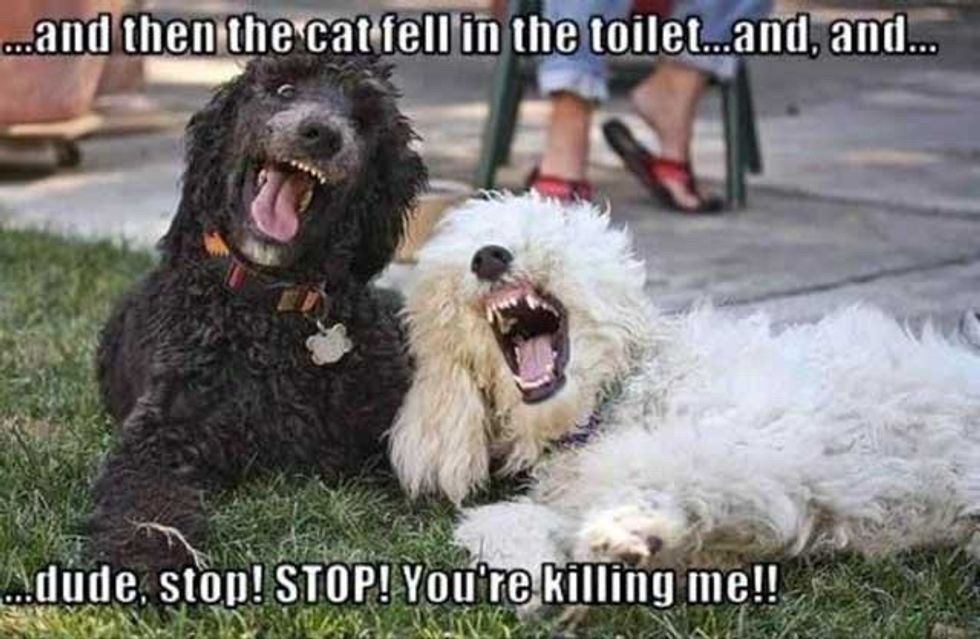 Laughter is one of the best things for human beings. If you're alive you like to laugh!
There are different kinds of humor: clean, bathroom, puns, and plays on words. Since I'm a children's author I will stick to clean humor and bathroom humor.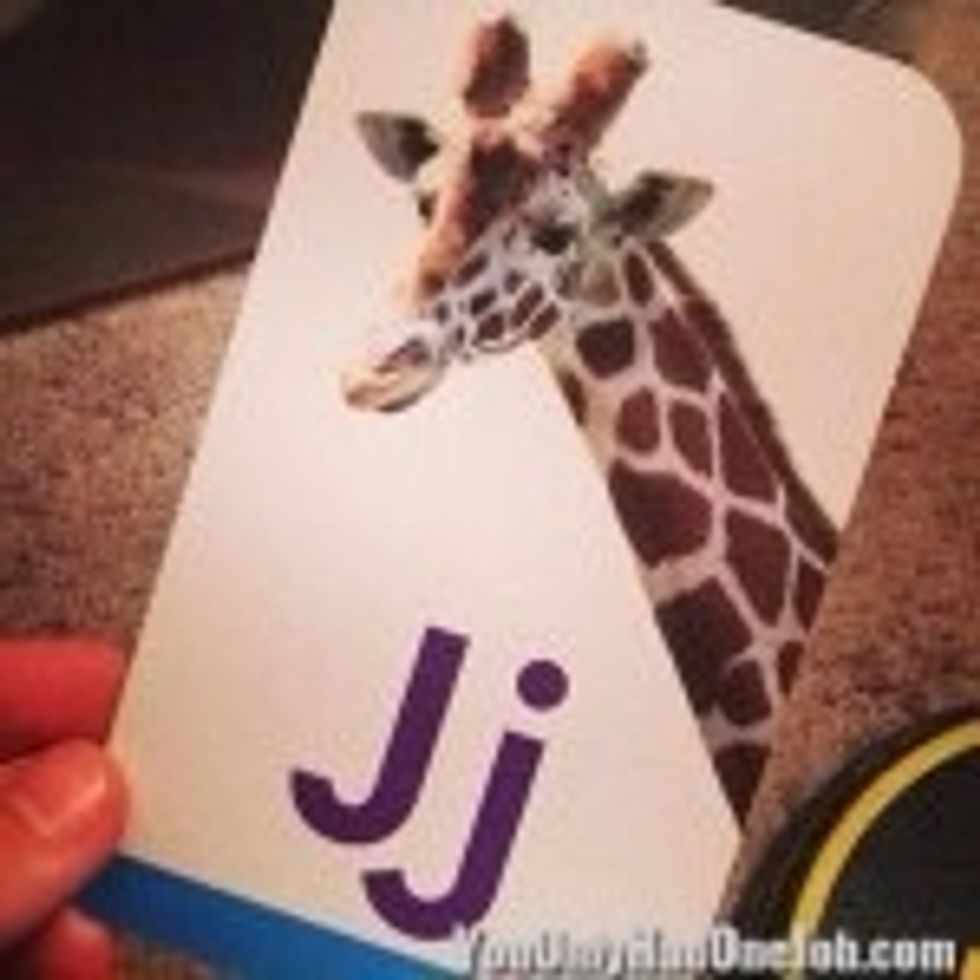 Clean humor can be found in the forms of human stupidity...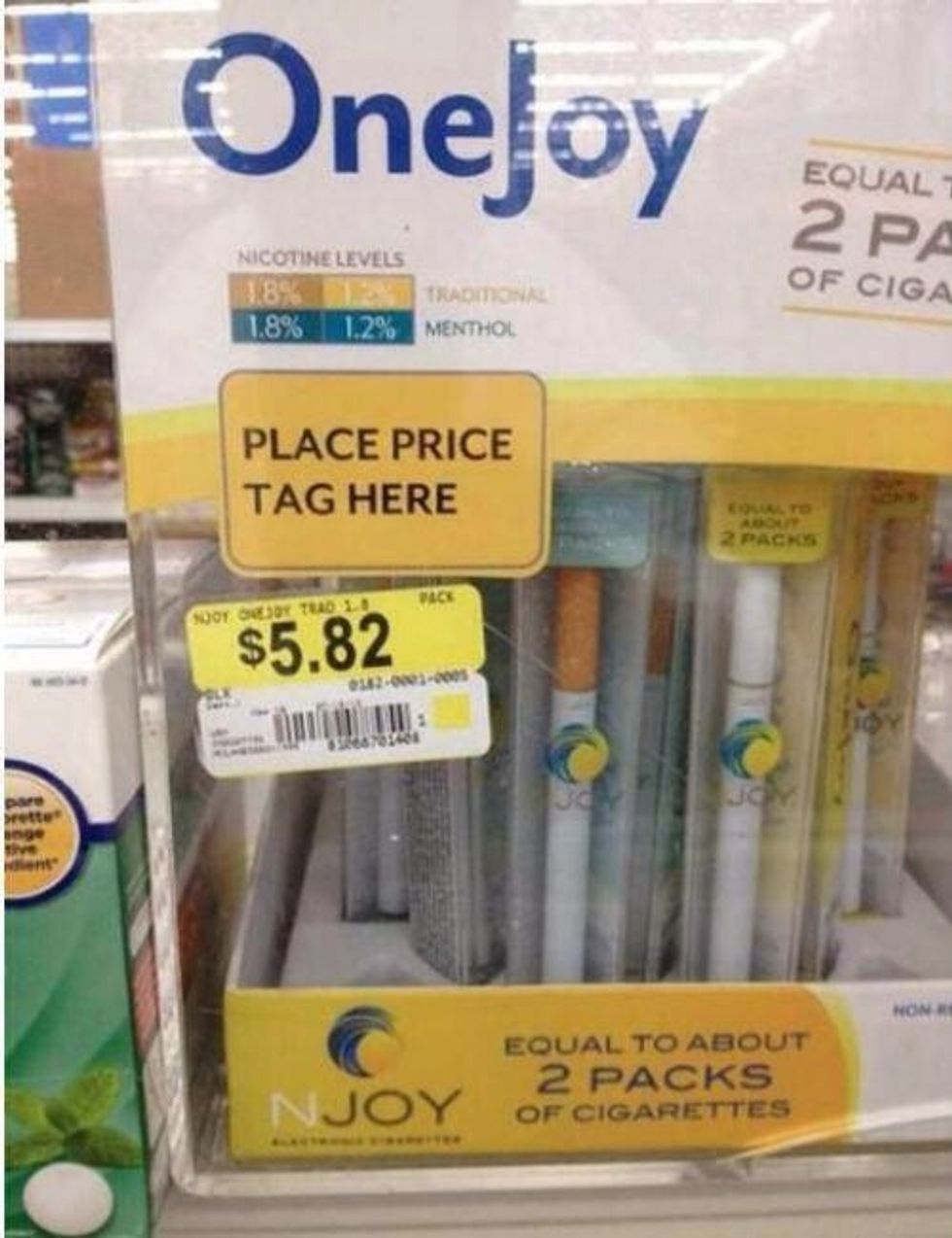 Humorous mistakes...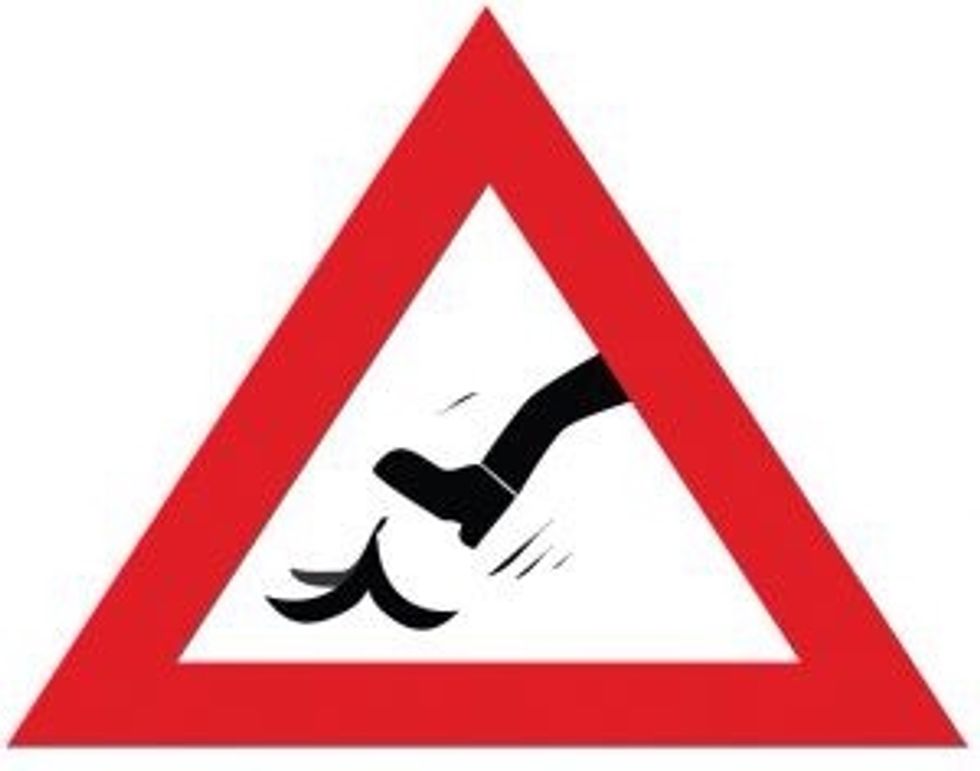 Slapstick...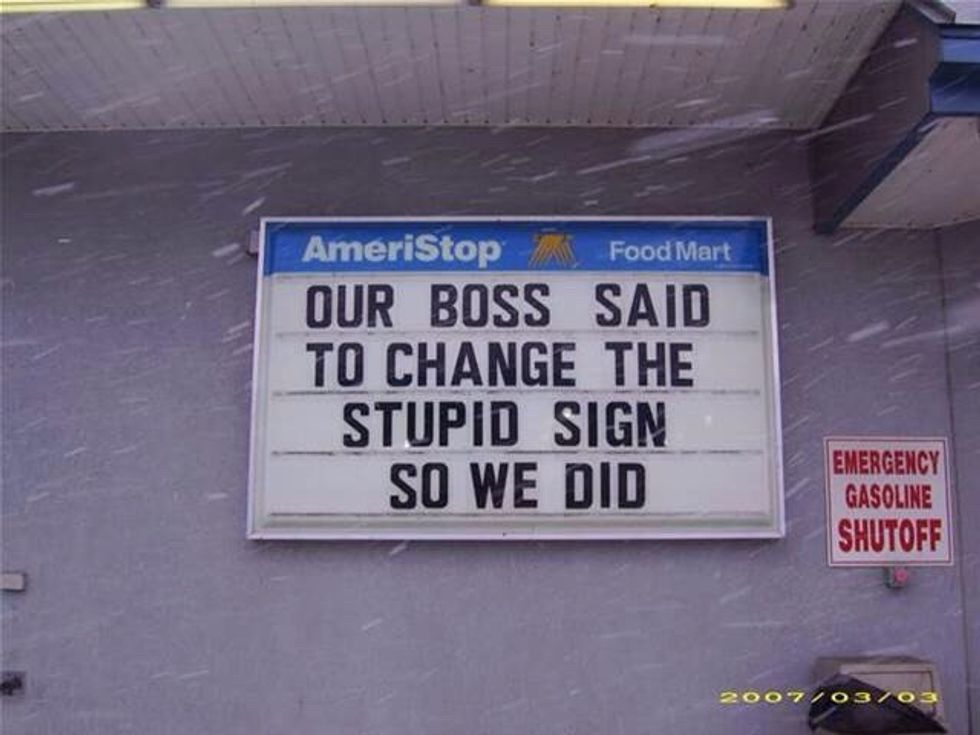 Smart-Alec-ness...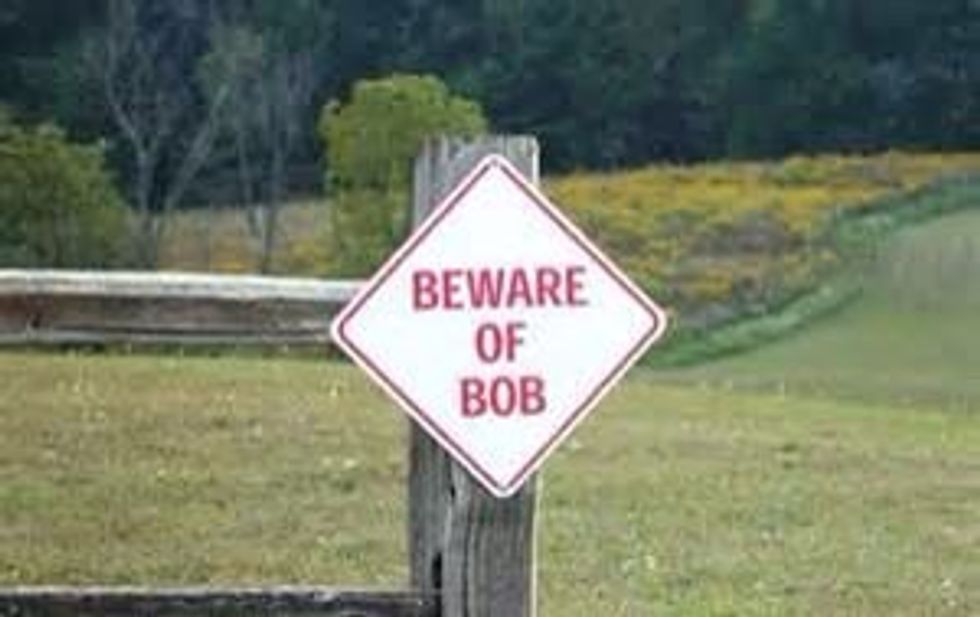 Randomness...
Bad spelling (she meant to say "shooting a Navy soldier")...
And technological failures.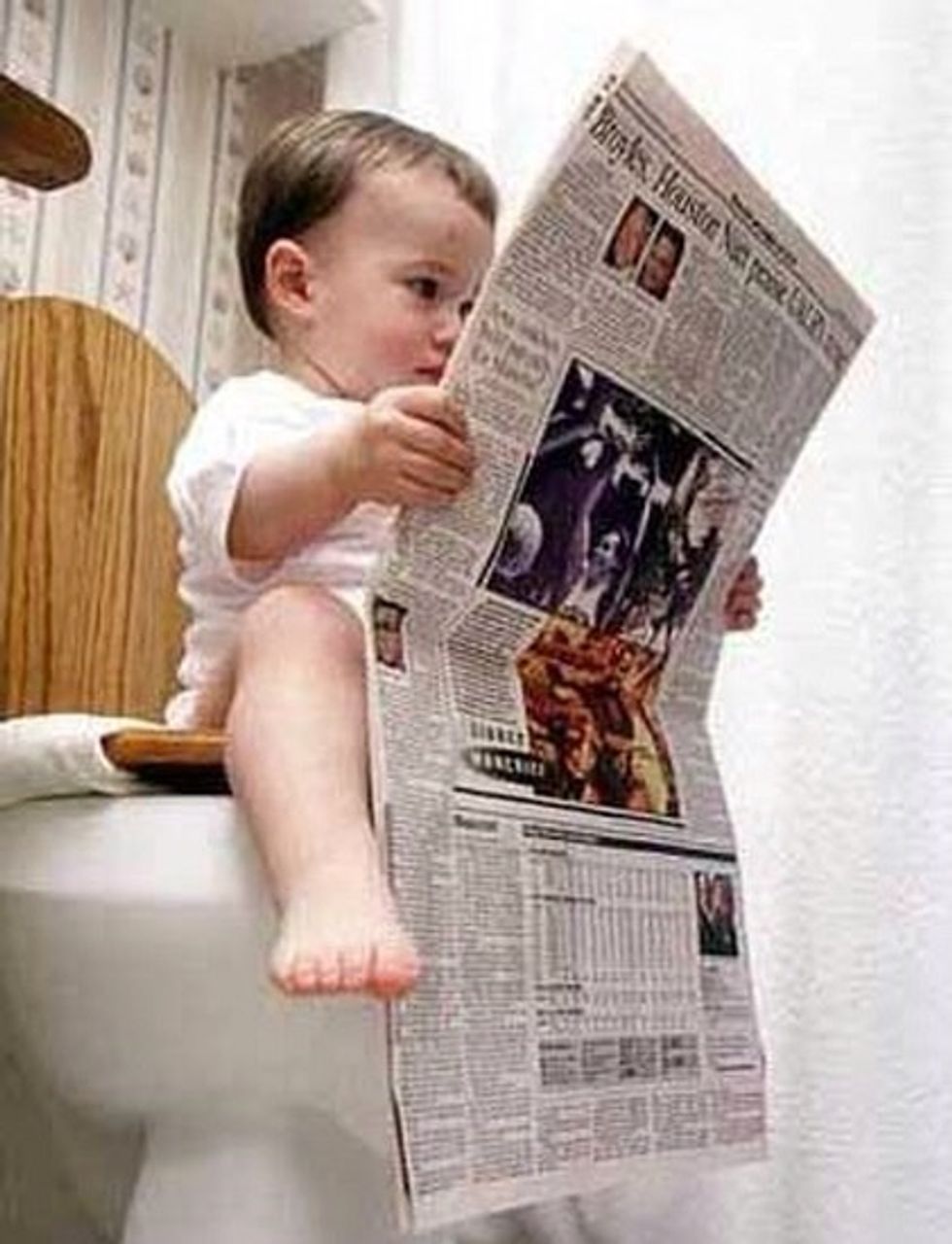 Bathroom humor is...well...bathroom humor!
Whatever kind of humor you add, there are 3 criteria. 1: there must be a lot of it--especially for children. 2: it must be clean. 3: it must be age-appropriate. Kids don't get work-related jokes, etc.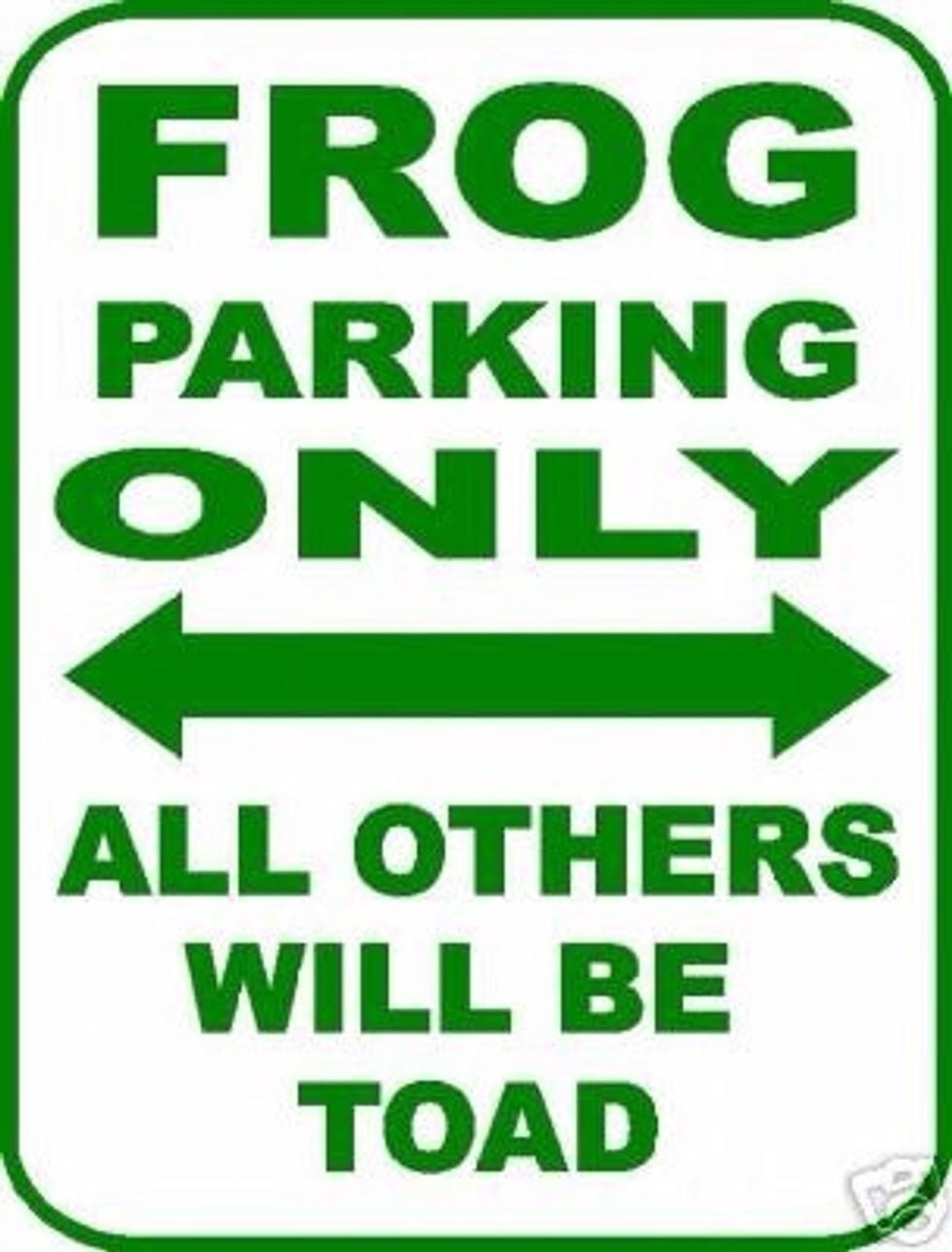 Puns tend to be corny (please ear me out on this one) so I try to avoid them. Well, sometimes....
Also, there are humorous names (Mr. Ramsbottom from Despicable Me 2), quotes ("Shut up or drown yourself. Or both.") and exclamations ("Holy squirrels!")
And there's mean humor--not always appropriate. For example: what's the leading cause of death in police officers? Cardiac arrest! Laugh all you want, it's still mean...don't overdo this stuff.
Well, that's it for this guide! Stay tuned for more writing tips! God bless you!
A Well-Functioning Brain
A Sense of Humor
Little Flock
Just a little lamb under the Good Shepherd's care. Writer, student, doodler, herbalist and modern pioneer. My life verse is Luke 12:32