Learn to Stand Like a Flamingo and avoid slippery falls by improving your balance skills with this easy step by step guide.
6
Avoiding falls by developing a good sense of balance is within the grasp of us all.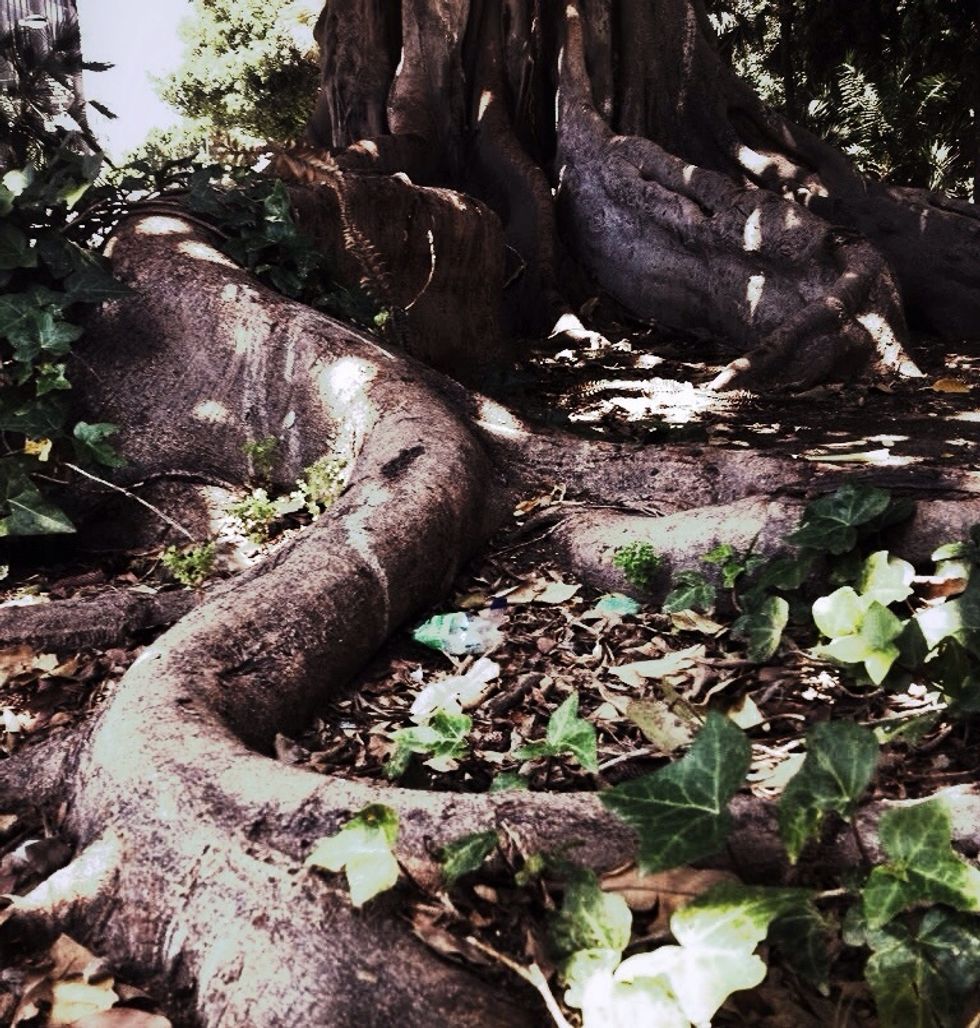 What is ROOTING? Well, imagine from the bottoms of your feet emerge ROOTS that go down, way down into the earth. These roots, will always hold you firm. They represent your connection to the ground.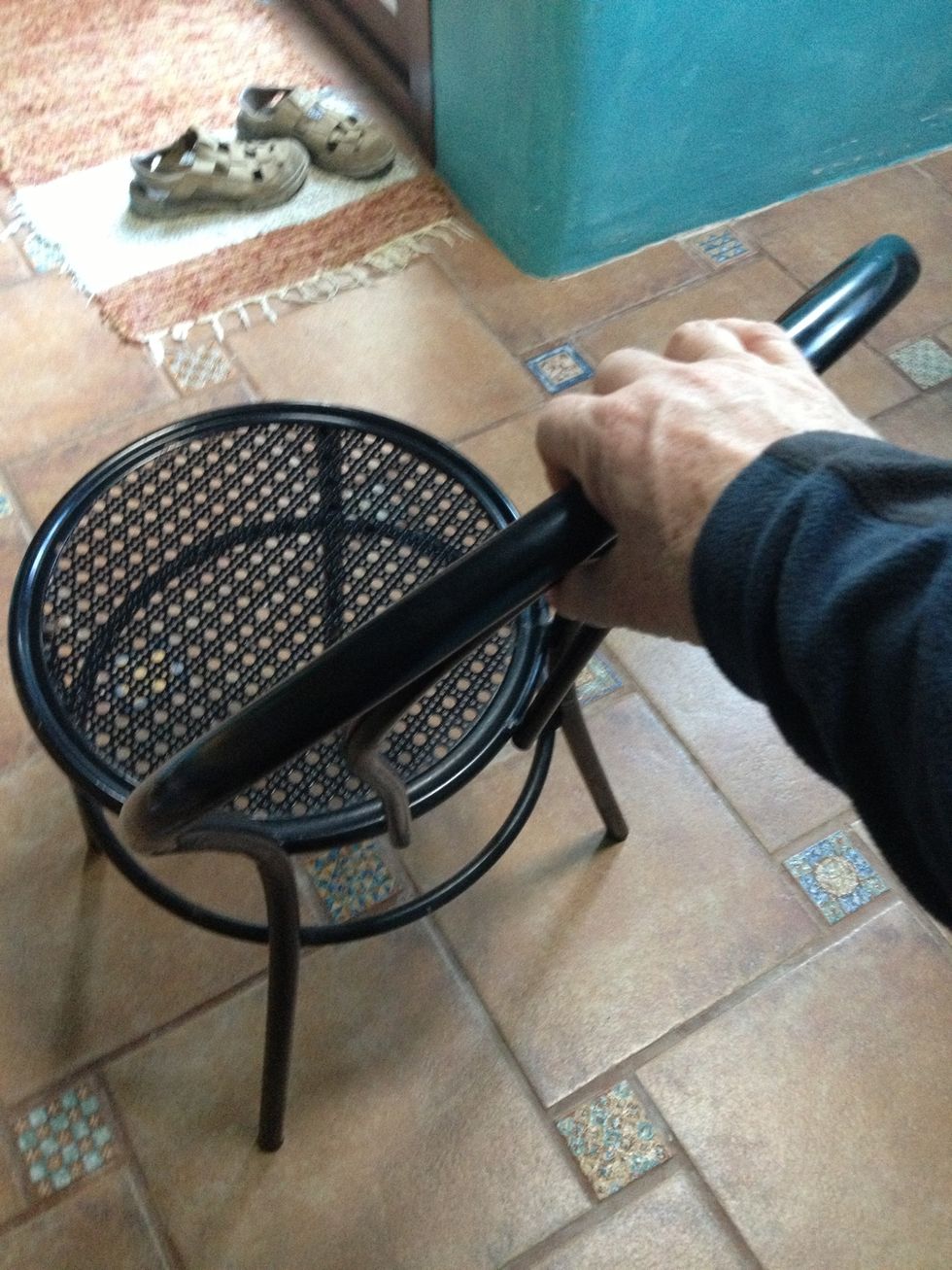 Practice the exercise initially by lightly holding on to a chair or wall to help you get the feel of the exercise. After, if you feel confident, you can do it without support.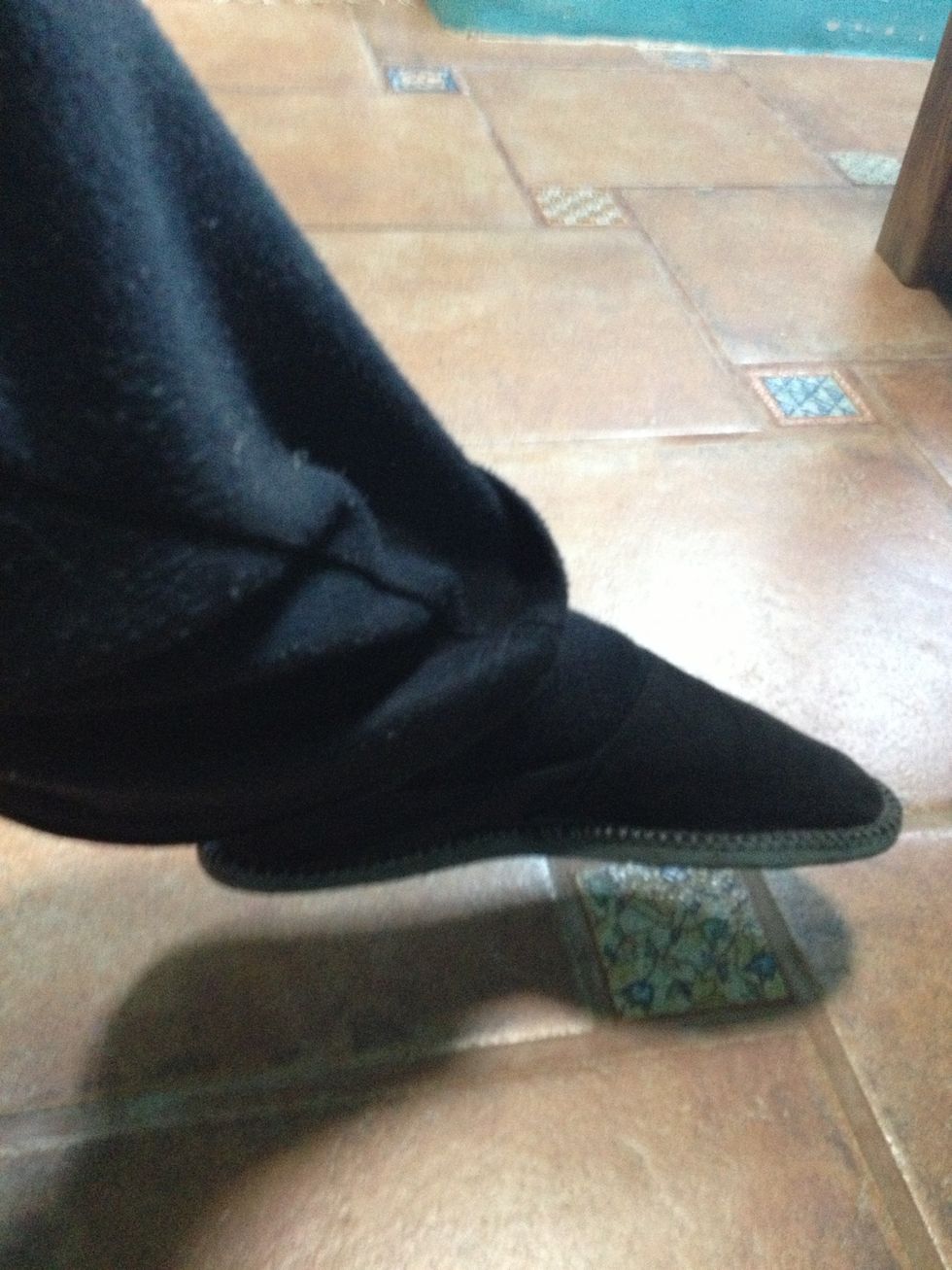 Lift one leg slightly off the ground.
The knee of the supporting leg should be soft and open (slightly bent) to allow the weight to be carried by your large thigh muscles. This is the secret: Do not keep your leg straight or rigid.
Imagine your roots holding you firm. Keep your head up, back straight and look directly ahead. Don't make the mistake of looking down, as this throws your body weight forward, and you'll lose balance.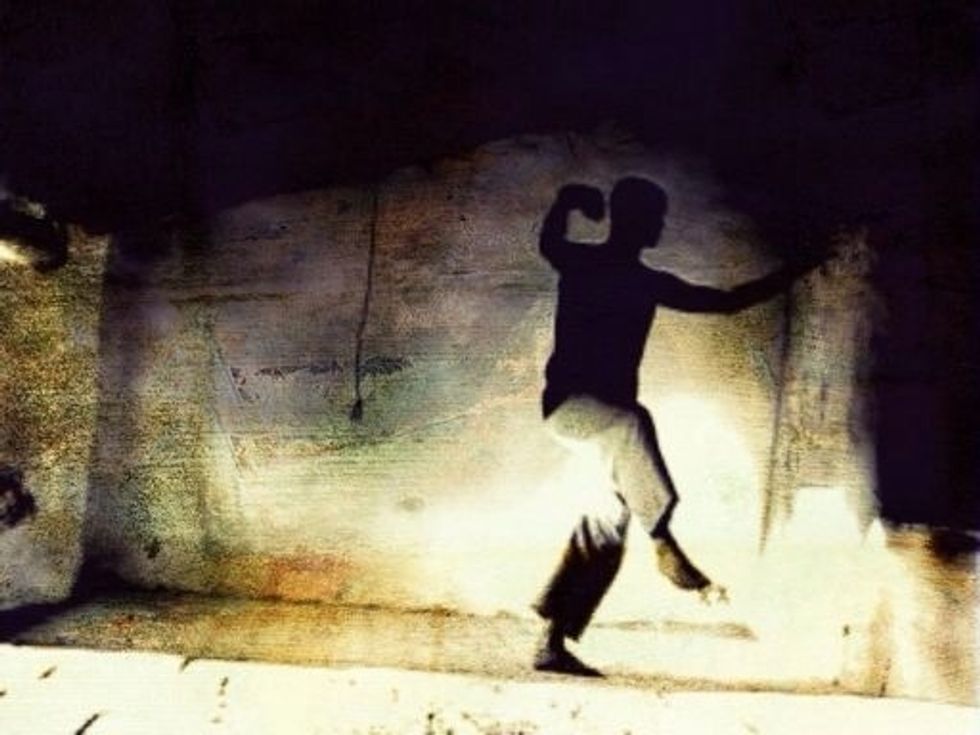 Remember! Keep the knee slightly bent. Your ligaments will slowly get stronger the more you practice. And use your arms for balance. Initially keep them low. You can raise them higher later.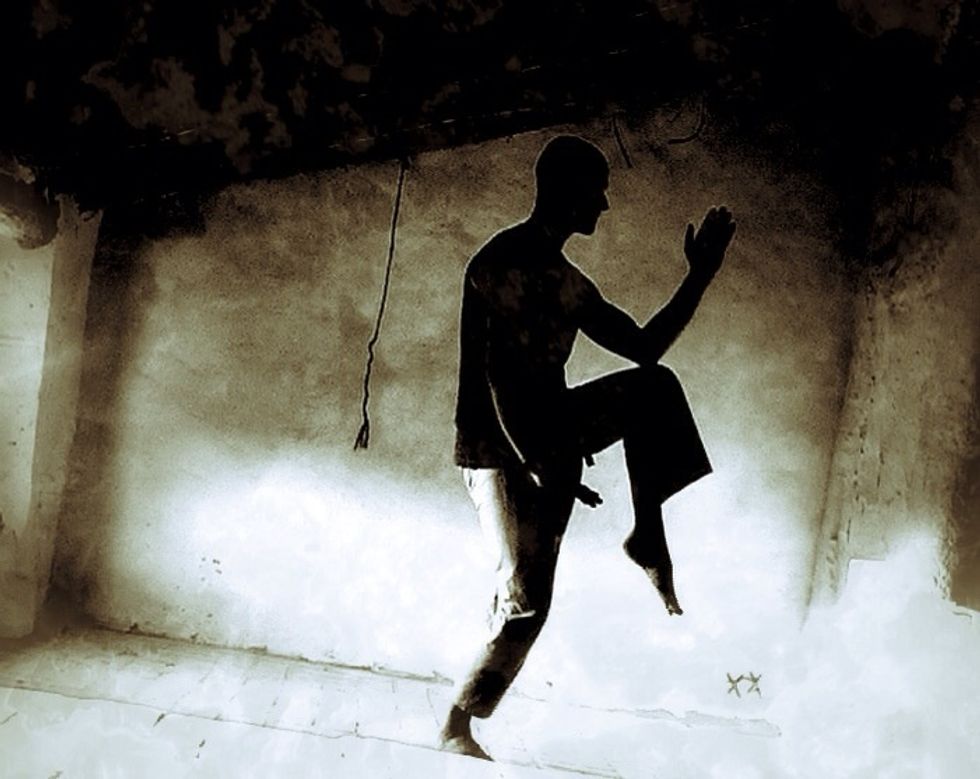 Try changing legs. Changing arm positions too. Keep shoulders down and your chest relaxed. Hold the posture and then circle your ankle one way, then the other. Later, you can circling the knee too.
You might be cleaning your teeth or waiting in a bus queue or anywhere that you have a moment in which to regain some balance in life.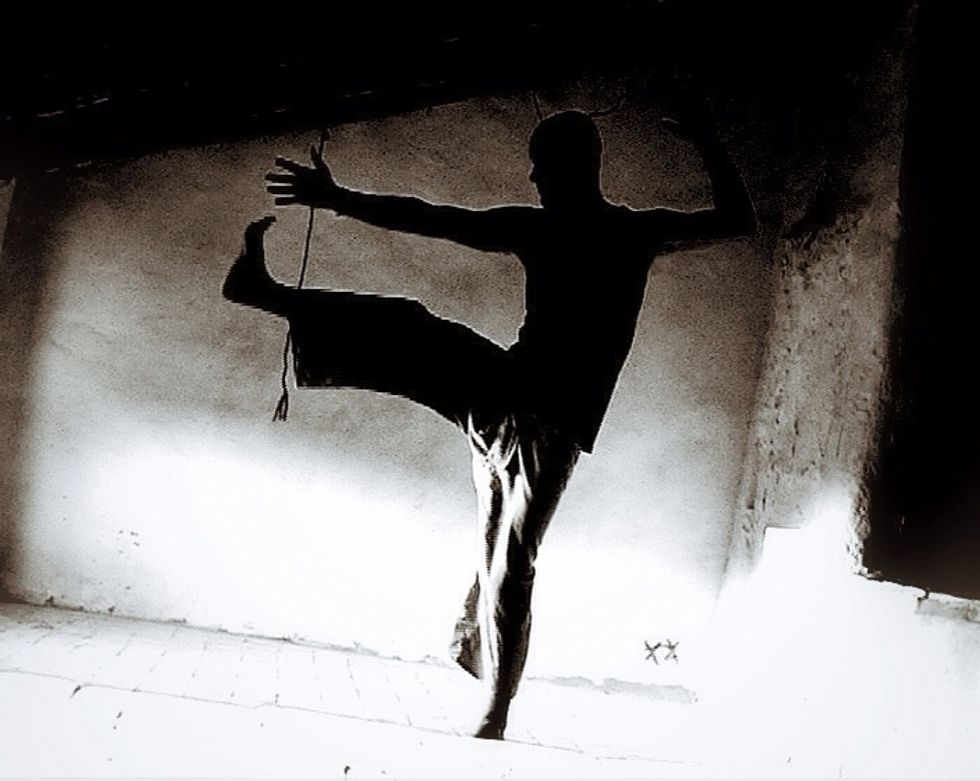 The secret? its simple: Practice as part of your daily routine. Live the change you want to see in life.
Warning: STANDING LIKE A FLAMINGO has encouraged some people to try standing for long periods in soggy marsh-lands or a deep puddle on the street during an autumnal downpour.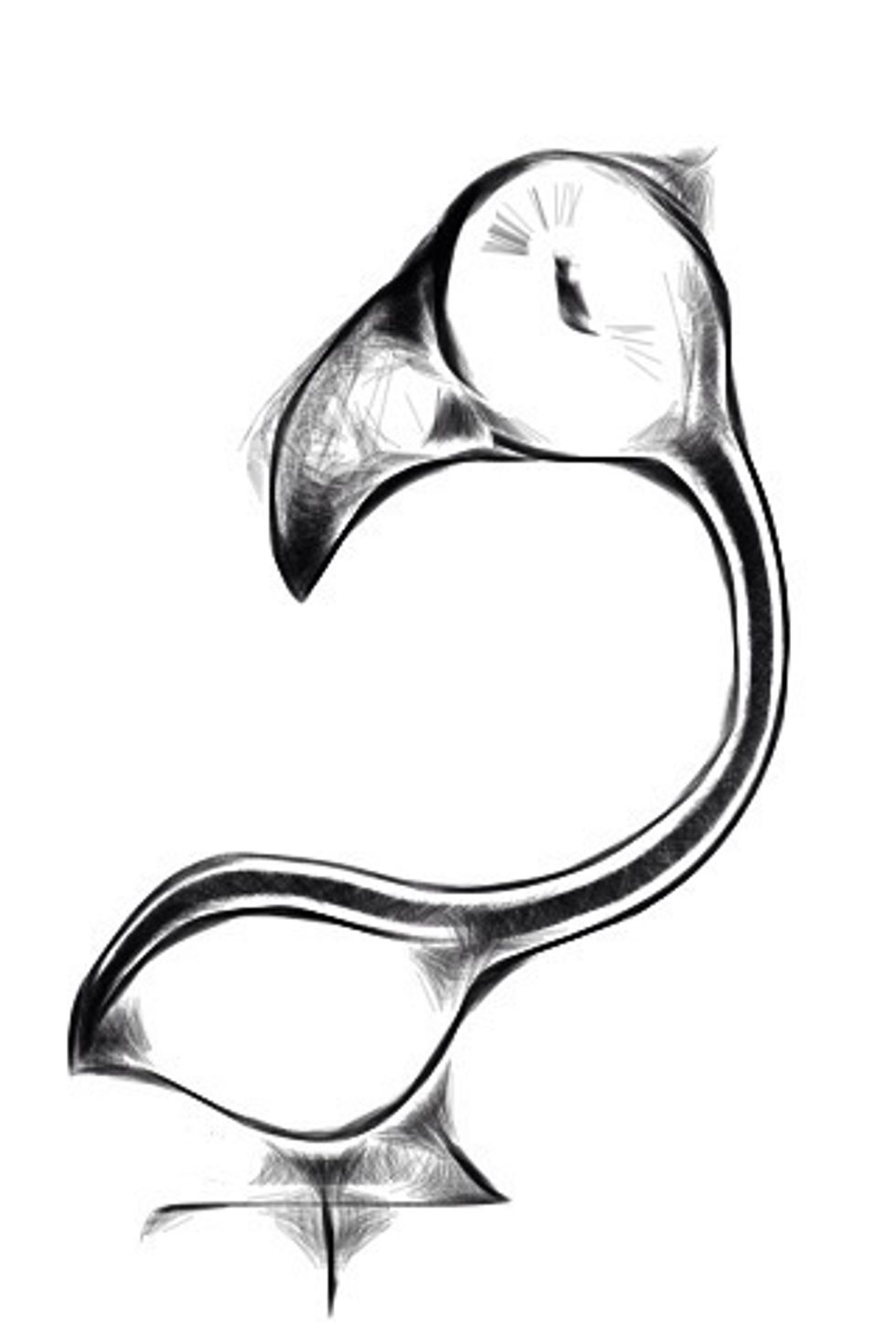 This is not to be recommended as, although we aim to Stand Like a Flamingo, we try not to duplicate where a flamingo may stand. :)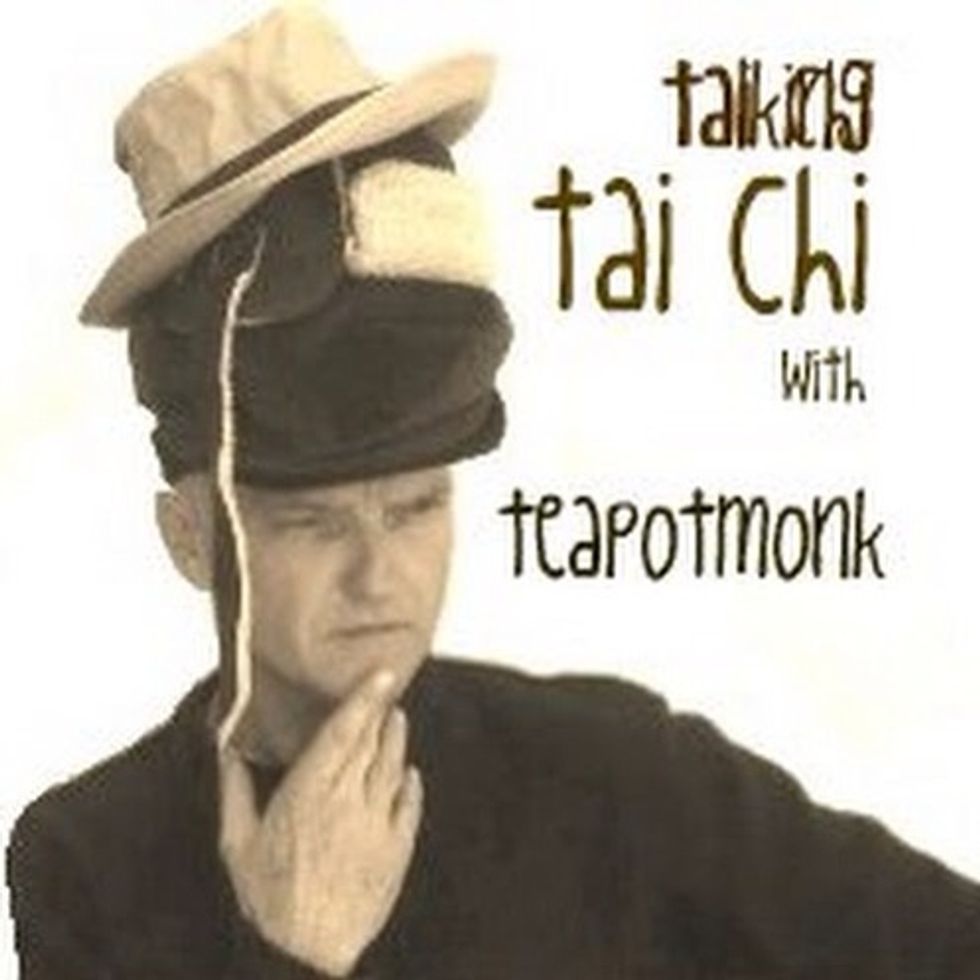 Look out for more guides on animal matters and basic Tai Chi Principles for health and well-being. Want to find out more? Visit: www.teapotmonk.com
Soft knees
A good root
A gentle breath
Sensible footwear
A quiet mind
Some pink clothing
Paul Read
Author, podcaster, photographer, teacher of languages and Tai Chi. Known in Spain and on the web as the GazpachoMonk.