My friends practically beg me to make them ramen because of how I make it... So I decided to share!
757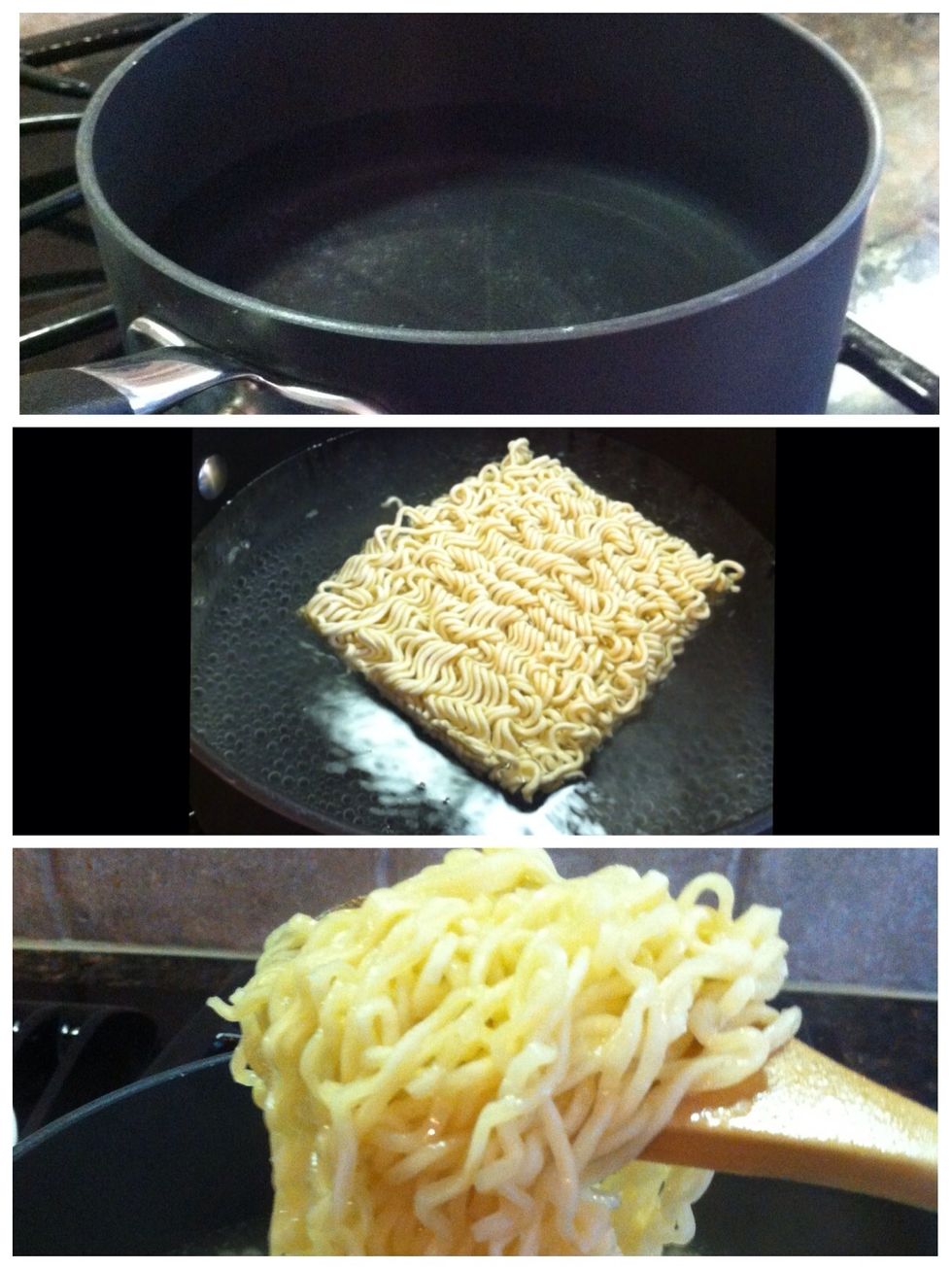 Cook the noodles like any normal person..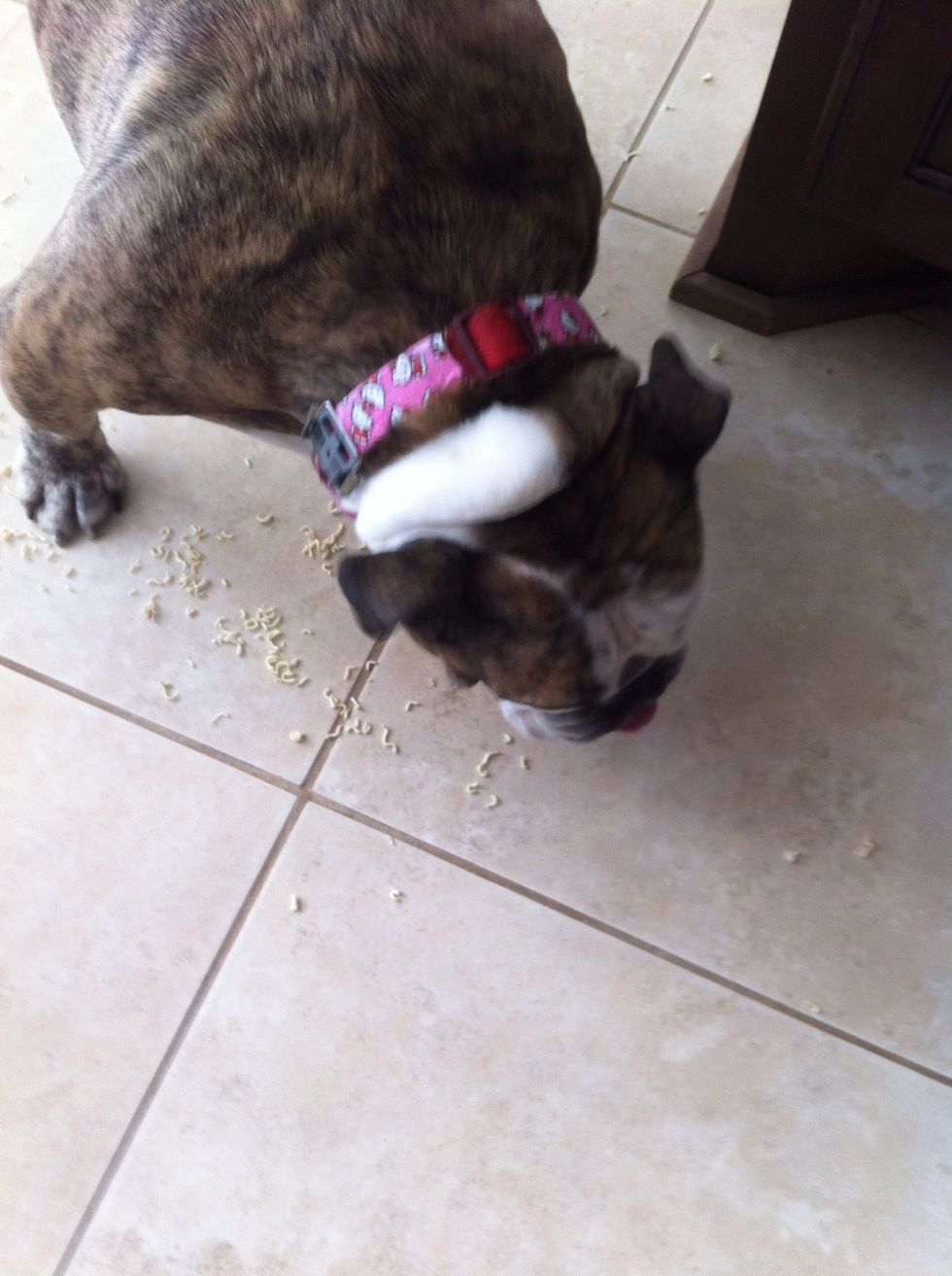 Of course give all crumbs to the help..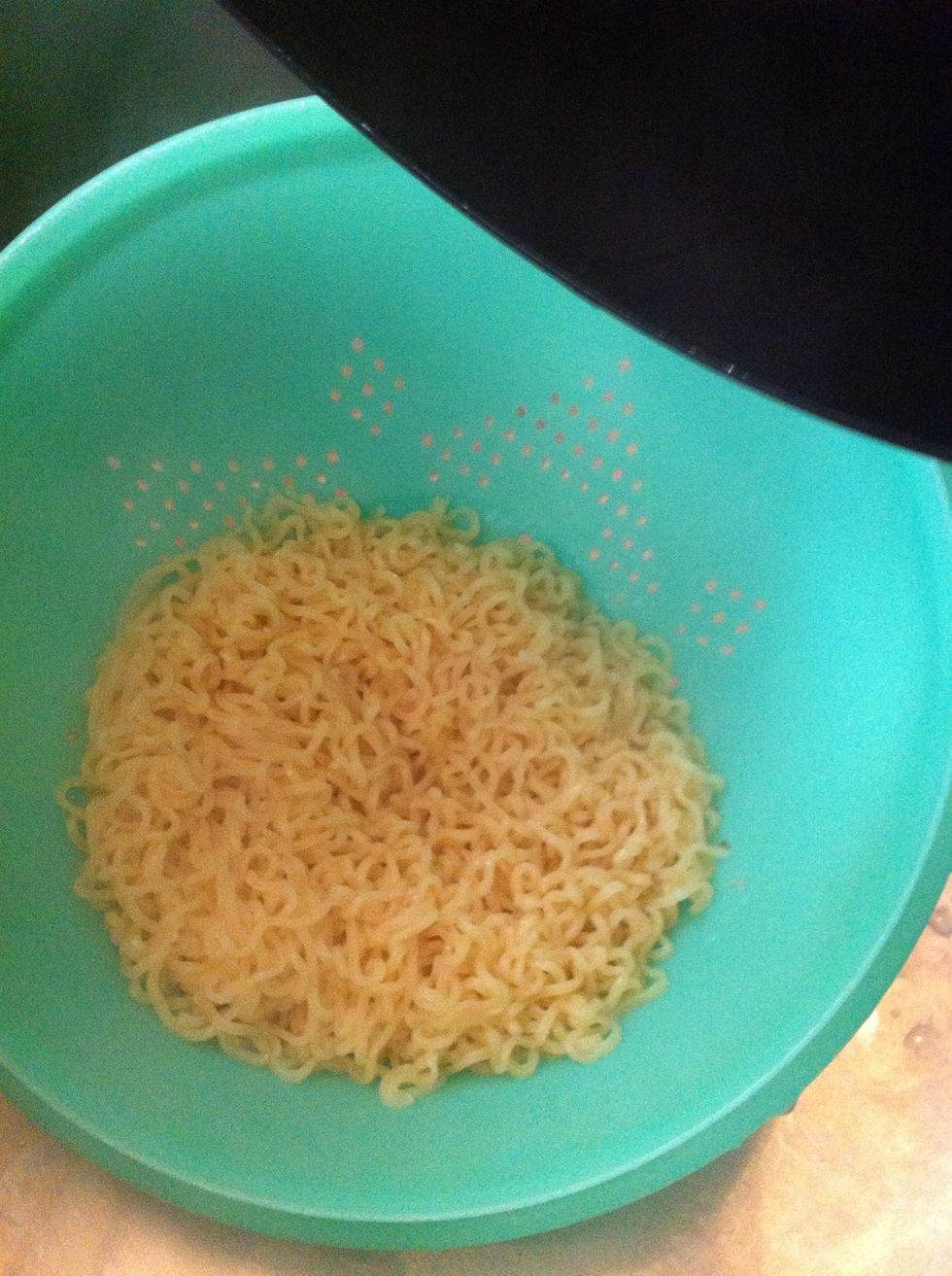 Drain the water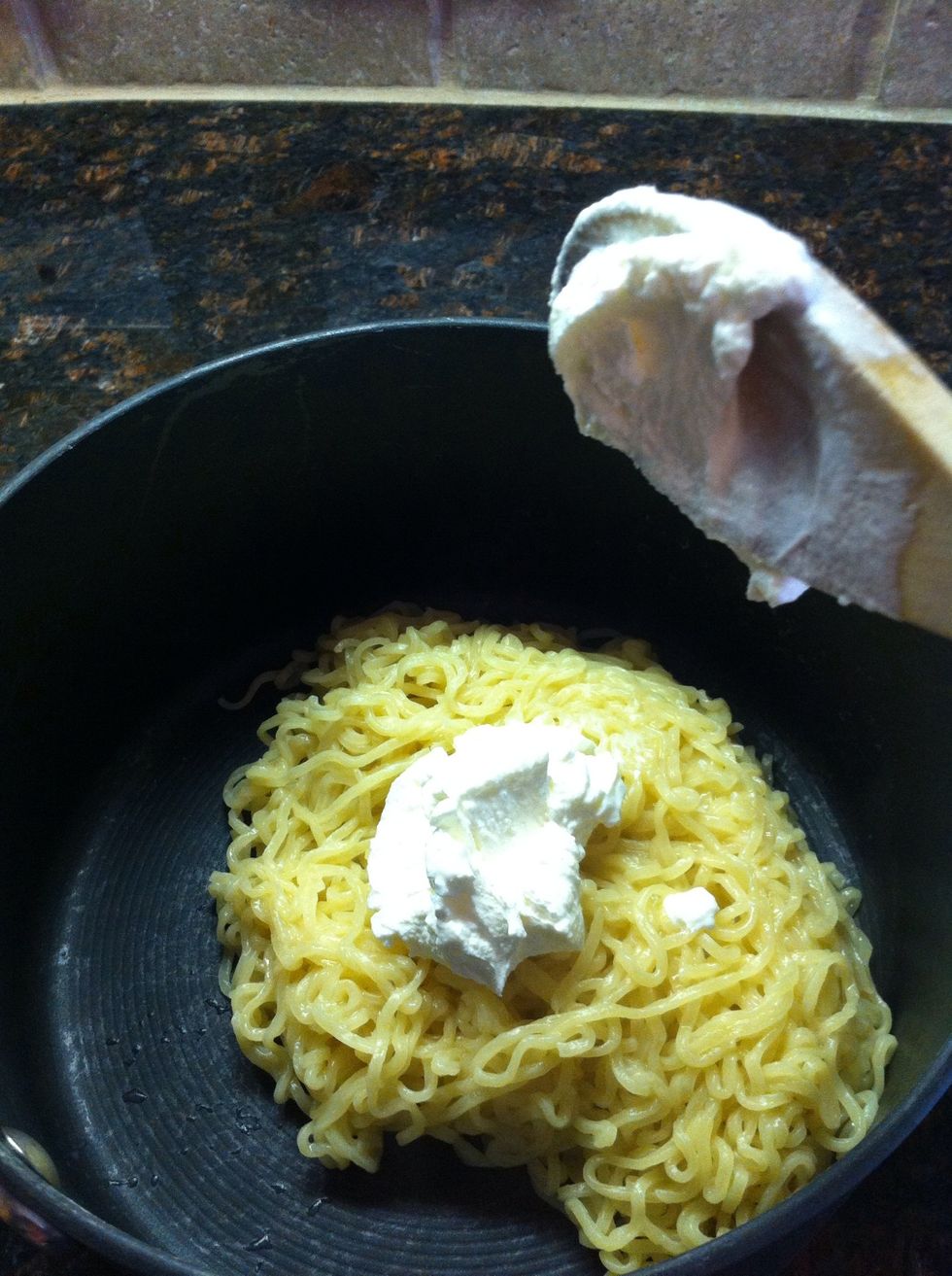 Add the sour cream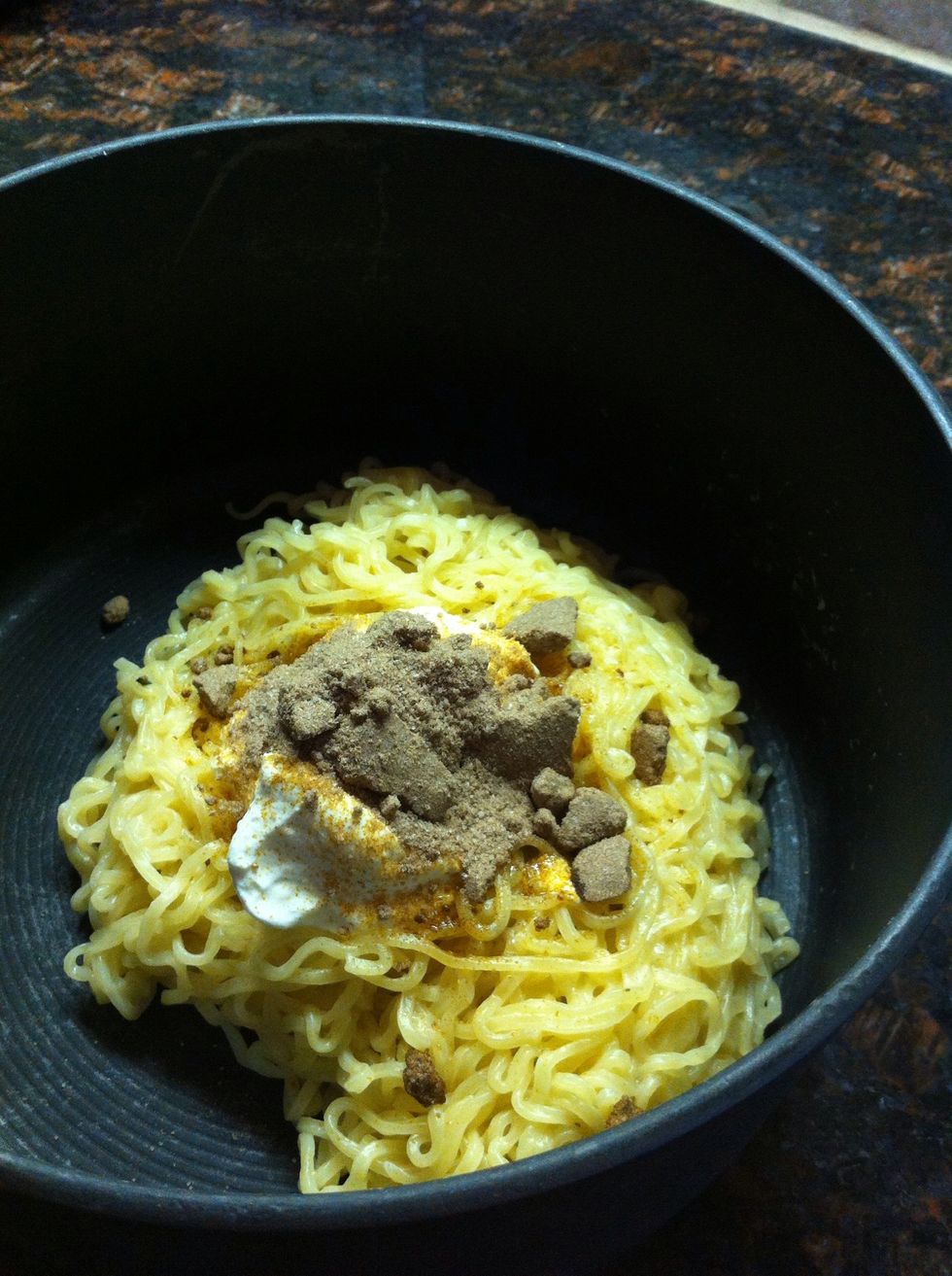 Add the magic powder :)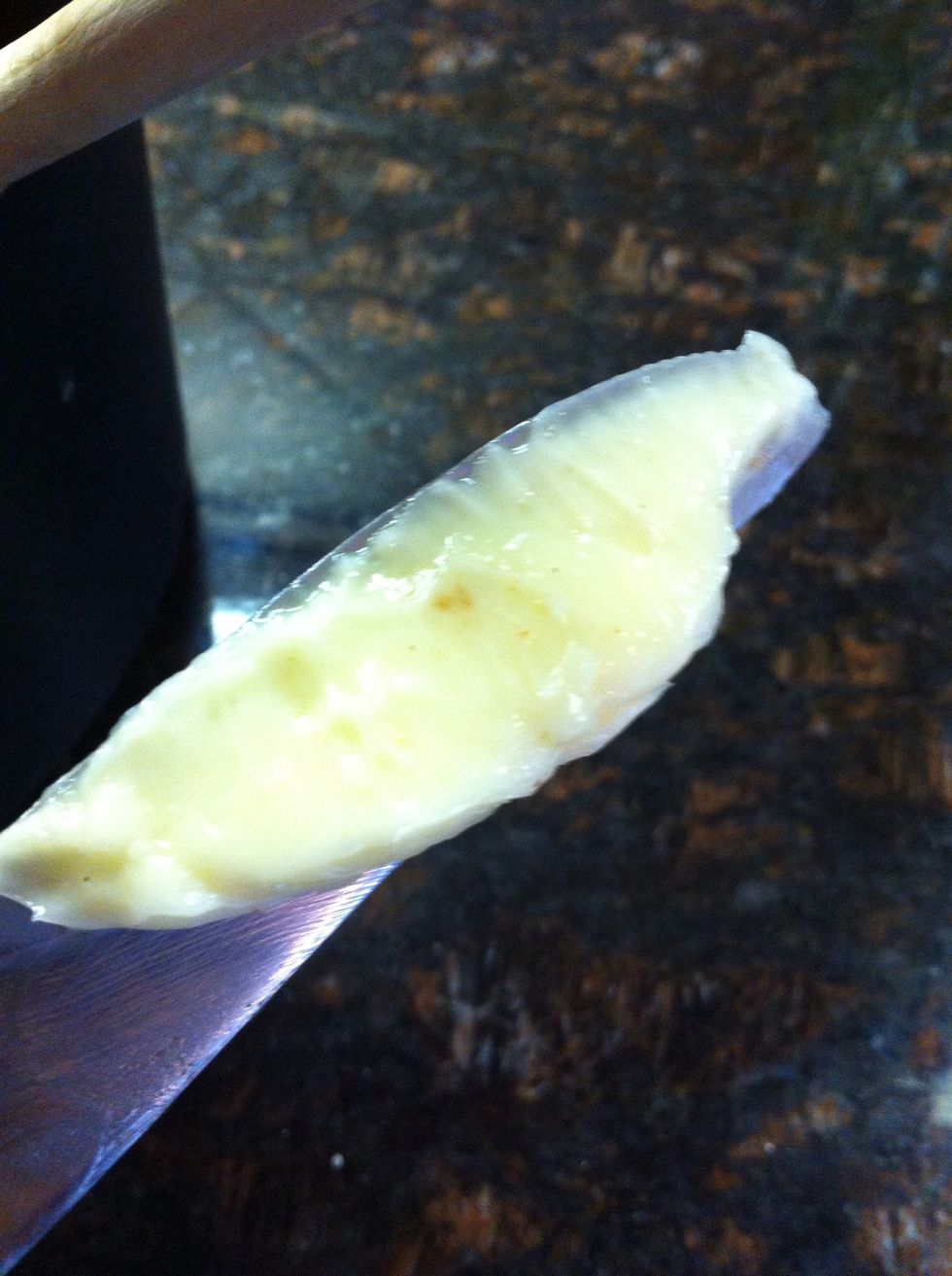 Add the butter
Optional: add milk to make it a little runnier...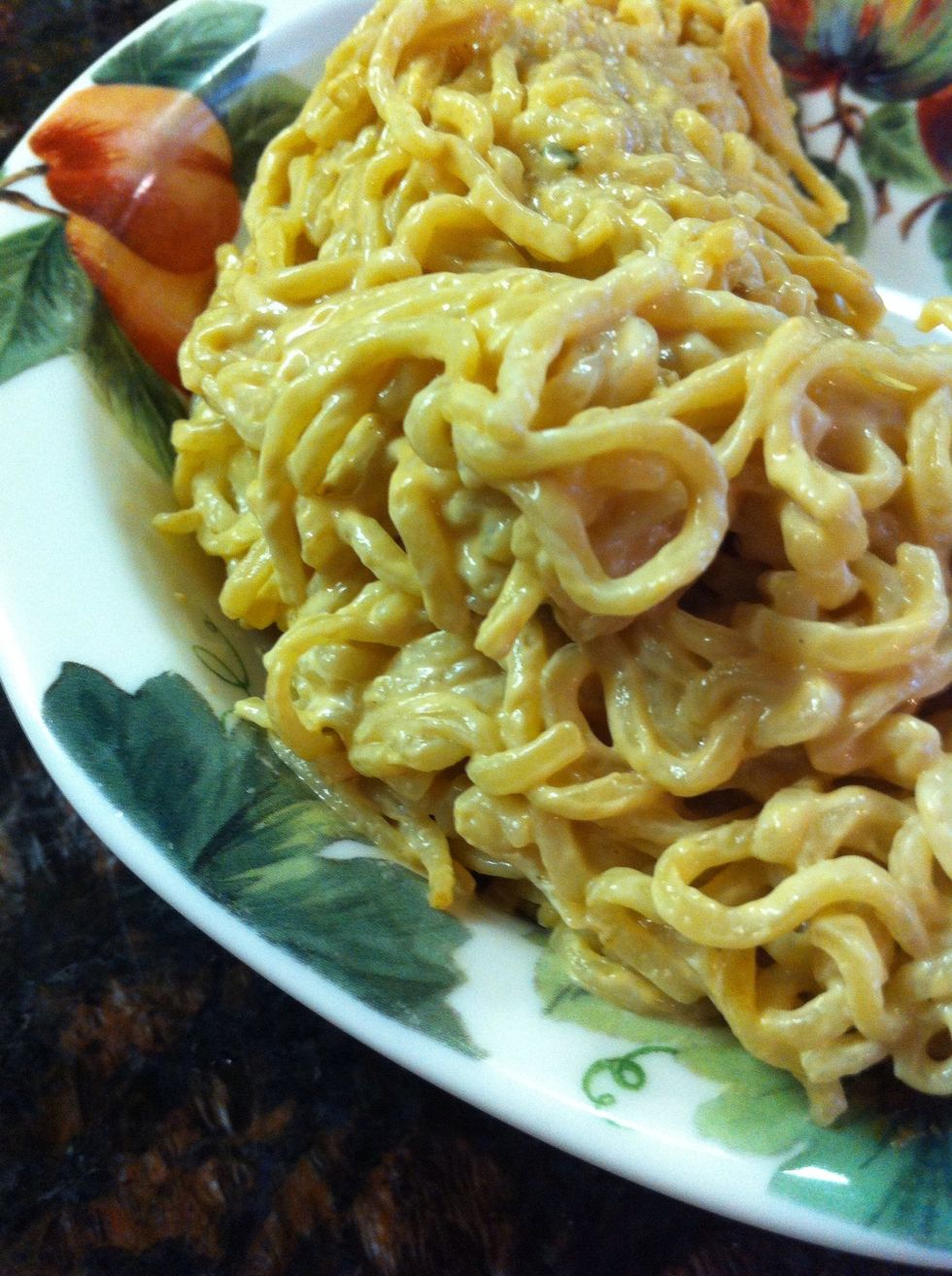 Stir it up... And Yum! Improved!
Ramen noodles package
0.0c Sour cream
0.0oz Butter
Milk (optional)