First of all, I would suggest getting your hands on a camera other than an iPhone camera, but if you can't that's fine :)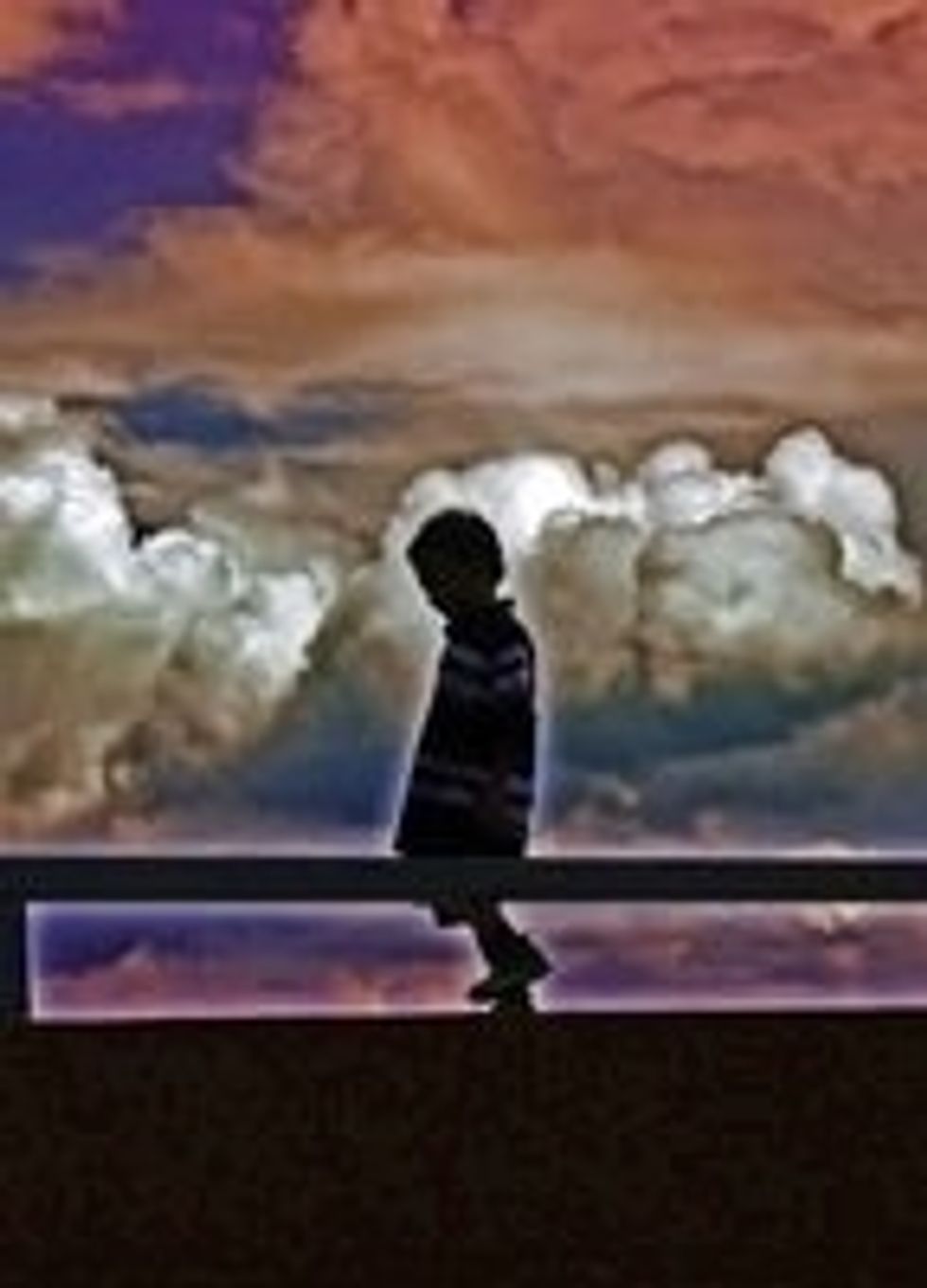 (Sorry I'm not sure why the picture looks so pixelated) Finding a subject for your image can be hard sitting at home, so go walk around! Even if you just go around your neighborhood.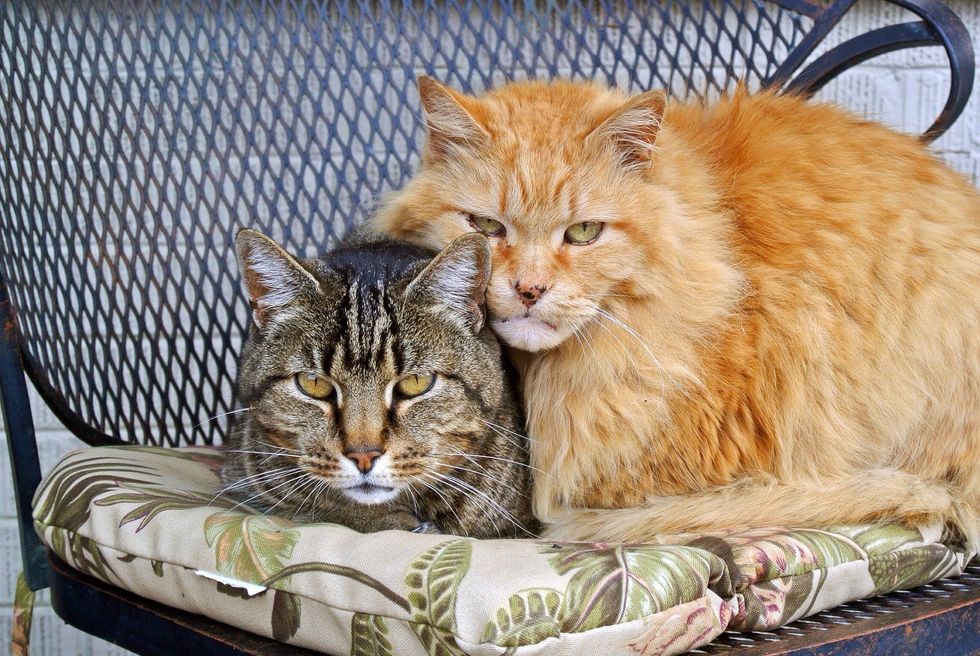 I love photo walks because you never know what to expect. Just keep your eyes peeled for photo opportunities and you may get lucky :D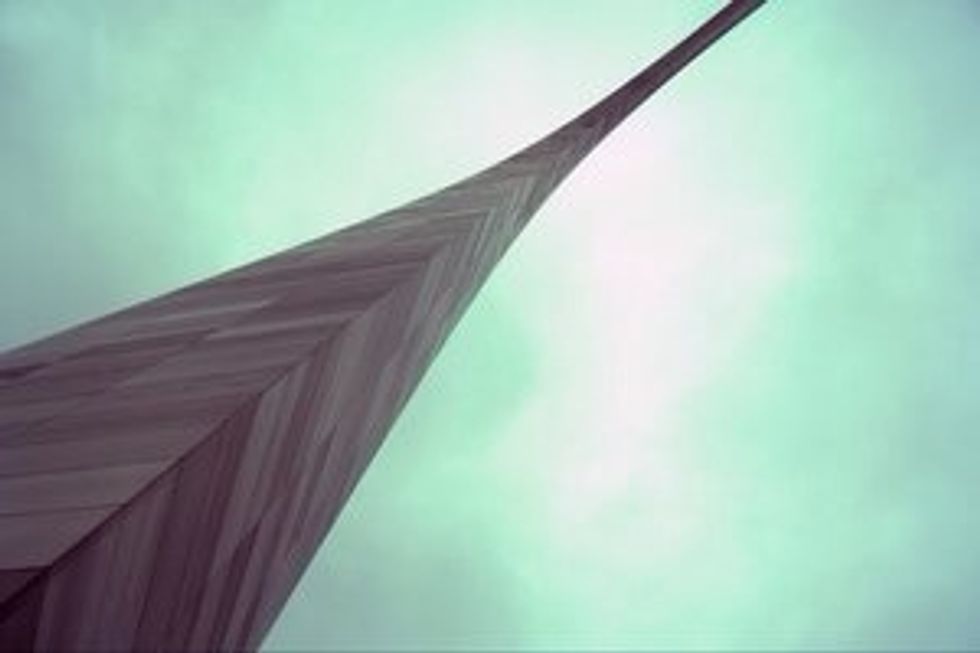 Whenever I'm on vacation, I take pictures almost to the point where my family goes insane! But don't ever feel weird about taking them because you don't know when you'll be back at that place.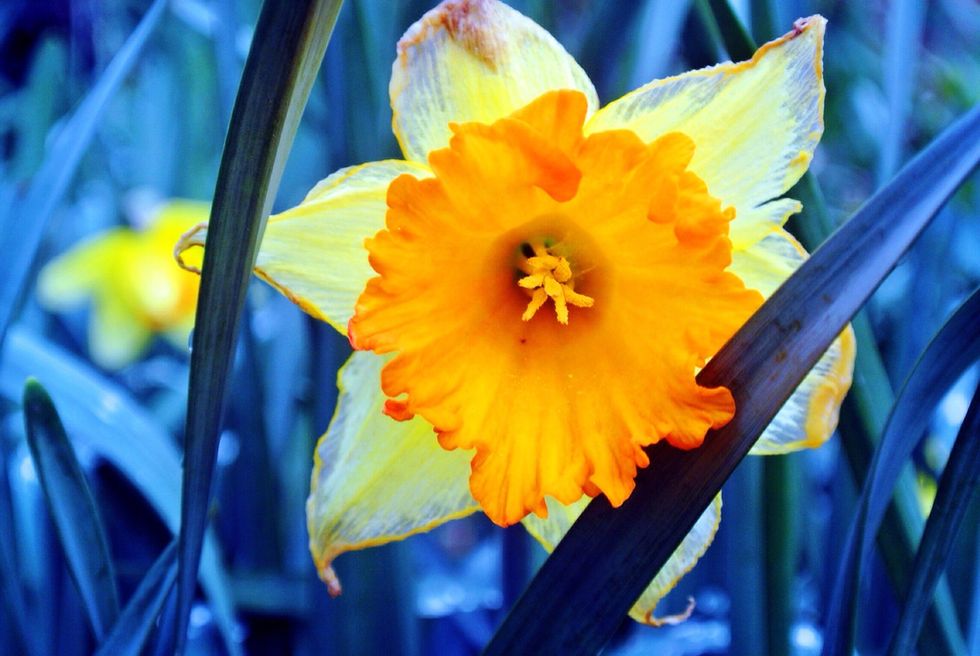 When you do find your subject, it does NOT have to be dead center! In fact, having the focal point of the photo being right in the middle can be boring. Mix it up!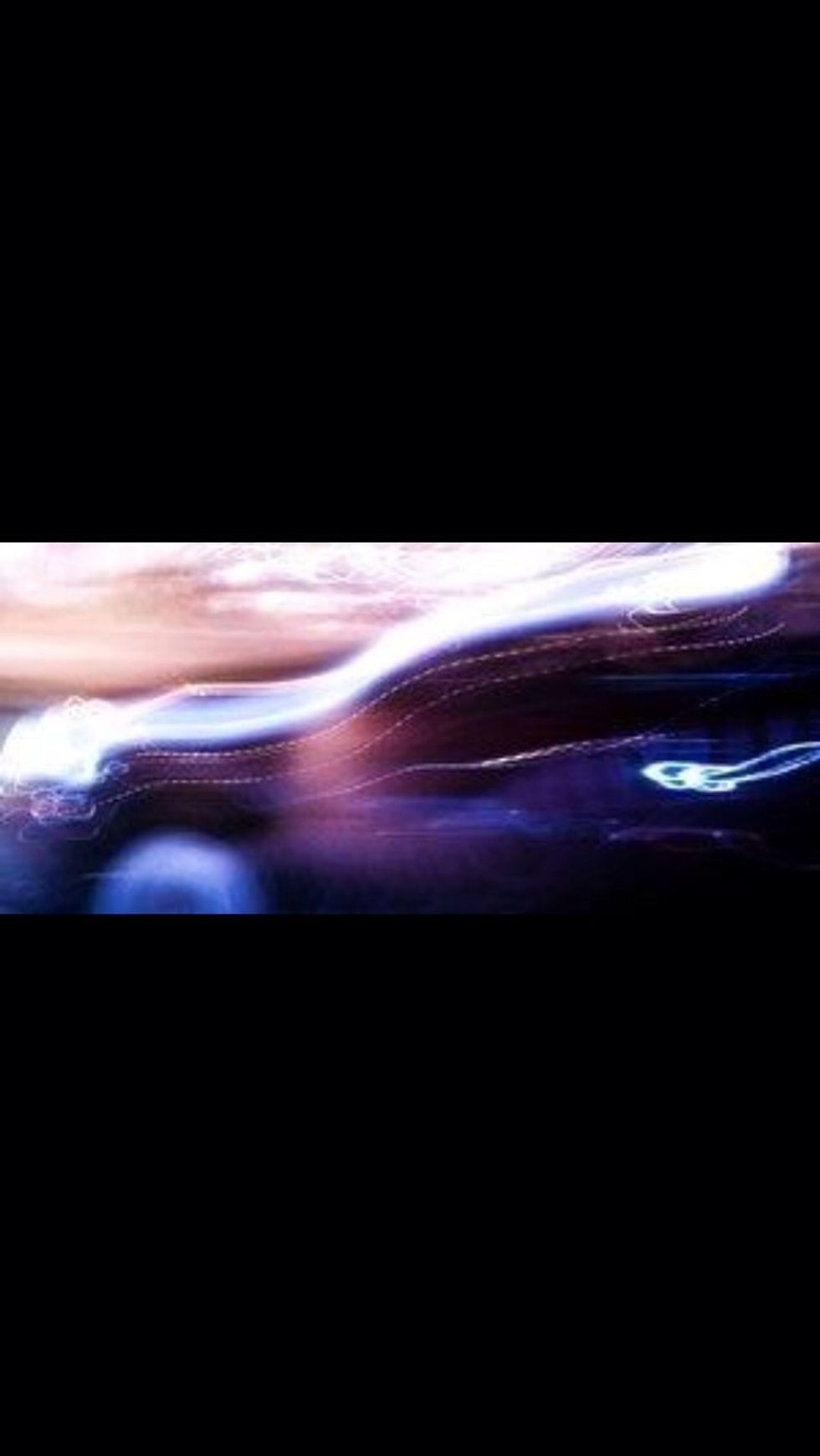 Don't be afraid to mess around with different camera settings either! The outcome can be fantastic and surreal.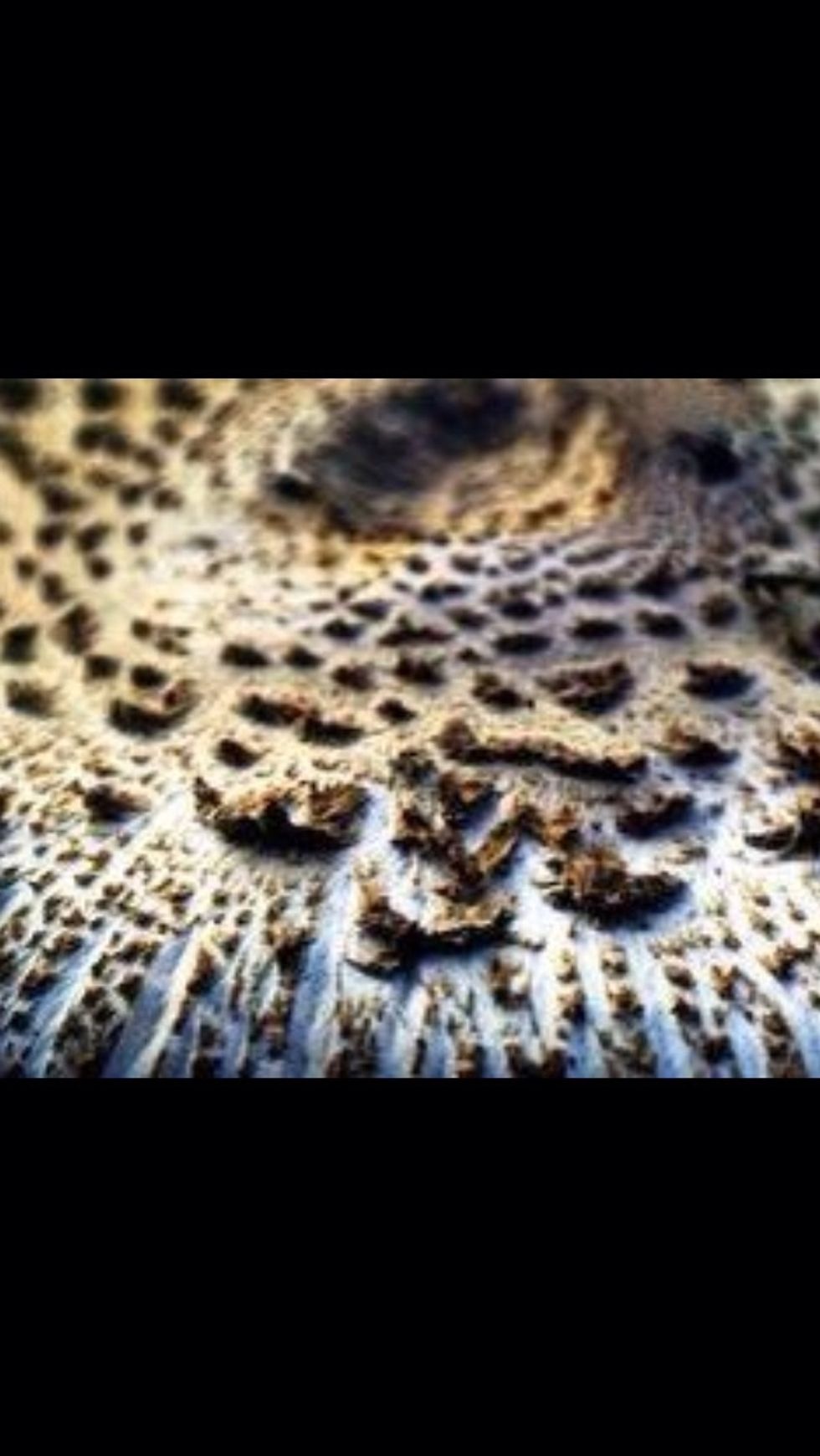 Find new angles on things! You can photograph something as mundane as a mushroom from a different angle to make it look beautiful, and the same can be done with various objects.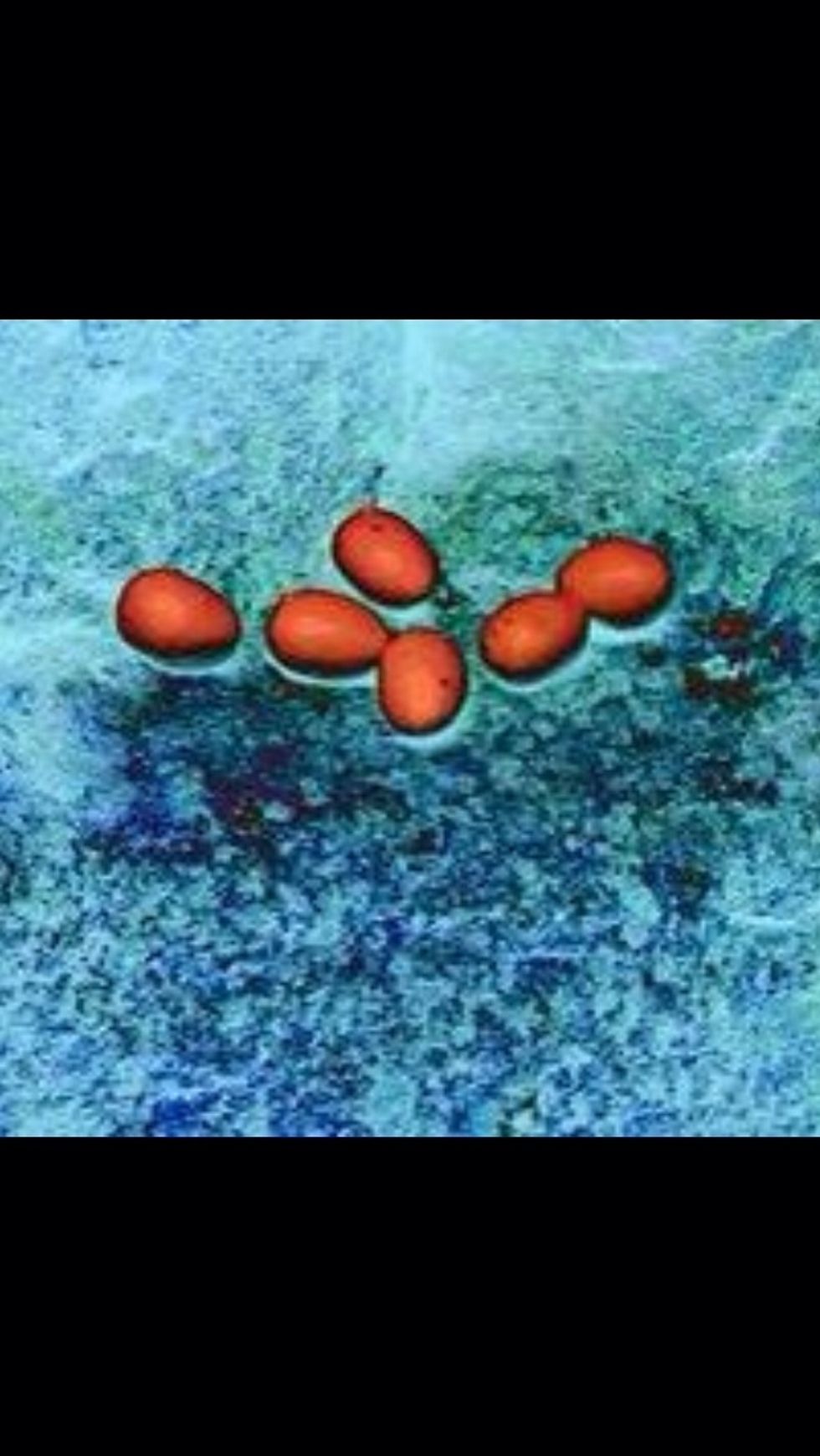 Editing a picture is hard to guide a photographer on. It really just comes to trusting your gut when editing and trying out new things.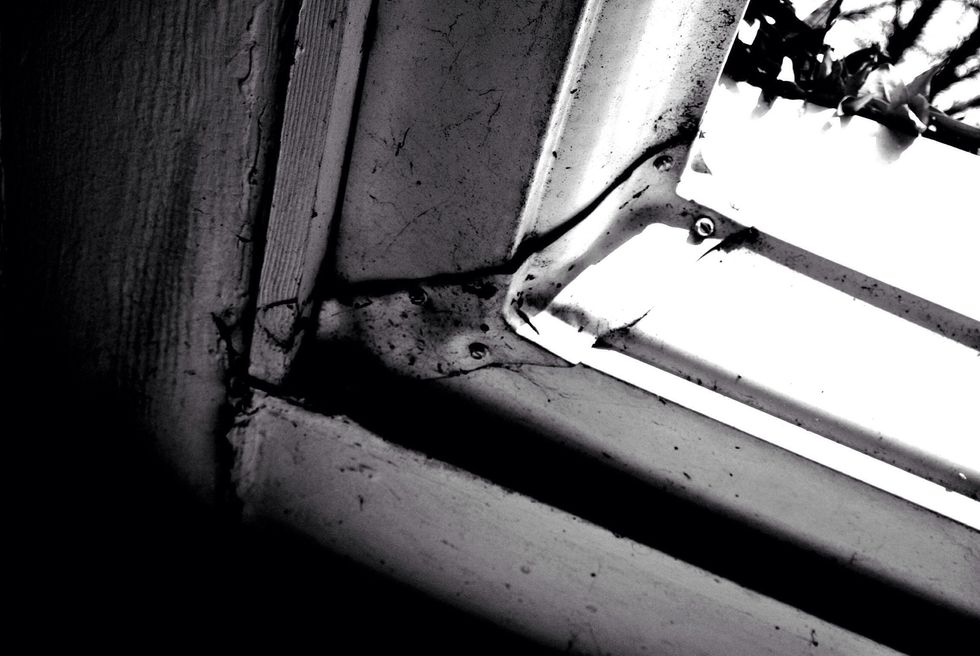 Black and white photography can completely change the mood of a photo. Use it well and your photos will become more powerful!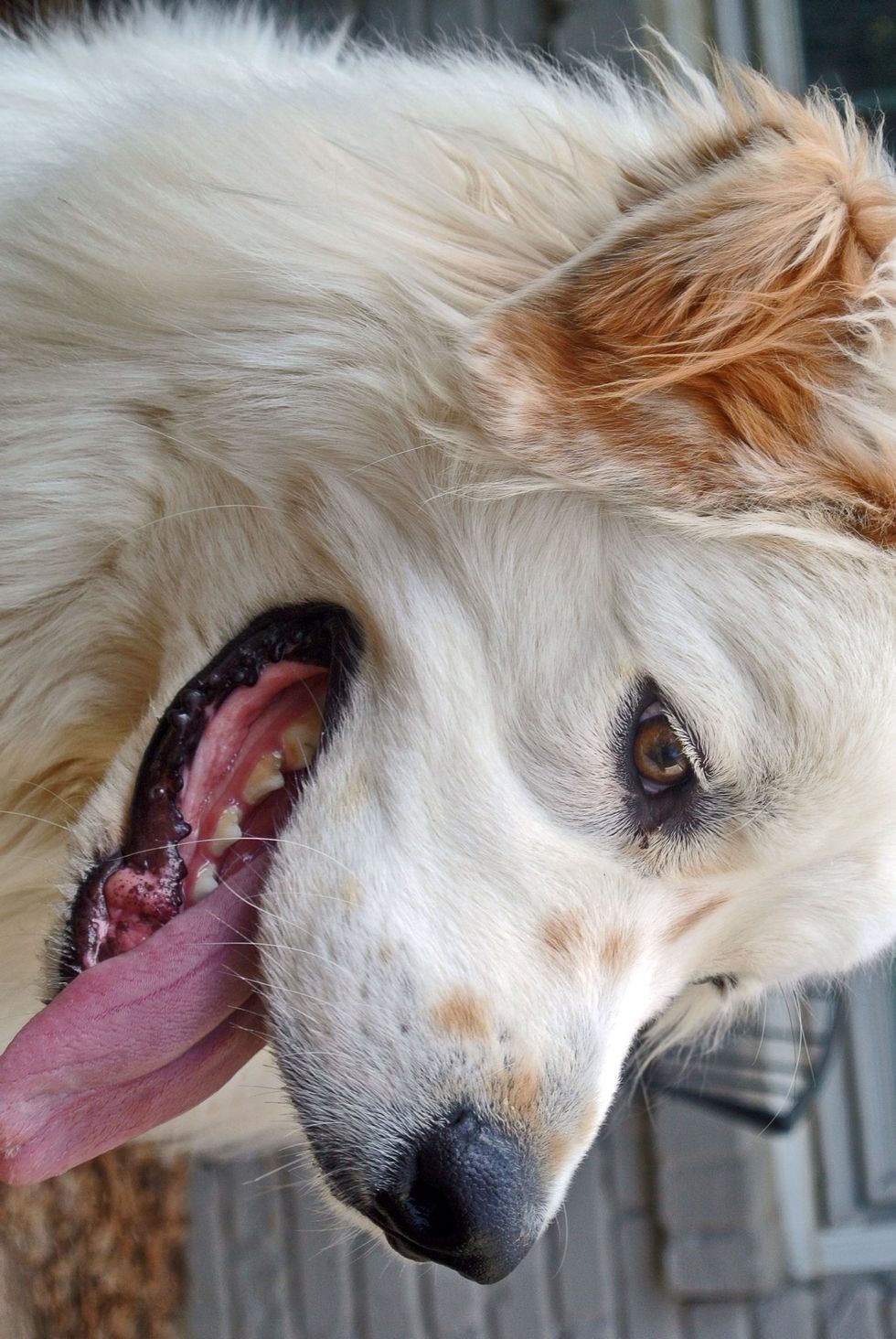 (Sorry this ones upside down xD) Pets are great subjects for photos, plus they're a lot of fun! However, sometimes they can be hard to control long enough to snap the picture. Practice makes perfect!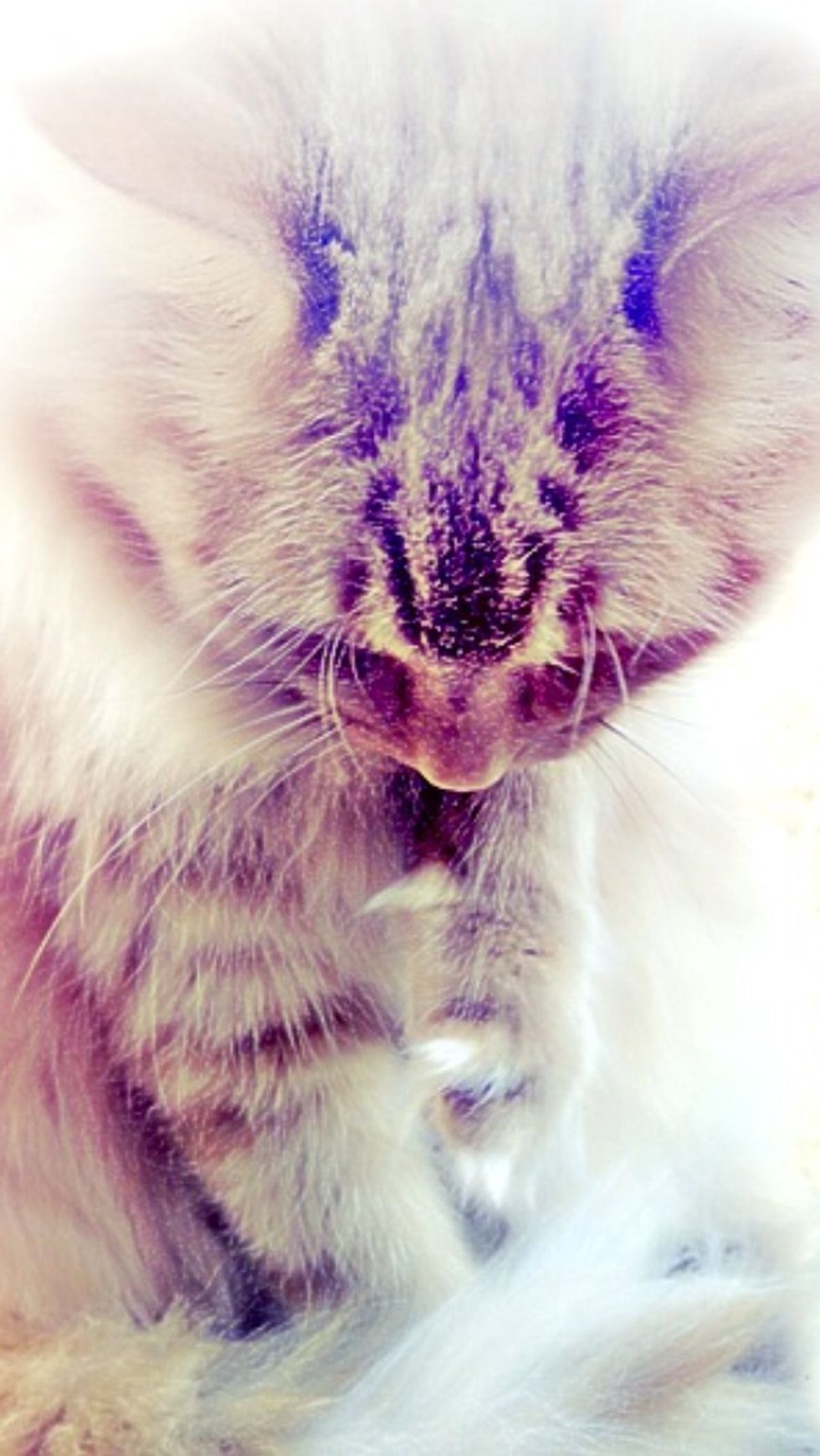 I highly recommend joining an online community, such as deviantart. It gives you a place to share your photos and I've learned a LOT from the community!
And there you go! I hope this guide helped you in some way, and if there was anything I forgot or left out, let me know in the comments :3 And here's my cat JoJo again xD
The creator of this guide has not included tools