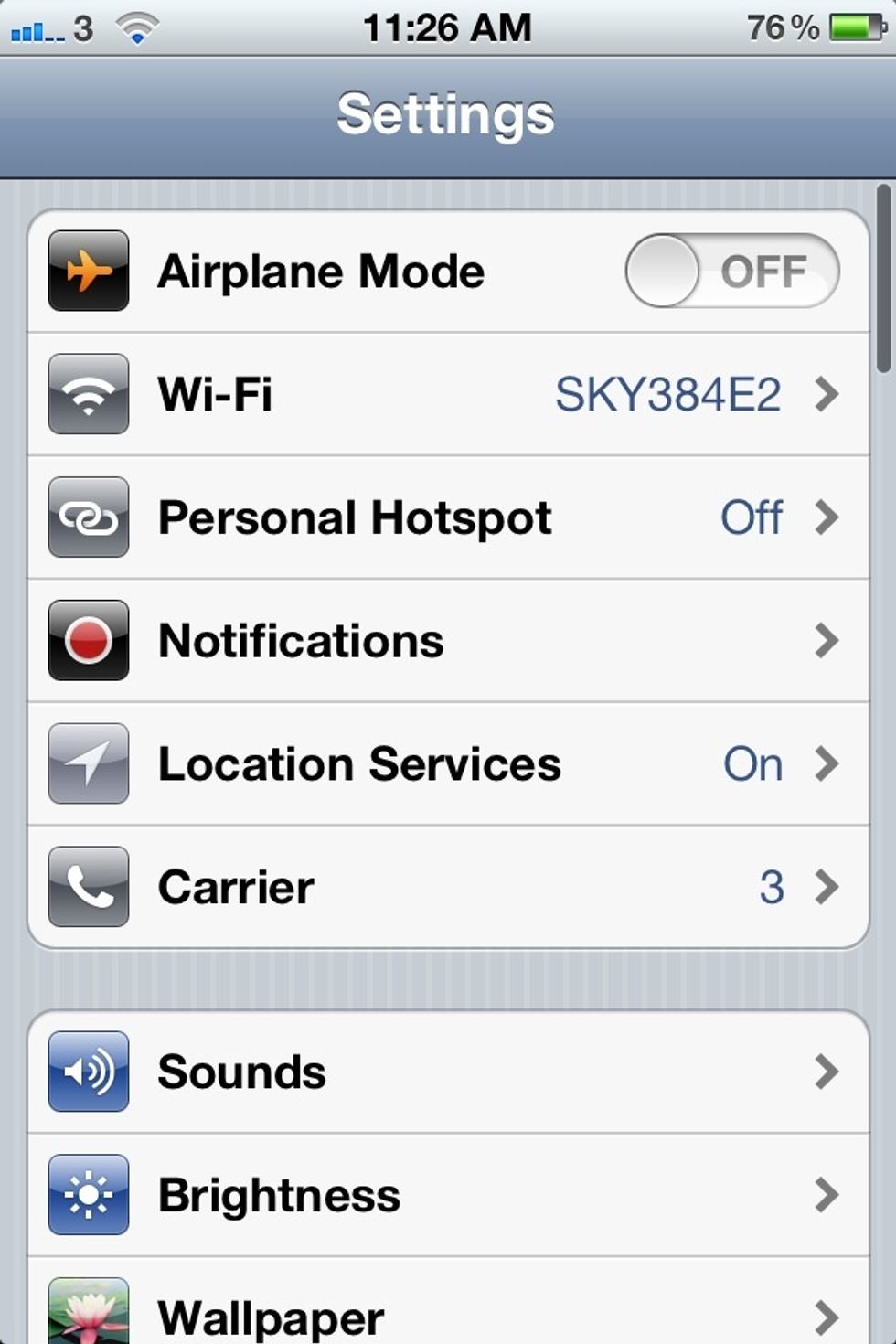 Open up Sittings app which lets you to control your iPhone.
Tap location services..turn off these applications that you don't use them frequently. Then tap the page down and tap system services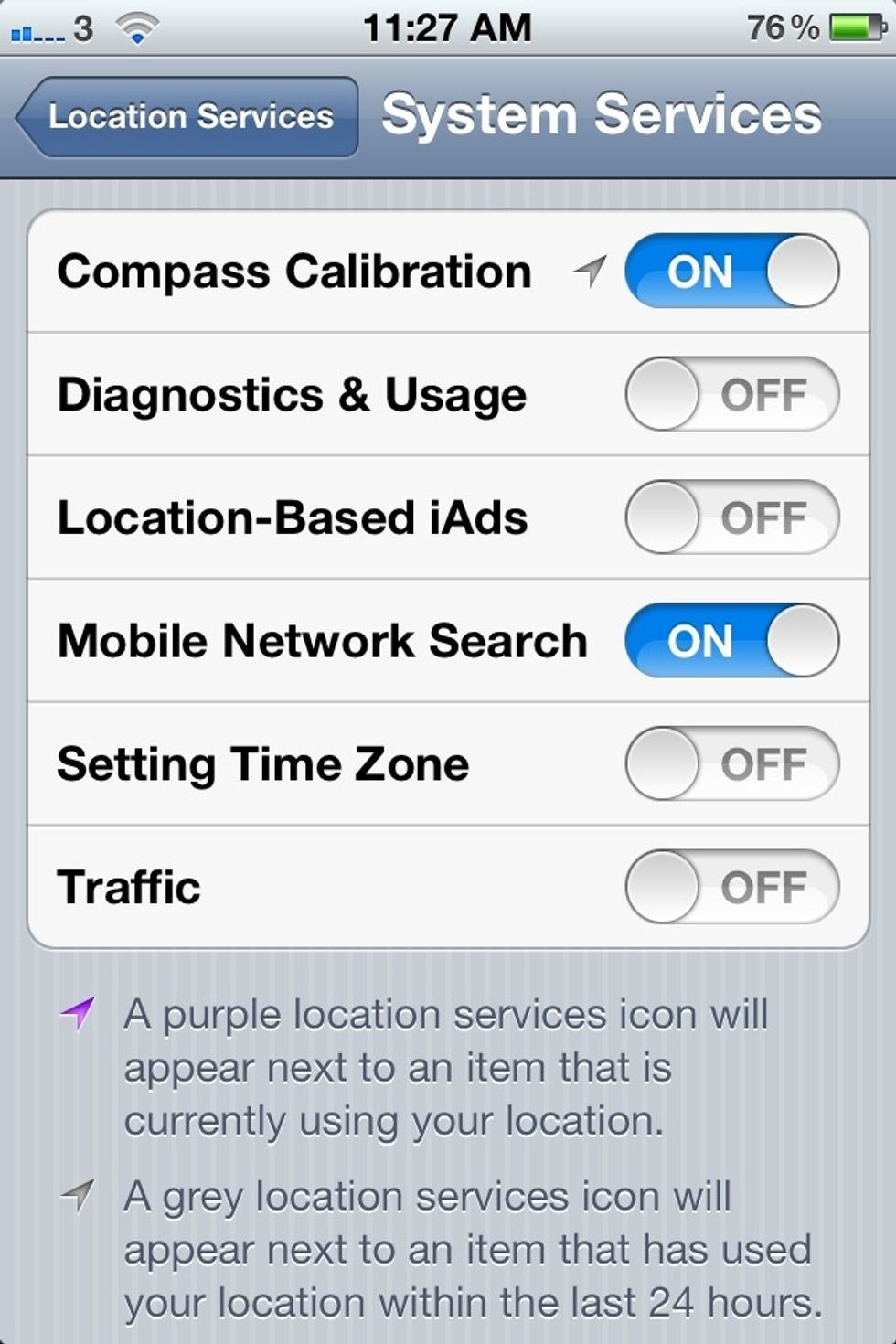 Turn off most of them because they literally drain your battery life.
In system service, come down and turn on status bar icon which let you to know when apps track your location.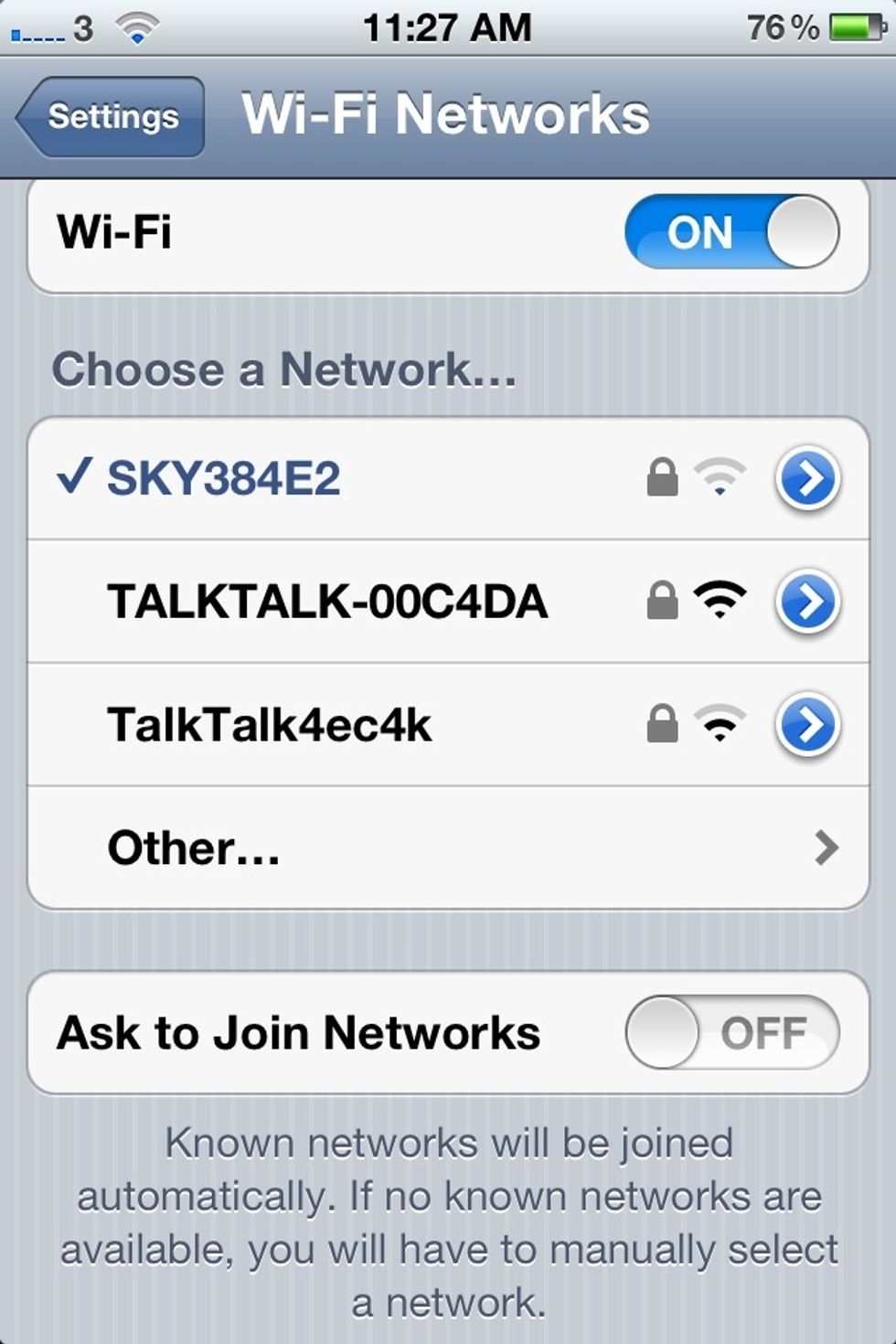 In the wifi section in sittings turn off ask to join network, because every 5-10 minutes your iPhone searches for wifi signal. By turning it off you are improving your battery.
In the notification section, turn off some apps that you don't need to receive their mortifications.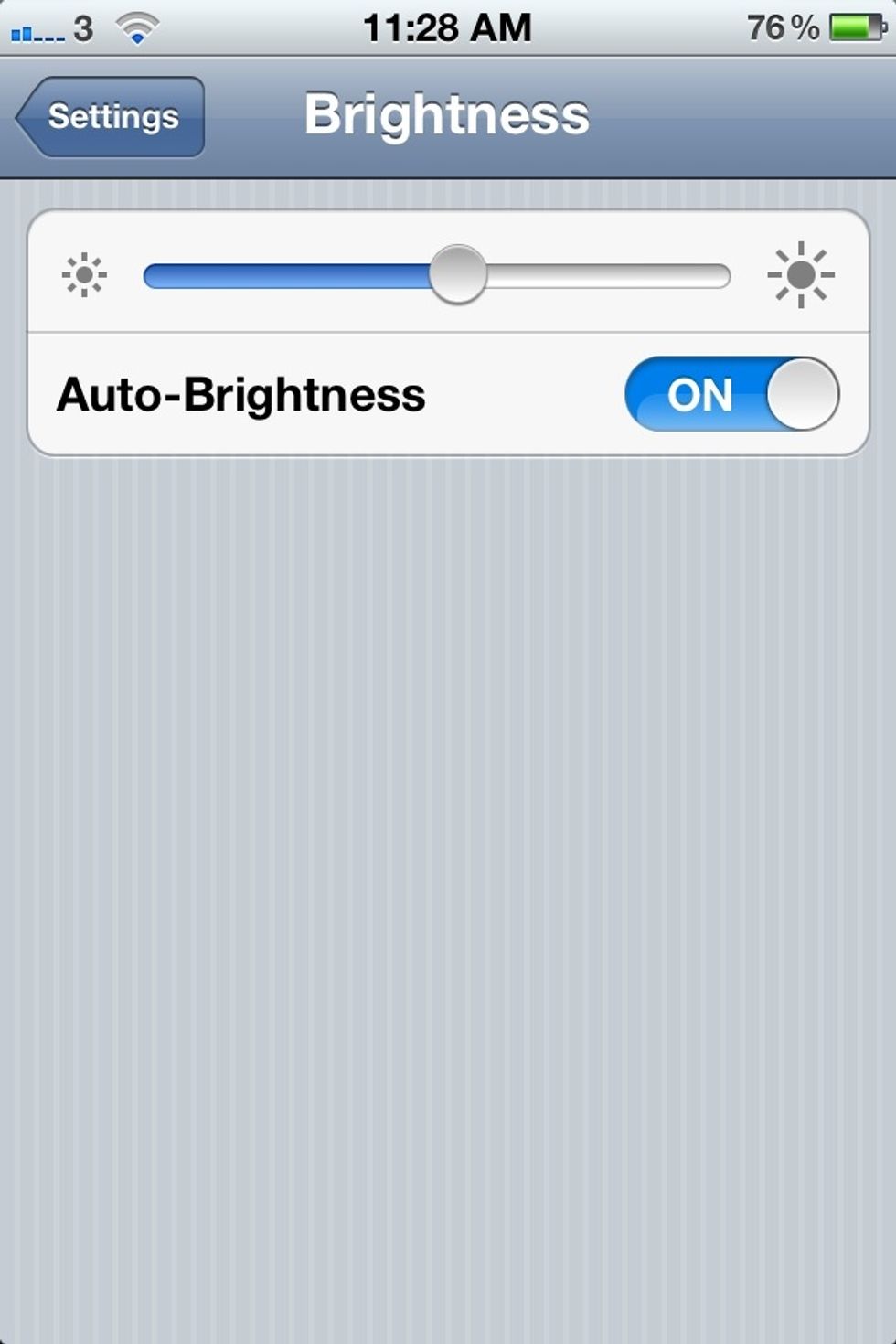 In the brightness section turn on auto-brights among using less brights; I recommended to put the bar in the middle. *don't forget, turn it on.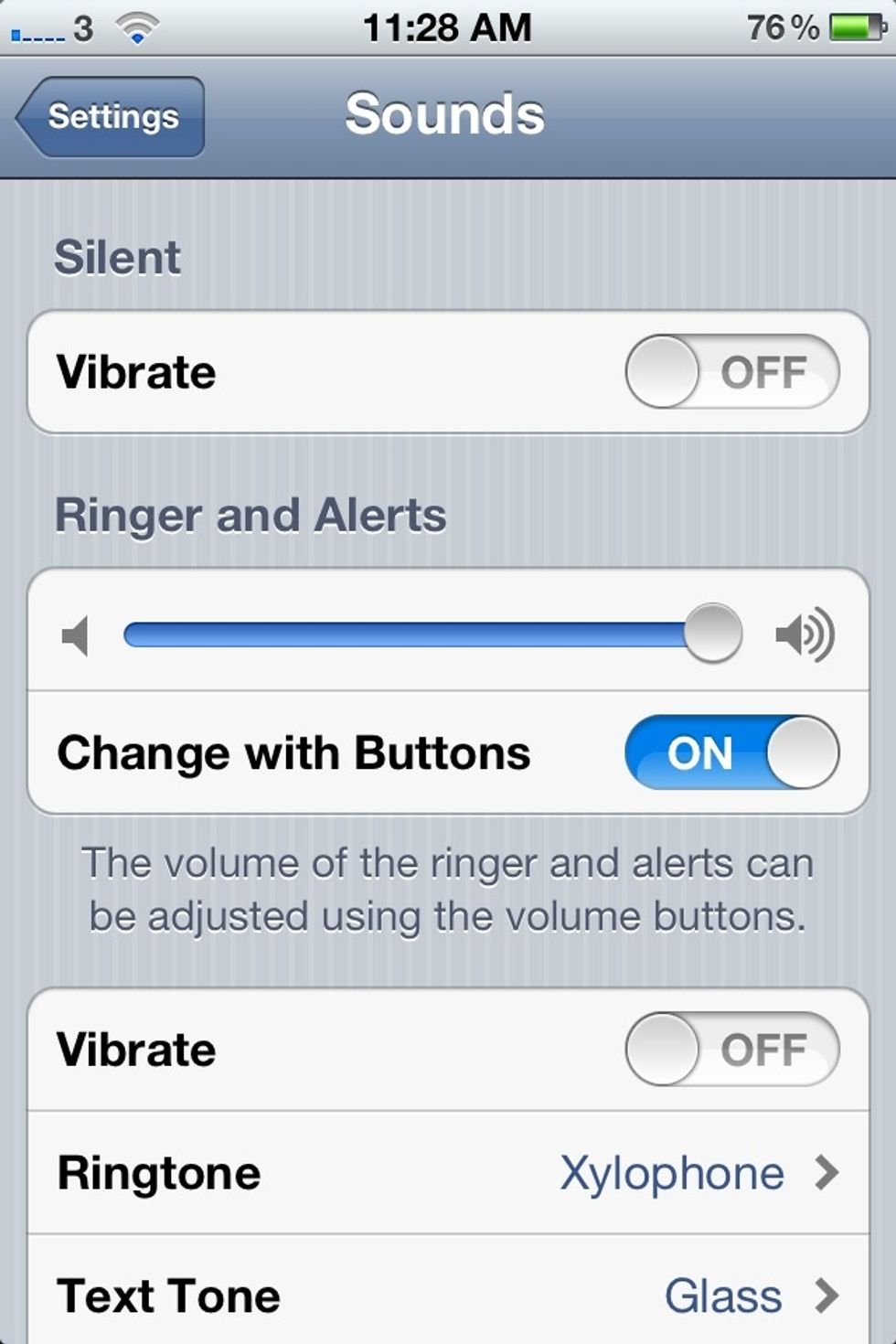 I you use a lot of phone calls and receive a lot of call, please turn vibration off. In sounds section in sitting app.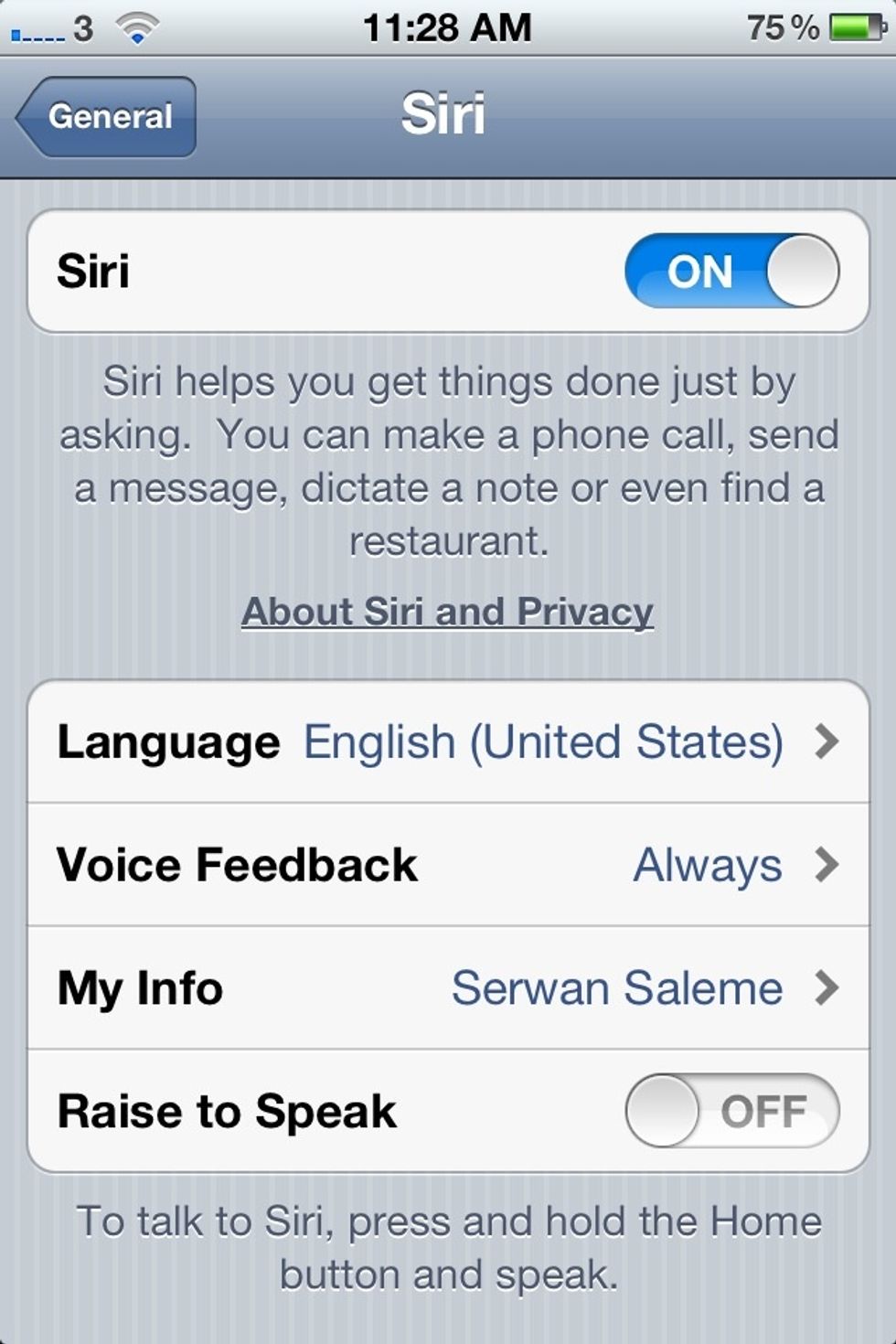 In siri section turn rise to speak off. Also if you don't use Siri, it will be better to turn of Siri.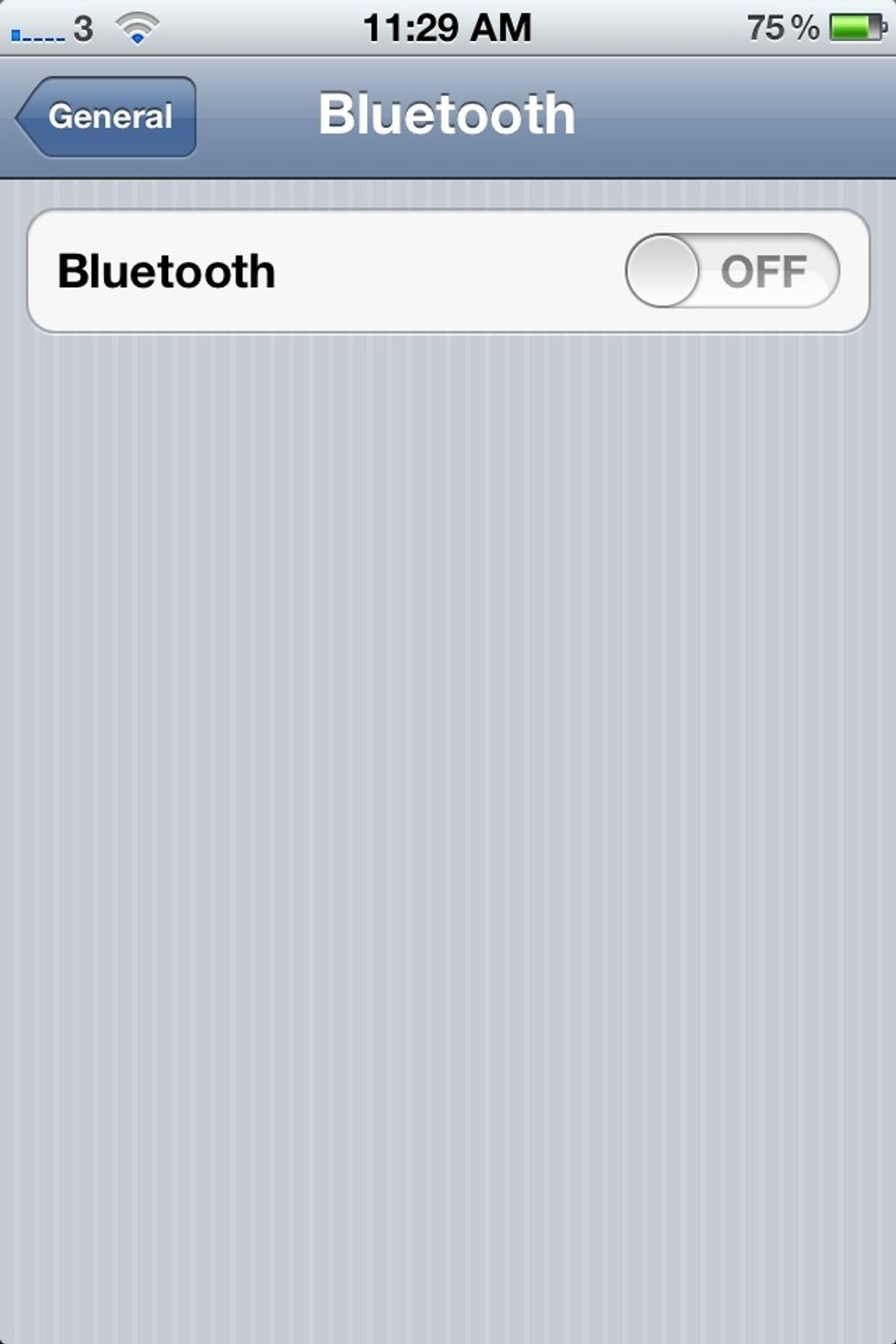 Please turn off bluetooth because it is the one of main reason that kill your battery life. Do it right now in bluetooth section in setting app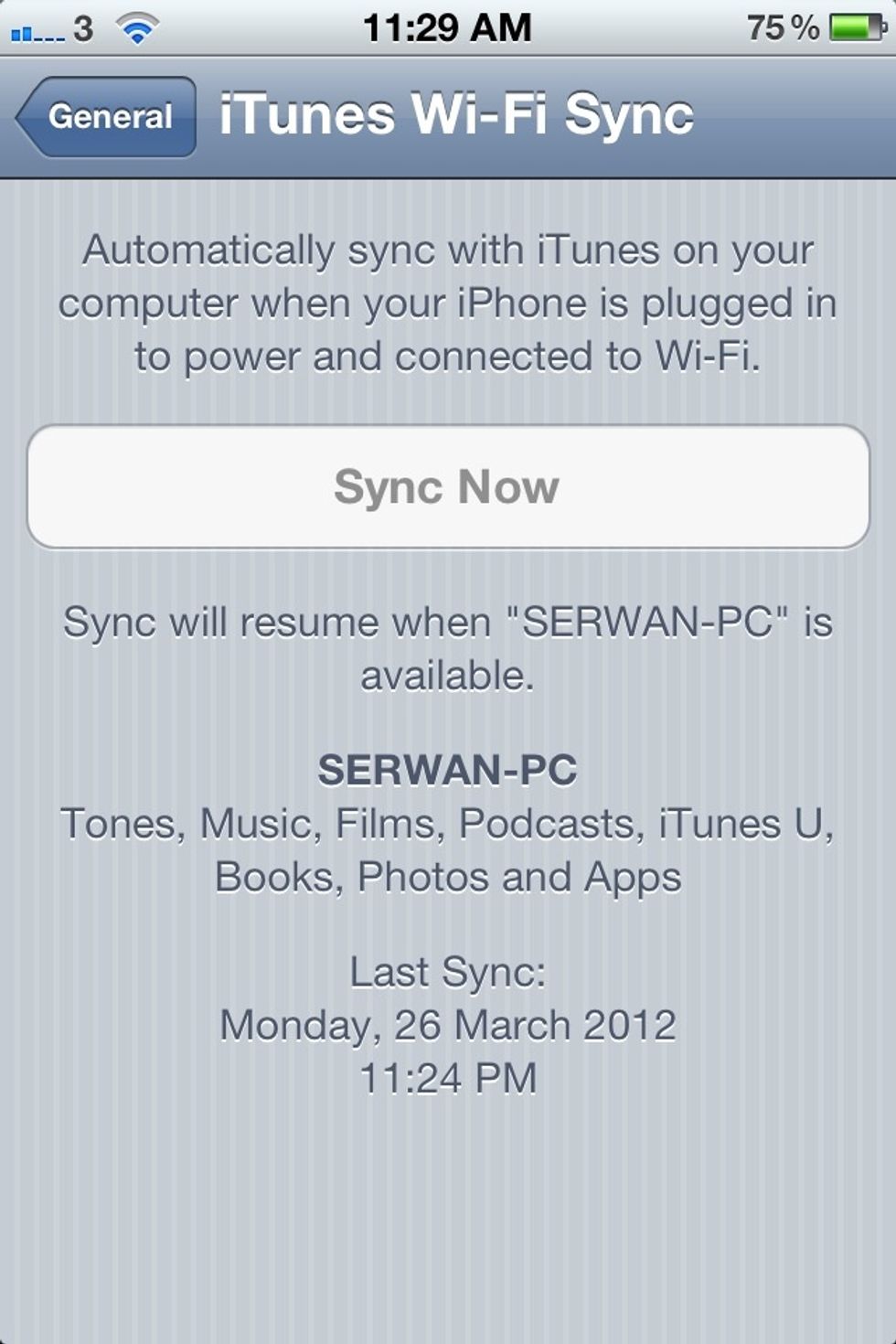 It will be better to turn off iTunes wifi sync using iTunes for computer. Hopefully by doing this your battery life increases. Do this in iTunes wifi sync in general tab in the sitting app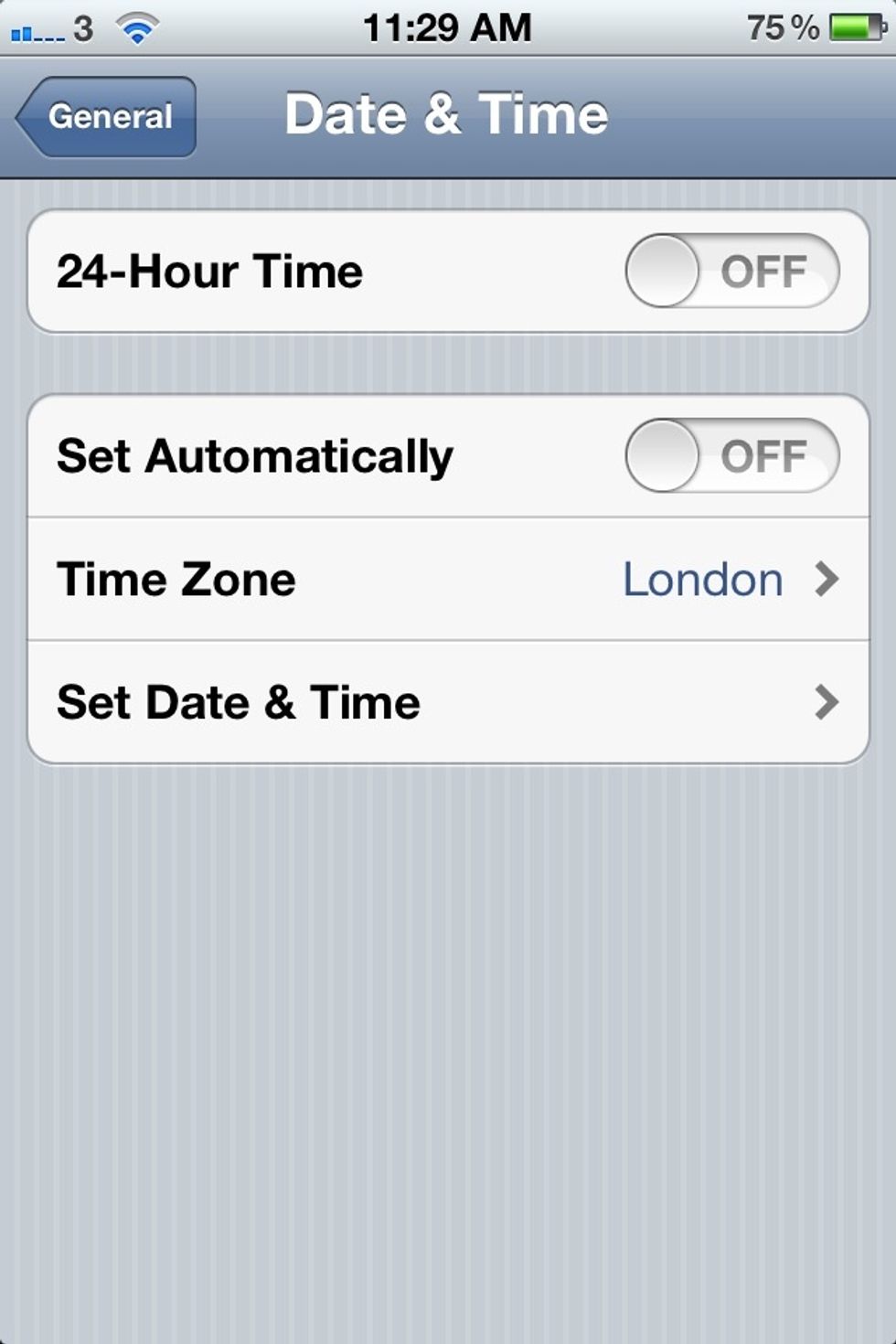 Turn off set automatically for time and date. Tap date and time in general tab in the sitting app.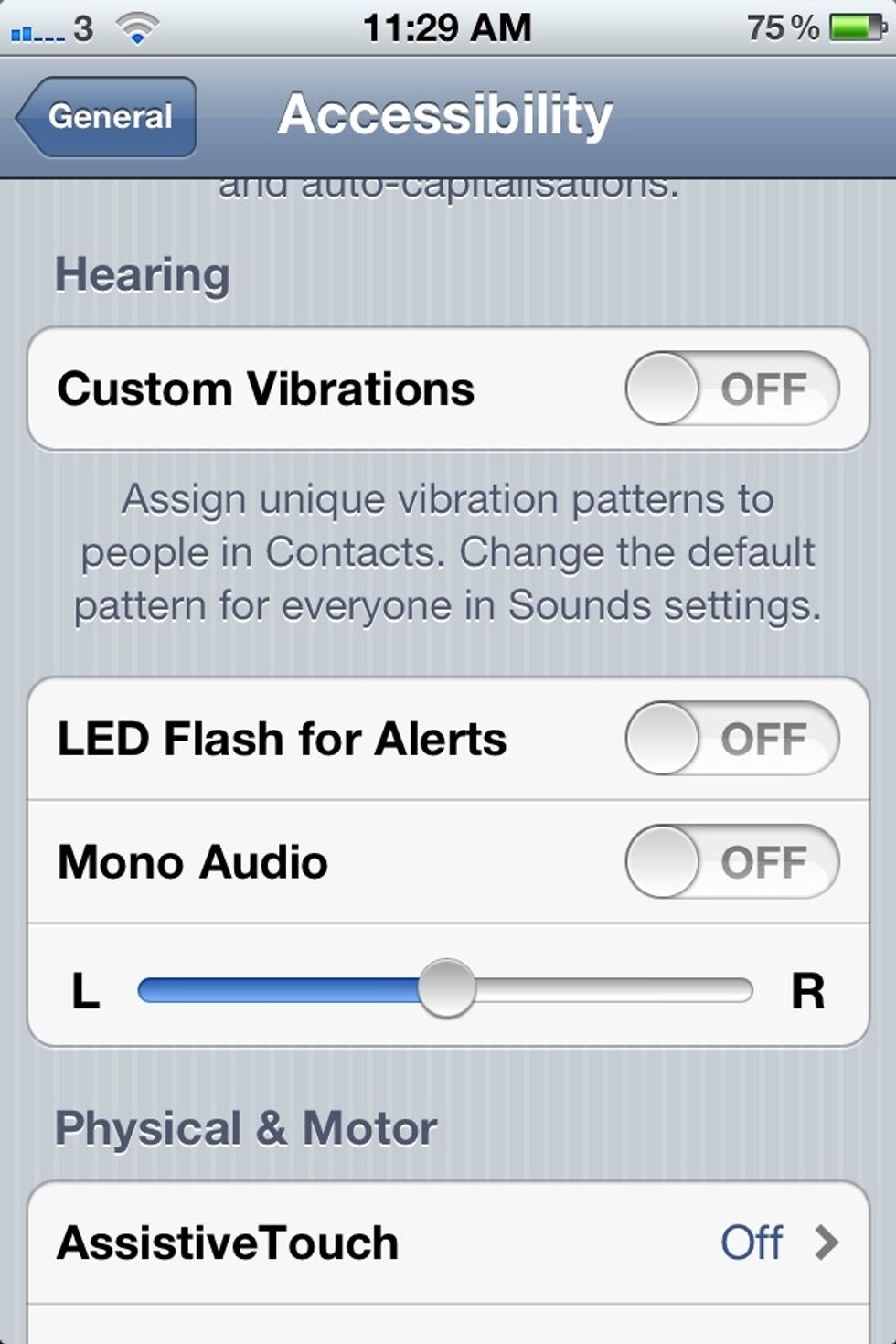 Turn off led flash for alerts in accessibility in general tab. Because this feature actually kill your battery life rapidly.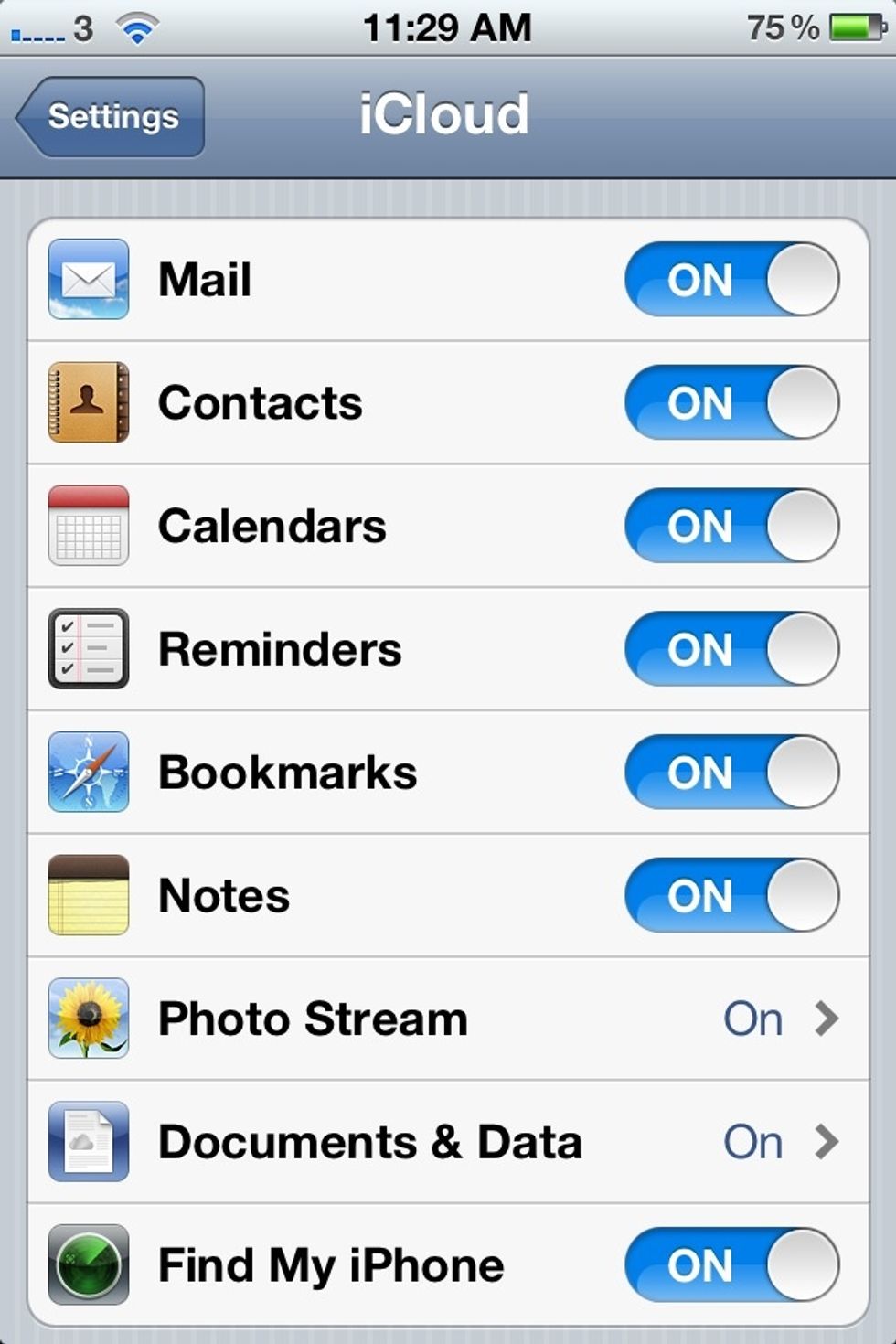 If you don't use some iCloud feature turn off them by doing that you are going to improve you battery life.do this in iCloud section in sitting app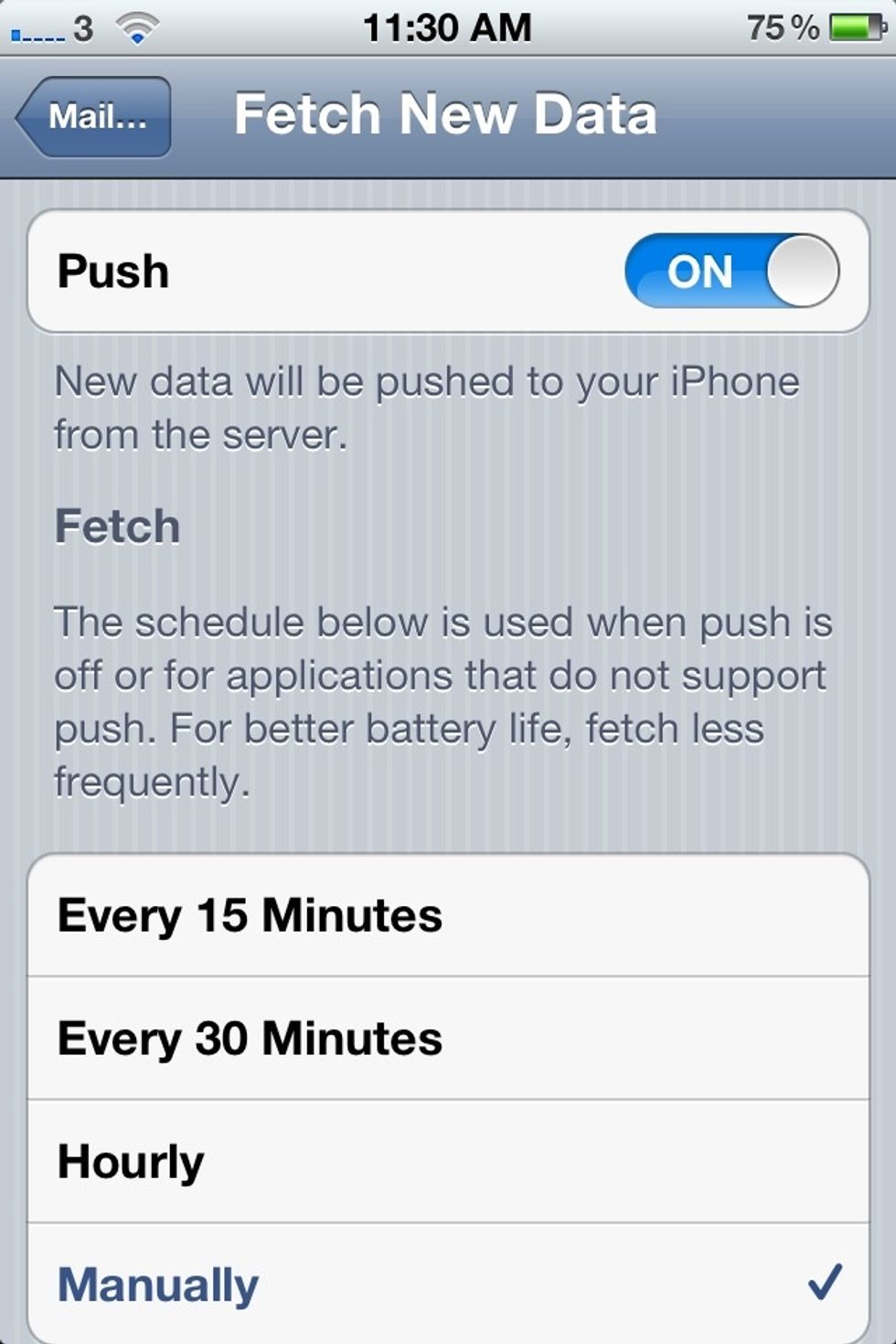 If you don't use mail frequently. Or you don't use mail at all please turn off push, do this in mail contact calendar section in setting app.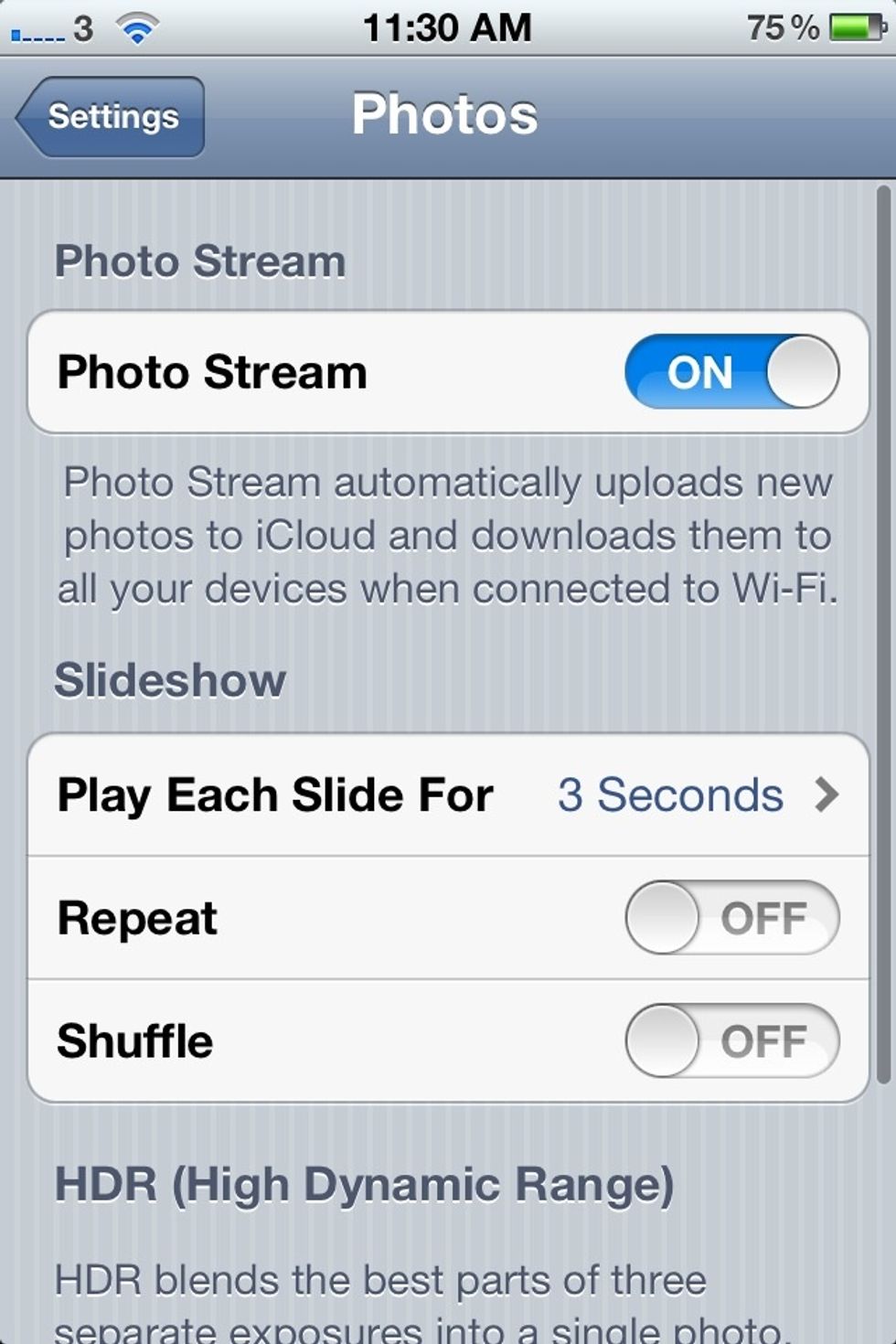 Turn off photo stream if you don't use it. Do it in photo section in setting app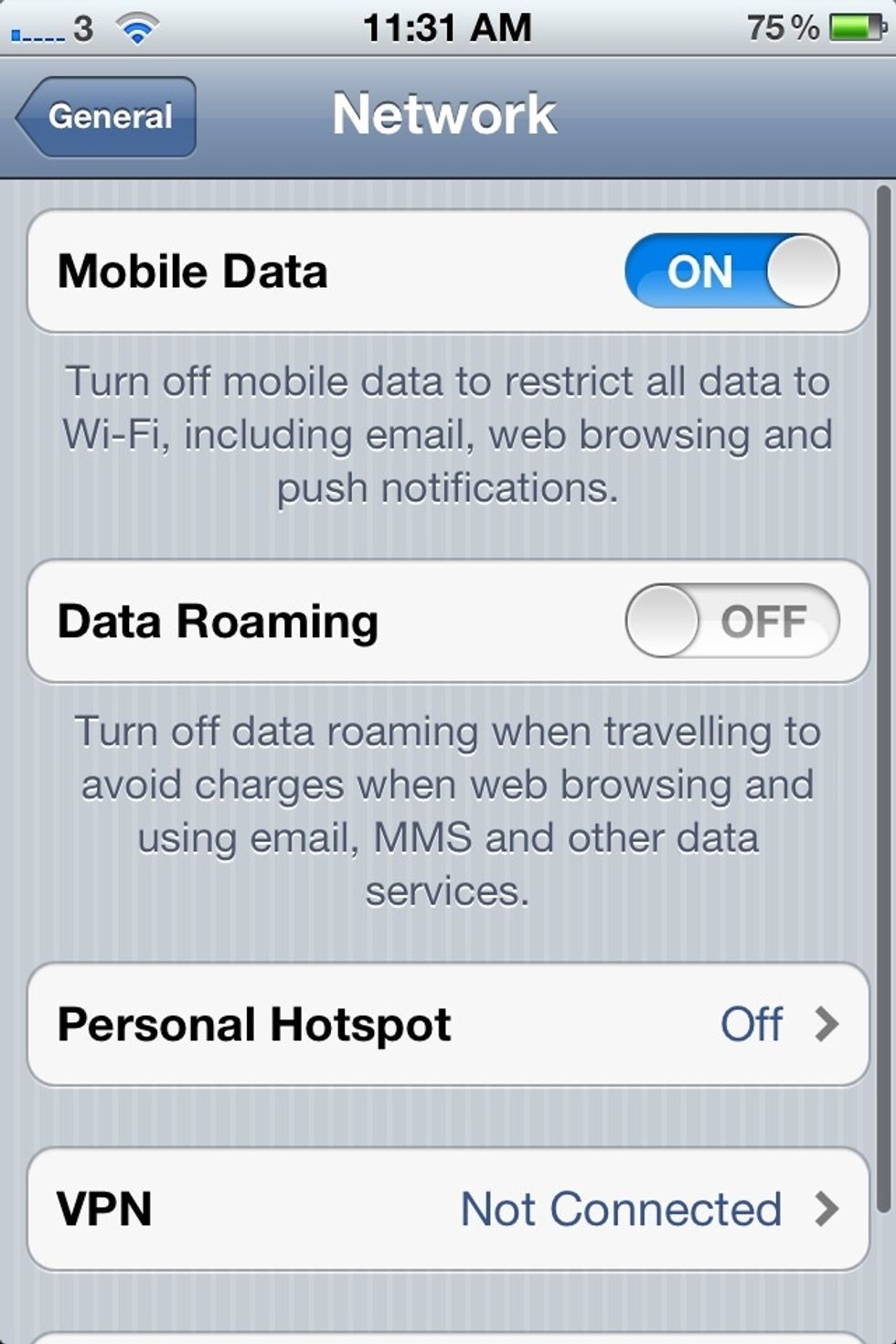 Turn off mobile data if you use wifi also turn off 3G which is available the iOS 5.1.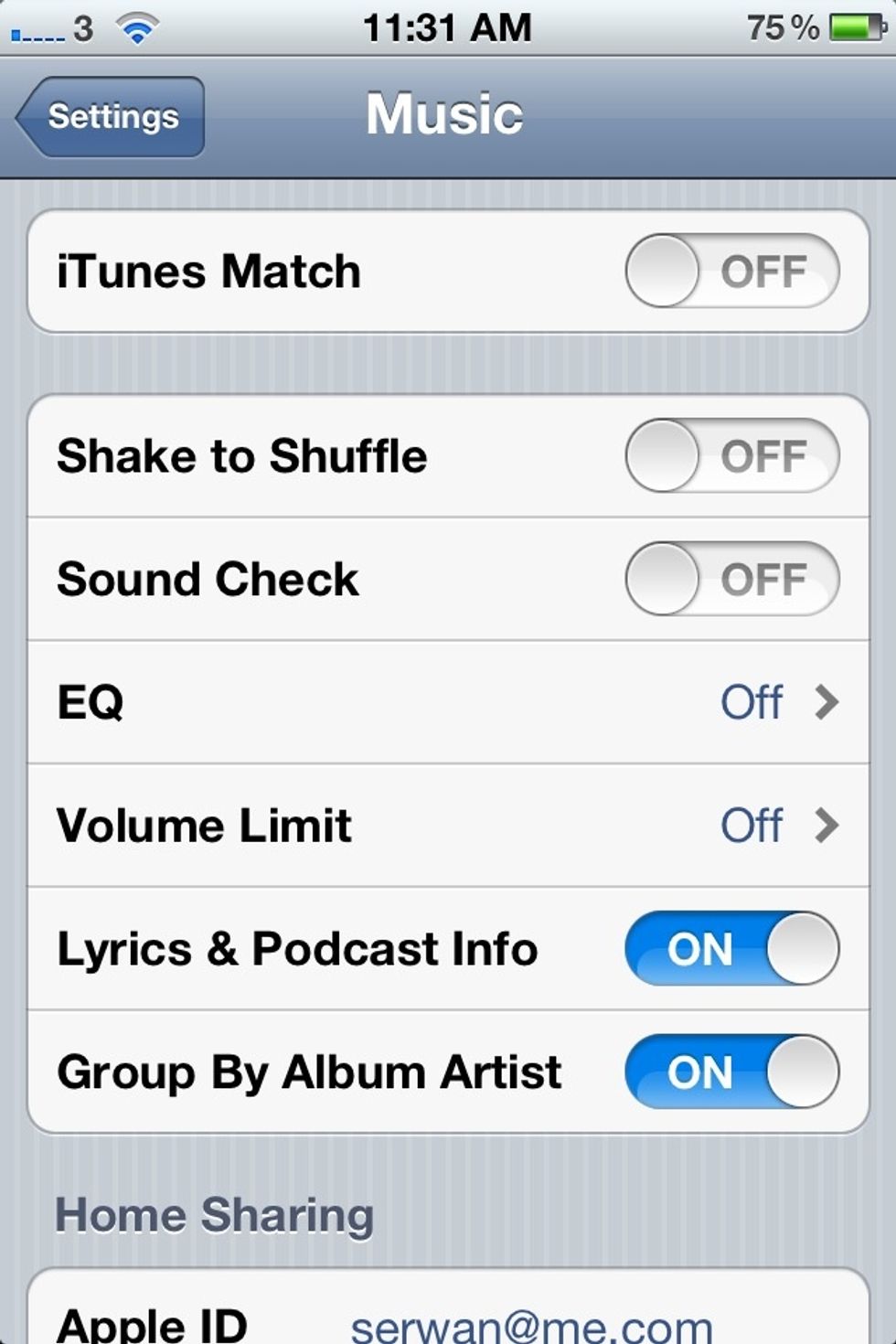 And finally turn off shake to shuffle, sound check and EQ. In iPod section in the setting app.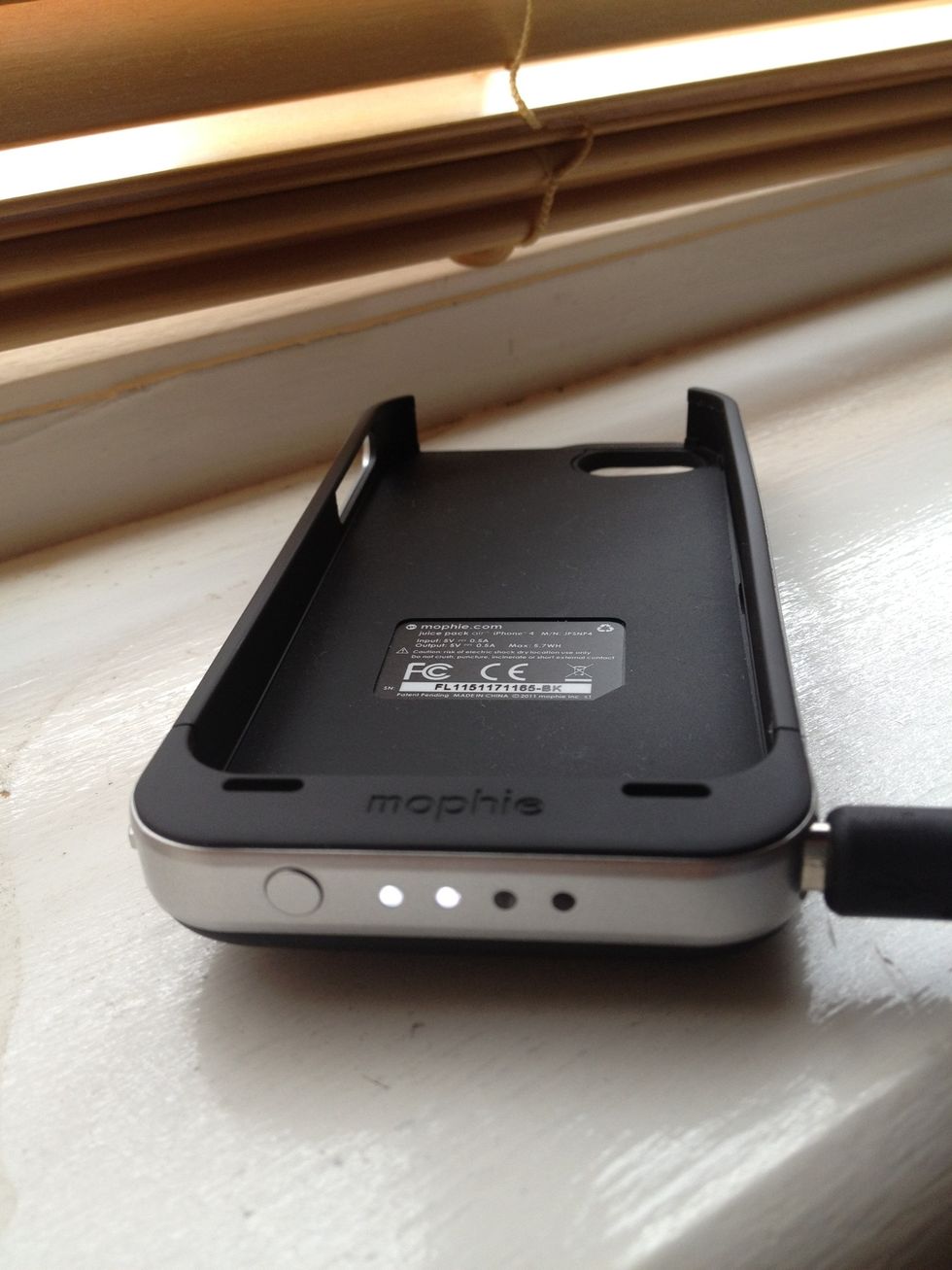 It is better to buy moohie juice pack in the apple store which is cover and charger.
By turning off all of them, you'll see how your battery life improving sigificatlly.
Follow me on twitter: @SerwanJN Like on fb. : fb.com/serwanJN Like this tutorial if you find it is useful. Also comment, if you have any question.
The creator of this guide has not included tools