First of all, thank you for viewing my guide. I hope it is effective. 😄
There is not a 100% guarantee that this guide will improve your handwriting. It offers tips on how to do so, but after the guide your handwriting will not be perfect.
Here are the things you will need:
First, you will need a flat surface. I am using the kitchen counter for this guide, but you can use another surface if you choose.
I suggest that you not use a bumpy, hard, or rough surface for the guide. Doing so will most likely degrade your performance.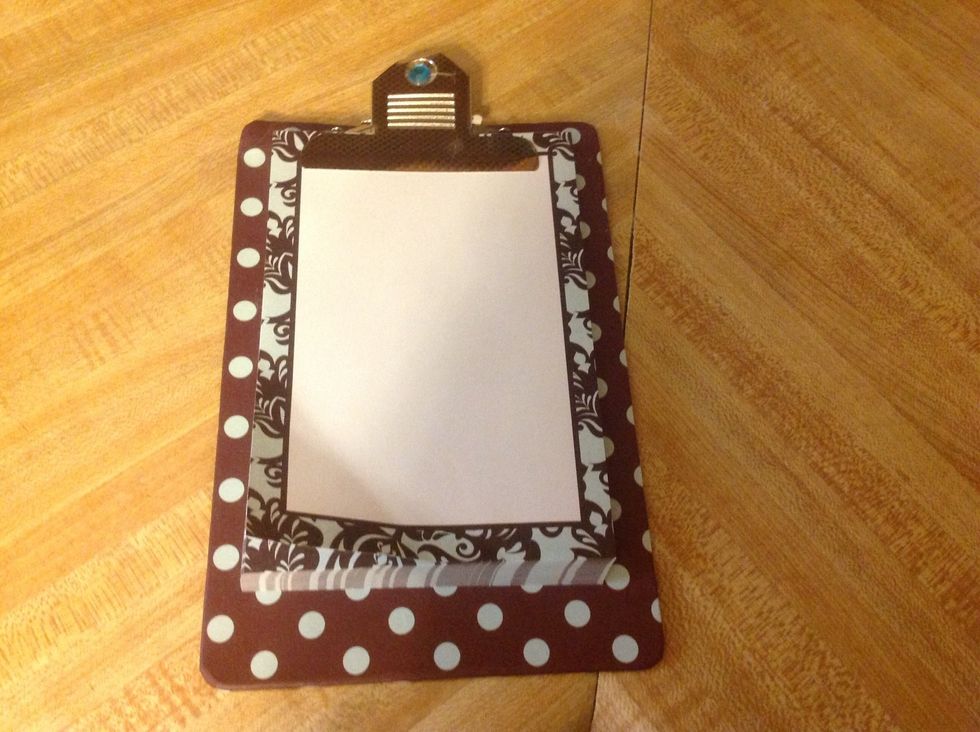 Second, you will need something to write on. You can use any type of paper you want (stationary, notebook paper, graph paper, etc).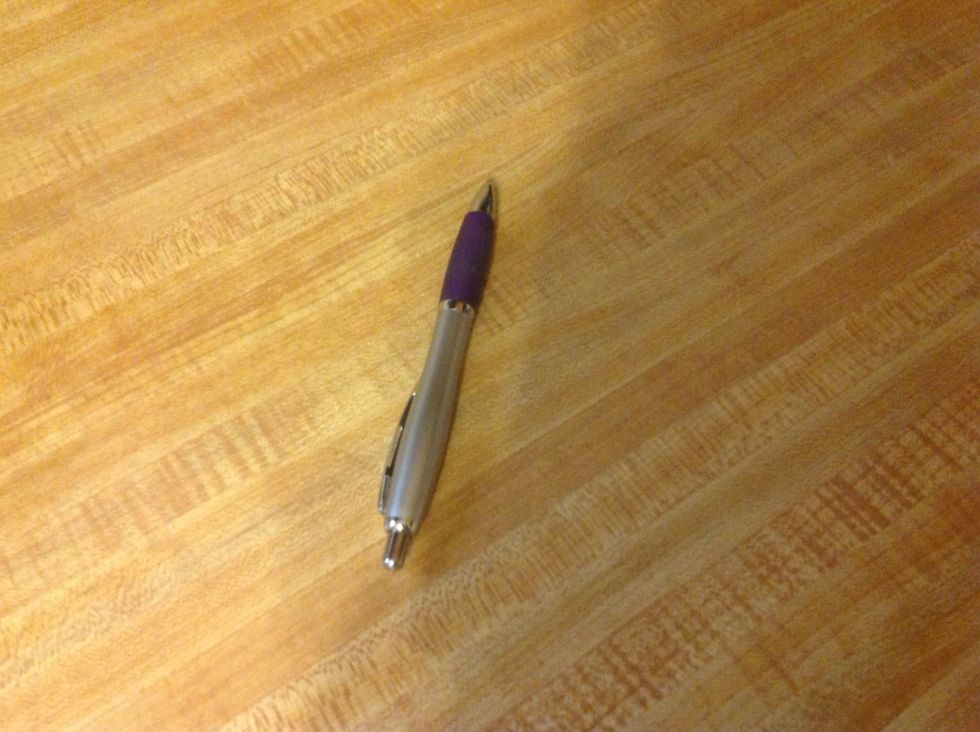 Third, you will need something to write with. You can use a pen, pencil, or marker. Use what is most comfortable for you.
First, get your writing utensil and paper ready.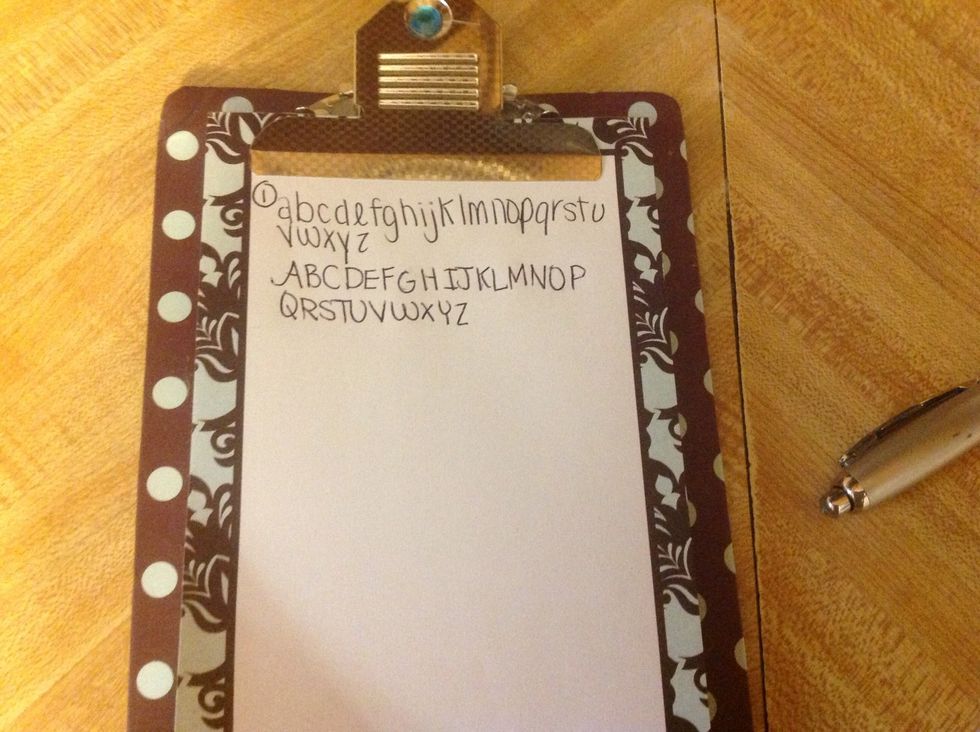 Second, write the alphabet in lowercase and uppercase letters. Don't worry about having better handwriting right now--we will focus on that in a minute.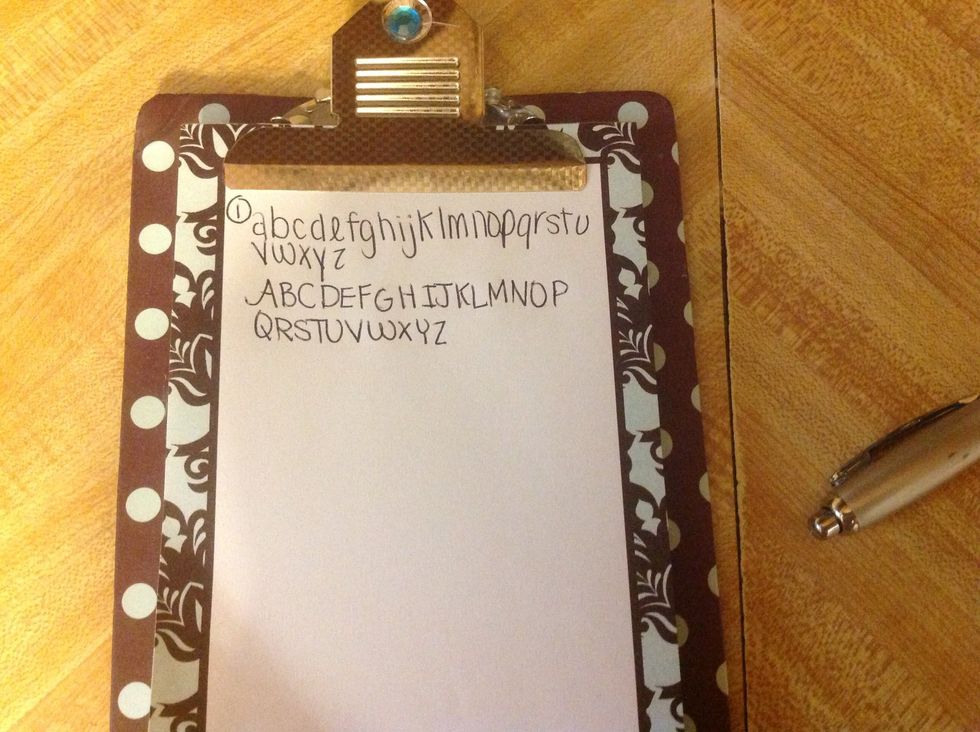 Fourth, study your handwriting. What don't you like about your handwriting? Identify your dislike.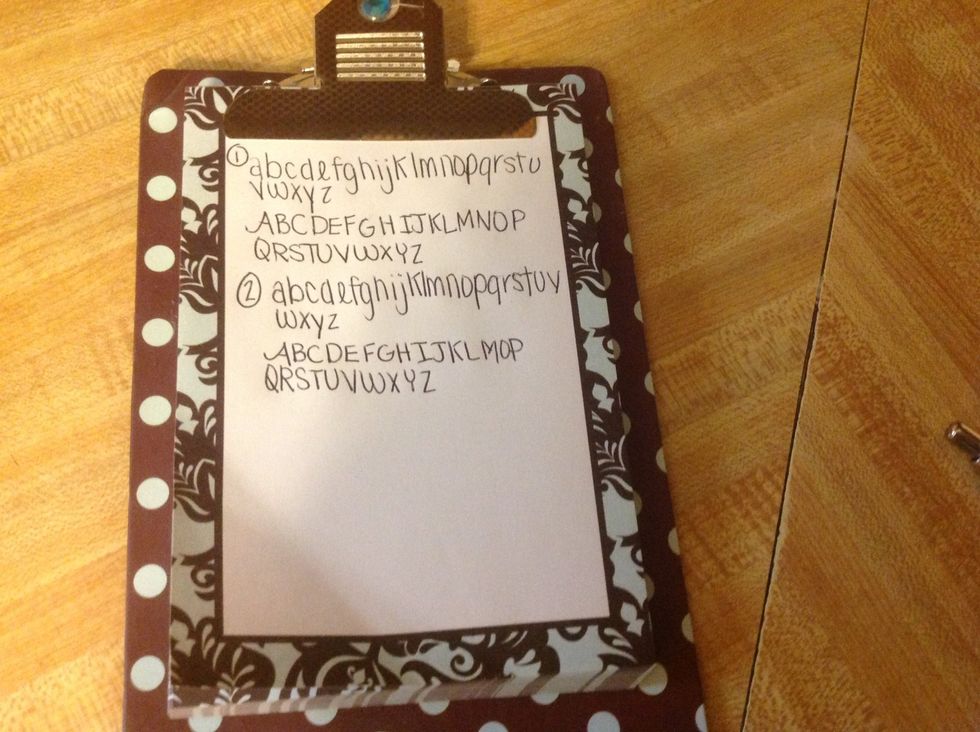 Fifth, write your lowercase and uppercase letters (trying to get rid of your dislike) again. Study the two sets. Do you think the second set looks better than the first?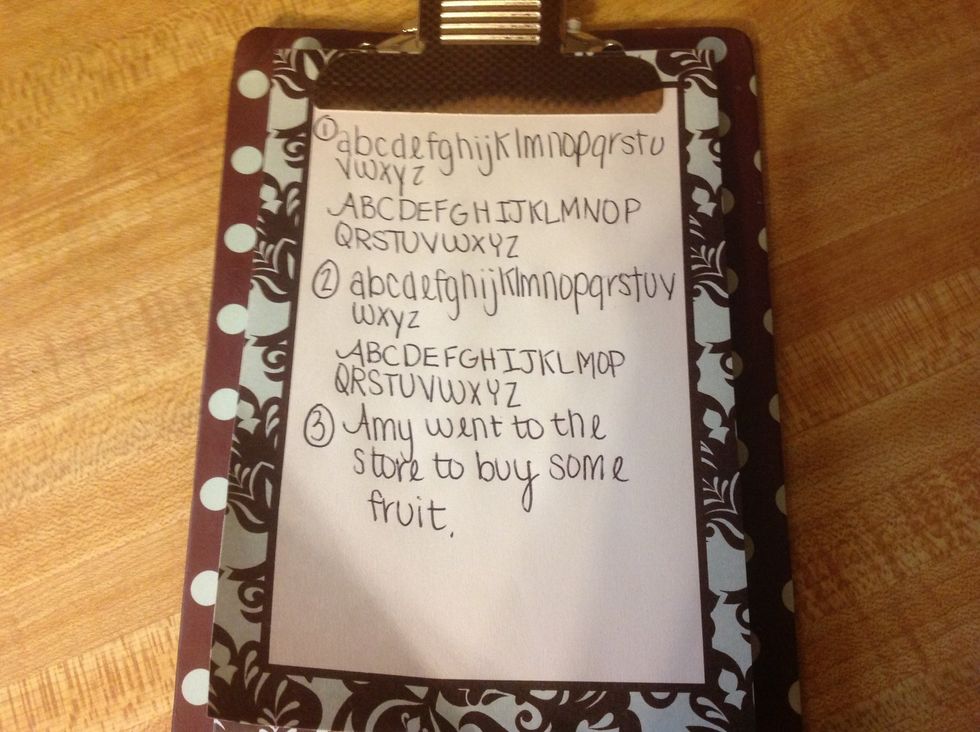 Sixth, write a sentence. You probably write some letters better than others, right? Focus on these letters and identify what you wish they could look like.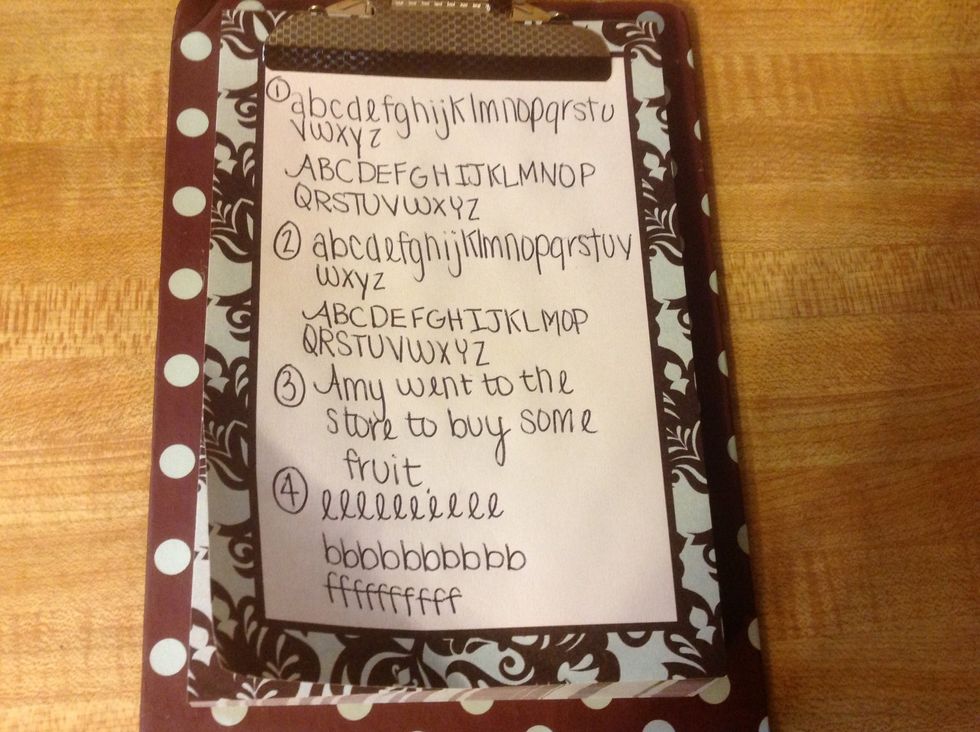 Now, write the letters that you think you have trouble with ten times (or several times) each. Look back at your alphabet sets and your sentence and see if you think they look better or worse.
Always practice your handwriting if you wish to improve it. Follow these steps repeatedly until you end up with the handwriting you like.
Remember, you won't get your desired handwriting overnight. It takes time and practice.
Thank you for viewing my guide! I hope it helped.
The creator of this guide has not included tools