How to improve your google+ local search rankings
Improve Your Google+ Local Search Rankings
26
100's of factors determine where your Google+ Local business page ranks in search results.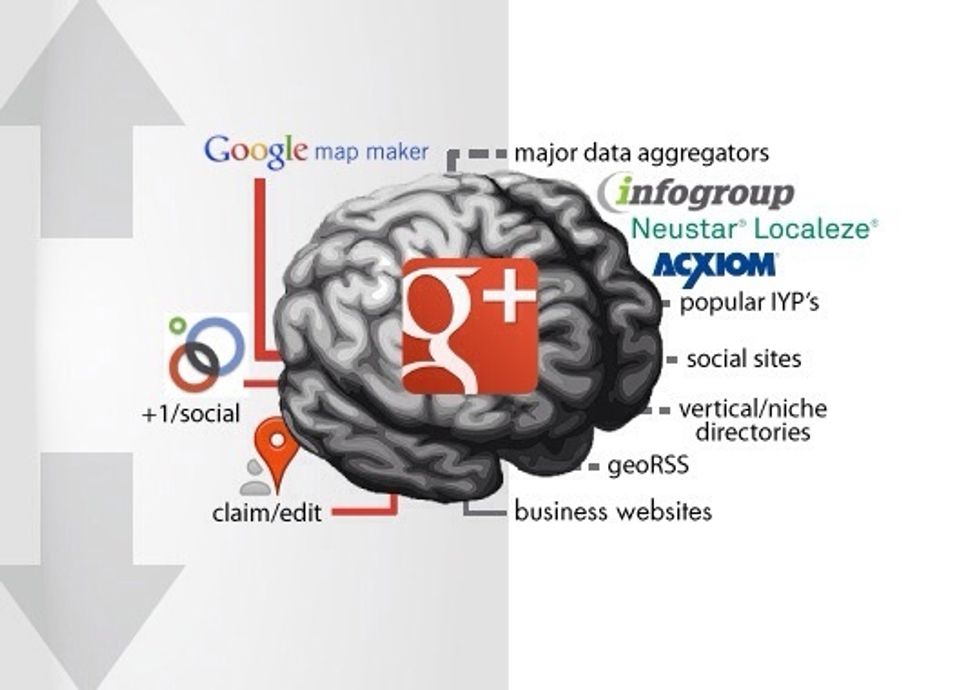 Google relies on multiple sources for information verification, weighing signals to determine which businesses are most relevant and locally prominent for any given search query.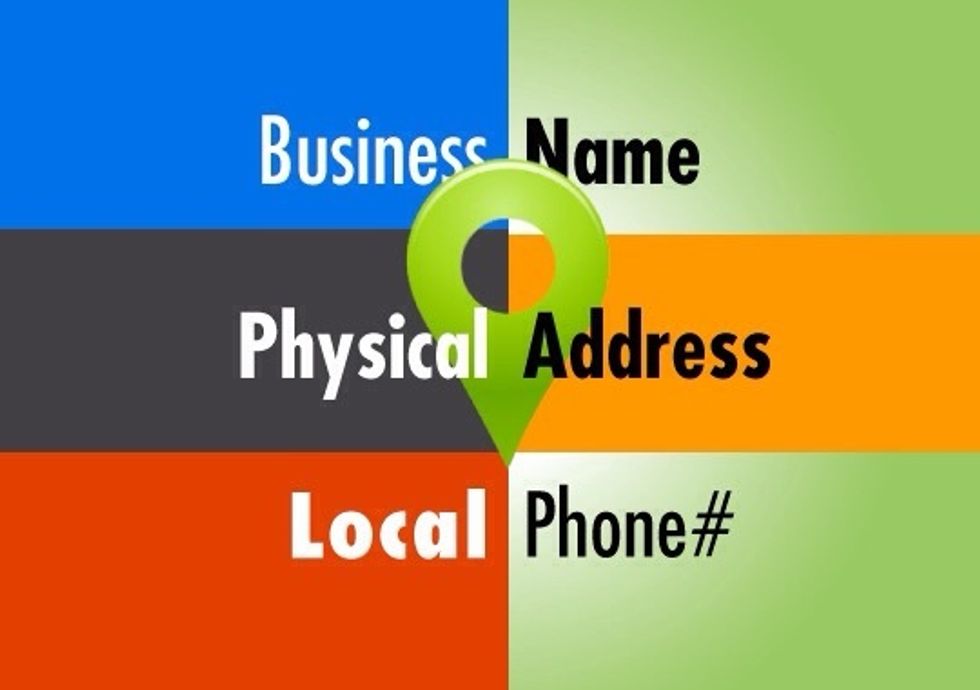 Standardize your NAP (Name, Address, Phone) and business details strictly according to Map Maker User Guides.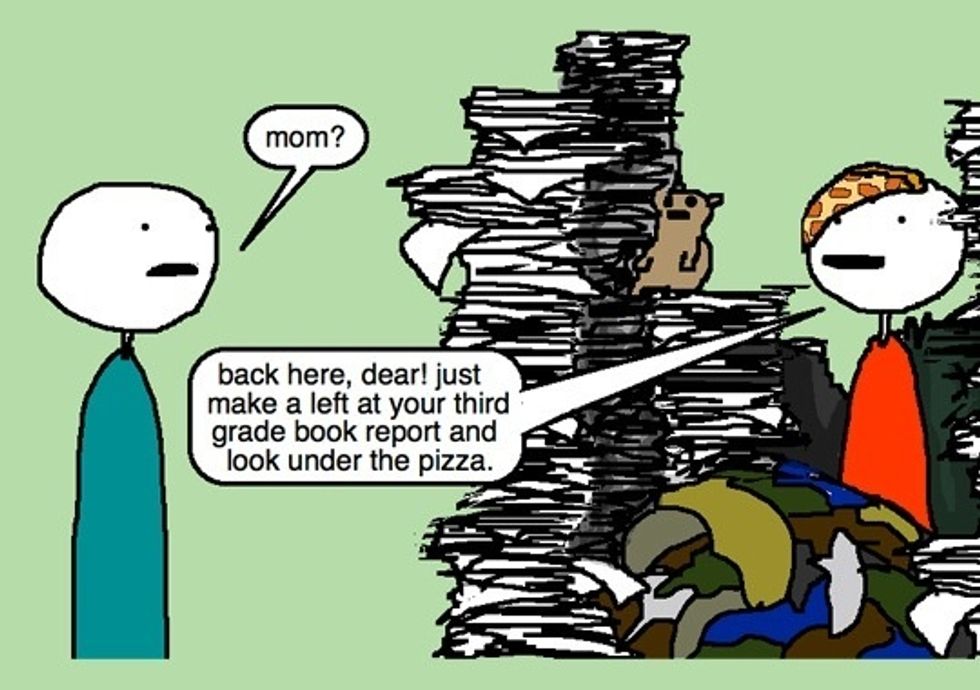 Clean up your data. It is critical to make sure NAP is consistent everywhere else on the web -- including on your website using hCard / schema.org format. Use only one local #.
Use Google Map Maker. This is Google's wiki mapping interface. Any user can suggests edits to your listing, so make sure your information is accurate. Ensure you only have one listing here.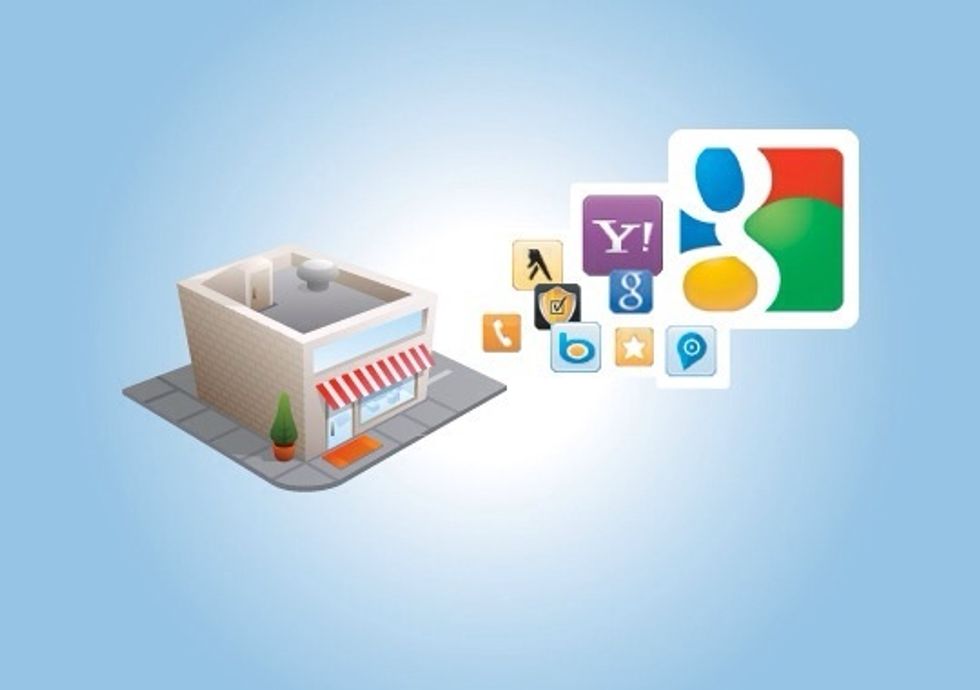 Using your NAP as the anchor, build citations (mentions of your business) on relevant sites and directories. Claim, verify and optimize your listings.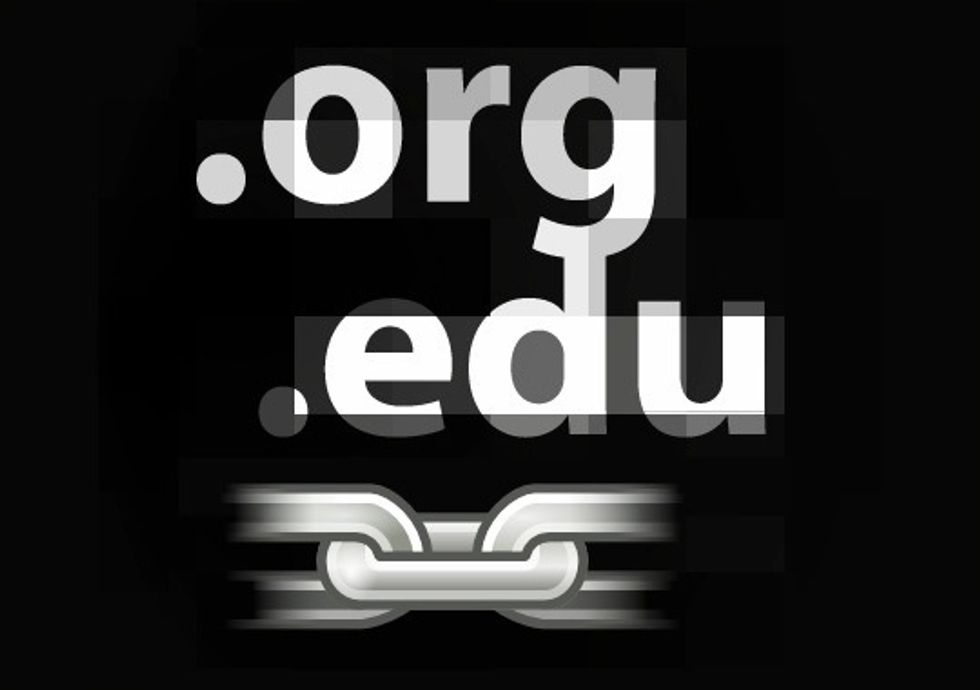 Seek out niche citations. Target vertical directories, review sites and high-authority local sites and/or blogs. The emphasis should be on local and deep granular content that no one else has.
Get 10+ customer reviews. And from real people with established gmail accounts. But don't get them all at once!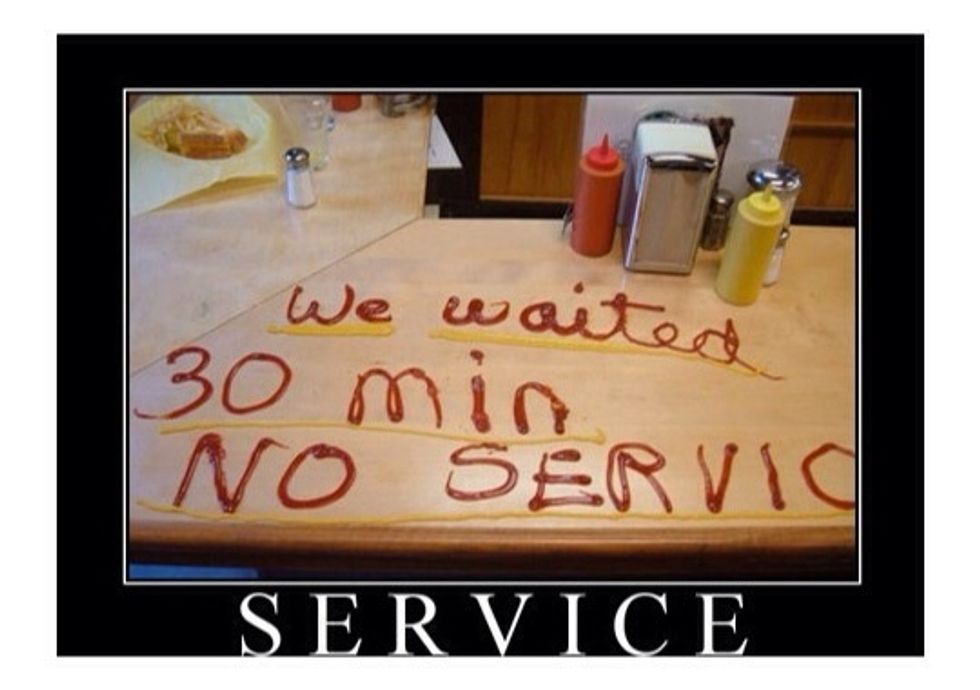 Don't fret over the occasional bad review. It's quantity over quality when it comes to search ranking.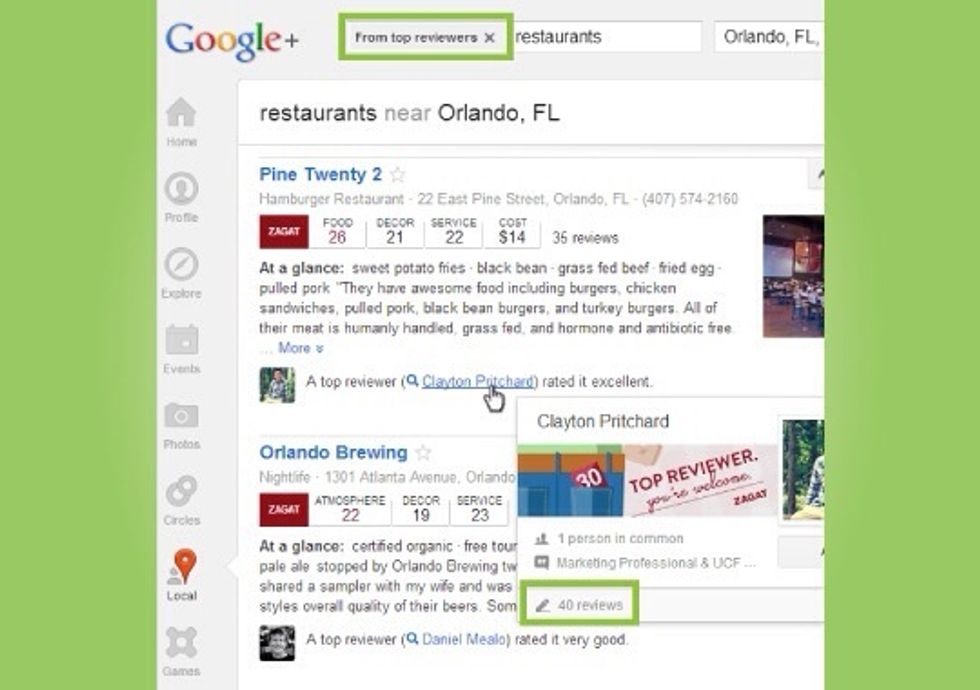 BONUS: Seek reviews from Power Reviewers -- people who leave lots of reviews in your community. Reviews from Top Reviewers are worth more. Do this on both Google+ Local and Yelp.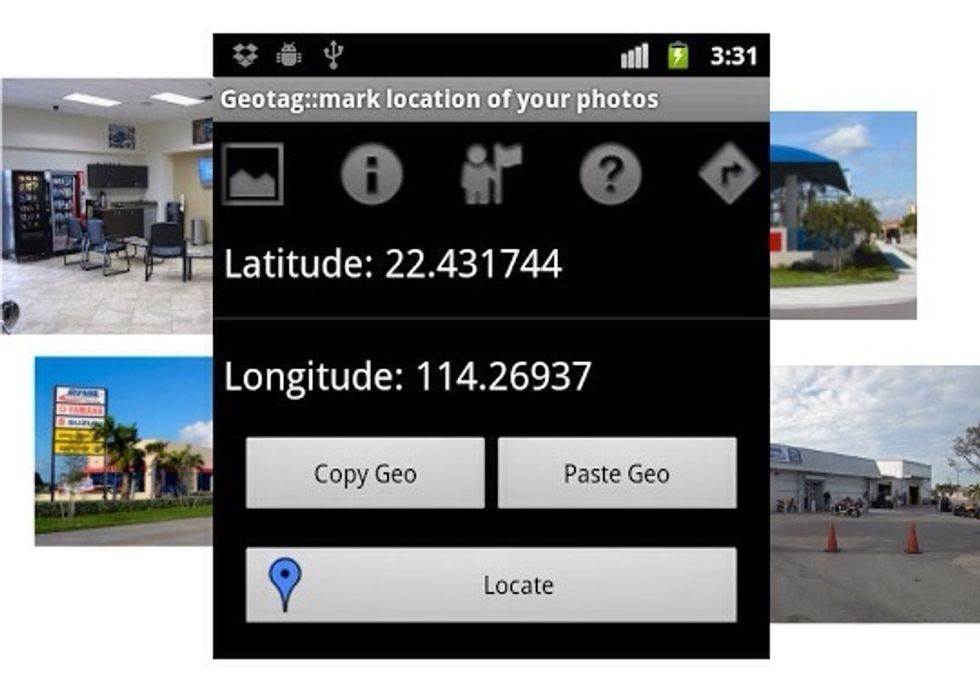 GeoTag: mark location of your photos. Add GPS Tags manually via sites like Panoramio, Flickr, Mappr and Google Earth. Use keyword descriptive file names and provide image descriptions.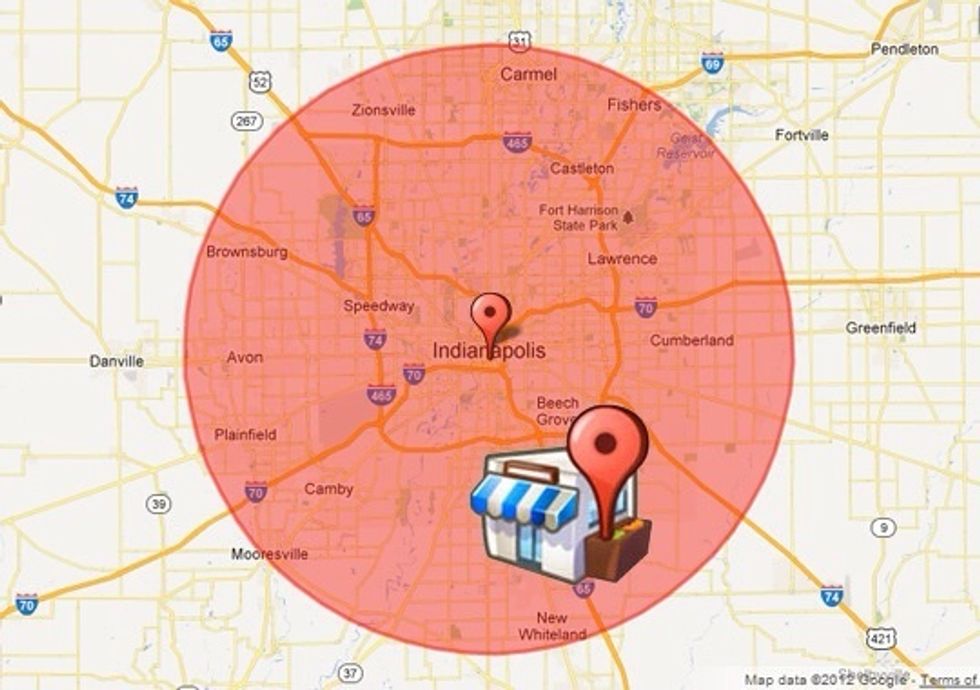 Which of your competitors are ranking well far from the centroid of your city? What are they doing? Google their phone number to research potential citation sources.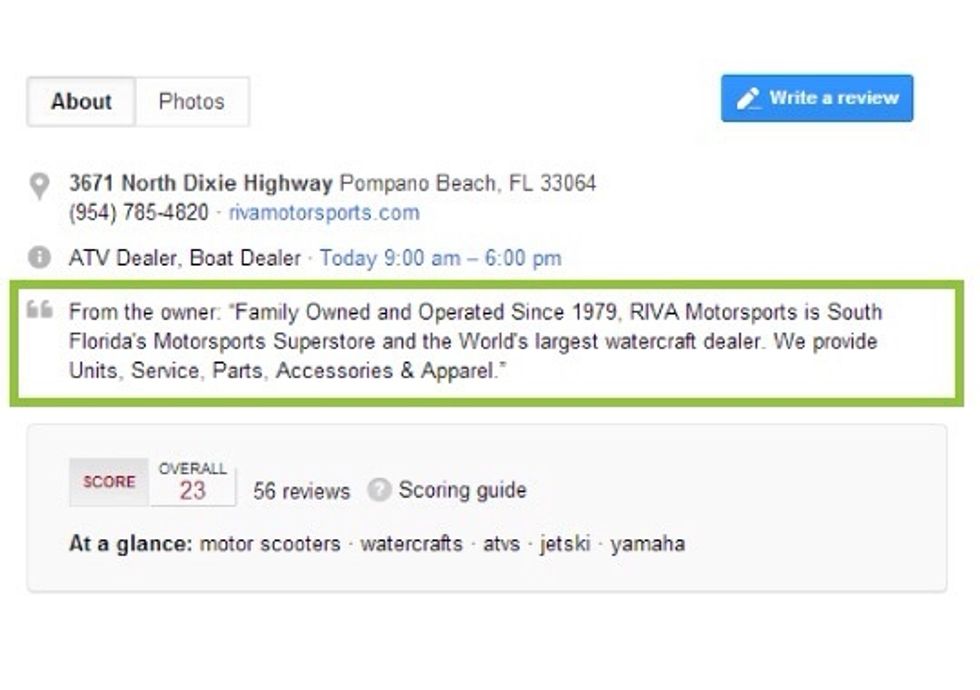 Keep your page fresh by periodically updating content, like messages "from the owner."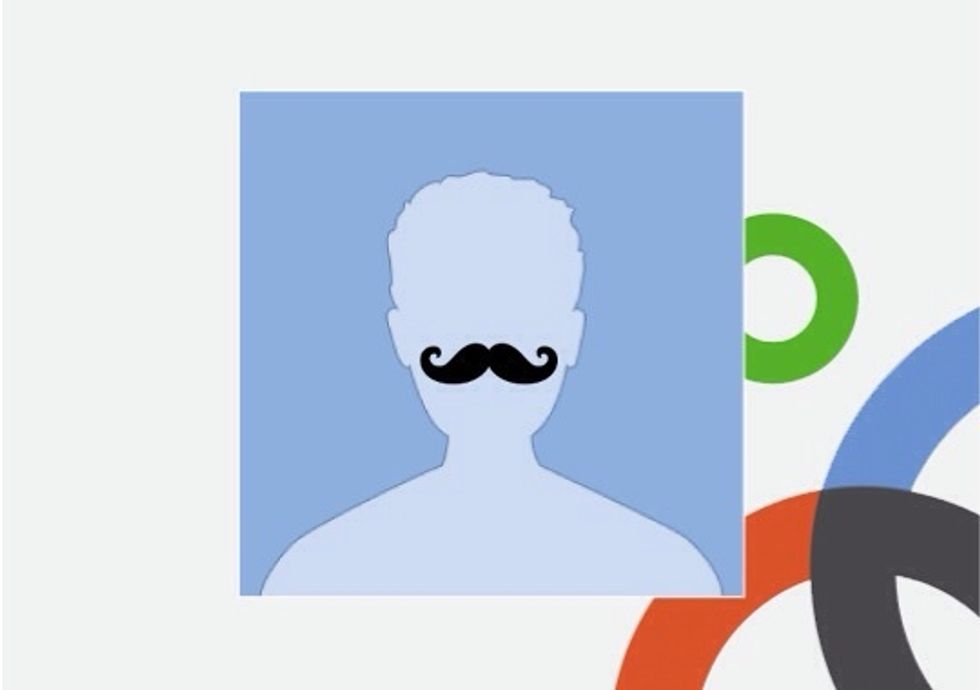 Build out your G+ user account associated with your Google+ Local page. Create and/or join a Google+ Community related to something you specialize in. Socialize and share.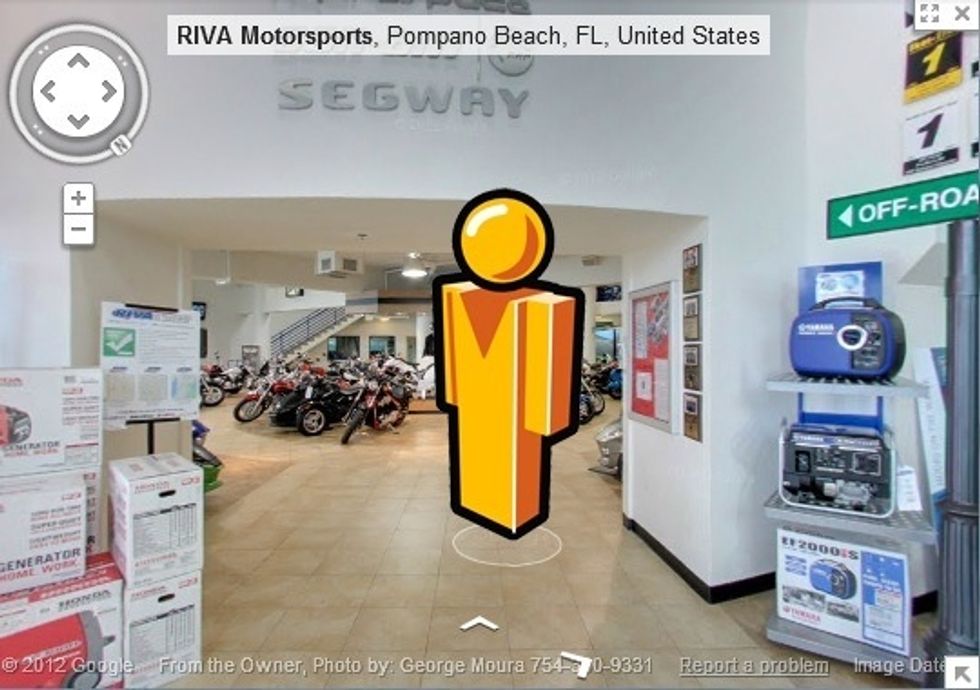 Enhance your page with a Street View interactive "see inside" tour. It may not help your ranking, but it makes your listing look awesome! Locate a Google Trusted Photographer.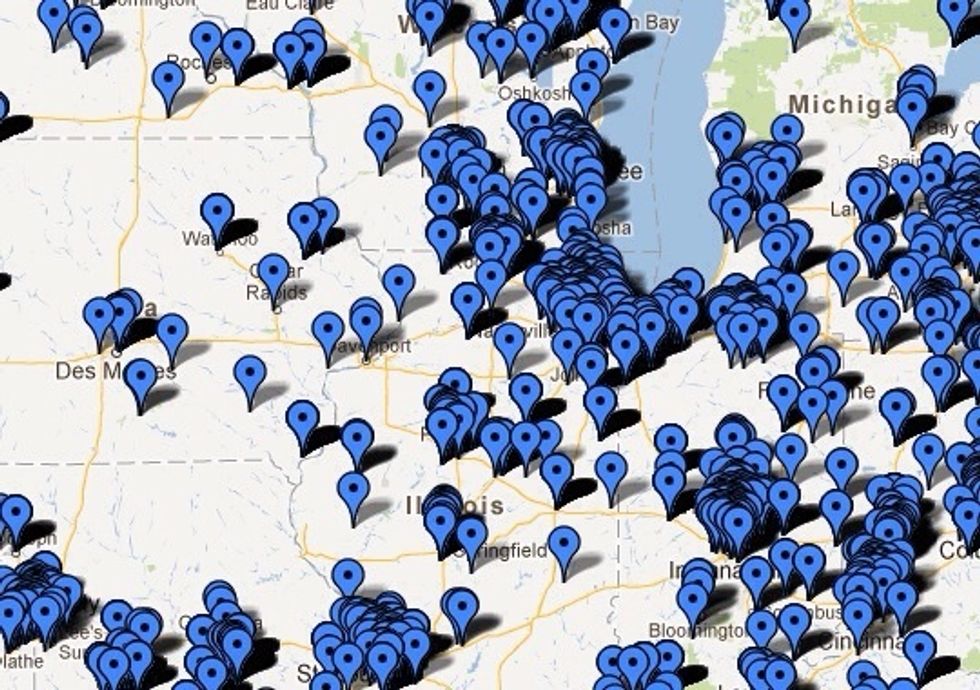 Create a KML (Keyhole Markup Language) file. You can do this with GeoRSS map feeds as well. Example: http://ezlocal.com/map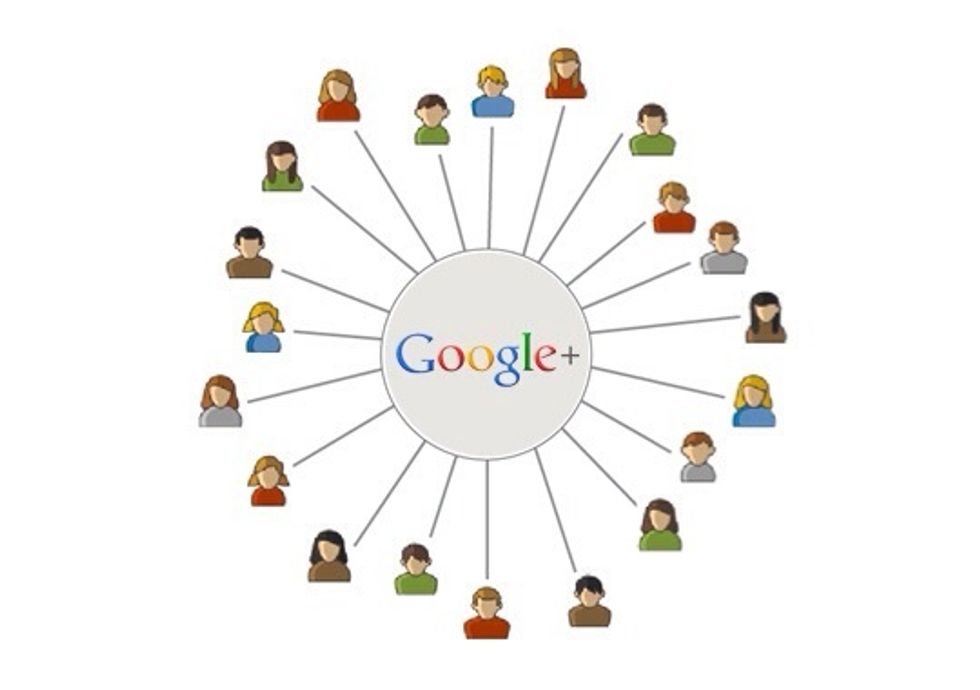 Local SEO in 2013 will be about leveraging social citations to build your local prominence and popularity. Be social and build connections!
1.0 High res logo
10.0 High quality business photos
EXIF data: file name, GEO
NAP (Name, Address, Phone)
Business description
Website
Reviews (hopefully positive)
Caffeine
Dave Cosper
Dave Cosper is Vice President at EZlocal, a company dedicated to improving online visibility for small businesses.