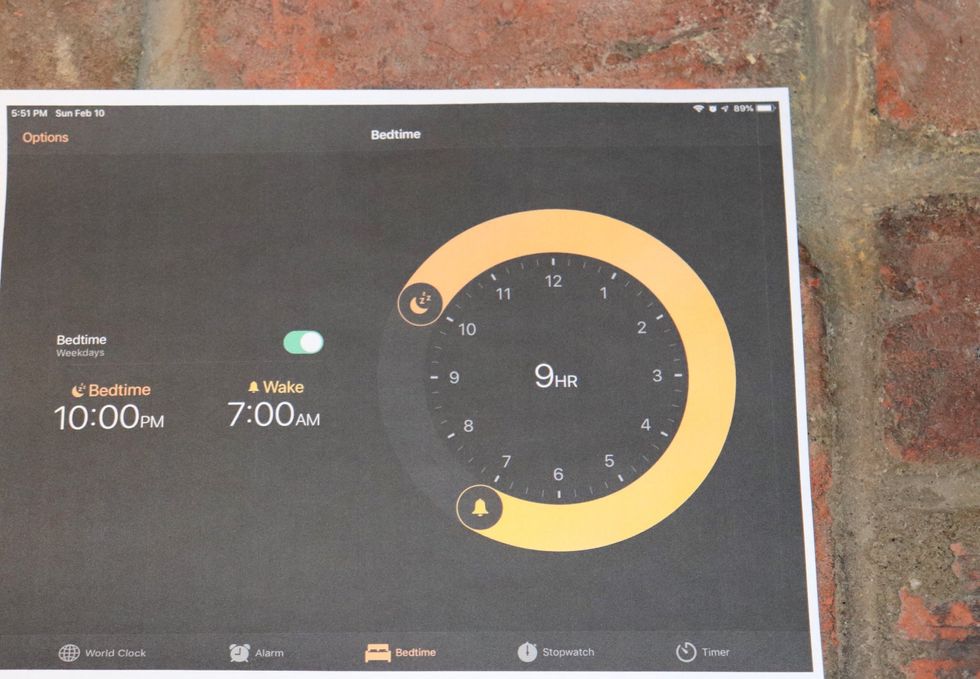 1. Create a simple, easy to follow sleep schedule.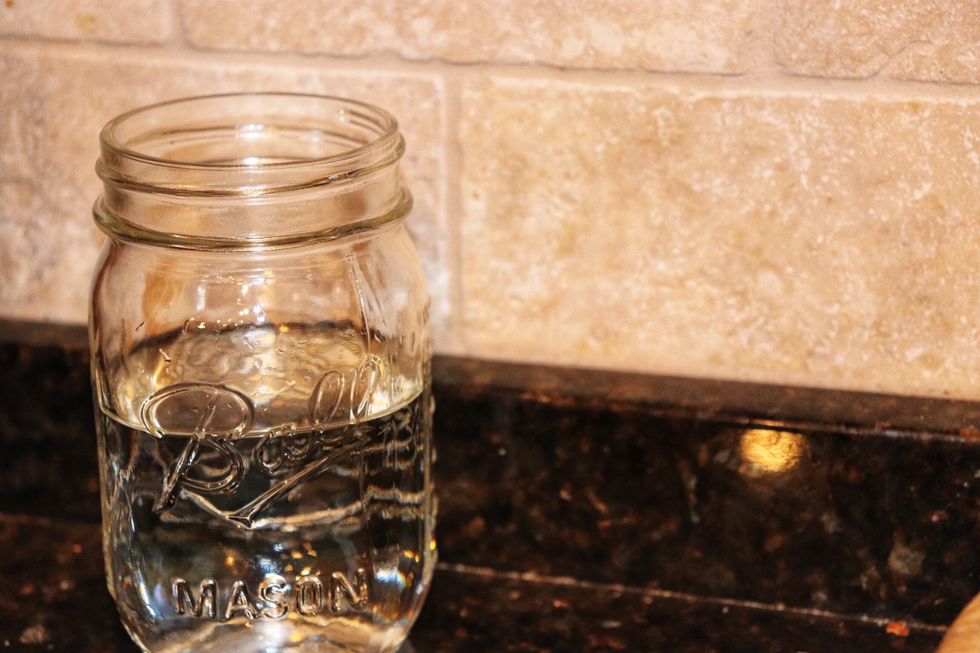 Drink plenty of water to avoid dehydration.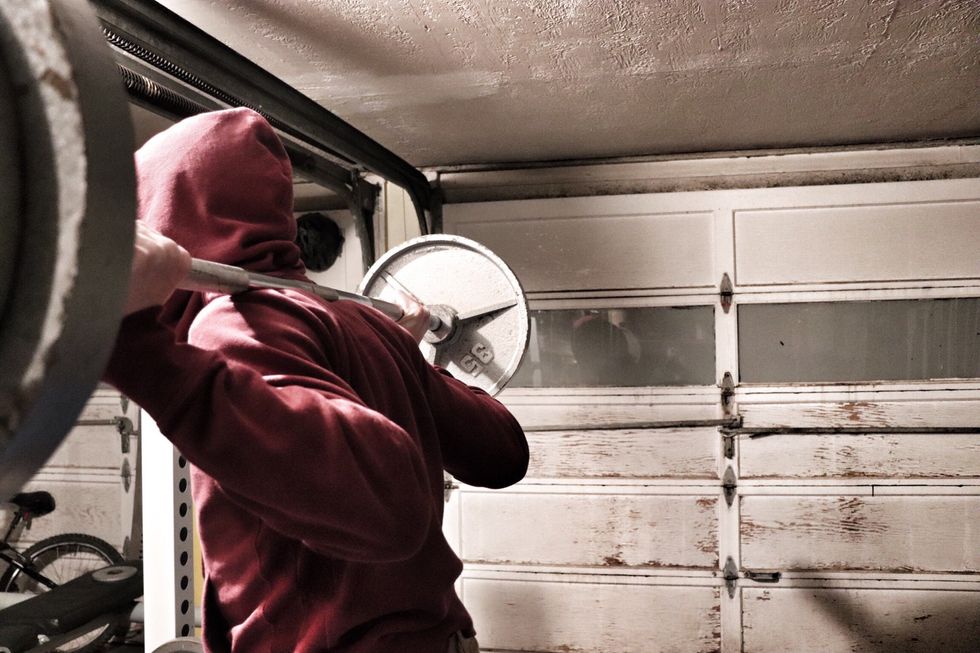 Exercise at least 60 minutes a day.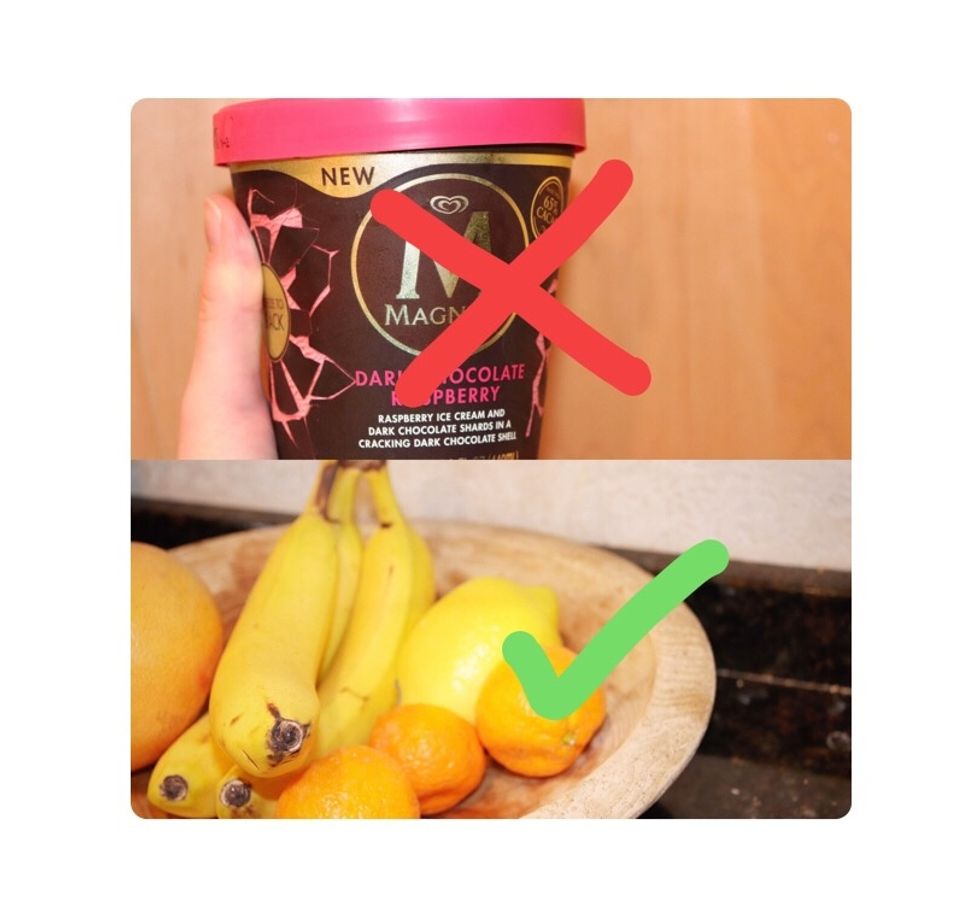 Don't eat sugary food before bed. Focus on whole foods.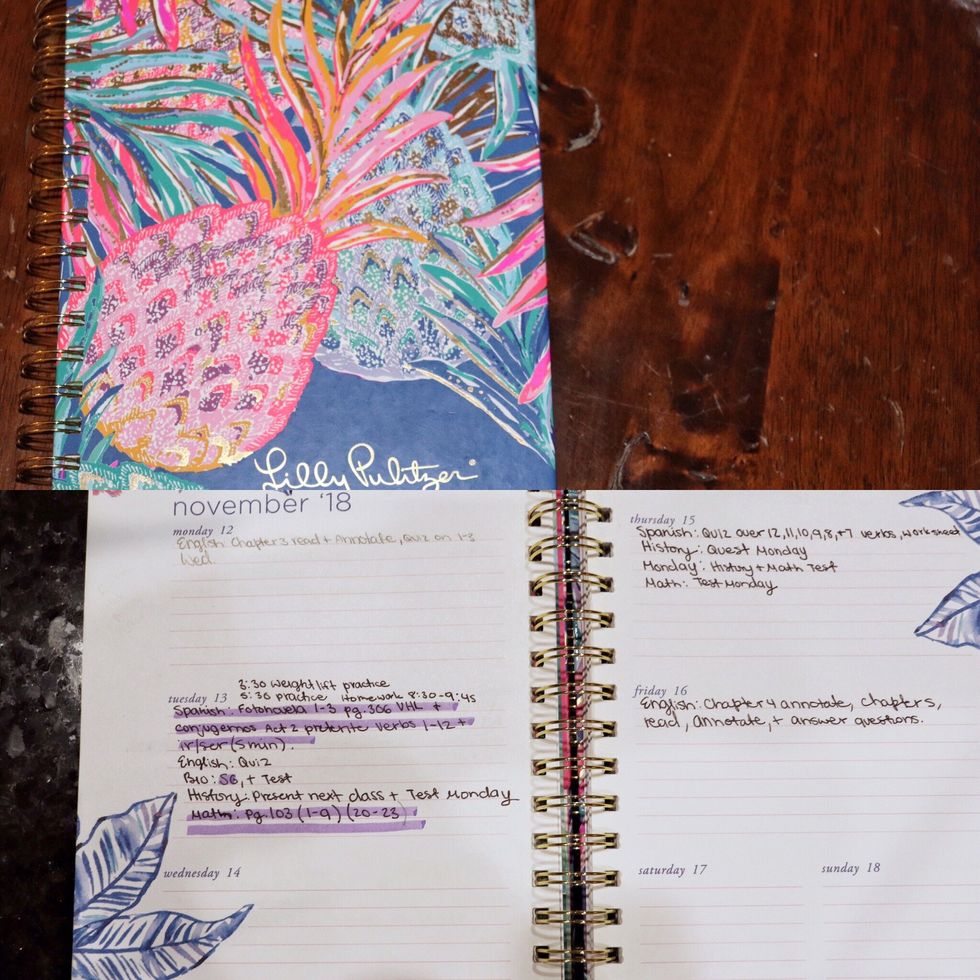 Plan out the following day before going to sleep to avoid extra stress.
Shower at night instead of in the morning.
Get rid of screens 30 minutes prior to sleeping.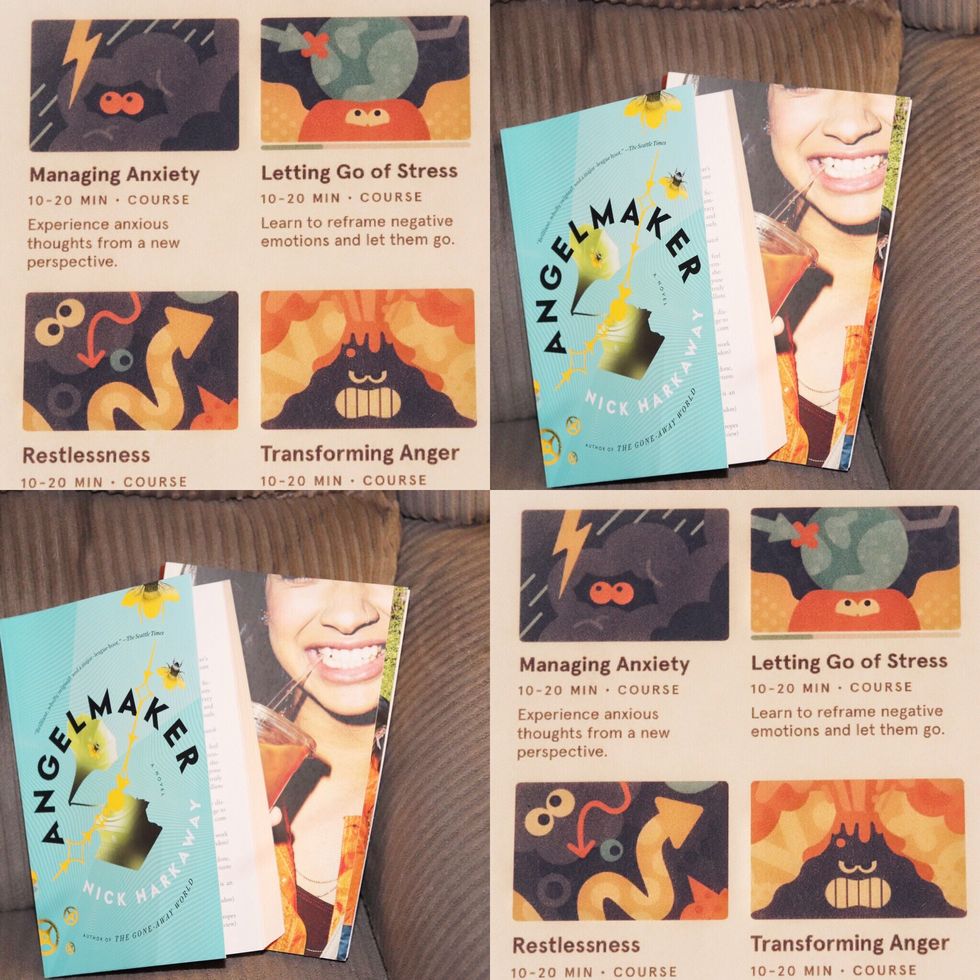 Find what puts you to sleep; reading, meditation, prayer etc.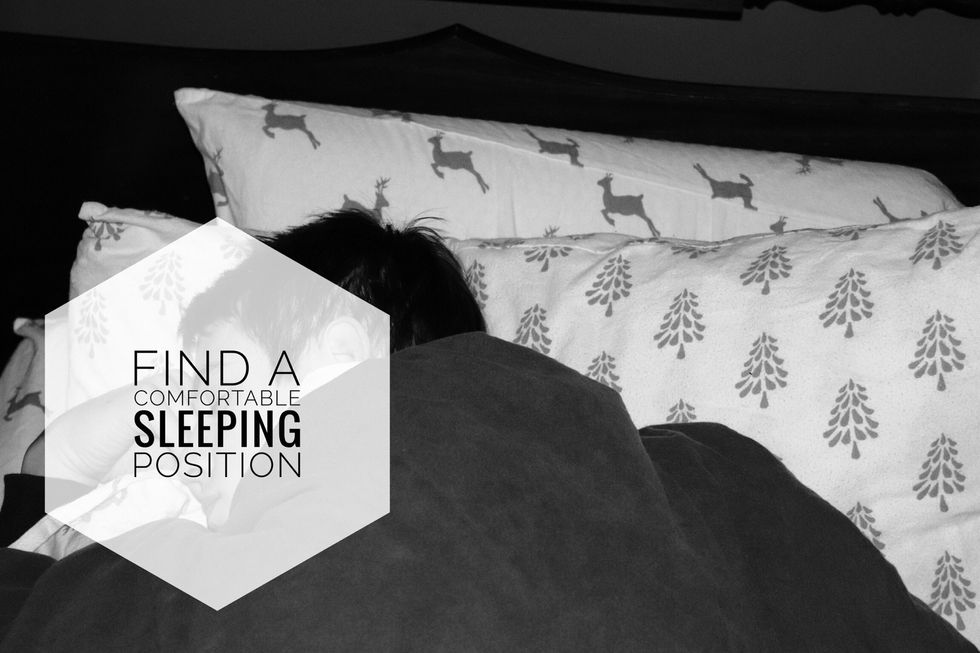 Find your preferred sleeping position.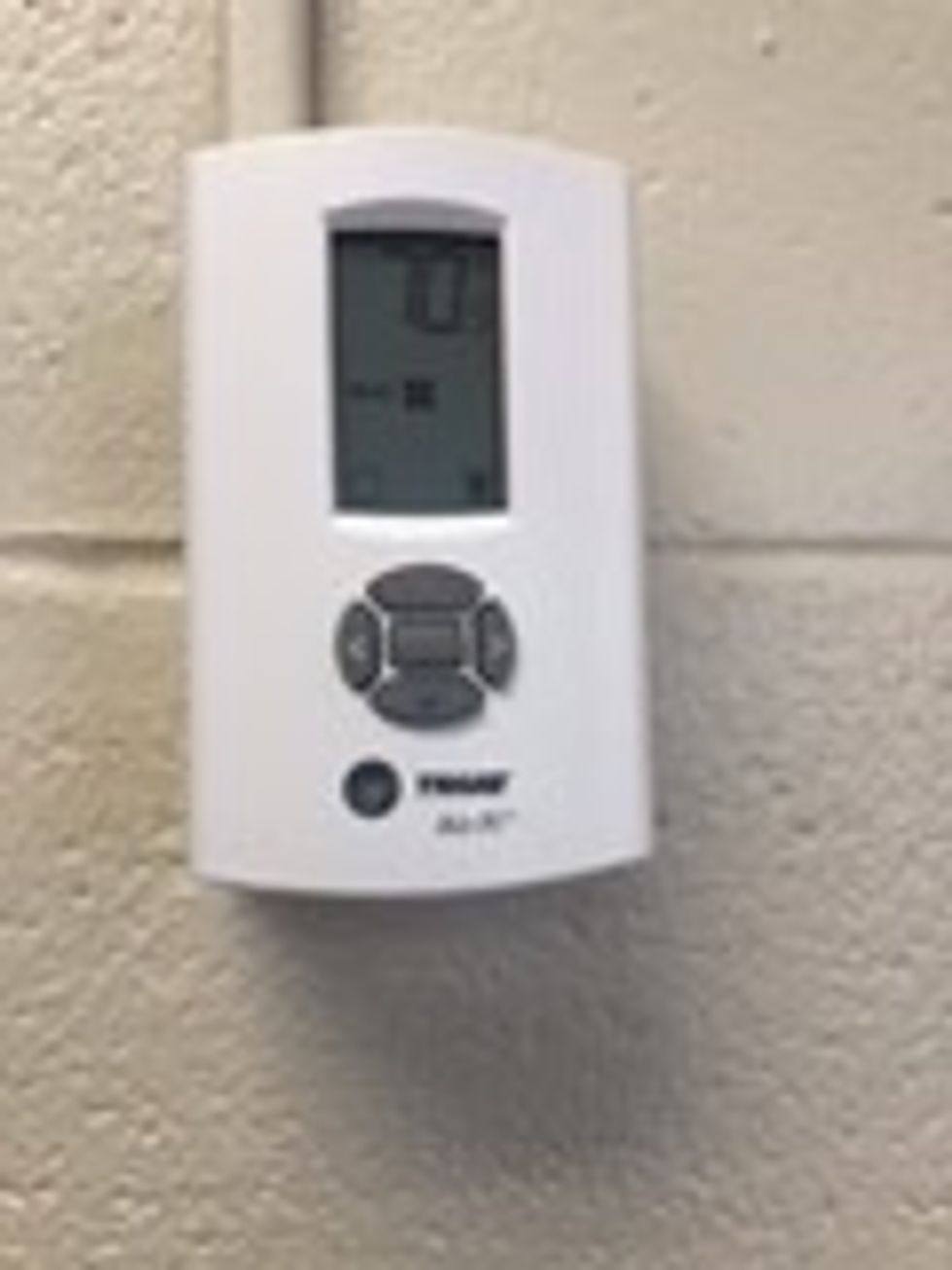 Place the thermostat at around 67-70 degrees Fahrenheit.
The creator of this guide has not included tools