Improve Battery Life on iPhone 4/4s
4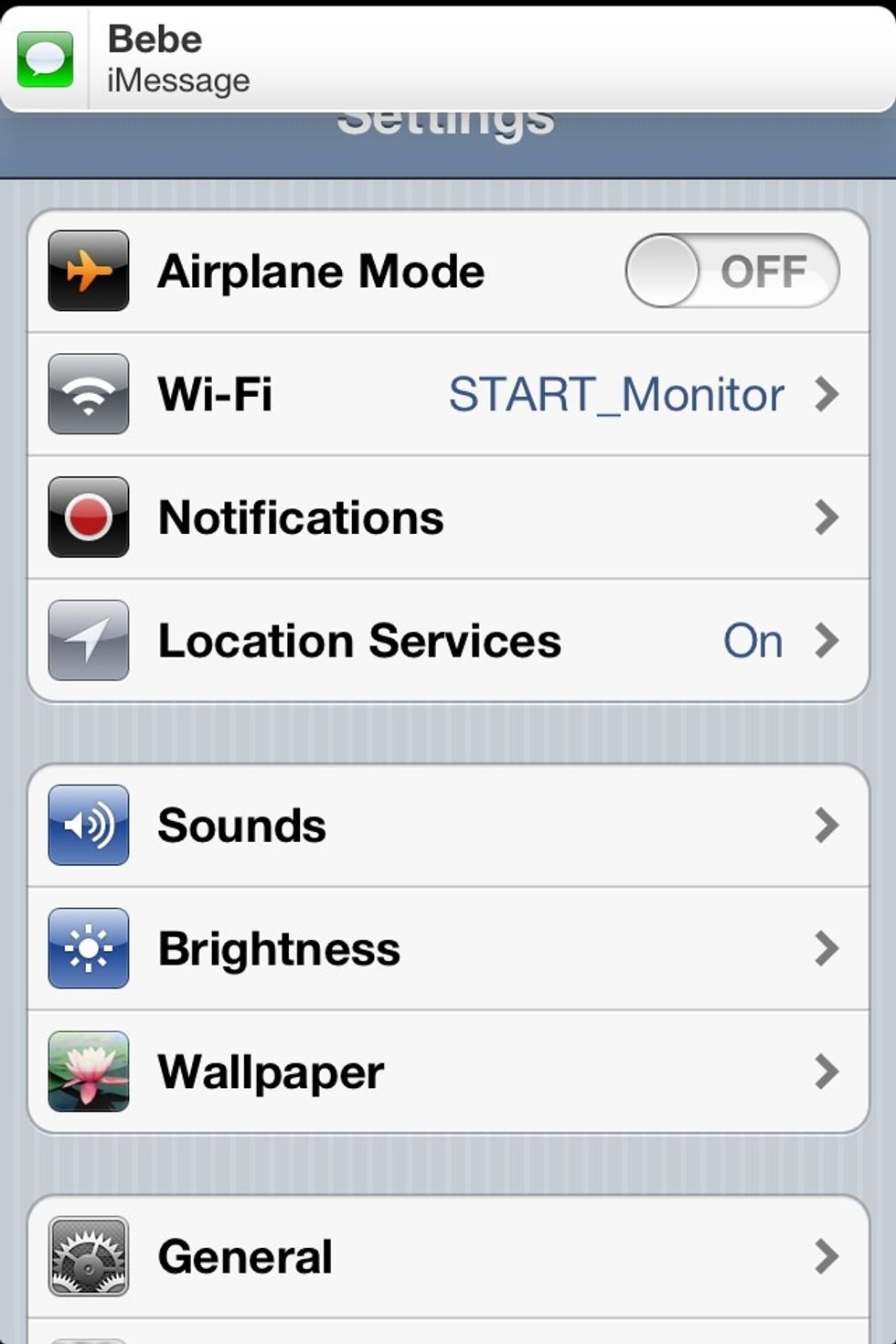 Go to your settings. Go down to Location Services.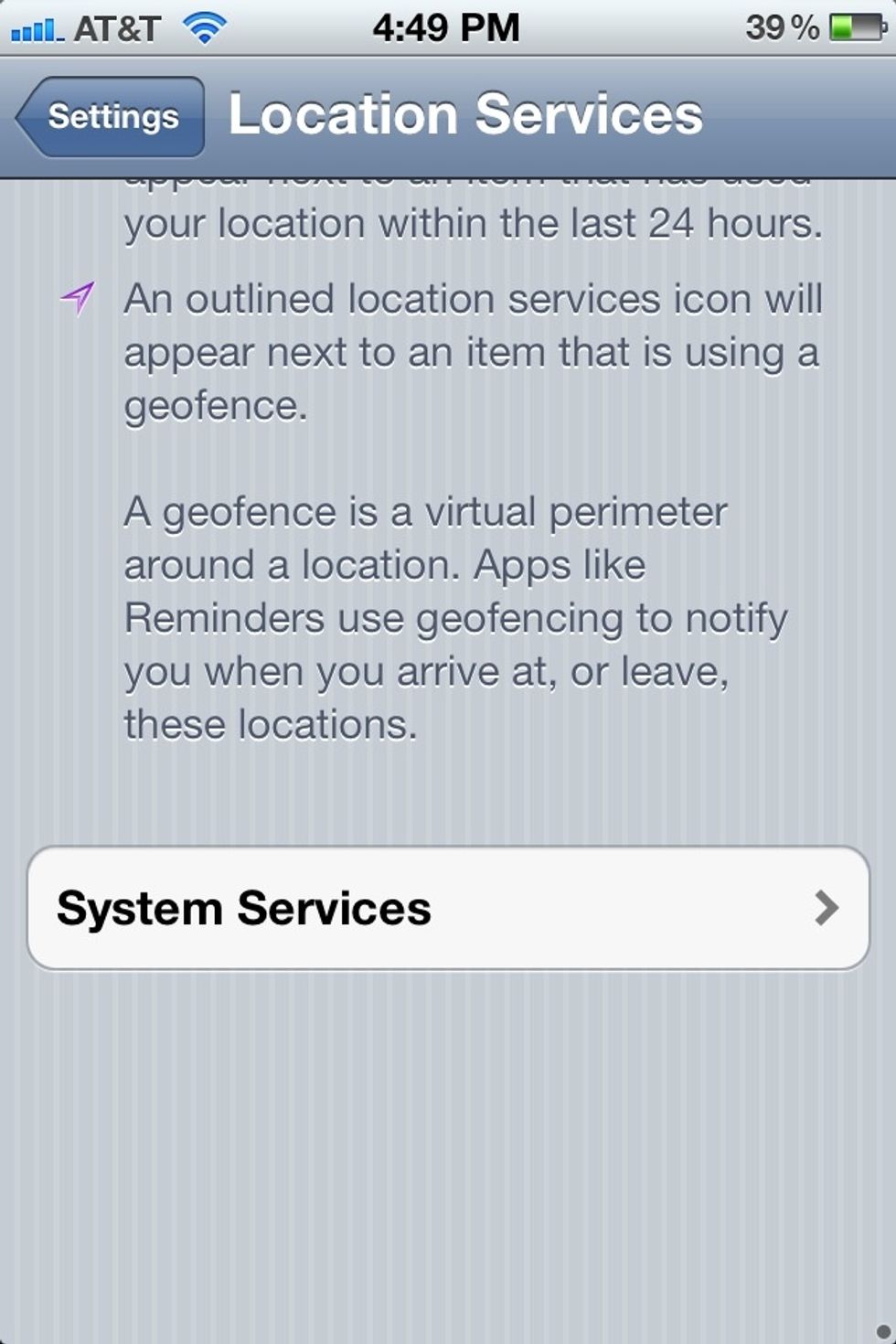 Scroll all the way down to System Services.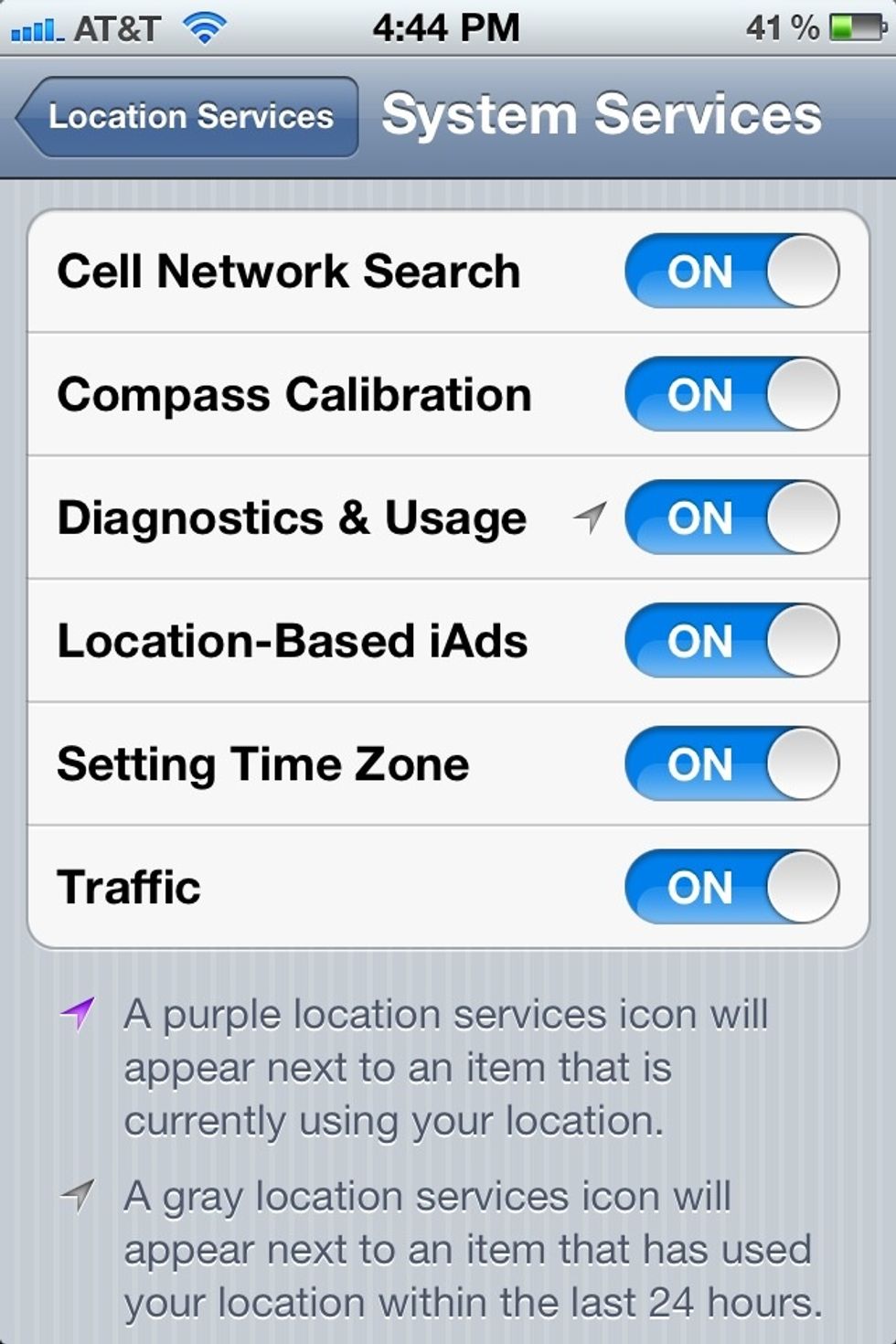 Most people don't know that by having your "Setting Time Zone" ON, your iPhone will continueously check your time zone and will drain your battery drastically.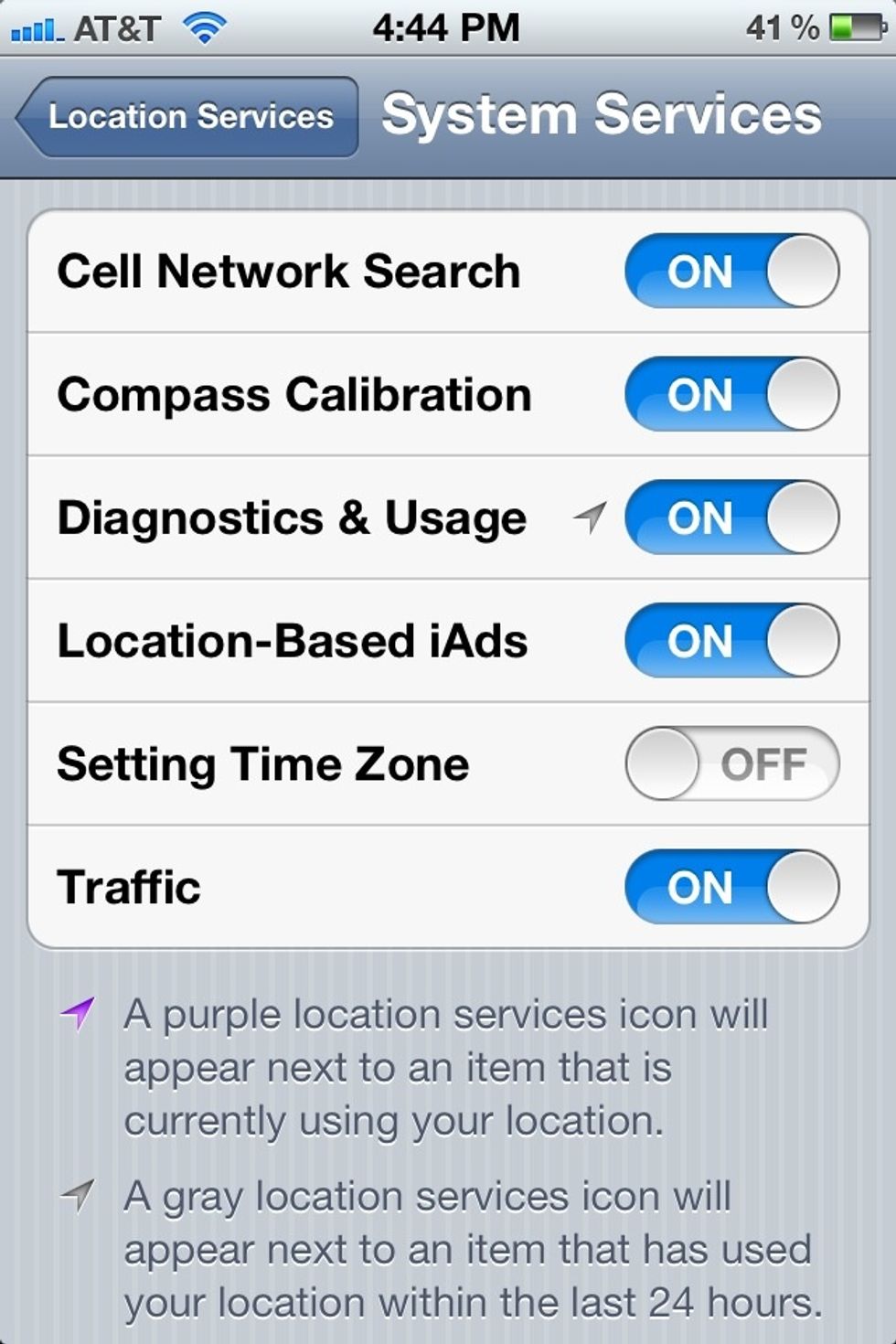 Turn it off.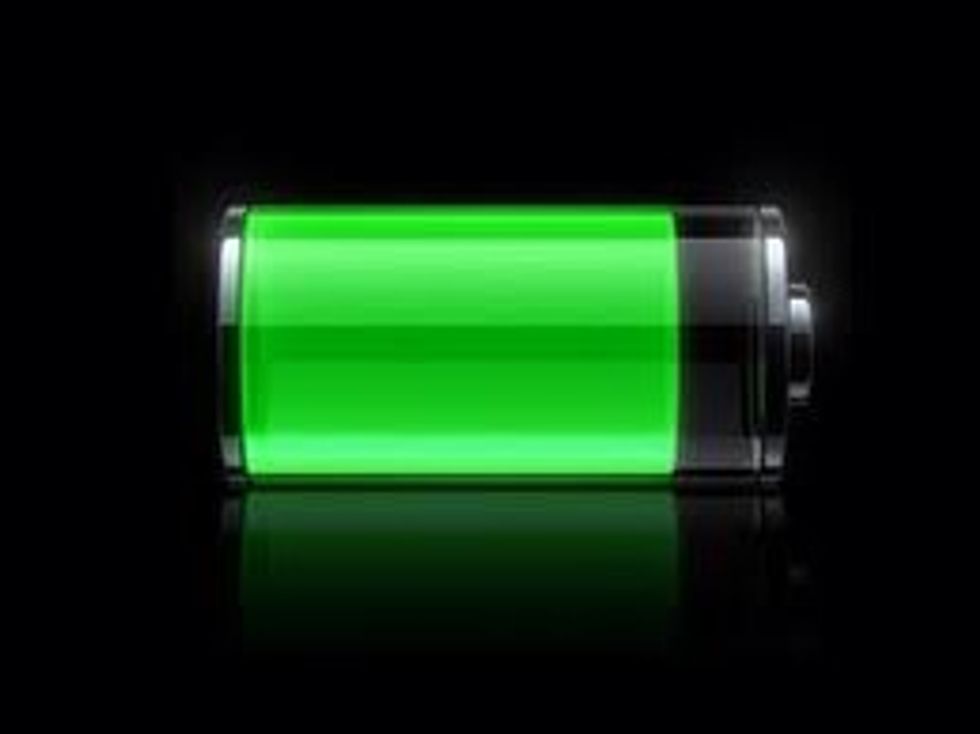 Try it for a couple of days. Your battery life should improve by 40-50%. Enjoy!