First of all minimize all the applications that are running on your phone. As some of them use internet, so they consume battery. So how to do it?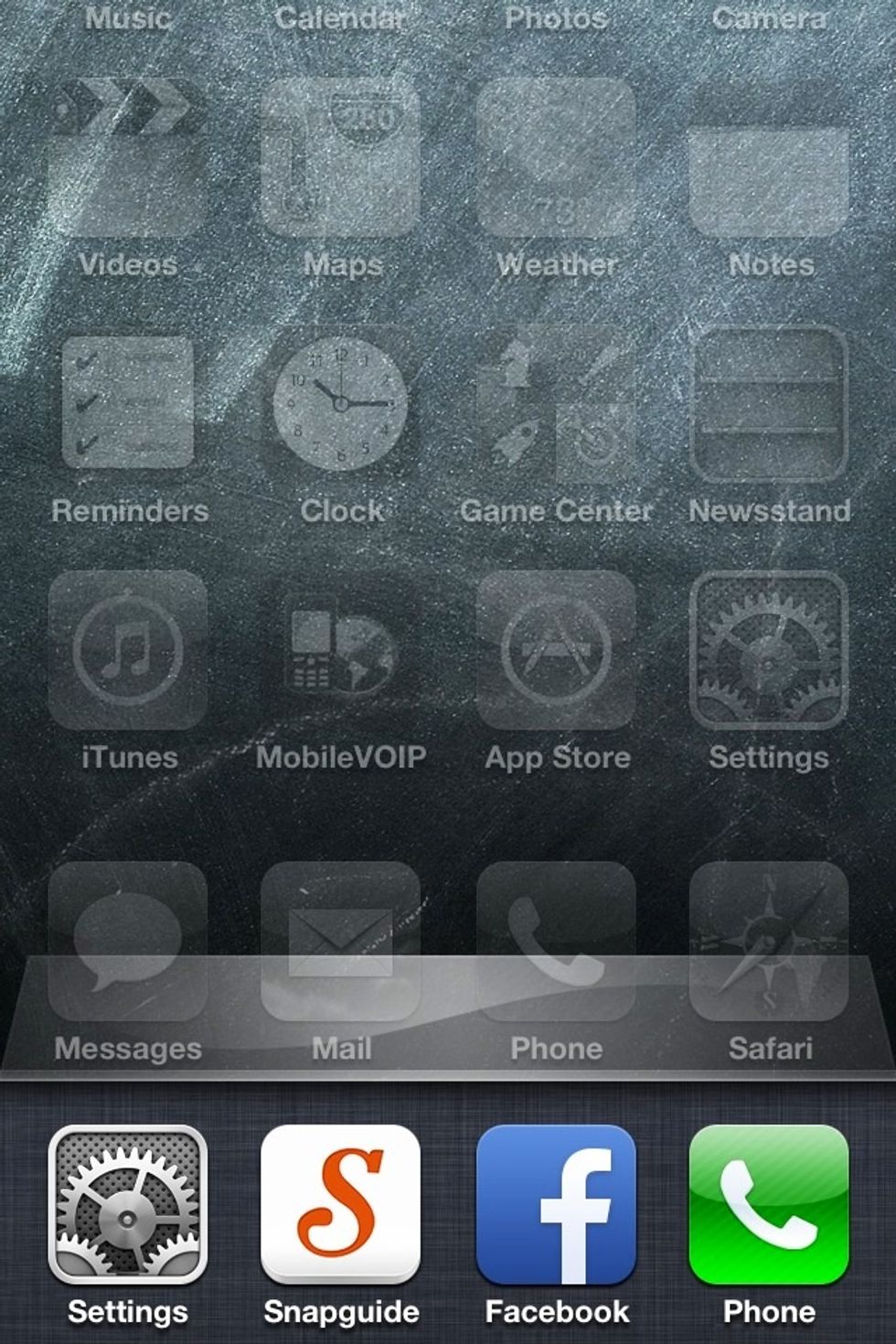 Double click the center button. This screen will appear to you.
Then hold any application until it start to vibrate and minimize button appear onto it. Then press that munimize button and close all the applications.
Second, put brightness level to as low you like. It would definetely increase battery life and do not stress your eyes. So how?
Go to Settings > scroll down for brightness and wallpaper tab. Click it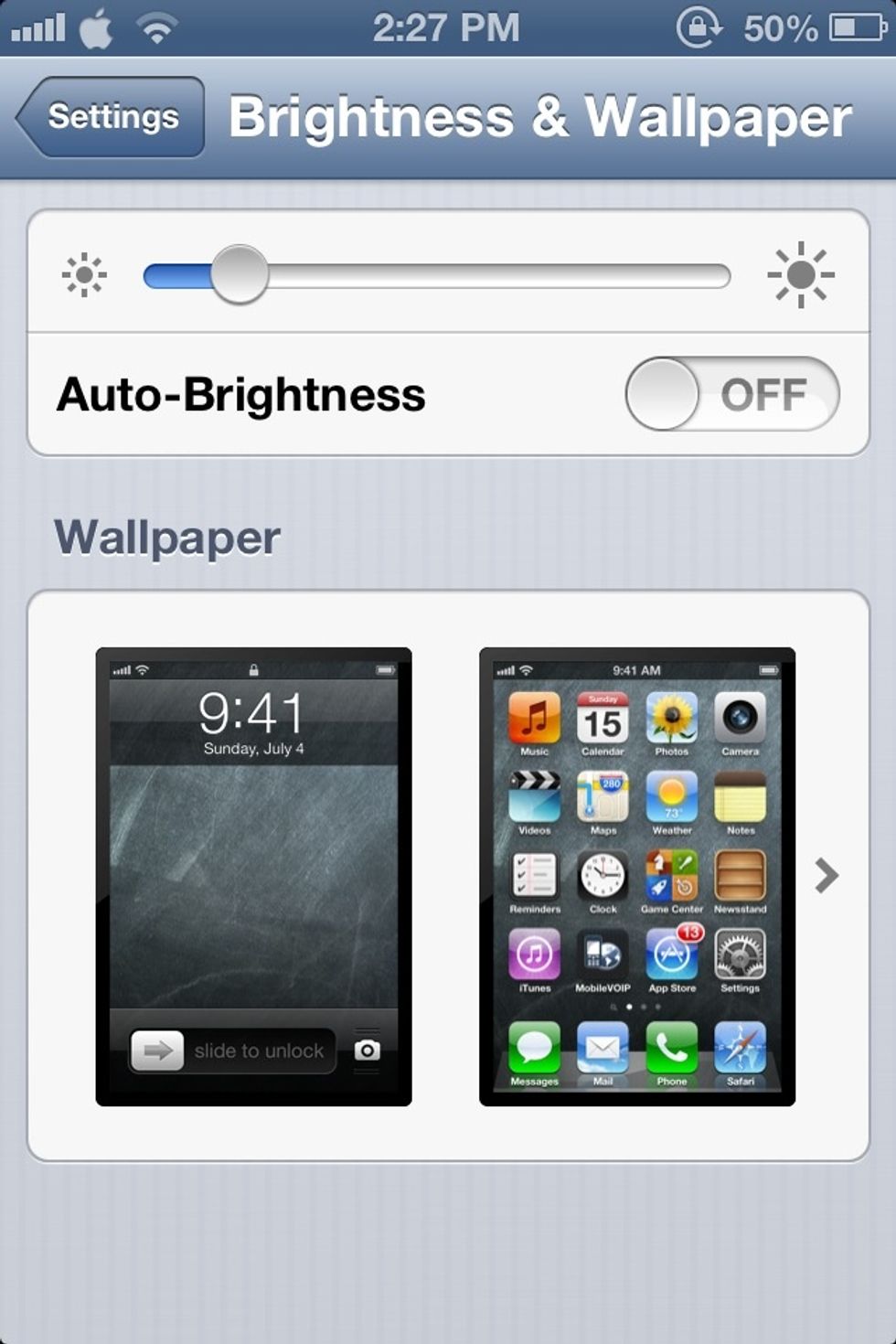 Put auto brightness to off. And adjust brightness level as according to you but low preferably.
Third, Off location service tab if you are not using any application which needs it, e.g. Maps, gps. So how?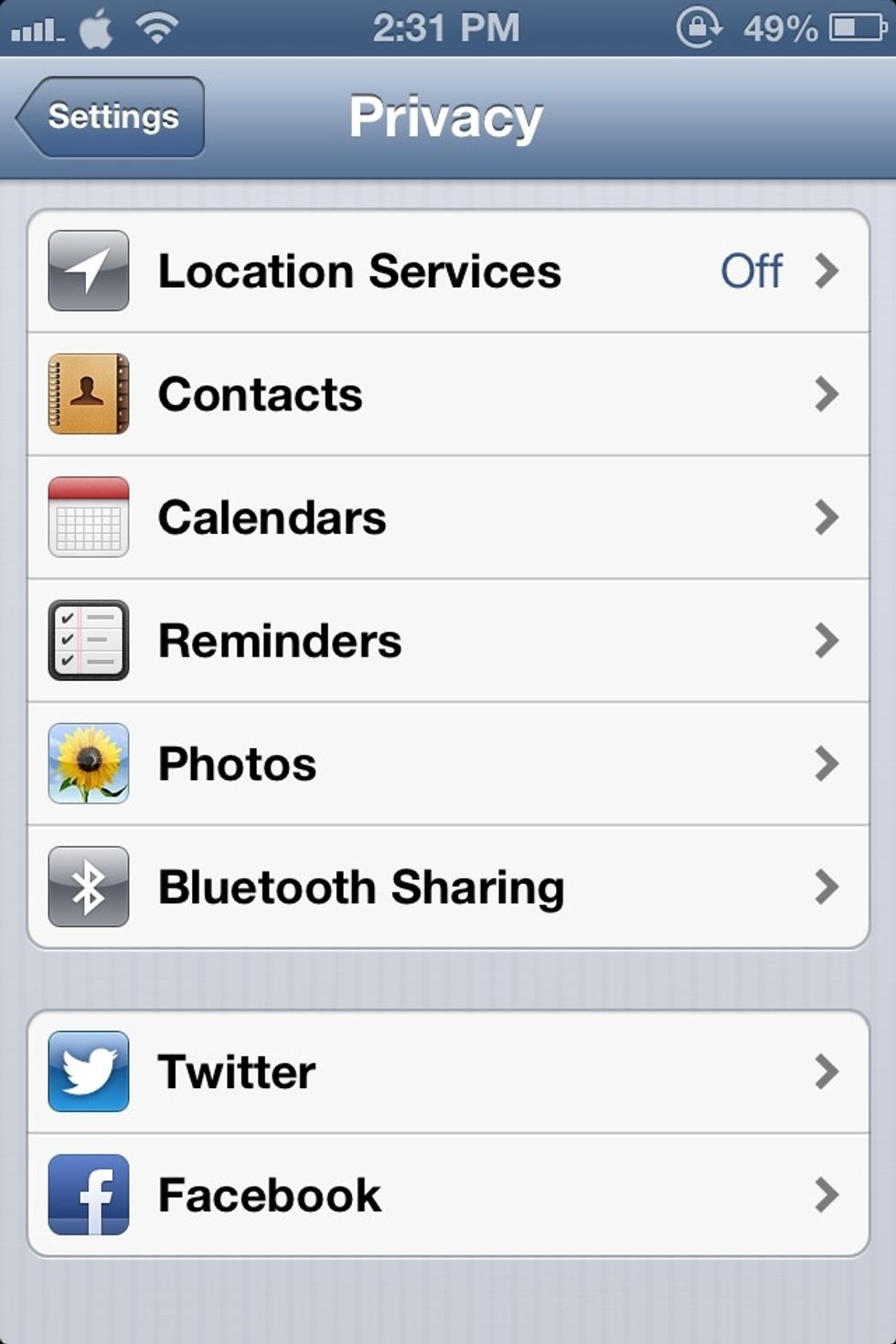 Location service tab it at top and as you all can see it is off, you can find this tab exact down to the brightness tab.
Forth, Iphone is all about internet. So if you are using cellular data, turn off wifi. And if using wifi, turn off the cellular data. And if you do bot need internet put both to off.
These are the basic. In addition, 1. If your phone is on ringer, do not use vibration. 2. Turn off LED Flash for alerts. 3. In notification center, check if needful applications are notified.
Thanks, I am sure you guys will like it. 😃😃
The creator of this guide has not included tools