Impress Your Friends With an Easy Card Trick
5
All you need for this trick is a deck of cards and a friend.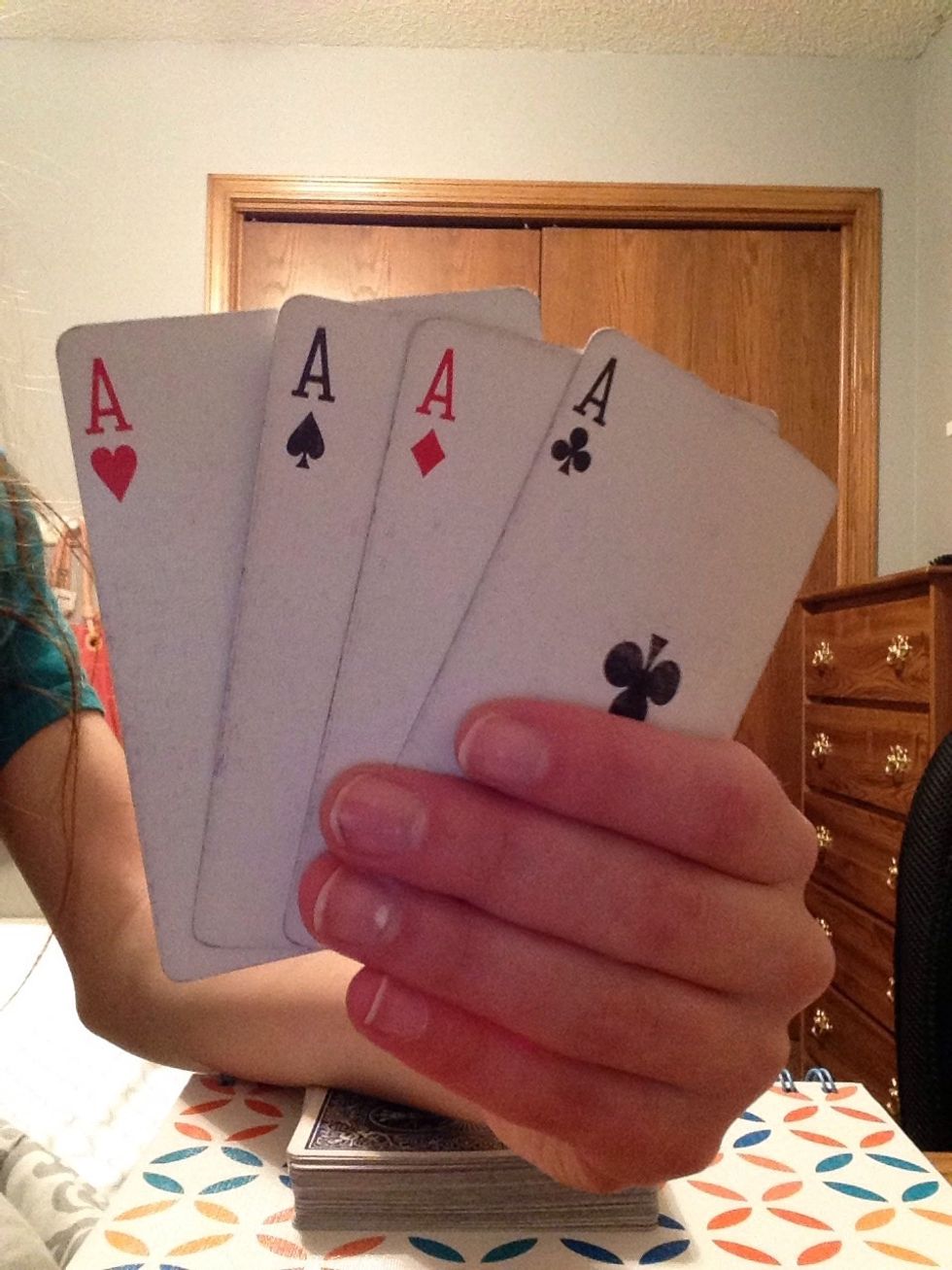 Before starting the trick (and with no one watching) remove the four aces from the deck.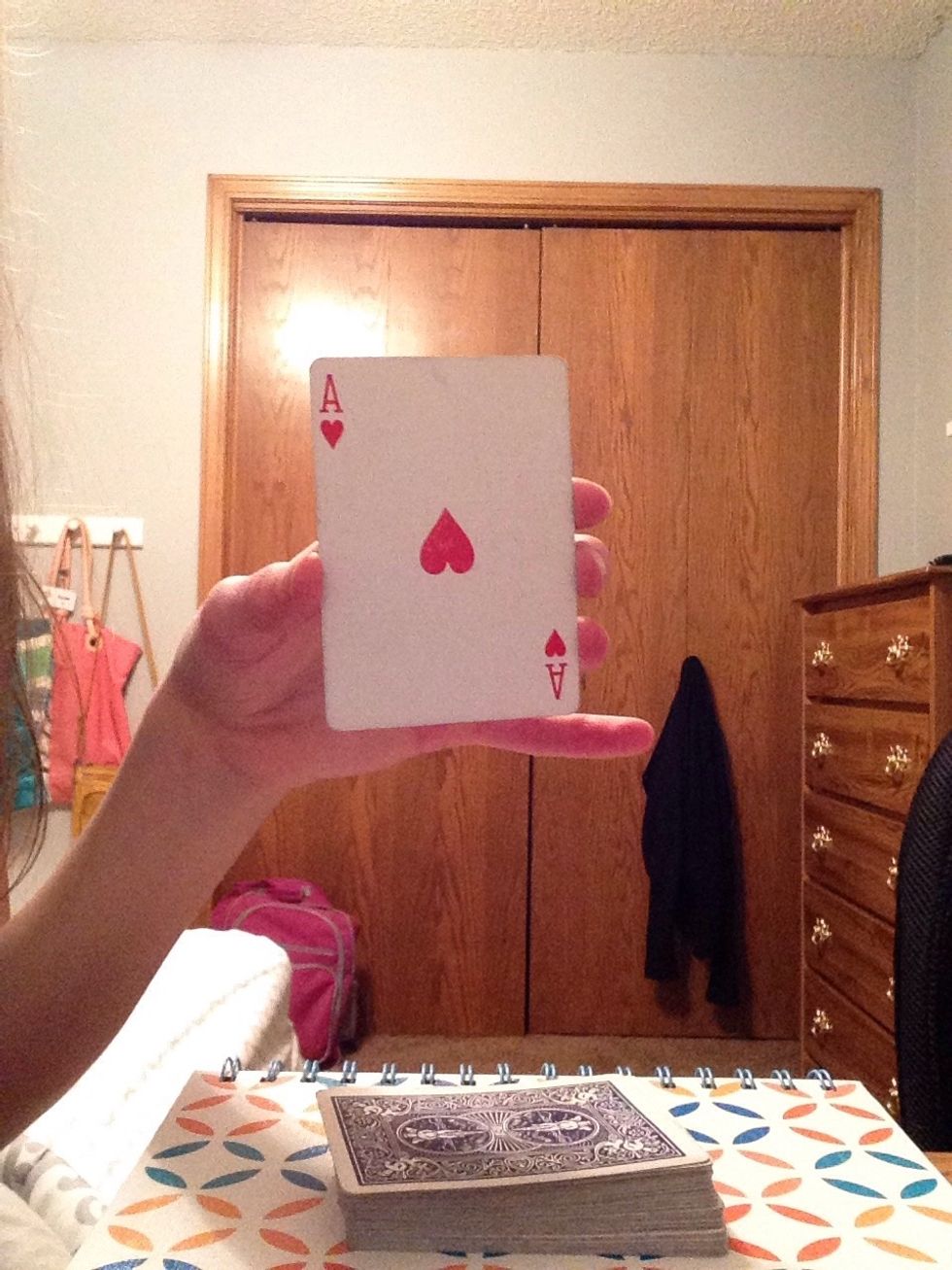 Choose any one ace from the four, and place it on the bottom of the remaining deck of cards face down.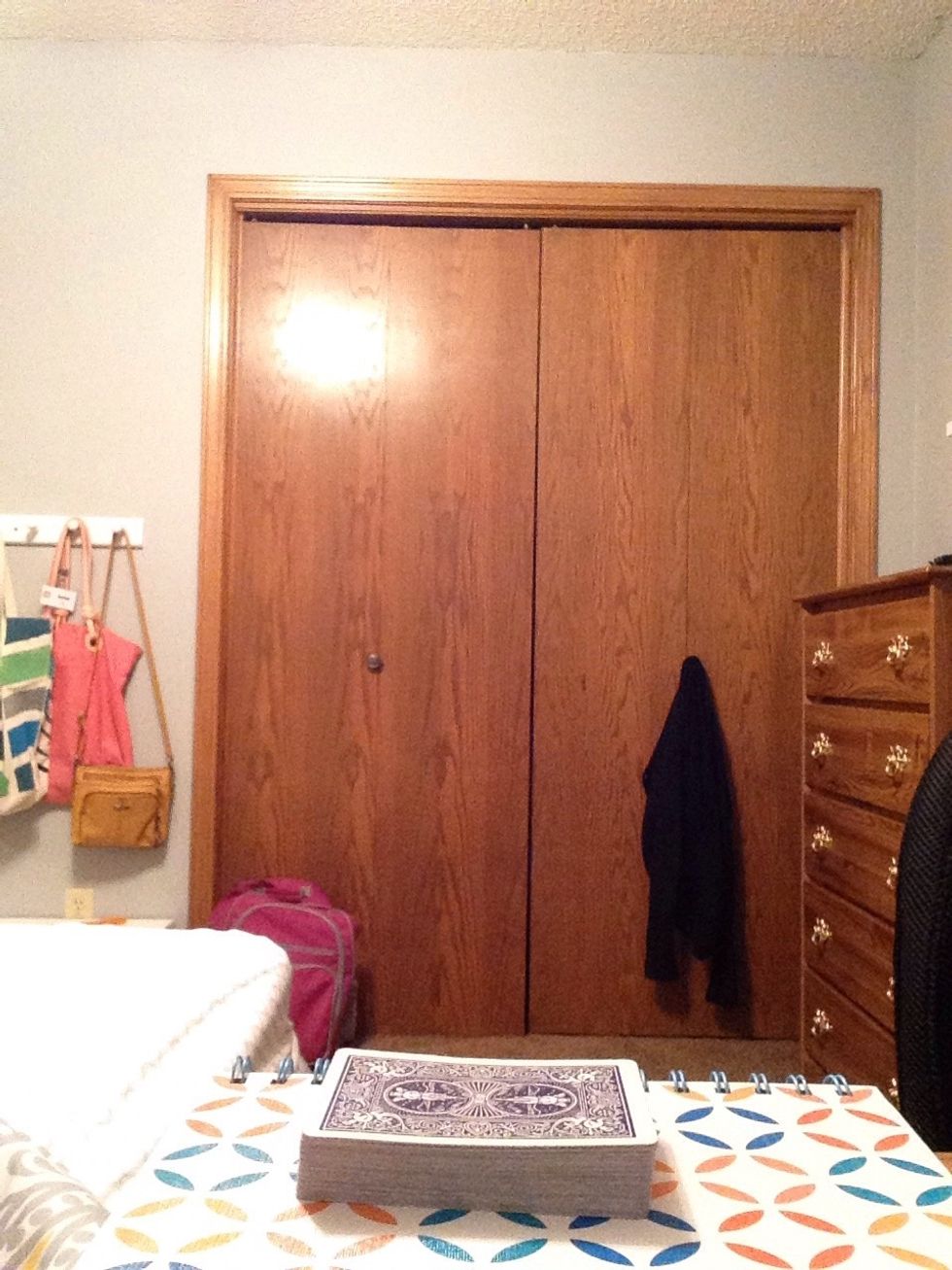 Now you are ready to begin!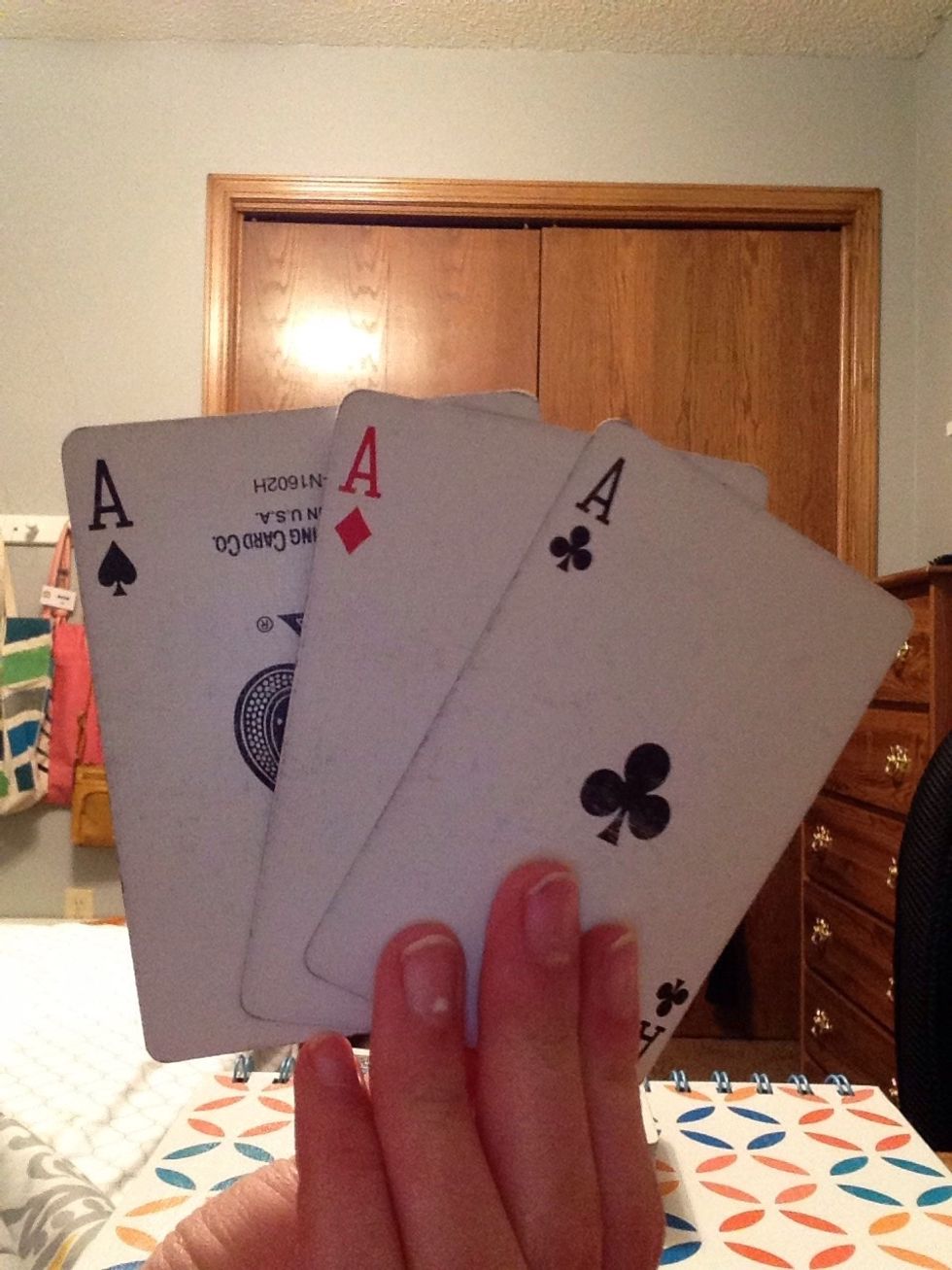 Show your friend the three aces you kept out of the deck.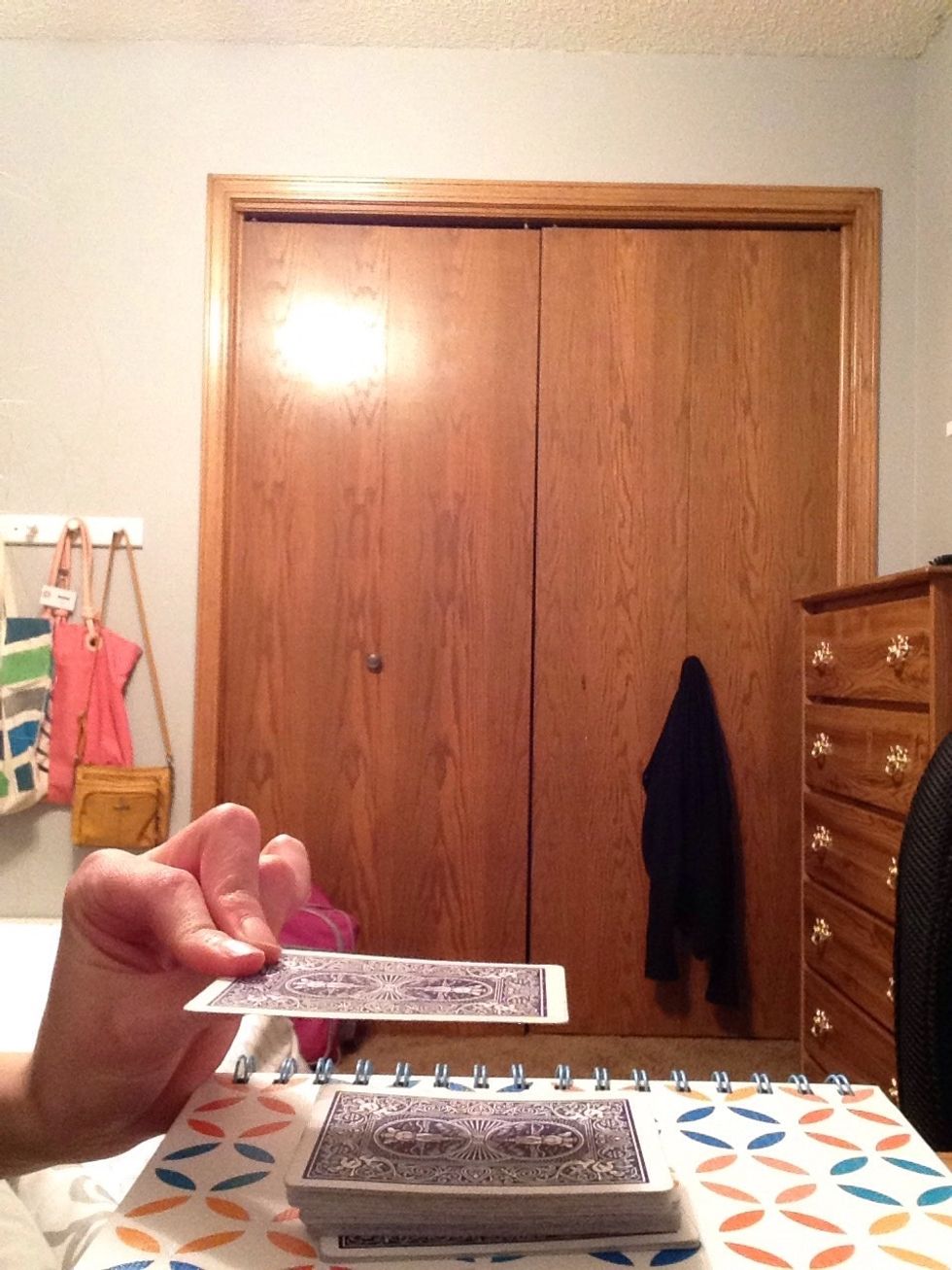 Tell your spectator to place one ace on the top of the deck...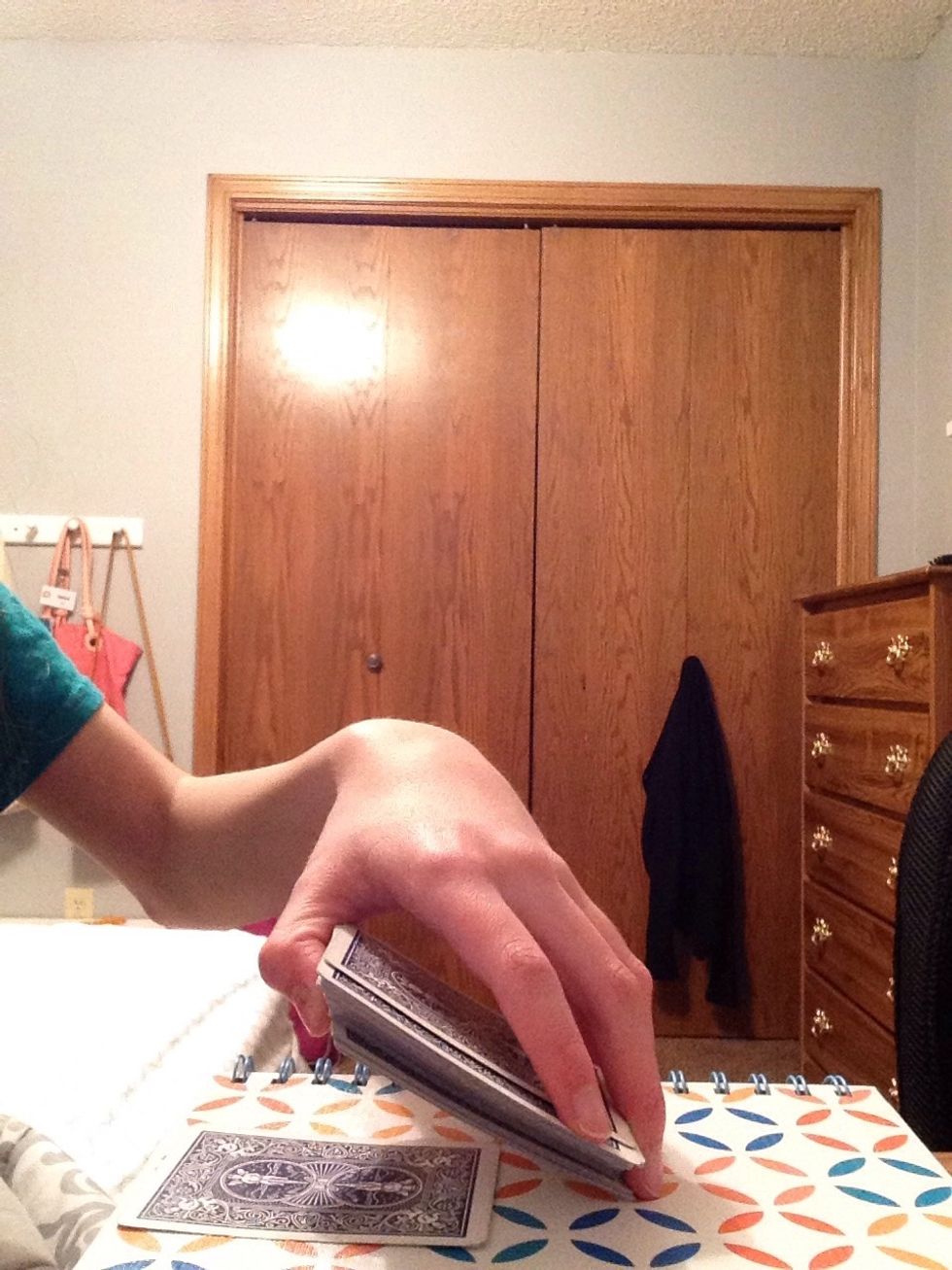 ...another ace on the bottom of the deck...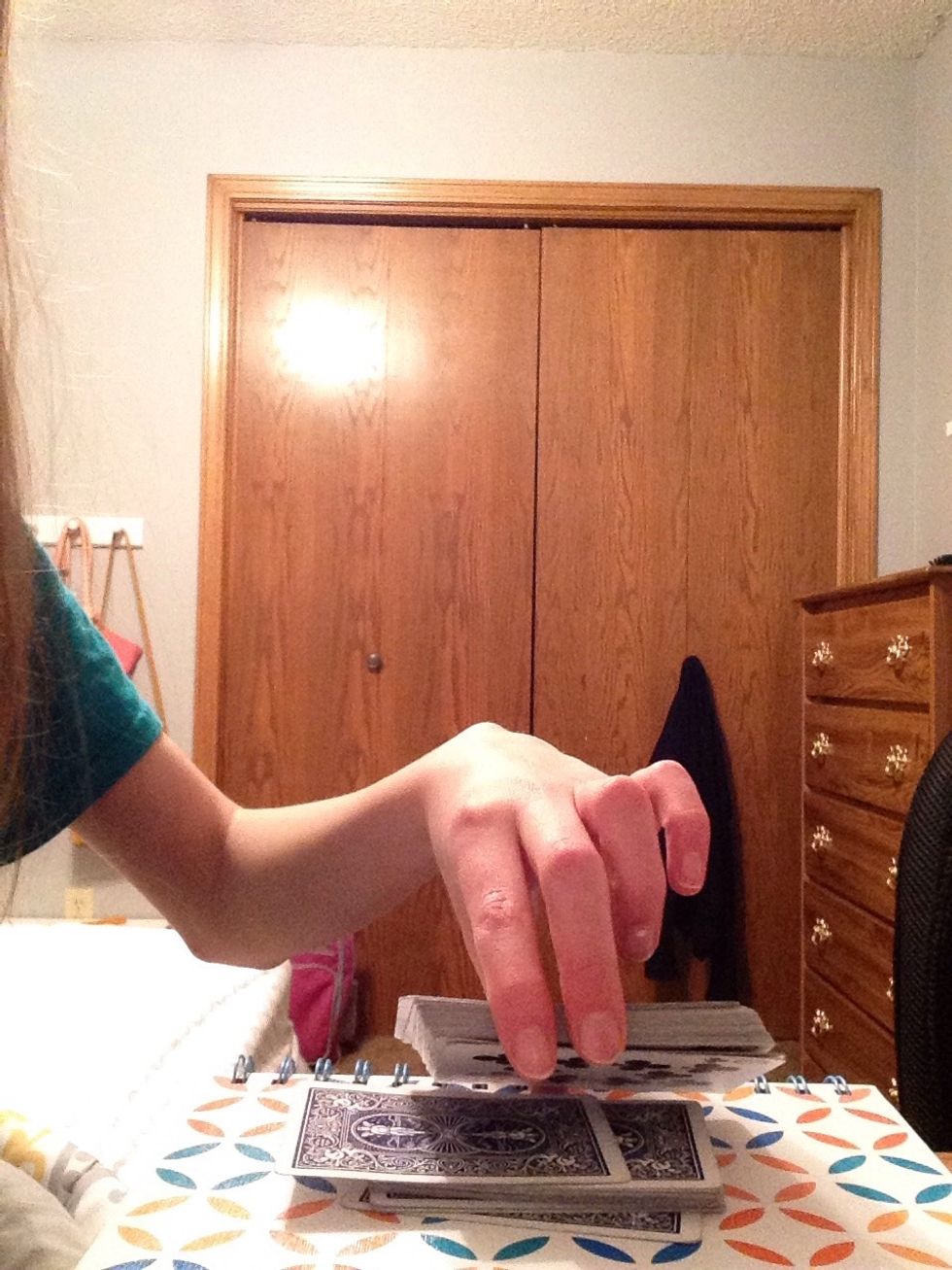 ...and the last ace somewhere in the middle of the deck.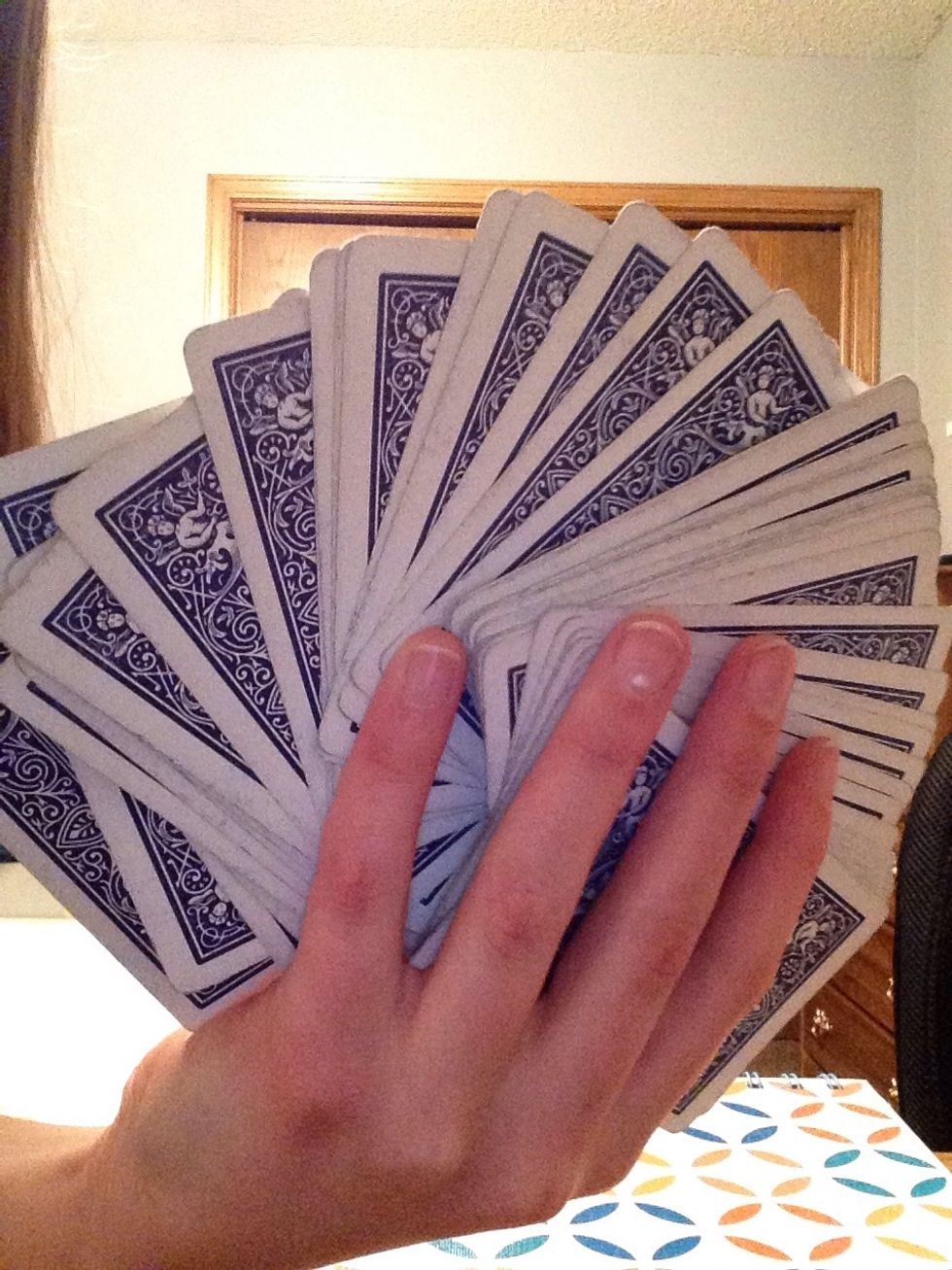 Now it is your turn to do the "magic". Tell your friend that the three aces have all found each other in the deck.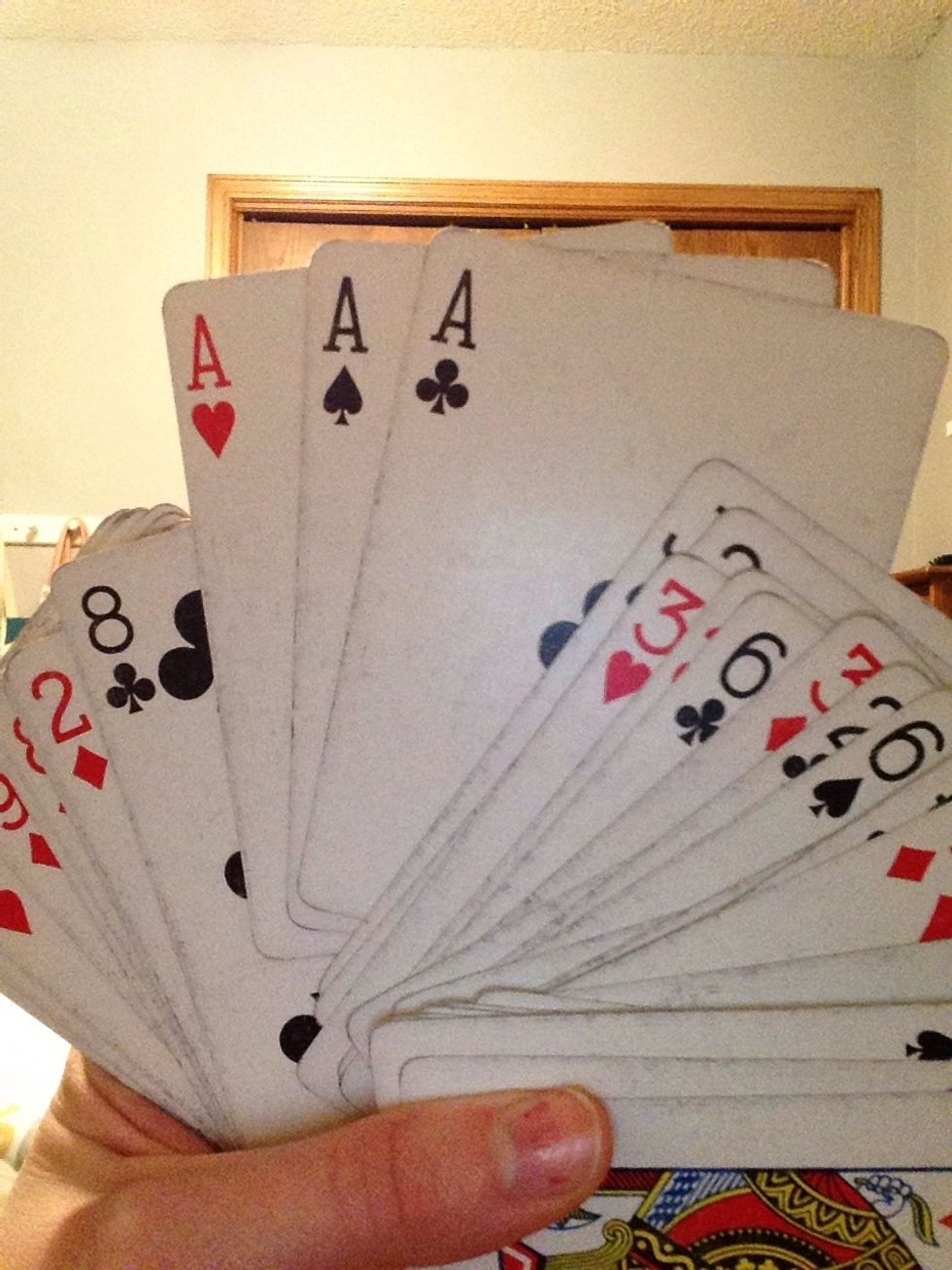 As you look through the deck, you will find that three aces are all right next to each other. HINT: They will be somewhere near the middle.
This trick requires no skill and it will stump your friends!
Please let me know how you liked this tutorial and if you would like to see more like this. Thanks for watching! :)
The creator of this guide has not included tools