Learn how to import and save photos and videos from the internet to the 'My Secret Folder' App through the private, secure and built-in web browser.
19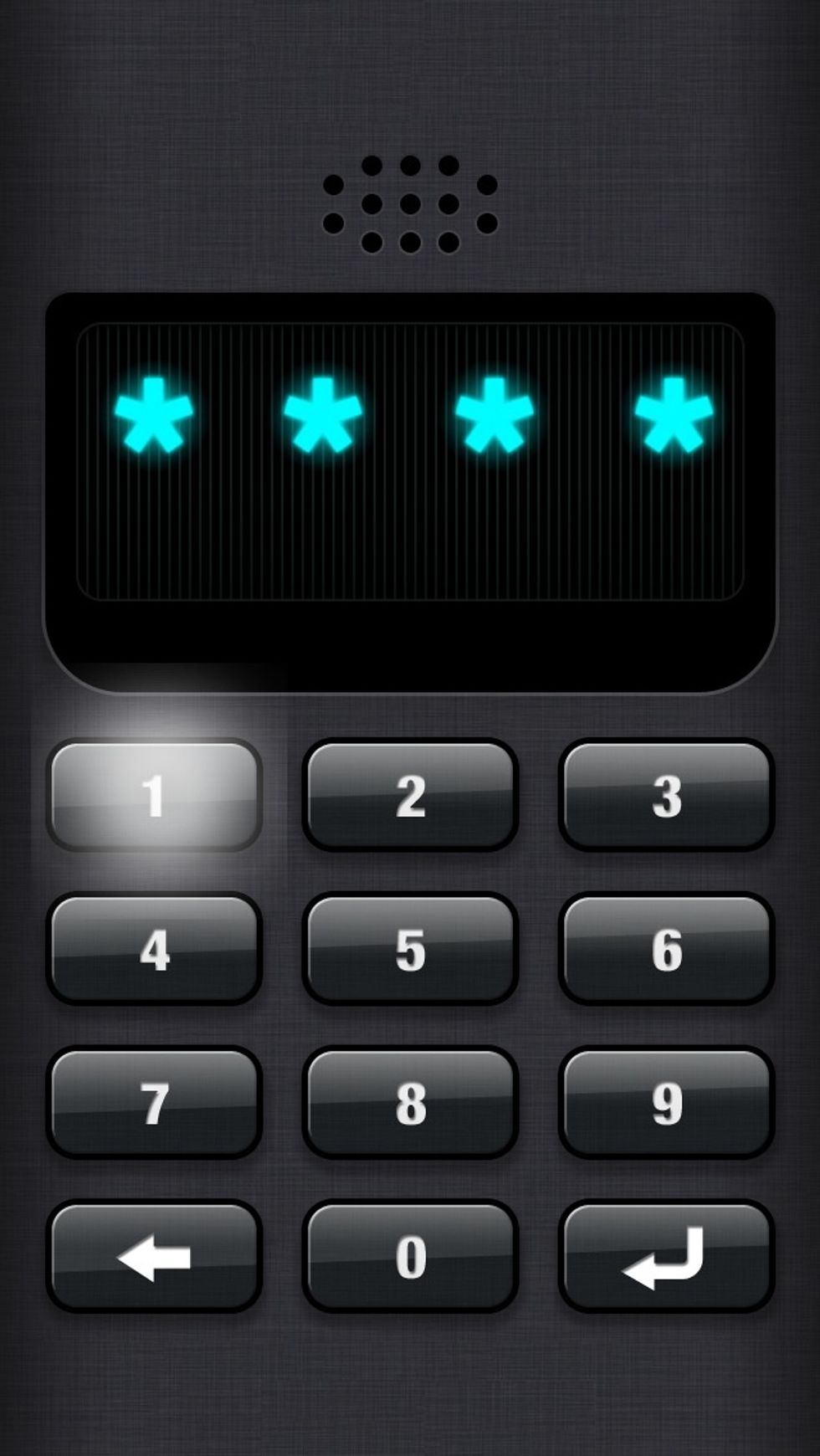 Open the 'My Secret Folder' App and enter your pass code.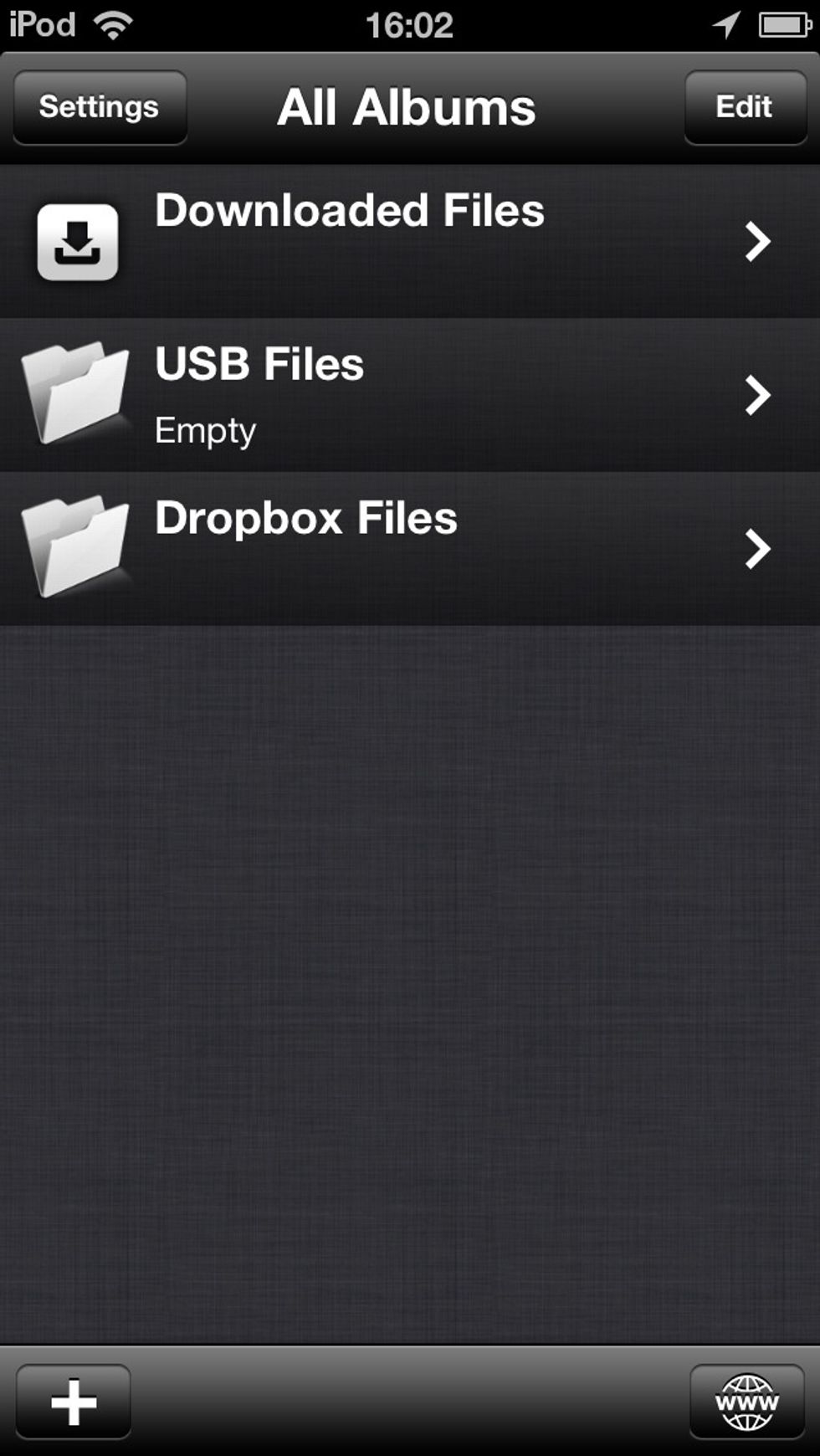 Here you'll see all your saved content. In this example, there is no content as we're simulating a new user. Tap the 'WWW' globe button in the bottom-right to launch the built-in web browser.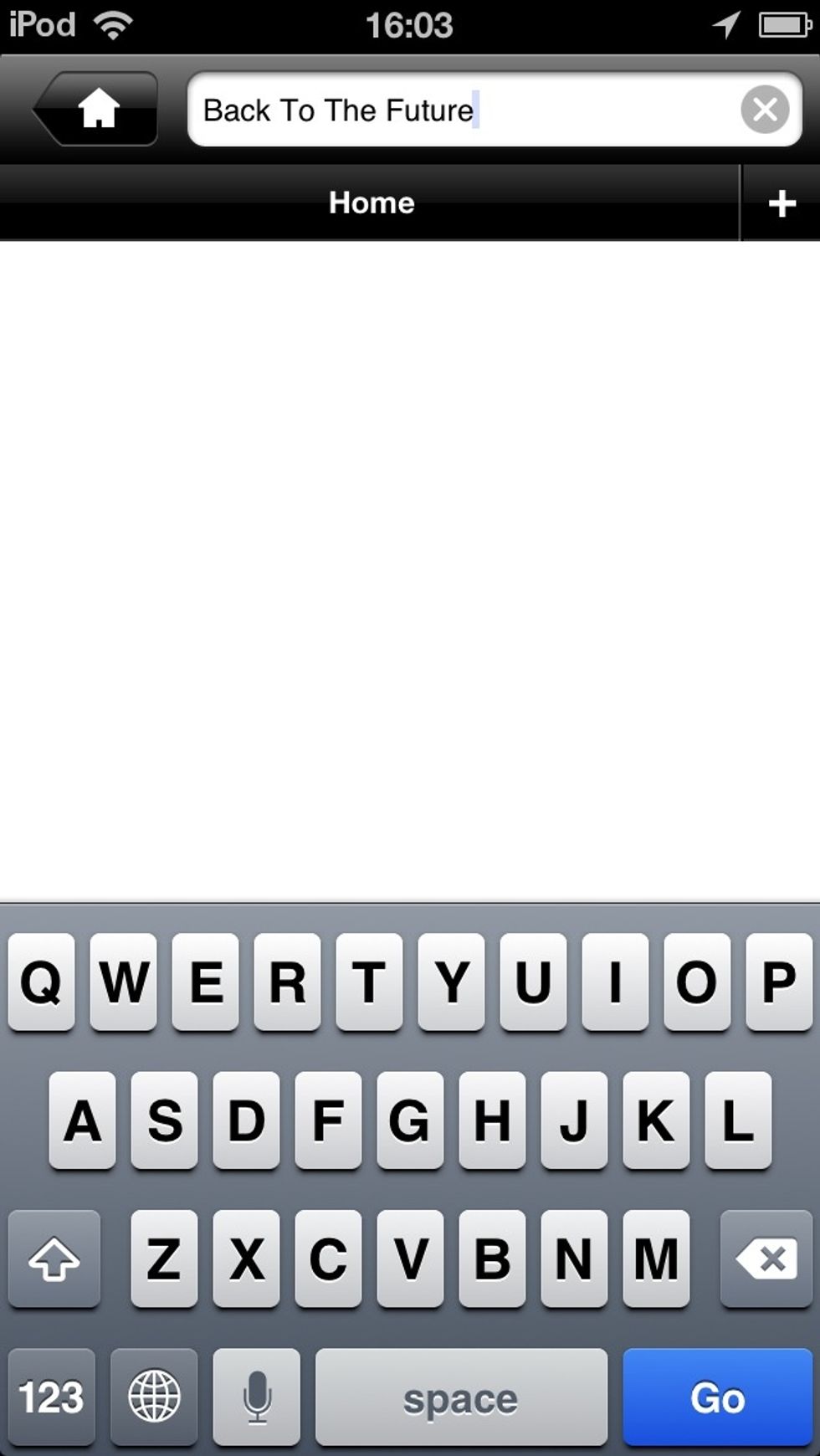 If you know which website you'd like to visit, type it into the URL field at the top. If not, as in the example here, type in any query to perform a Google search.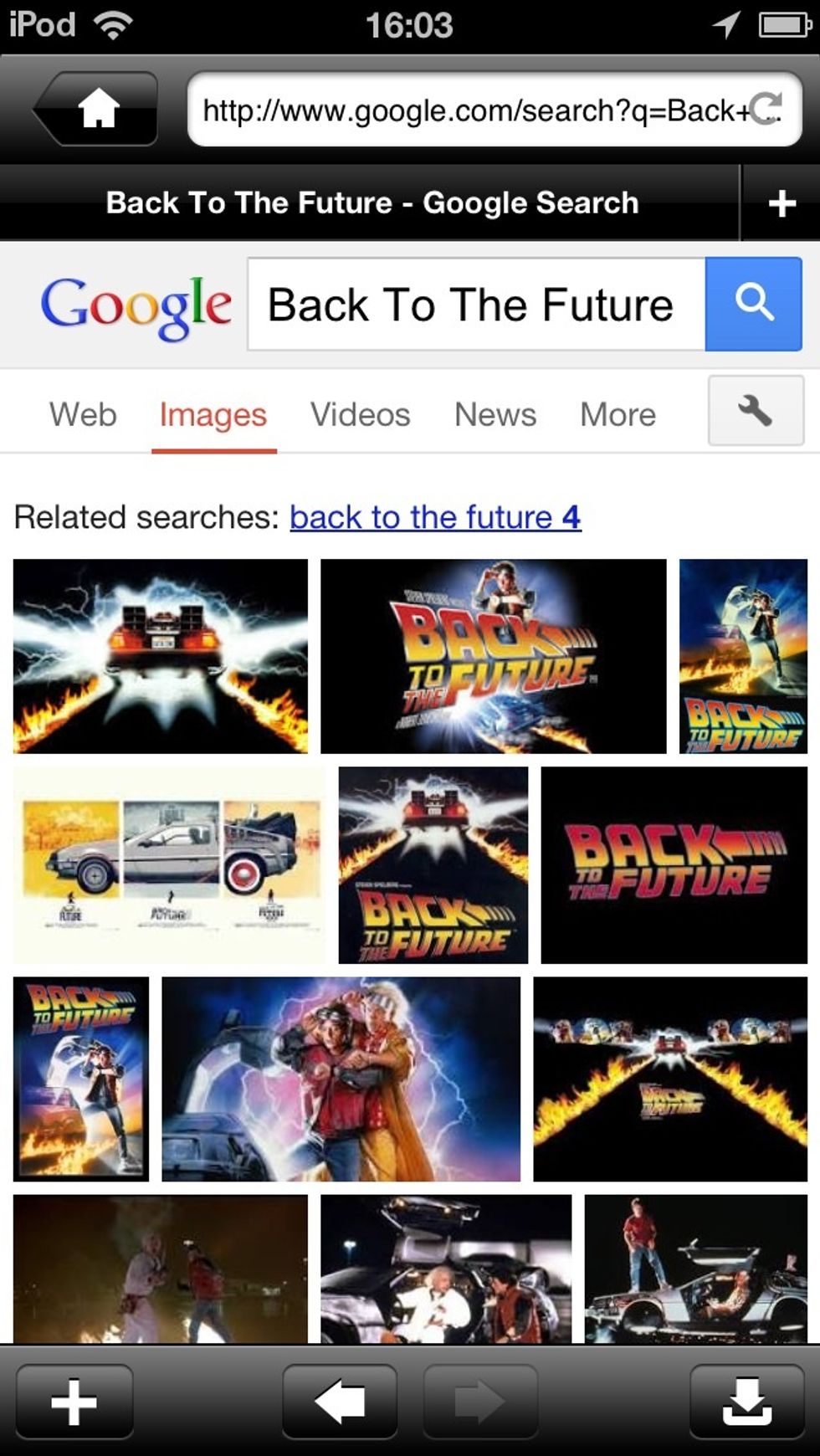 Navigate to the picture or video that you'd like to import.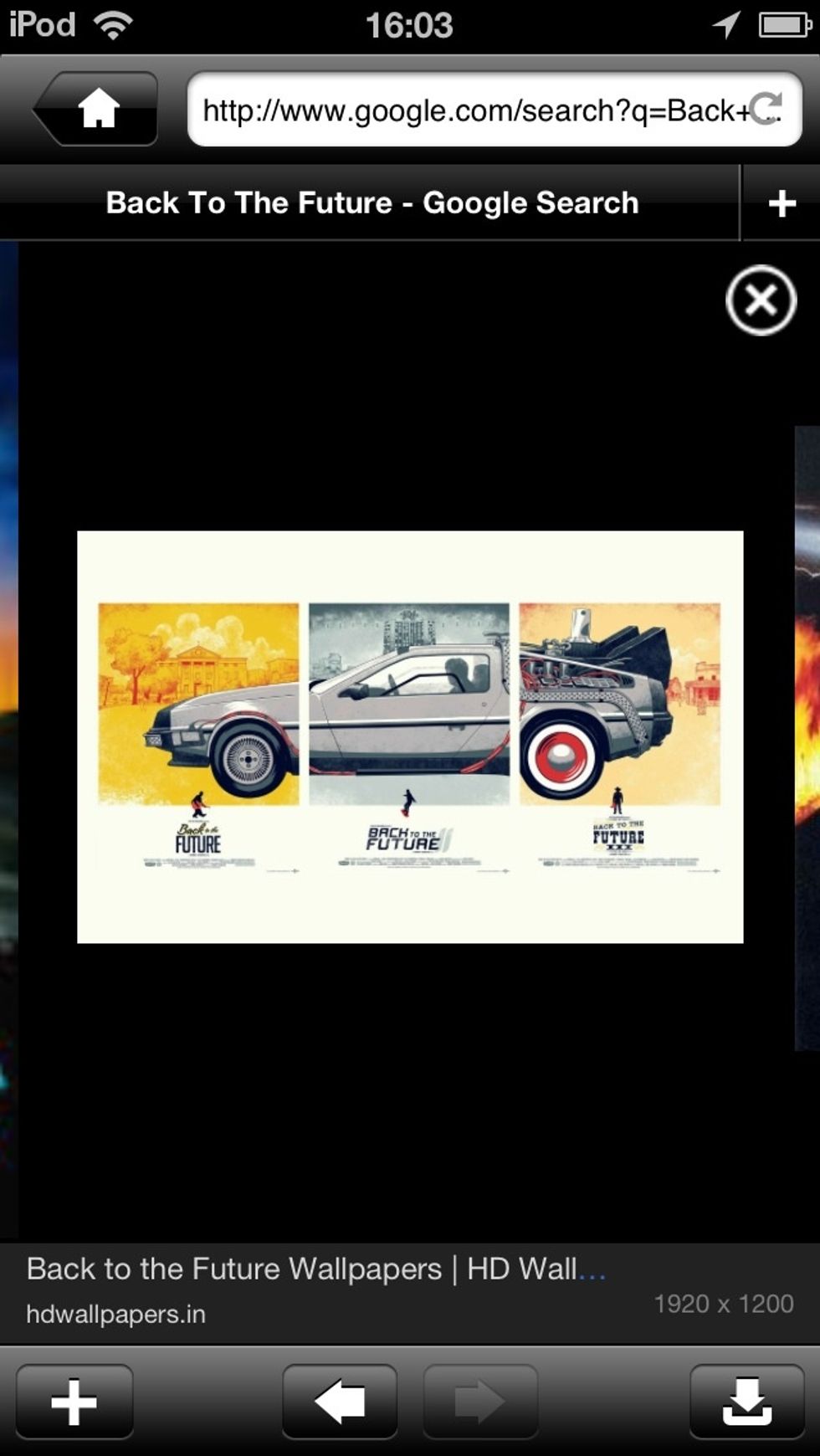 When you find a picture you'd like to securely download and store, tap on it.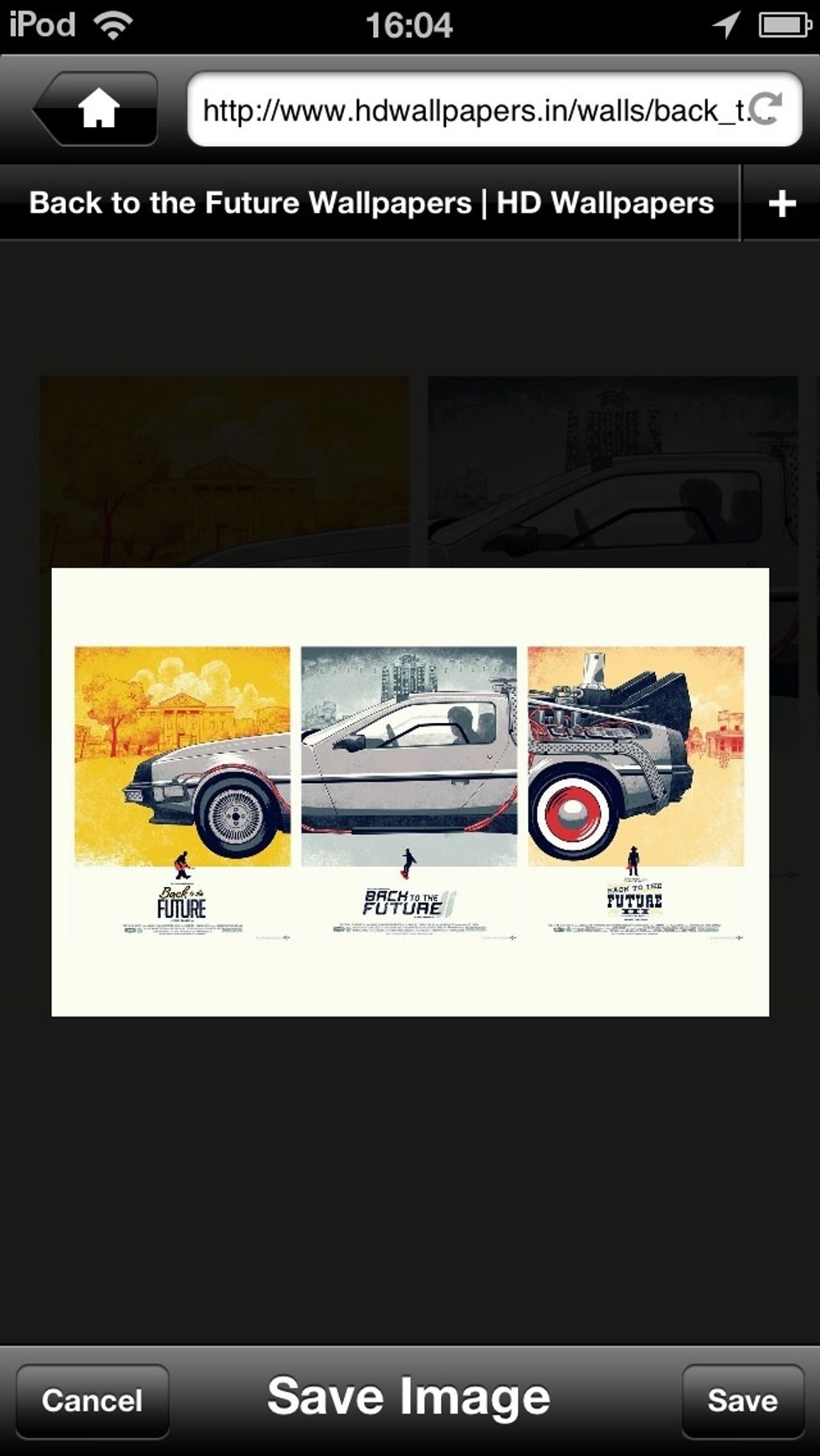 Tap on the 'Save' button at the bottom-right of the screen. The photo will be securely downloaded and saved.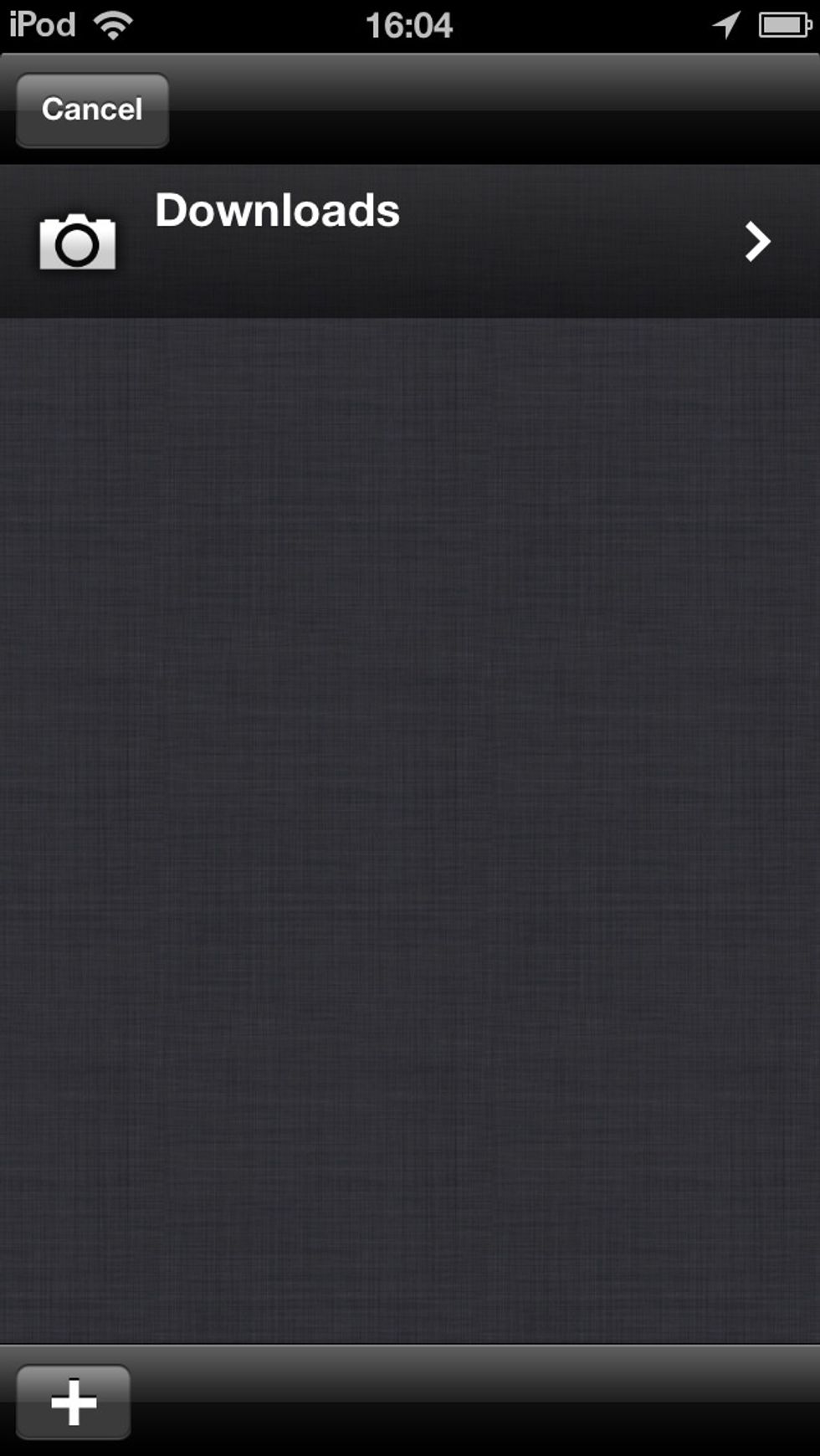 Choose a folder to place the downloaded content. In this example, the downloaded content will saved in the 'Downloads' folder.
The content will then be copied to the folder in 'My Secret Folder'.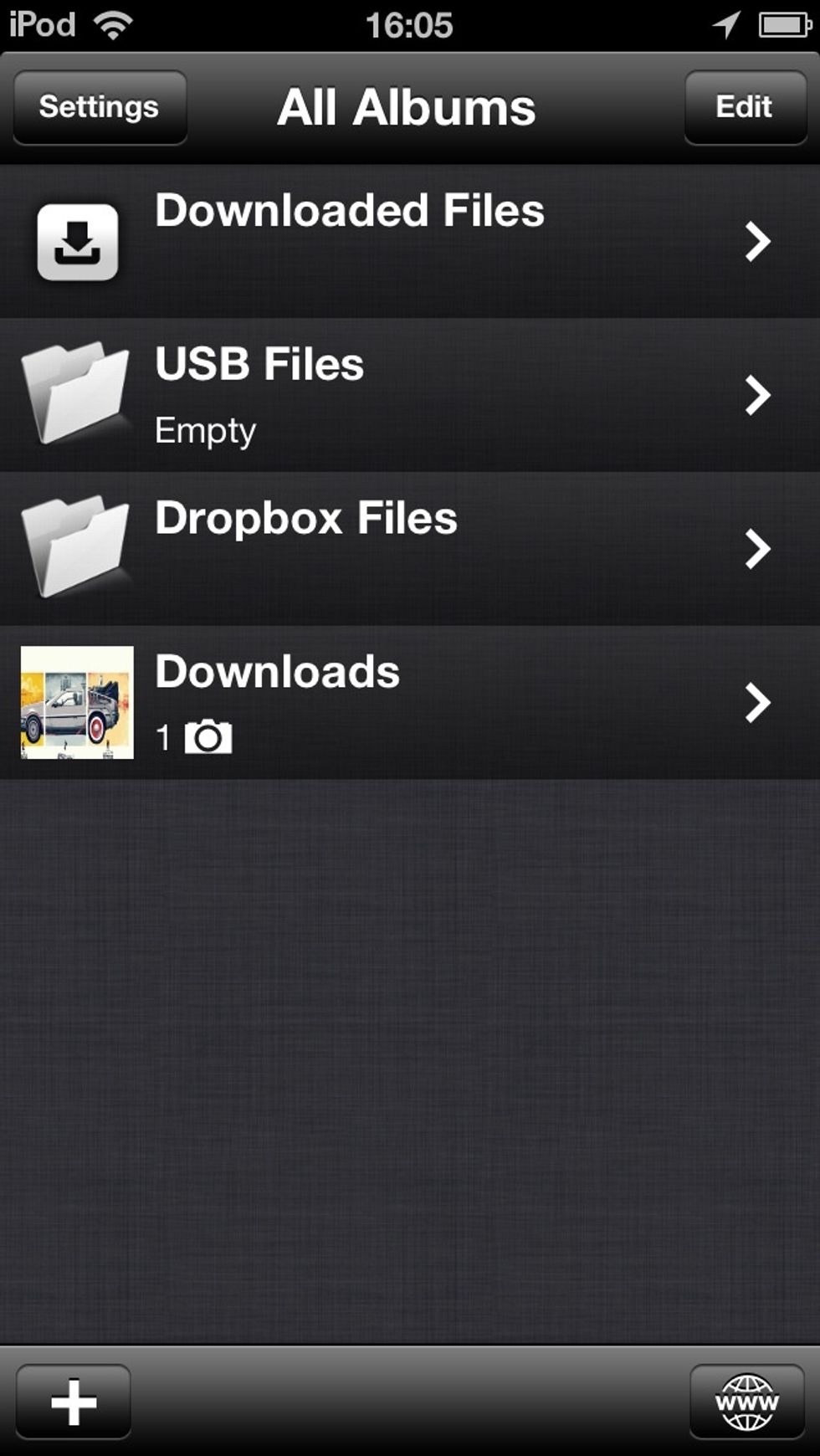 Navigate back to the main screen to see your content in position.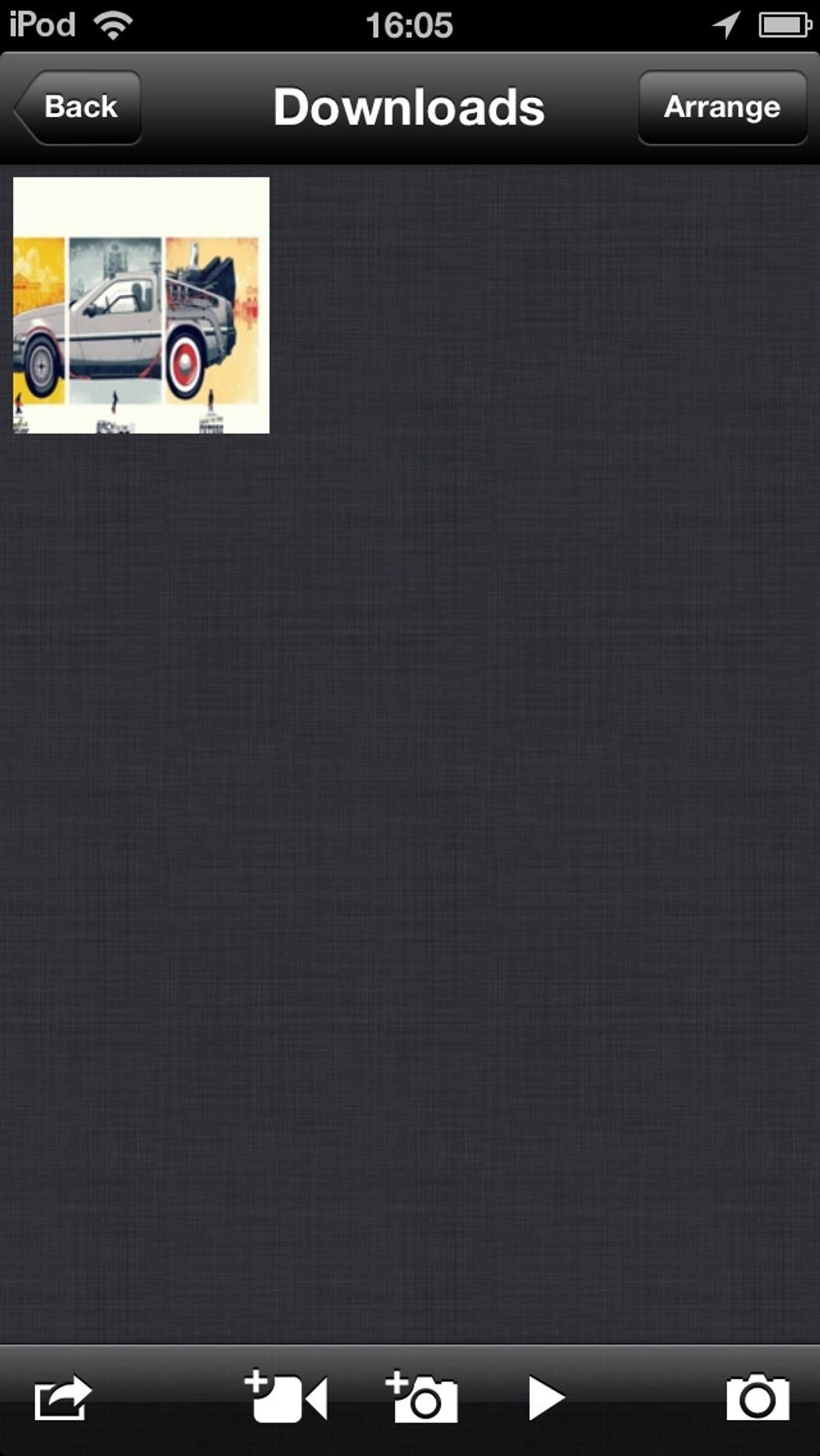 Open the folder containing your content to see it and perform an action (copy, move etc.) using the action button in the bottom-left.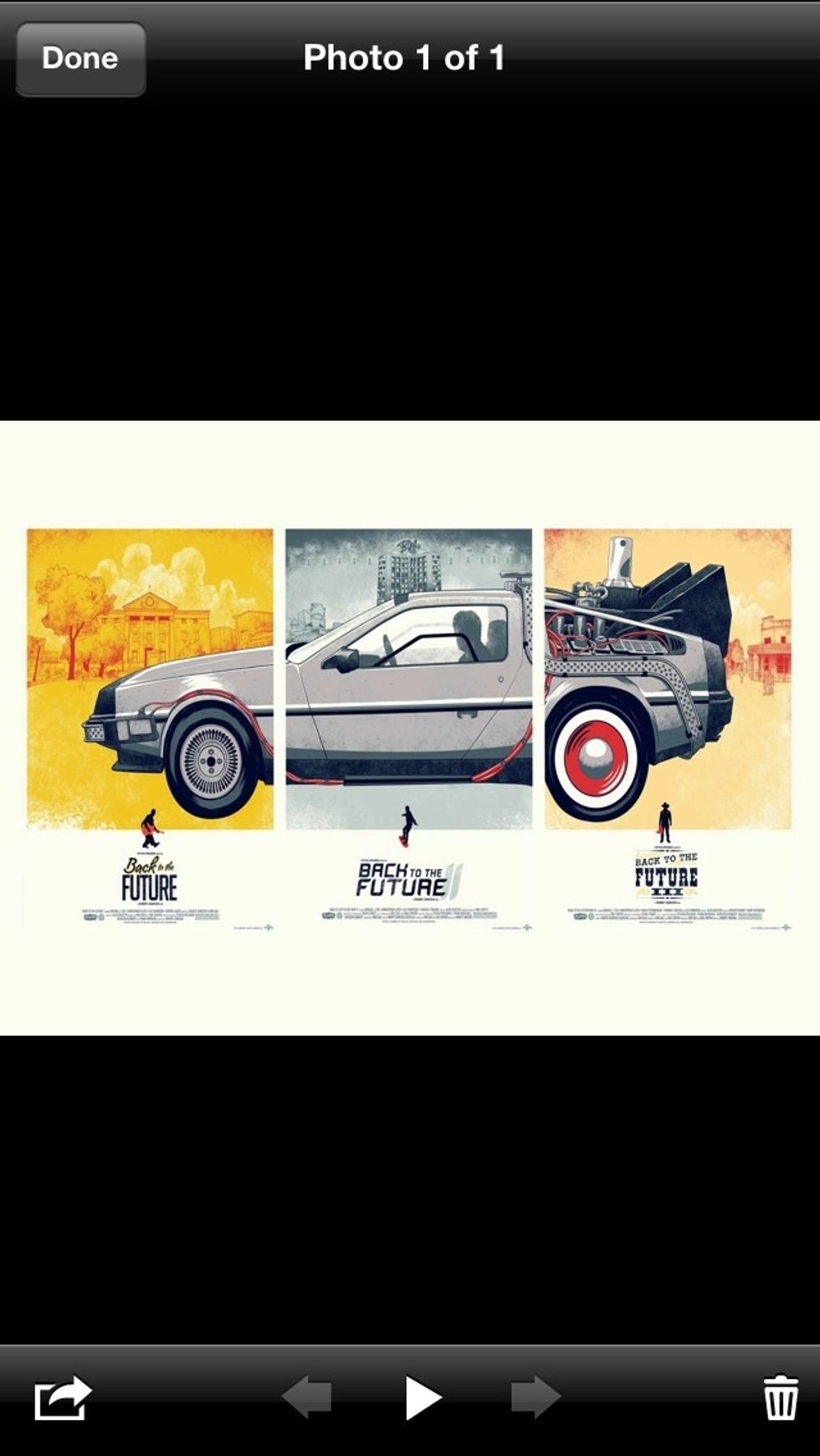 Tap on the content to see it full-screen and being up further action and manipulation tools.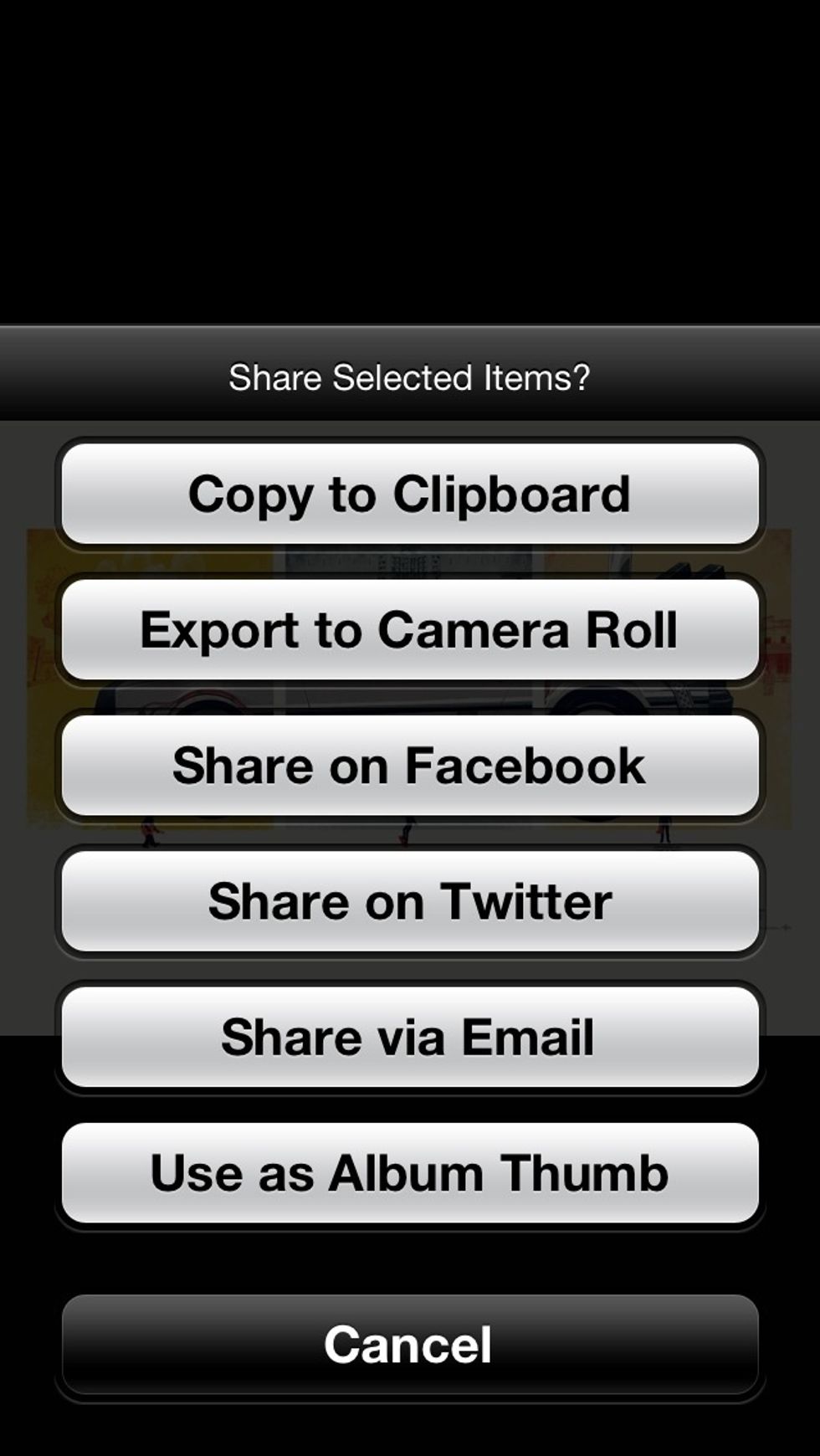 Tap the action button to bring up the 'Share' menu where you can share your content in several different ways.
Always respect the copyright restrictions placed on content you may access on the Internet. Don't steal anything.
The creator of this guide has not included tools
Red Knight
Red Knight Interactive is an independent mobile App developer. Follow us for the latest developments, release information and support of our Applications.