Import Grades to Txgradebook From Ebackpack
1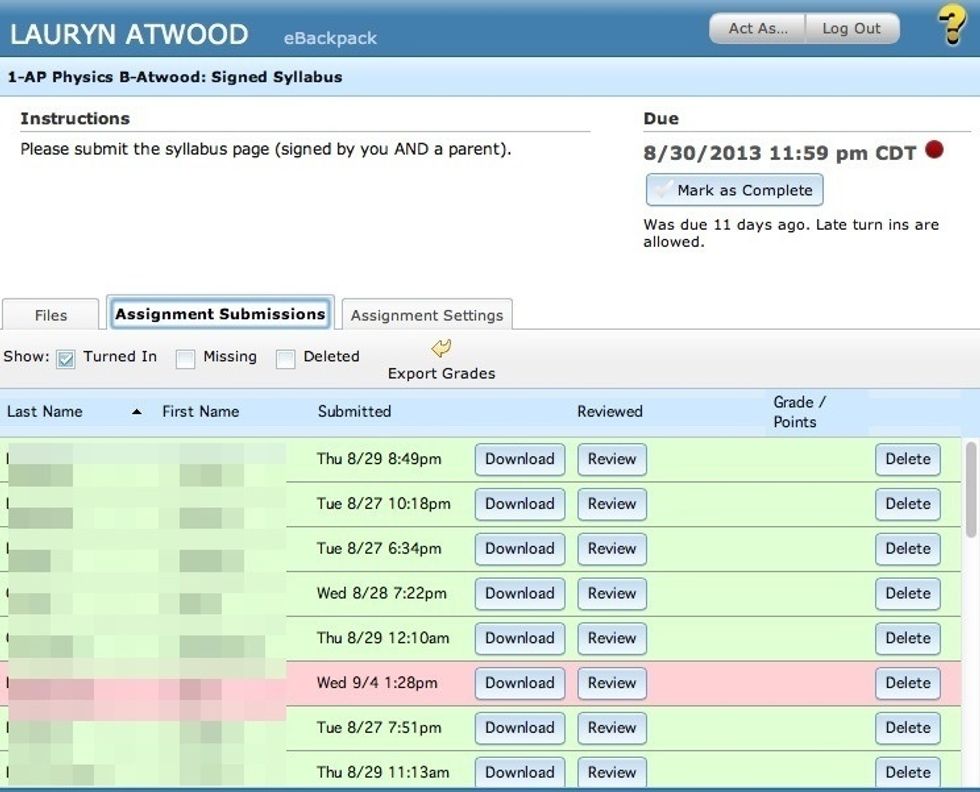 Open the assignment in ebackpack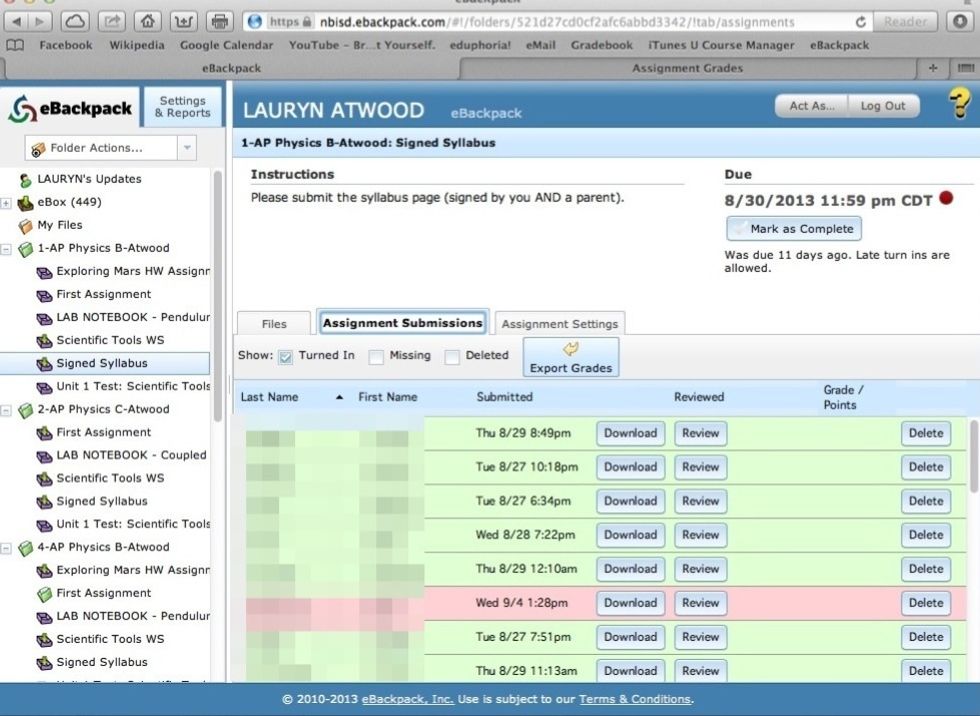 Under the assignment submissions tab, click "export grades"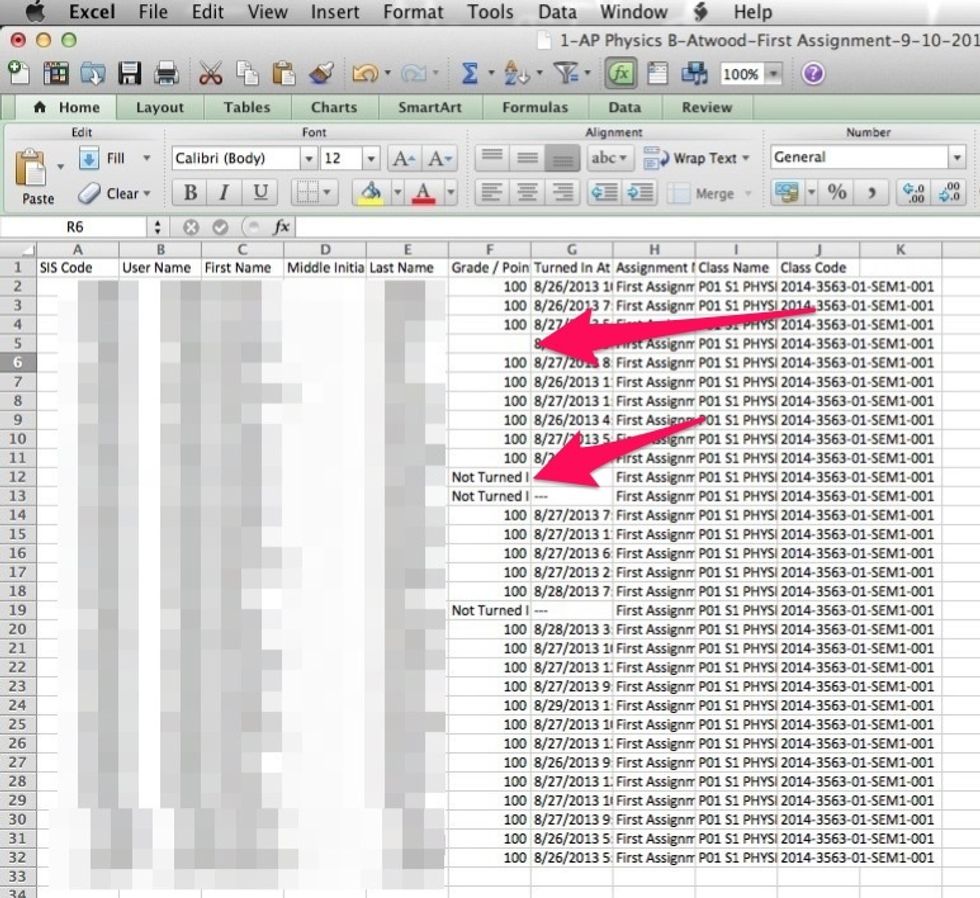 It will export to an excel file. Notice the column with grades. It's ok if some are left blank or say not turned in. They will end up as blank spots in the grade book.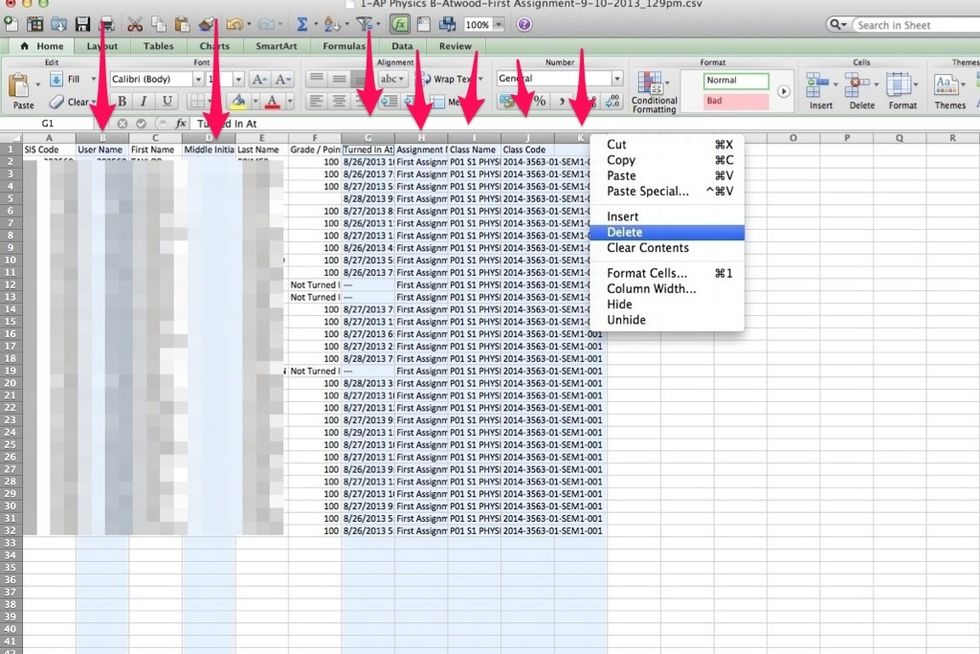 You'll need to delete all of the unnecessary columns. (I haven't found a way around this step)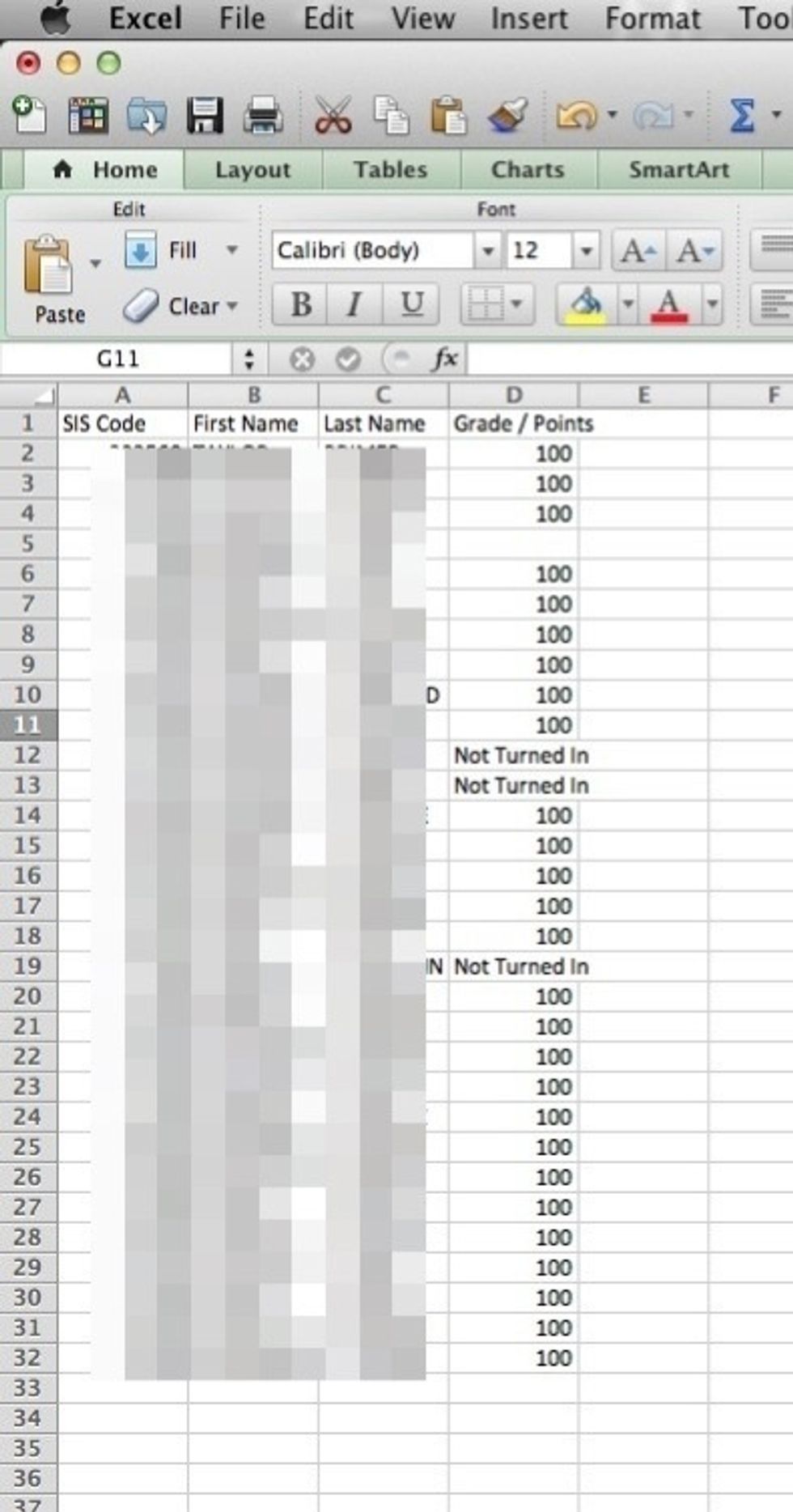 You'll be left with just 4 columns. Student id #, last name, first name, and grade.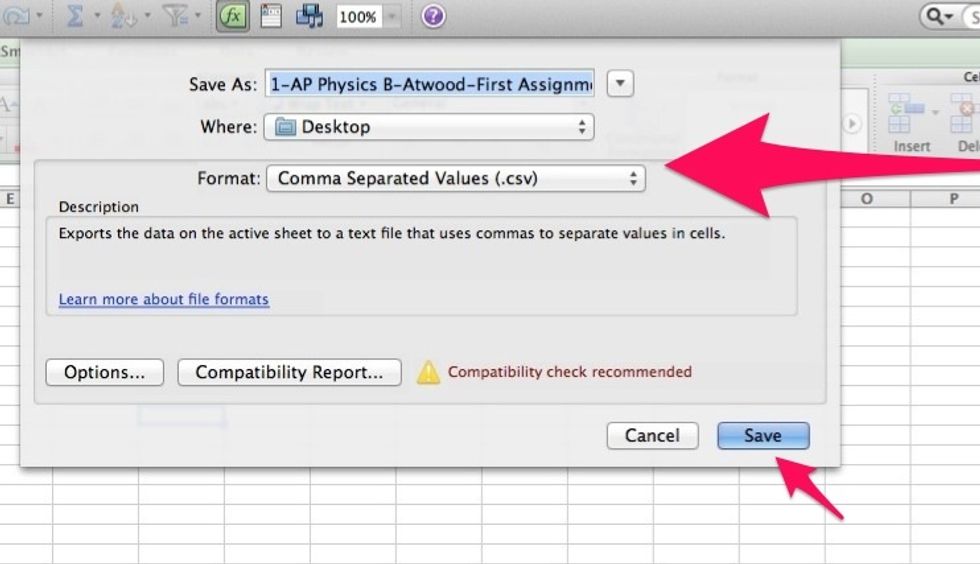 Click save as... Then save it to the desktop. It should already be formatted as a csv file. It needs to be csv to be compatible with grade book. A few dialogue boxes will appear, just hit ok.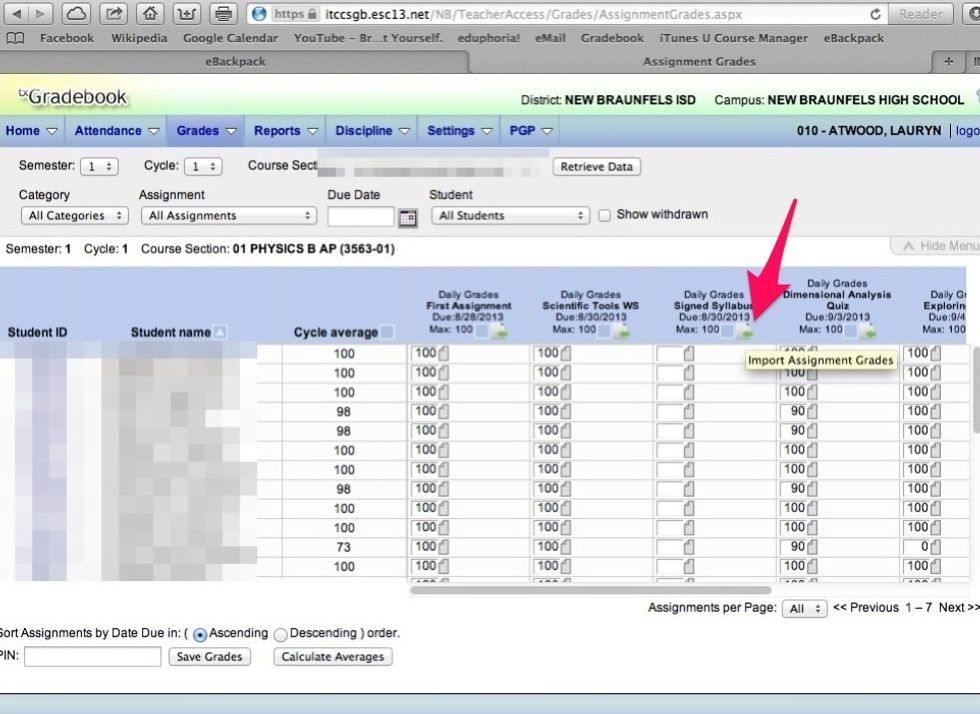 Open grade book, select the assignment, and click the "import" button (white paper with a green arrow).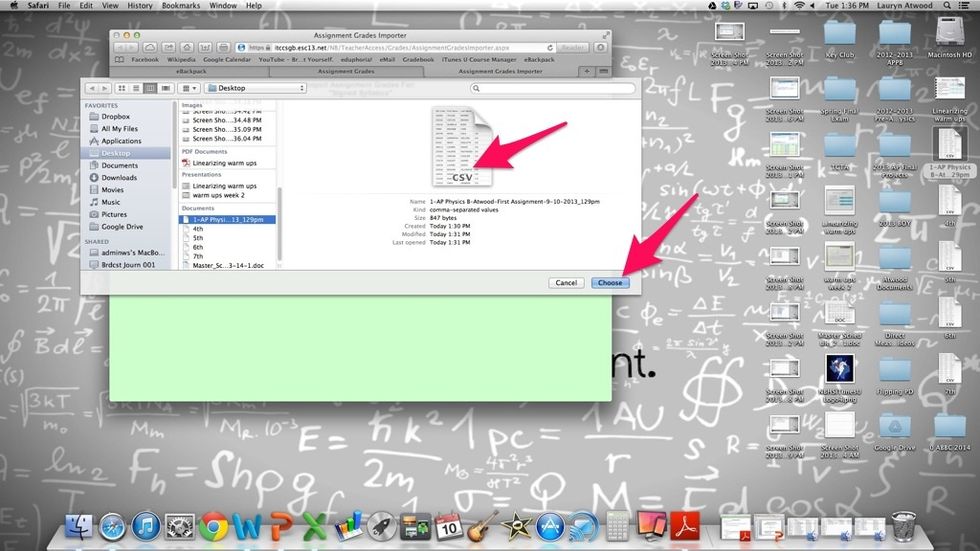 Choose your csv file.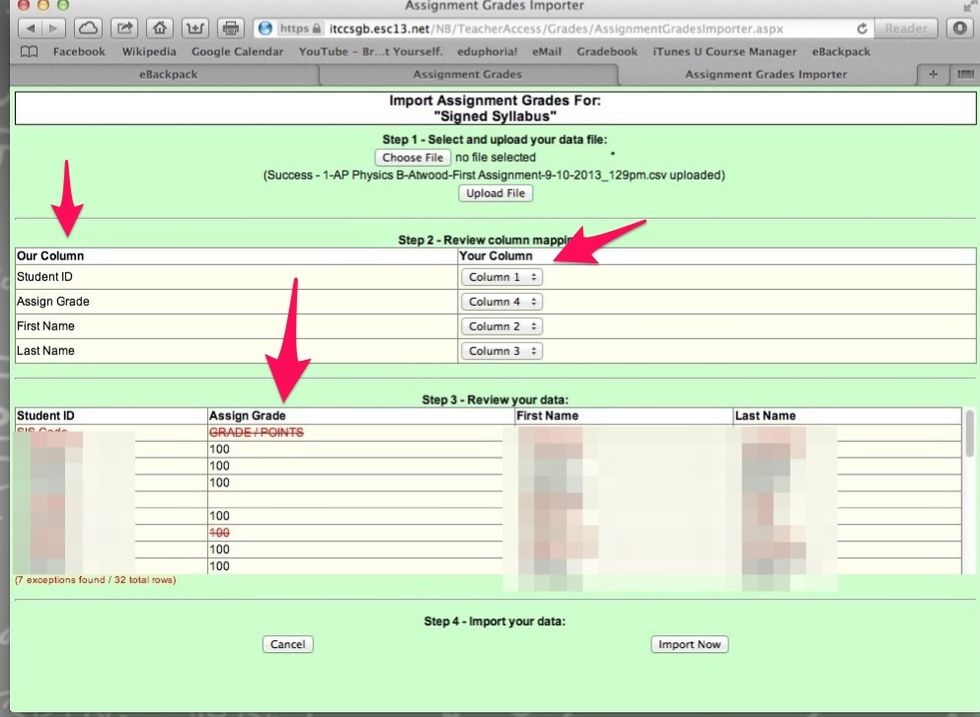 It automatically detects what is in each column & deletes all of the irrelevant data.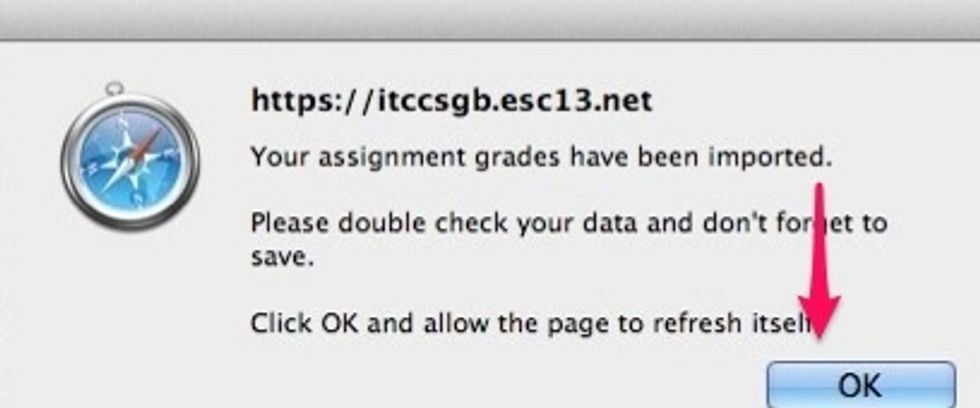 Hit ok.

Enter your pin
The creator of this guide has not included tools