Learn how to securely transfer and store files from your PC or Mac to 'My Secret Folder' - the best App for storing your private content.
87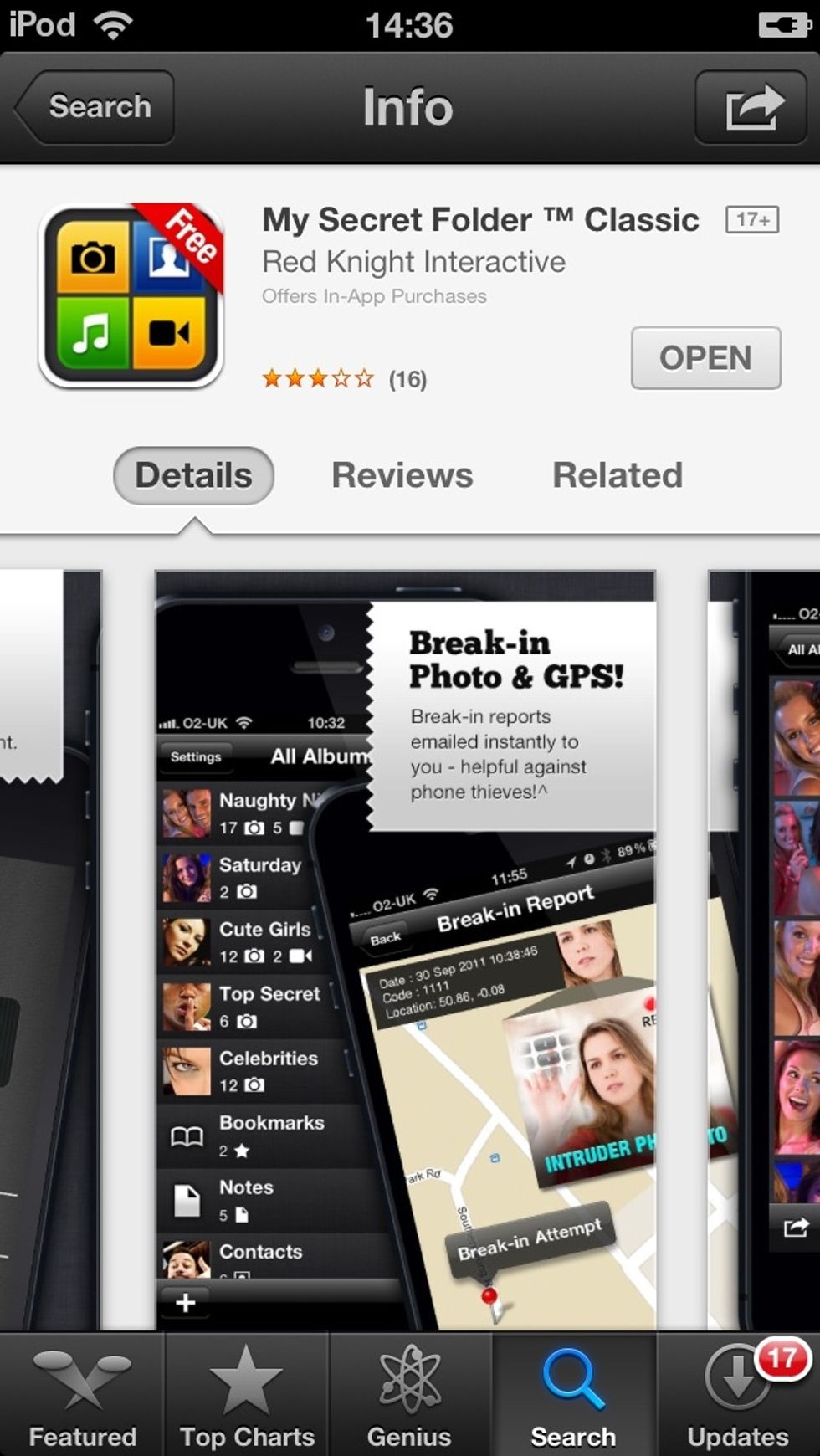 Firstly, download the 'My Secret Folder' App from the App Store. (http://bit.ly/sPcrWc)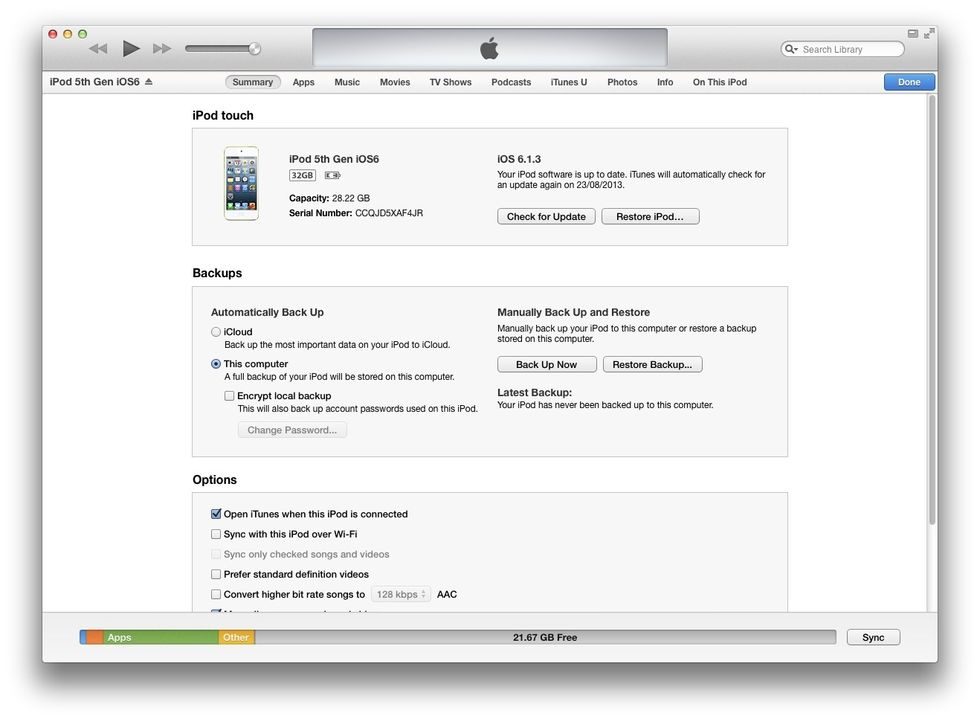 After clicking the link to your device, you'll see a screen like this. Navigate along the bank of tabs at the top of screen and click 'Apps'.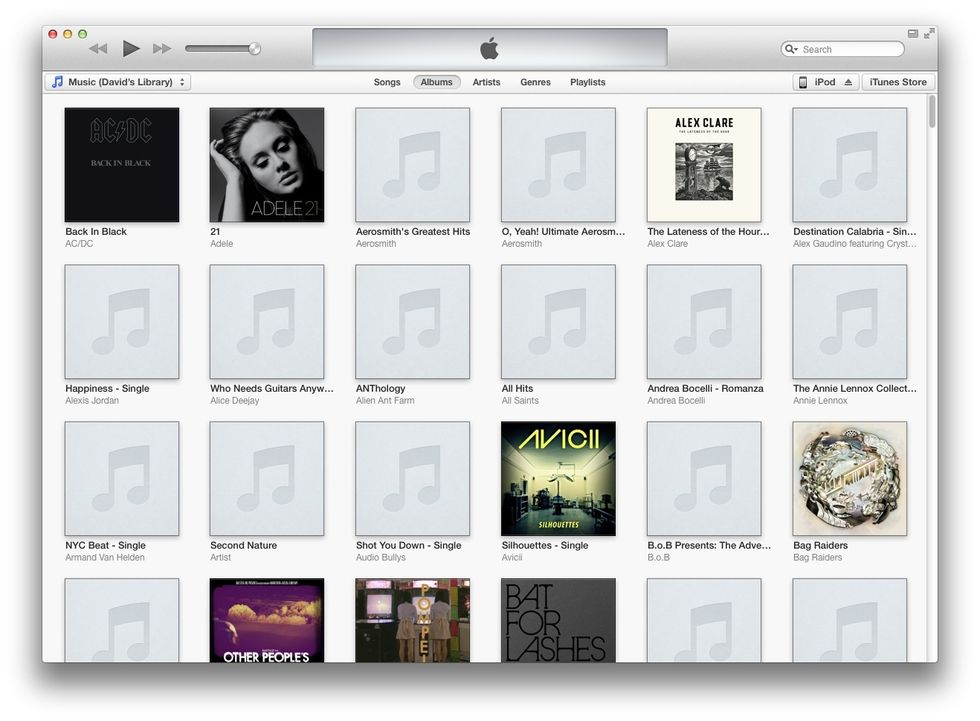 Open iTunes on your Mac or PC. Plug in your device. Click on your iPhone, iPad or iPod touch in the top-right of the screen.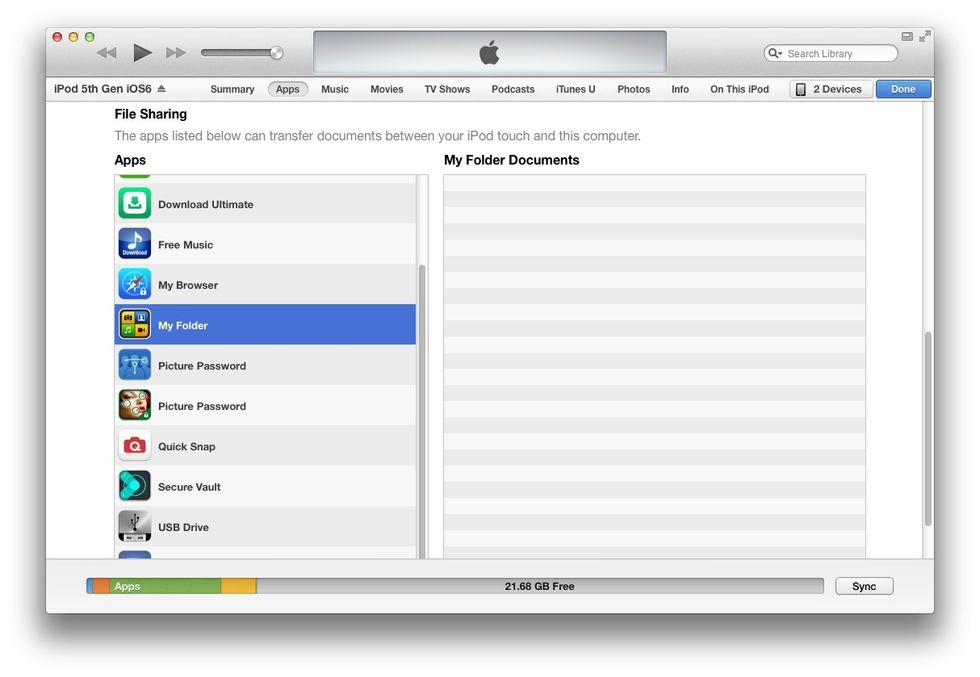 Scroll down the page and look for the 'File Sharing' sub-heading. You'll see a list of all the Apps you have that support file transfer from your Mac/PC. Click on 'My Secret Folder'.
Tap the 'Add' button and select files from your computer to import to your iOS device. You can select multiple pictures by holding ctrl (PC) or shift (Mac).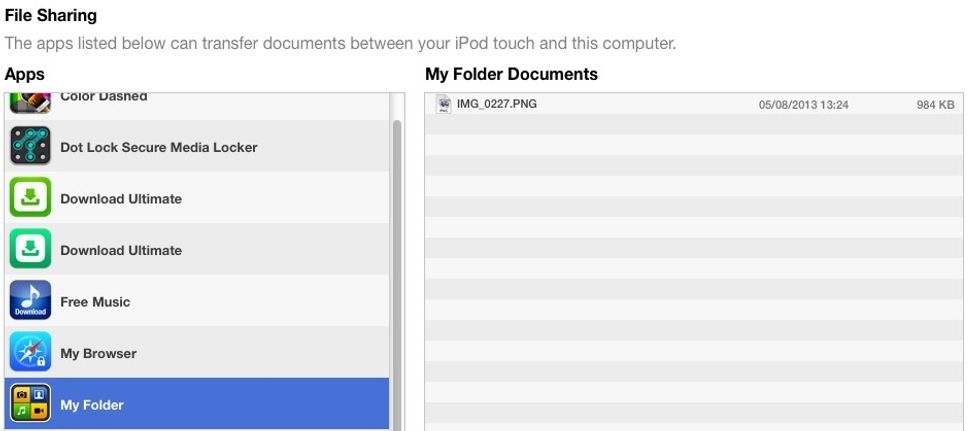 Your selected files will show up in the list above.
Click 'Sync' to transfer your files to 'My Secret Folder'.
Unplug your iOS device from your PC/Mac and open the 'My Secret Folder' App with your password. To find out more about the App, visit www.brightai.net/apps/msf.
Your imported content will be in the 'USB files' folder when you open the App. Tap on this folder.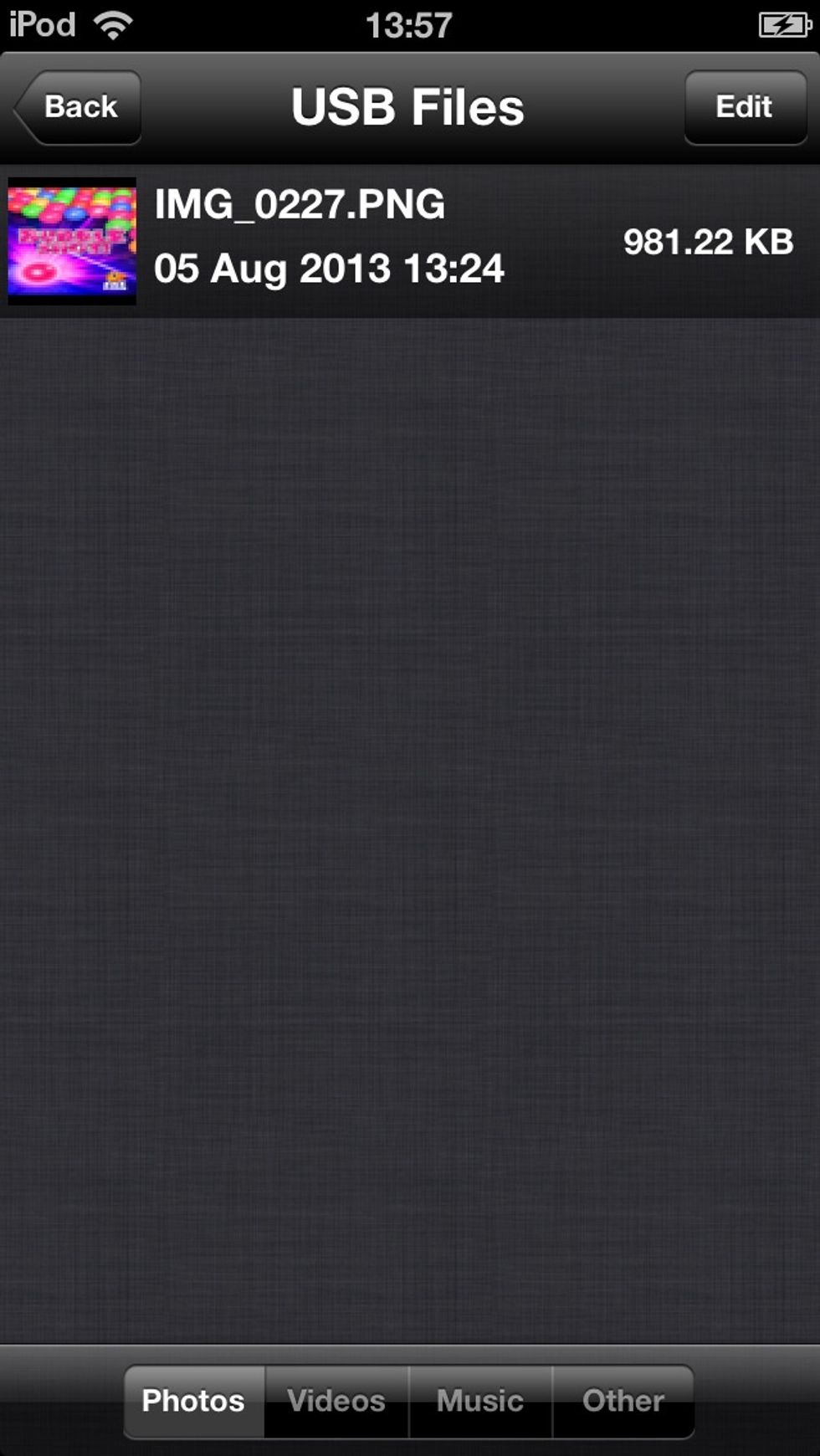 And that's it! Here you can securely store your files on your iOS device and transfer them directly from your PC/Mac!
iOS Device
'My Secret Folder' App (http://bit.ly/sPcrWc)
iTunes running on a PC/Mac
Red Knight
Red Knight Interactive is an independent mobile App developer. Follow us for the latest developments, release information and support of our Applications.