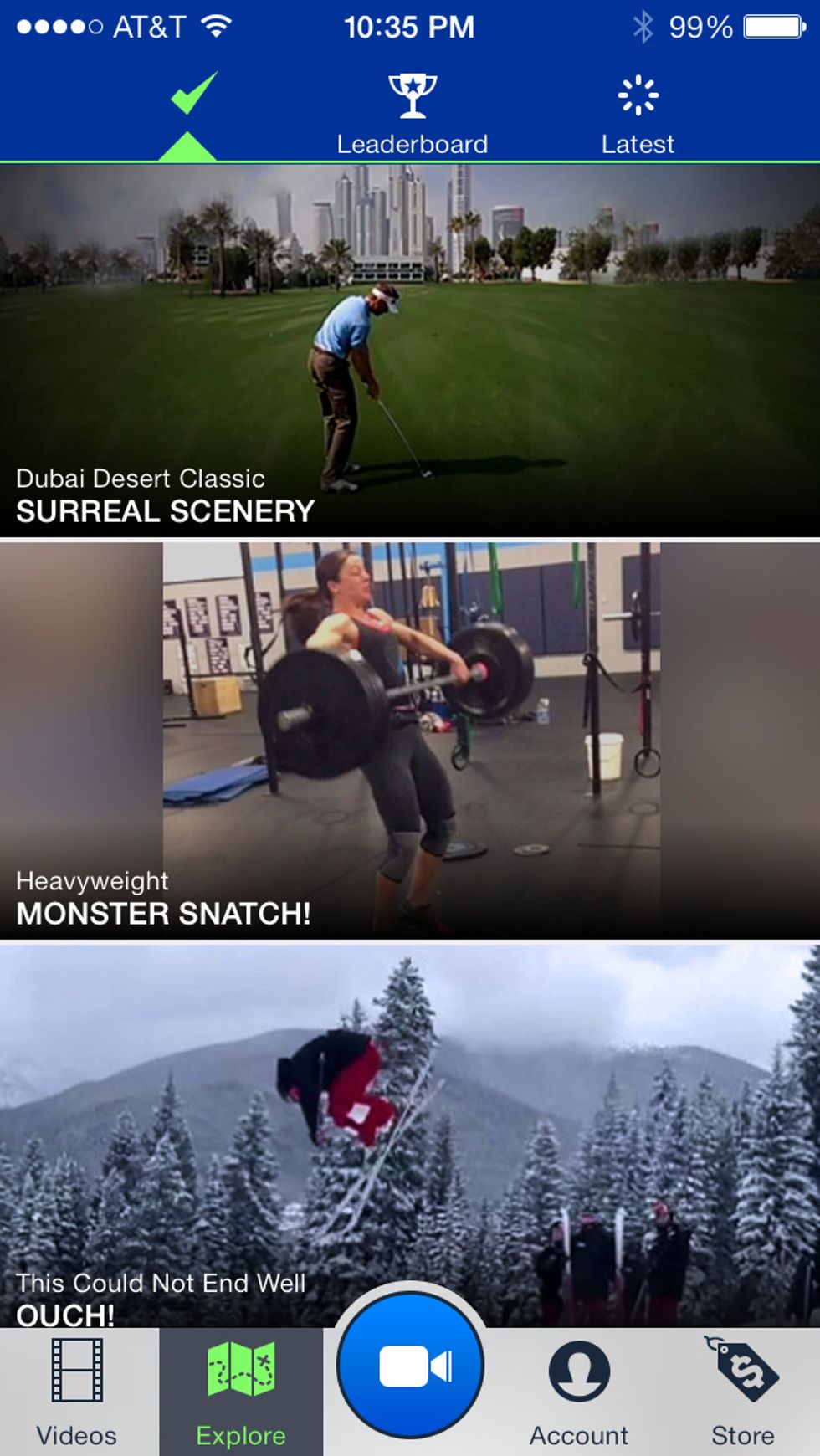 Navigate to the Explore section of the app.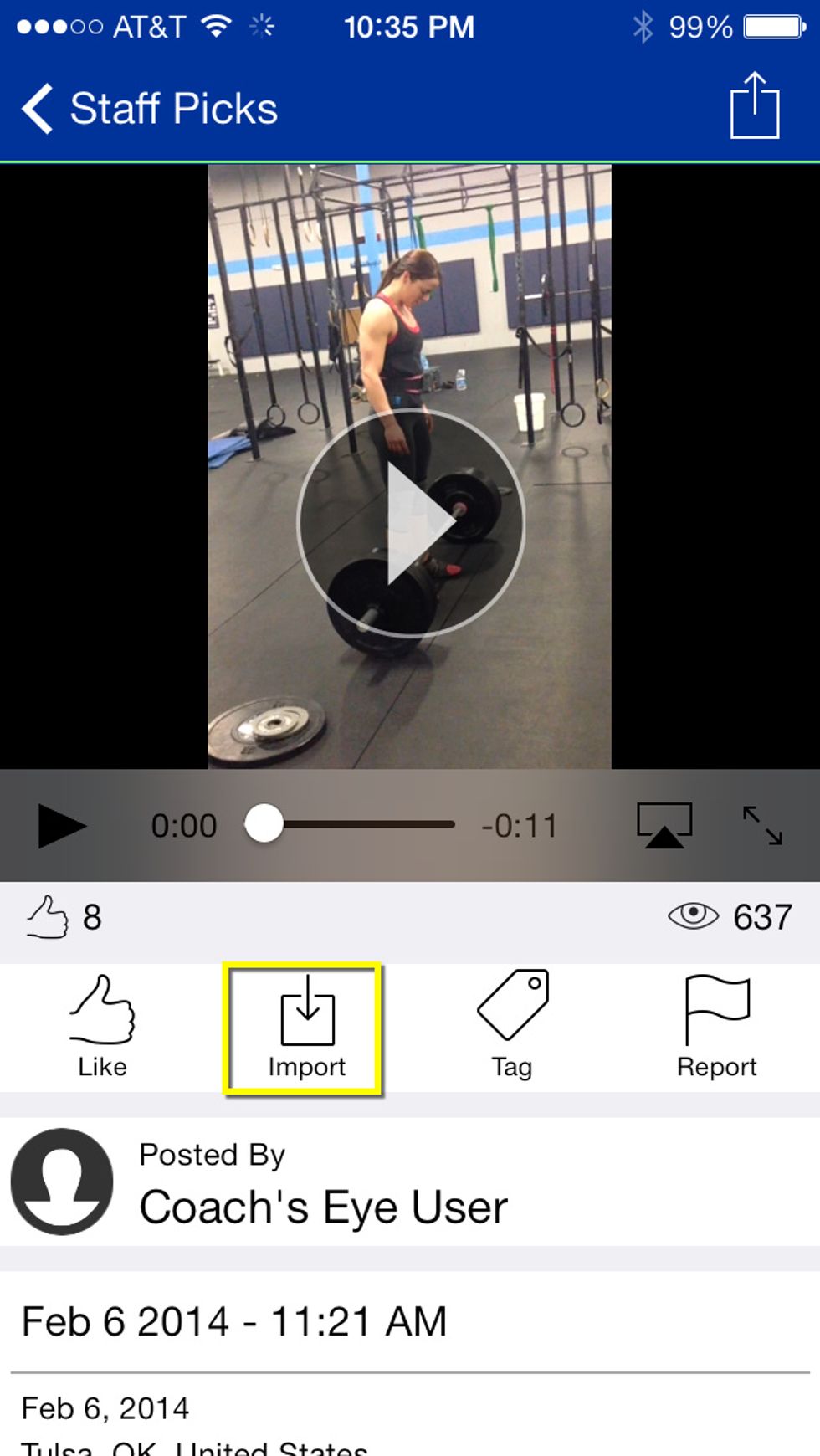 Tap the Import button.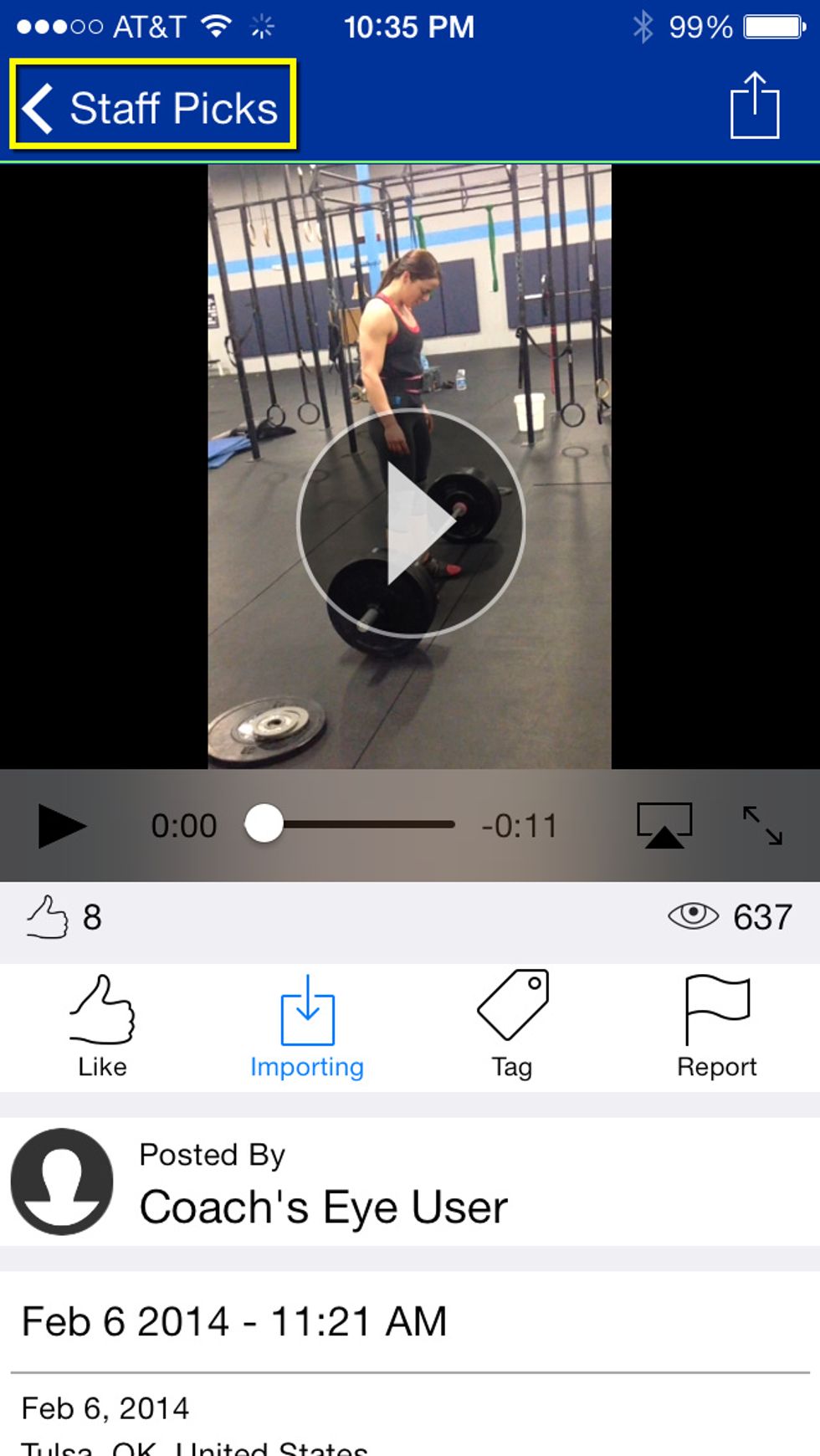 Navigate back to your local video library.
After the download finishes, the imported video will appear at the top of your video library.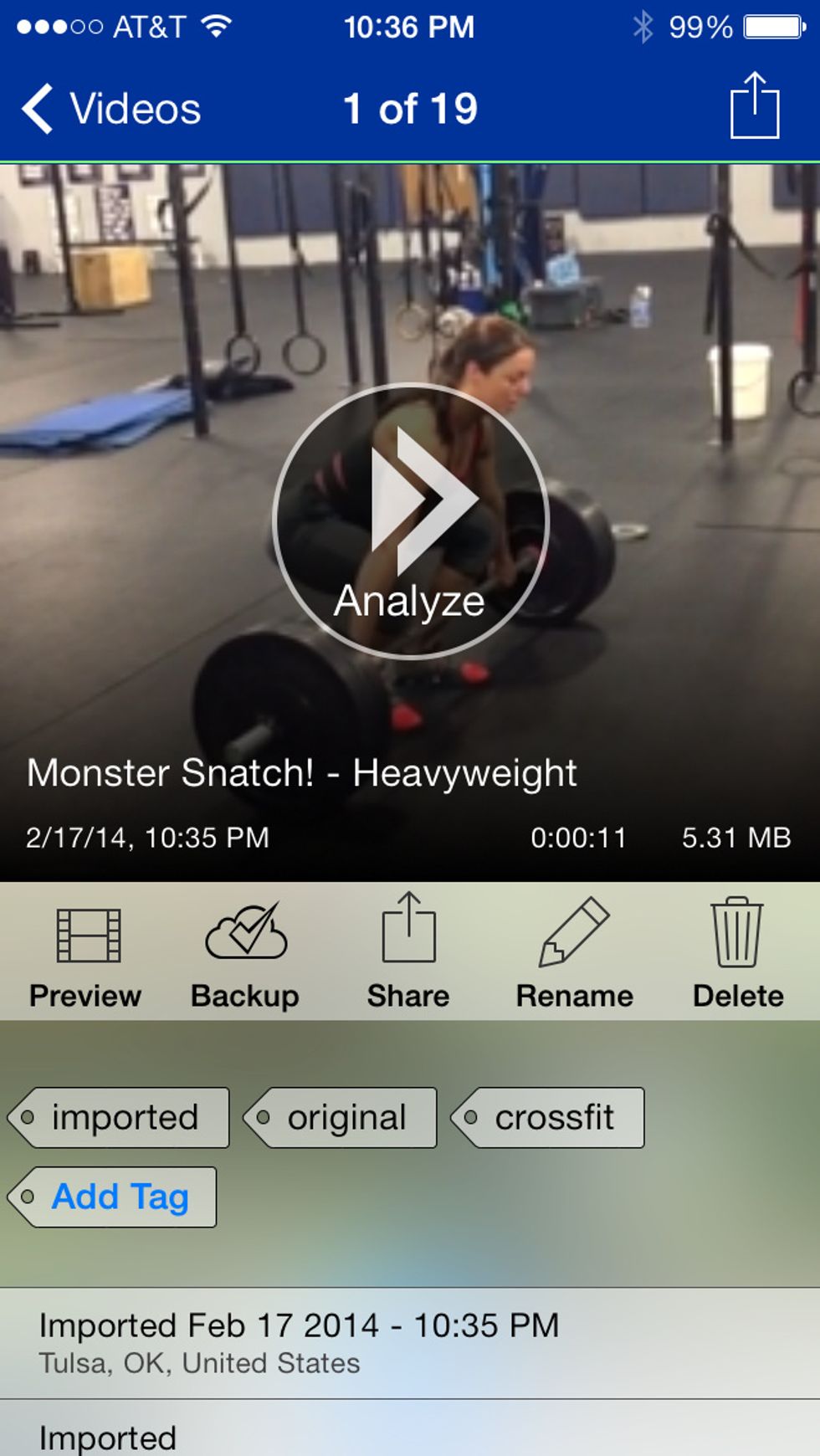 Analyze the imported video.
All of the power video analysis capabilities inside of Coach's Eye are available to you.
The creator of this guide has not included tools