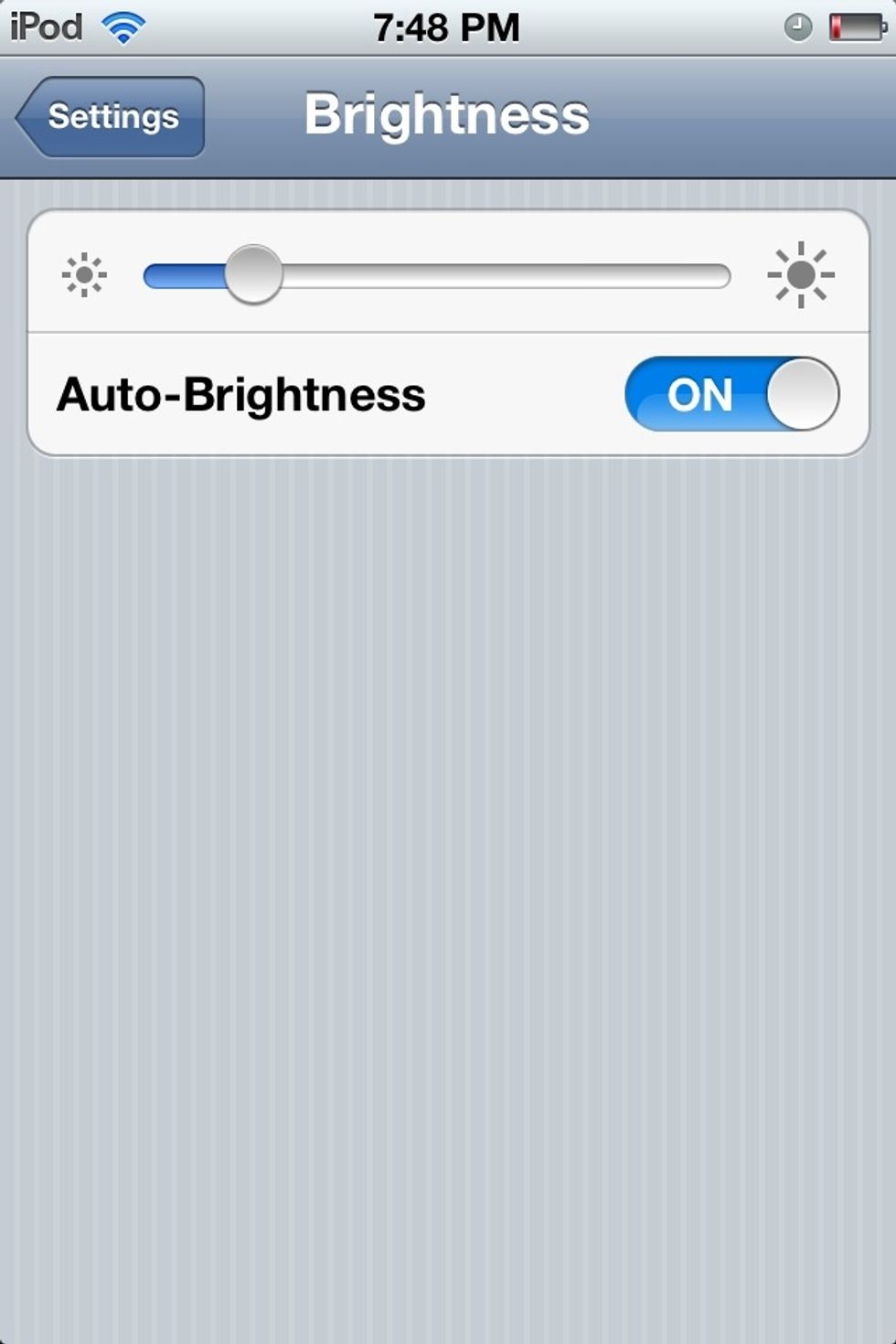 We have seen this Auto-brightness setting,but what it does?,when you go to a light place,it can sense light thru the front camera,and then it switches the brightness,turn it on!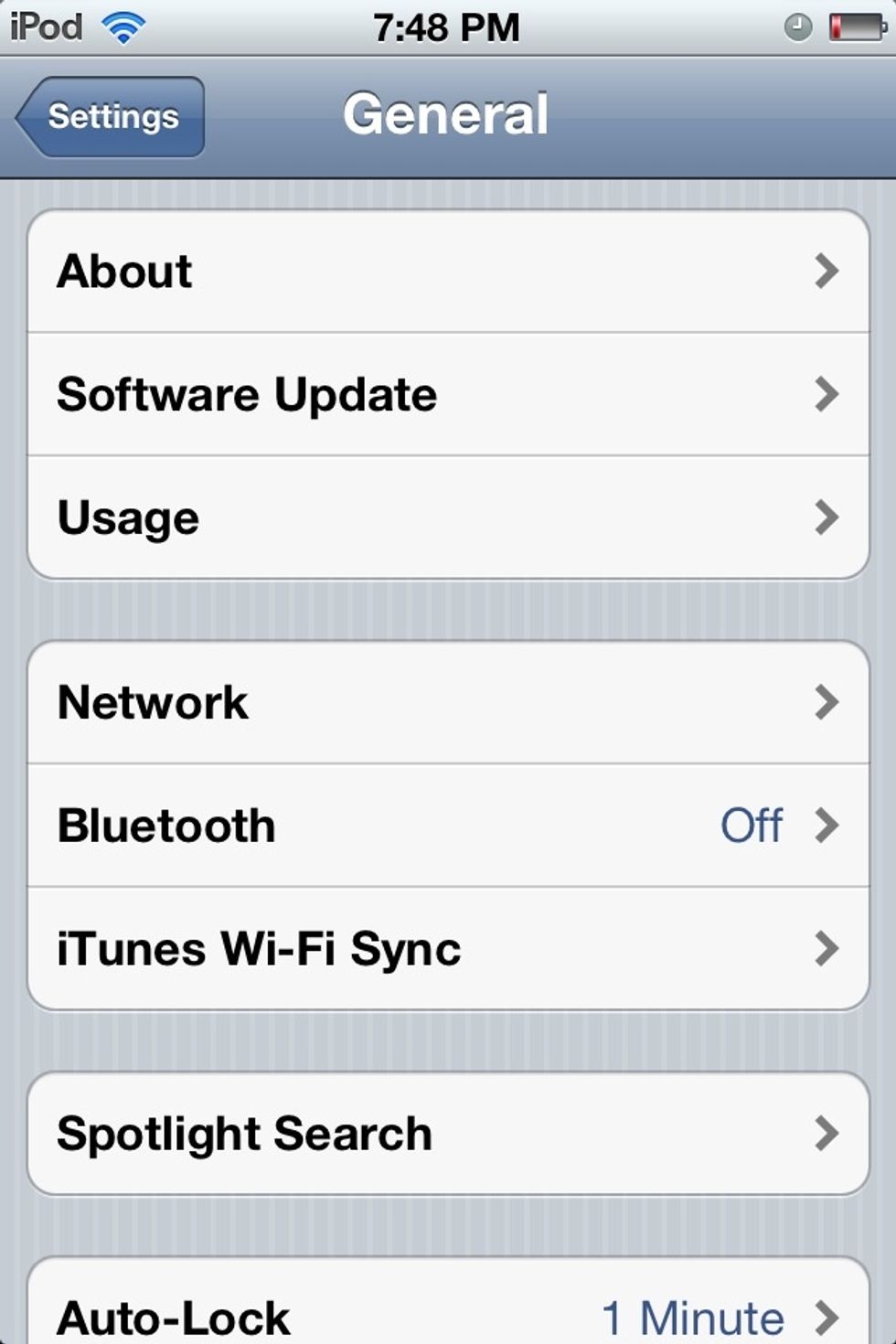 You can update your software to the latest update in the "software update) tab in the general section,Don't Update if you are a jailbreak user,Because you may not be able to jailbreak after that
You can sync now with iTunes thru wifi with this section "iTunes wi-do sync",why don't you try it?
Try to put the lowest time in auto lock,if you forget your device open somewhere,the battery won't die with this setting set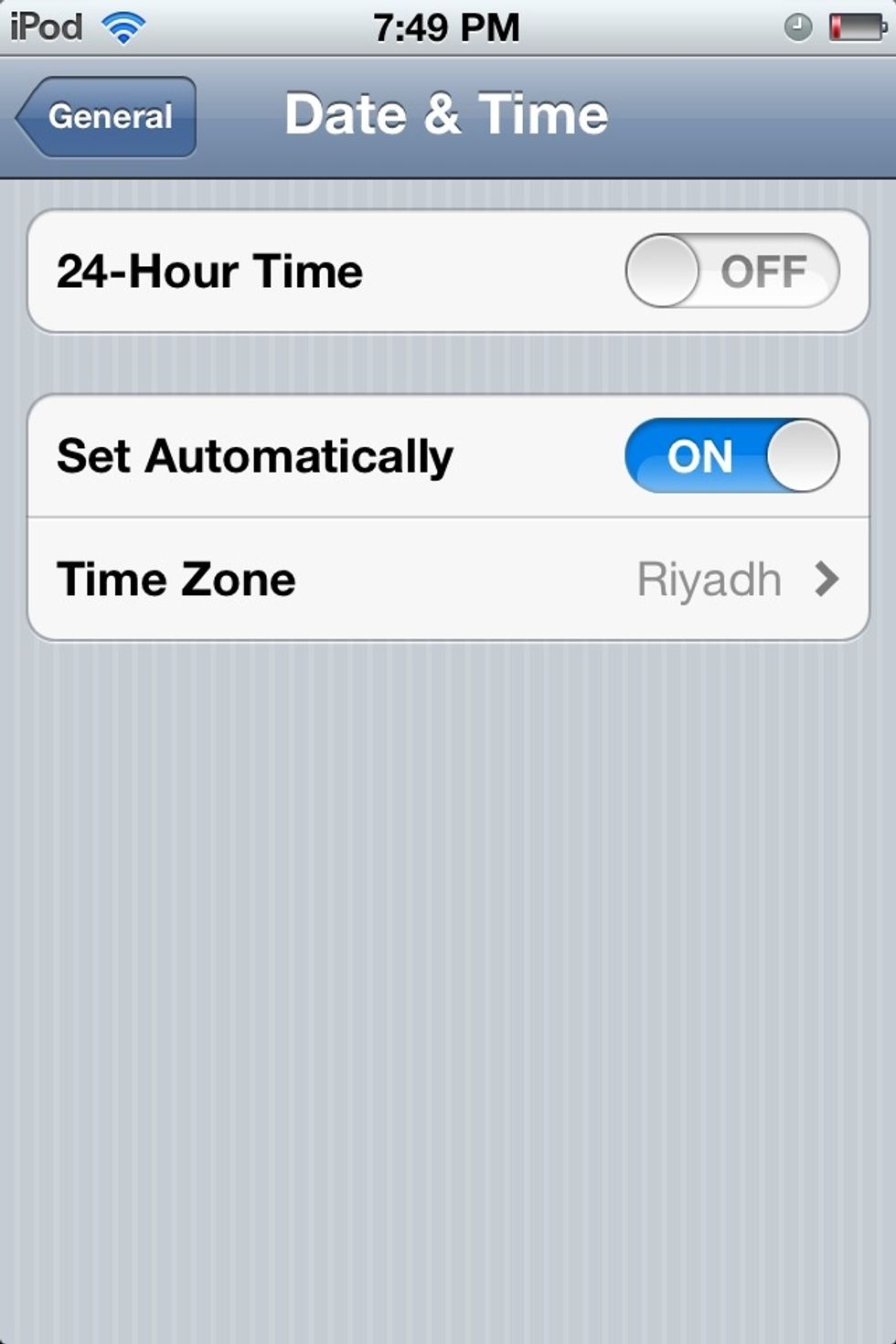 Now you can enable set automatically,and based on your location and settings,it will set your clock to the right time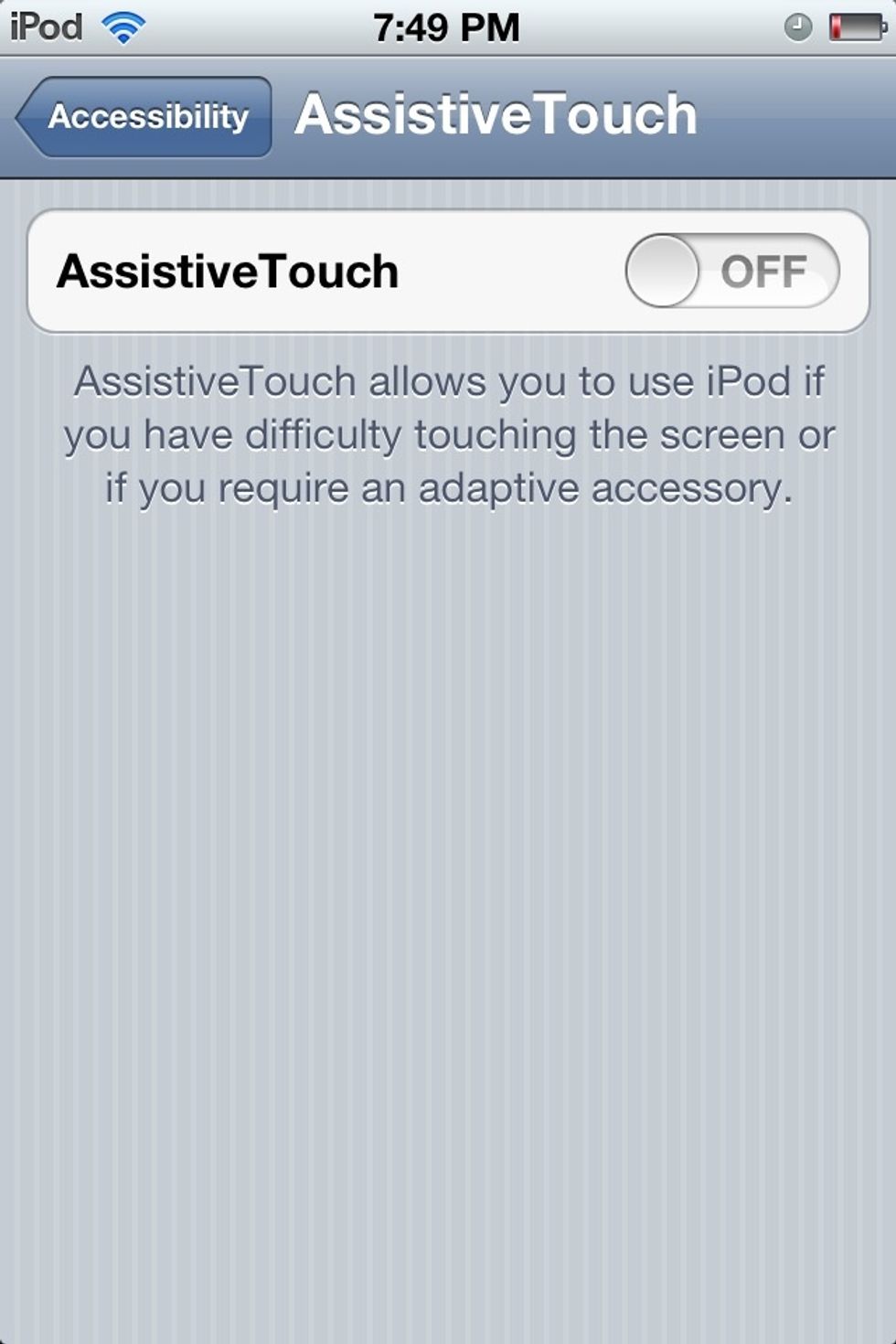 If you have a problem with multitaps,or with the home button,then enable this in general,accessibility,and now you have a home button alternate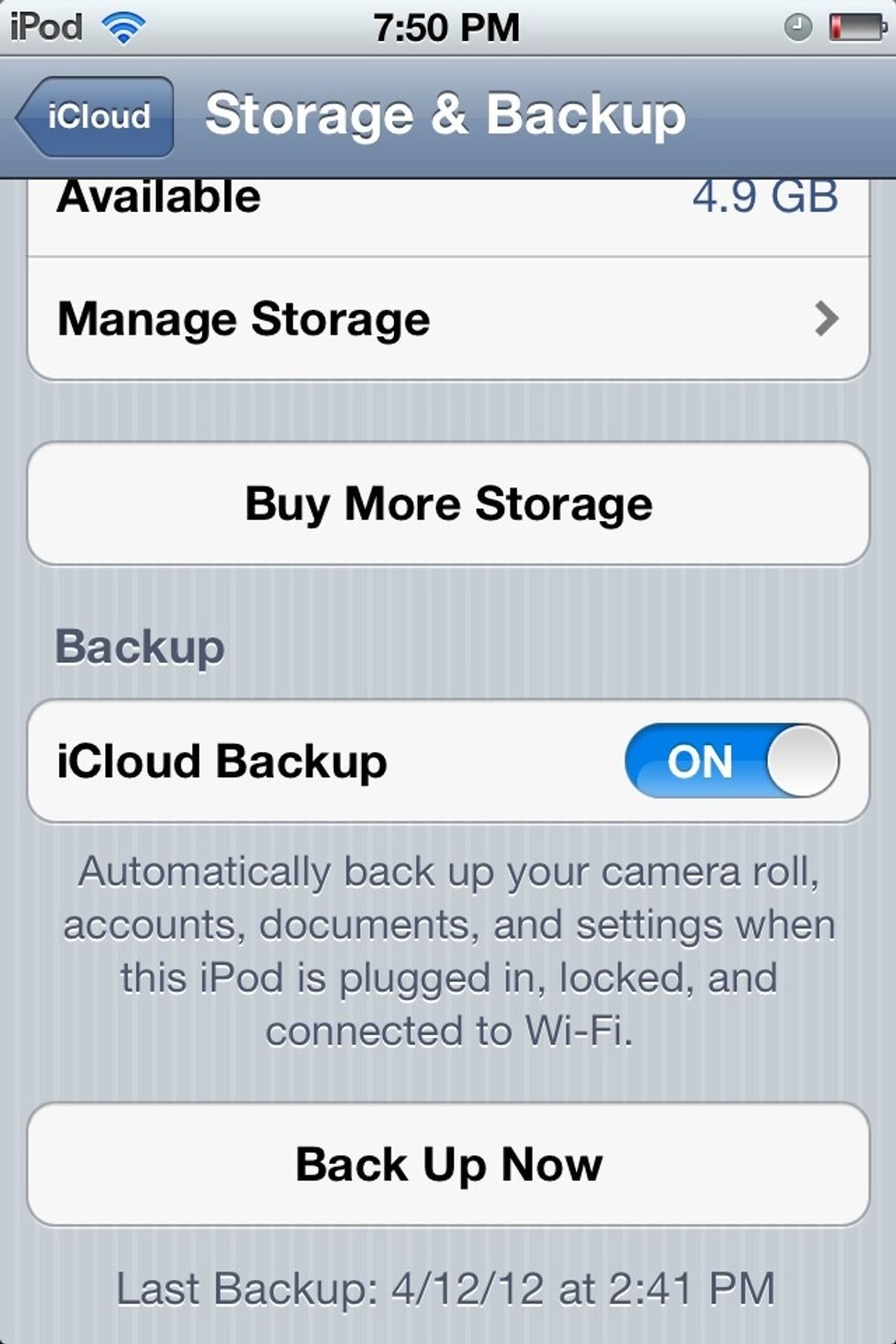 Make sure to keep your device in back up since you lost your information,you can retrieve it from here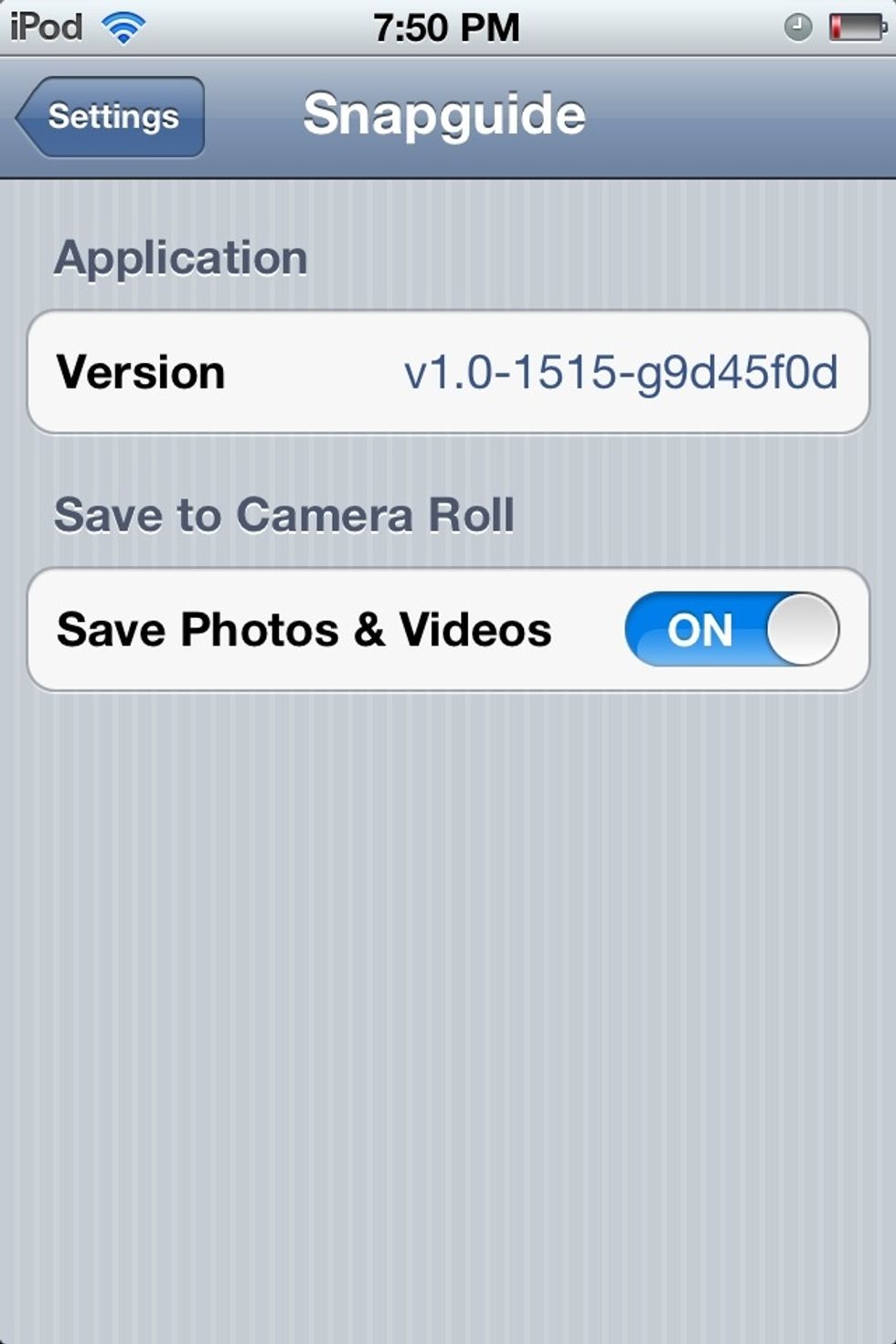 If you go to settings,and then snapguide at the bottom,and check that option you would be able to save pictures,I think by holding them,try it on this photo!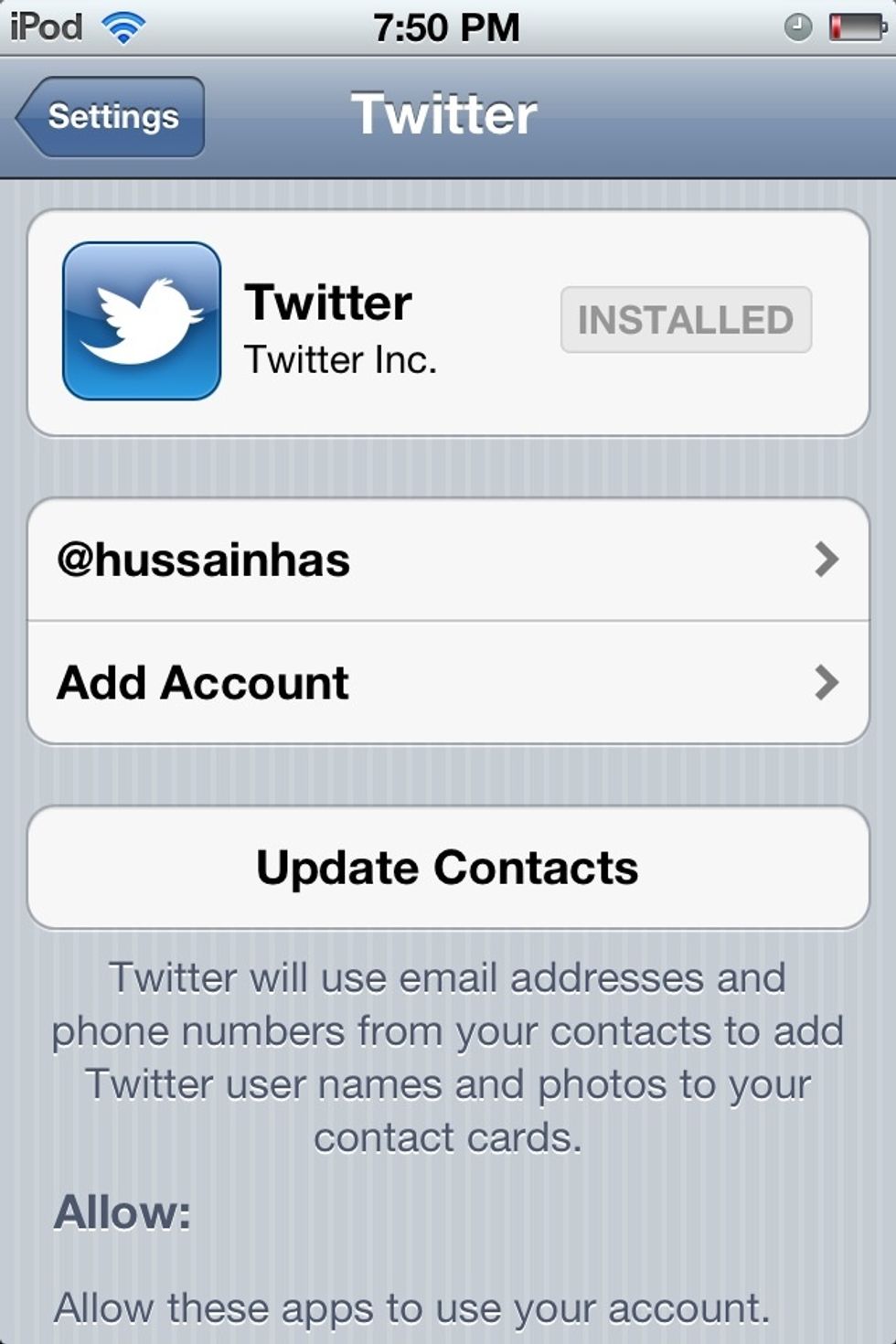 Now we have an official version of twitter for iDevices,enjoy!
Oh and make sure to keep your Bluetooth and wifi and location services,and notifications off when not in use,and you can turn on airplane mode in the top of settings to save Battery life ;D
Okay,after the tip Kelly morales gave me in the comments,now I would add some better tips,I would try my best,but I need to get some tips from viewers too,and I appreciate every comment ;D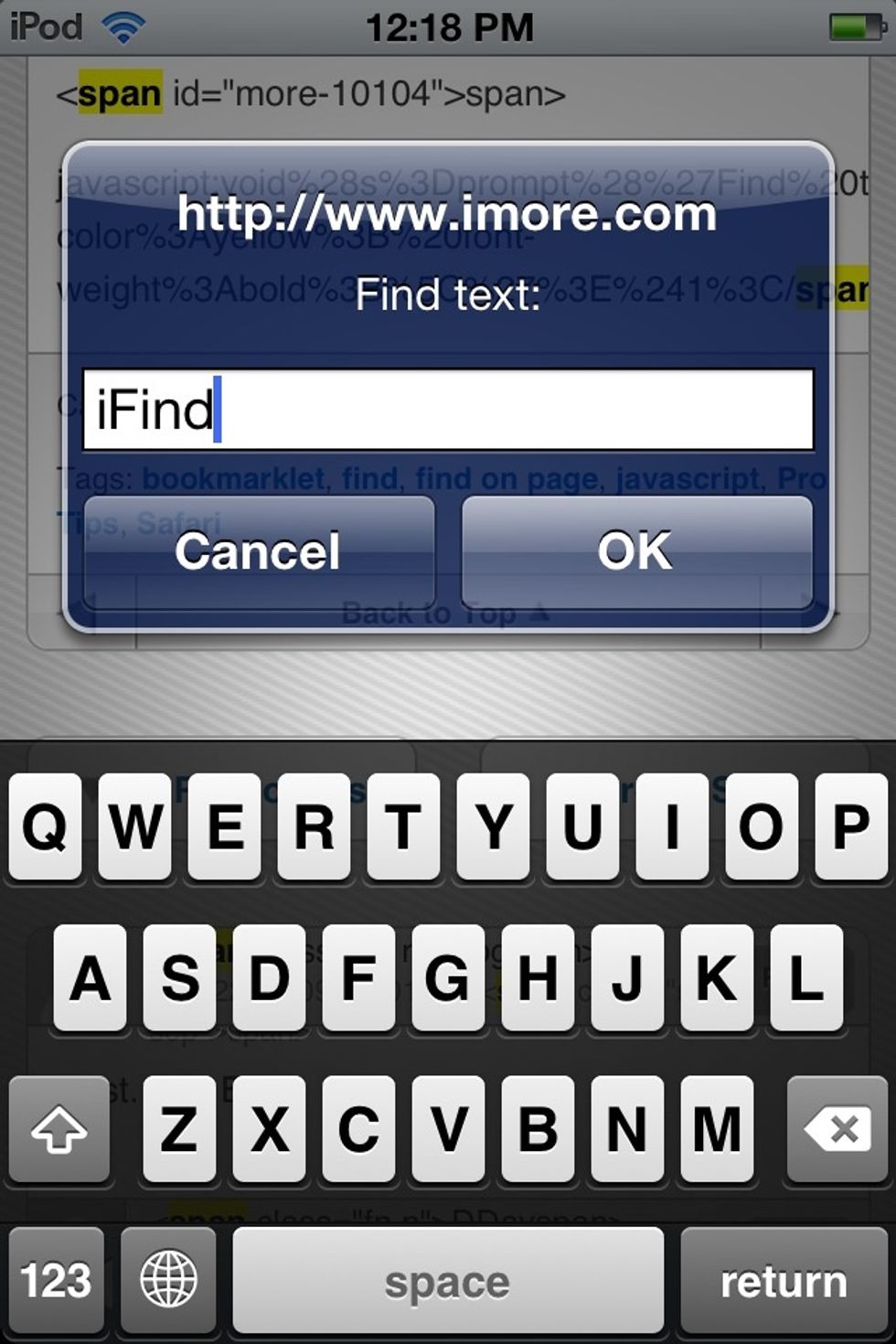 Find a word on the page: I can't post the way here,it's very long,refer to http://www.imore.com/2009/07/22/iphone-pro-tips-find-text-safari-javascript-bookmarklet/
The creator of this guide has not included tools
Hussain Kadhim
Becoming 13 old soon, sketching n art, n drawing is my main hobby, you can just say in my age I'm a small artist :3, I like to draw with Pencil only currently:)