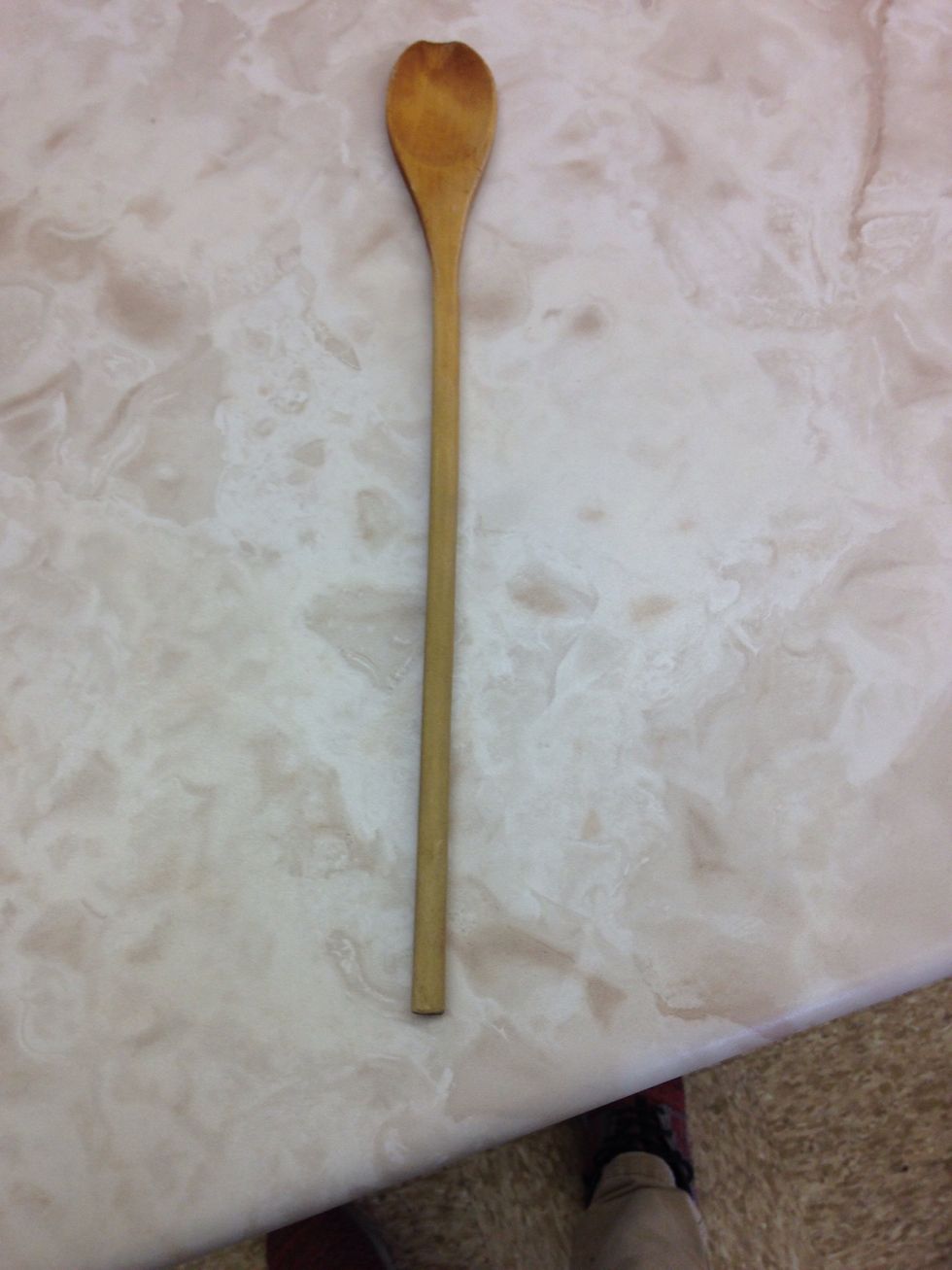 Wooden Spoon Usage: To mix ingredients I can: I can use a wooden spoon to mix ingrediants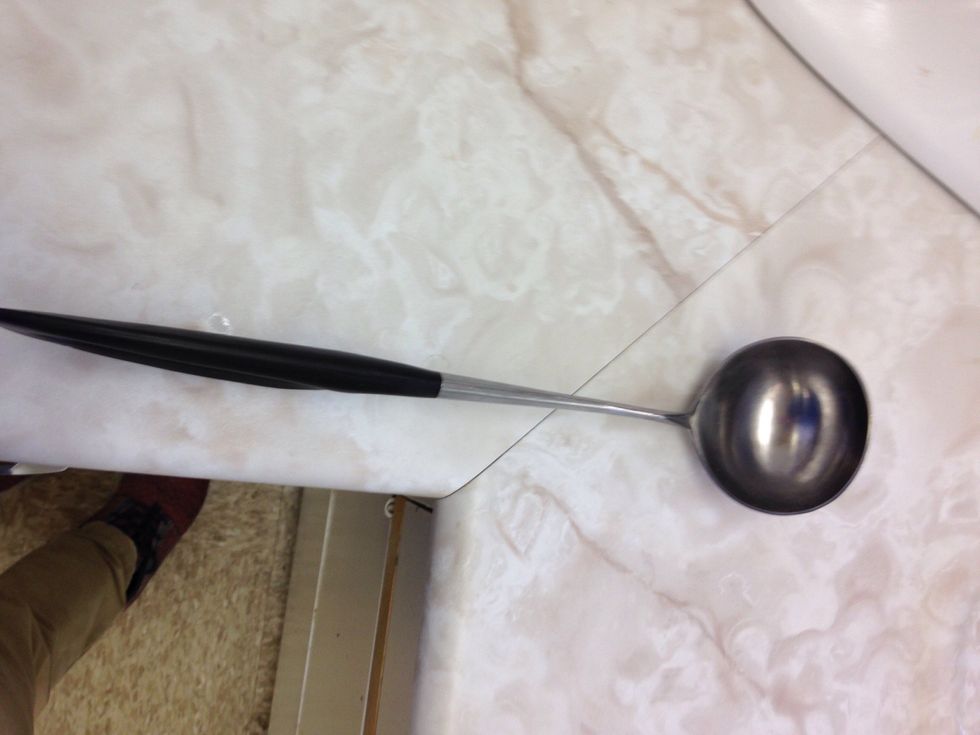 Ladle To scoop wet ingredients like soup. I can use a ladle to scoop wet ingrediants.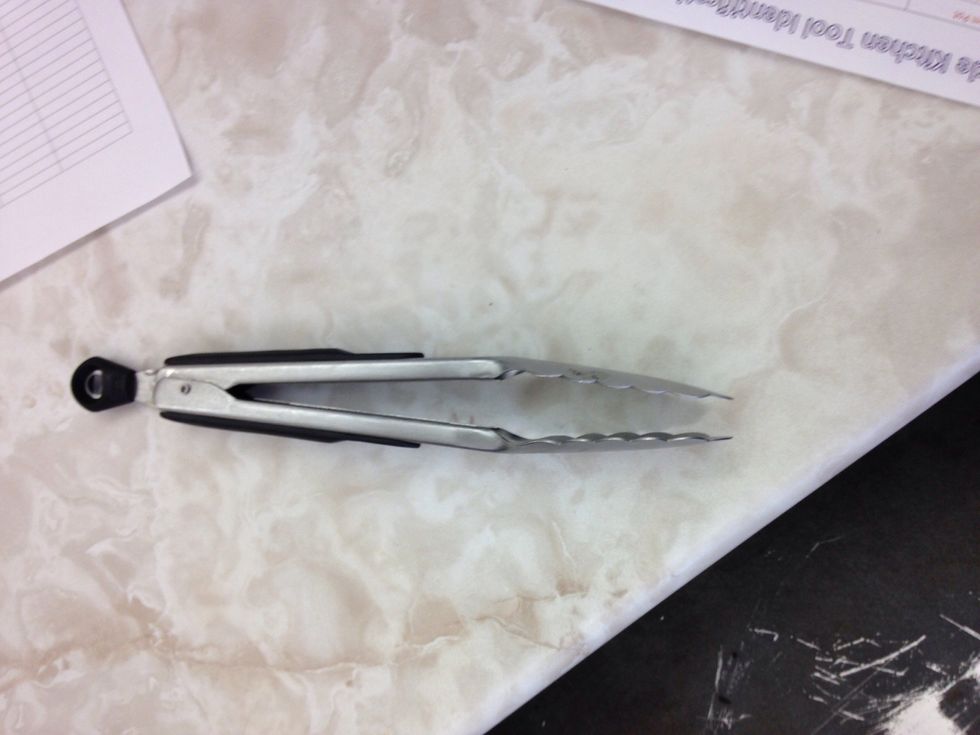 Tongs To pickup things like lettuce in a salad. I can use tongs to pick up salad without getting my hands all over it.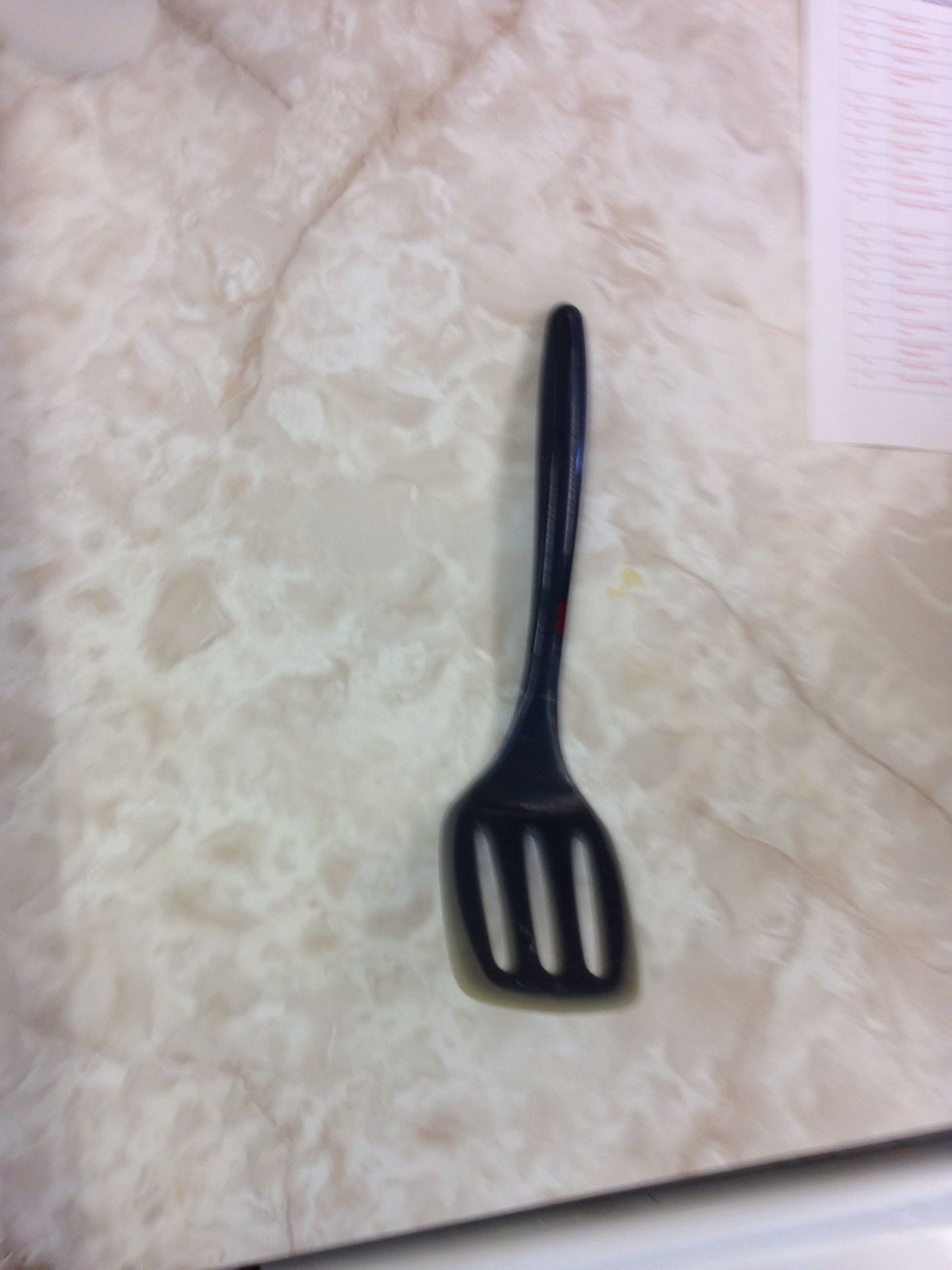 Spacuala To flip objects like eggs and pancakes I can use a spacuala to flip food.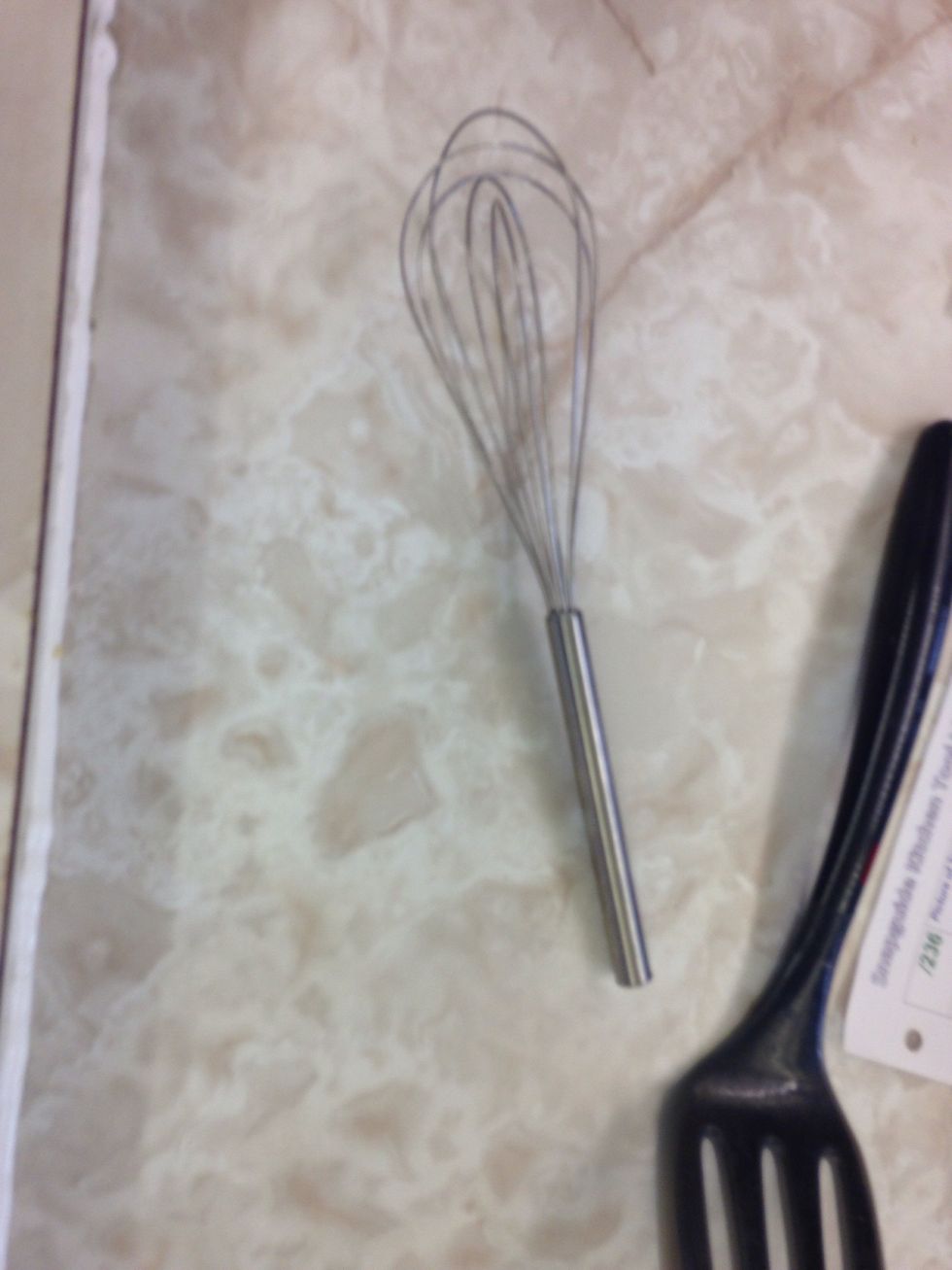 Whisk Used to stir ingrediants. I can use a whisk to stir ingrediants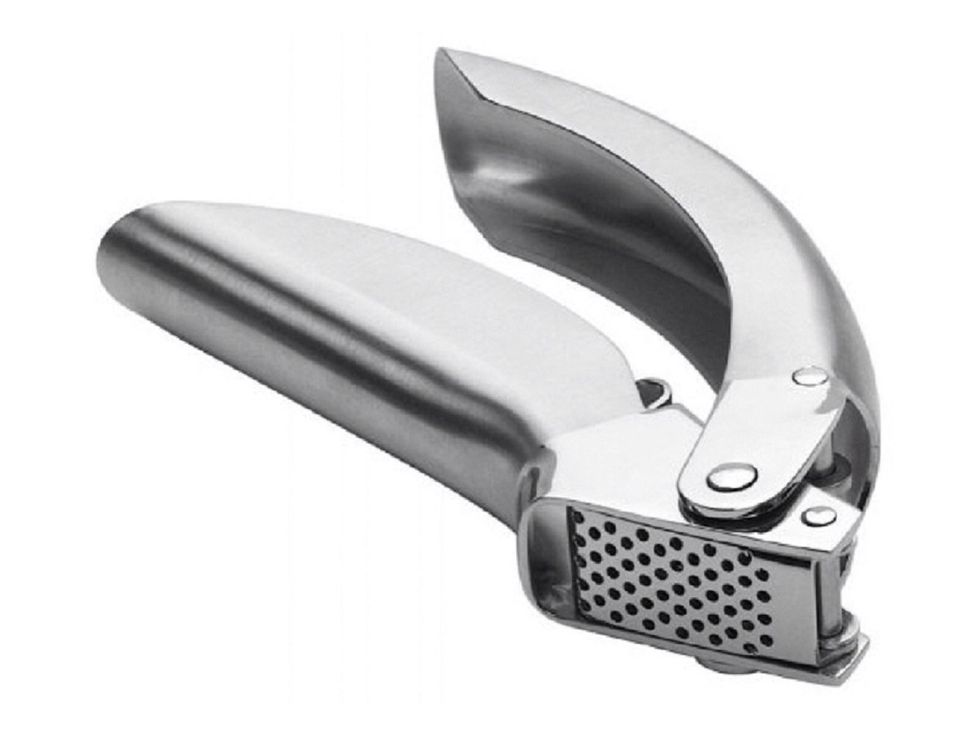 Garlic Press used for crushing garlic I can use a Garlic Press to smash garlic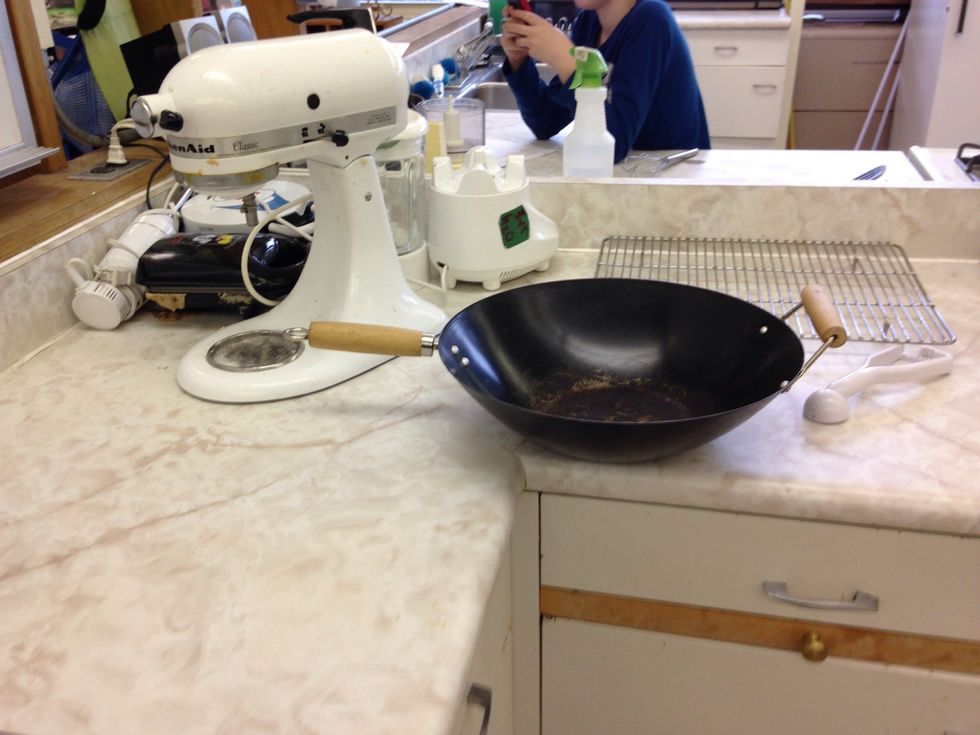 Wok Giant pan I can use a wok to put ingrediants in when making something.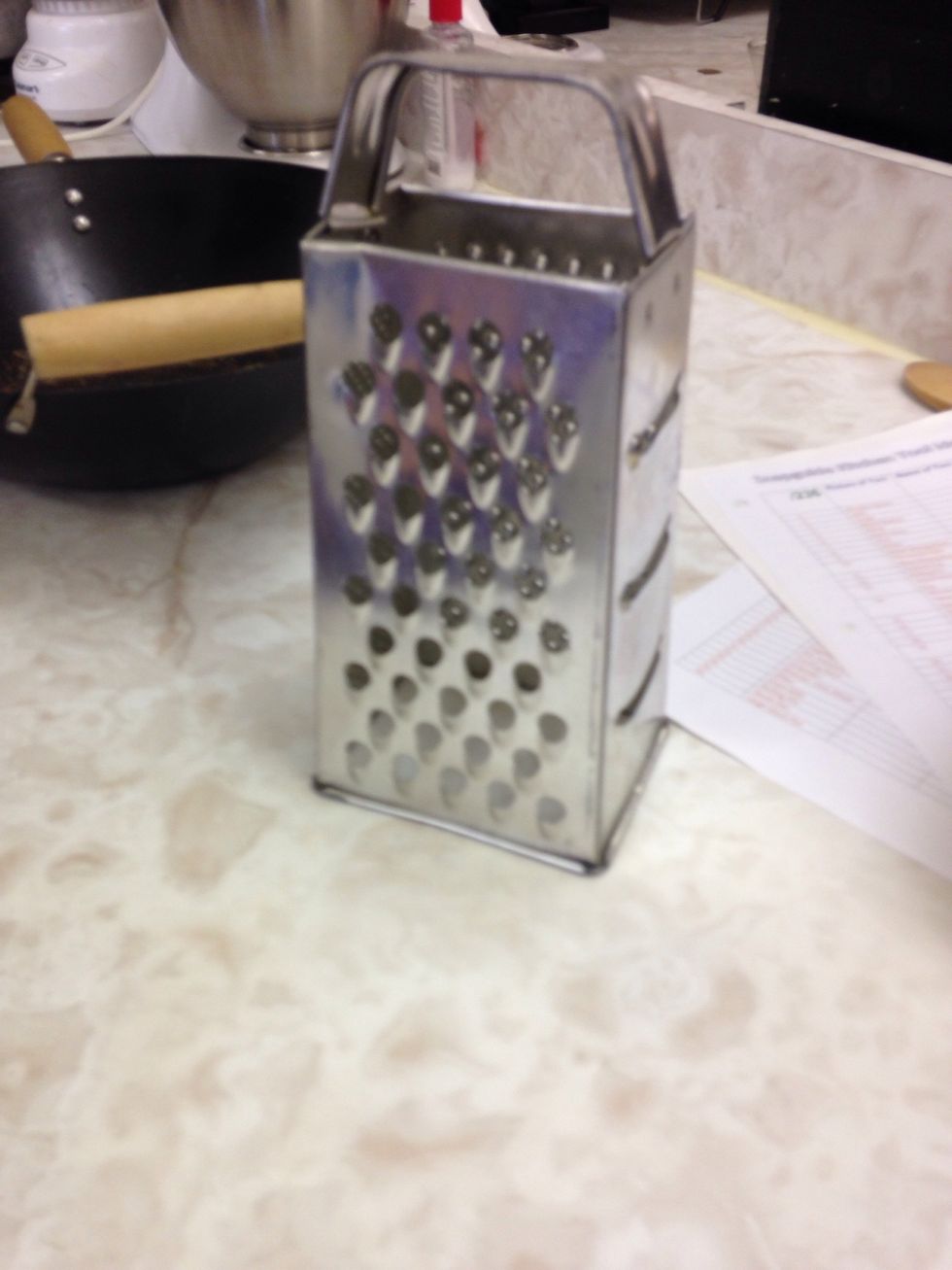 Grater To shred cheese I can use a Grater to shred cheese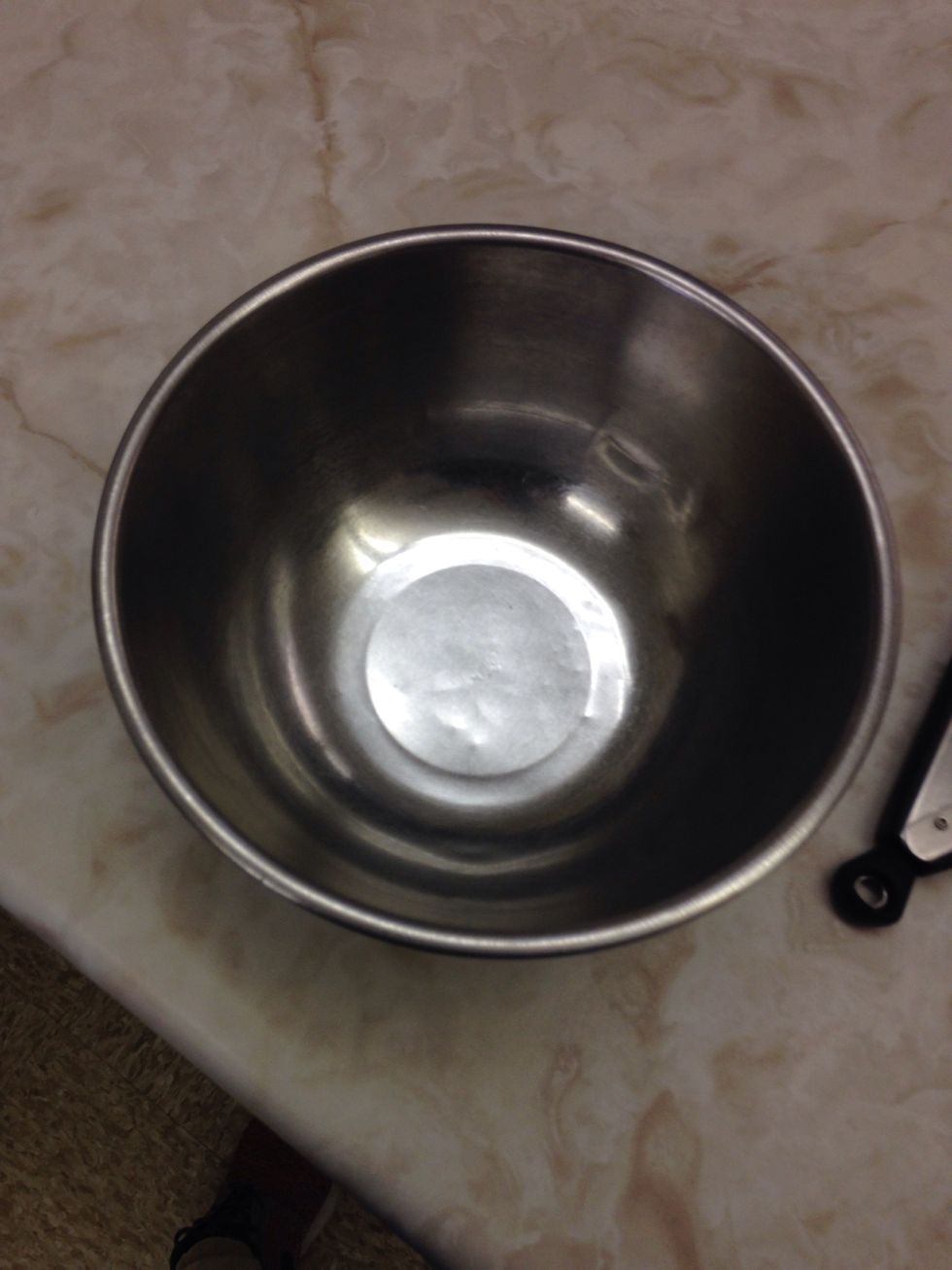 Metal mixing bowl To mix many ingrediants I can use a mixing bowl to mix all of my ingrediants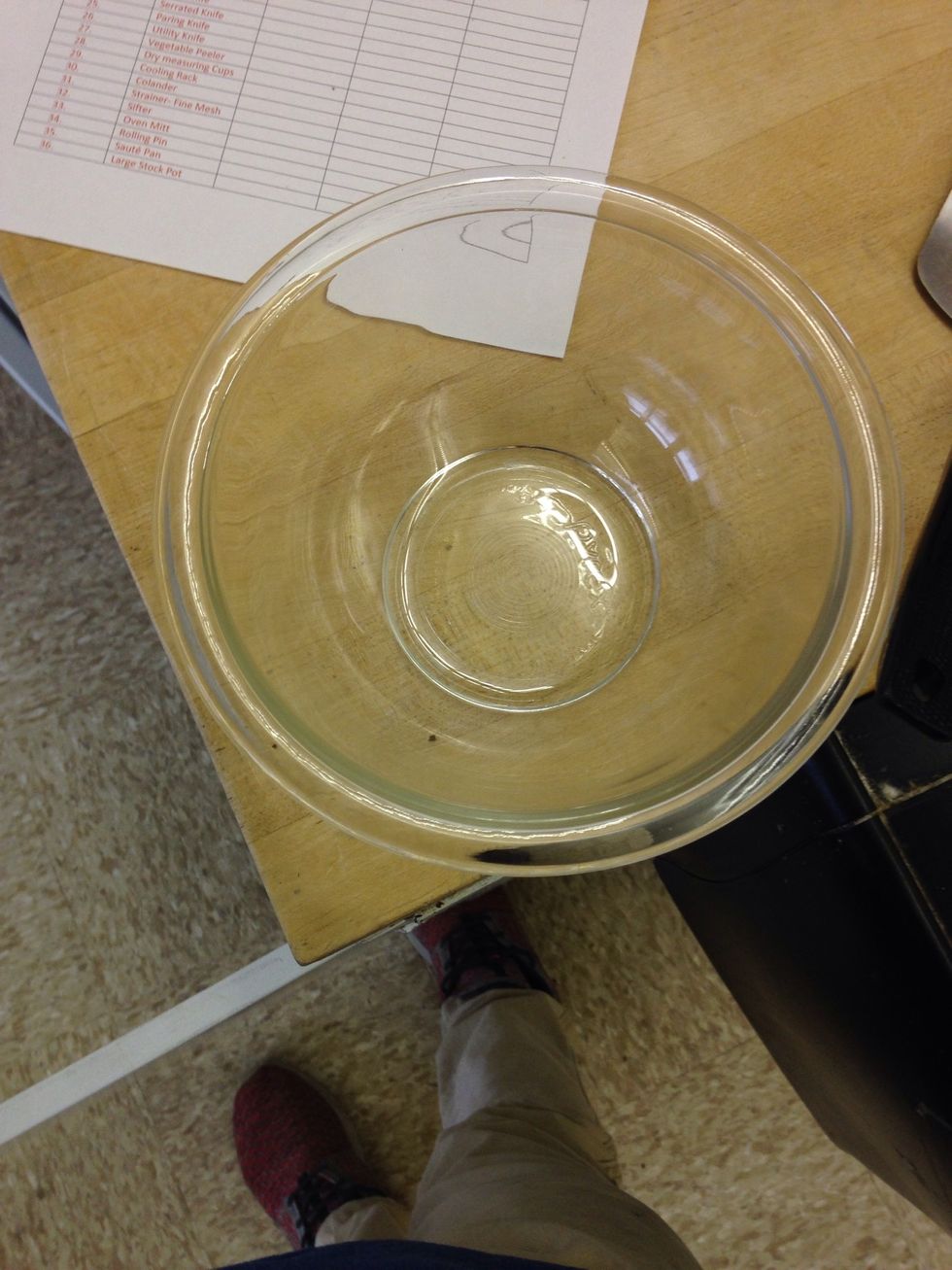 Microwave Safe Glass mixing bowl To microwave things like butter I can use a glass mixing bowl to microwave butter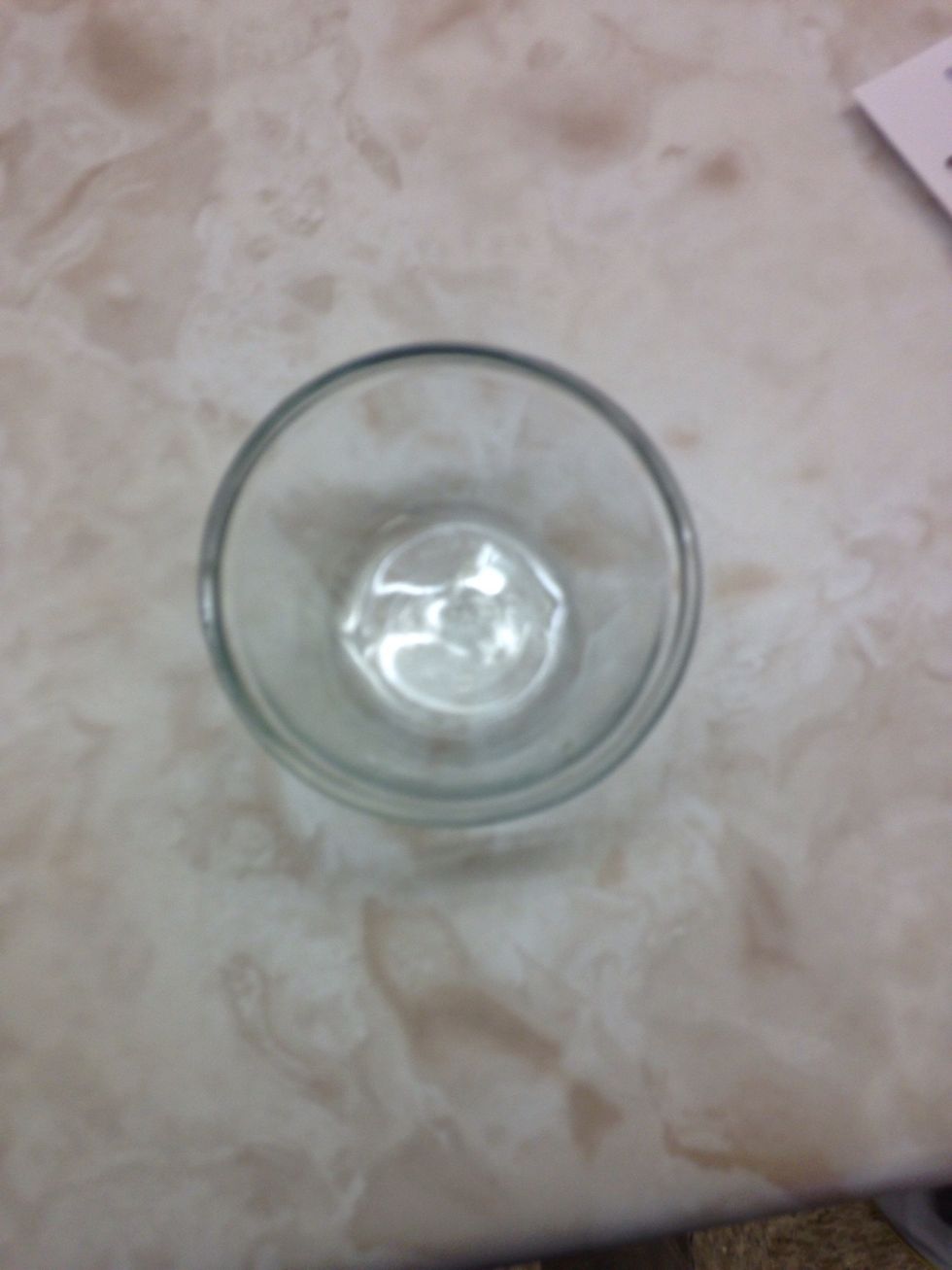 Custard Cup A cup for holding custard I can use a custard cup to hold custard.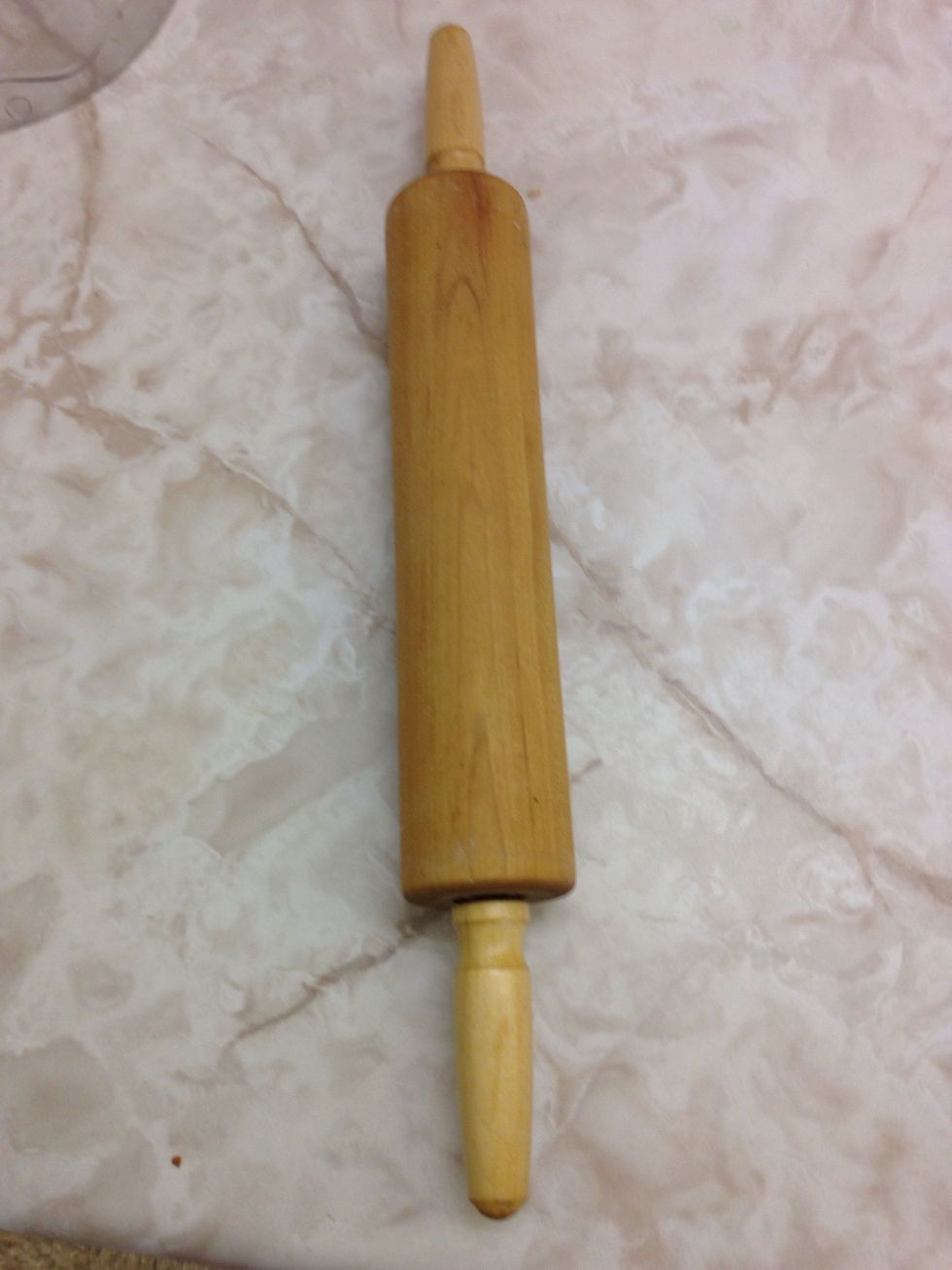 Rolling Pin To flatten food I can flaten/ straighten food using a rolling pin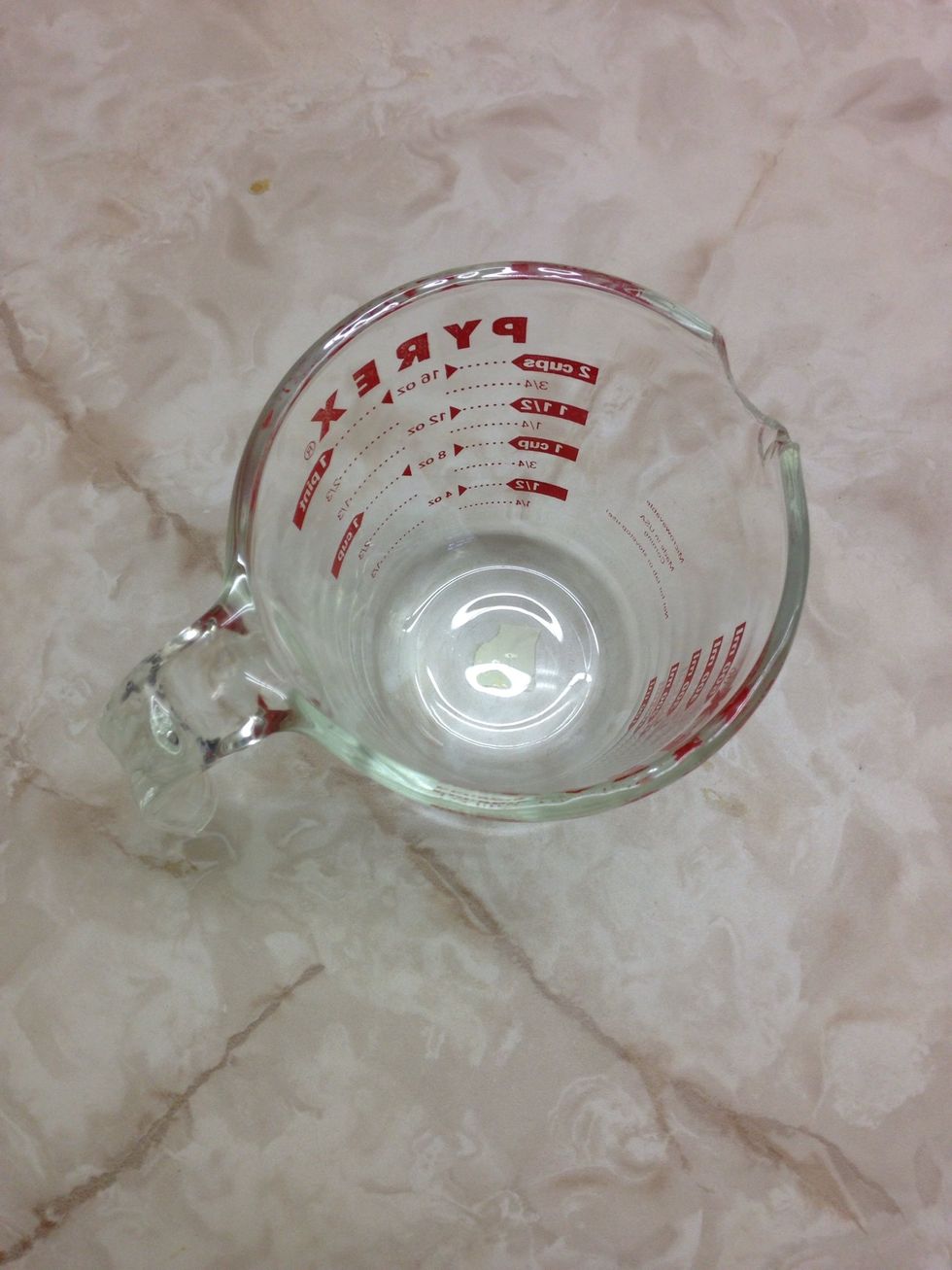 Liquid Measuring Cup To measure liquids I can use a liquid measuring cup to measure liquids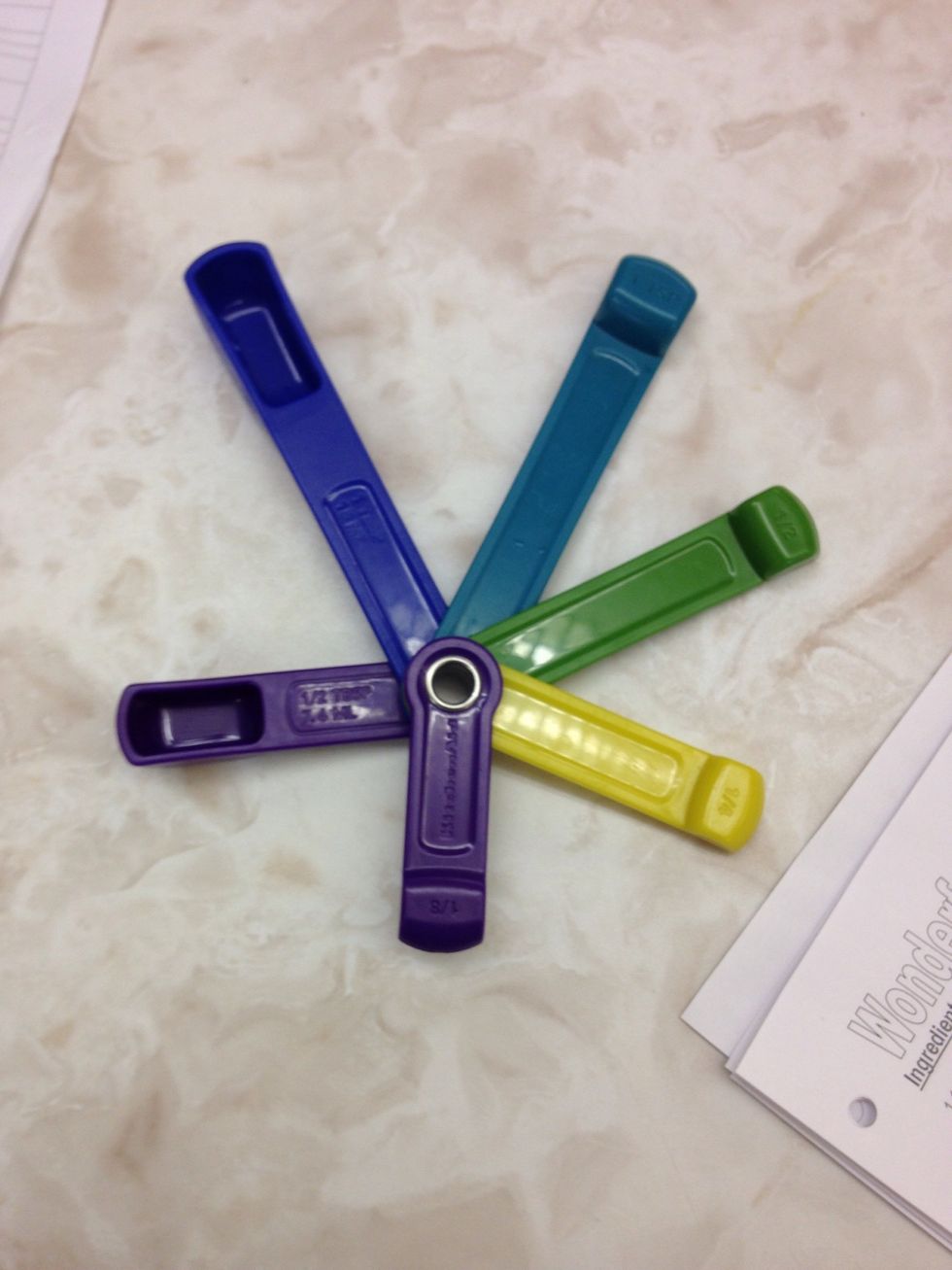 Measuring Spoons To measure ingrediants I can use measuring spoons to measure ingrediants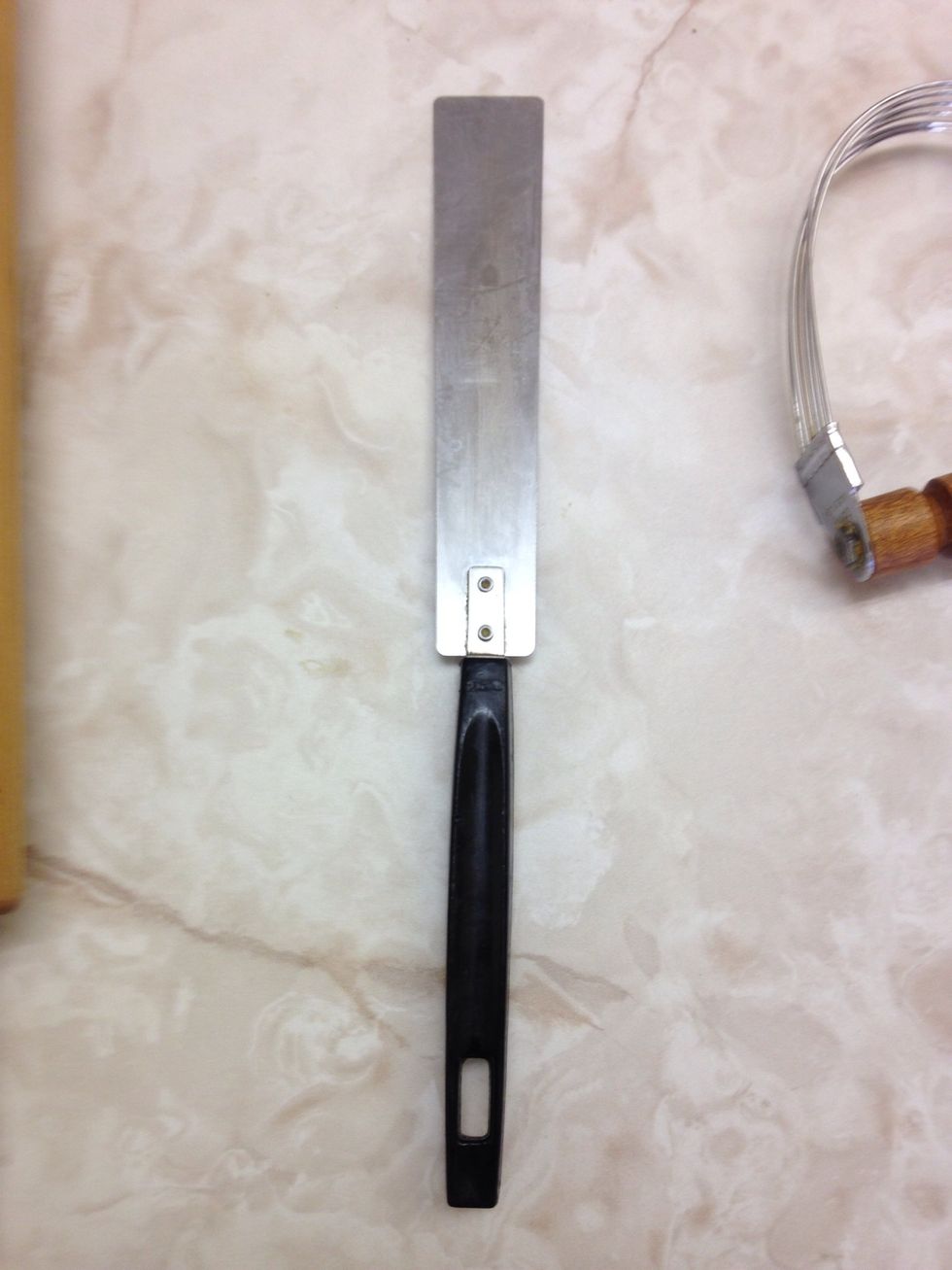 Straight Edge Spatula Used to level flour and get butter out of measuring cups I can use a straight edge spatula to level off the flour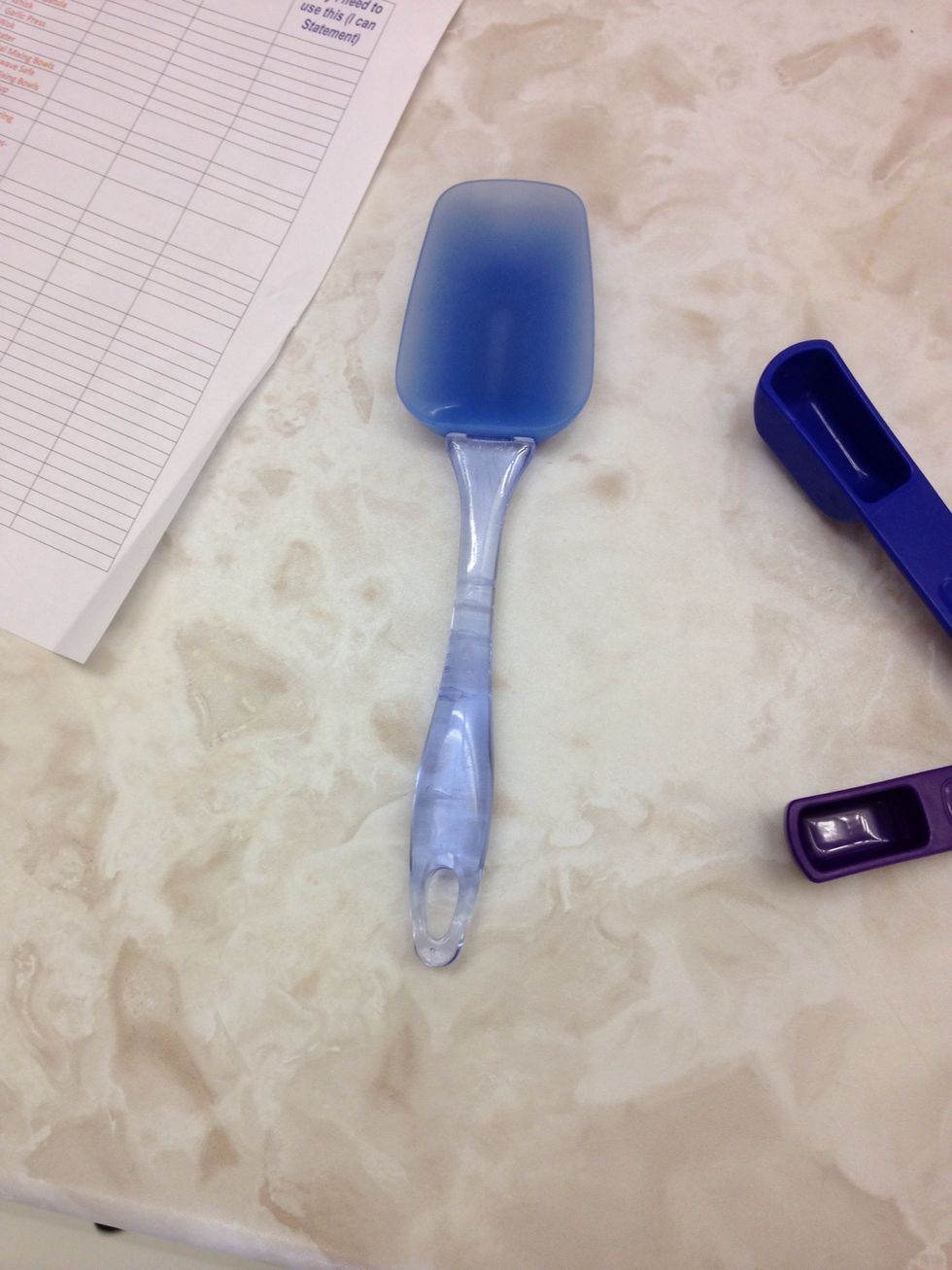 Rubber Scraper Used to scrape off the extra batter into the pan that goes into the oven I can use a rubber scrapper to scrape off the extras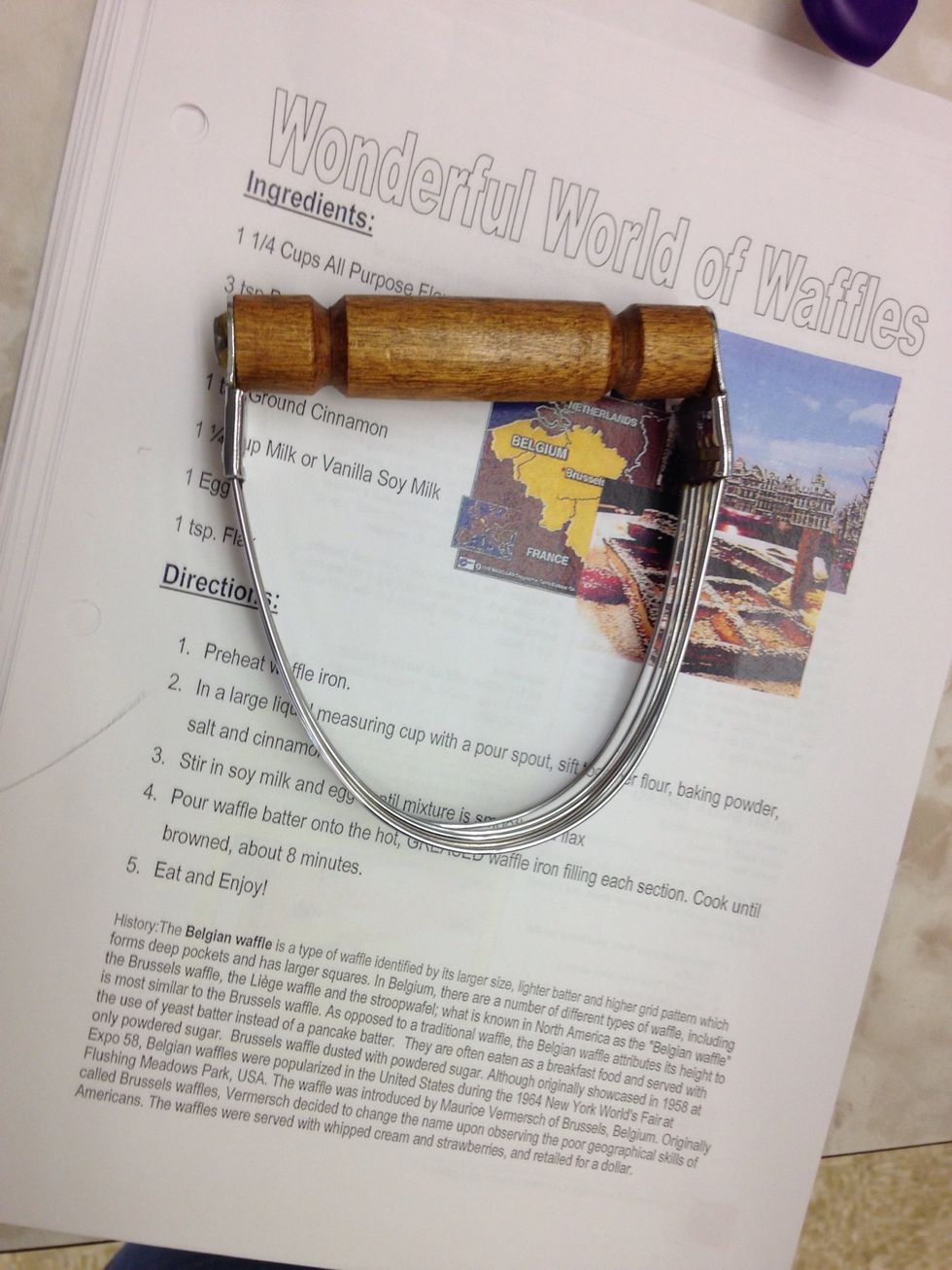 Pastry Blender Used to mix hard fat into flour to make pastries I can use a pastry blender when making pastries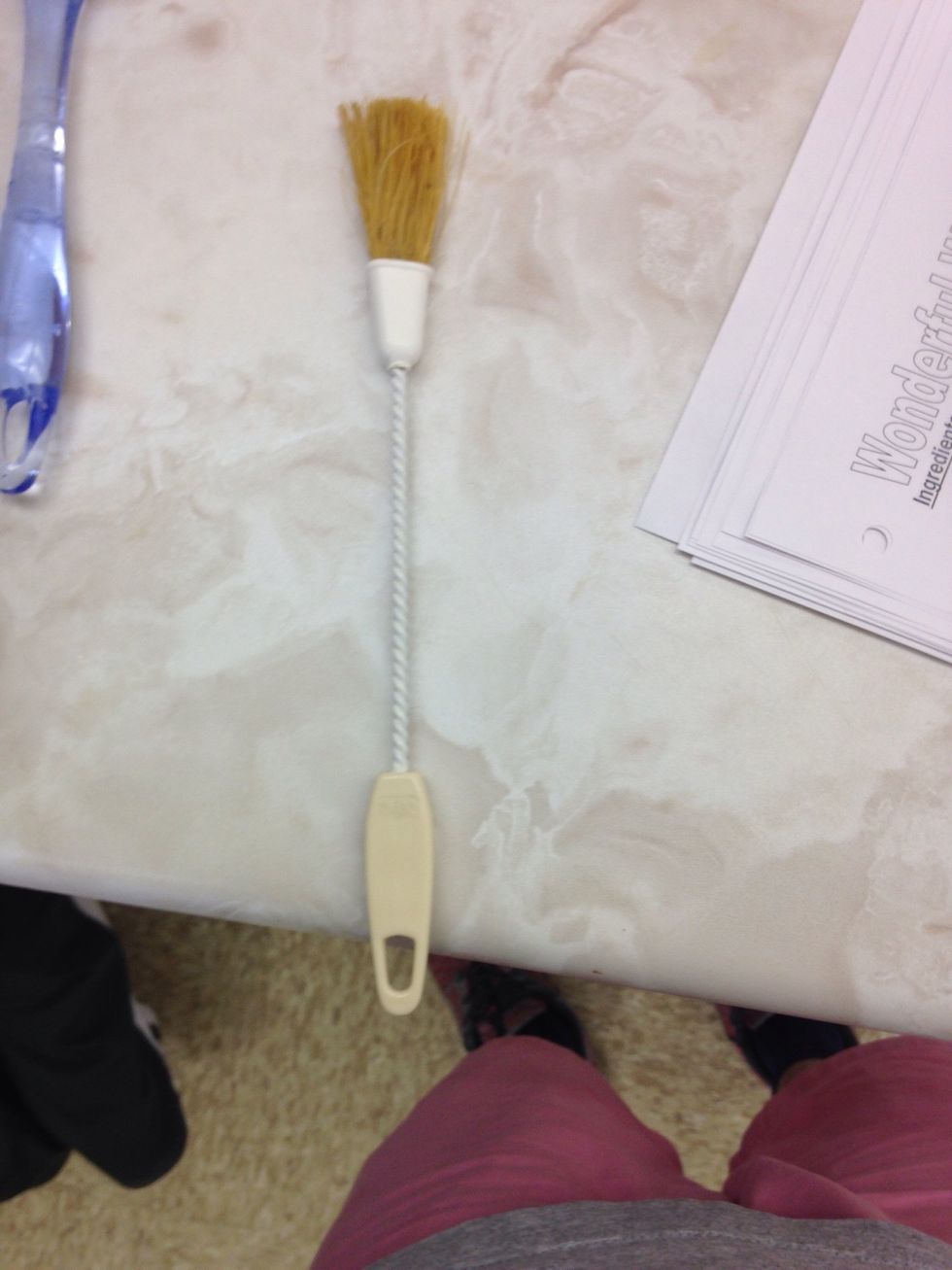 Pastry Brush Used to spread butter I can spread butter using a pastry brush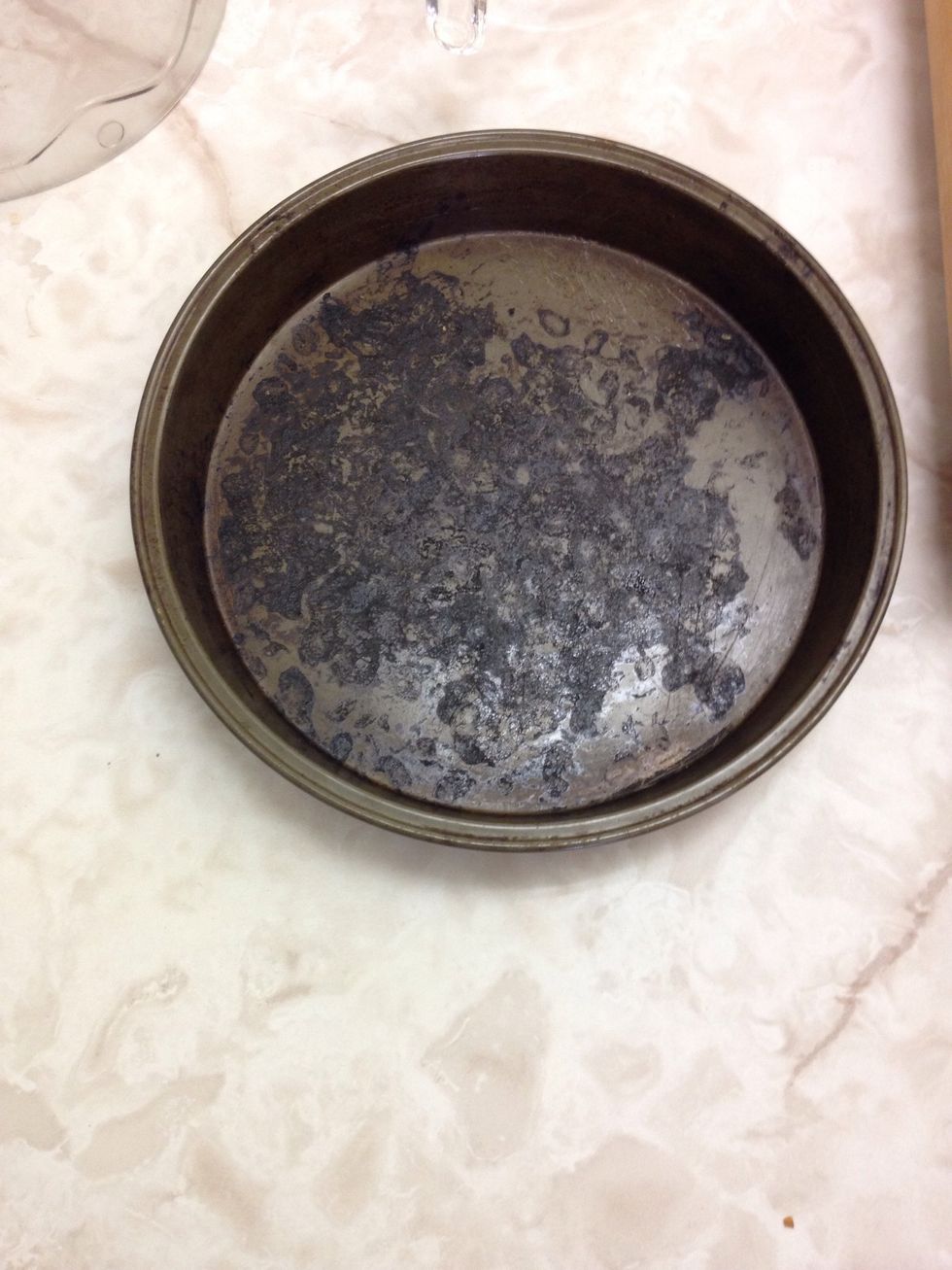 8 Inch Cake Pan Round Used to make cake I can make cake using a cake pan round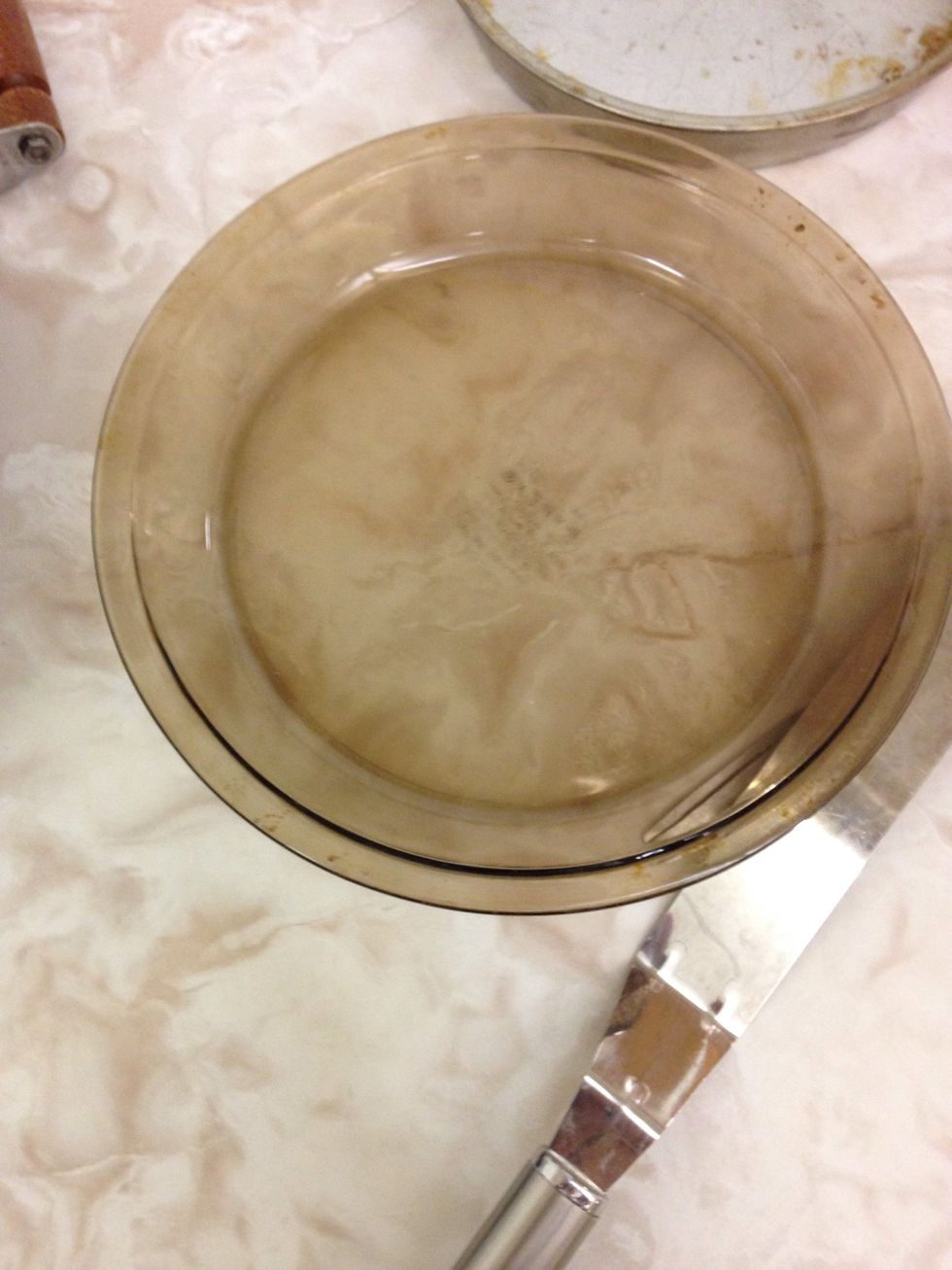 Pie Tin Used to make pie I can make pie with a pie Tin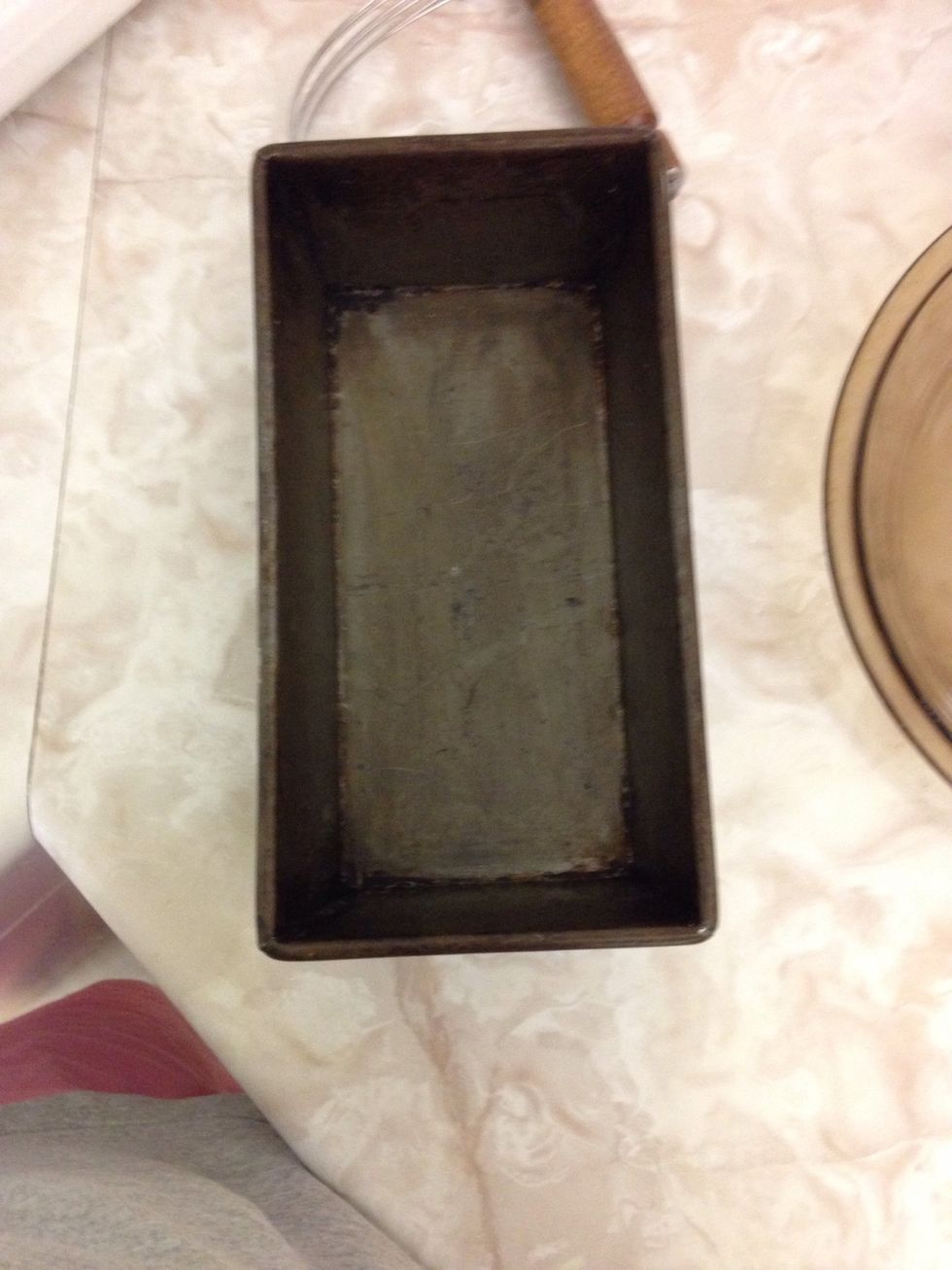 Loaf Pan Used to make food like a loaf of bread I can make a loaf of bread with a loaf pan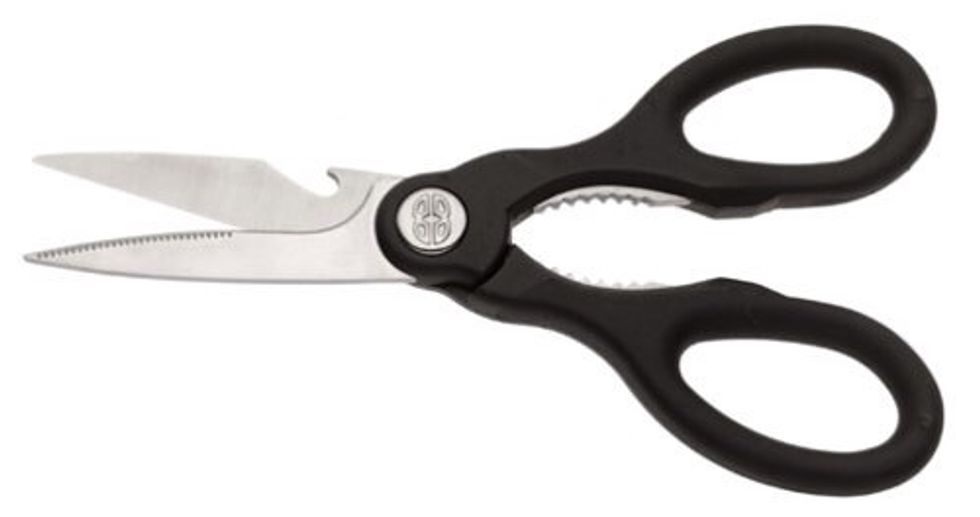 Kitchen Shears Used to cut meat easily I can cut meat with kitchen shears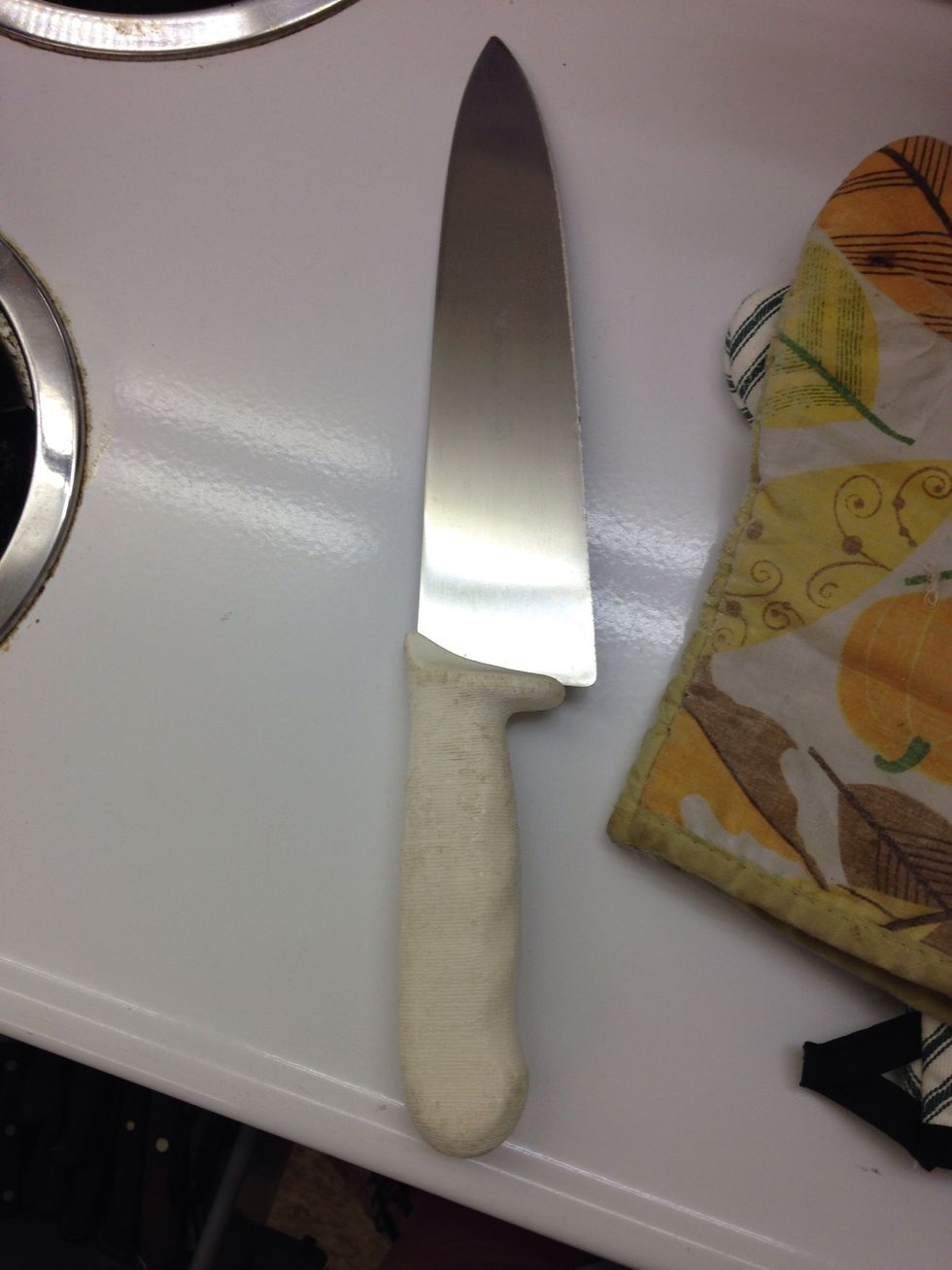 Chef knife To disjoint large cuts of beef I can cut up beef using a chef knife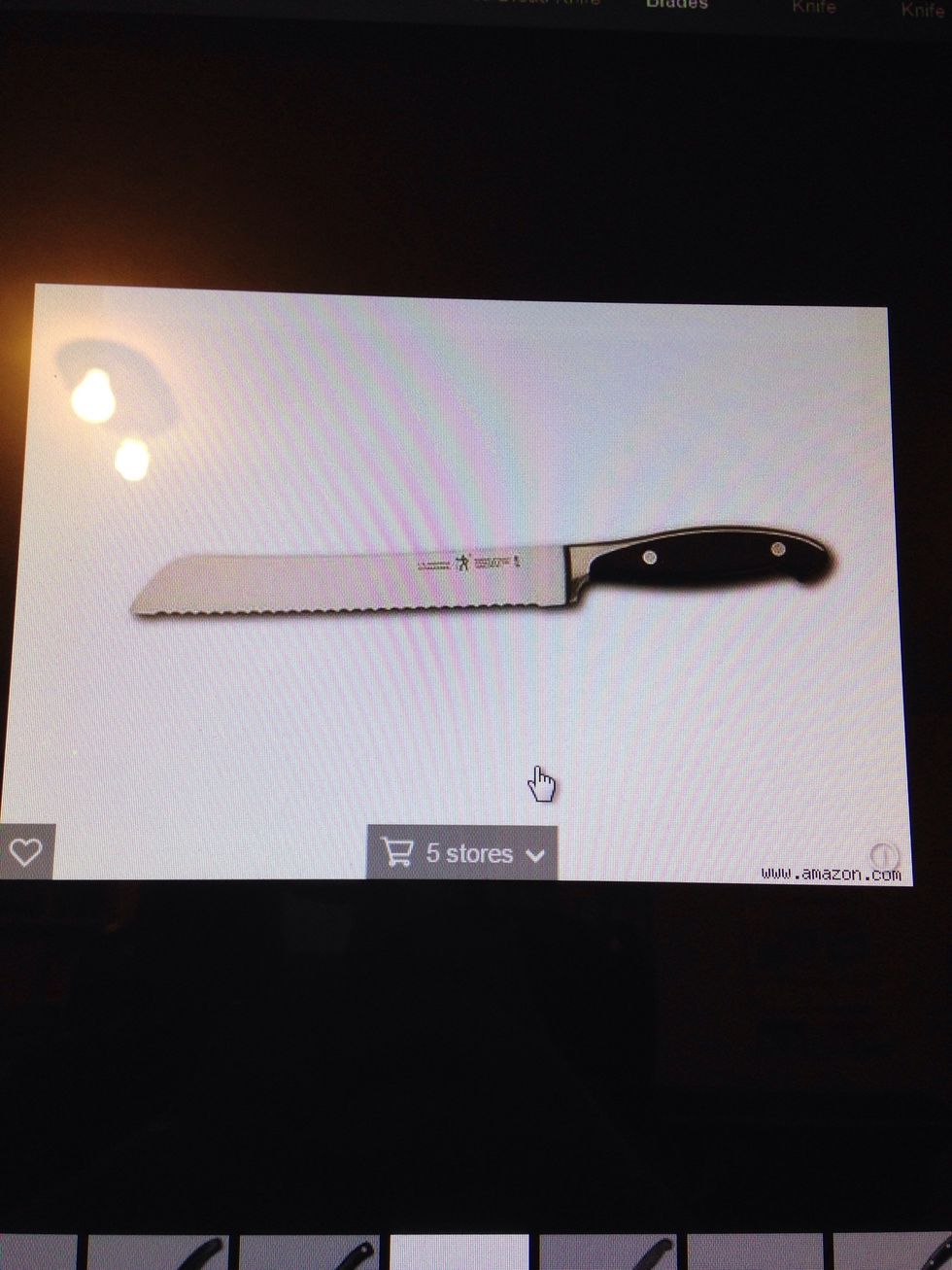 Serrated Knife Used for cutting things like bread or things like grapefruit I can cut bread ir grapefruit using a serrated knife
Paring Knife Used for shaving off the skins of things like apples I can shave off the skin of an apple using a paring knife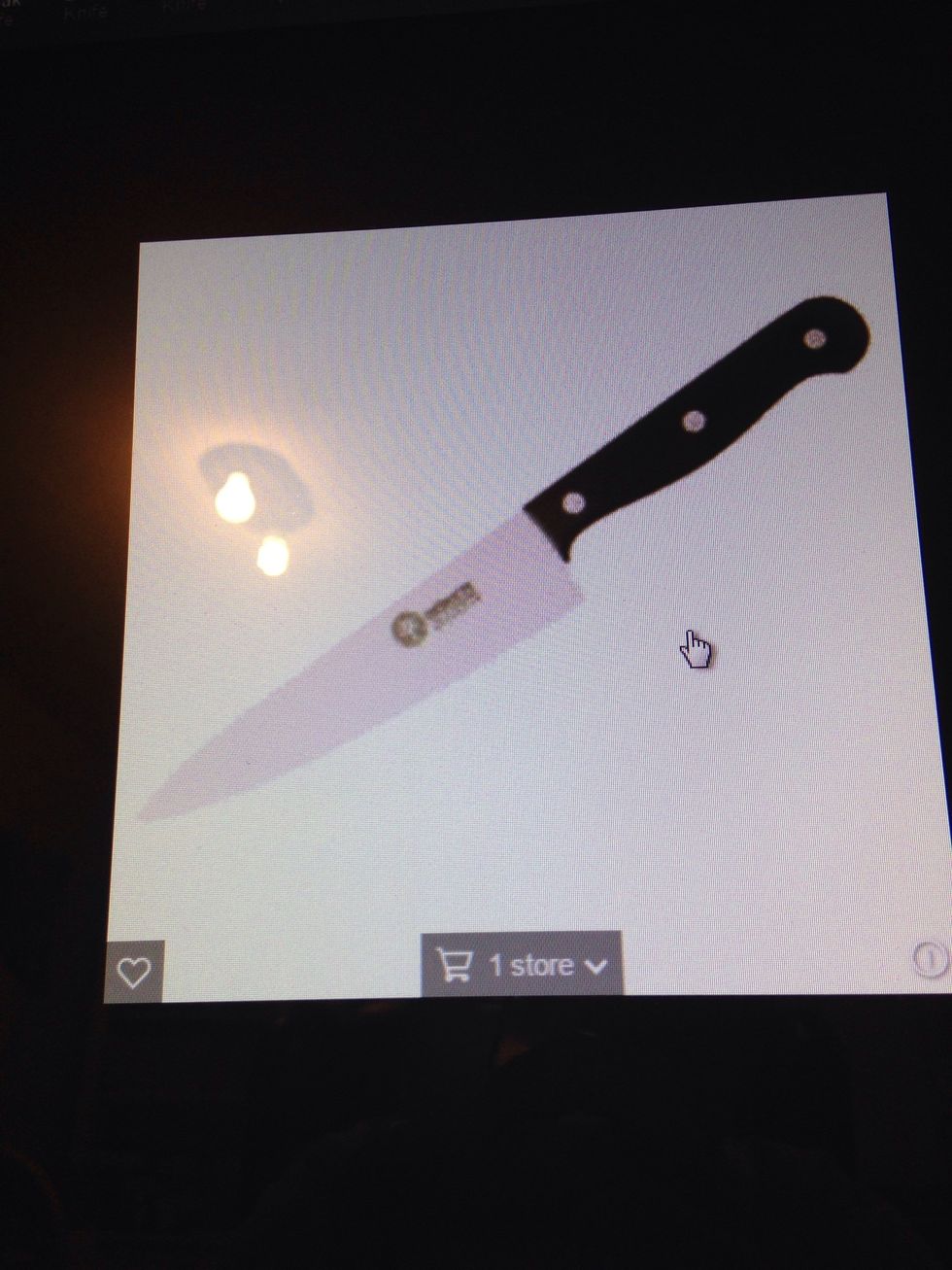 Utility Knife Used for cutting things like mushrooms or kiwi. I can cut fruits and other foods with a utility knife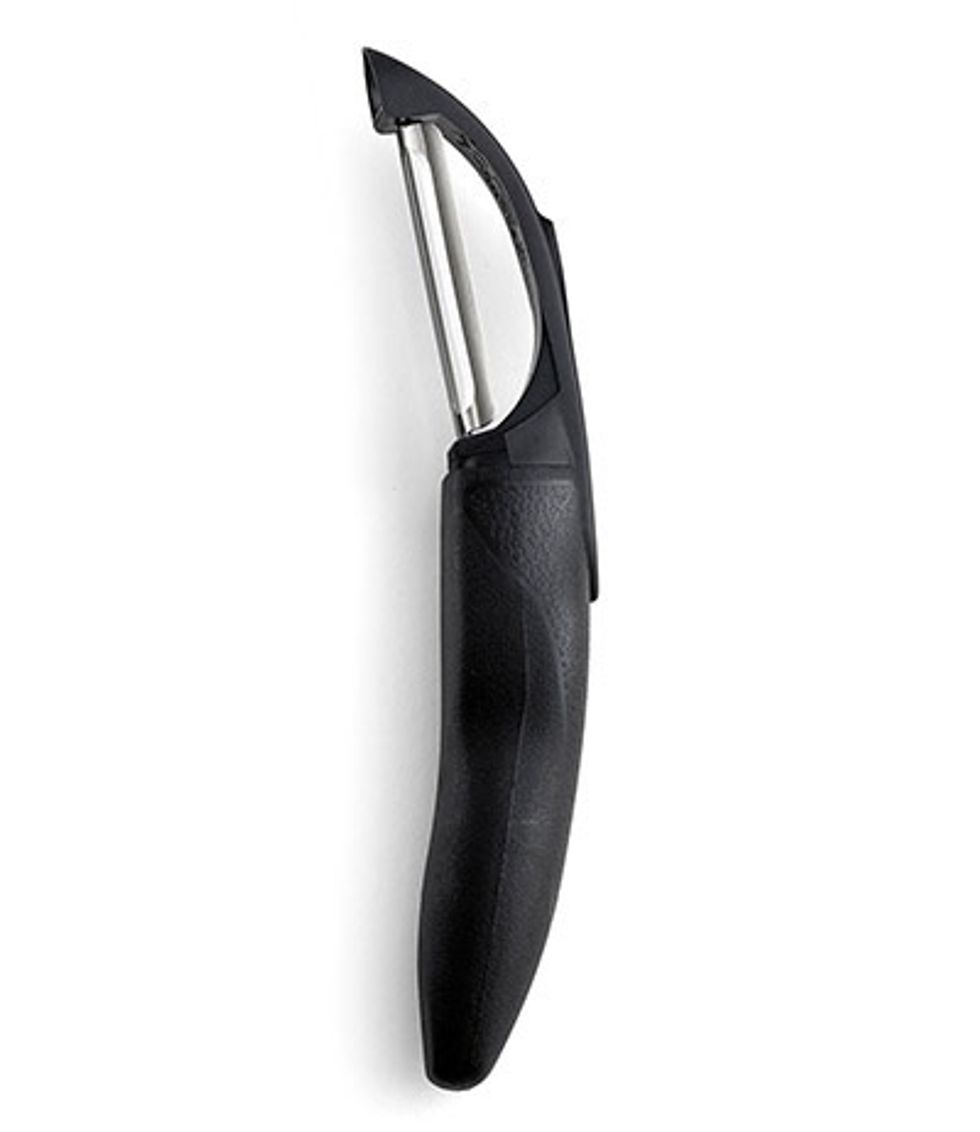 Vegetable Peeler Used to peel of the skin of vegetables I can peel of the skin of a veggie using a Vegtable Peeler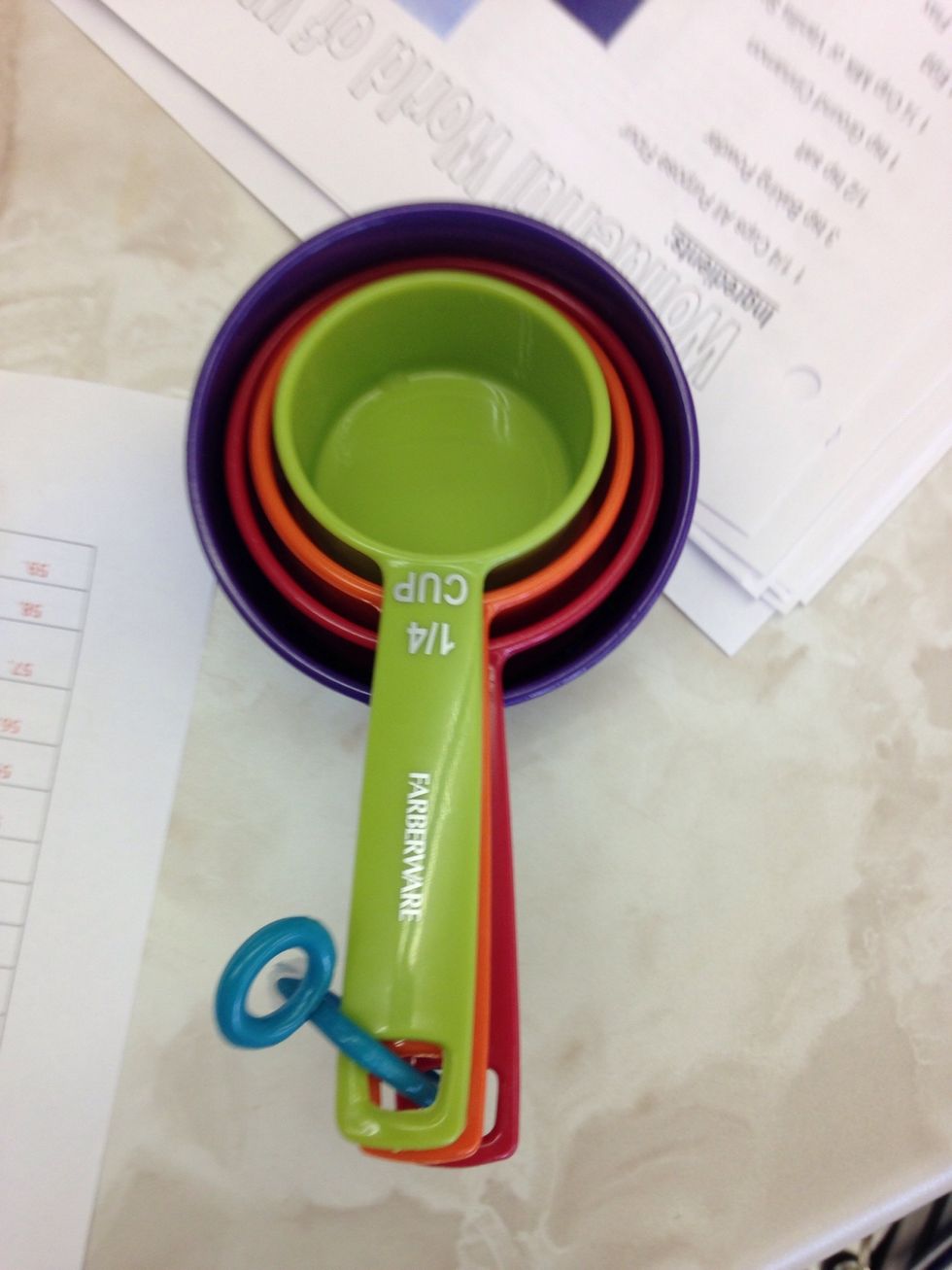 Dry Measuring Cups Used for measuring dry ingrediants I can measure dry ingrediants using dry measuring cups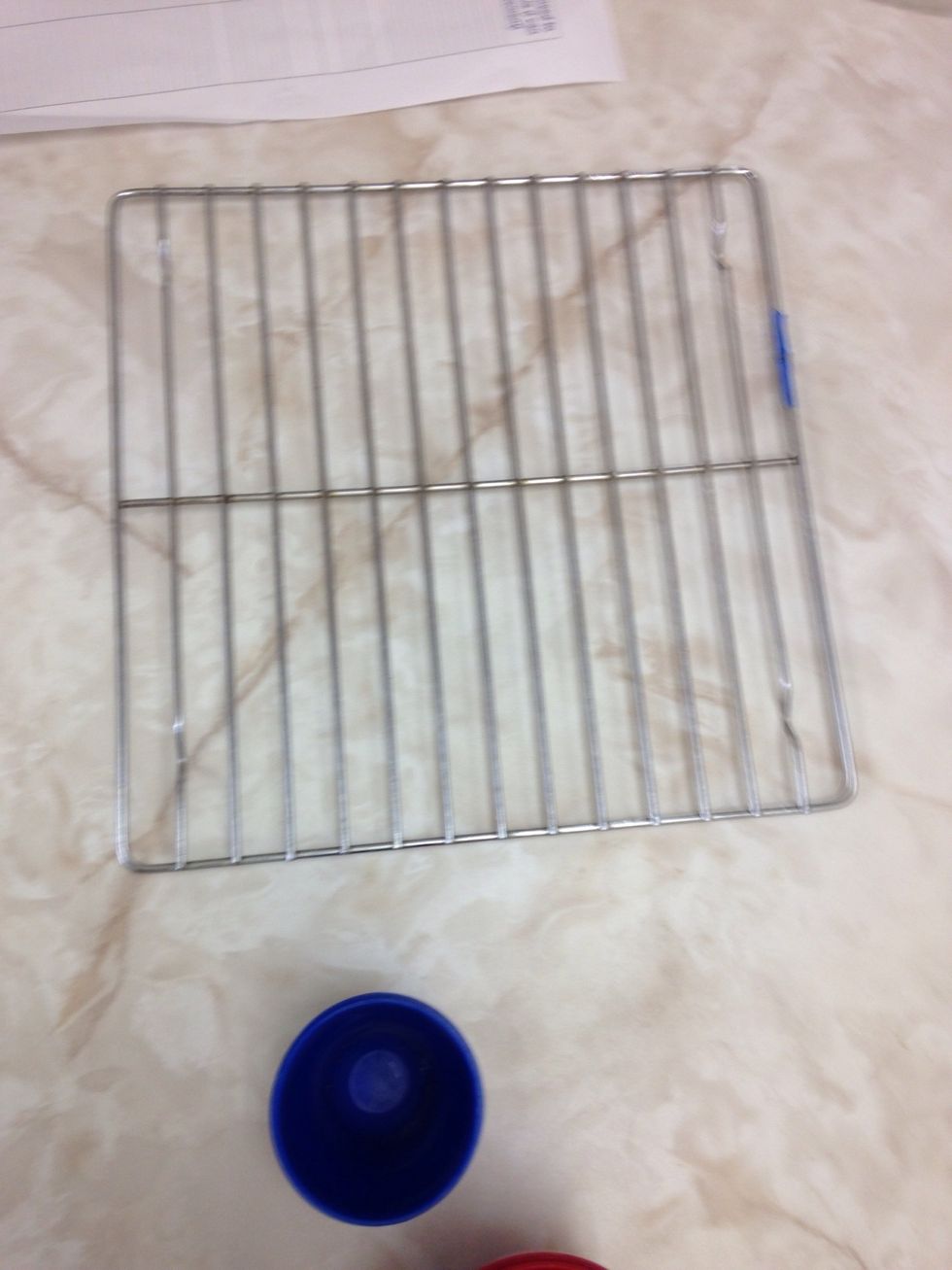 Cooling Rack Used to cool of your finished goods when they are hot. I can put hot food on the cooling rack so I won't burn my hands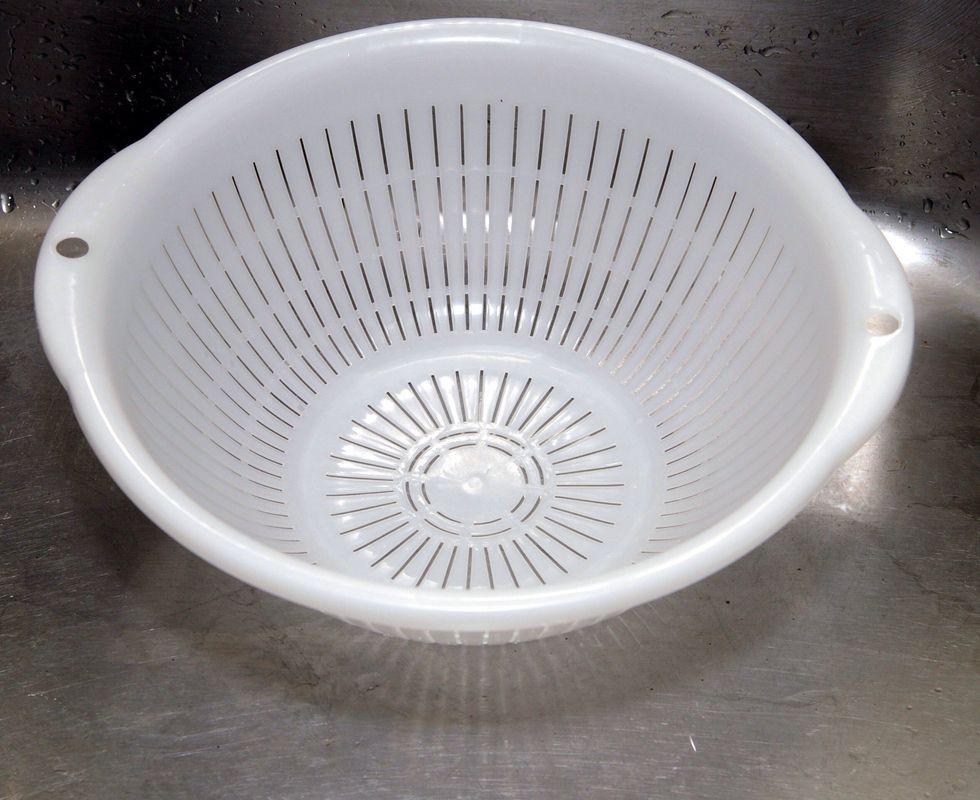 Colander Used to wash items like strawberries I can wash items using a colander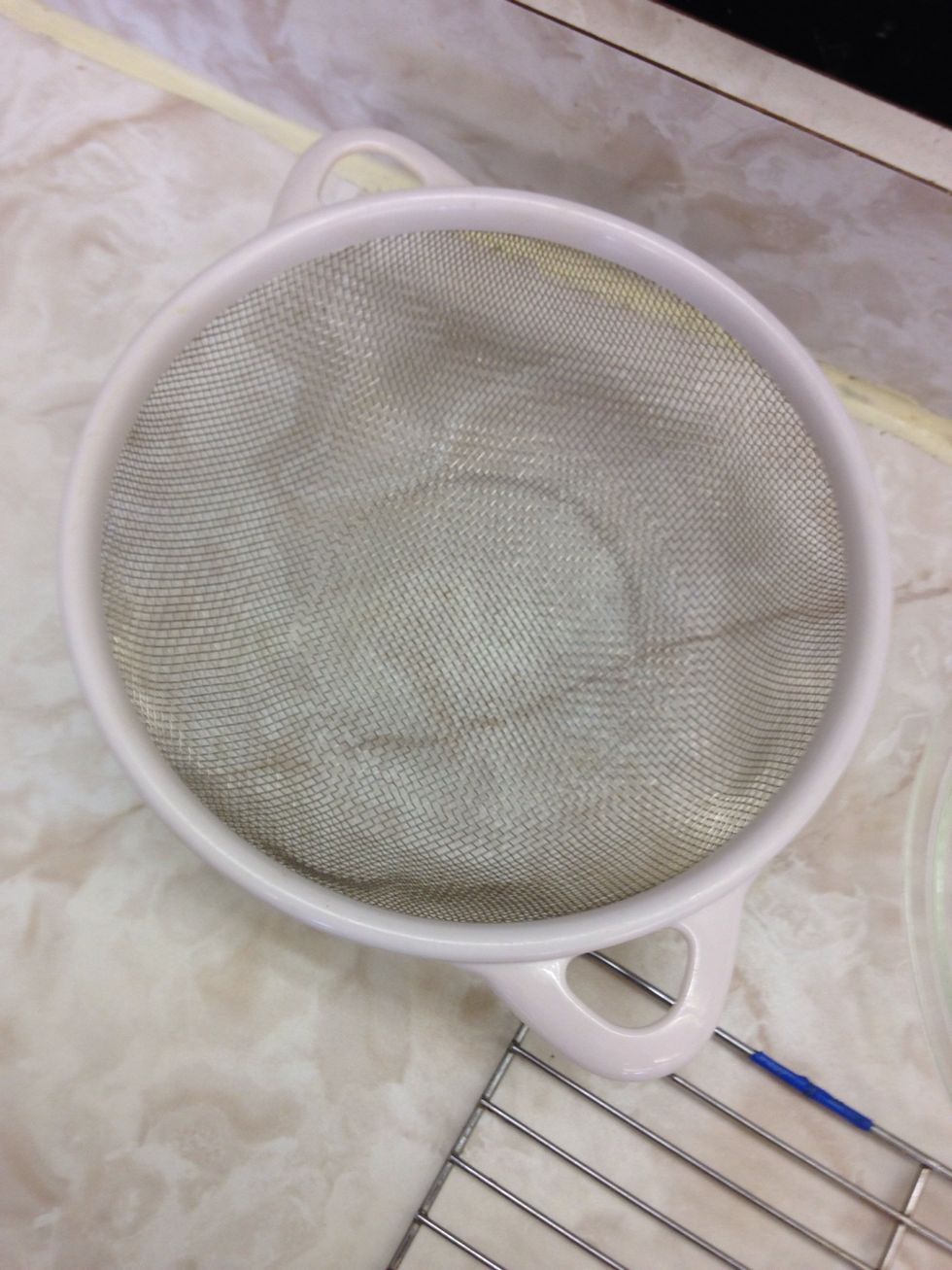 Strainer Used to seperate things like juice from a can of blueberries and the blueberries itself I can seperate ingrediants using a strainer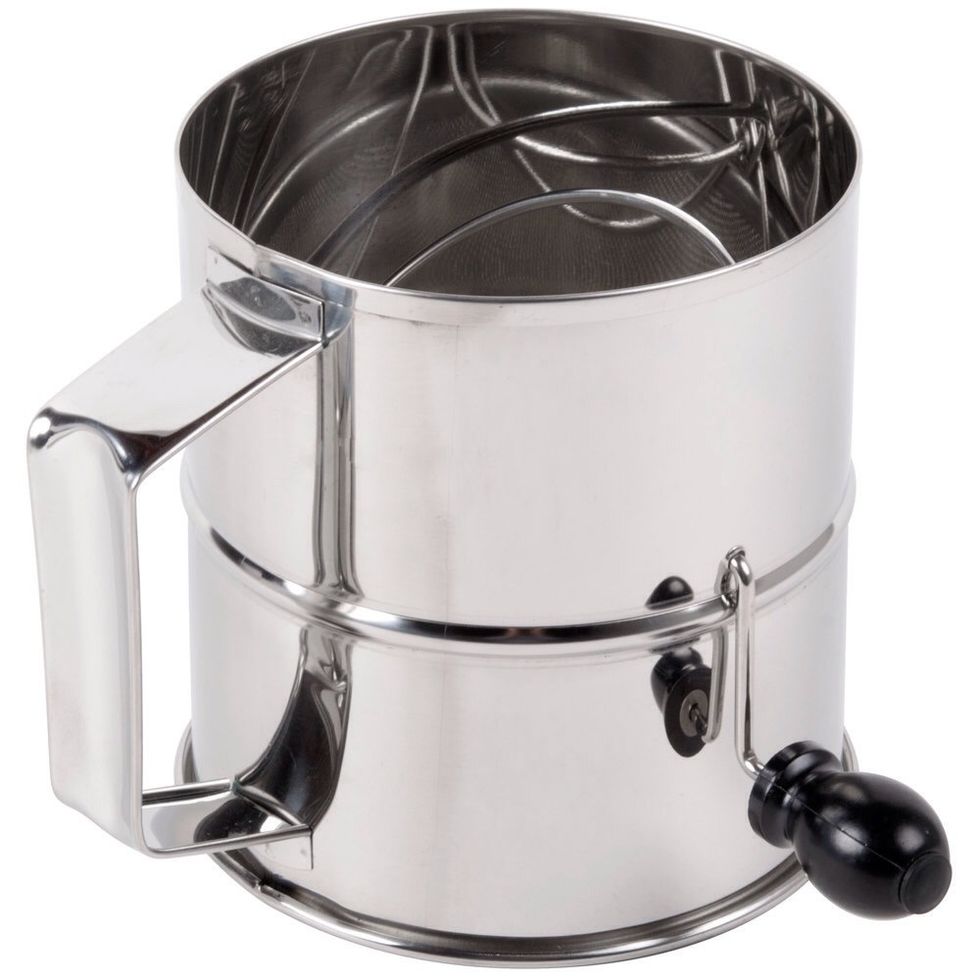 Sifter Used to sift flour I can sift flour using a sifter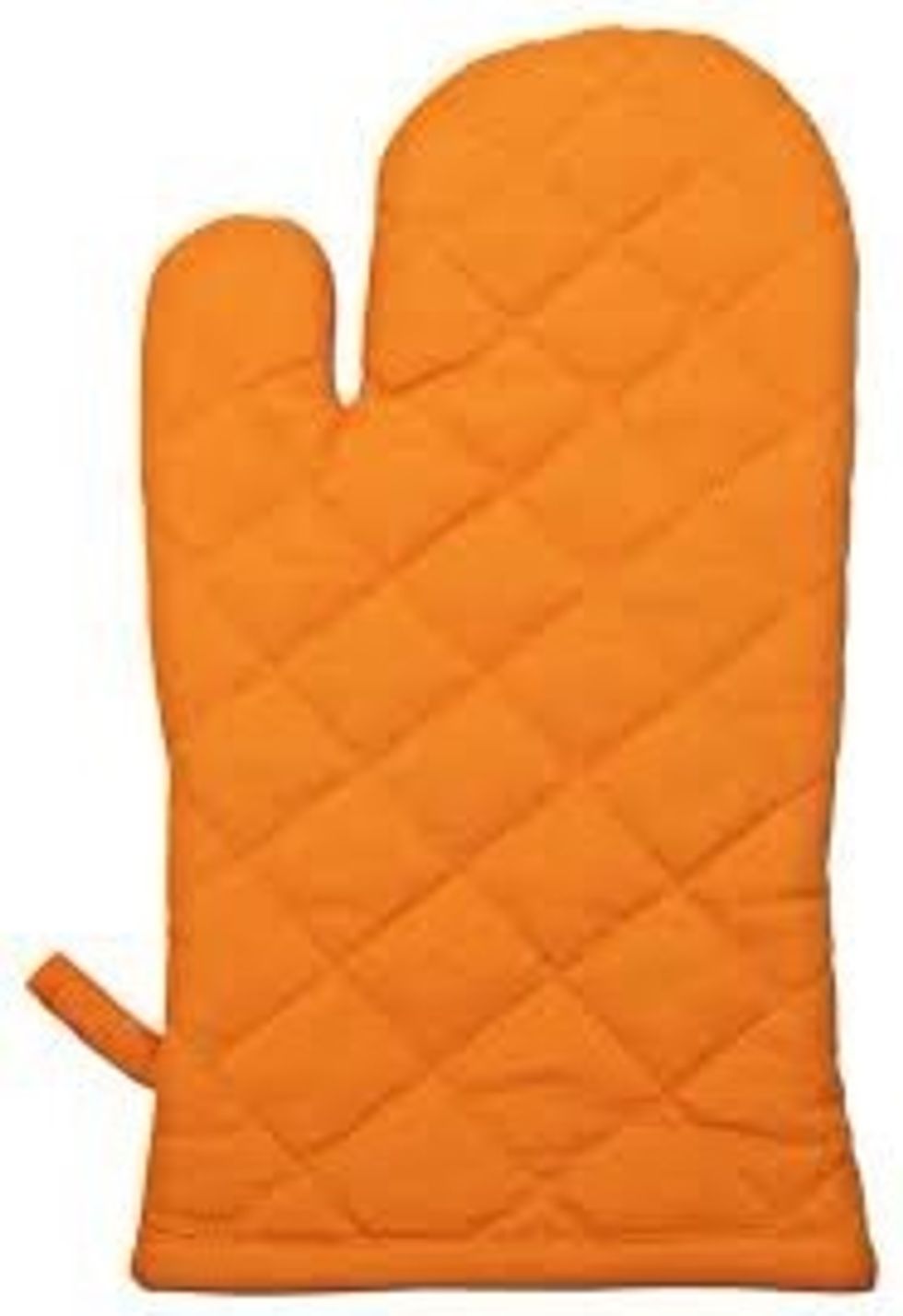 Oven Mitts Used to get hot food out of A oven I can use oven mitts to get food out with out burning my hands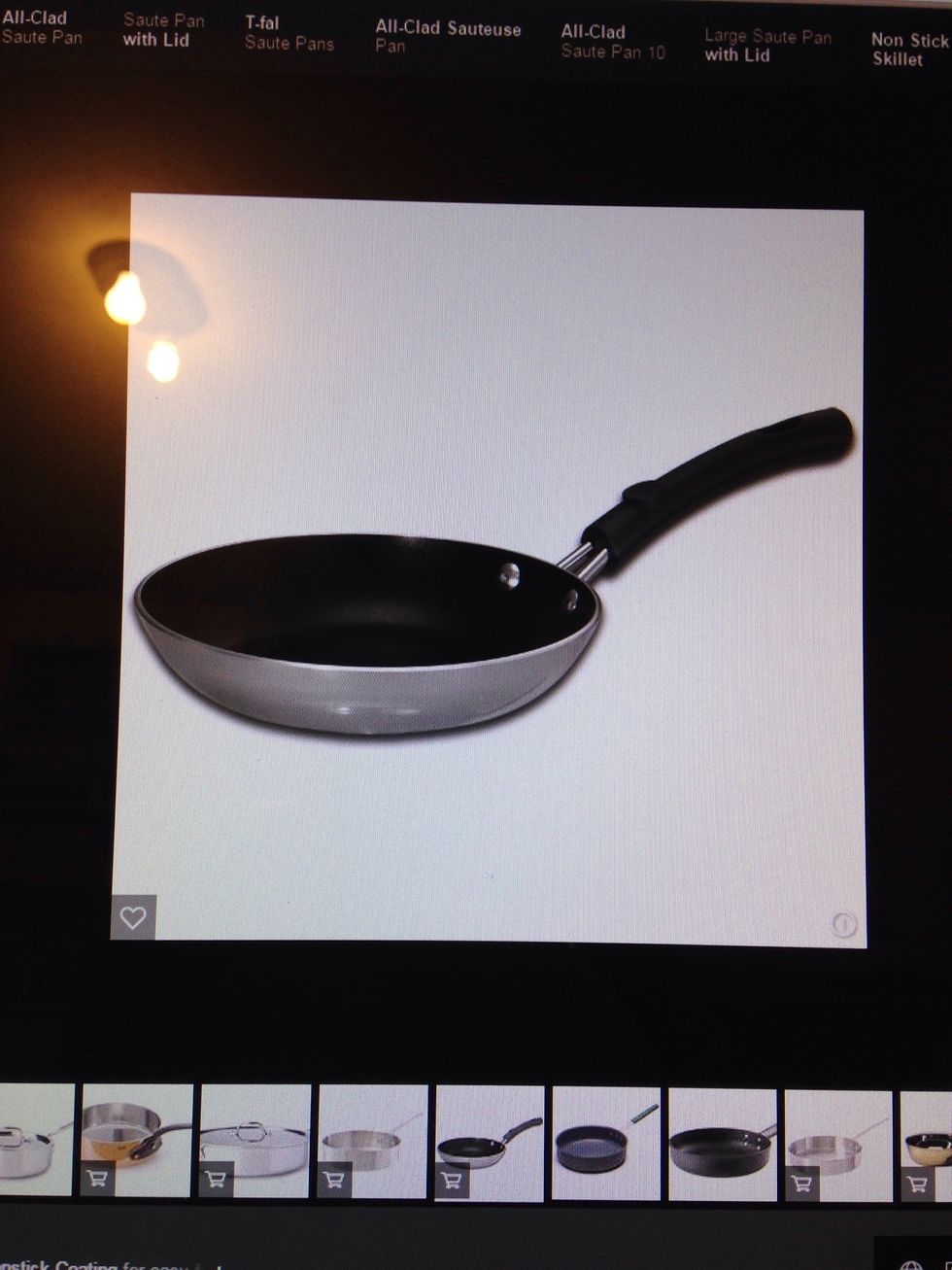 Sauté Pan Used to cook faster I can speed up my cooking with a sauté pan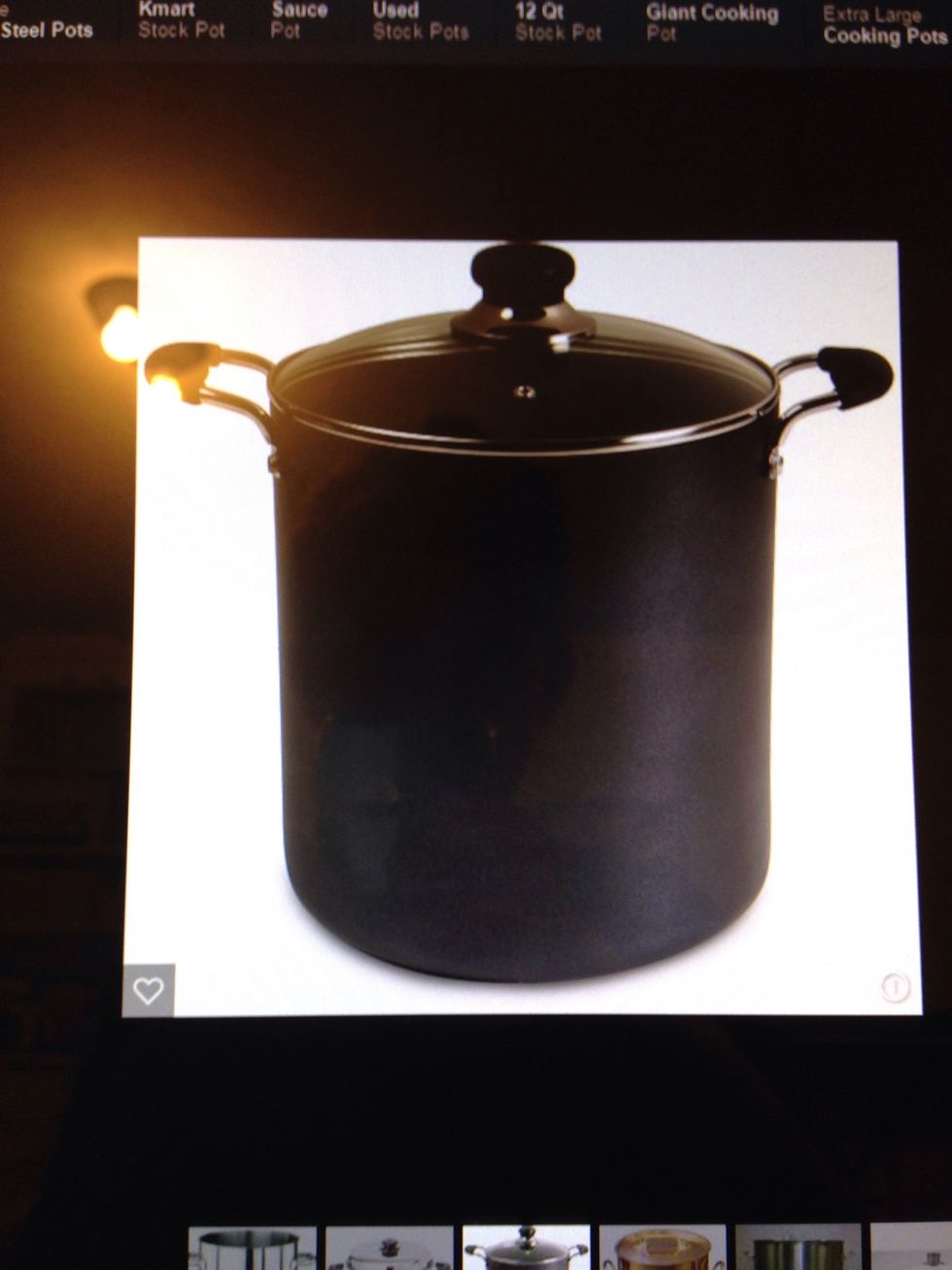 Large Stock Pot Used to make large amounts of soup I can use a LARGE stock pot to make lots of soup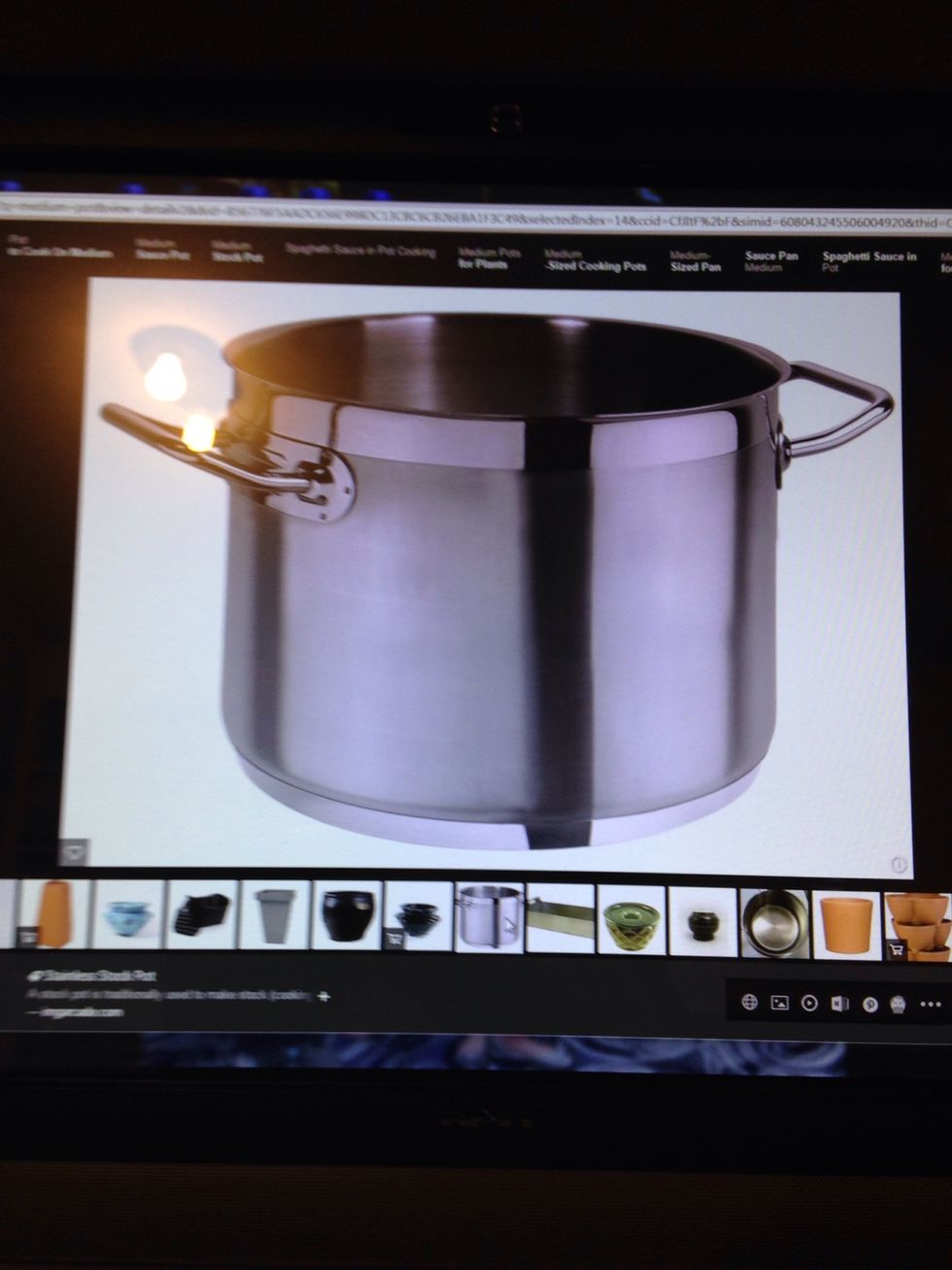 Medium Stock Pot Used to make a fair amount of soup I can use medium stock pots to make a fair amount of soup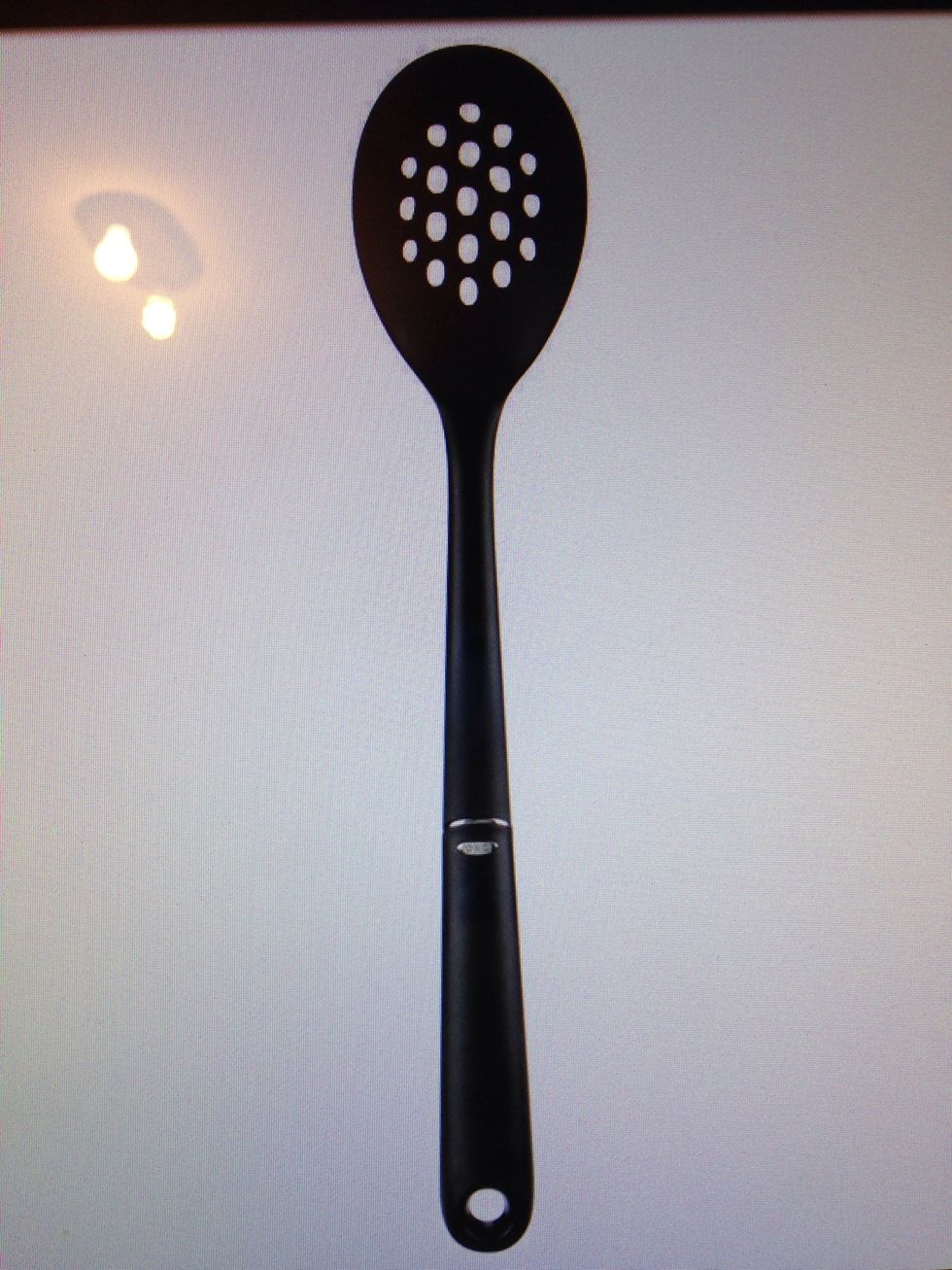 Slotted Spoon Used to serve packaged food or prepared food I can use a slotted spoon to serve meals without the juice from it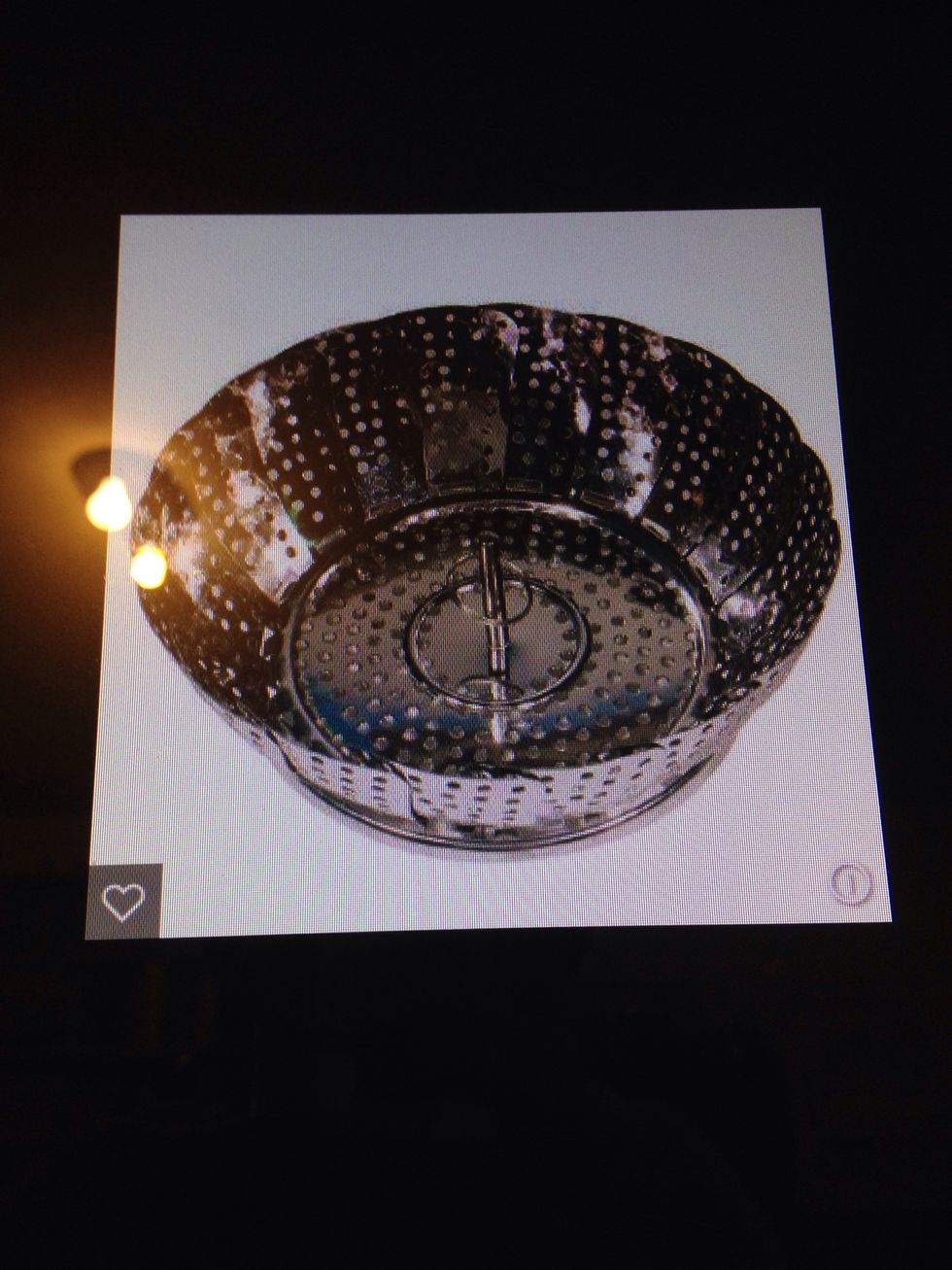 Steamer Basket Used to steam different types of seafood I can steam food using a steamer basket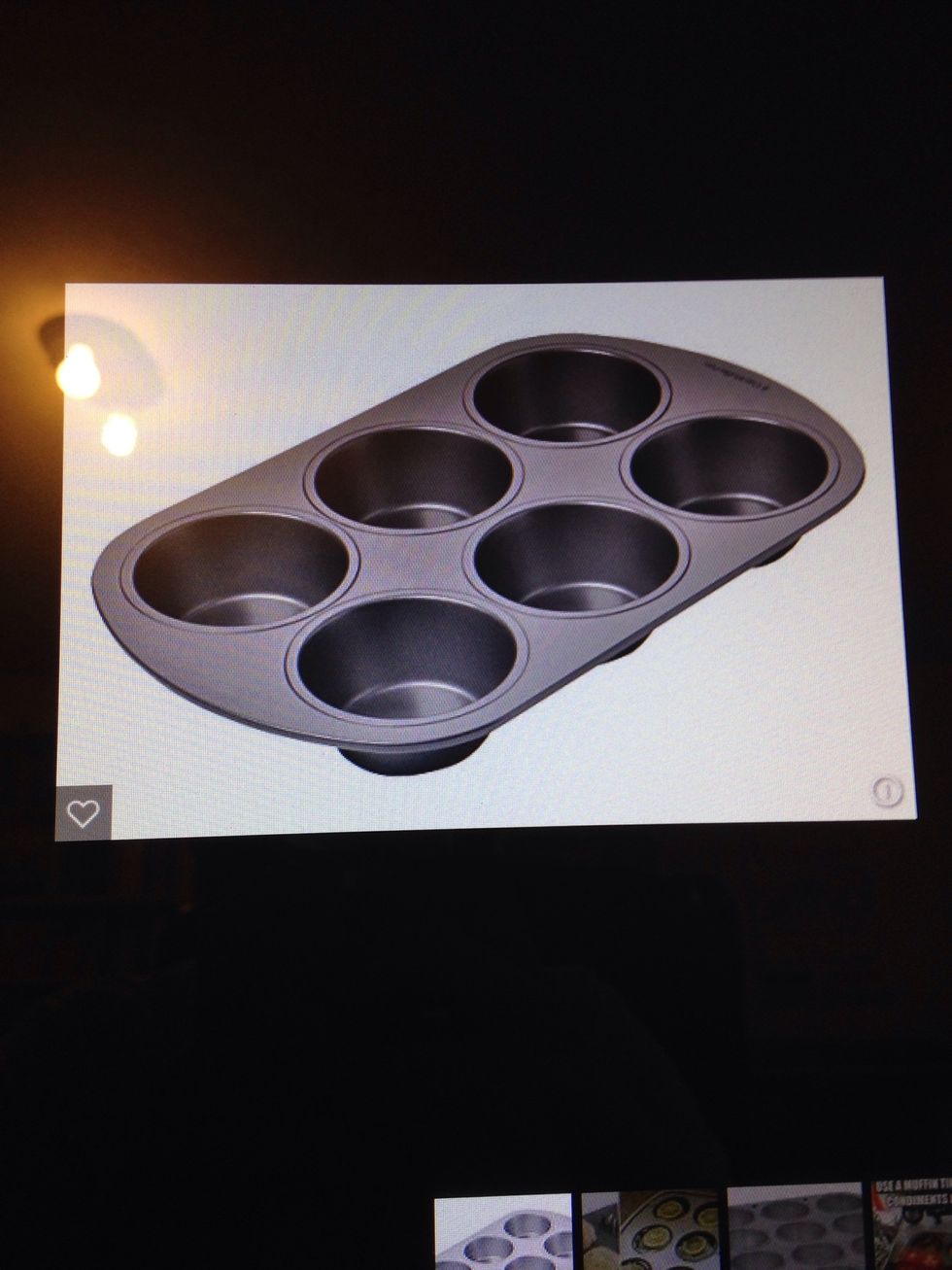 Muffin Tin Used to make muffins I can make muffins using a muffin tin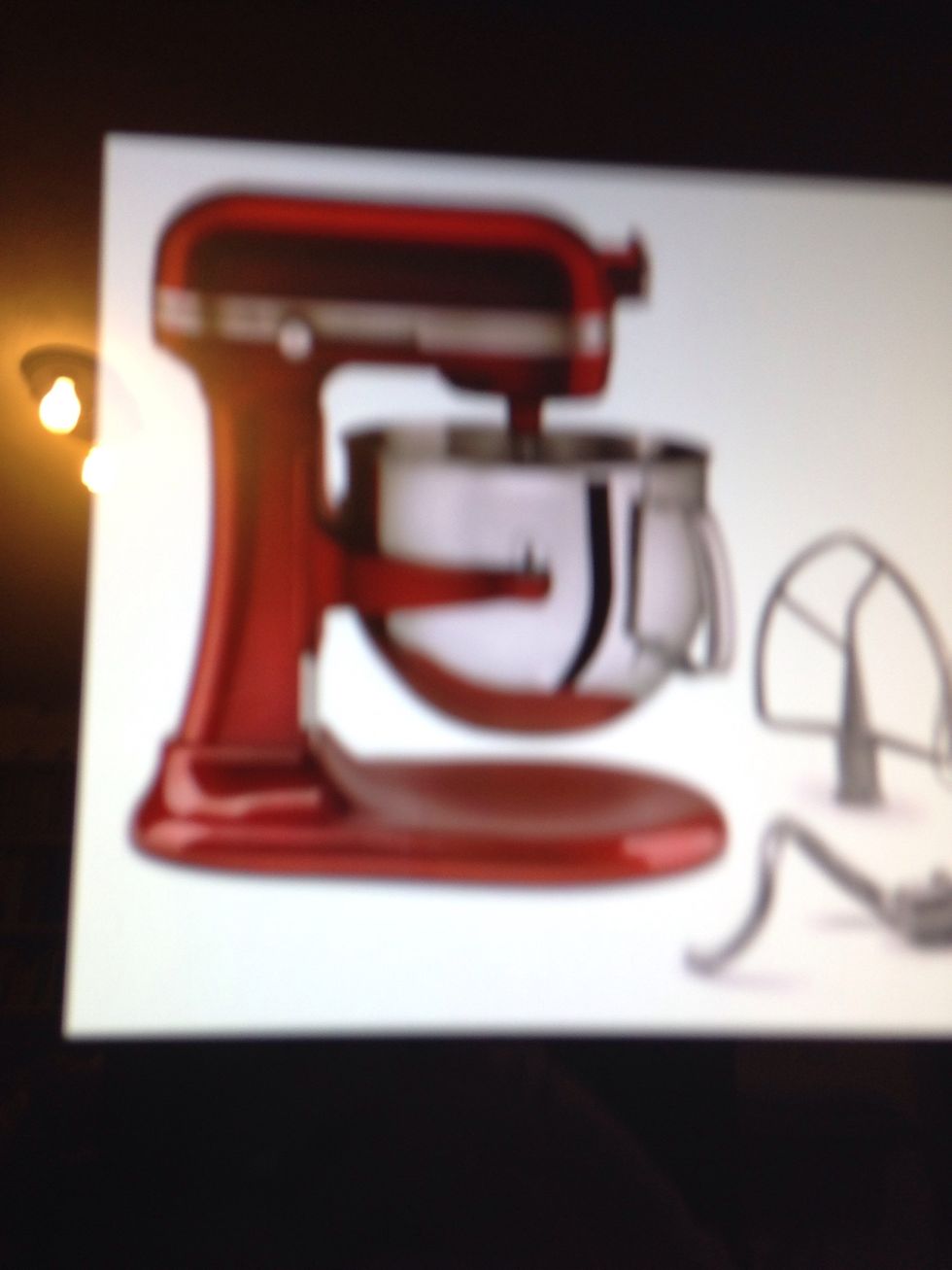 Kitchen Aid Used to mix ingrediants mechanically I can mix Ingrediants with out using my hands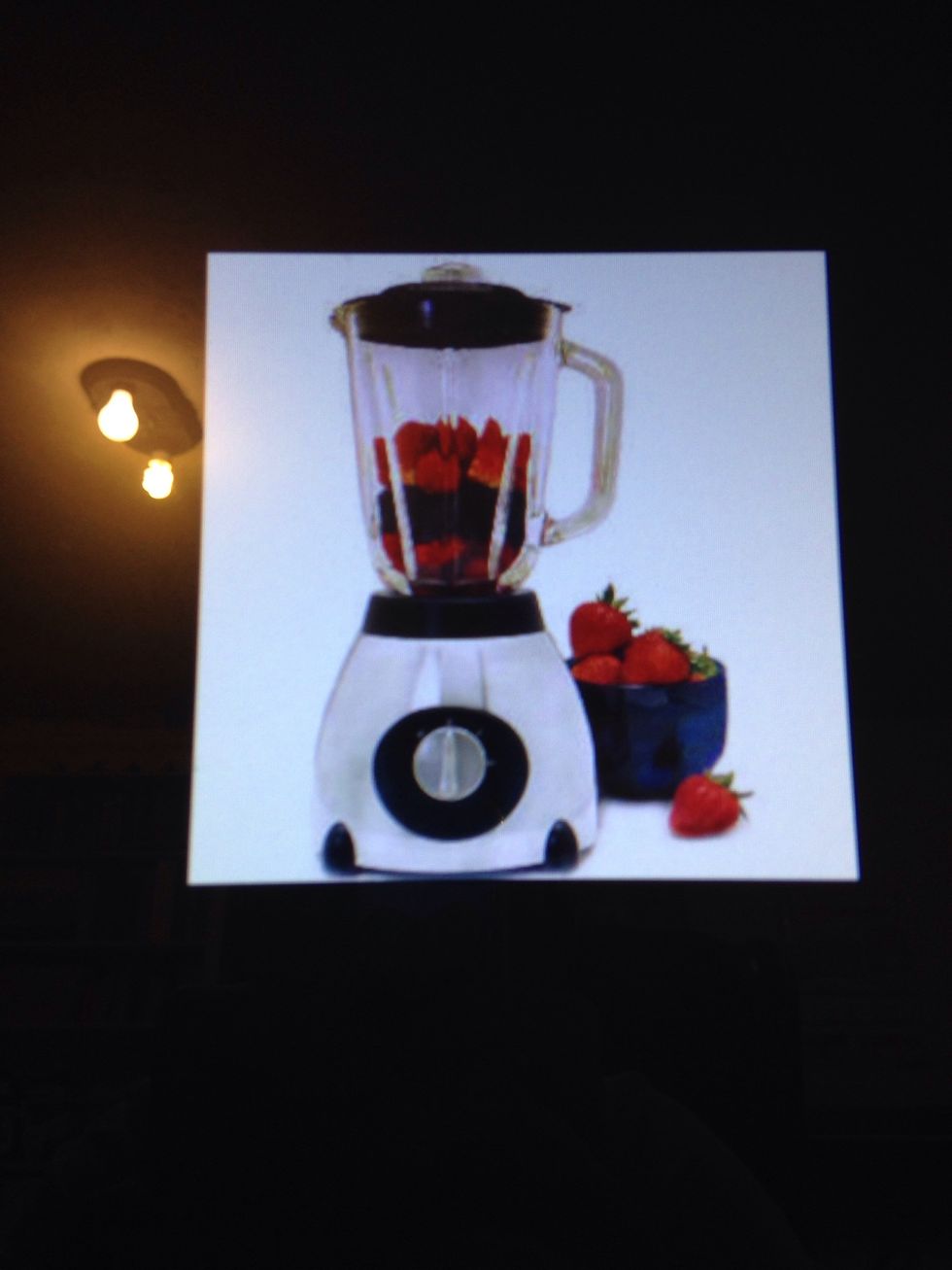 Blender Used to make smoothies I can make smoothies using a blender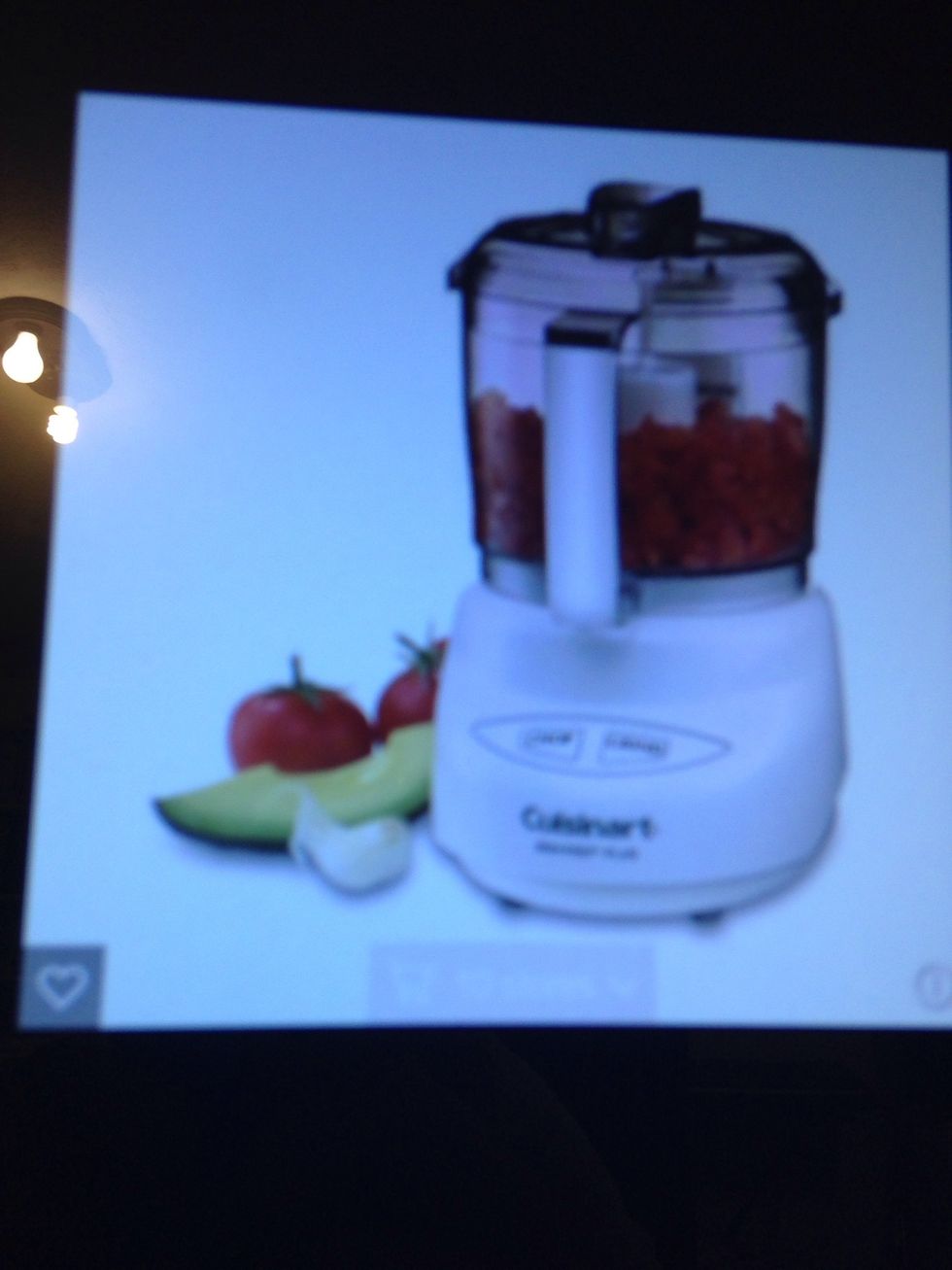 Mini Food Processor Used to process food I can process food using a mini food processor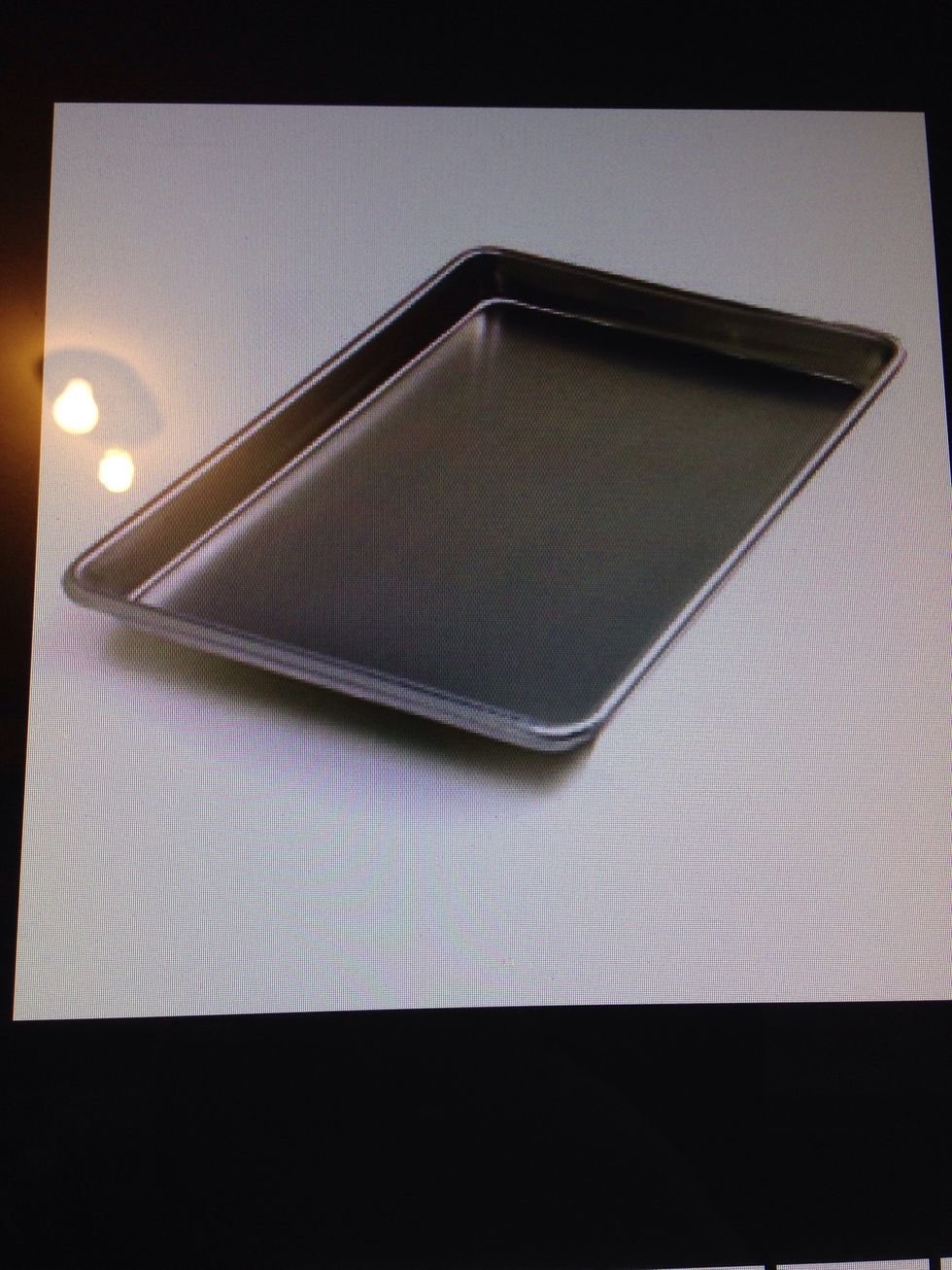 Jelly Roll Pan Used to make cake rolls I can make cake rolls using a Jelly Roll Pan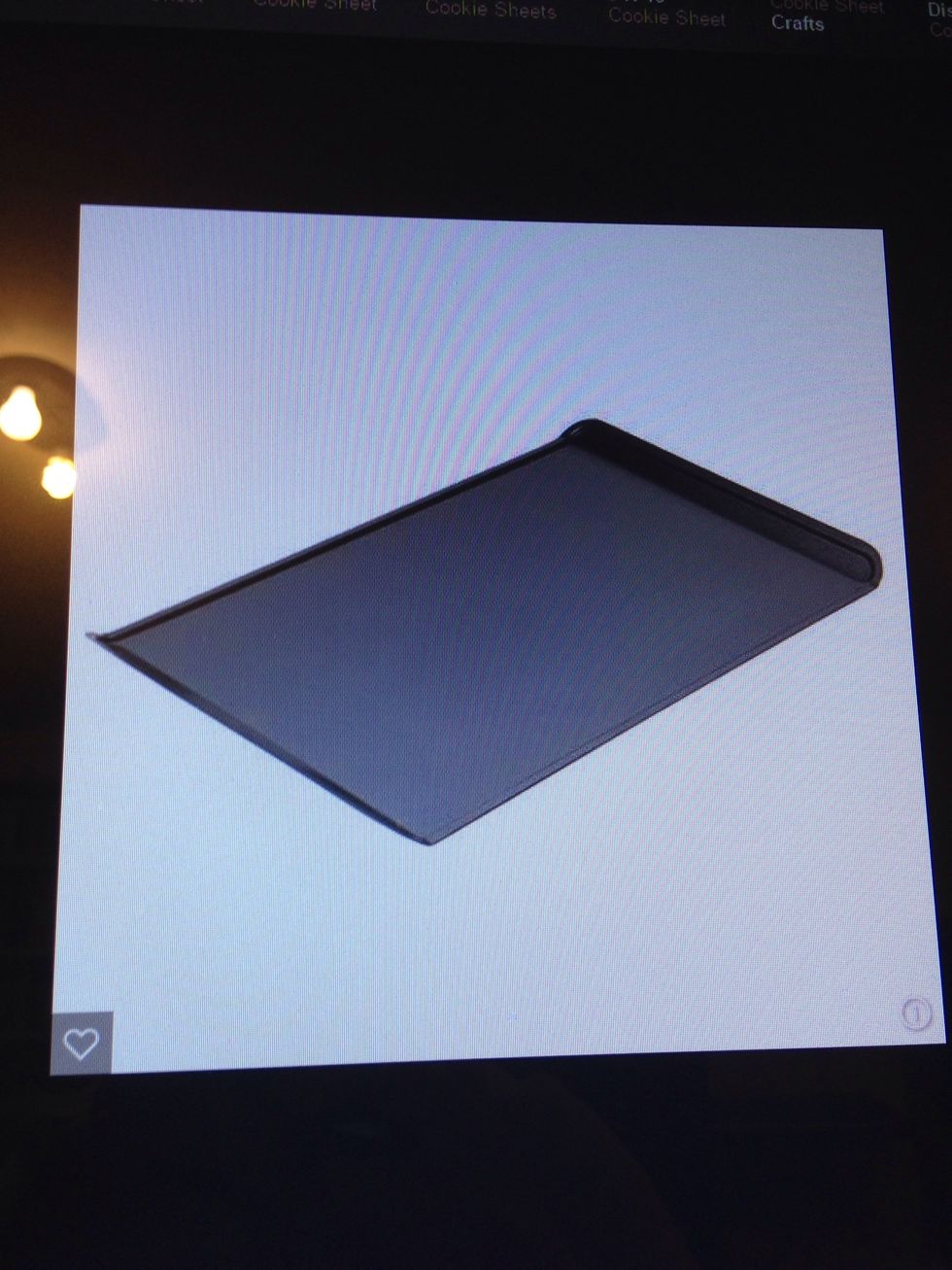 Cookie Sheet Used to make cookies I can make cookies using a cookie sheet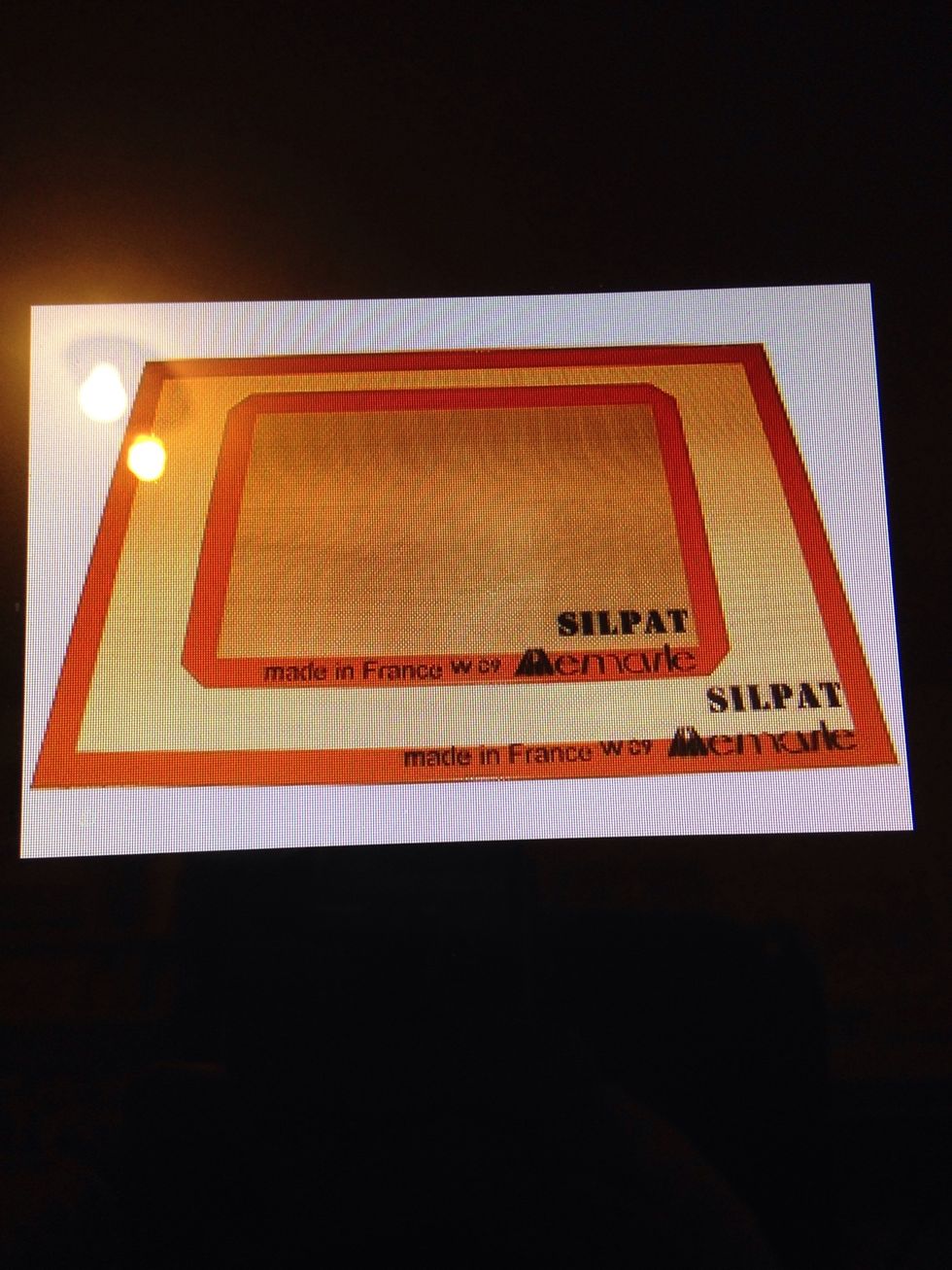 Silpat Used to make the food not stick I can cook on a silpat so it won't stick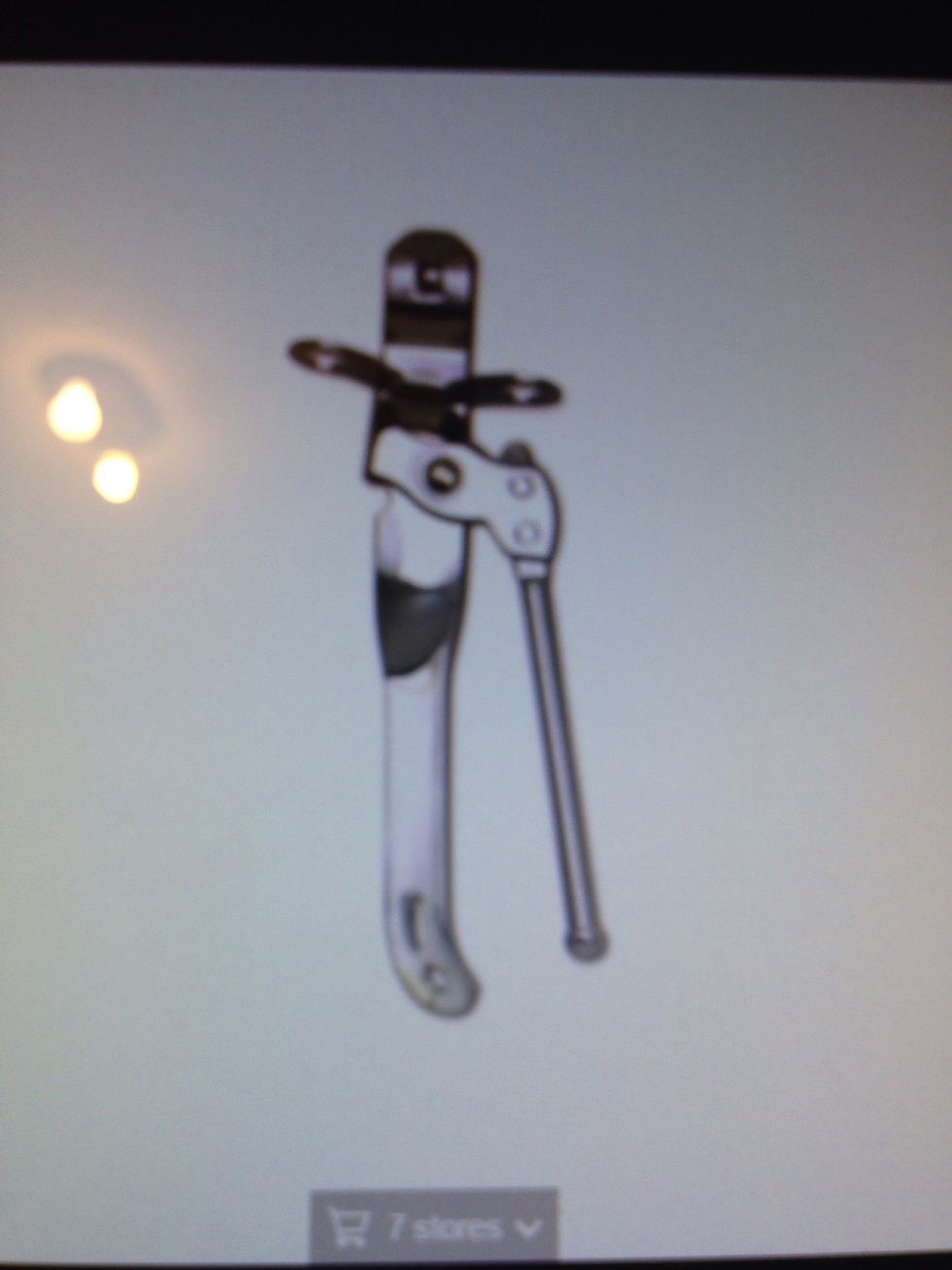 Can Opener Used to open cans I can open cans using a can opener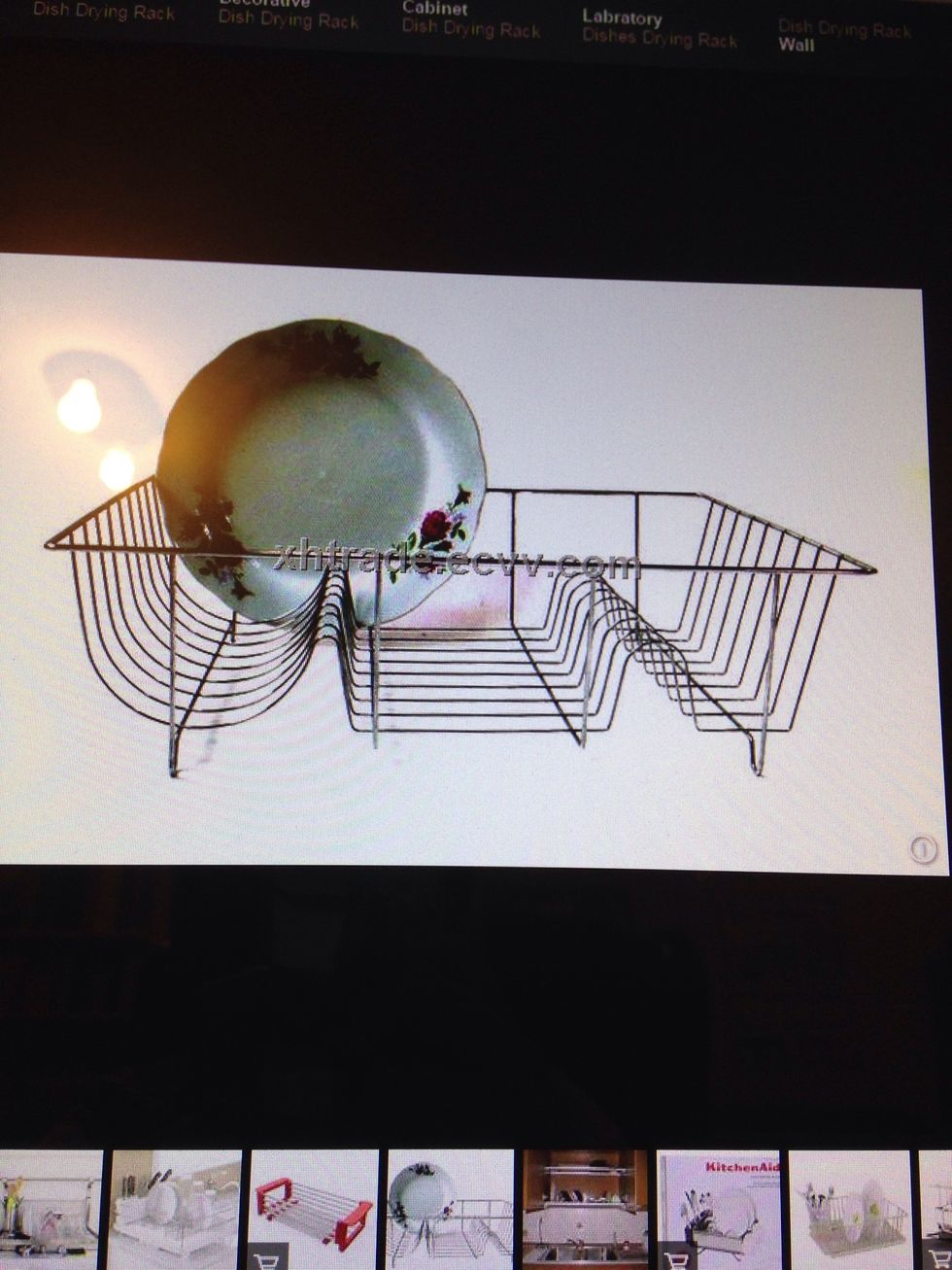 Drying Rack Used to dry dishes I can dry dishes using a frying rack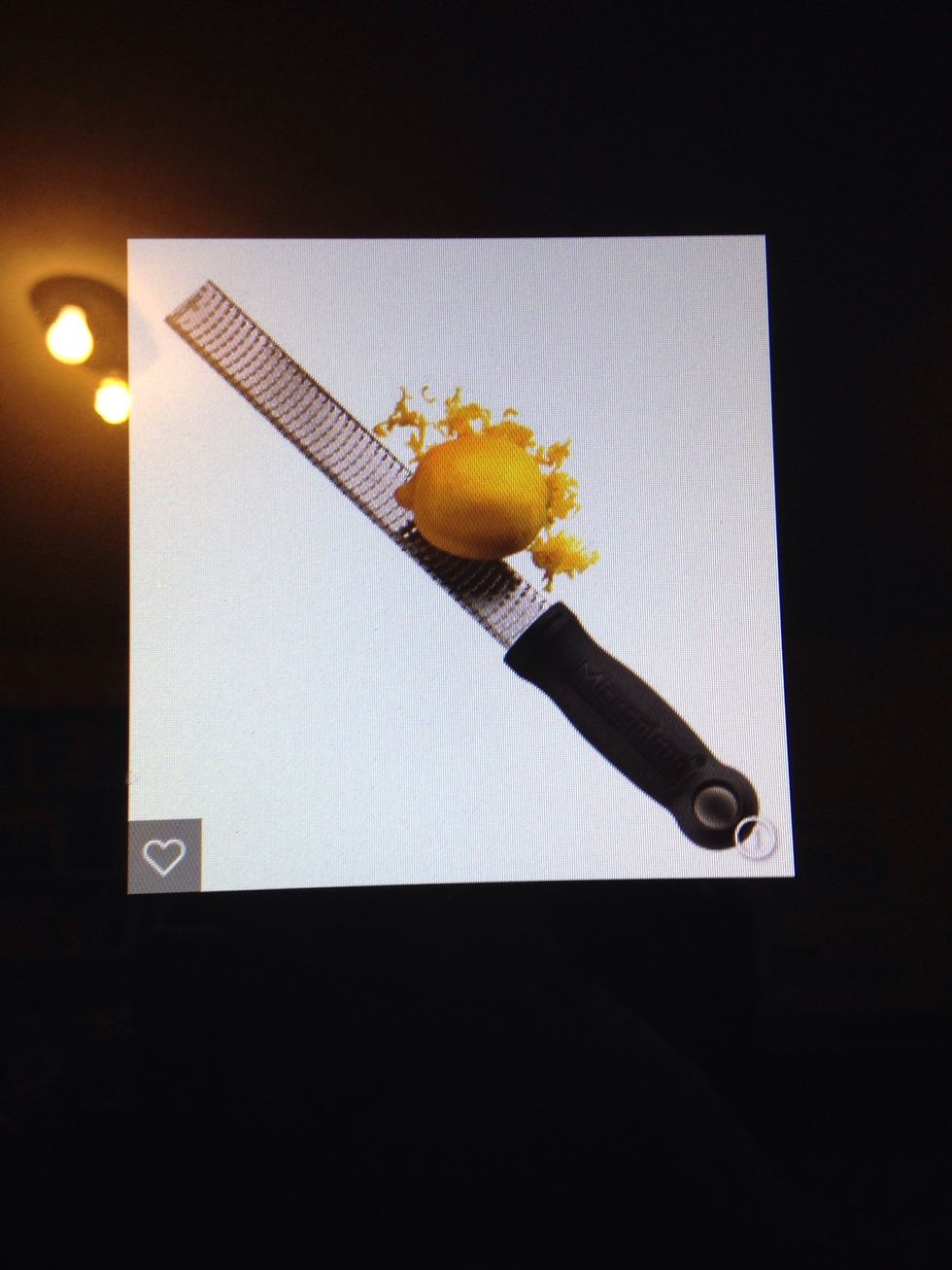 Zester Used to zest lemons I can zest lemons using a zester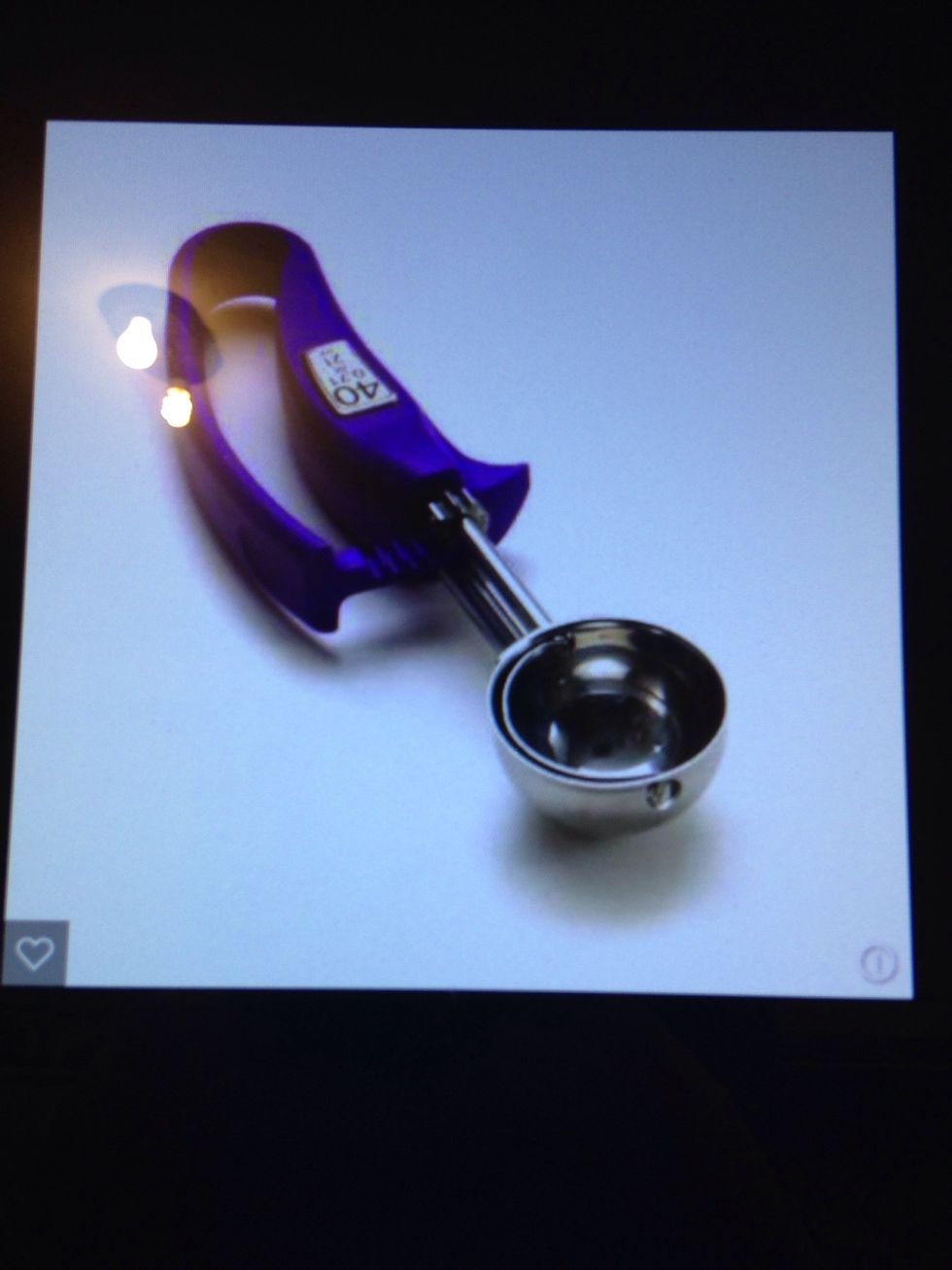 cookie Scoop Used to scoop cookie batter I can scoop cookie batter using a cookie scoop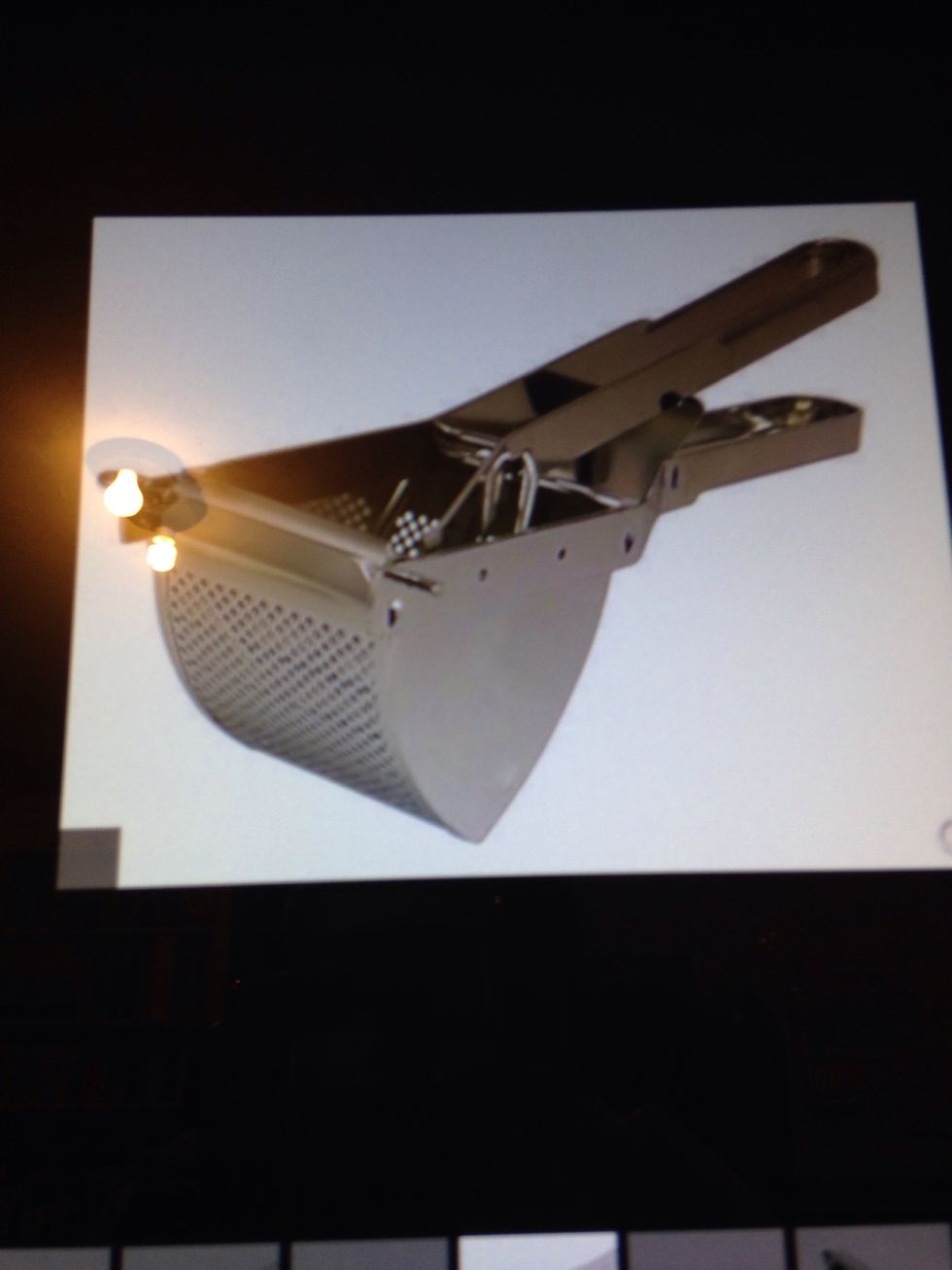 Ricer Used to smash potatoes I can smash potatoes using a ricer
Cutting Board Used to cut instead of on the table I can use a cutting board so I don't scratch the tables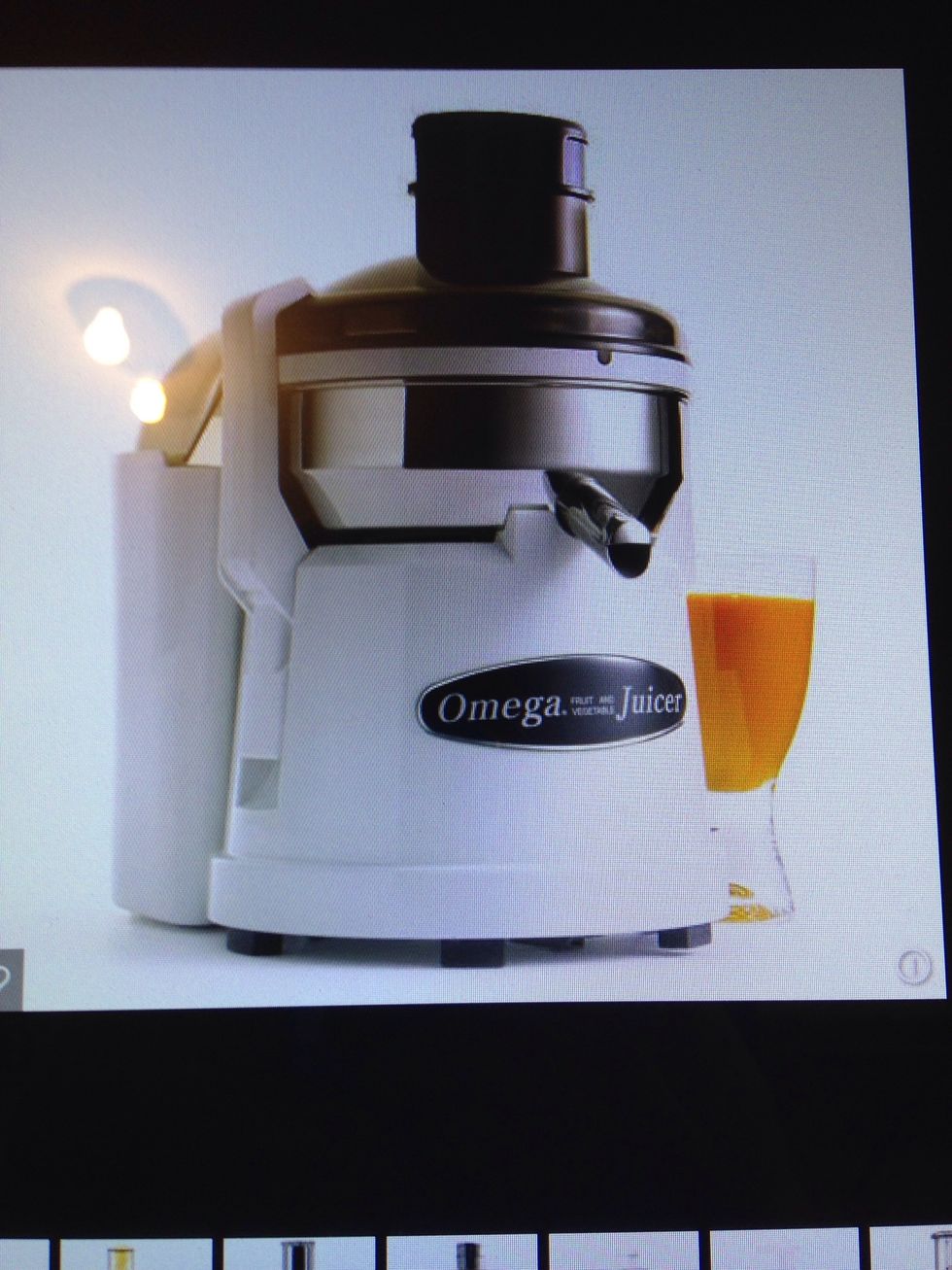 Juicer Used to make juice I can make juice using a juicer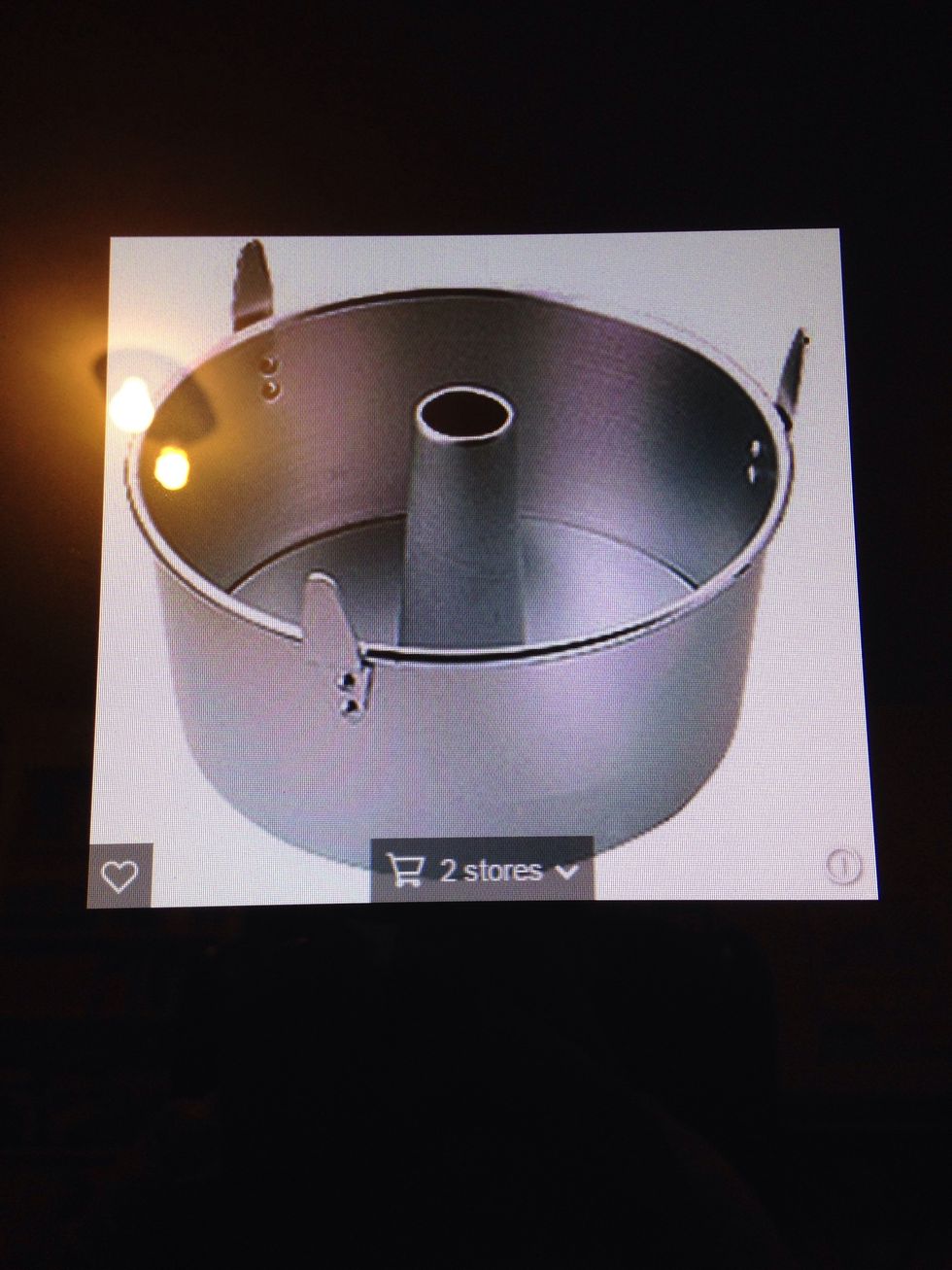 Angle Food Cake Pan To make angle food cake I can use a angle food cake pan to make angle food cake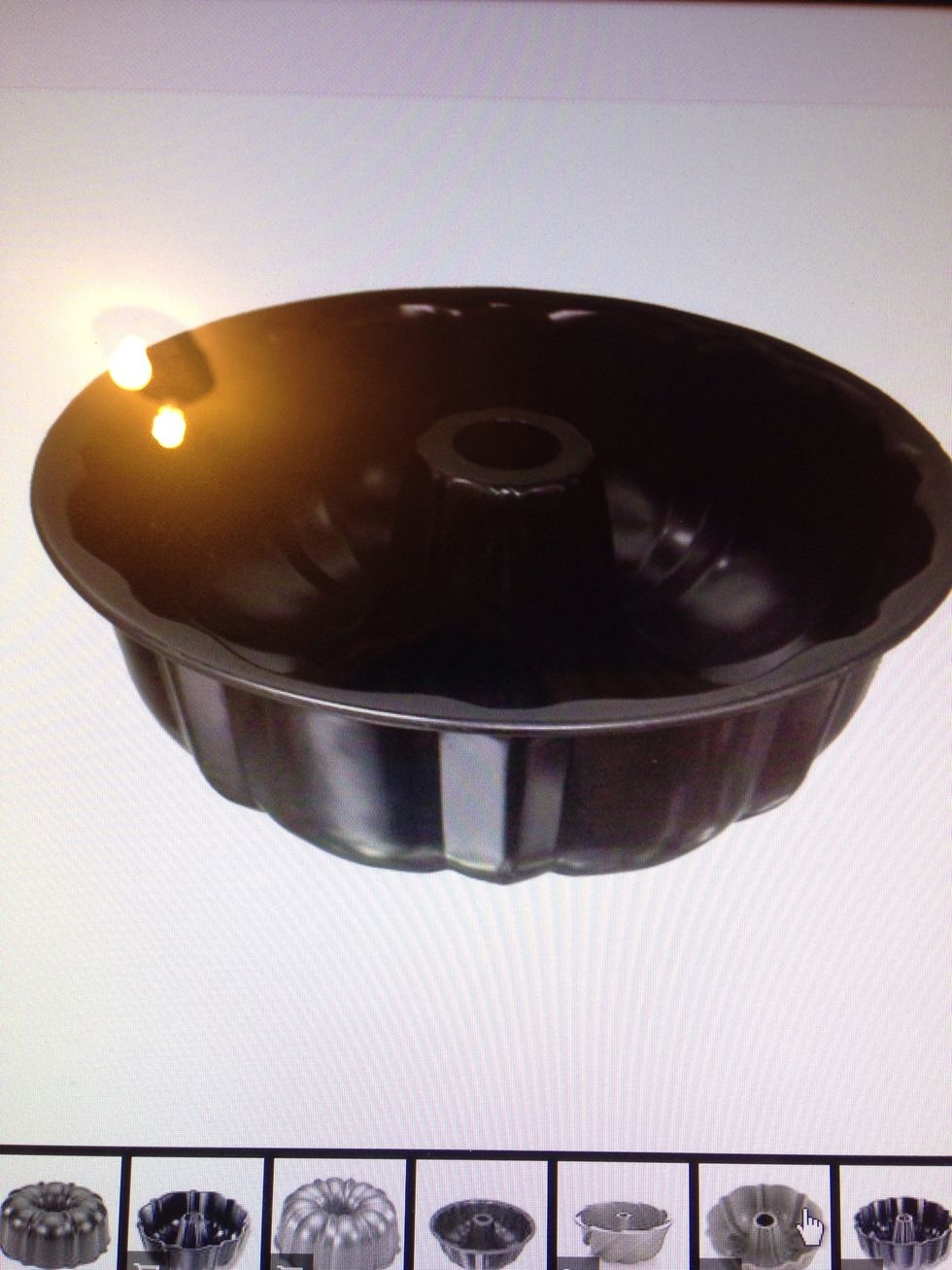 bunt pan Used to make coffee cake I can make coffee cake using a bunt pan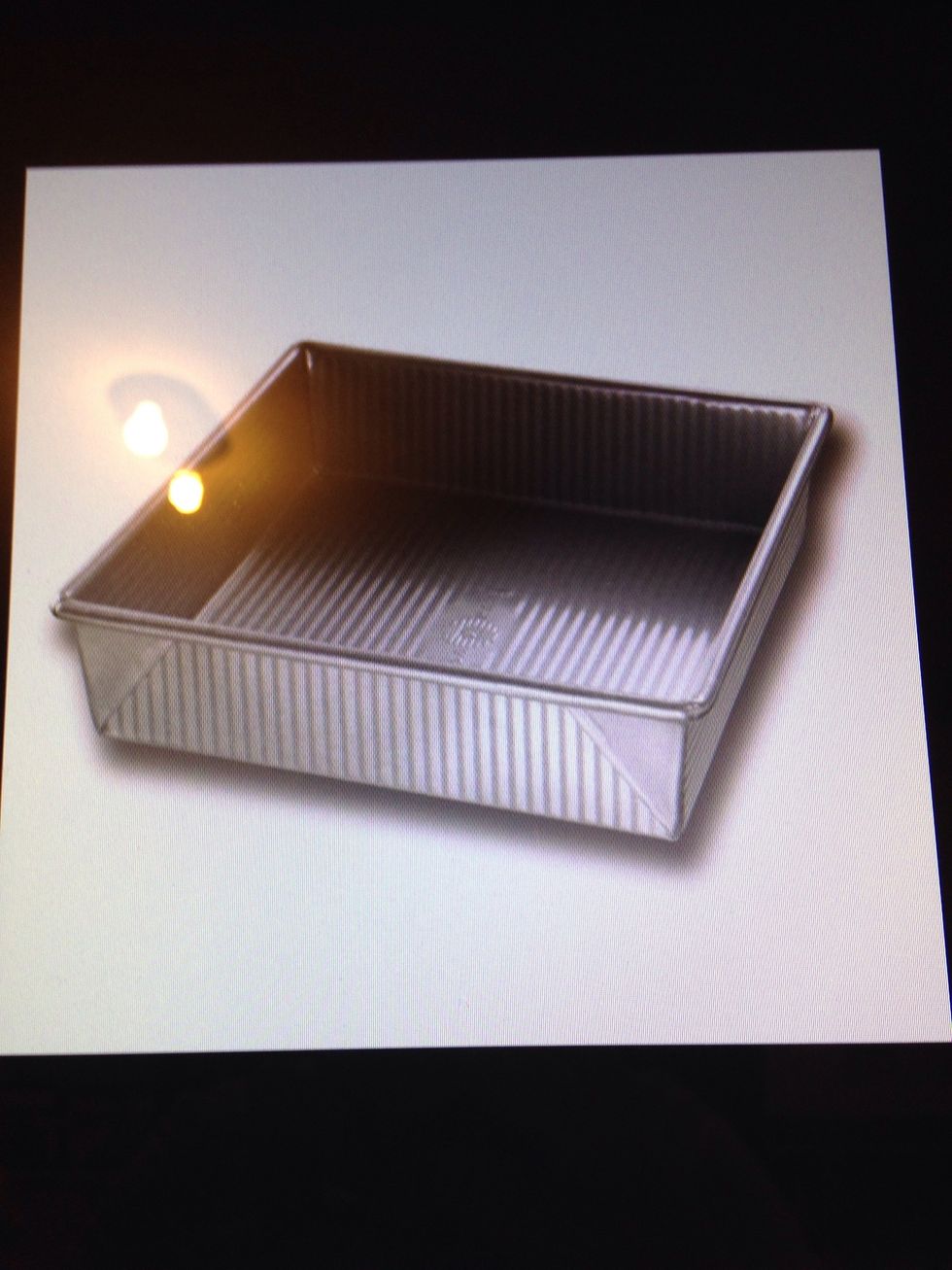 9x9 Baking Pan Used to bake things of that size I can bake things 9x9 using this pan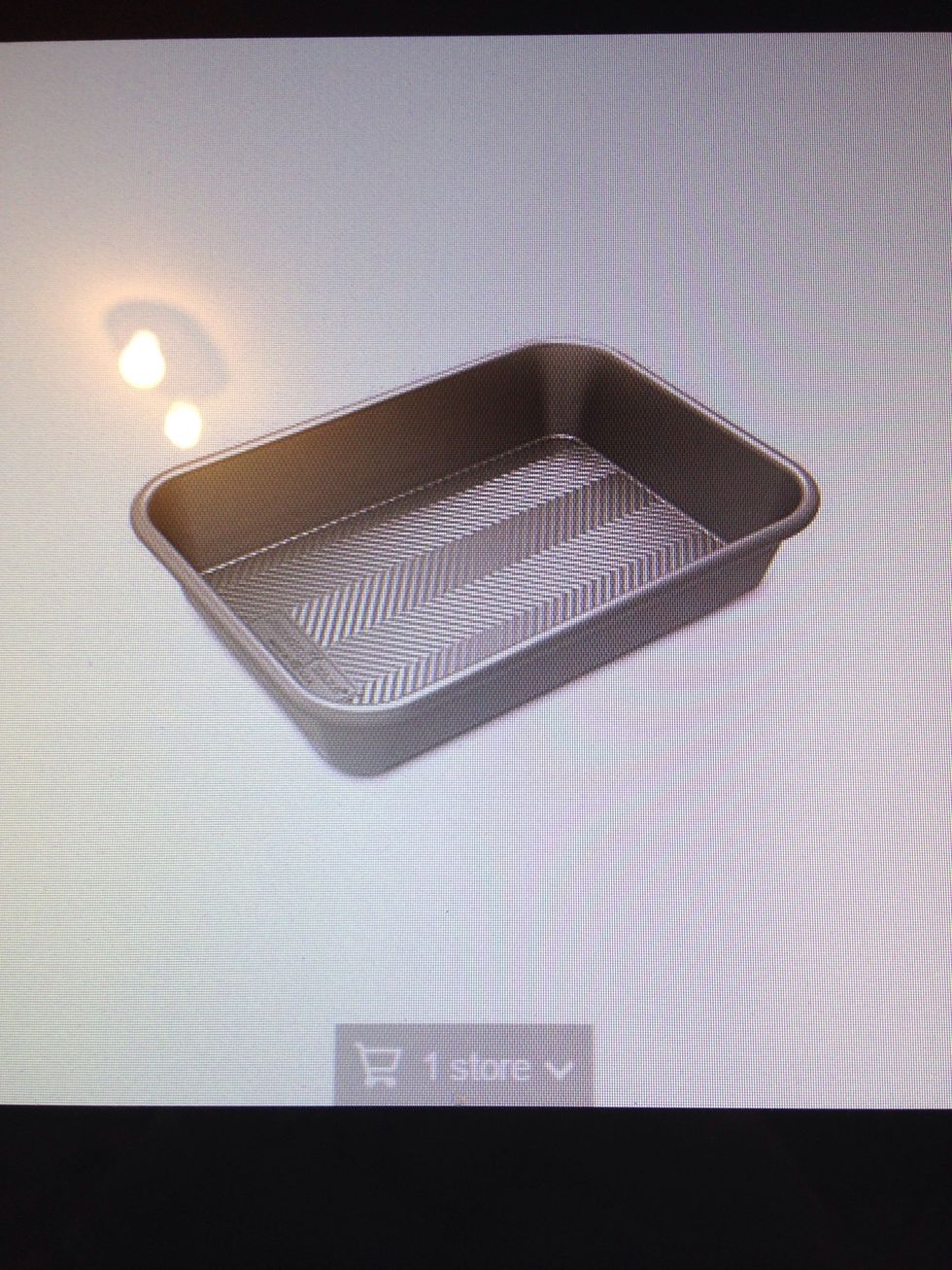 9x13 Baking Pan Used to make goods of that size I can make 9x13 size goods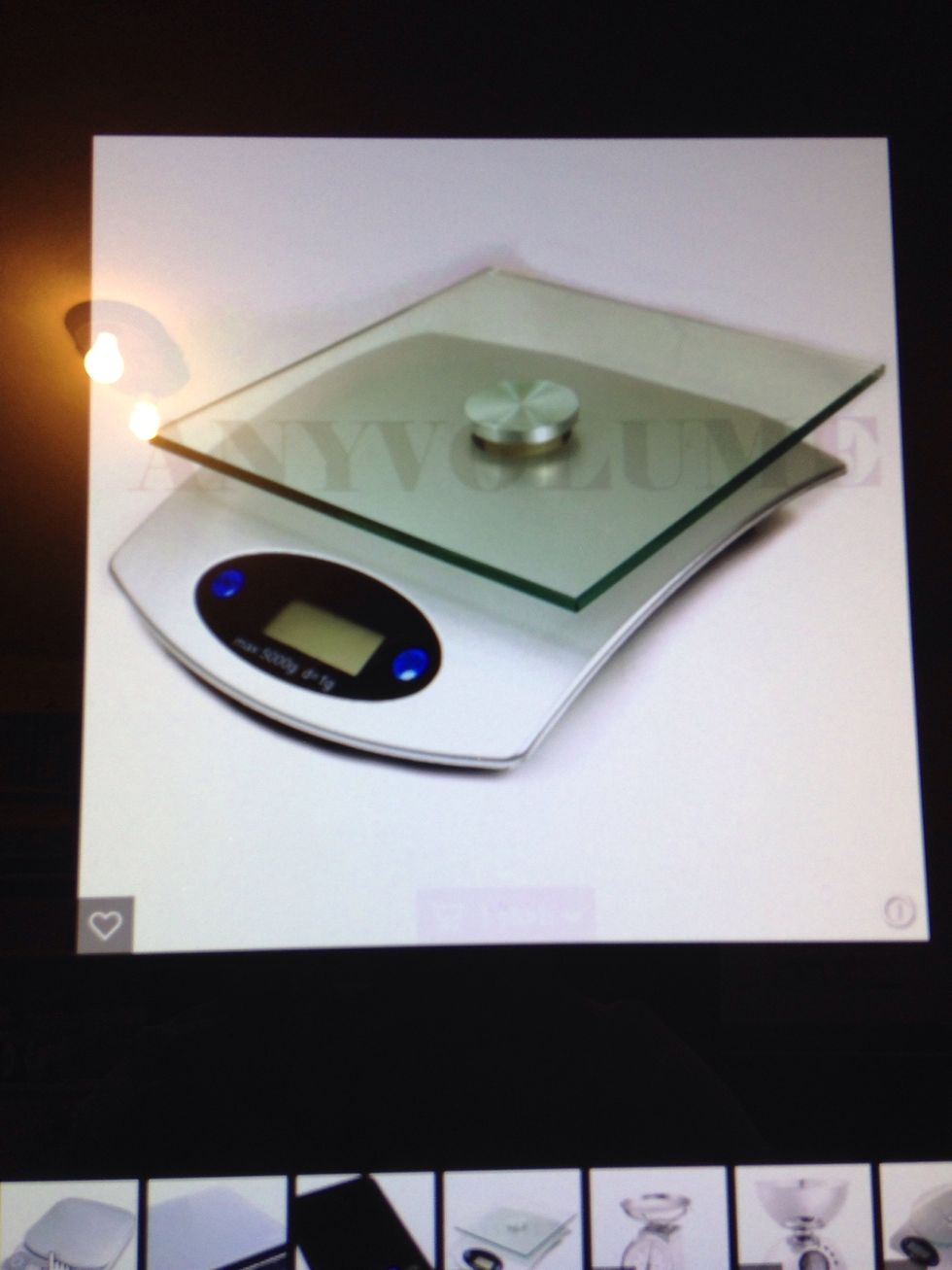 Kitchen Scale Used to weigh foods I can weigh foods with a kitchen scale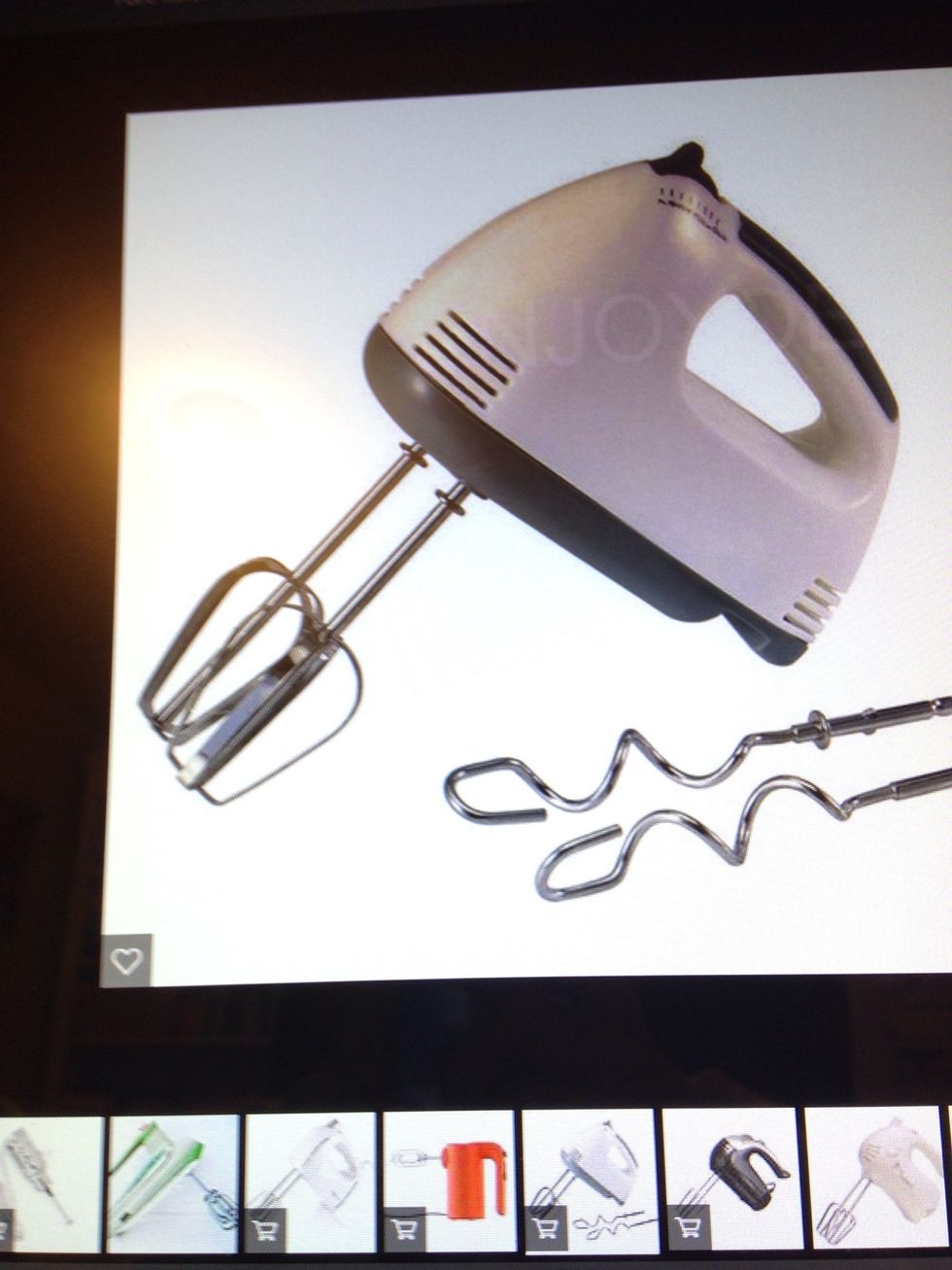 Electric Hand Mixer Used to mix ingrediants elecrtricly I can mix ingrediants using a Electric Hand Mixer
The creator of this guide has not included ingredients