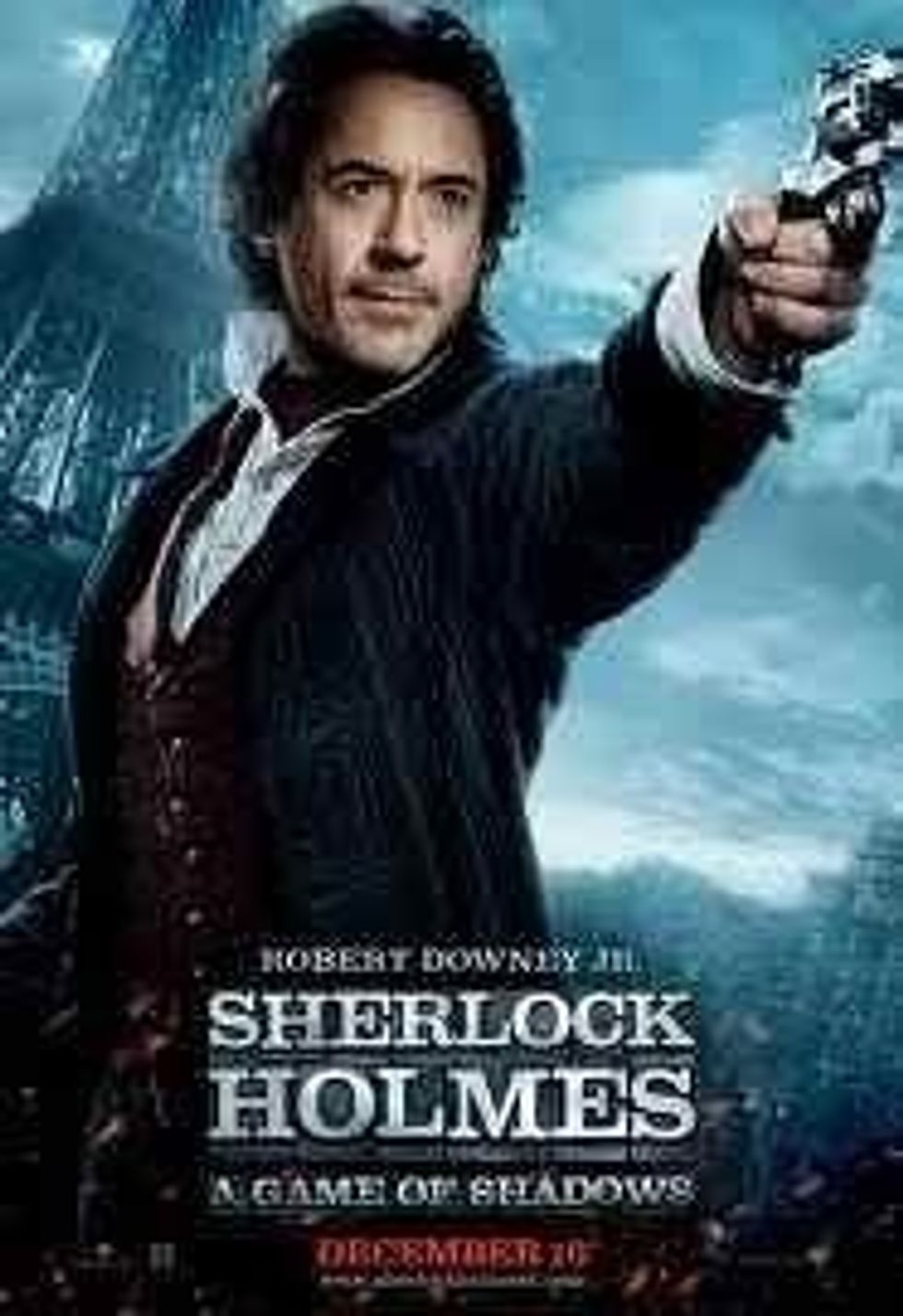 Holmes knows best!
Pick a book that looks interesting to you.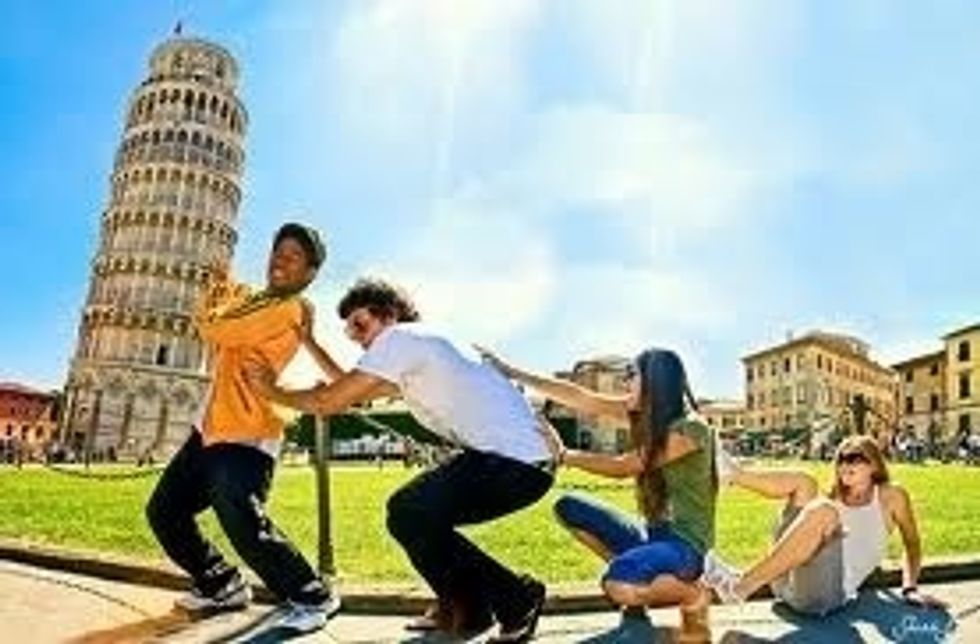 All the evidence in the essay must support the thesis. The next steps will provide qualities of good evidence, so you can find it.
The evidence is going to be specific, and not very vague.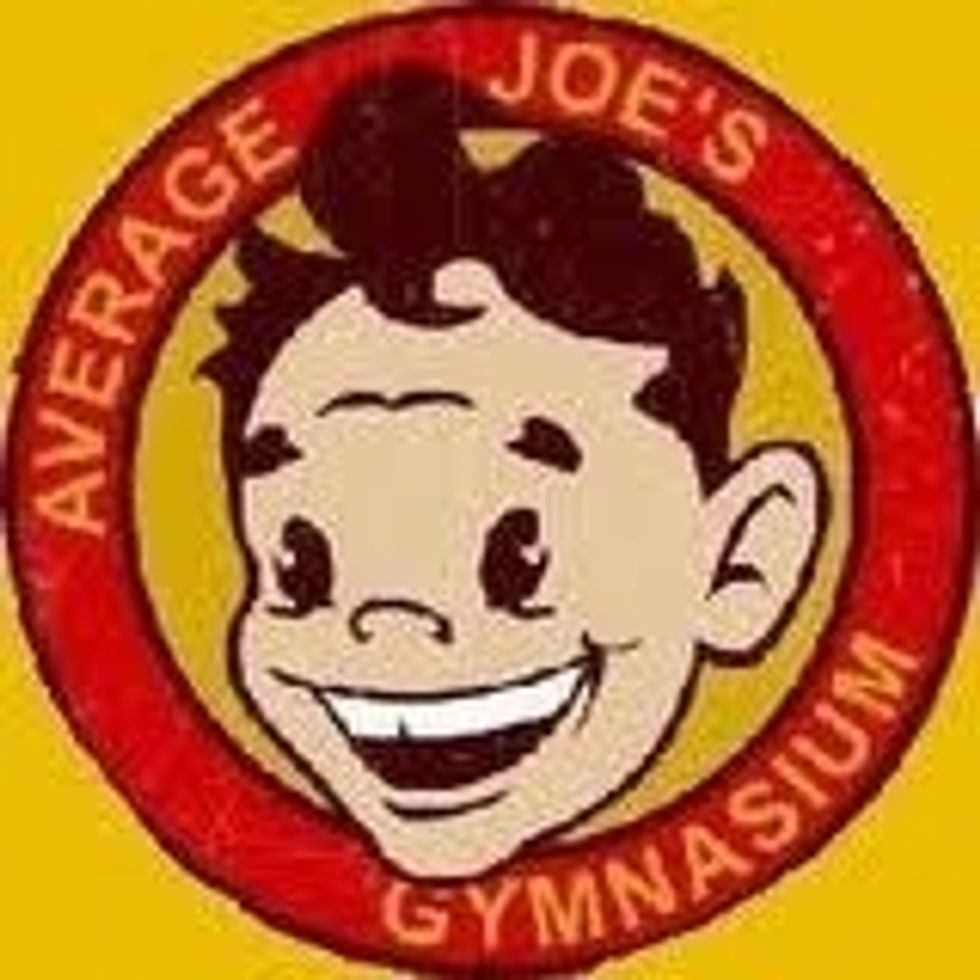 The evidence provided by the author will adequately support the thesis.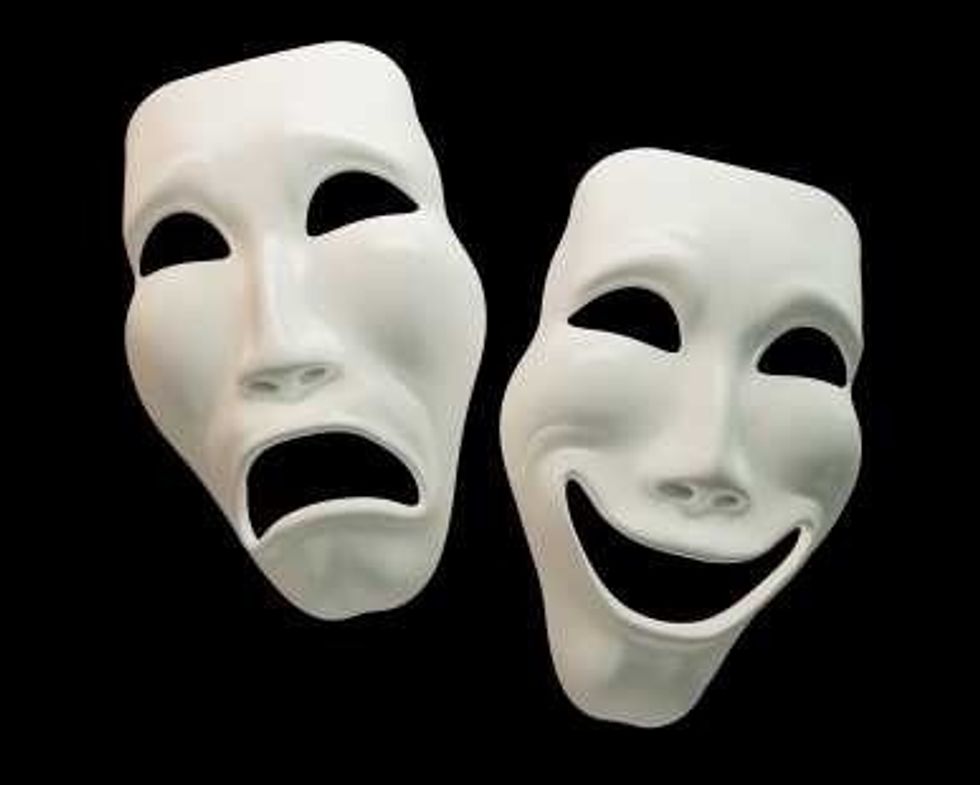 The most effective evidence will enlarge your experience by dramatizing reality.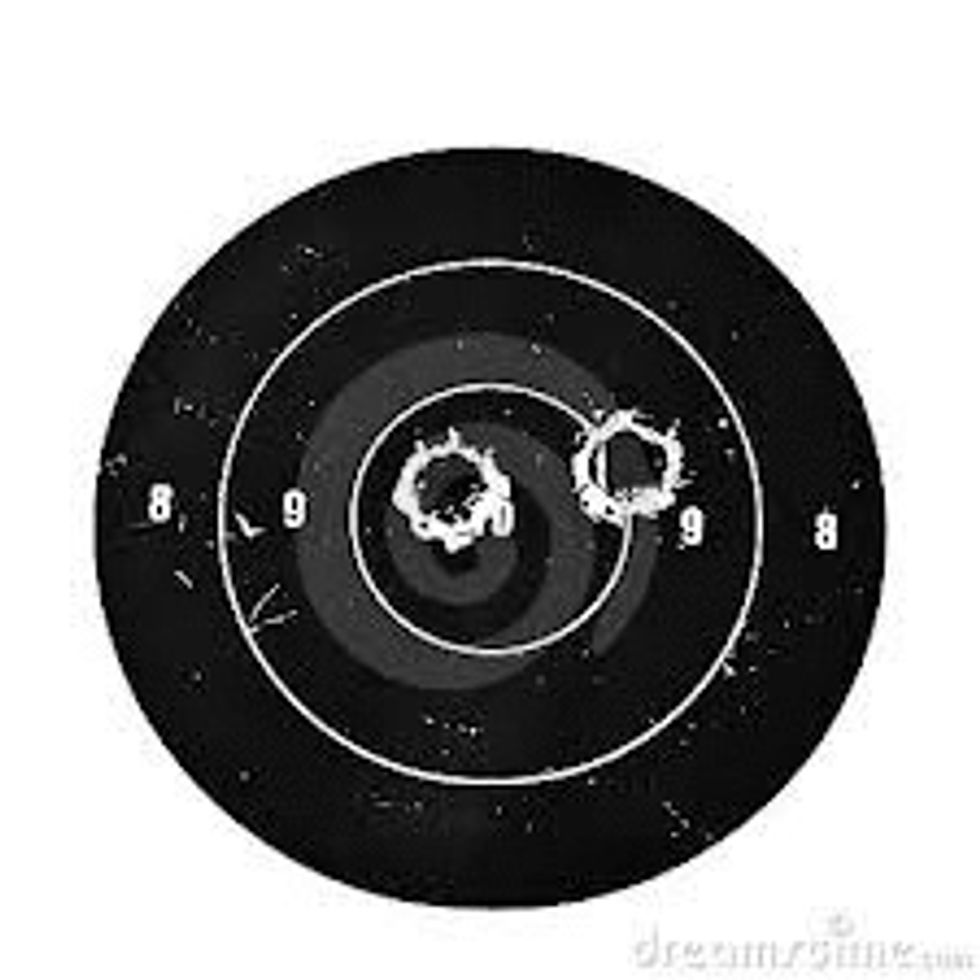 The author will make their evidence accurate. Sometimes authors will overstate or downplay facts.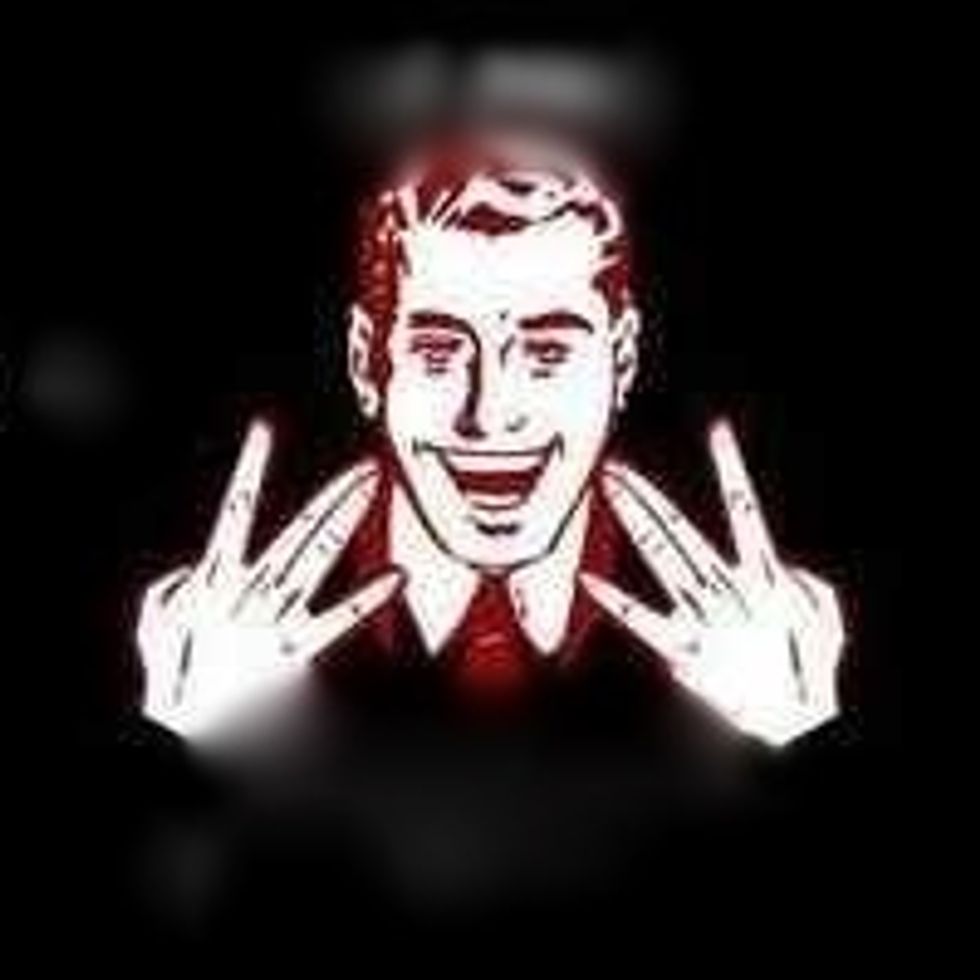 The author will use representative evidence to show they rely on the usual, to show their point is valid.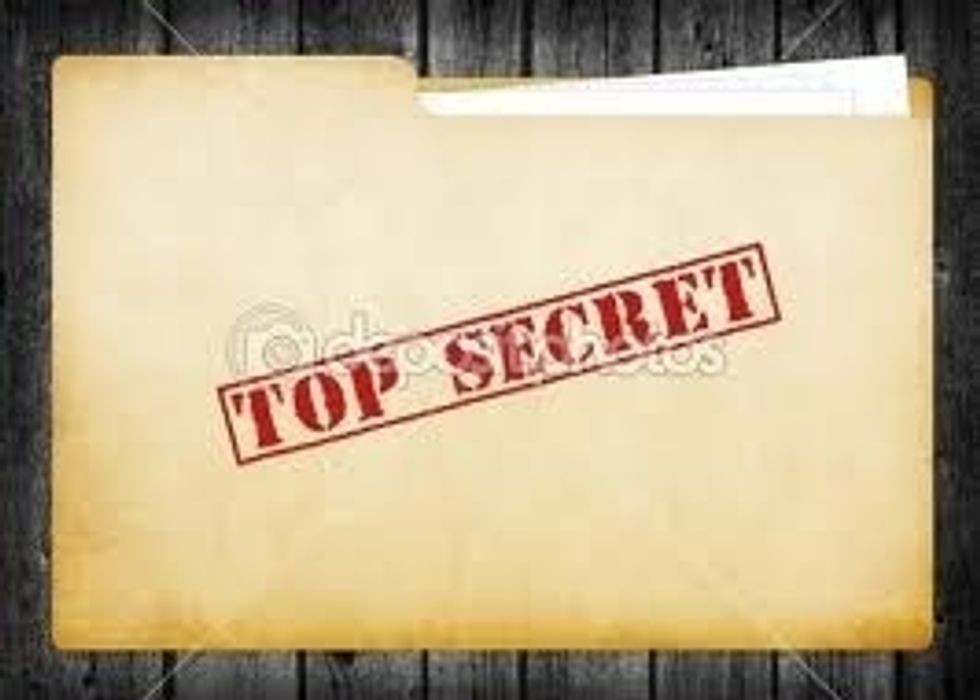 The author will include evidence from outside sources, and will often acknowledge where that information came from.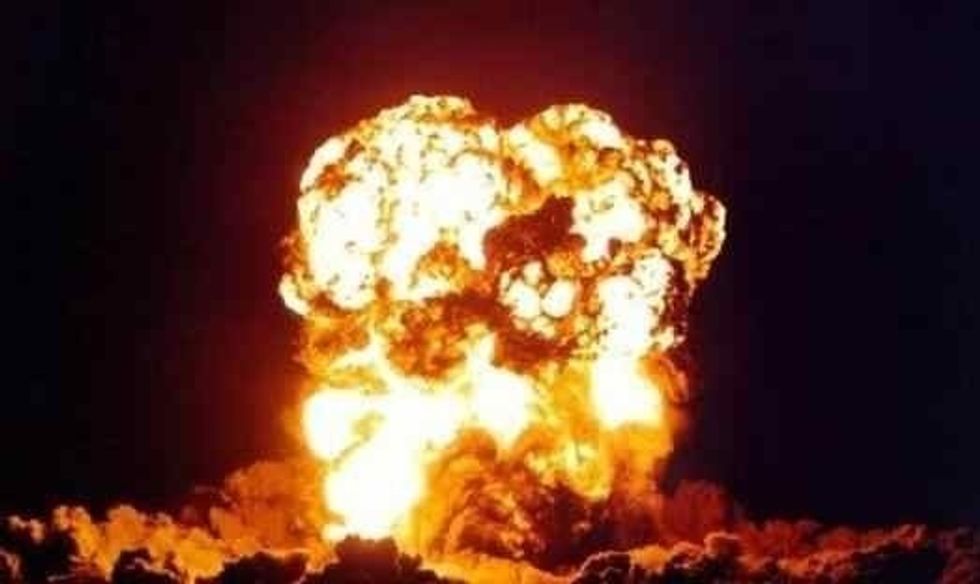 END
Magnifying Glass
Good Book
Pen
A Beating Heart