How do you know if the Ugg boots that you are about to buy online are genuine ? Always ask the seller to use the you-Verify app before you buy from them. Smarter Selling, Safer Shopping.
694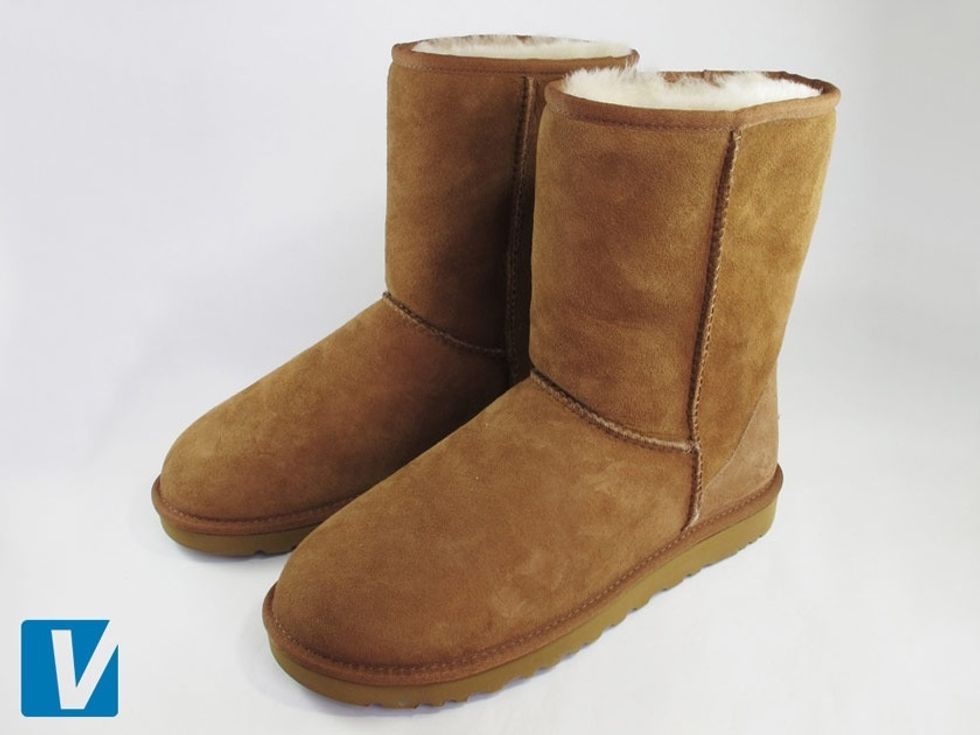 What identifying marks should you be looking for ?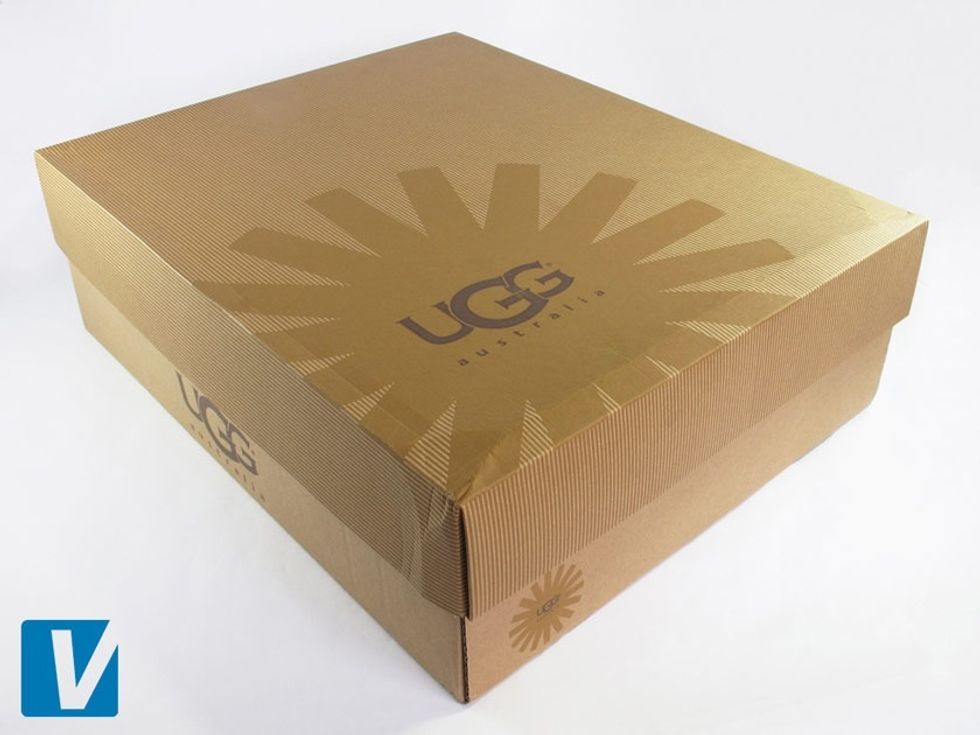 New Ugg boots are packaged in a sturdy, brown, 2 piece box featuring the starburst logo on the left corner of the lid, & on the side.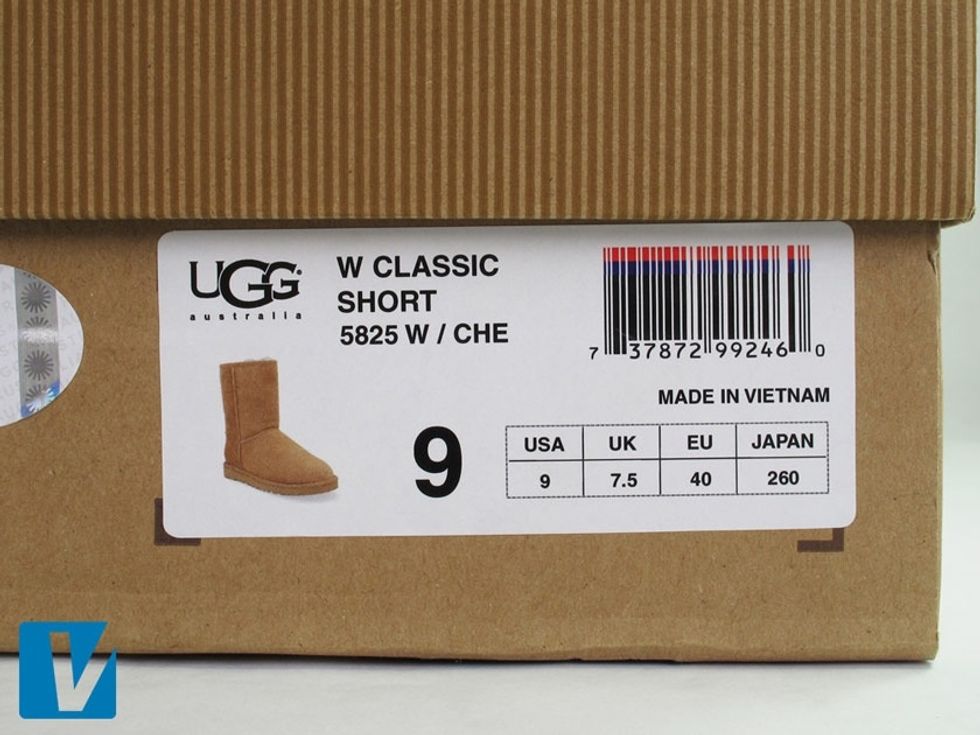 New Ugg boot retail boxes feature a white label at one end. Check that the image, size, style, size & colour, match the details of the product itself. And on the labels inside.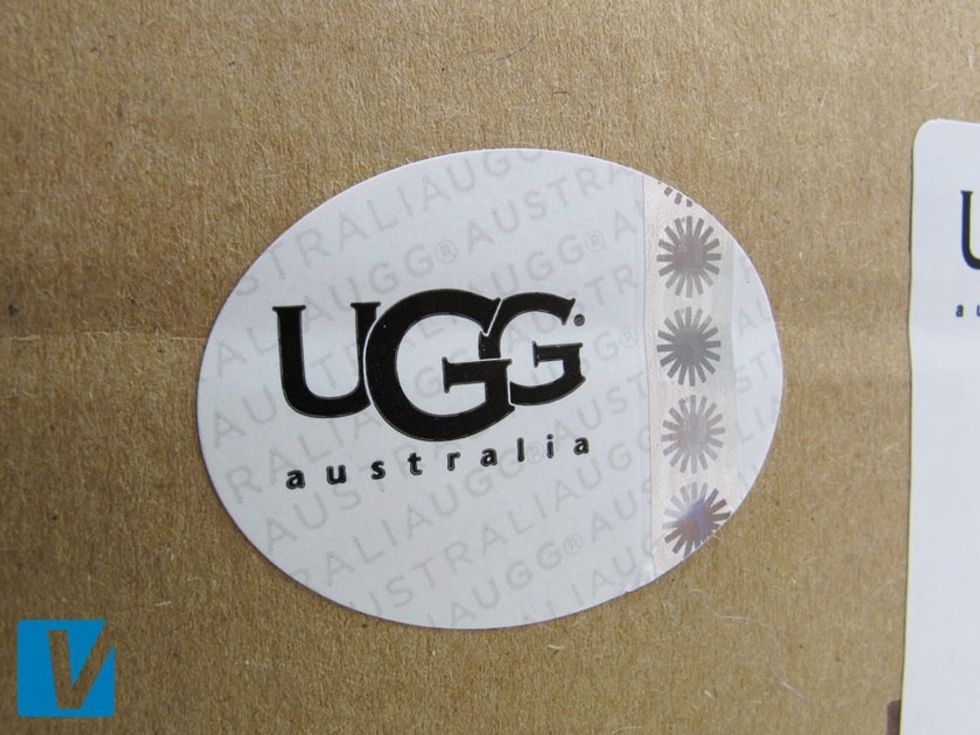 New Ugg boot retail boxes also feature a hologram sticker. In position 1 it should show the starburst logo.
In position 2 the retail box hologram should show the Ugg Australia logo.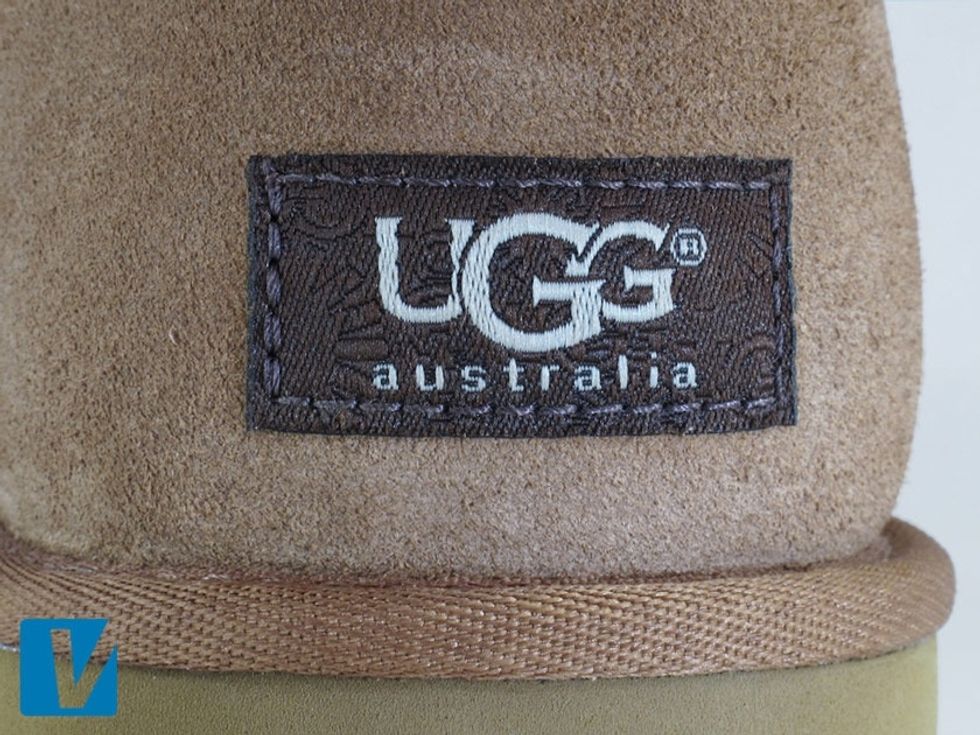 Genuine Ugg boots feature an Ugg label on the heel. Check all details of this logo carefully, particularly the size, shape, spacing of the letters. Also that the stitching is straight & neat.
Genuine Ugg boots have a flexible sole. Make sure the seller demonstrates this to you in the youVerify app report photo.
The creator of this guide has not included tools