How to identify genuine nike dunks
How do you know if the Nike Dunks that you are about to buy online are genuine ? Always ask the seller to use the youVerify app before you buy. Smarter Selling, Safer Shopping
10987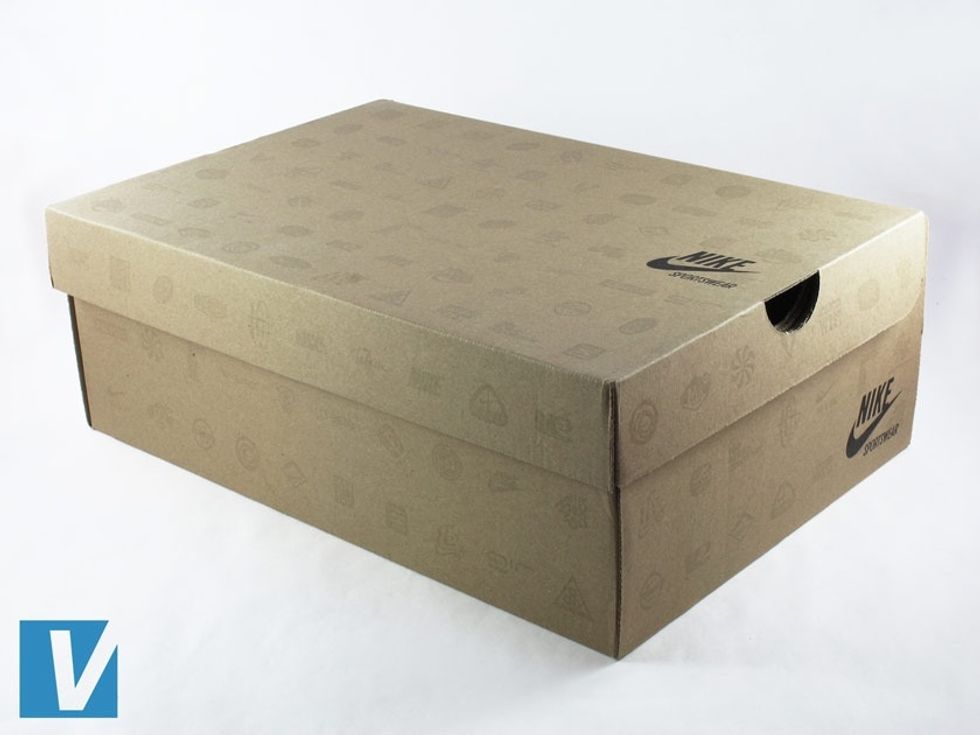 New Nike Dunks are boxed in a strong branded box featuring the Nike logo.. The colour & style of the box will vary according to style & year. Be aware that real shoe boxes can accompany fake shoes.
Nike Dunk retail boxes feature a label on the side detailing style, size, colour, country made & style number. Check that these details match those of both the actual shoes & the interior shoe labels.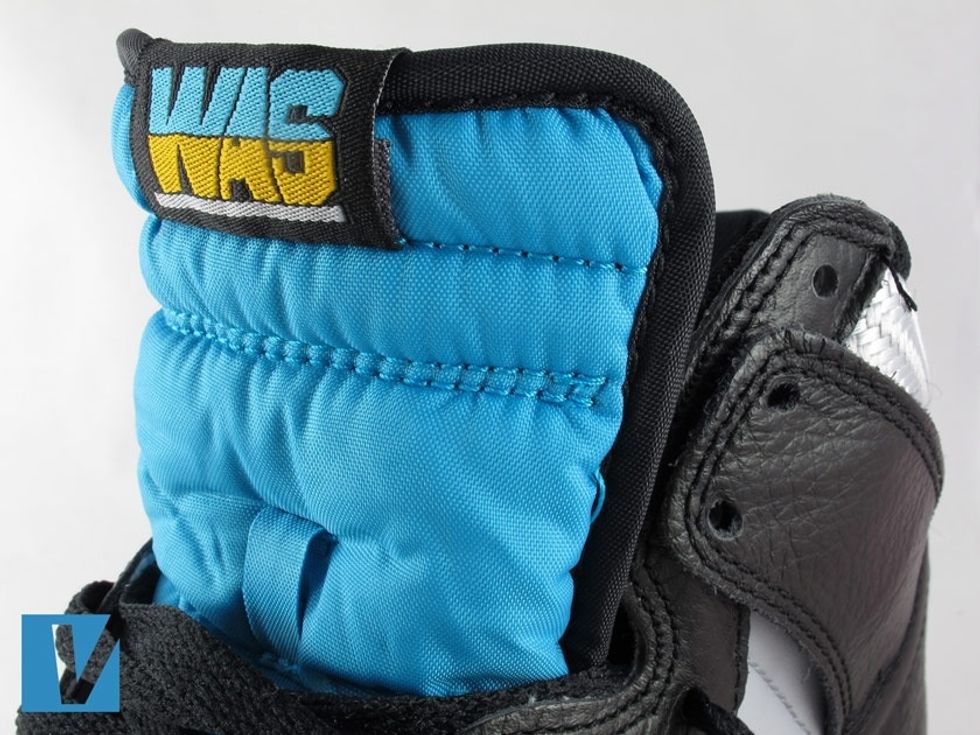 The tongue on Nike Dunks should always curve inward along the top edge. Also check that the stitching is straight, evenly spaced & neatly finished.
A logo is featured on the insole. It is usually the standard Nike & Swoosh. The logo may have with away on some used shoes but check that the registered trademark R's are present. Some styles may vary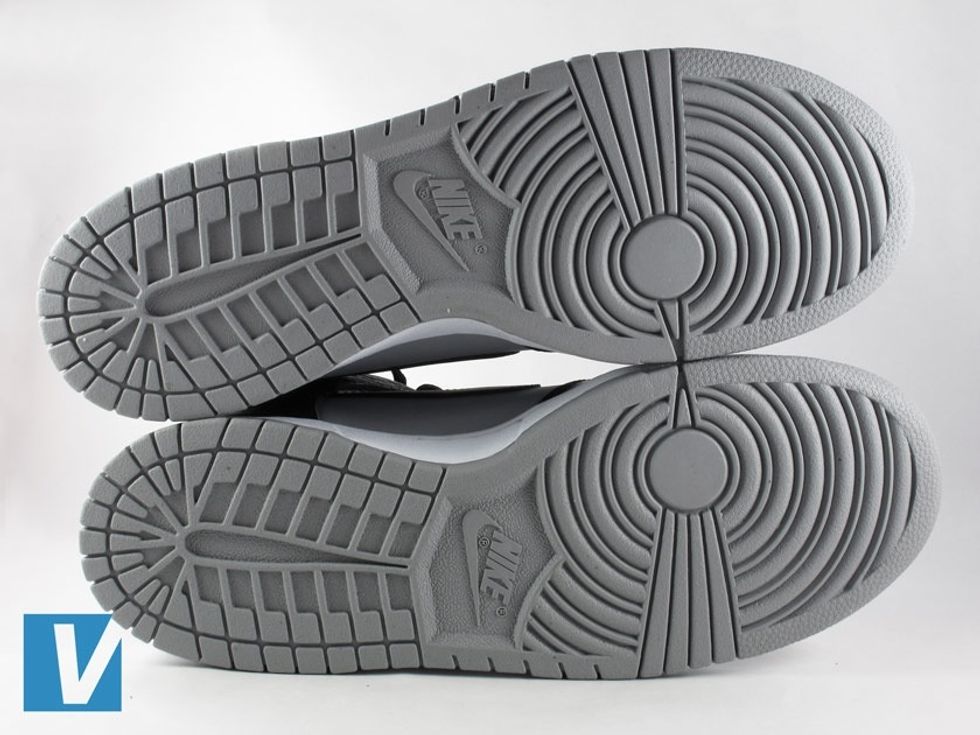 The outsole feature a unique tread pattern, the Nike logo & a grip button circle that importantly must slope outward. Some limited edition soles may vary slightly.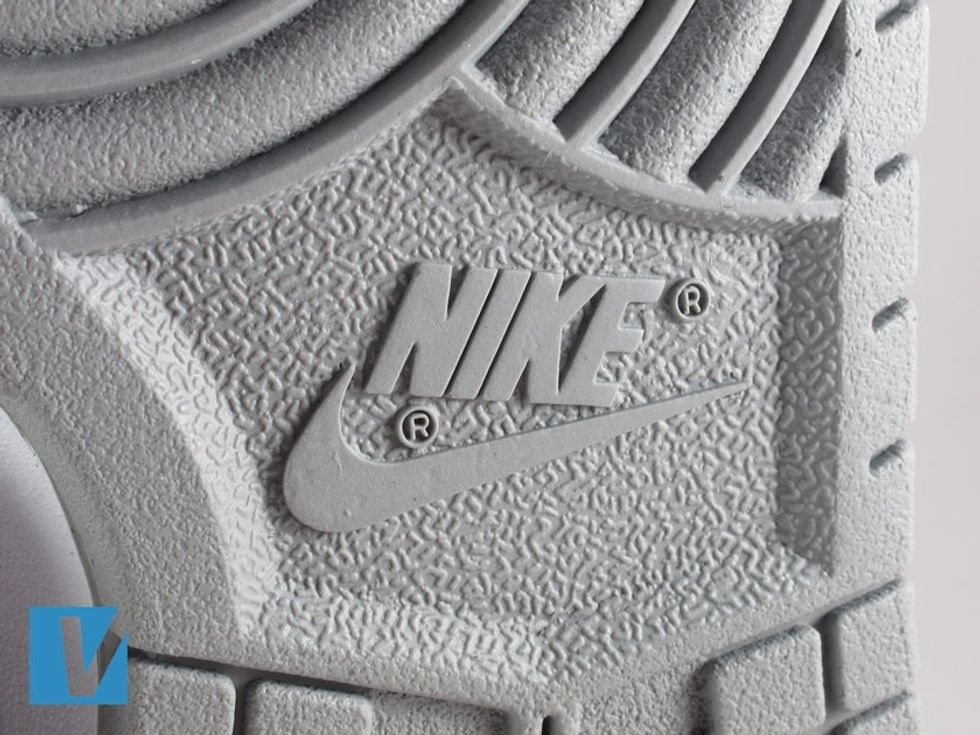 A Nike logo features on the outsole. Check the position of the registered trademark R's carefully, as well as the size & shape of the letters & the Swoosh. The edges will be sharp & clean.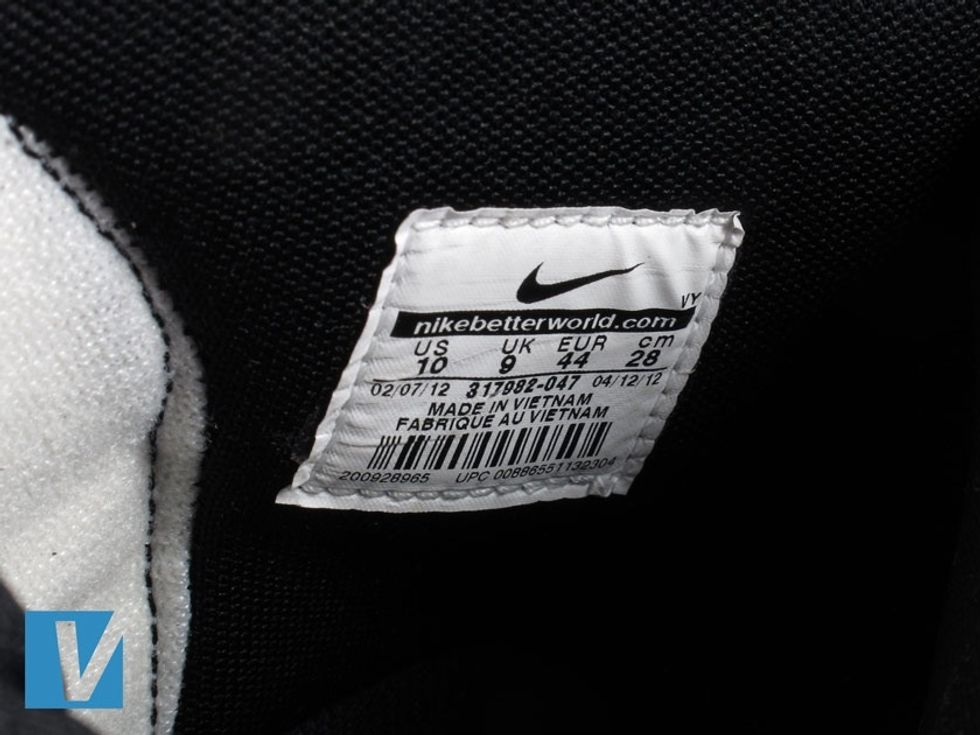 The inside label details vary depending on year, country made & style. Always check that the style number, usually 9 digits, matches that found on the shoe box label. And that the stitching is neat.
The creator of this guide has not included tools