How to identify genuine jimmy choo heels
youVerify is a smartphone app that helps online sellers verify themselves and their products, which in turn allows online buyers to shop with more confidence - Smarter Selling, Safer Shopping.
3203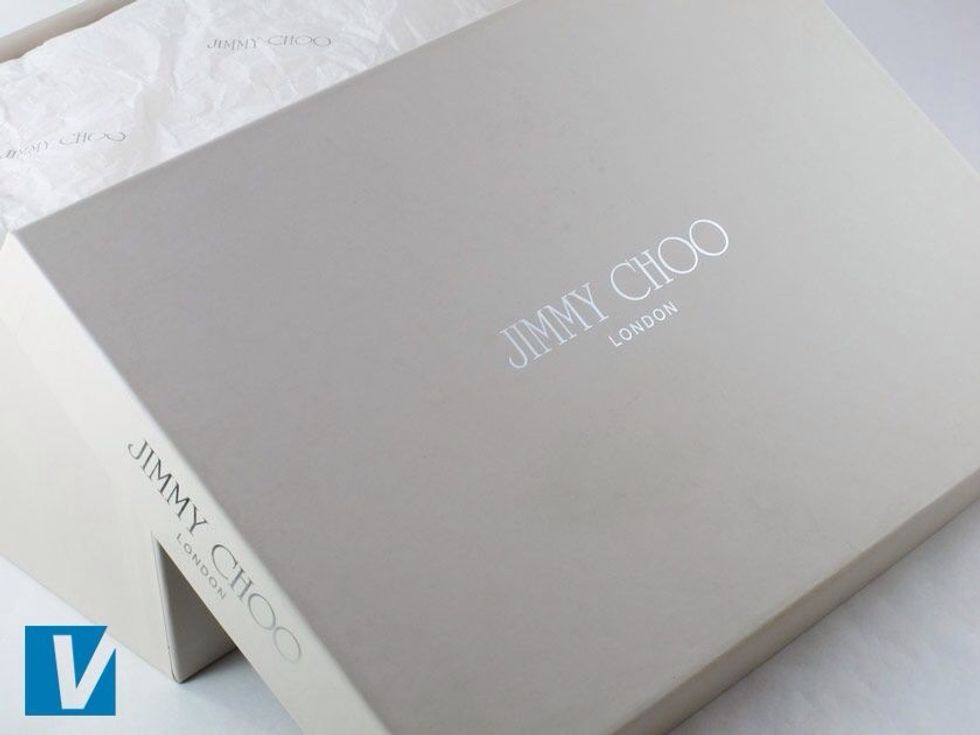 New Jimmy Choo shoes are packaged in a light lilac / white strong shoe box. It features the 'JIMMY CHOO', 'LONDON' logo. Check the size, font and placement of the logo carefully.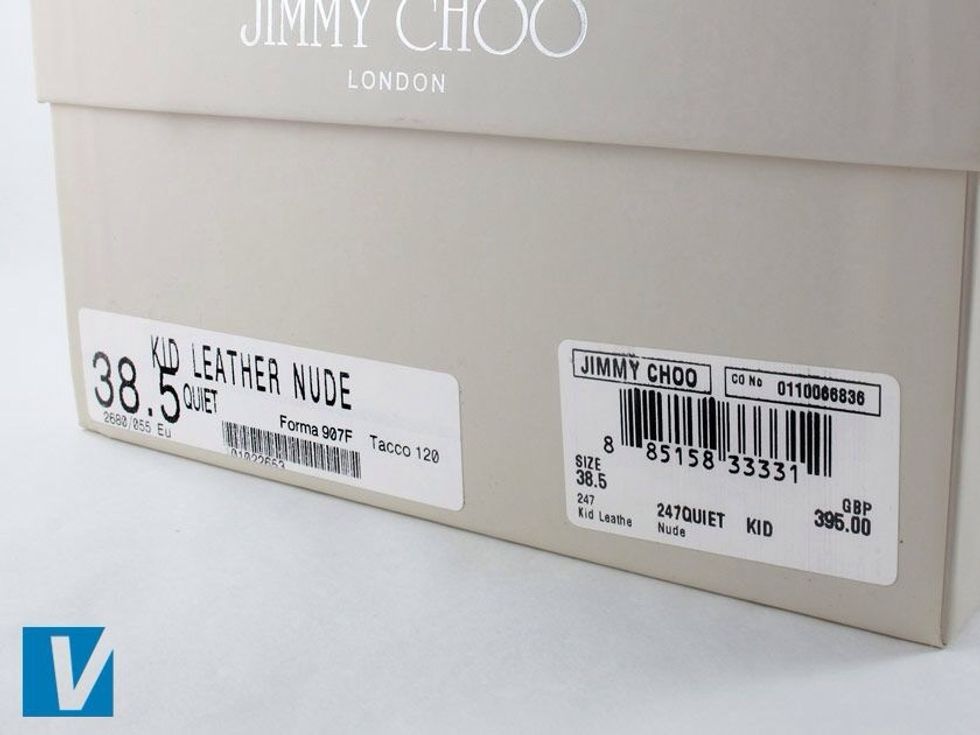 Jimmy Choo shoe boxes feature a white label on the one end detailing style number, color and size information. Check these details match the details of the shoe.
Jimmy Choo shoes are usually accompanied by a felt dust bag that features the 'JIMMY CHOO', 'LONDON' logo. Check the font, positioning and alignment of the branding carefully.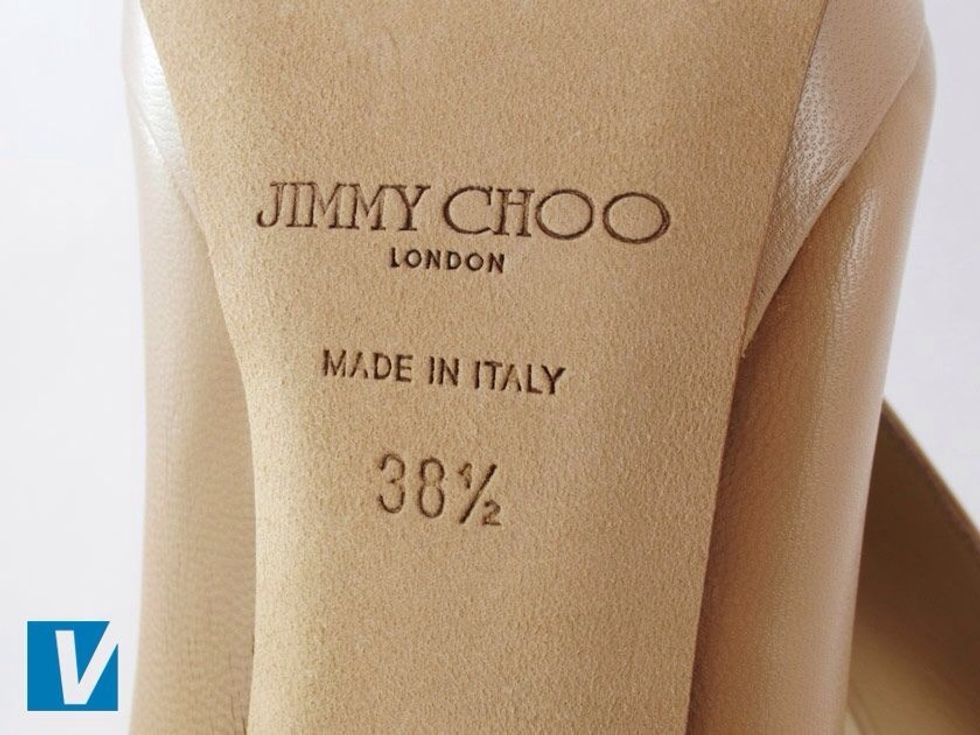 The soles of Jimmy Choo heels feature the 'JIMMY CHOO' and 'LONDON' logos, followed by 'MADE IN ITALY' and the shoe size. Some shoes also feature 'VERO CUOIO' which is Italian for 'real leather'.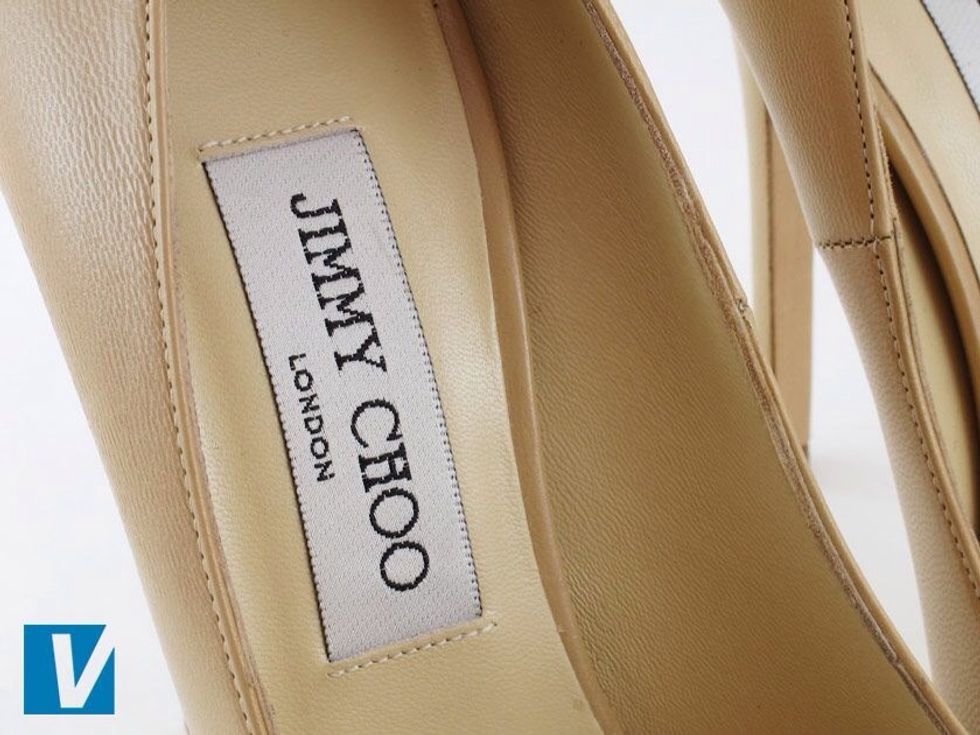 Jimmy Choo insoles feature a 'JIMMY CHOO' logo in upper case and a smaller upper case 'London' just below it. Check carefully that the double O's in Choo are round and stand up.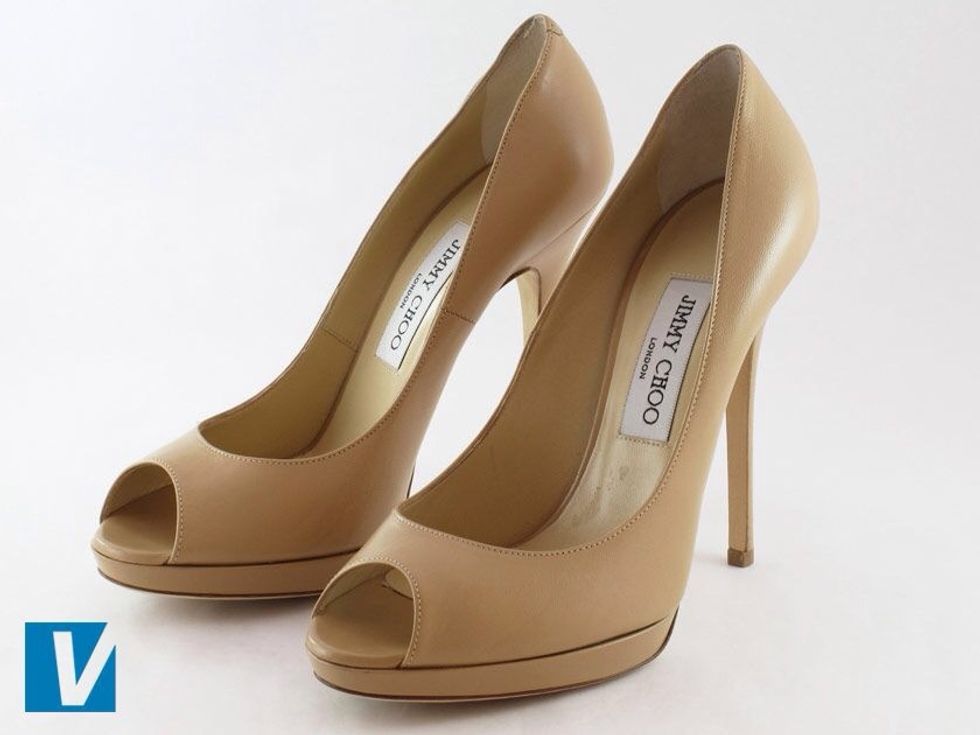 The creator of this guide has not included tools