How do you know if the Christian Louboutin heels that you are about to buy online are genuine ? Always ask the seller to use the youVerify app before you buy. It's Smarter Selling, Safer Shopping.
1378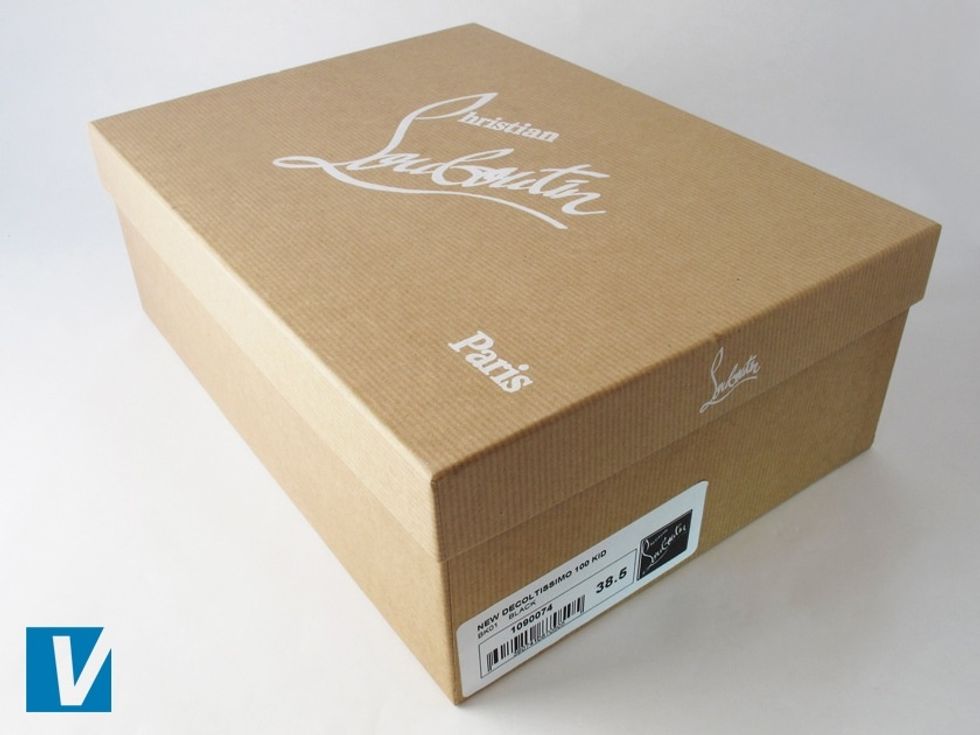 Christian Louboutin heels are packaged in a strong brown box featuring the logo & the word 'Paris' in the bottom right corner. Be aware that genuine shoe boxes can accompany fake heels.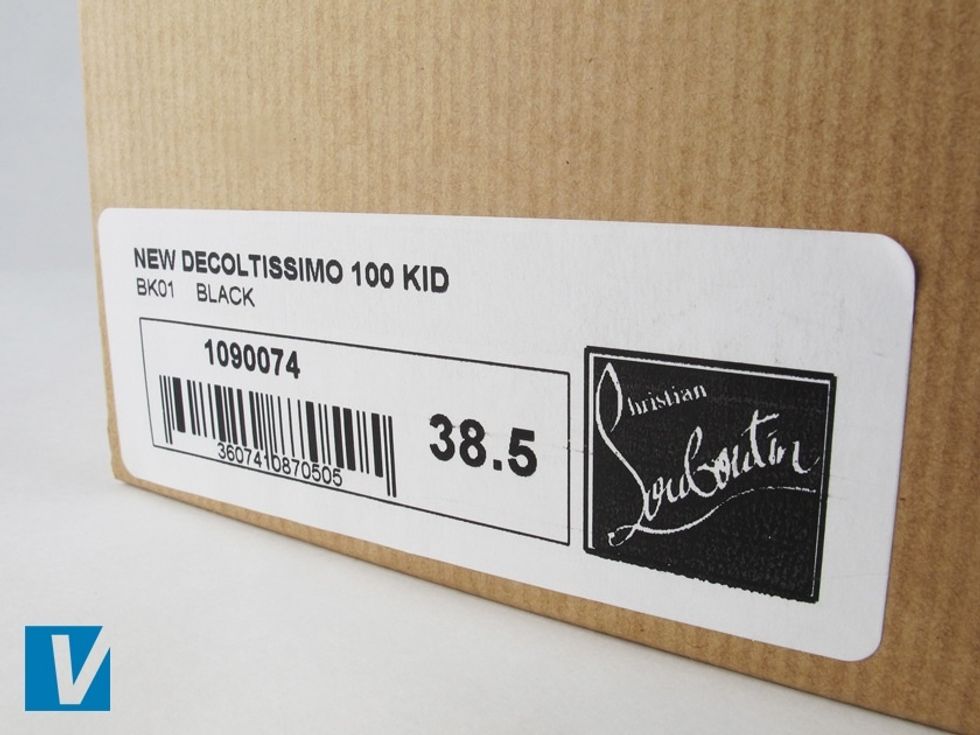 Christian Louboutin shoe boxes features a white label on the side detailing style, colour, size & the logo. Check that these details match those of the shoe.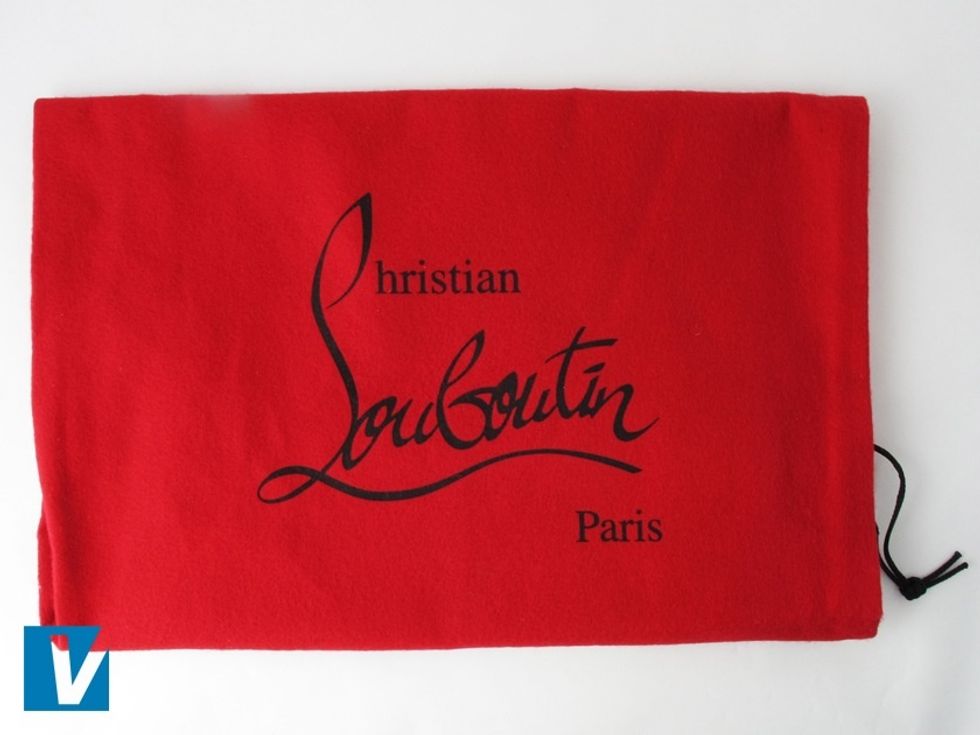 Christian Louboutin heels are accompanied by a red dust cover that features the logo & the word 'Paris' below & to the right. The shade of red & font can vary slightly in some rare cases.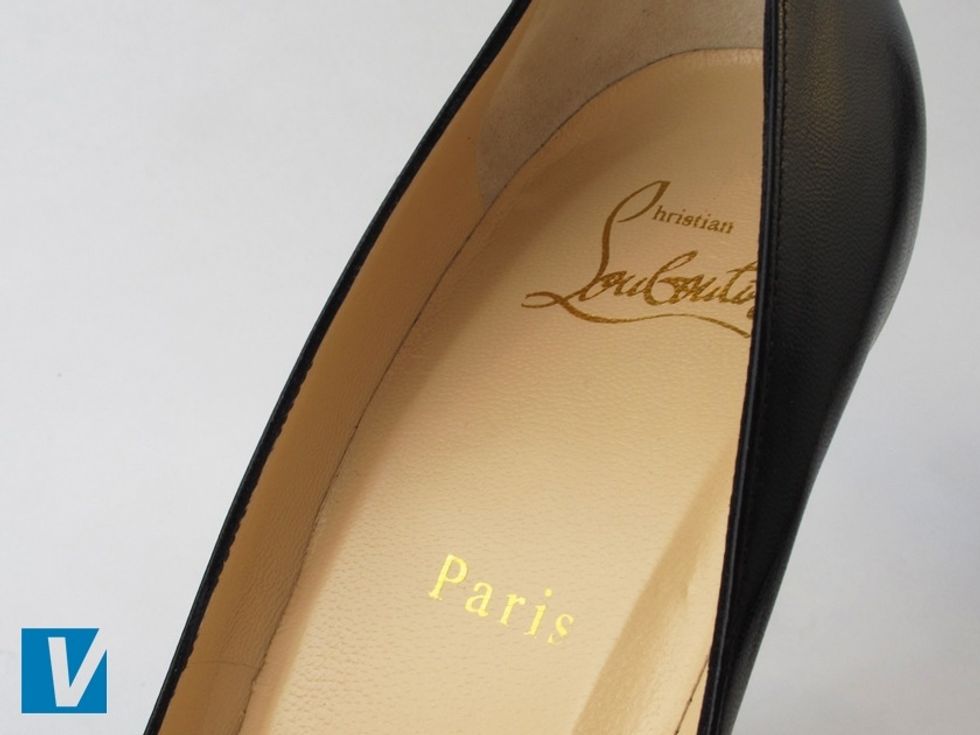 Christian Louboutin insoles feature the logo with the word 'Paris' located underneath. Check the size, position & alignment of these marks carefully. In some rare instances 'Paris' may not appear.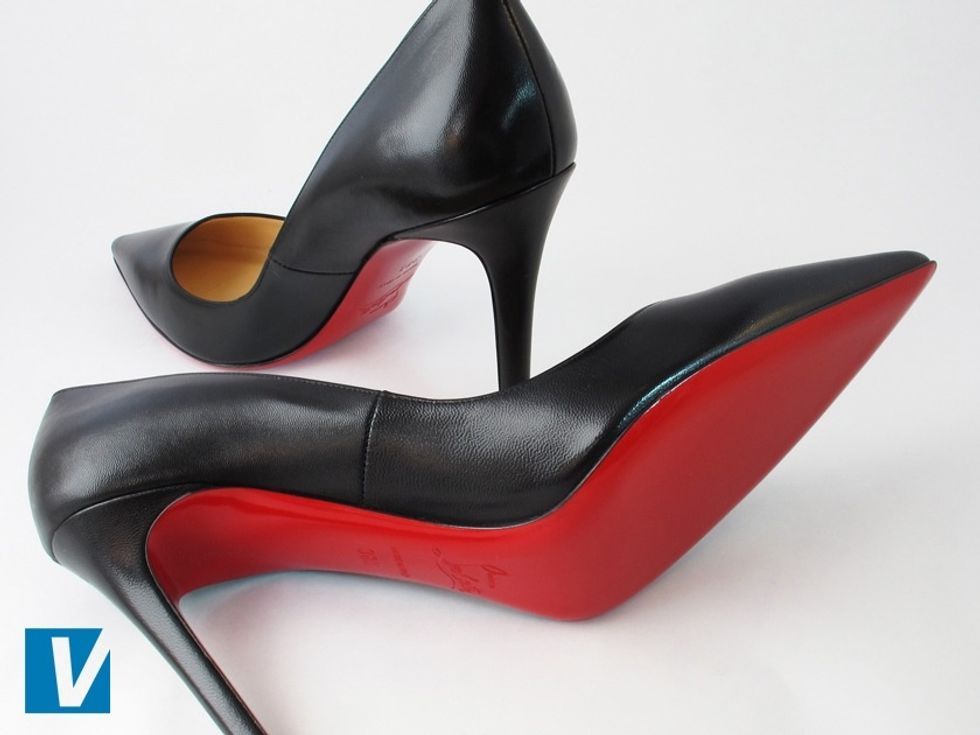 Christian Louboutin heels feature the distinct signature red sole. 'Lipstick' red is the shade most often used but be aware that some orange red soles do exist. Some owners also rubberise their soles.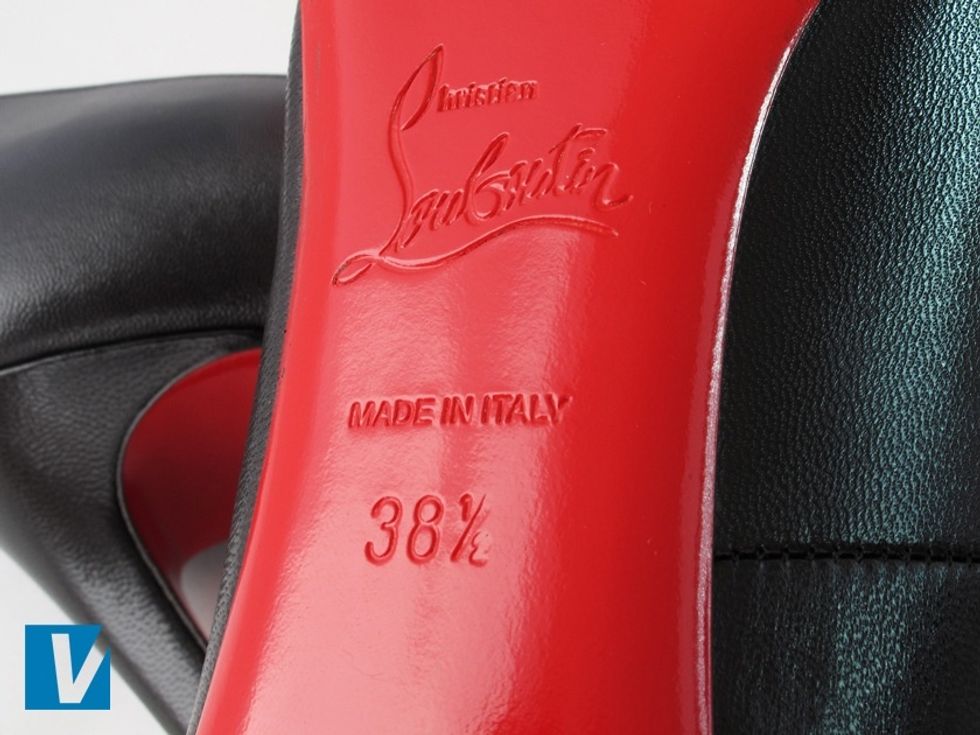 The sole will feature some stamped details. Usually these are the logo, 'Vero Cuoio', 'Made in Italy' & the size. Half sizes are always say 1/2 & not .5. Stamps on some rare styles may vary slightly.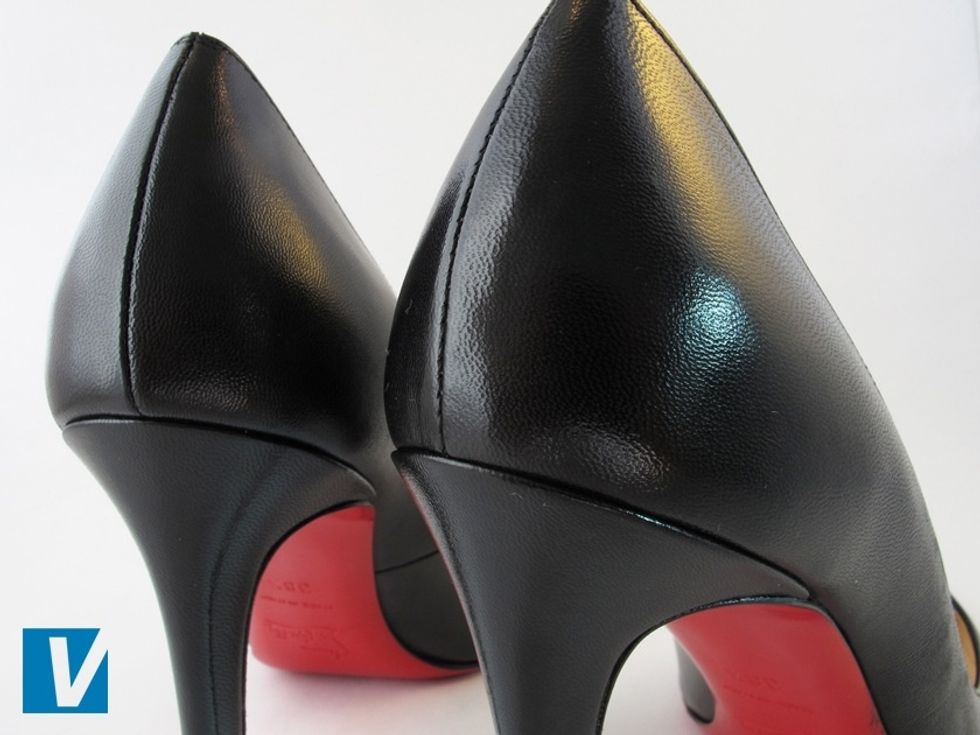 The stitching on the heel of Christian Louboutin heels is evenly spaced, accurate, tight, straight & with a very tidy finish.
The creator of this guide has not included tools