How to identify authentic nike air griffey max 1's
How can you tell if the Nike Air Air Griffey Max 1's that you are about to buy online are fake? Follow these 10 simple steps to verify the authenticity of your purchase.
1866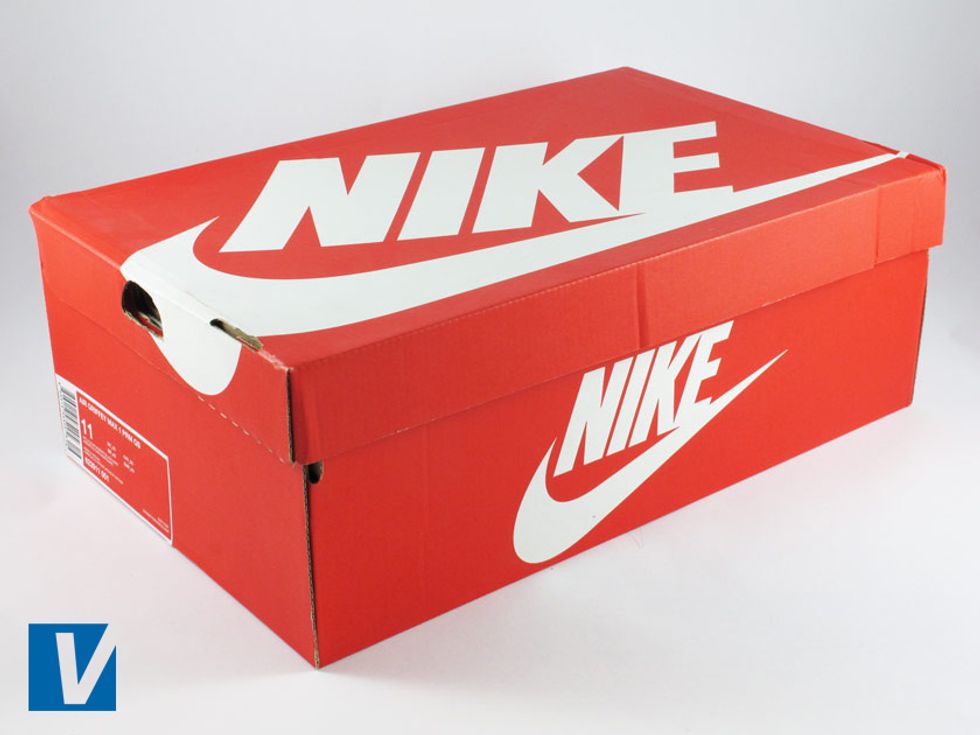 New Nikes are boxed in a strong shoe box usually featuring the logo on the lid and side. Colour and style of box varies according to style and year.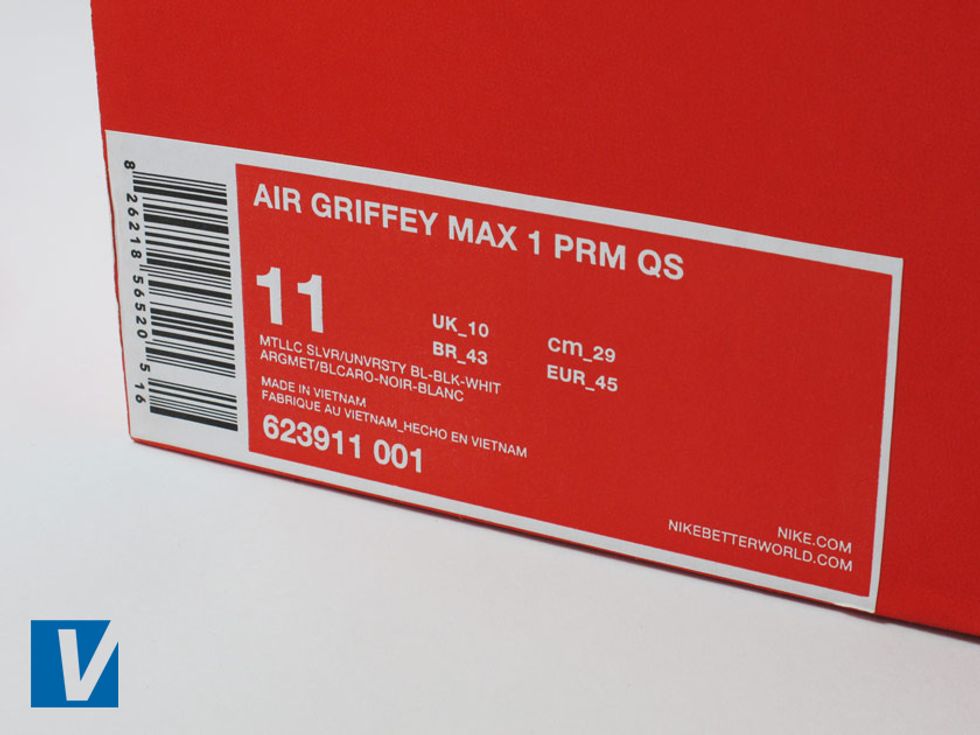 Nike retail boxes feature a label on one side detailing style name, size, colour, country of manufacture and a style number. The style number is usually 9 digits long.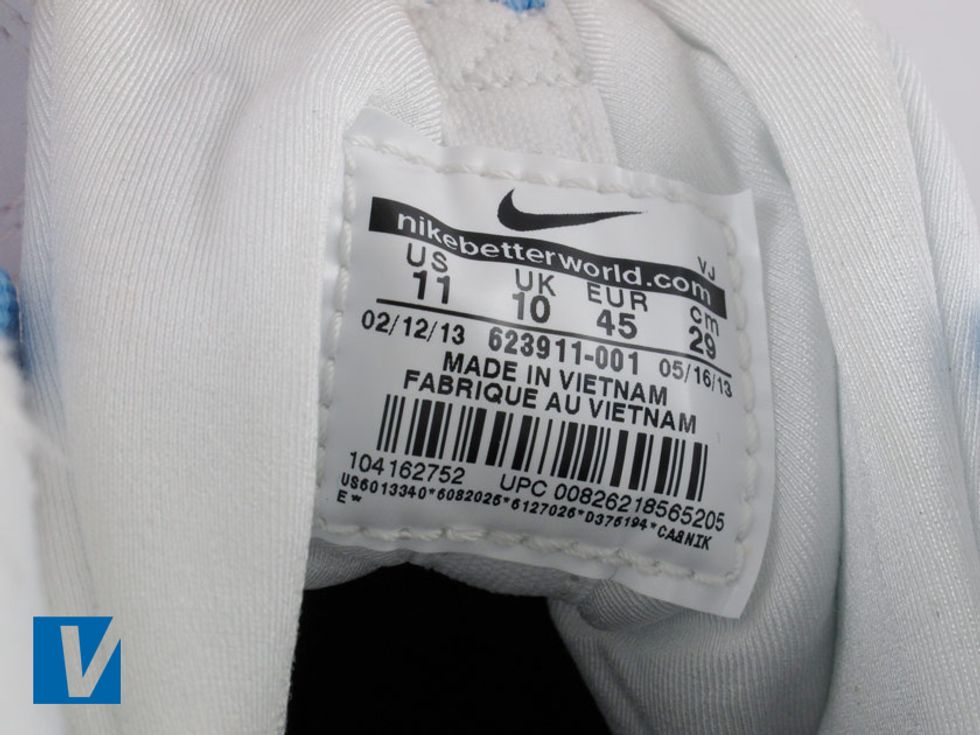 Inside label details vary depending on year, country of manufacture and style. Check the style number, usually 9 digits, matches that found on the box.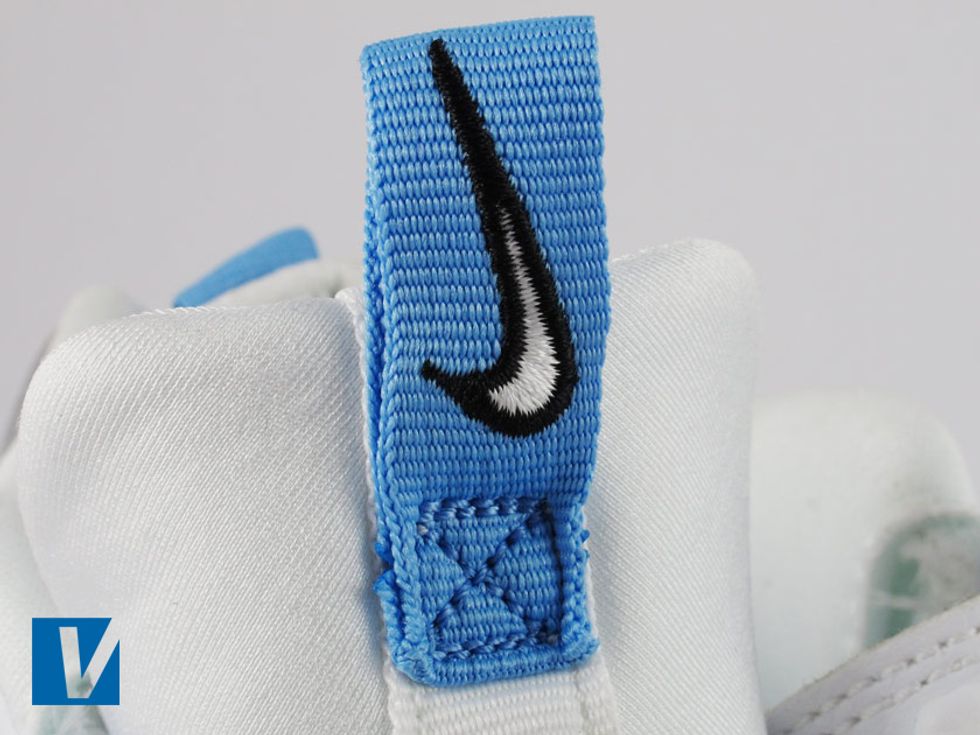 Nike Griffey Max 1's feature a tongue tab with swoosh logo embroidered into it. Check the quality of the embroidery work as well as the stitching, to hold the tab in place, have no loose ends.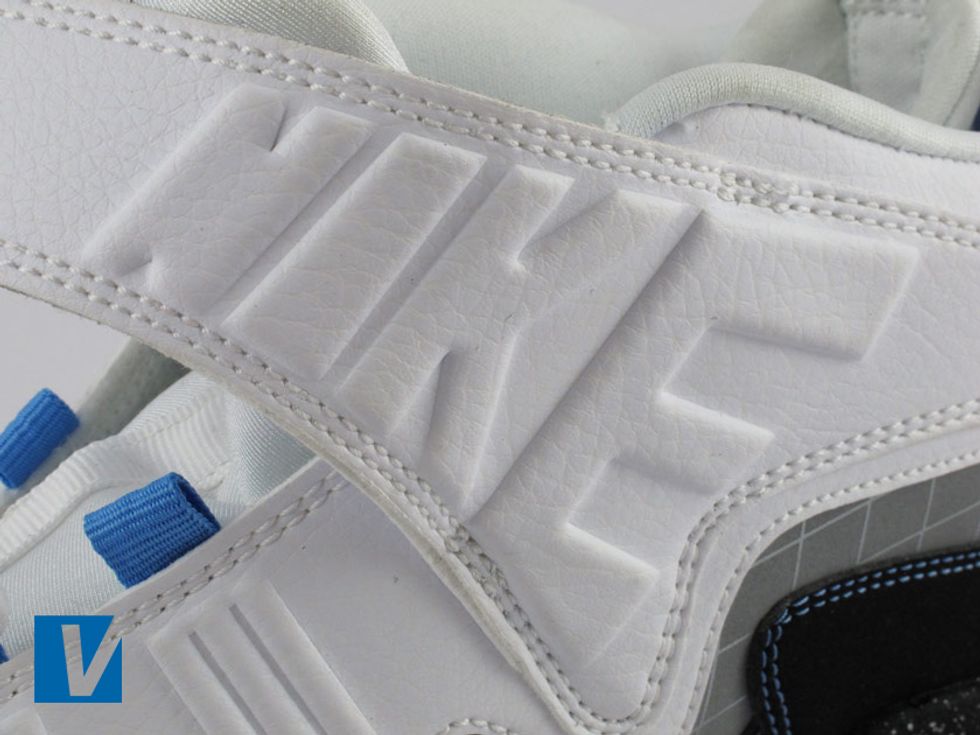 Nike Griffey Max 1's have sturdy ankle straps for support and durability. The "Nike" word on the strap is embossed and should stand out well from the fabric.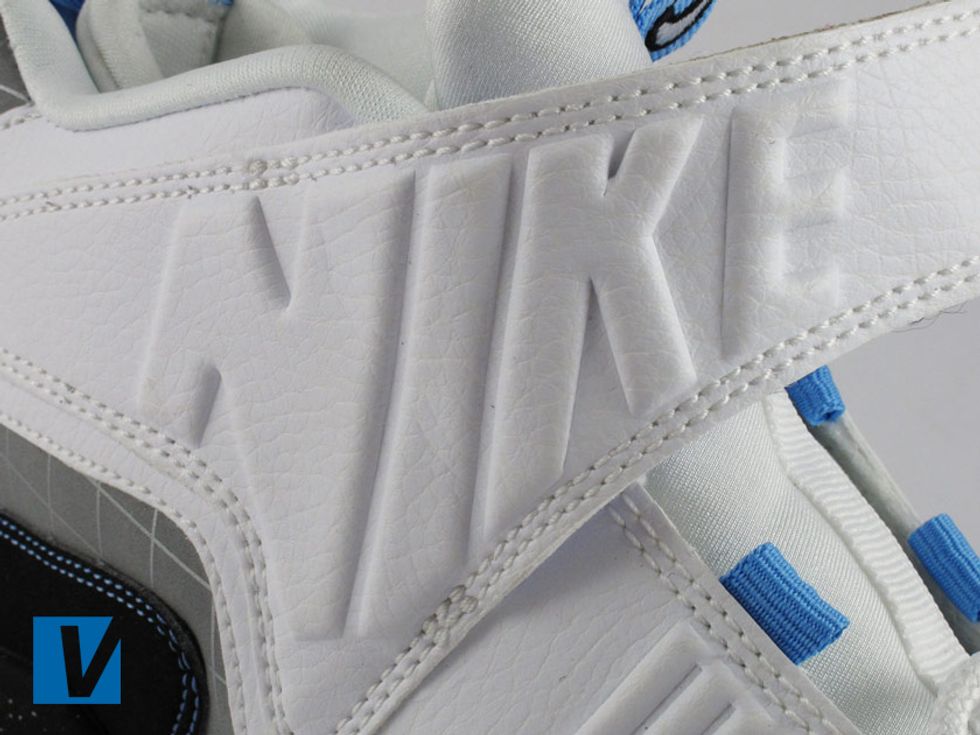 The word "Nike" on the left shoe ankle strap is a very different shape to the "Nike" on the right shoe. Again check that the embossing is sharp and stands out well, and that the stitching is even.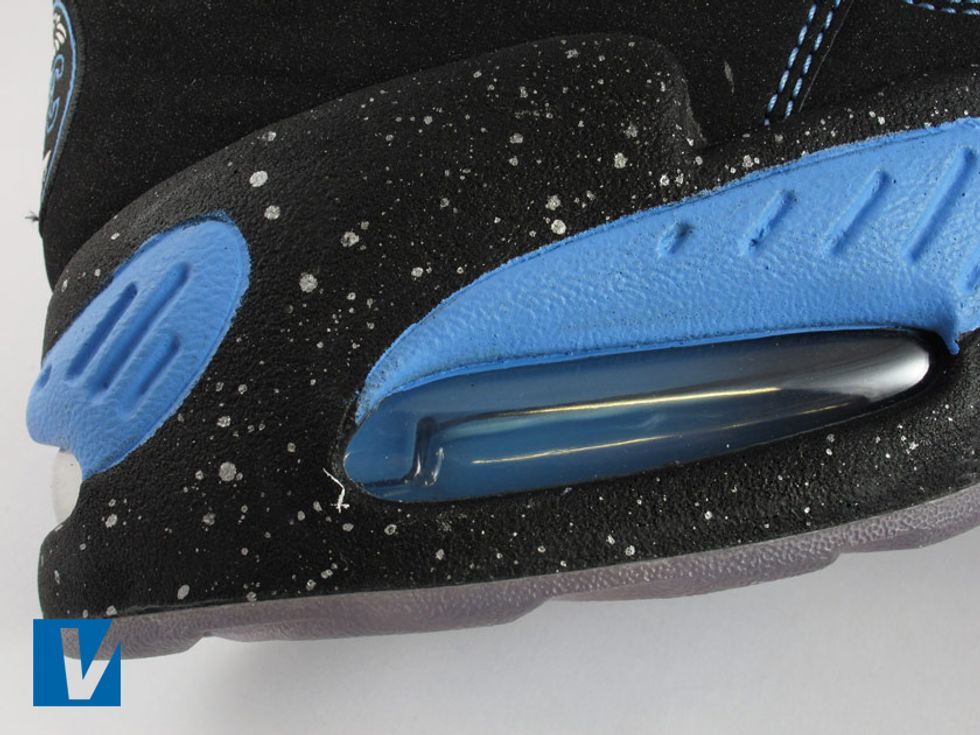 New Griffey Max 1's feature Air Max Air units for maximum impact protection during repetitive landings. The quality of the finish around the air unit will be perfect.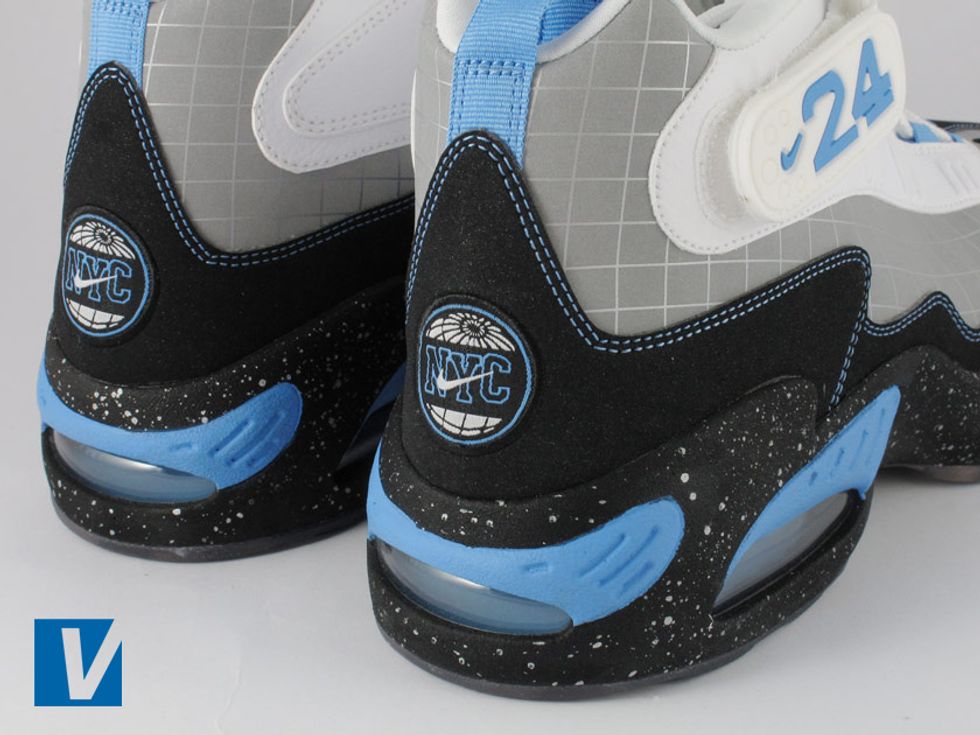 New Griffey Max 1's stitching around the heel will be of the highest quality. Check that this stitching is tight, even and has no loose ends.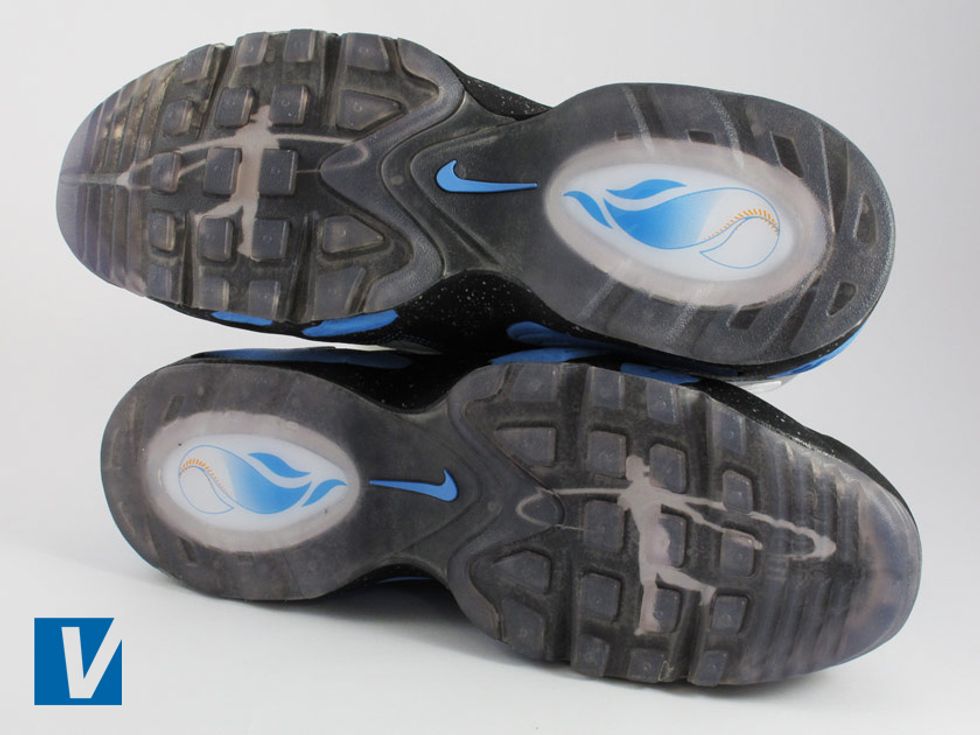 Griffey Max 1's have a distinctive sole pattern, if the sole is transparent you should see the batter logo under the tread. Always make sure the sole is high quality and not worn out.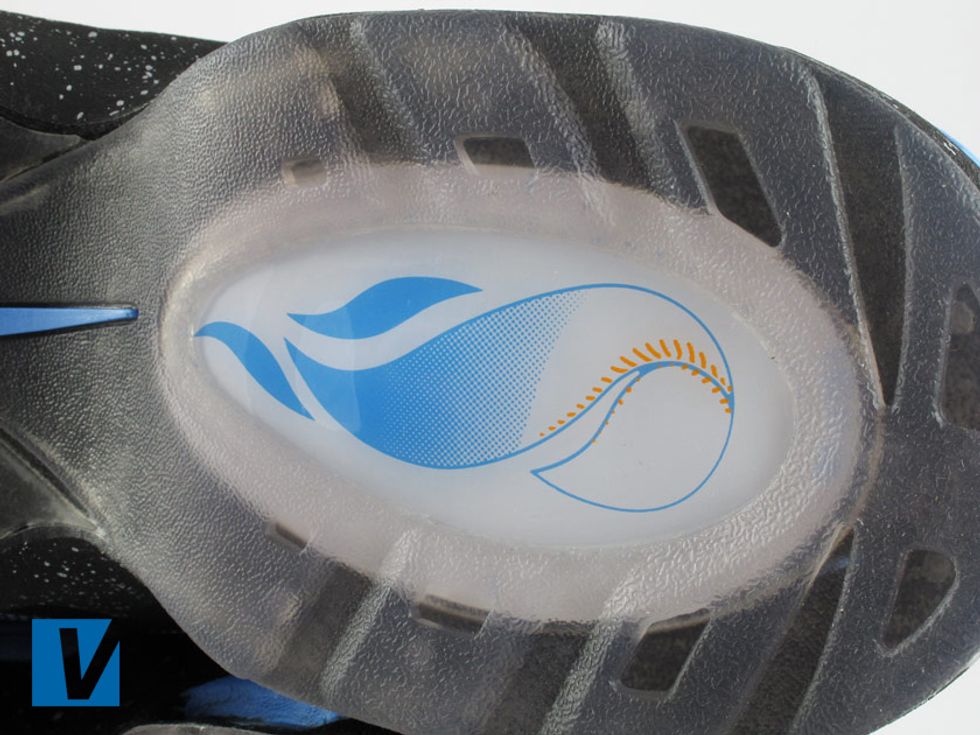 New Griffey Max 1's have the unique Max Air unit running the length of the sole. The heel features a window with flaming ball image. Check that the colour of the image is correct.
The creator of this guide has not included tools