How to identify an authentic guess handbag
youVerify is a smartphone app that helps online sellers verify themselves and their products, which in turn allows online buyers to shop with more confidence - Smarter Selling, Safer Shopping.
106391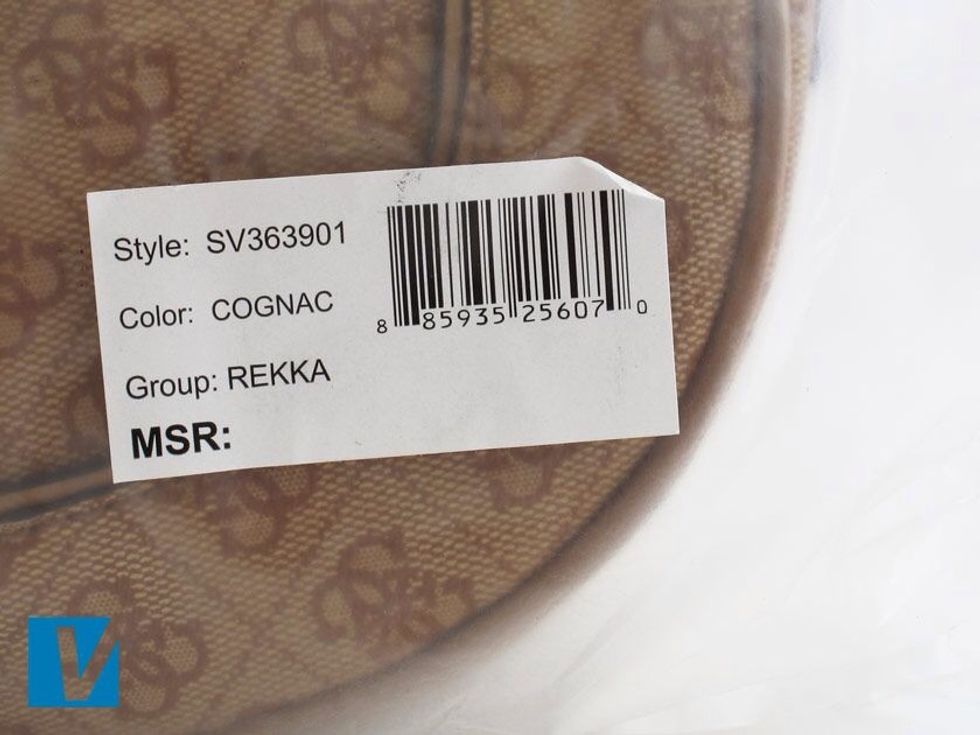 New Guess handbags feature a manufacturers sticker on the packaging or swing-tag. Check that the style number is correct by entering it into Google and seeing if the handbags shown match this one.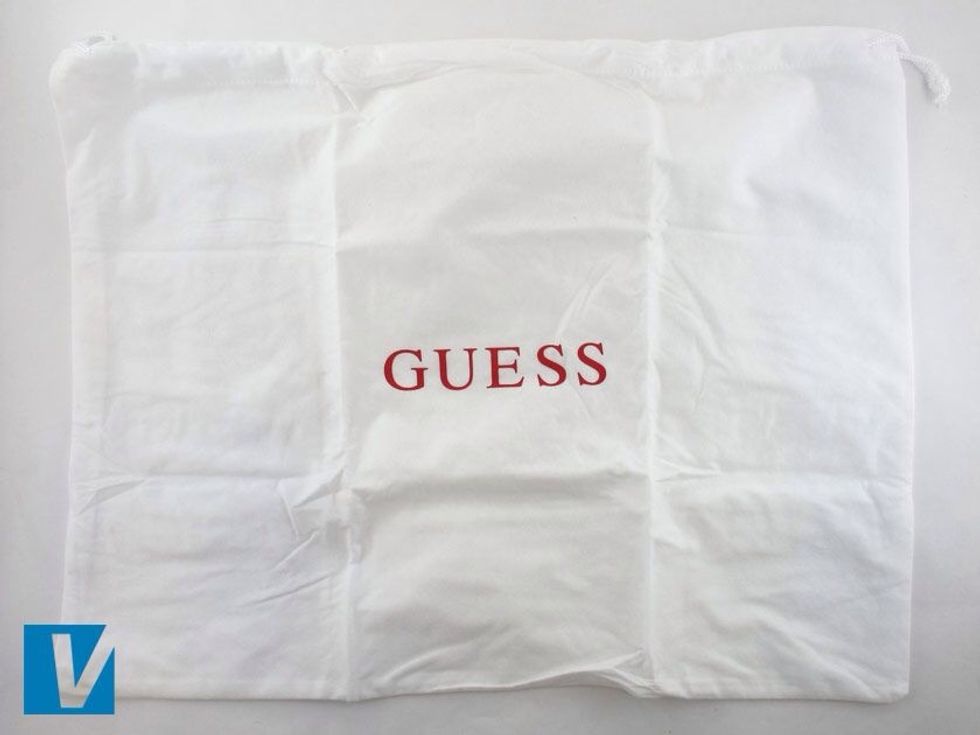 New Guess handbags come with a dust-bag in a variety of colours and styles. For example: white with the 'Guess' logo in red across the front; brown with the letters GC and Guess Collection in pink.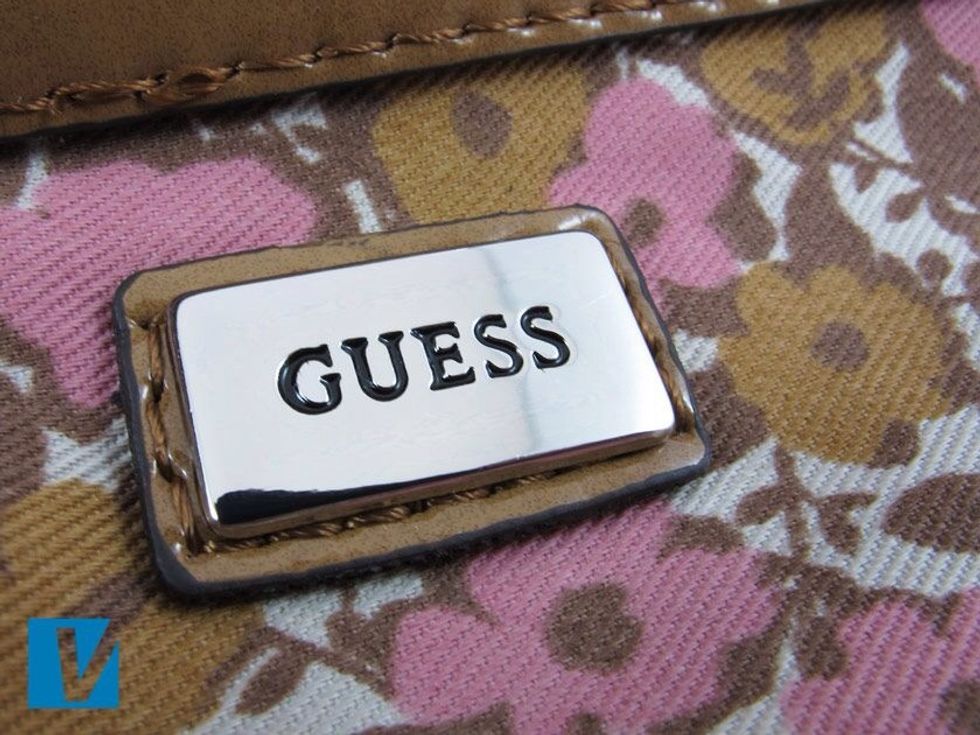 The 'Guess' logo is featured on the inside of most Guess handbags on a tiny piece of metal near the inner zipper. Check the Guess logo and that any stitching is evenly spaced and neatly finished.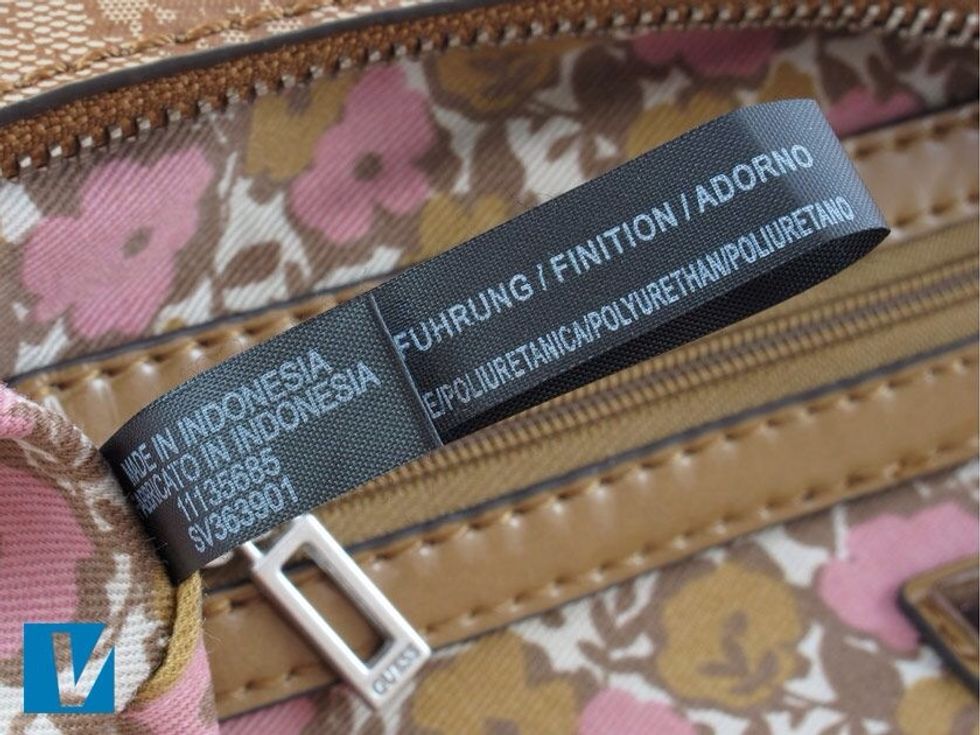 New Guess handbags feature a tag inside detailing style number and manufacturing information. Check that the style number matches the number on the packaging sticker.
Check the stitching on a Guess handbag very carefully. It should be straight, evenly spaced, neat with a clean finish.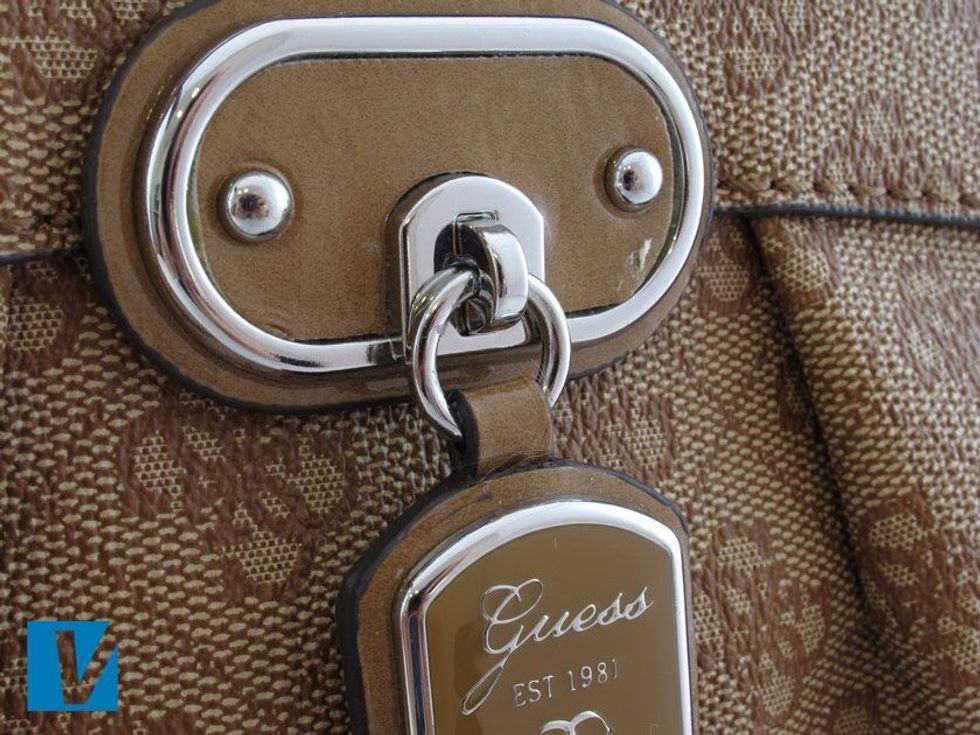 Where featured on a Guess handbag the hardware will be made of solid metal and will not flake or chip. Some pieces may be engraved and if so the engraving will be clean with a high quality finish.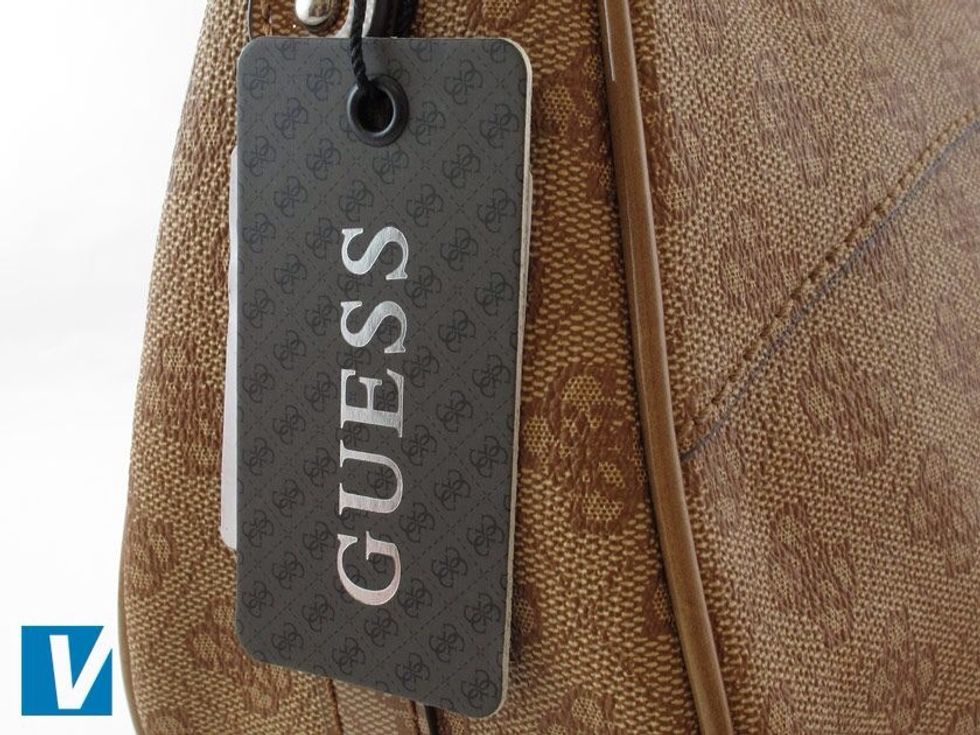 New Guess handbags feature a Guess branded swing tag. Guess have used a variety of tag colours and styles. The most common is a grey Gucci patterned tag, with rounded corners.
The creator of this guide has not included tools