How to identify a fake hugo boss shirt
youVerify is a smartphone app that helps online sellers verify themselves and their products, which in turn allows online buyers to shop with more confidence - Smarter Selling, Safer Shopping.
23549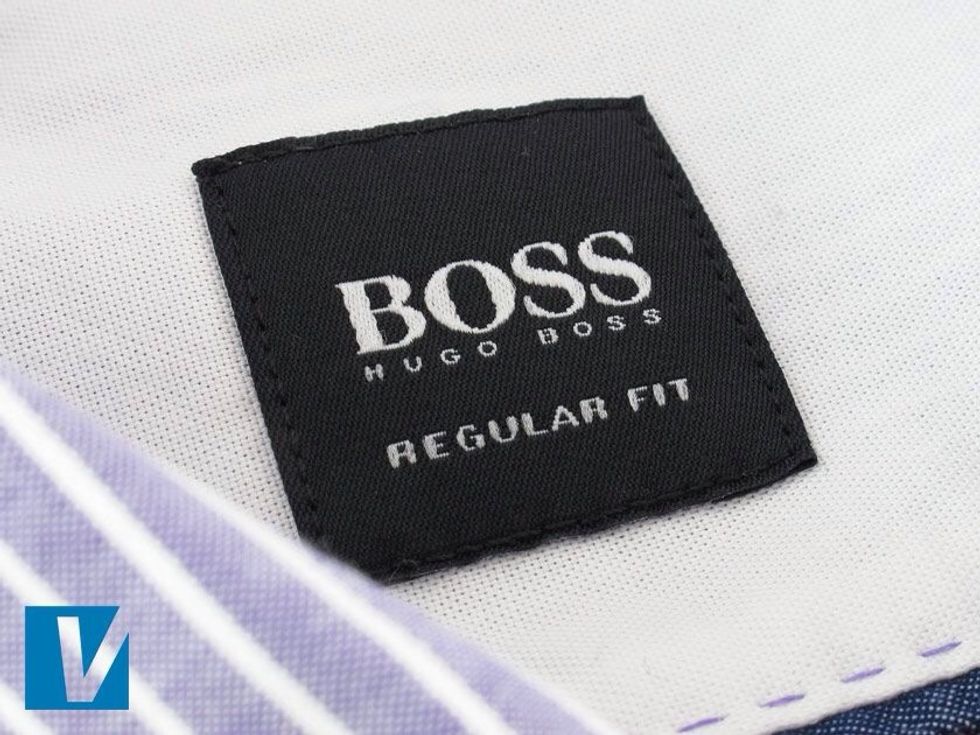 Hugo Boss shirts feature a label on the inner collar. It is usually black with white stitching. The 'BOSS' logo is usually present with a smaller 'HUGO BOSS' underneath it.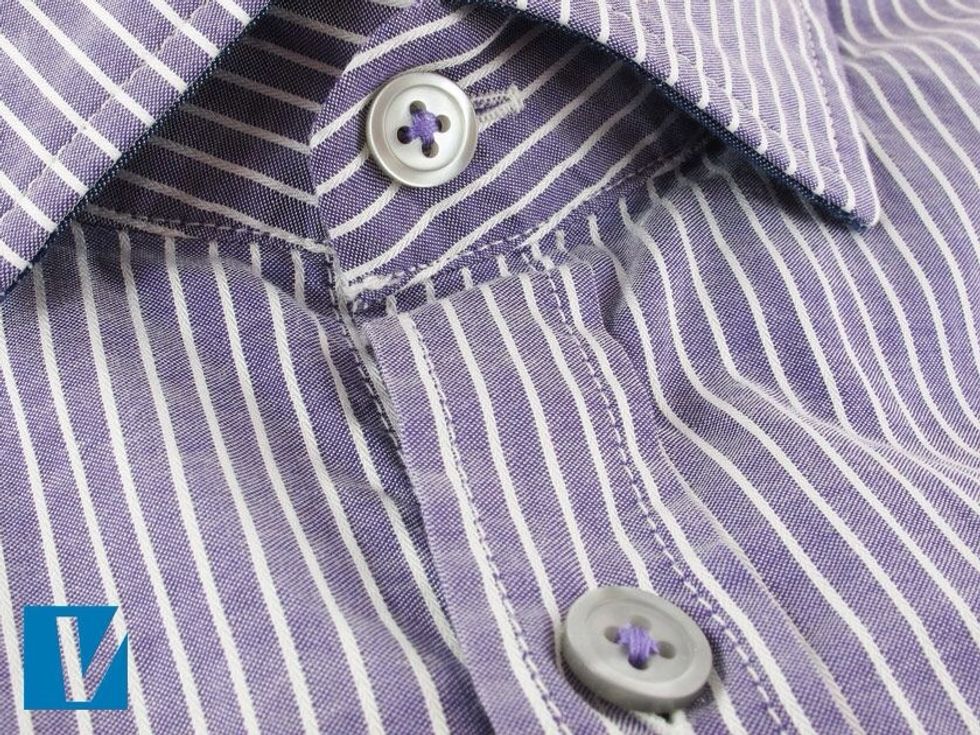 Hugo Boss buttons are usually opaque pearl in colour and cross-stitched with the same colour thread as the shirt. The stitching will always be neat and tidy with few lose ends.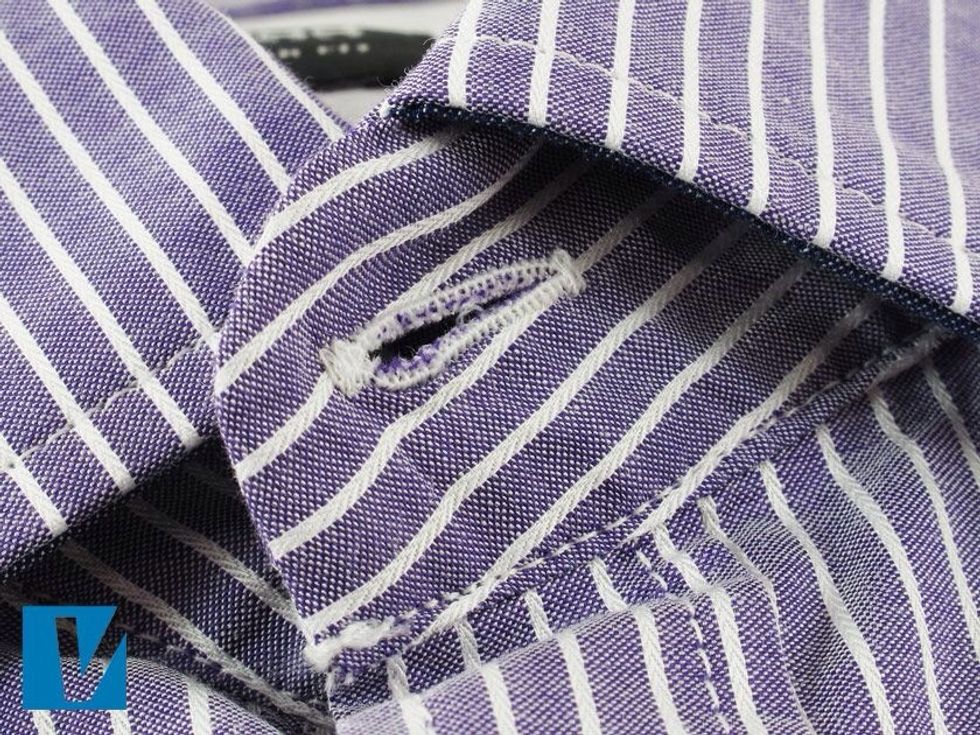 Hugo Boss button holes are very neat and tidy with few if any lose ends showing.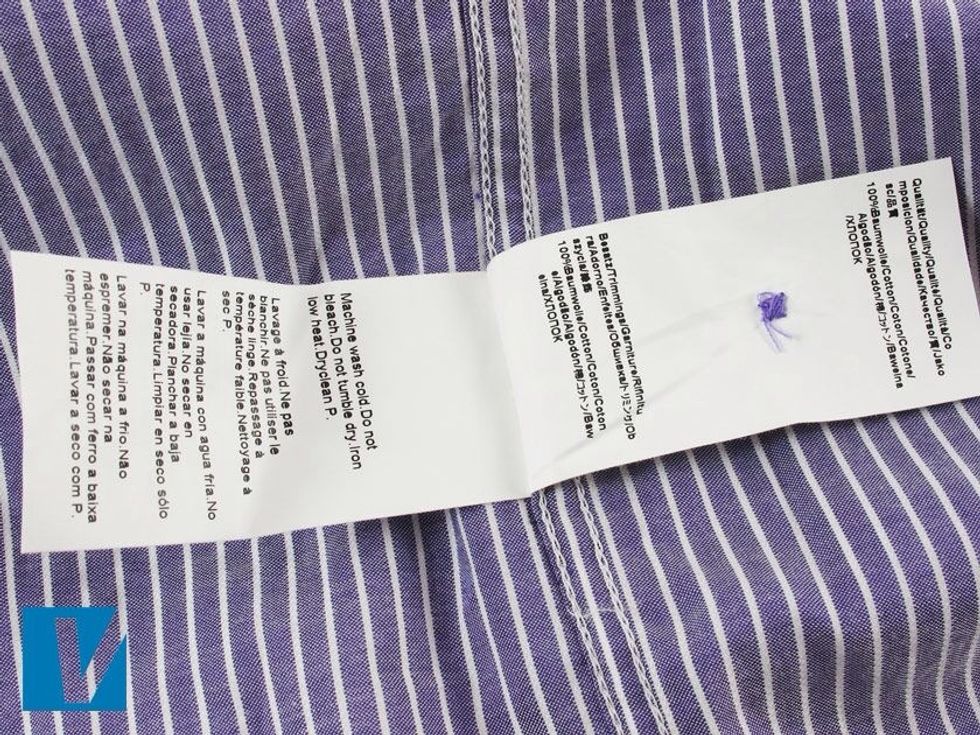 Hugo Boss shirts feature a care instruction label on the inside. The exact copy will vary.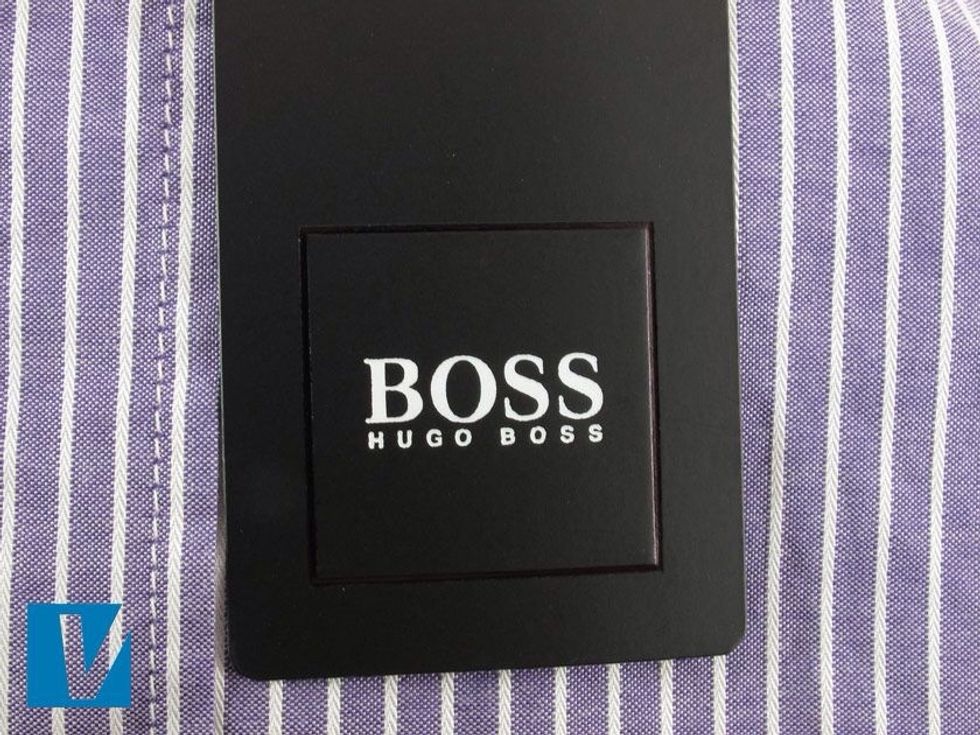 Check that the Hugo Boss logo on the swing tag is consistent with the official logo used. Beware that genuine swing tags can accompnay counterfeit shirts.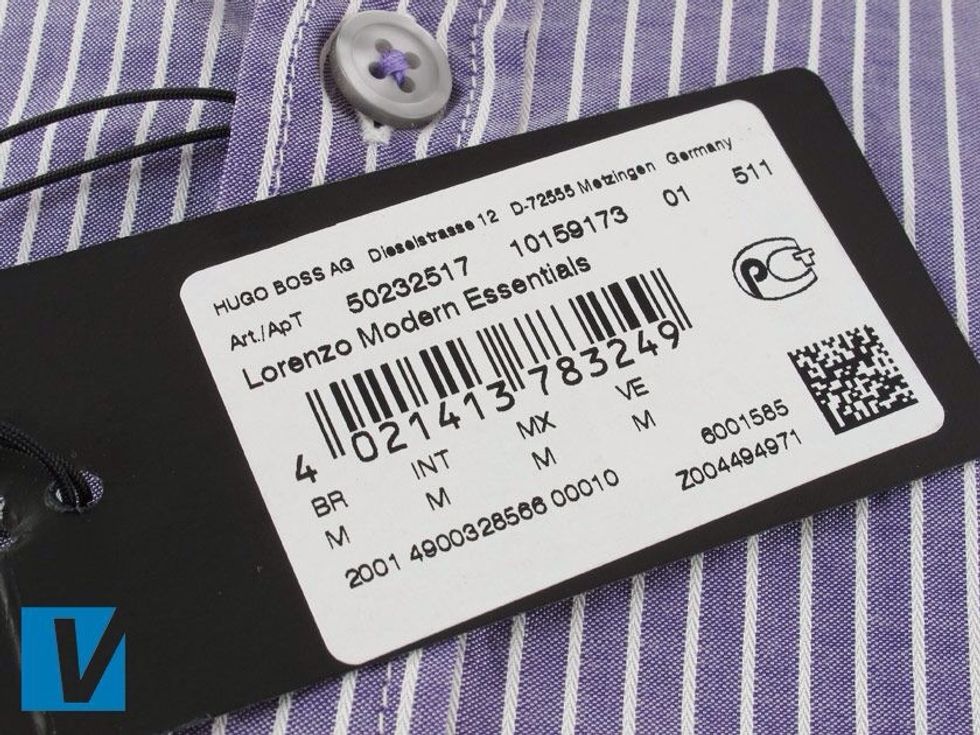 If the seller still photographed the swing tag check that the price, style name and any details match the receipt and the inside security label.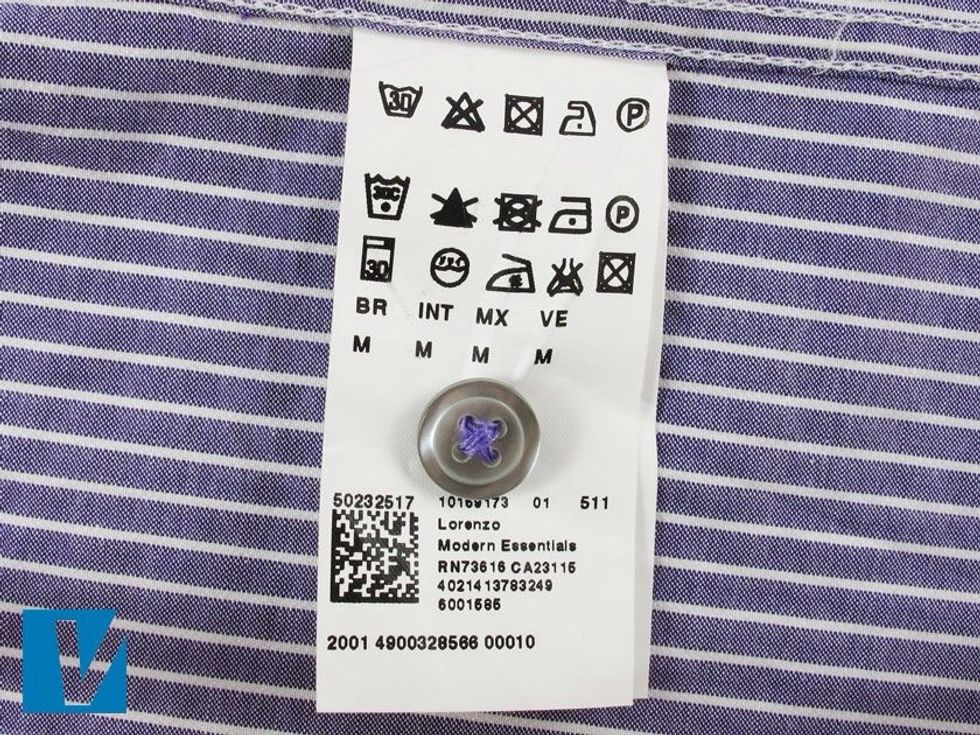 A security label is located inside the shirt. It details the care symbols along with the style name and security numbers. Check the numbers and style name match the swing tag.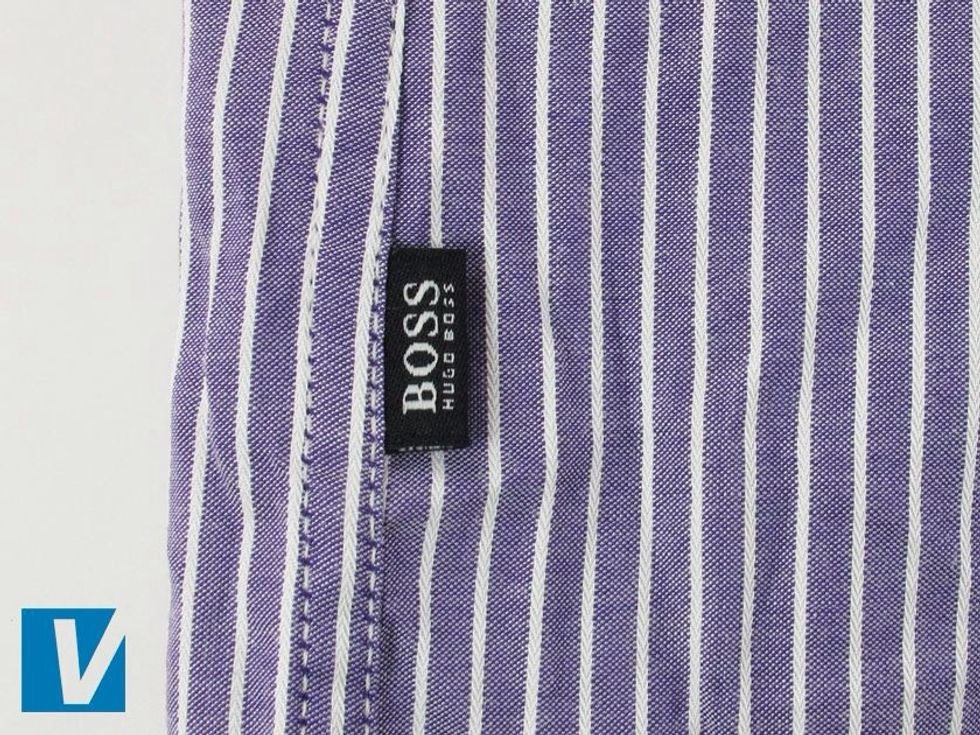 Some Hugo Boss shirts feature a small stitched in label on the side. Check the consistency of the Hugo Boss logo carefully, and that the stitching is exceptionally clean.
The creator of this guide has not included tools