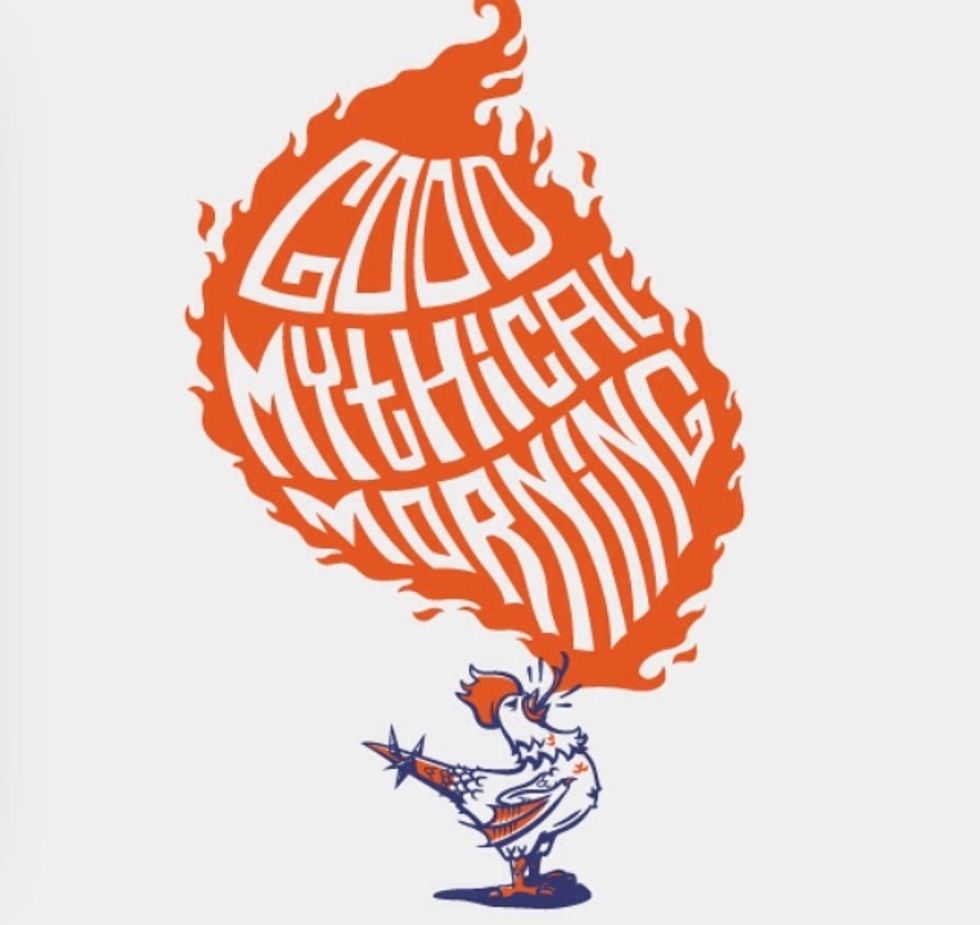 If you recongize this, keep reading! If you dont....well, just keep reading... Good Mythical Morning is a popular youtube channel hosted by life long best friends, Rhett and Link.
As you know i am a loyal mythical beast! But these people are the most mythical of all beasts! Rhett (left) and Link (right) have been best friends ever since they met when they had to stay im for....
...recess when they were in first grade! Now they are married and have kids but are still bffs! I encourage all Sarbears to give gmm a try!
The creator of this guide has not included tools