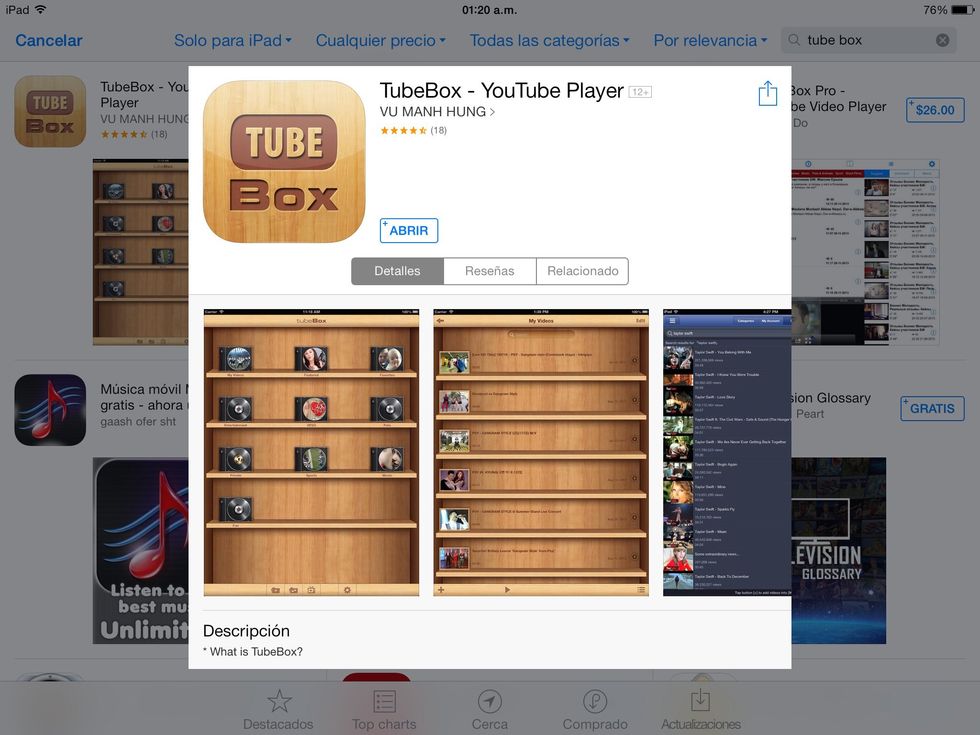 Go to the App Store and download Tube Box.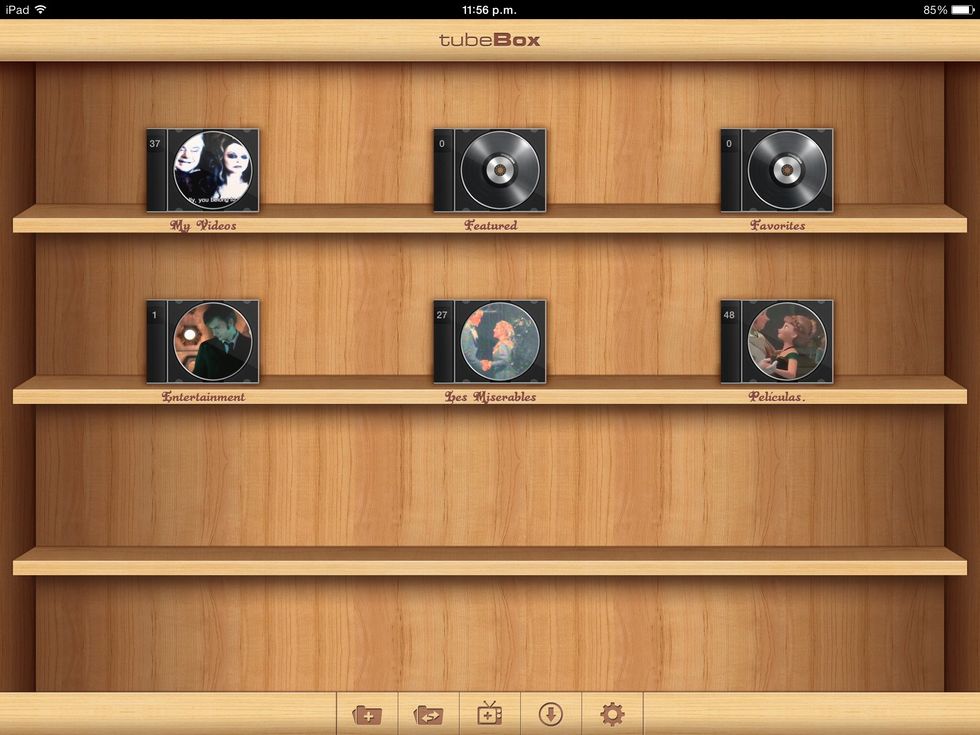 Once you open the app, click on the little tv icon (it's on the bottom of the screen). It is the one that has a plus sign in it, and it will take you to the YouTube search option.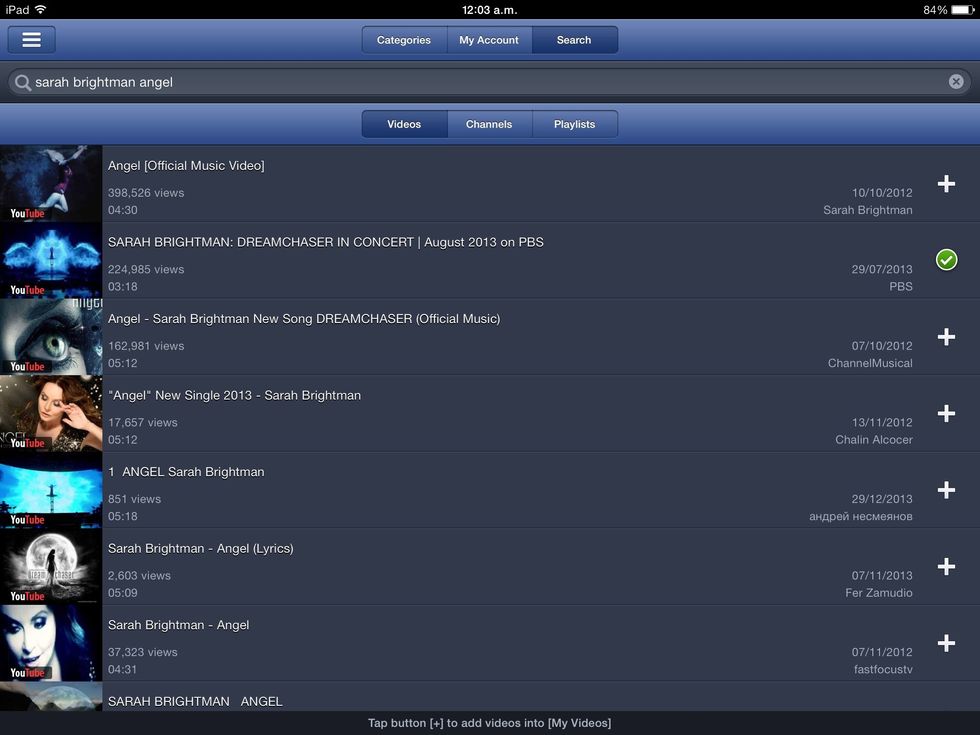 Search for a music video, movie, etc.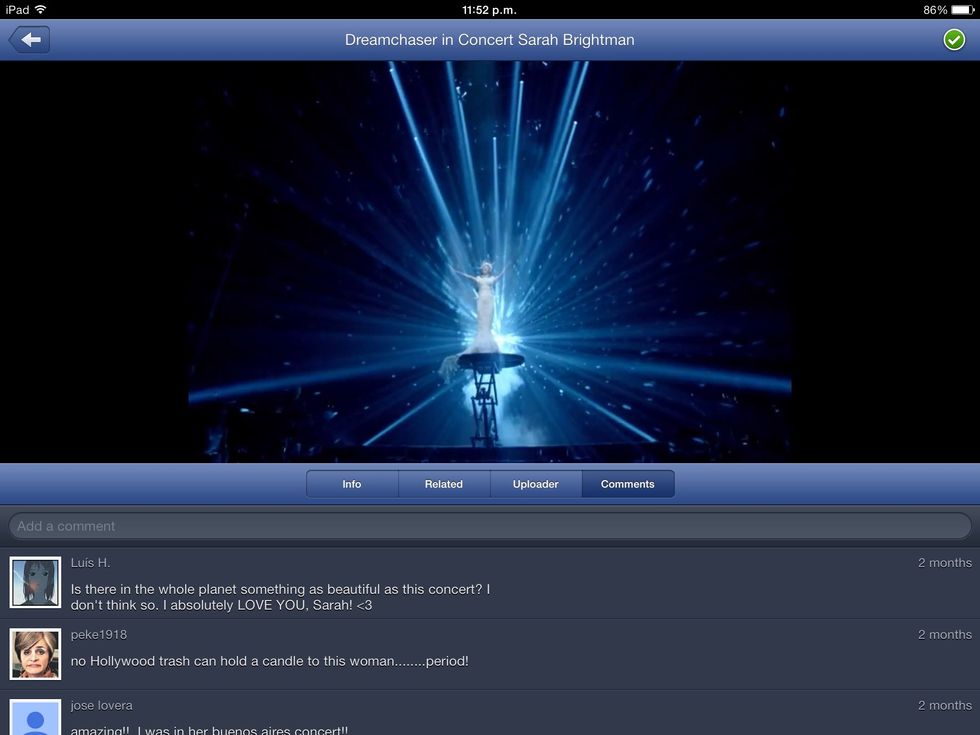 You can watch your video, read or post coments, etc.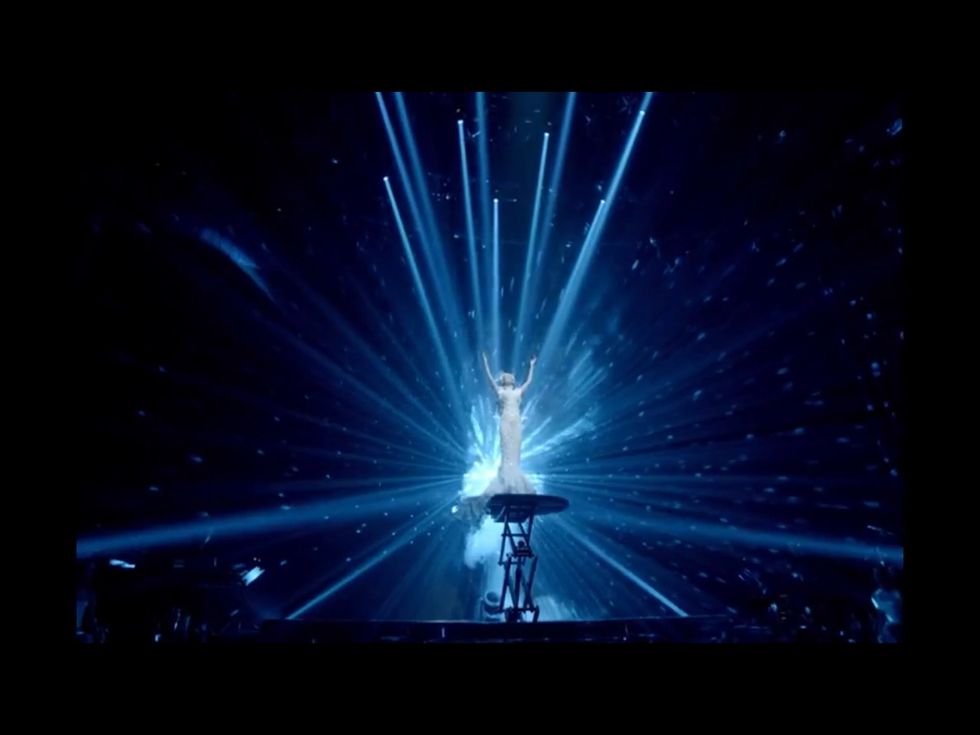 And you can watch your video in full screen.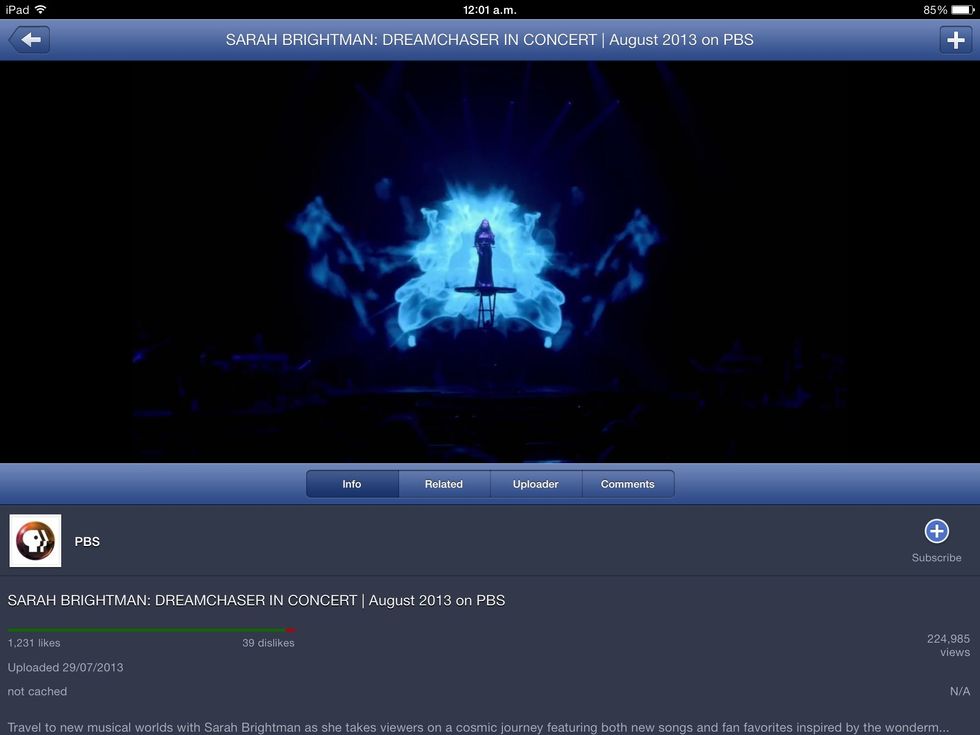 To start caching the video, click the white plus sign on the top right corner.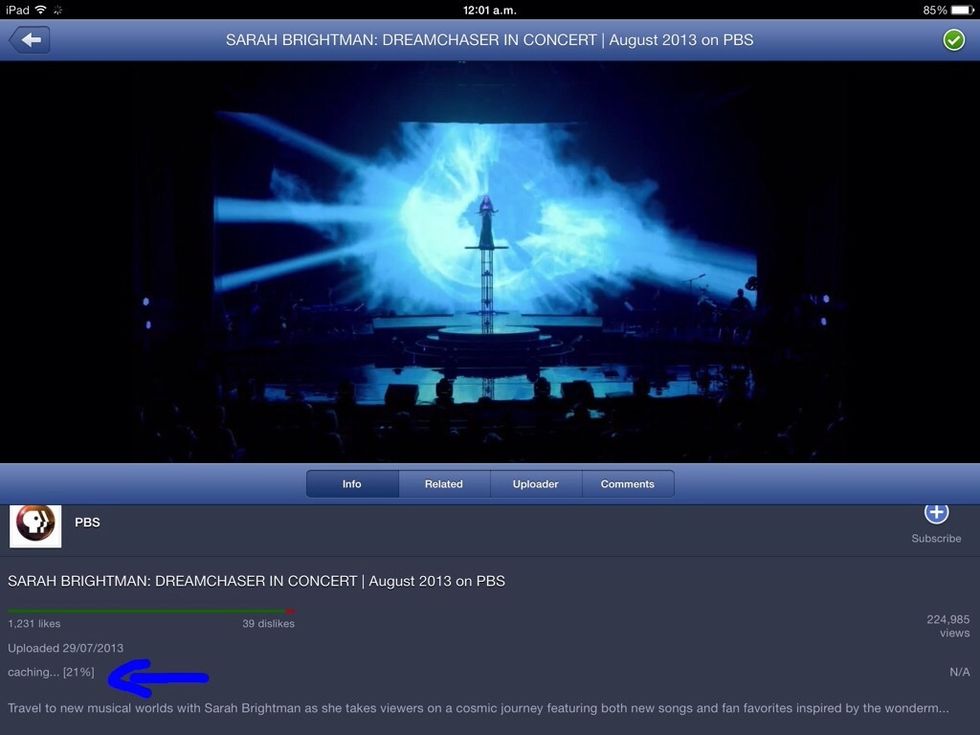 It will start caching, and once it finishes, it will show on the main screen of your app.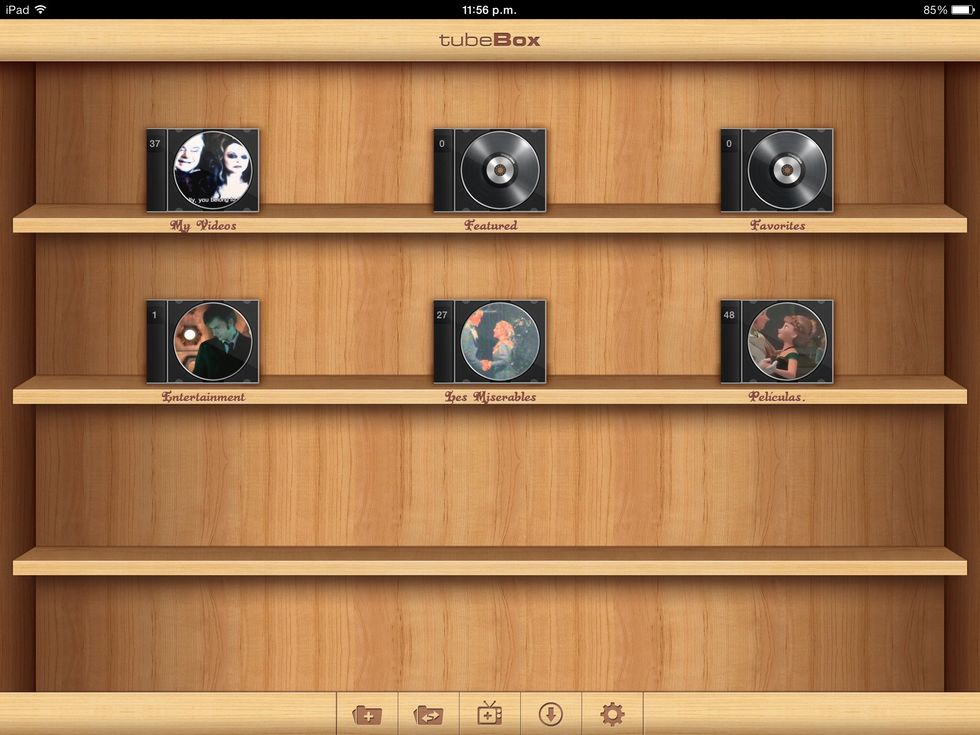 This is the main page. You can add more playlists with different titles.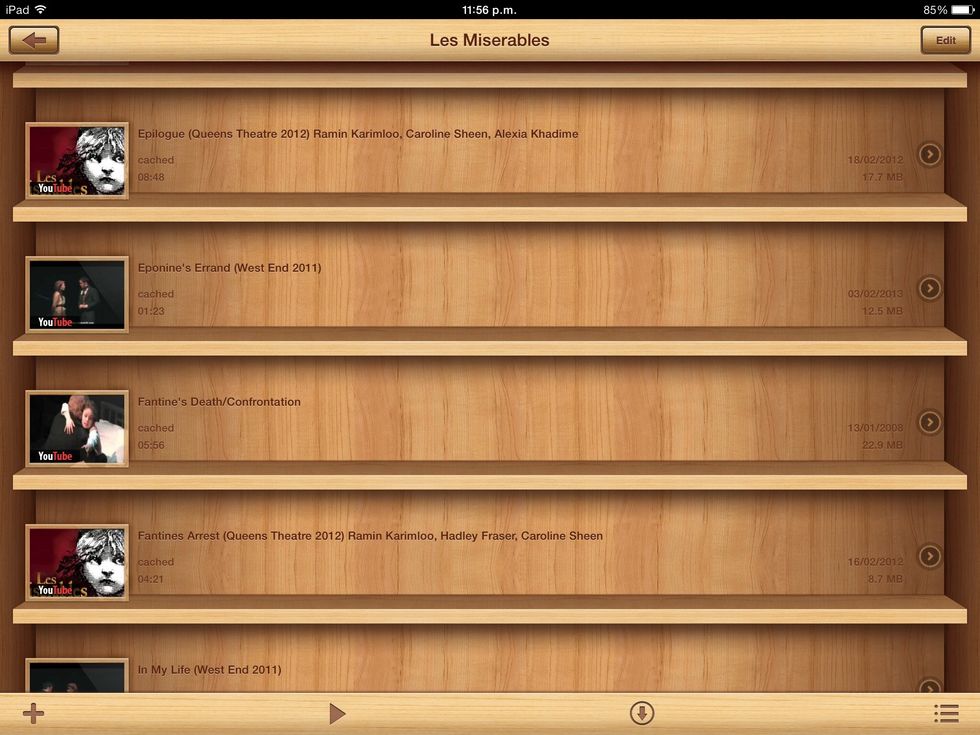 Click on a playlist, and it will show all your cached videos.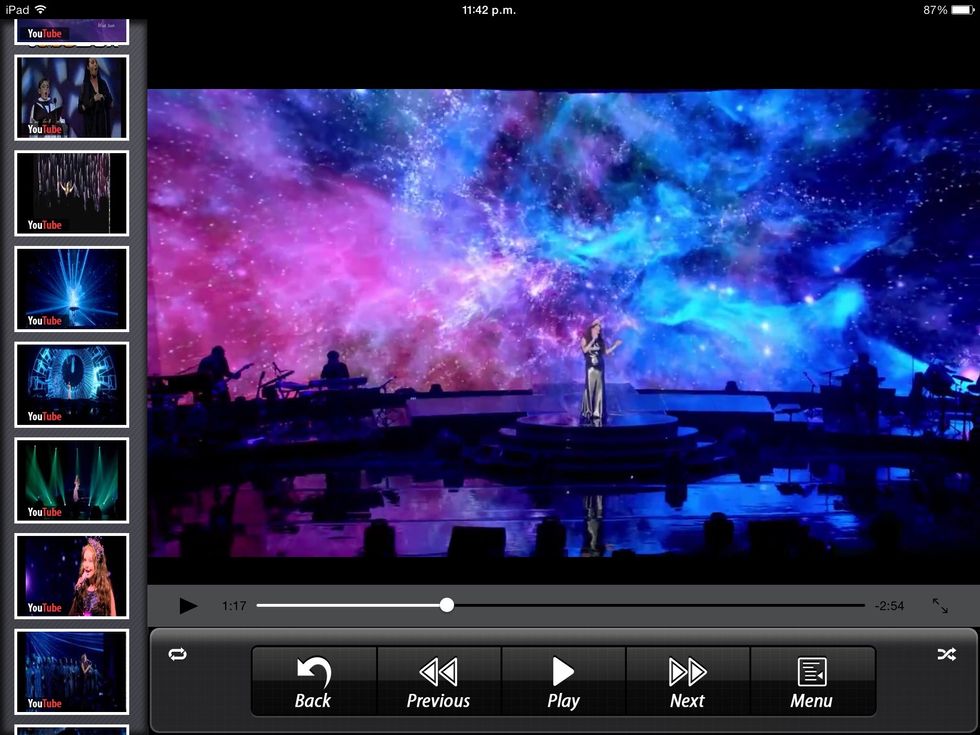 Click on any of your cached videos, and you can watch it, even if you don't have an Internet conection.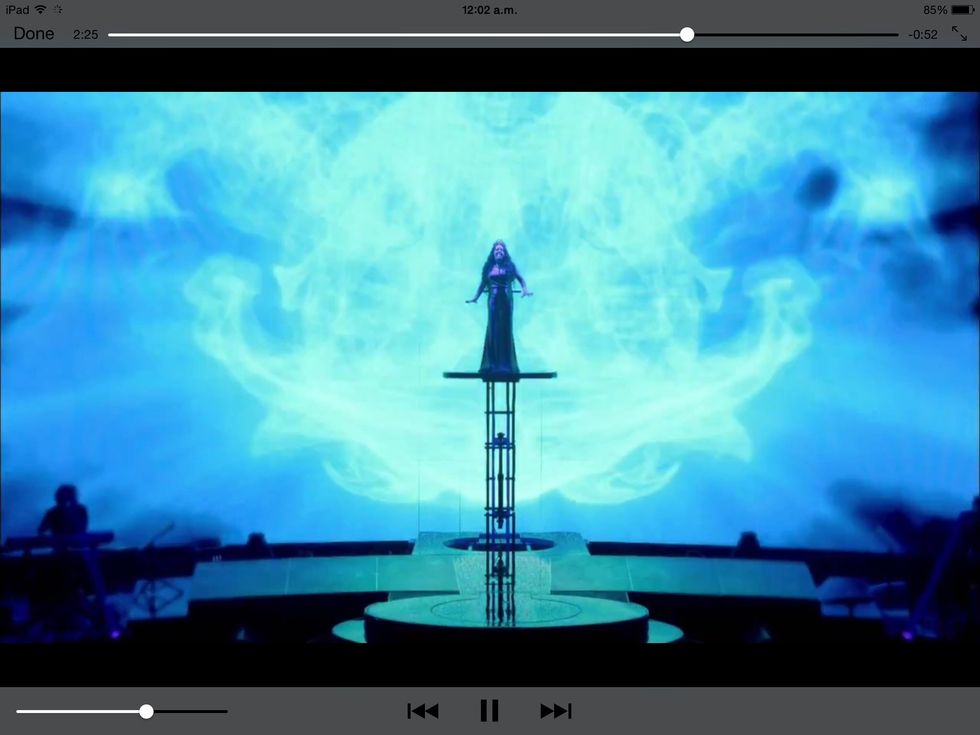 You can watch it in full screen too.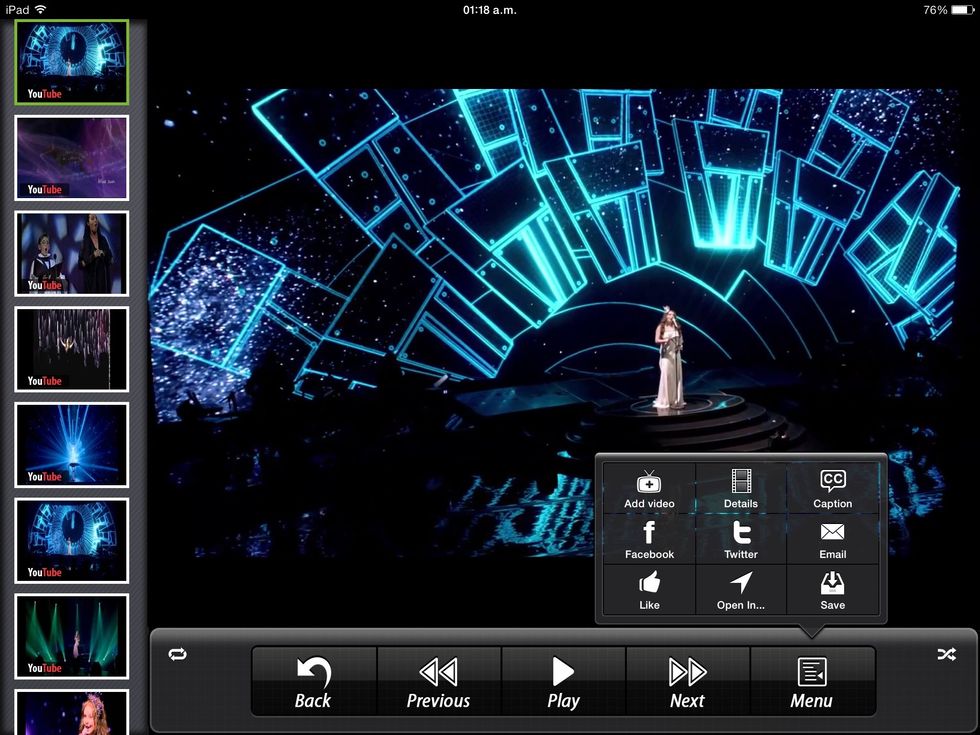 If you want to download a video to your camera roll, click on the Menu icon, and it will give you several options. You can download it to your device, or share it to Facebook, Twitter, Dropbox, etc.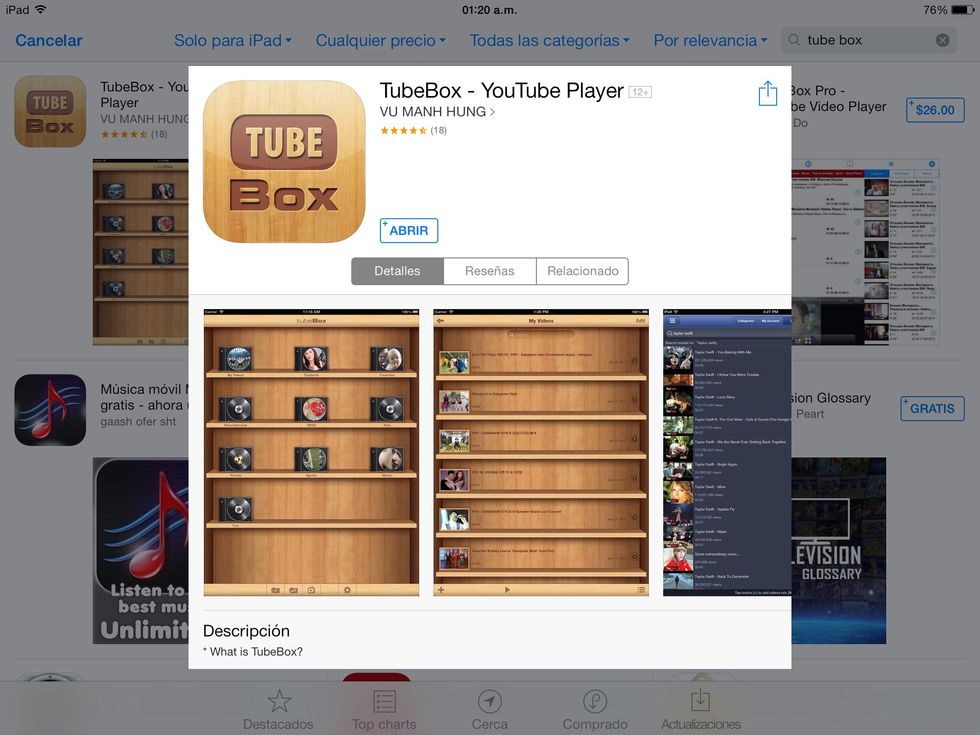 Have fun :-)