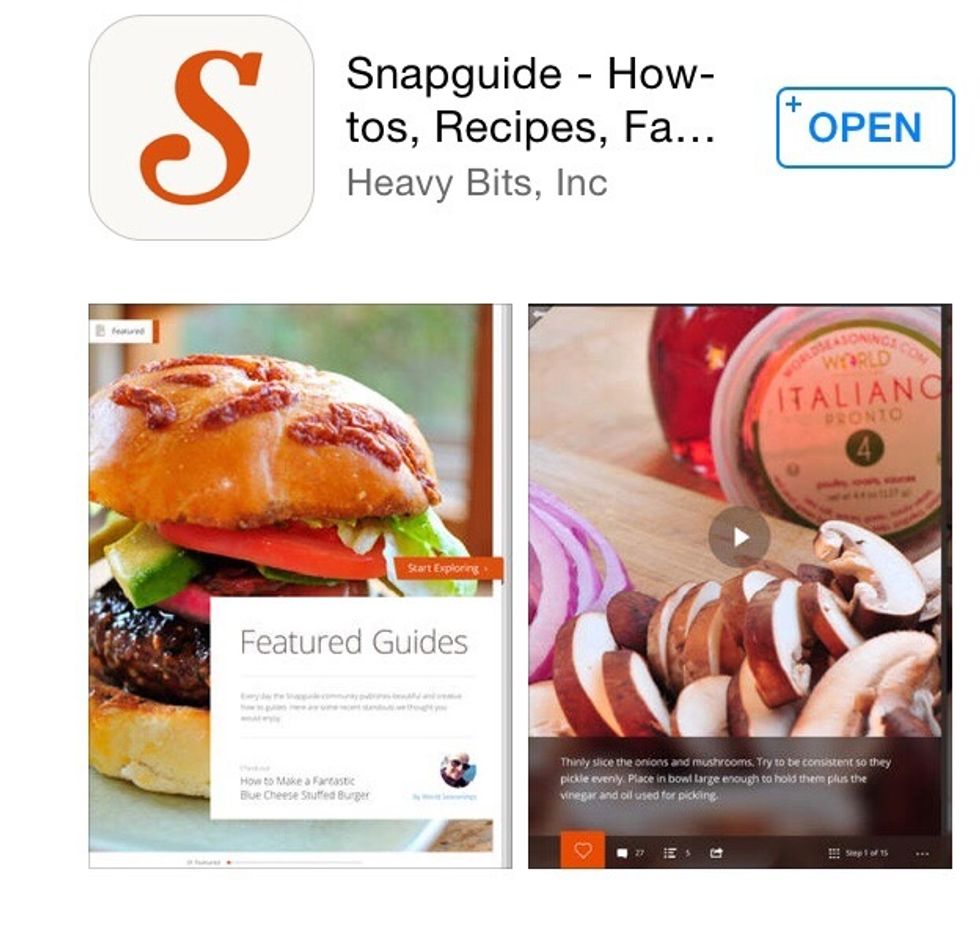 First you get your device and go on to the App Store or anything like that! At that moment you go and click the search bar and type snapguide in.
Then when the app icon of the S pops up click download!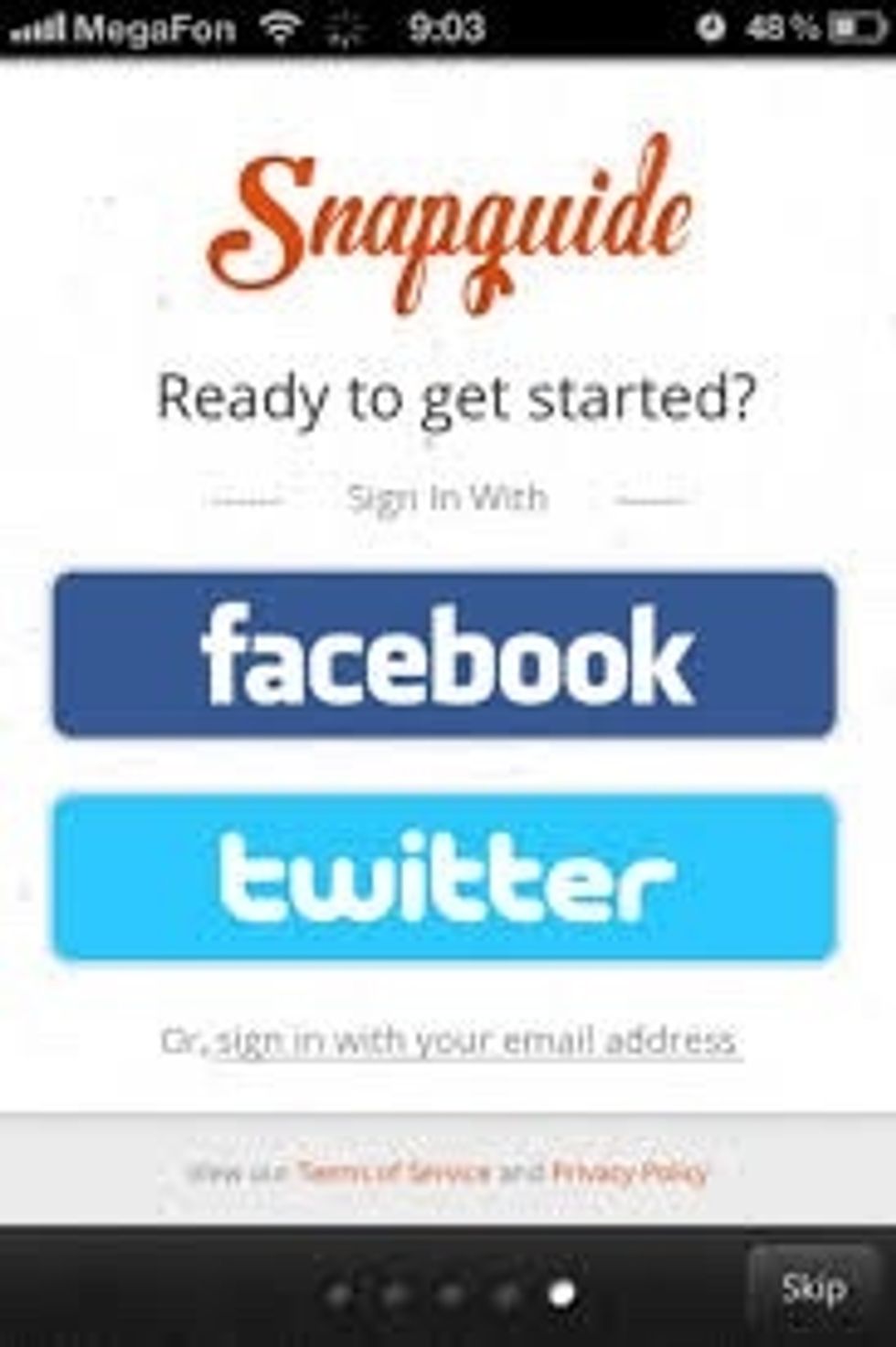 Then once the app has downloaded click the icon. Then when get started pops up click whatever you want to join with and fill out the details!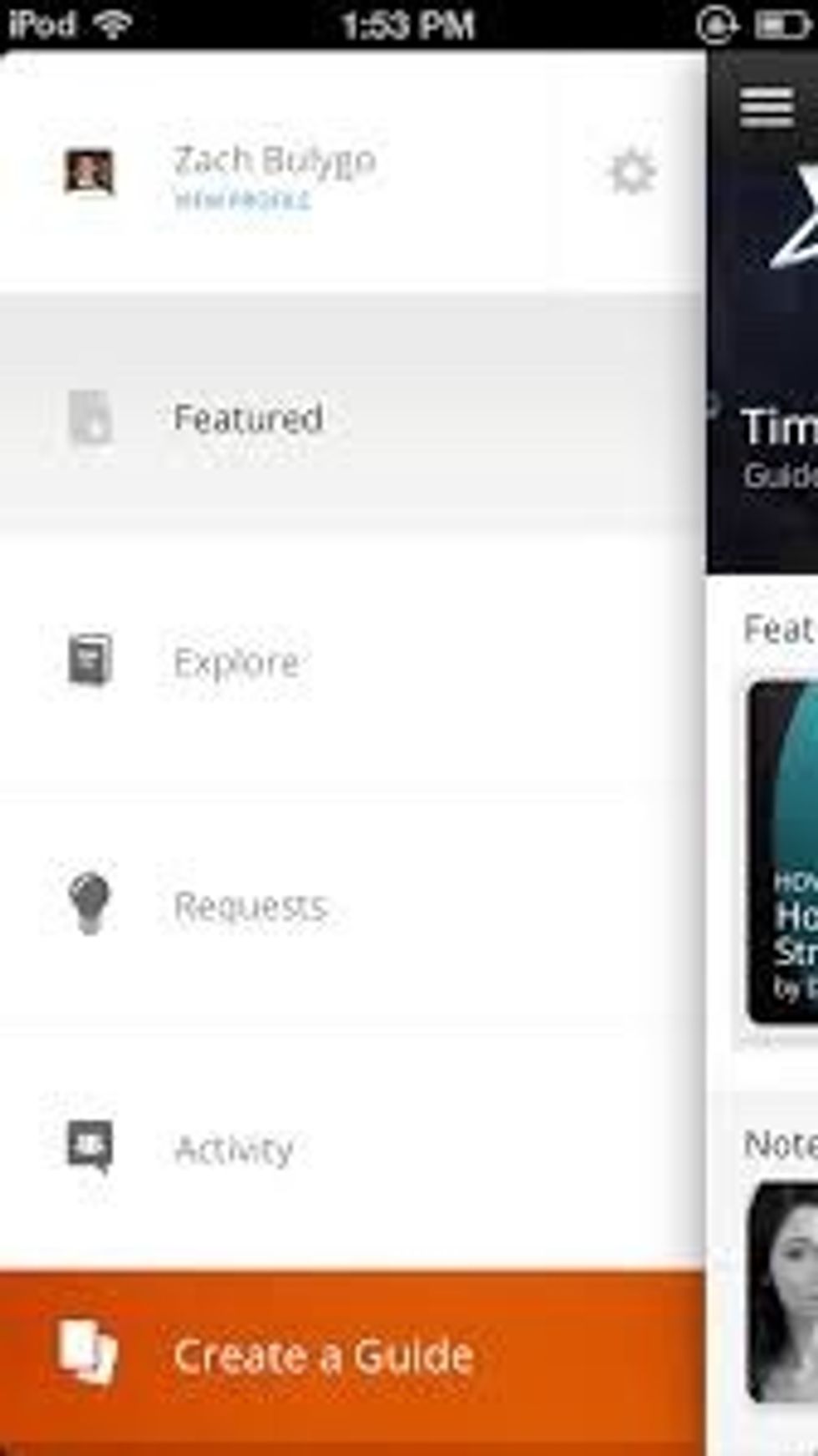 After you have finished this page will come up witch means you are ready to get started!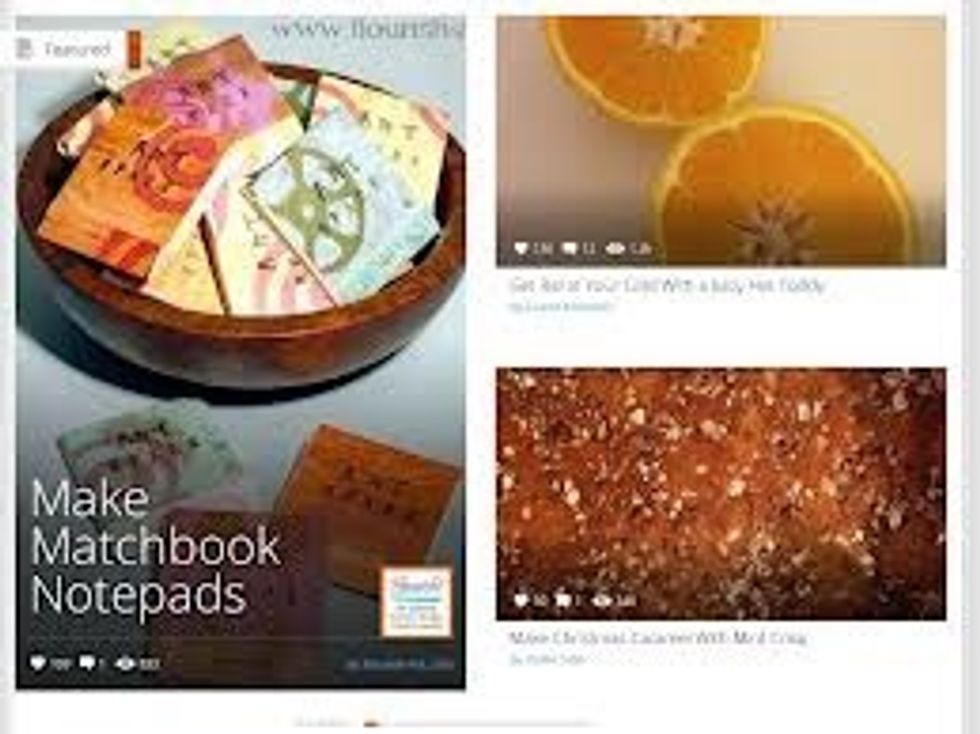 Then click featured and see what everyone else has created then you will have set up a snapguide account and know how to use it!
A form of tecnoligy
An account for anything like app store
A finger