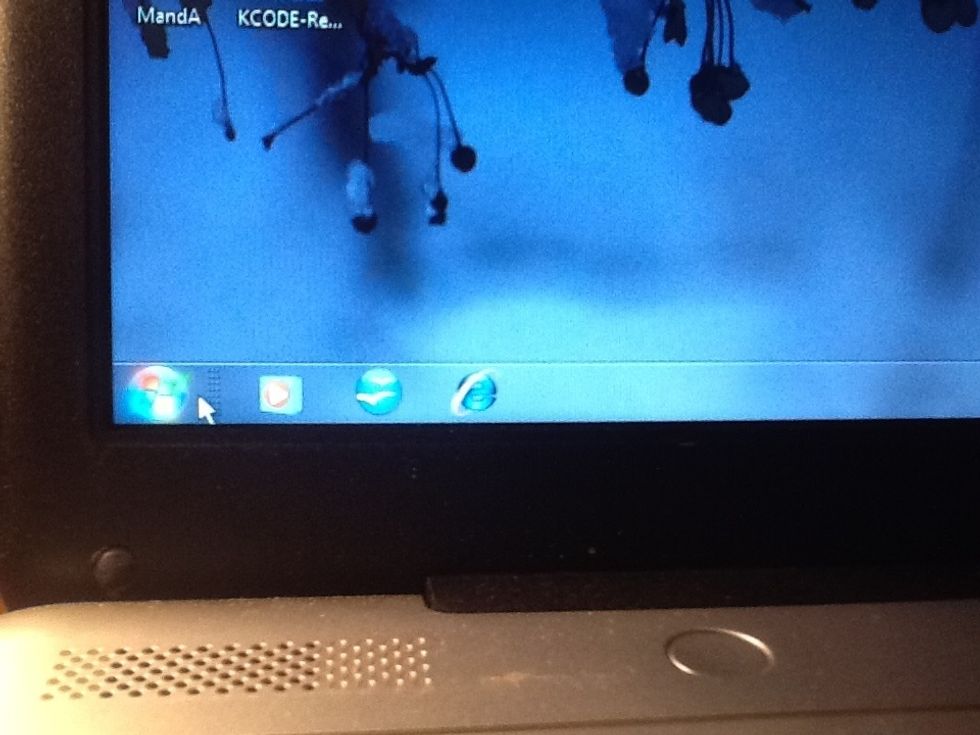 🔆Click on the windows icon located near the bottom left corner of your screen.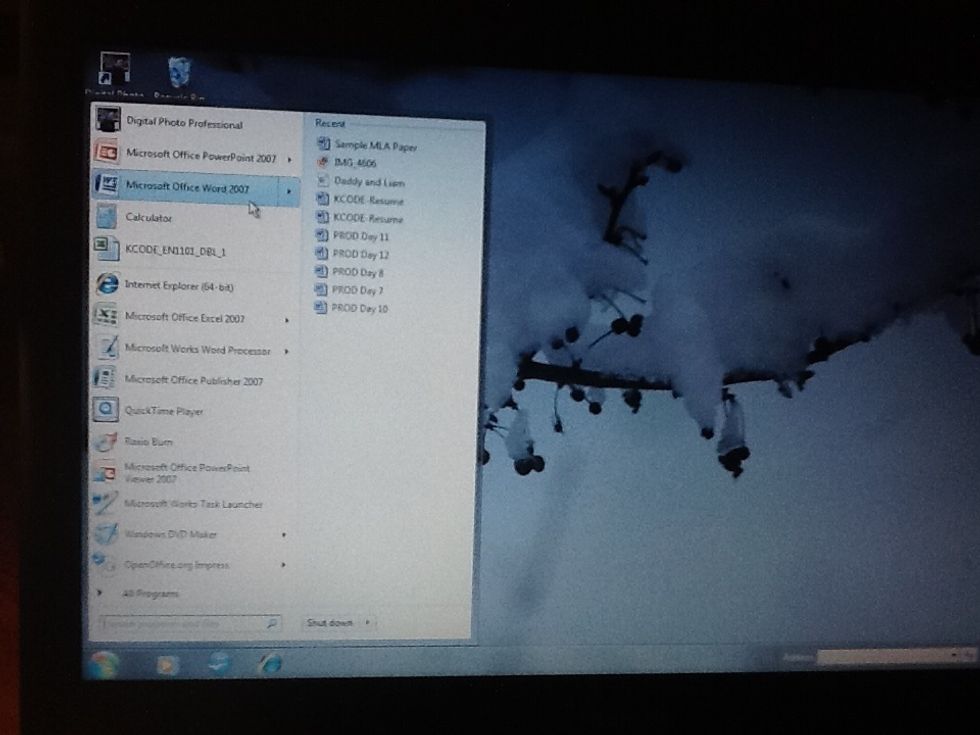 🔆Click on Microsoft Office Word (versions and years may vary).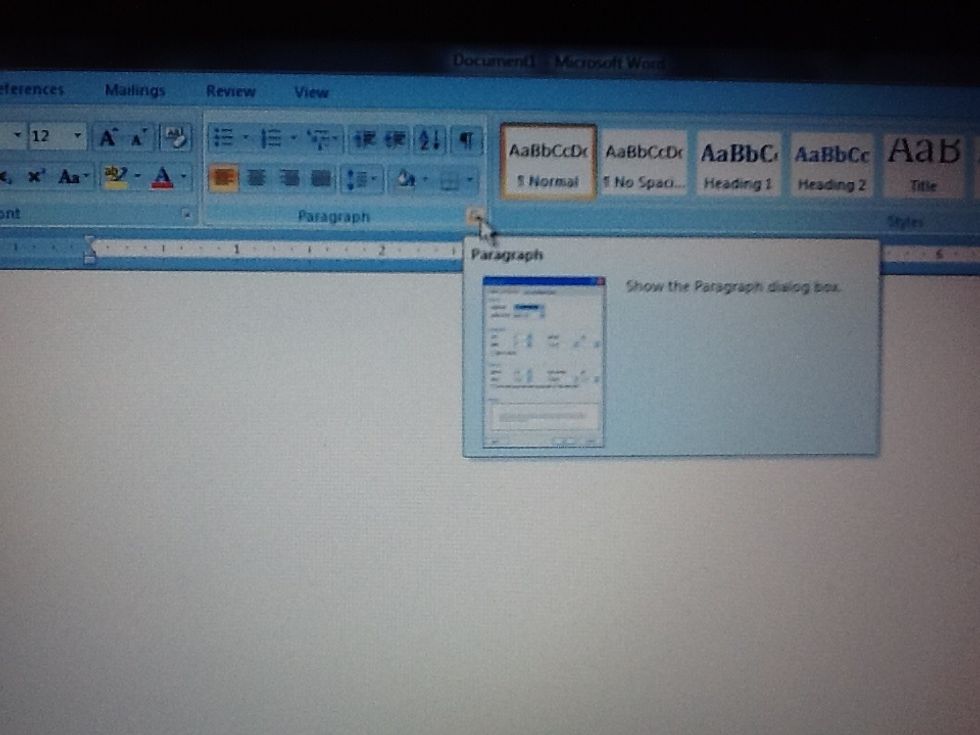 🔆Click on the arrow icon next to the paragraph section to expand.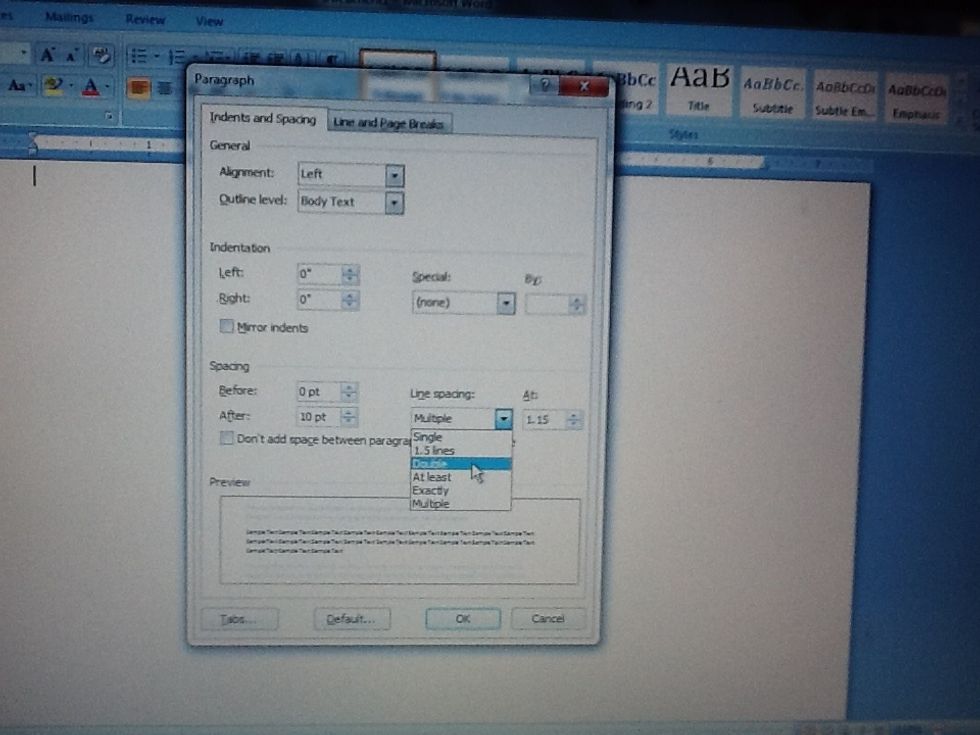 🔆Change line spacing to "Double."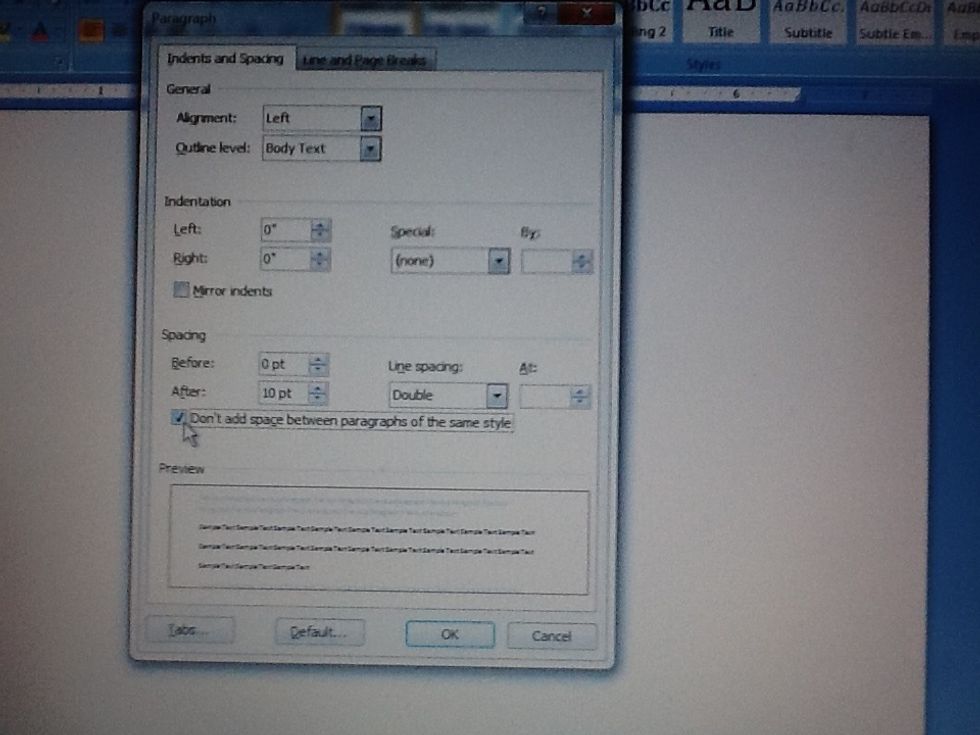 🔆Check the box next to "Don't add space between paragraphs of the same style."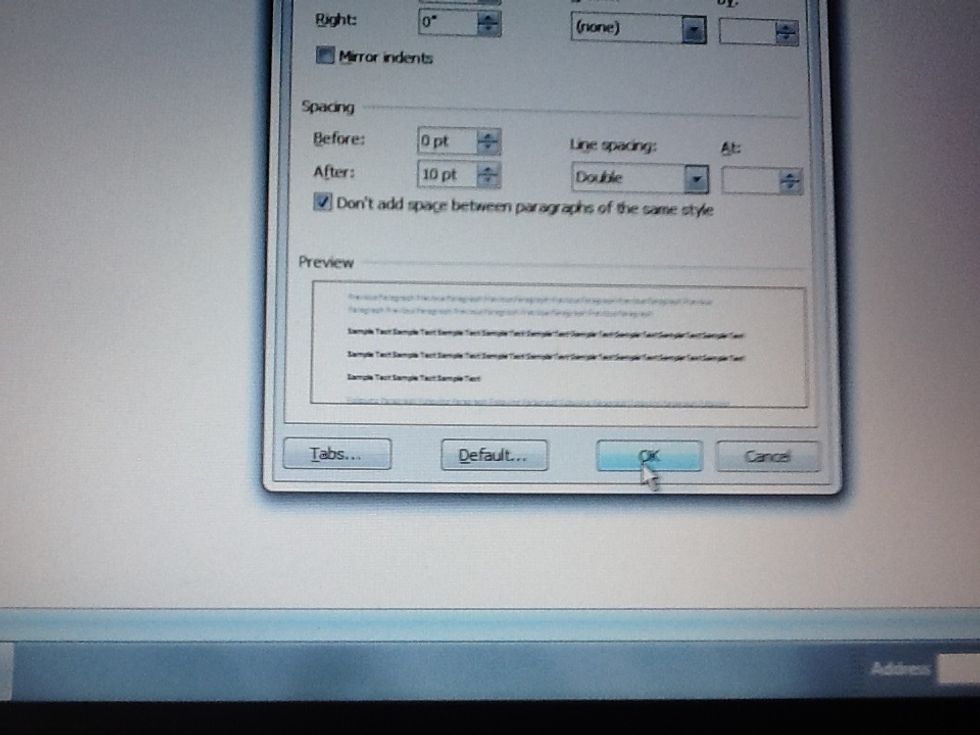 🔆Click OK.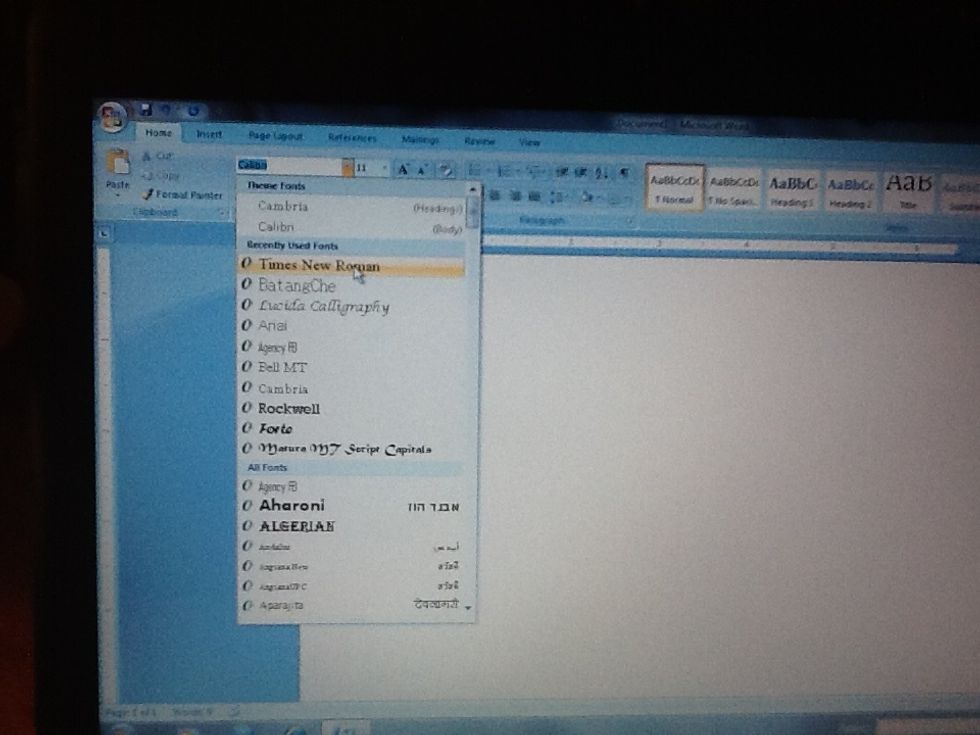 🔆Change font to Times New Roman.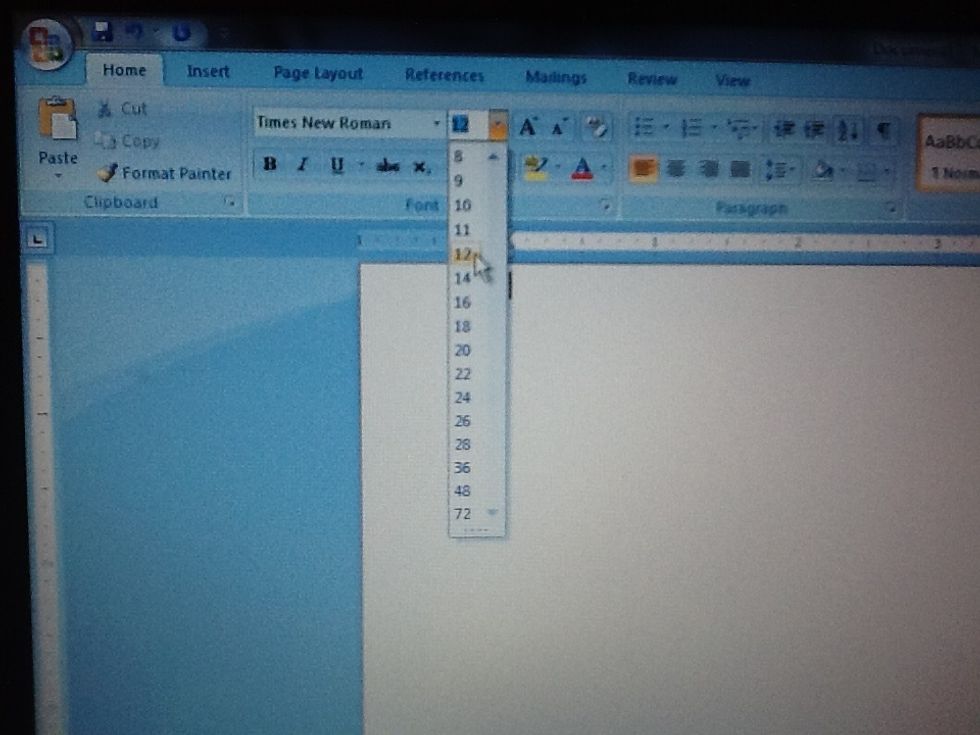 🔆Change font size to 12.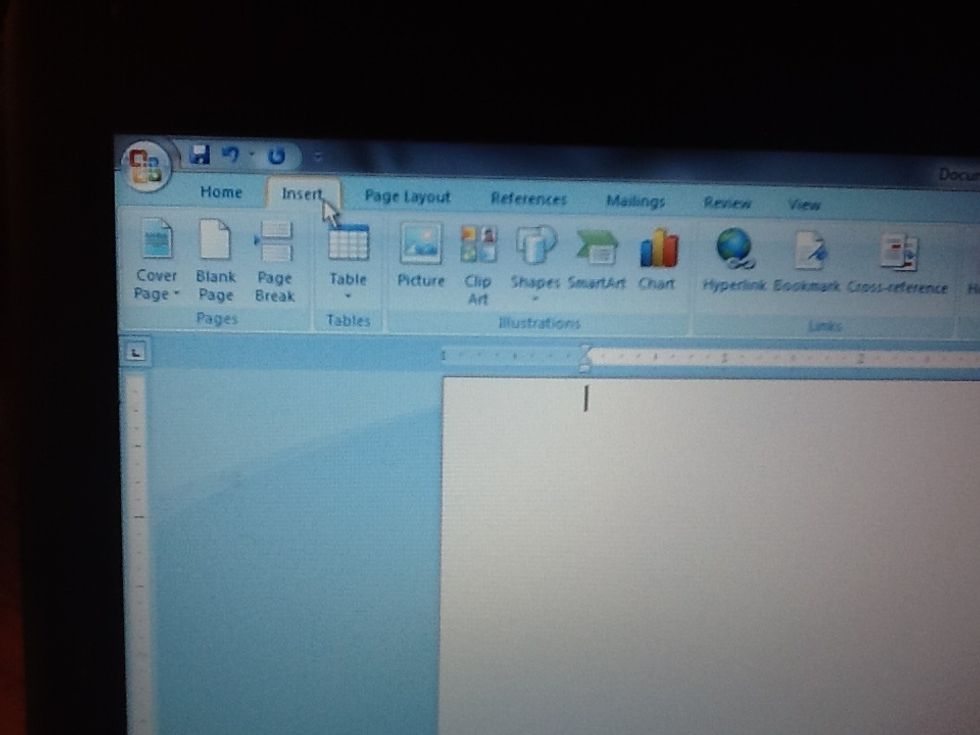 🔆Open the "insert" tab.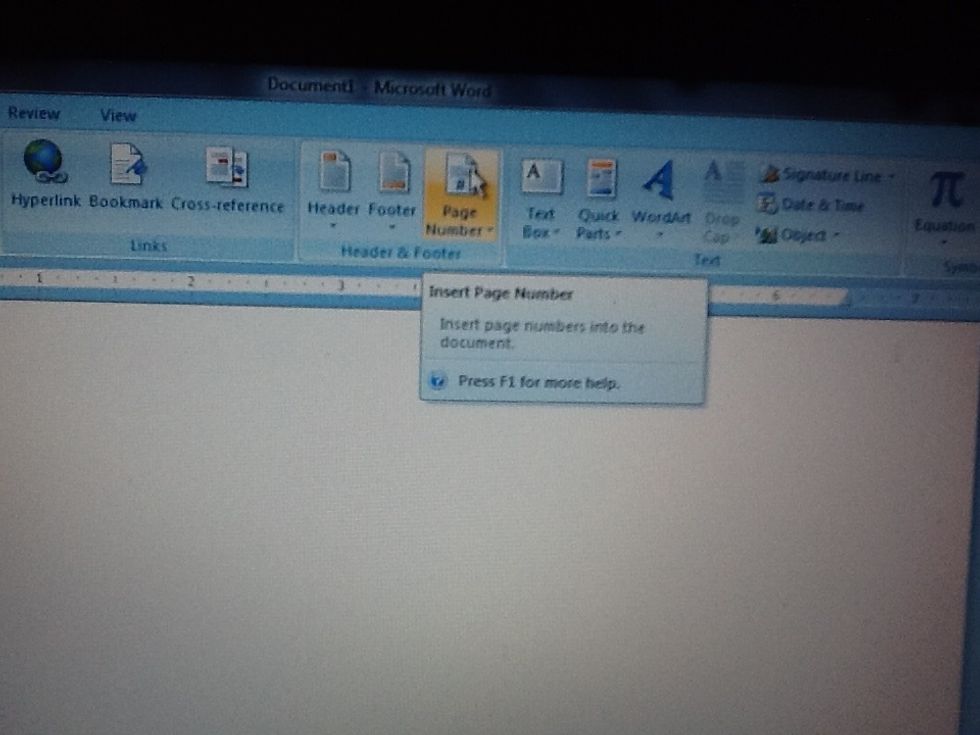 🔆Click on "Page Number" to expand.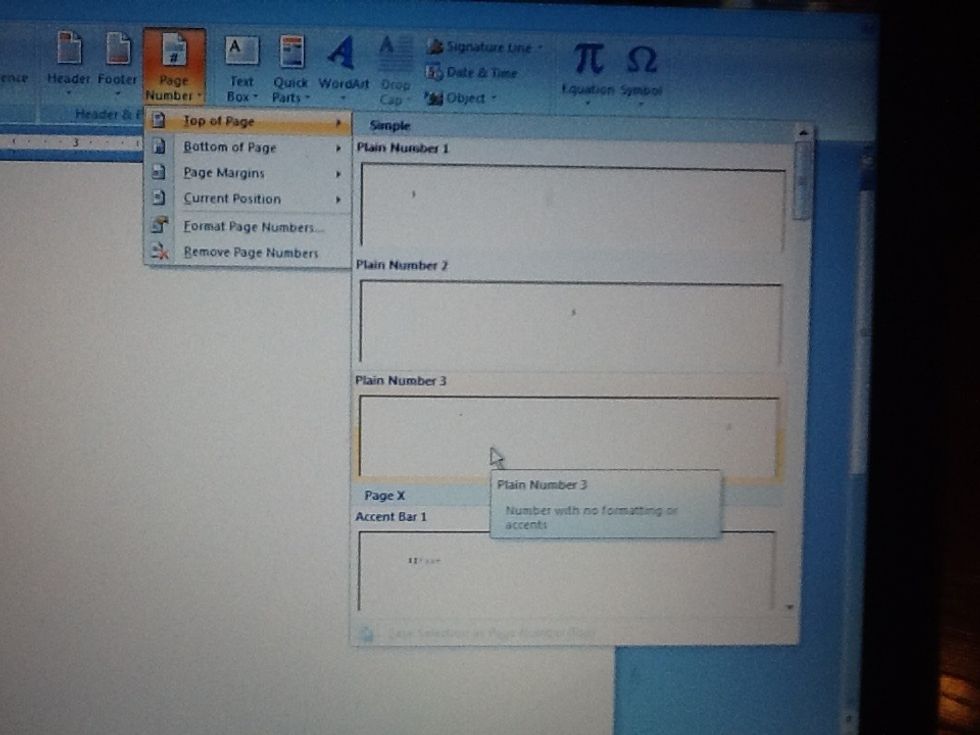 🔆Choose "Plain Number 3."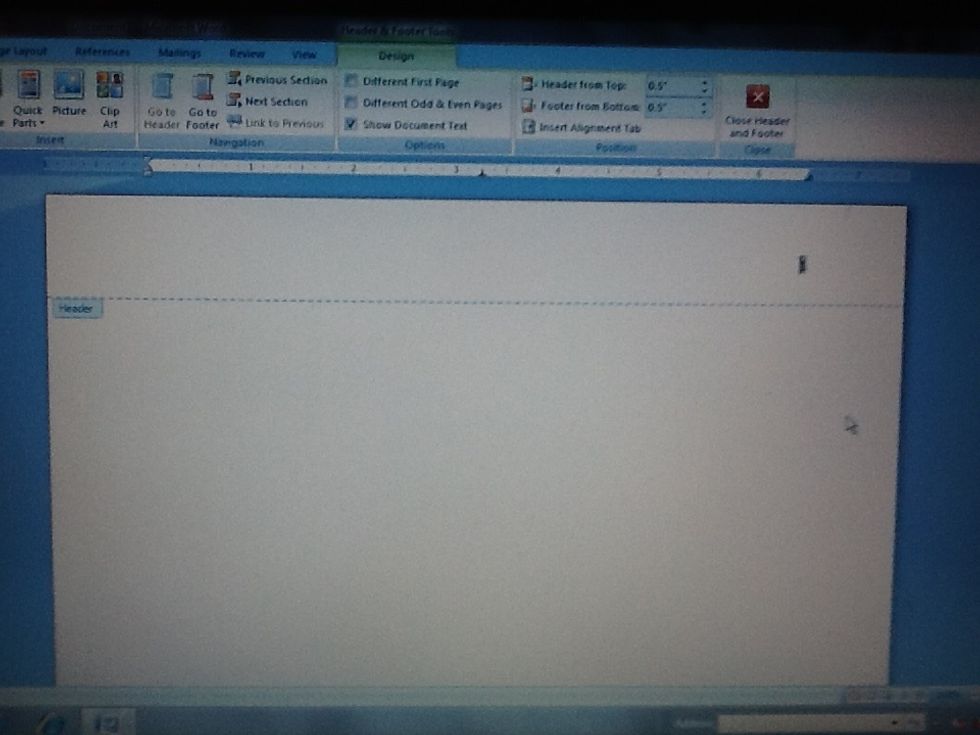 🔆The page number will appear and populate automatically for each page typed.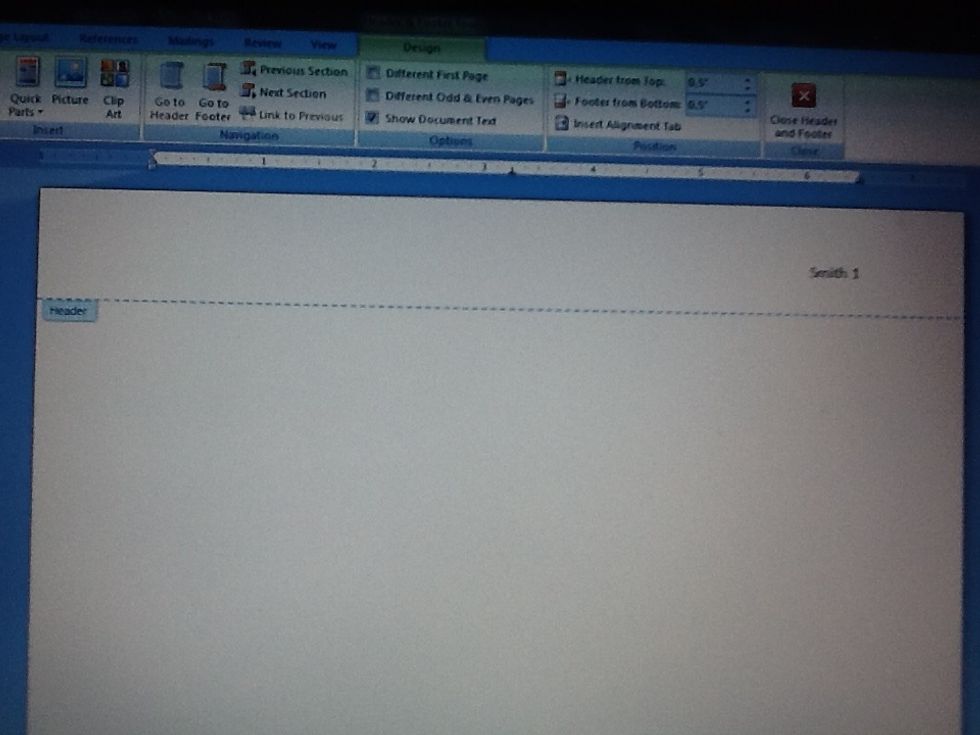 🔆The student's last name should be typed next to the page number. Remember to hit the space bar once to separate the last name from the page number.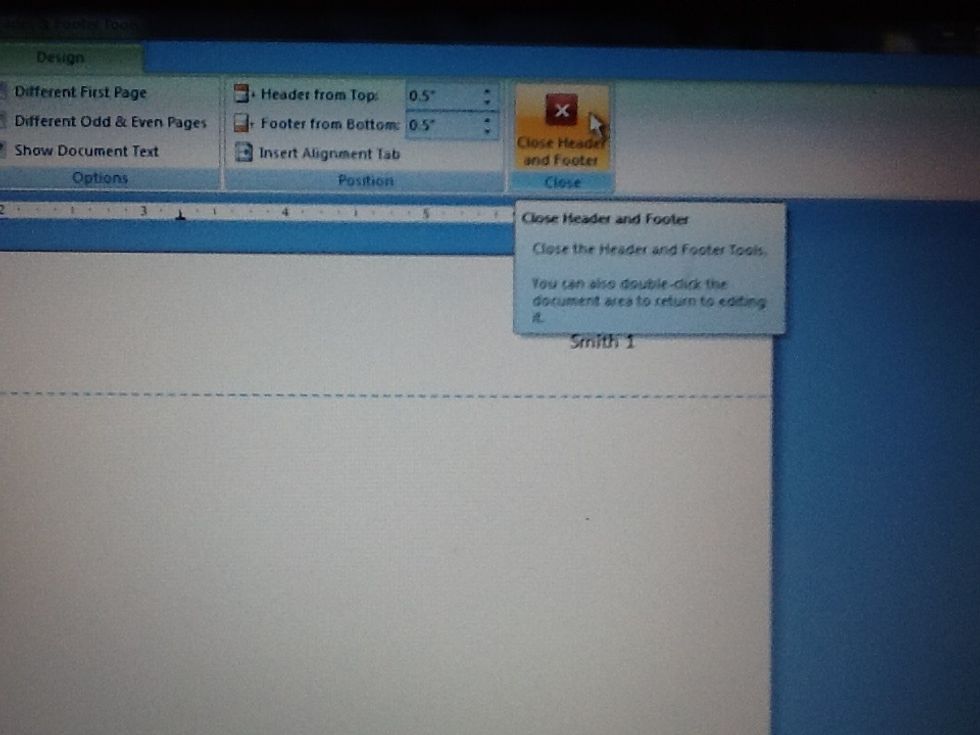 🔆Close the header.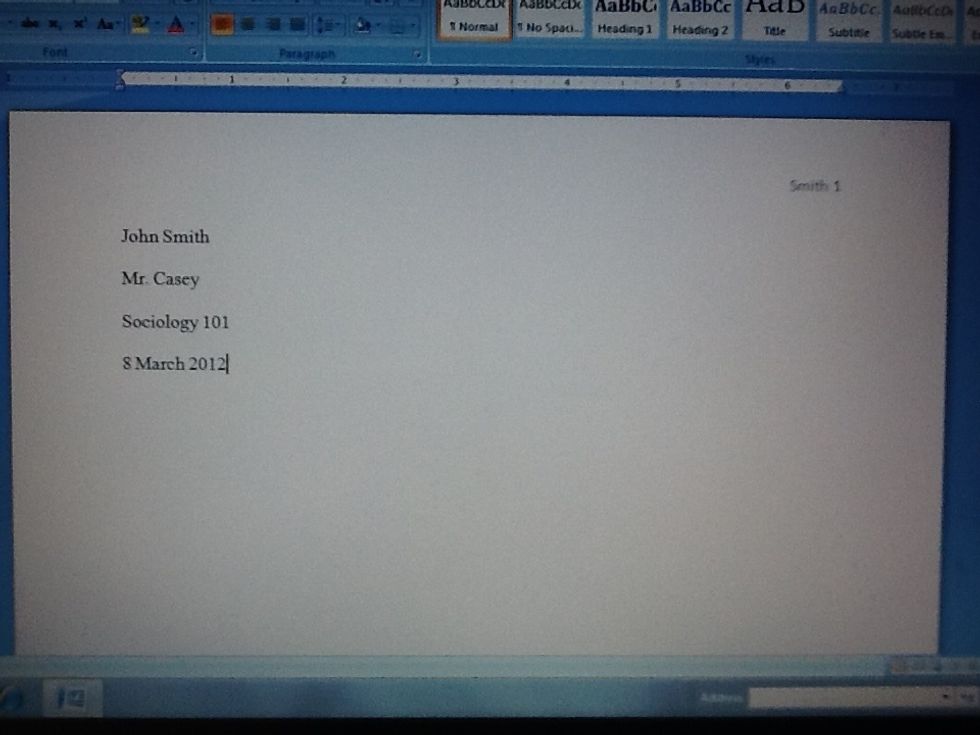 🔆On the top left side of the first page, the student should type his or her name, the instructor's name, the course title and number, and the date. NOTE: This appears on the first page only.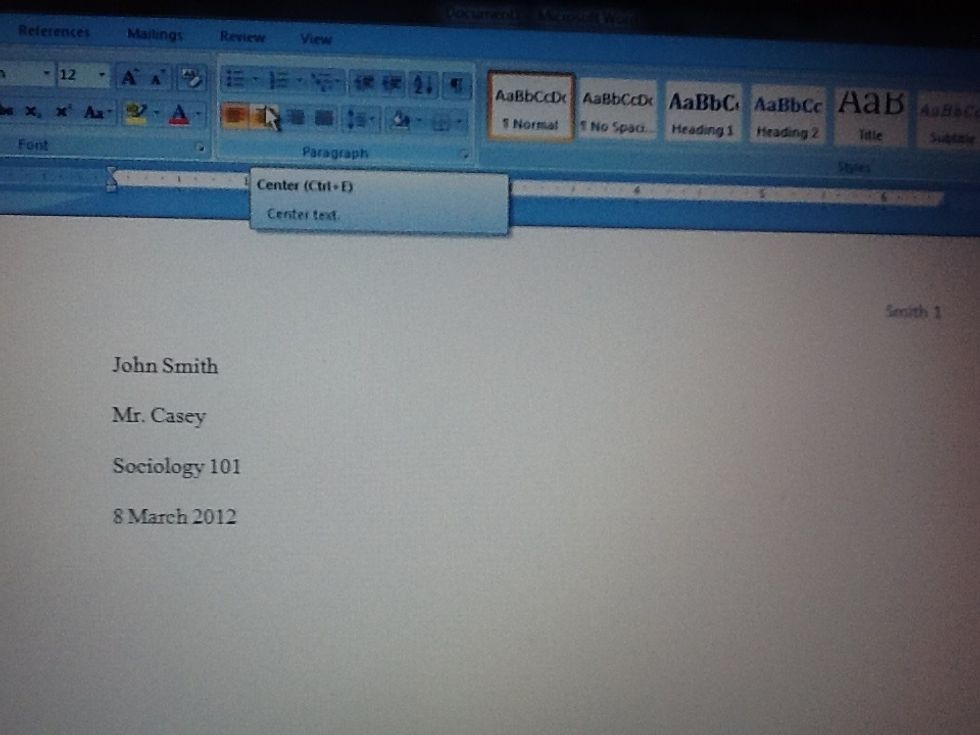 🔆The title will be centered on the next line.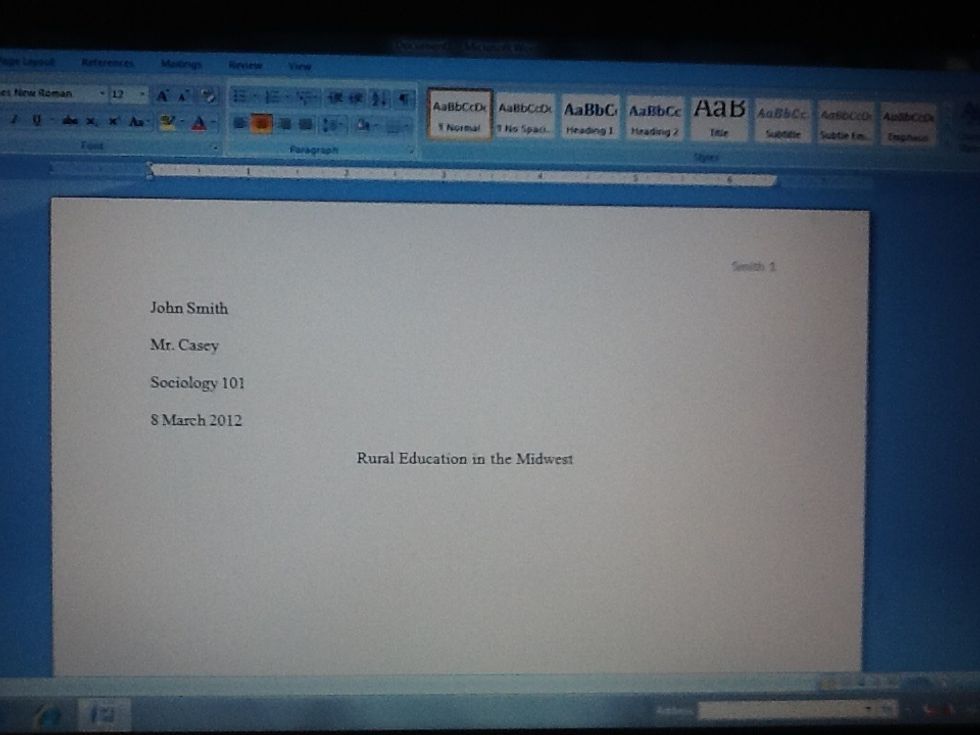 🔆Type the title on this centered line.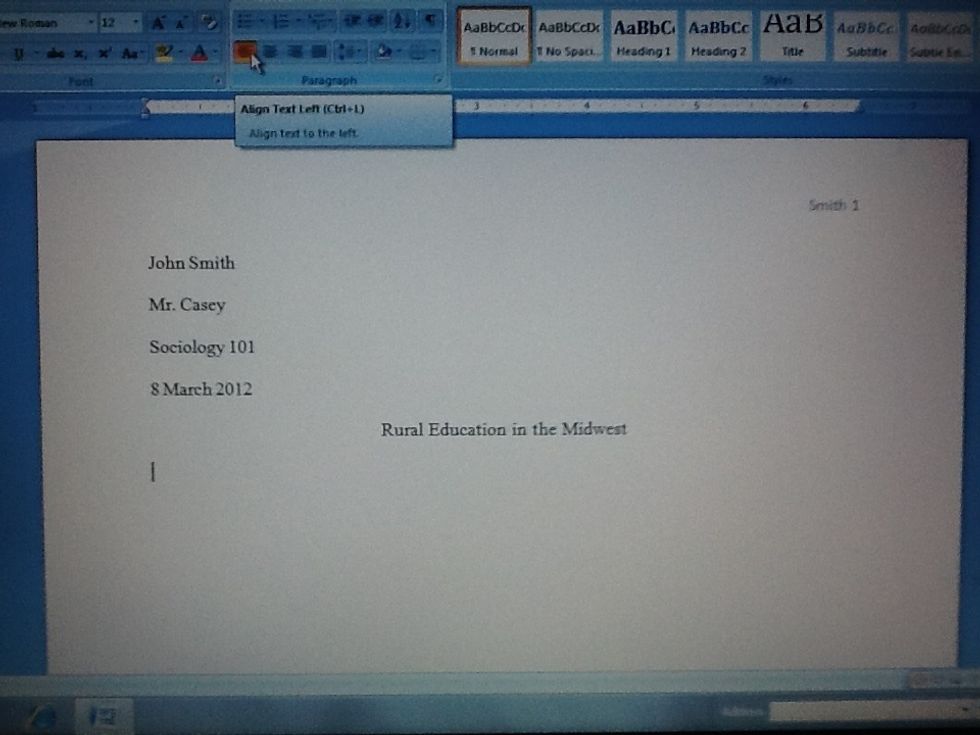 🔆Left align the following line.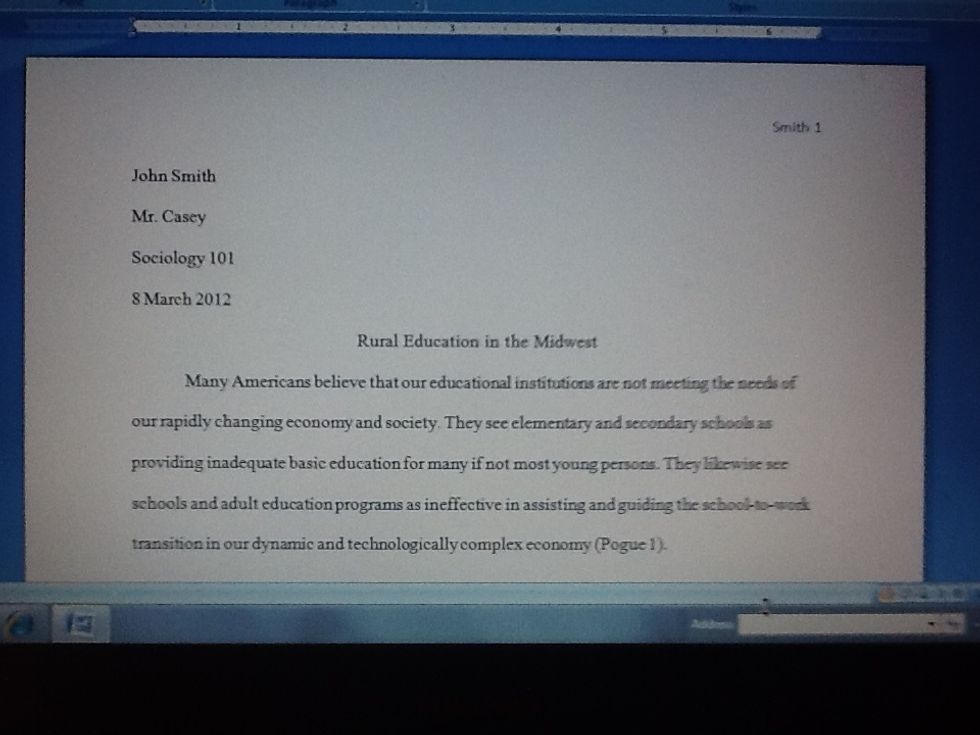 🔆Begin typing the essay, remembering to indent the first line of each new paragraph.
Kim Code
Kim teaches composition and literature to college freshman and sophomores. Let her know what guides to college writing you'd like to see!