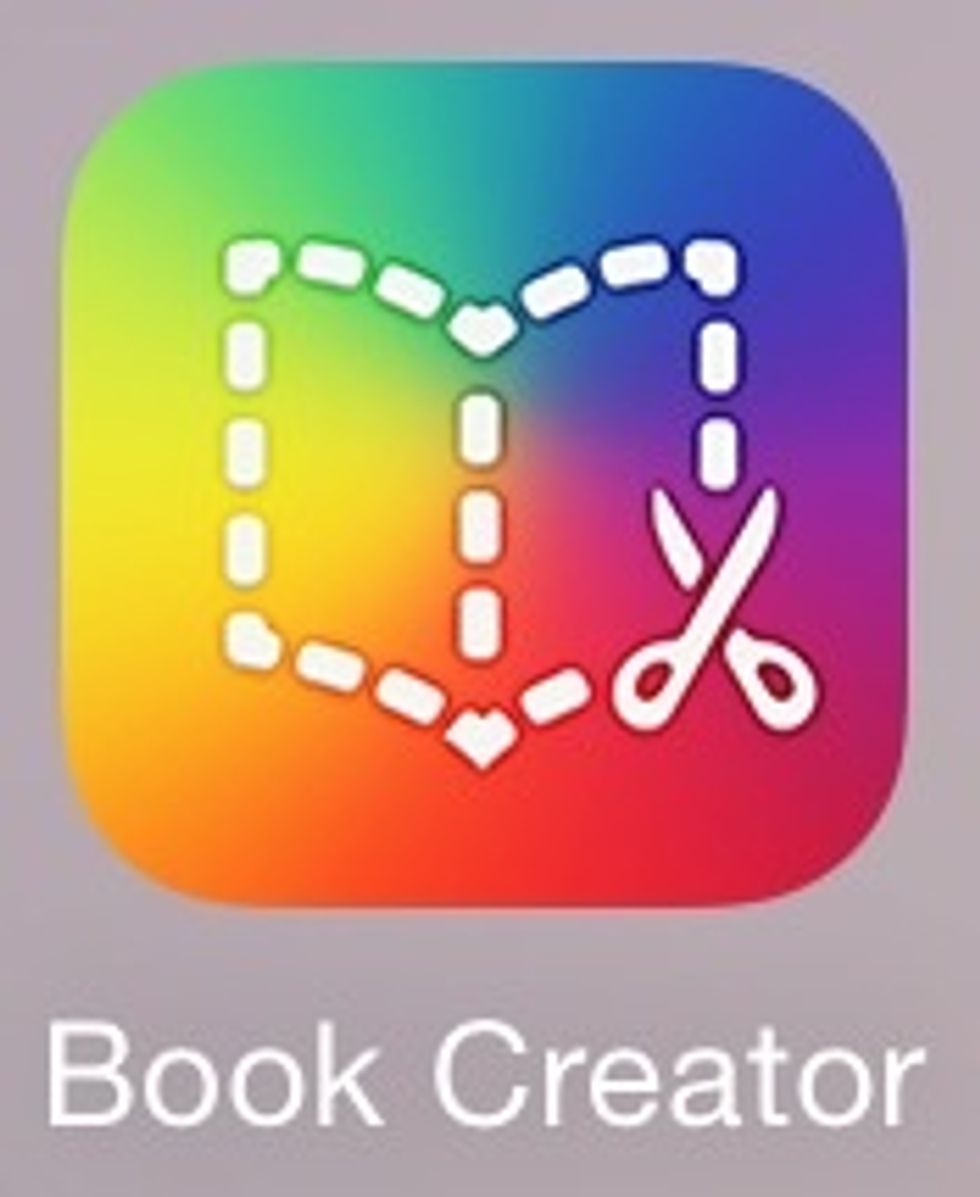 First you open the app.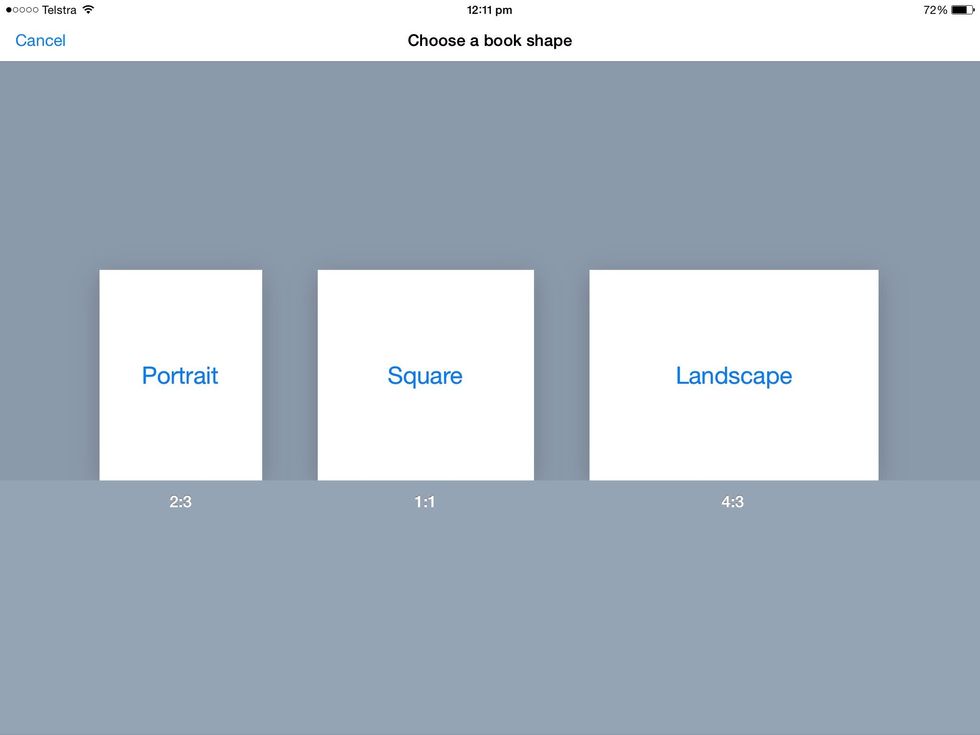 Then You tap new book at the top of the left, it will then come up with this⬆️, and you choose portrait, square, and landscape.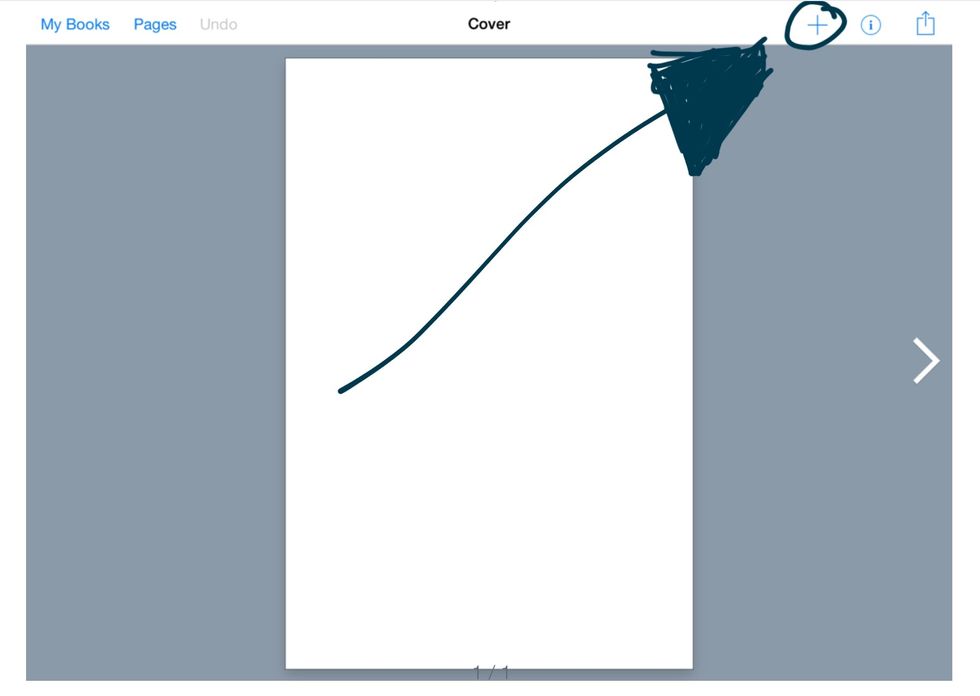 Then you tap the + button at the top and this will come up ➡️( next page ).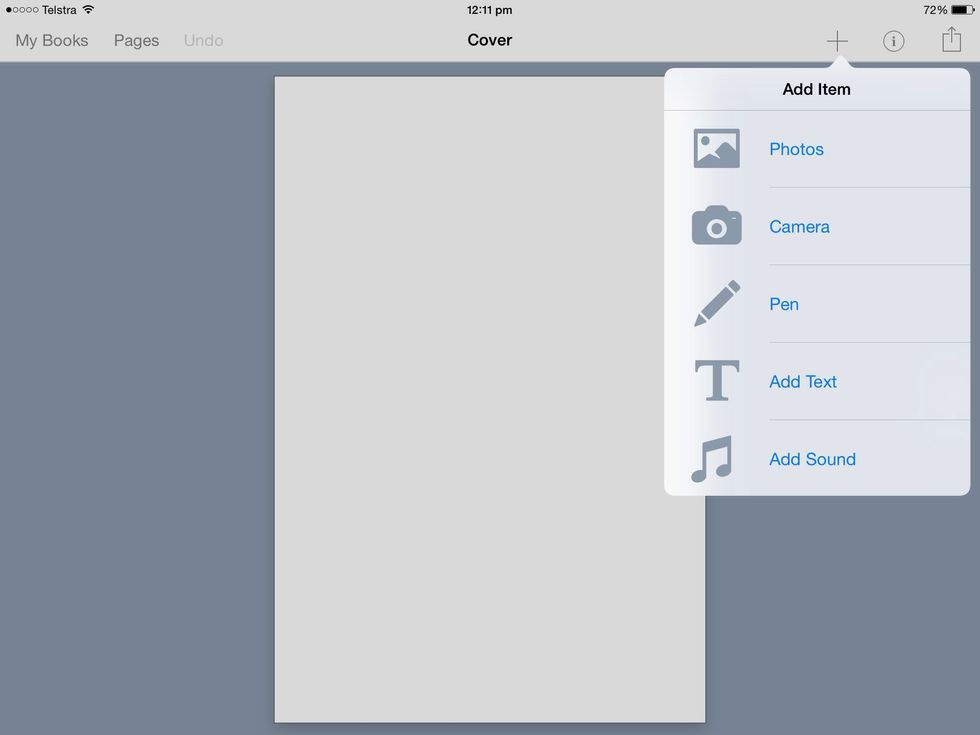 This is how you add thing, so photos is choose a photo from your photo library, camera is take a photo, pen is draw, text is wright, sound is record sound.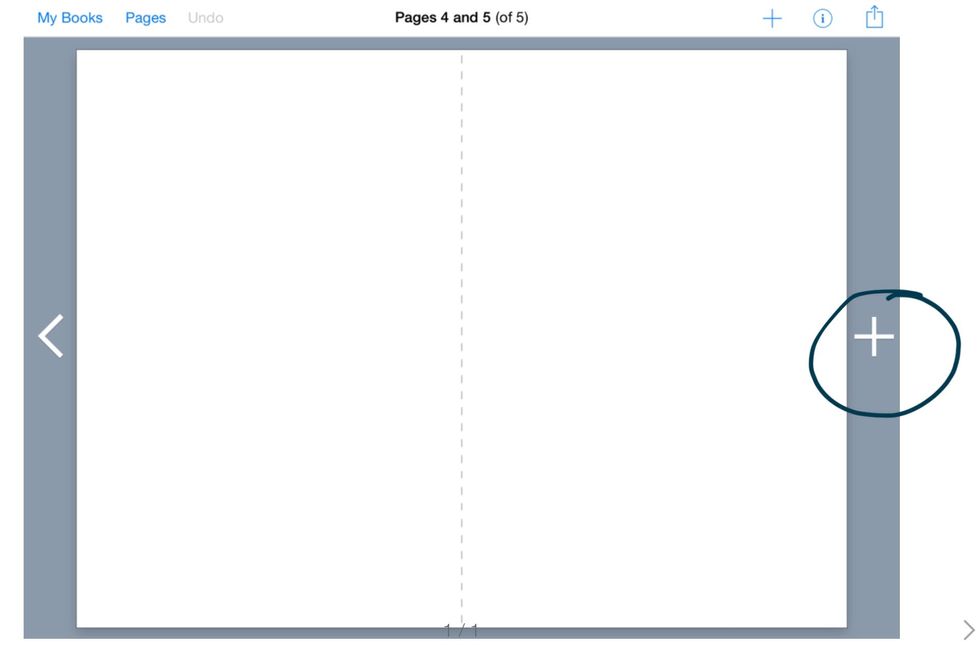 To add pages you simply press the add button But remember the book starts of with a few pages.
If you want to change the page colour you simply press the i in the circle and this comes up, you just press which side you want to change and change it you can also customise your own colour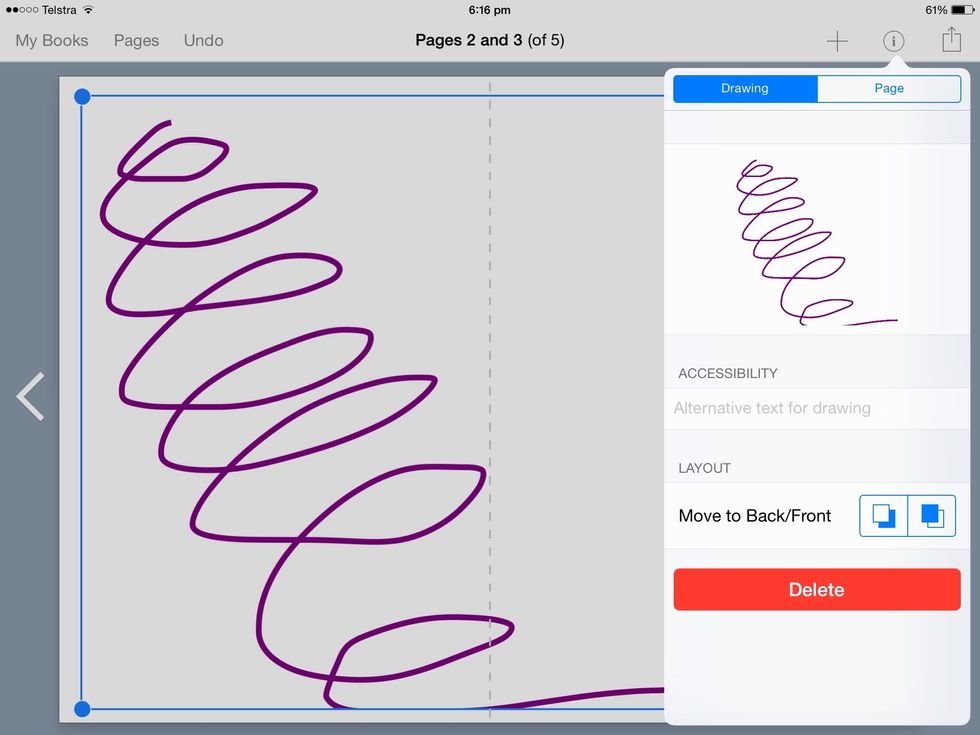 Once you have made a object .You can tap the object to move it. If you press the i button with a circle around it while the object has a blue Square and dots around it,you can delete it.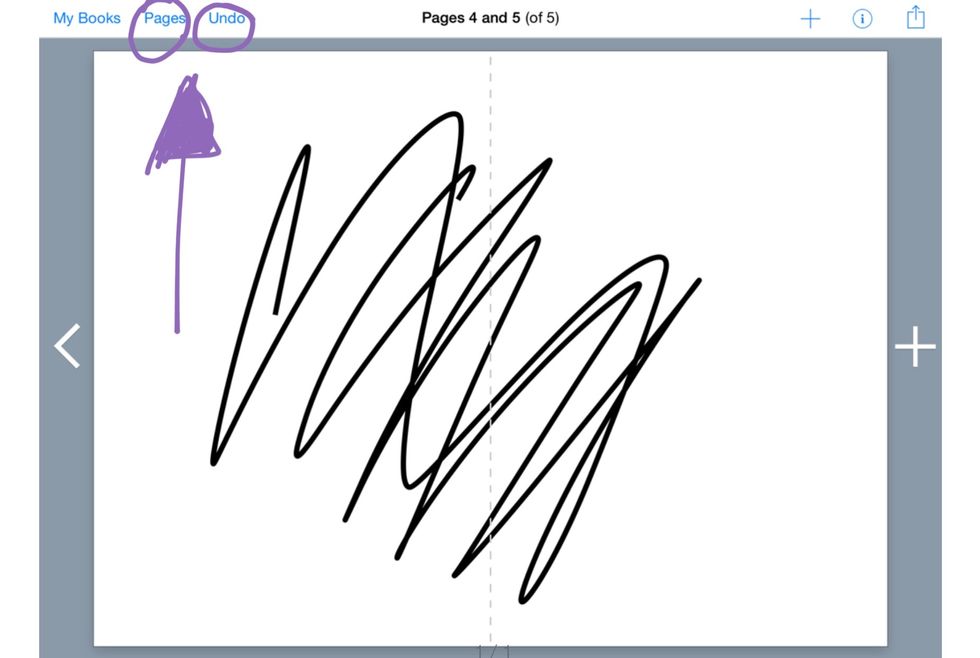 There is also a undo and pages button. Undo undoes the object. the pages lets you view all the pages at the same time.
That's it end hope🙏 you have been able to make a book on book creator😀