1: Unwrap from plastic case.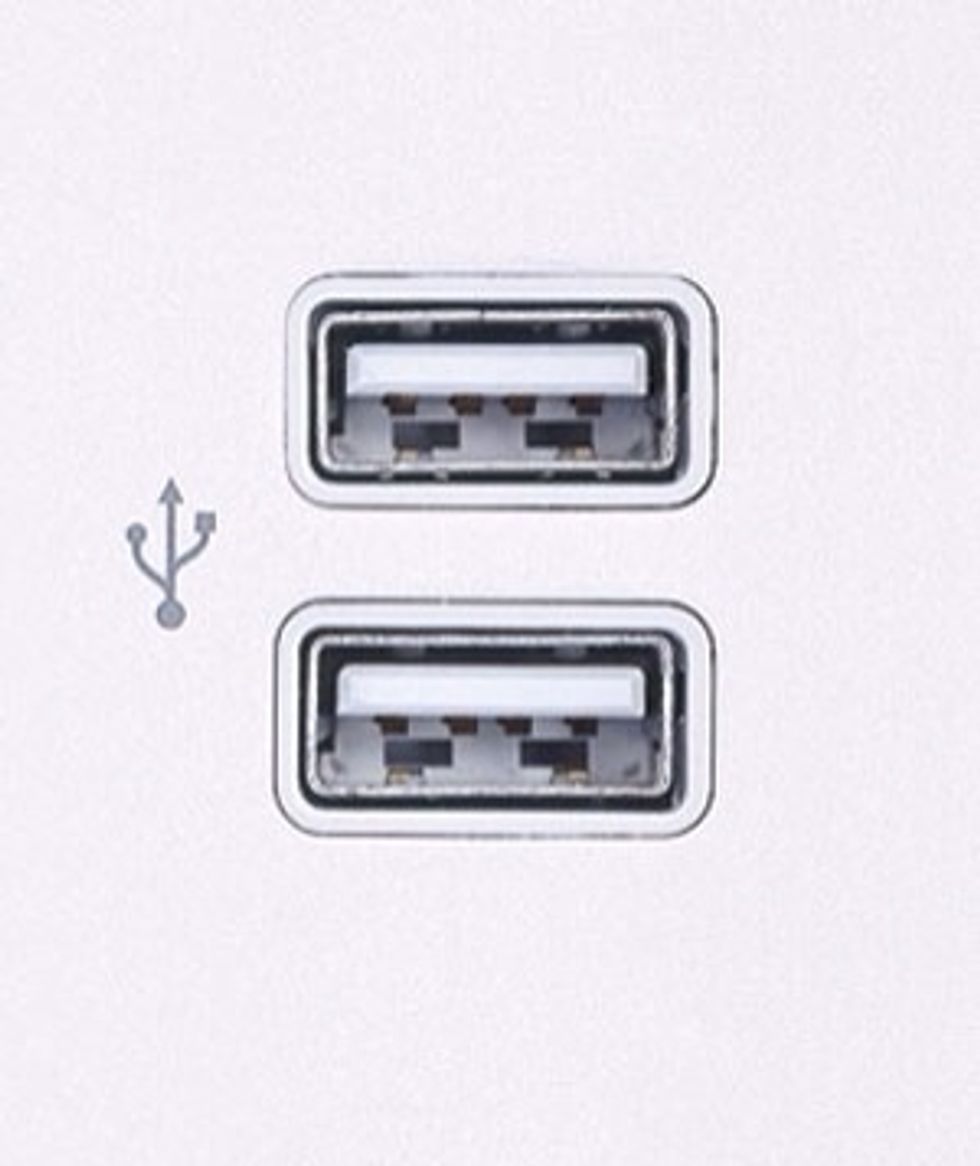 2: Plug into back of hard drive or side of laptop and the input looks like the picture.
3: Put information from computer file and into USB file.
4: How to put your information onto your USB.
5: Firstly save your document as "photos"or what ever the document is about then save to your USB stick.
6: When your have saved your document to your USB file then take out USB stick, and you can take that USB stick anywhere and you will have that document when and where ever you want.
7: The USB stick is used all over the world, they are used for projects,assessments etc and 2.0 is a standard size USB
Firstly buy one
Computer
Laptop
Hard drive