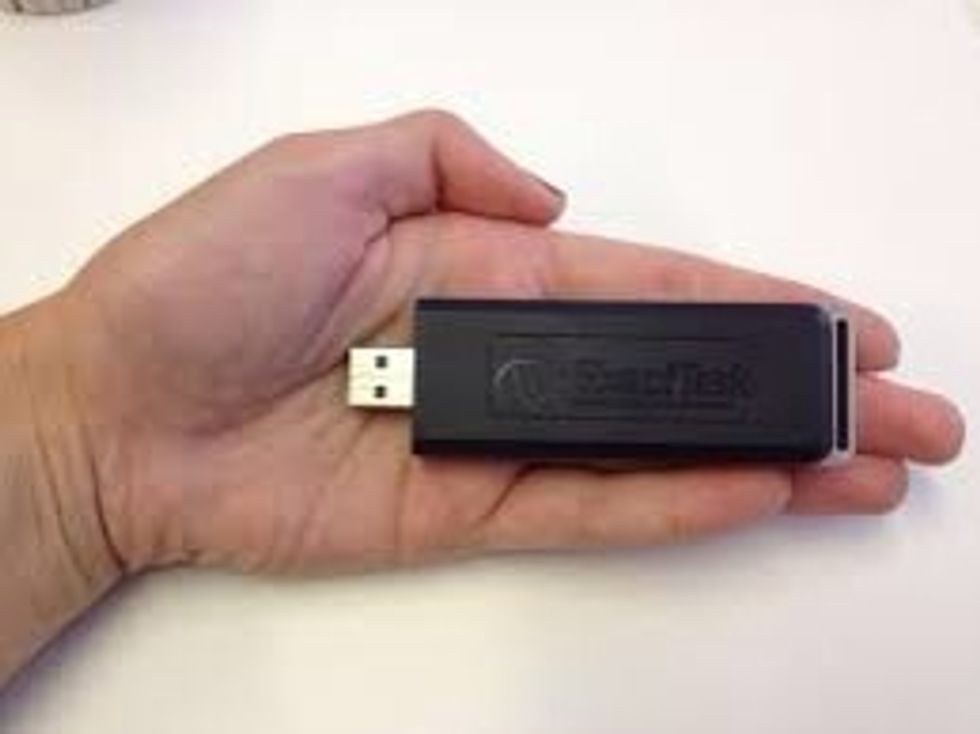 Find the place to insert the USB on the laptop or computer.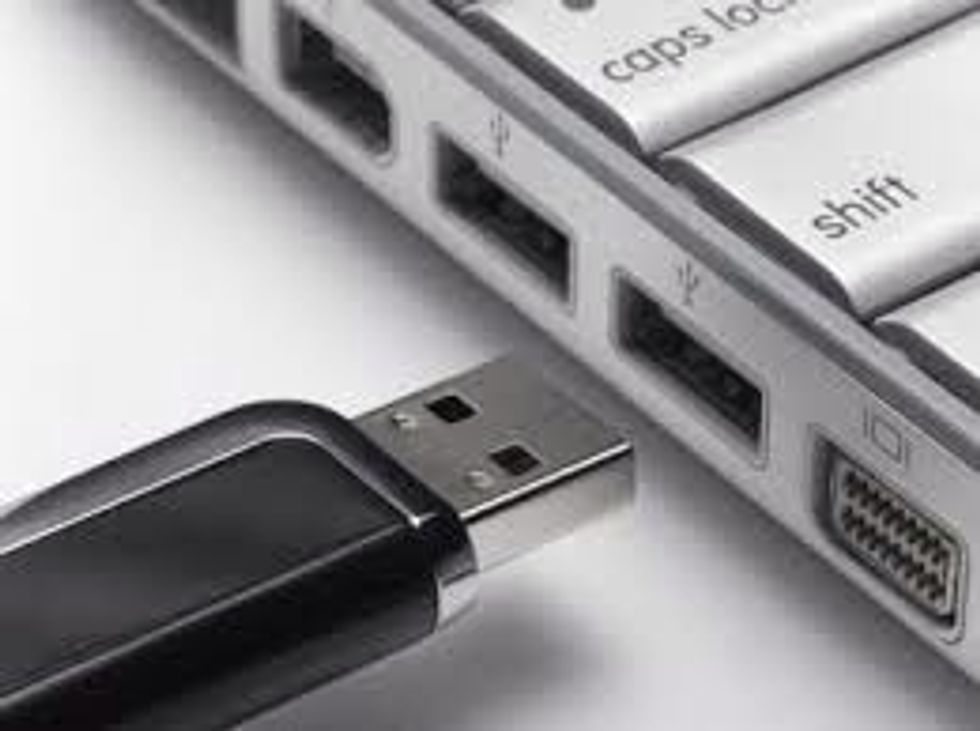 Insert the USB into the hole
Something should pop up after inserting the USB. To save something onto the USB press the save button.
Then press save as. It should come up as USB, press that and it will save it onto the USB.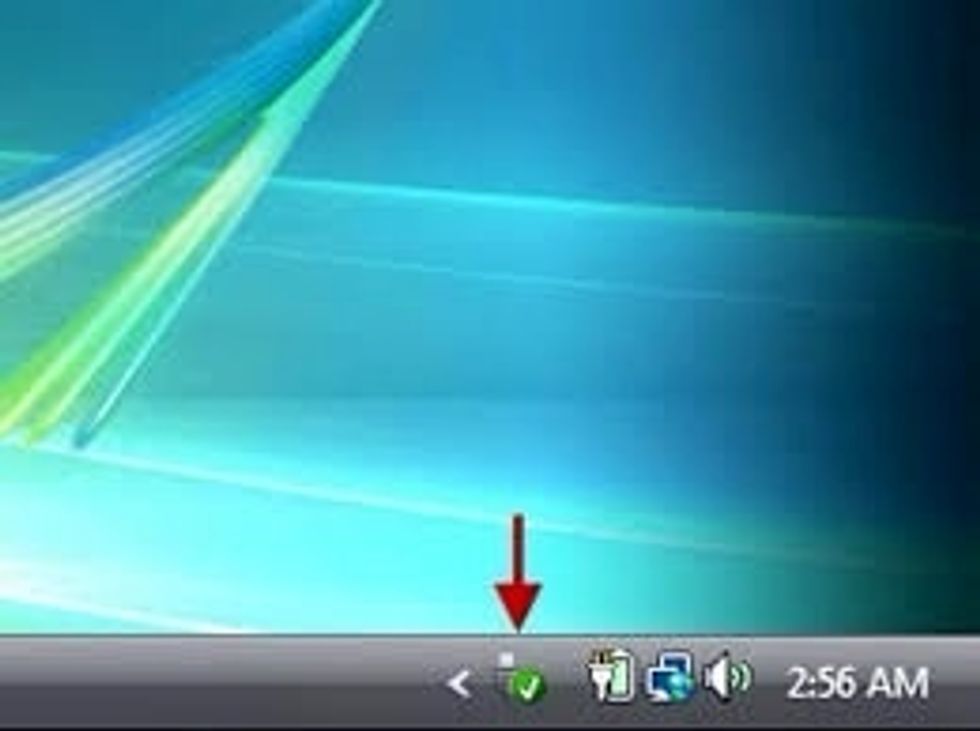 There should be a little Icon at the bottom right hand corner that has a USB and a tick. Press that and it will say safely remove USB. Press that button and then you can remove the USB.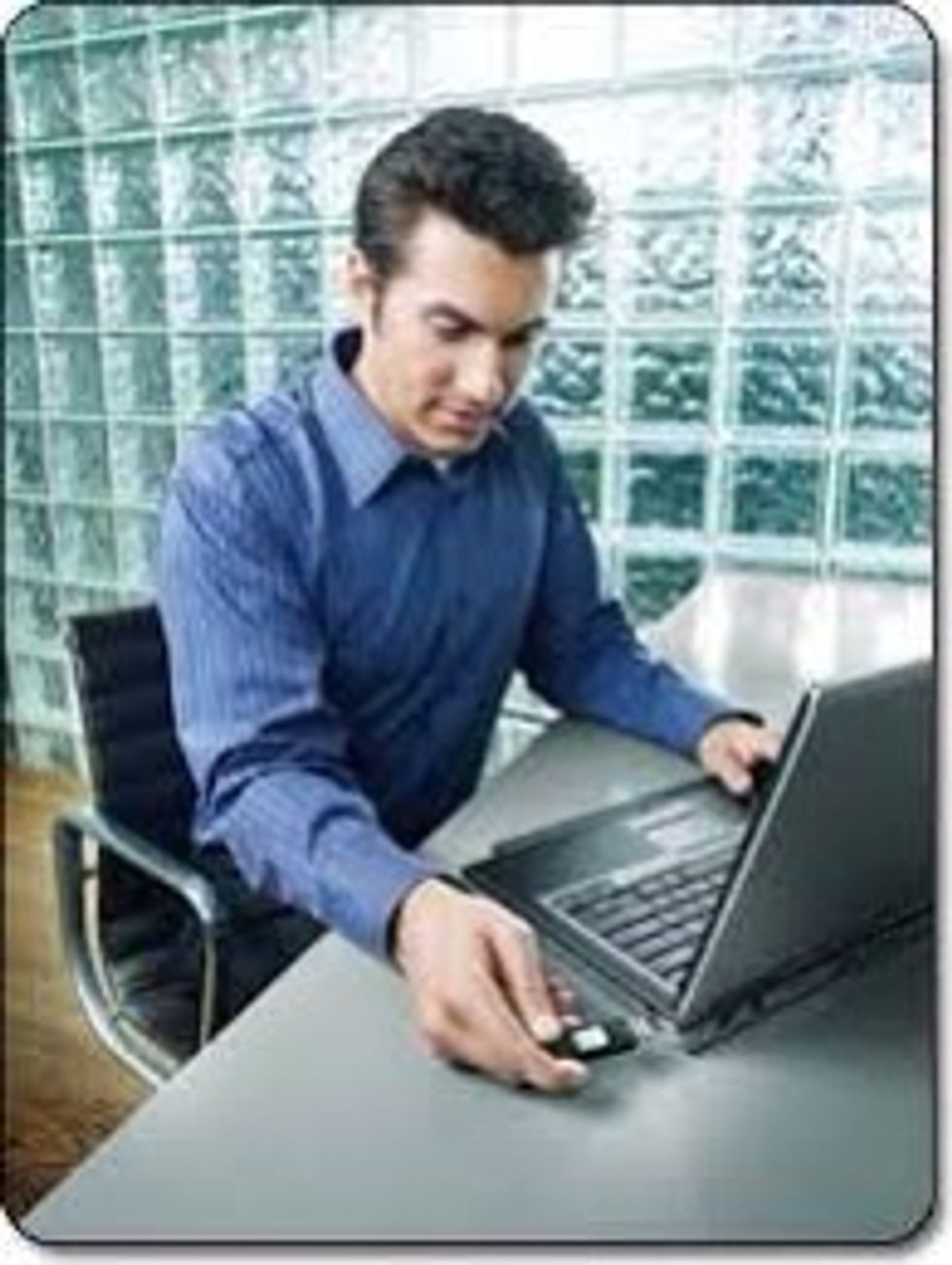 You can now remove the USB stick
USB stick
Computer or laptop