First thing to do is turn on your computer/ laptop.
Next plug the USB into the computer.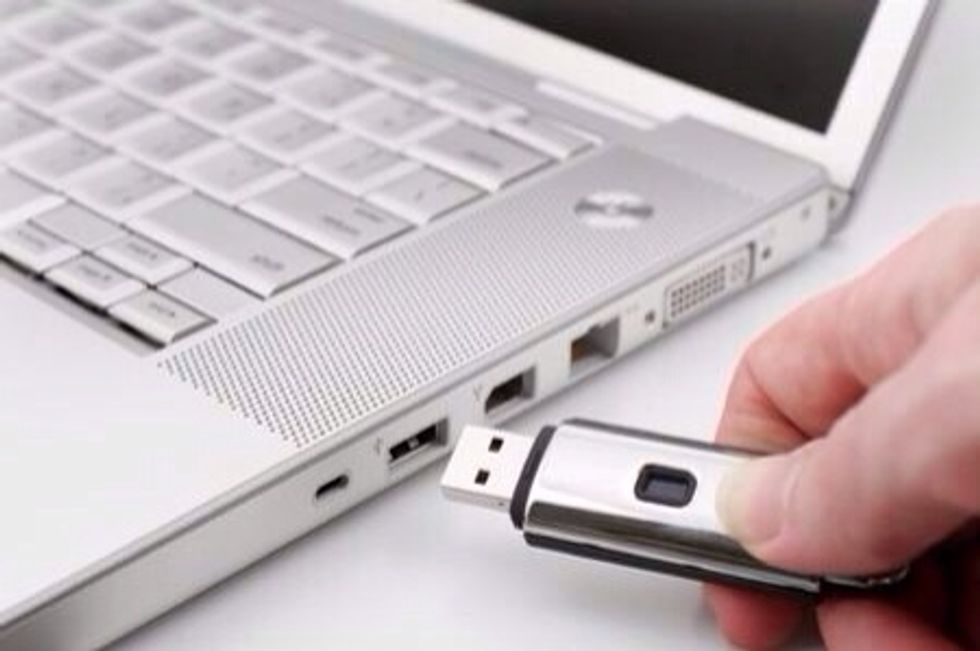 Then the USB should pop up on the screen and you can drag files into or out of the USB.
When you are finished you eject it by going to the menu if you have a apple computer, but if you have a windows PC you can just unplug it.
USB
Computer/ laptop
Power Supply
Something to put on the USB