1: Plug the computer and the printer into a power point.
3. Switch the power point on and turn the printer on.
4. Put the paper in where the paper goes on the printer.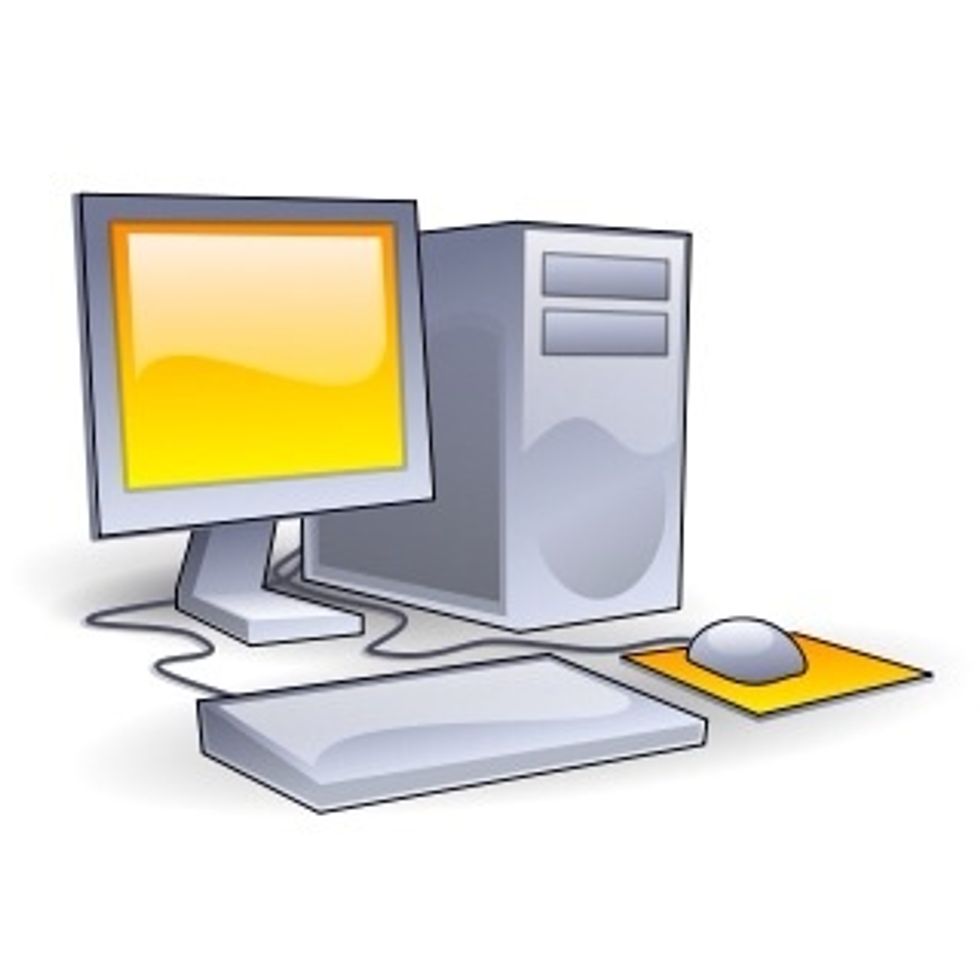 5. Now you turn your computer on and go onto google images.
6. Now you search what you want to print on google images.
7. Once you search that up you click on the picture and press "File" in the top right corner of the screen.
8. Now you press print.
9. You have to type how many pages you would like to print and if u want it in black and white or colour.
10. Then press ok and your page will print.
1.0 Printer
1.0 Computer
1.0 Power Point
1.0 Ink Cartridge
10.0 Paper