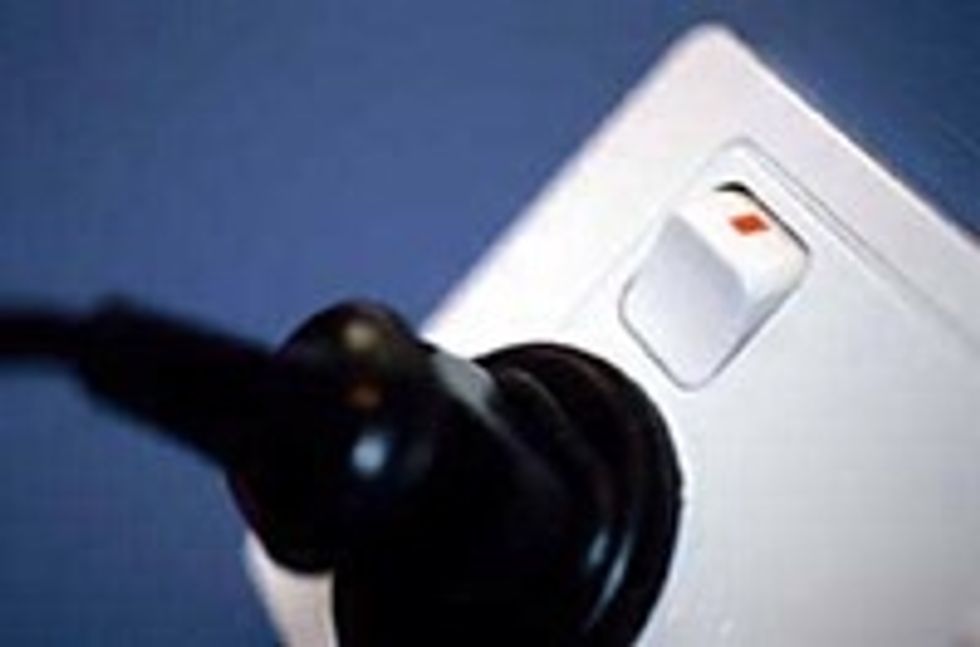 1. Connect your printer to power point!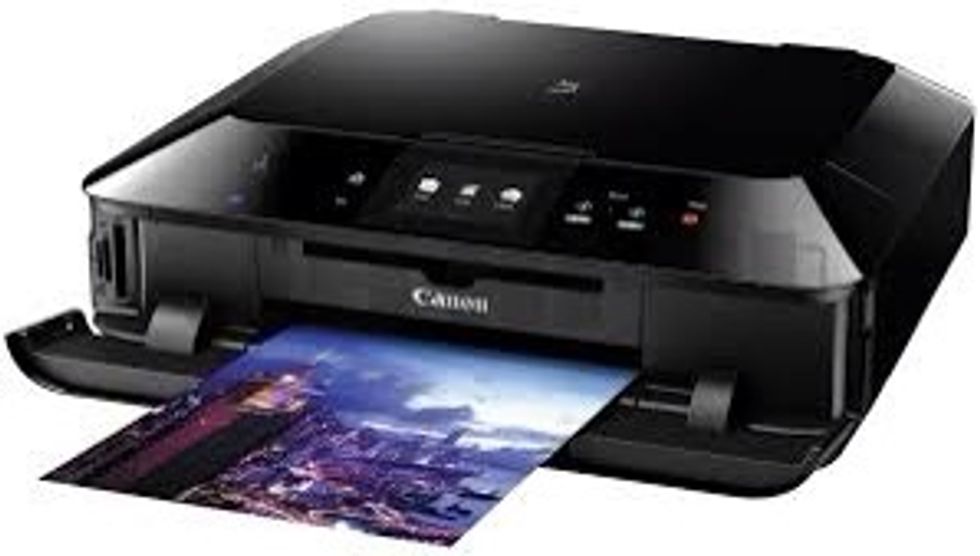 2. Depending on your printer it may air drop or not. If your printer is air print turn your printer on and it will show up when you go to print. On the back or on a sticker it will say the name.
But if it is not air print in connect a cord to your printer and than computer- laptop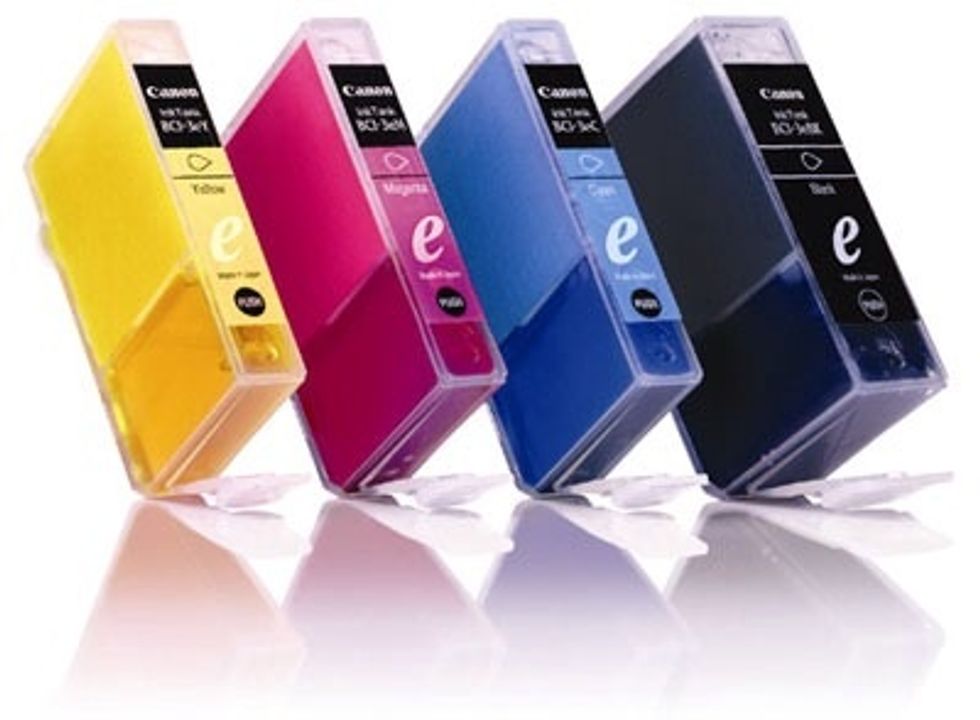 3. Put an ink cartridge into printer. They are all different so it's hard to know what one for which printer. If you go to office work or dick smith with the name of your printer they will no what ink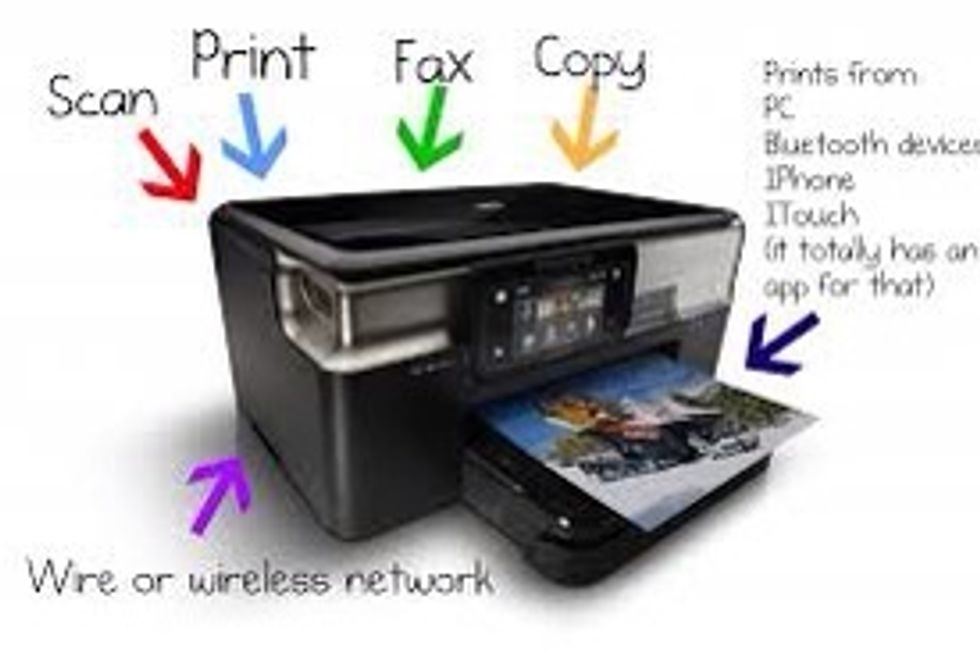 All printers are different so all buttons do different things! There will be instructions. I wish I could help but as I said they all do different things!
These are just the simple things using a printer and the rest is quite easy because there just buttons which have symbols of what they do!
Most trusted places to buy printers and ink... Dick Smith, big W, Office work, Good guys. Your post office may not sell printers but they'll have ink.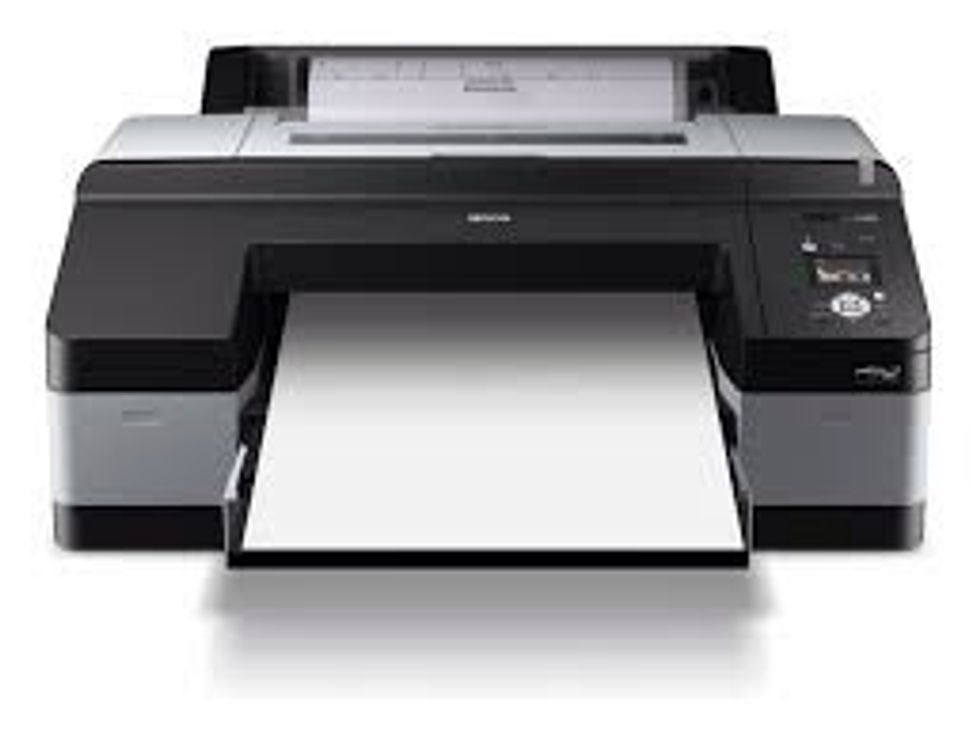 Last thing you need to do is insert paper! If your looking to buy paper you can find them in most shops maybe go to the ones I listed on the page before because they will have different.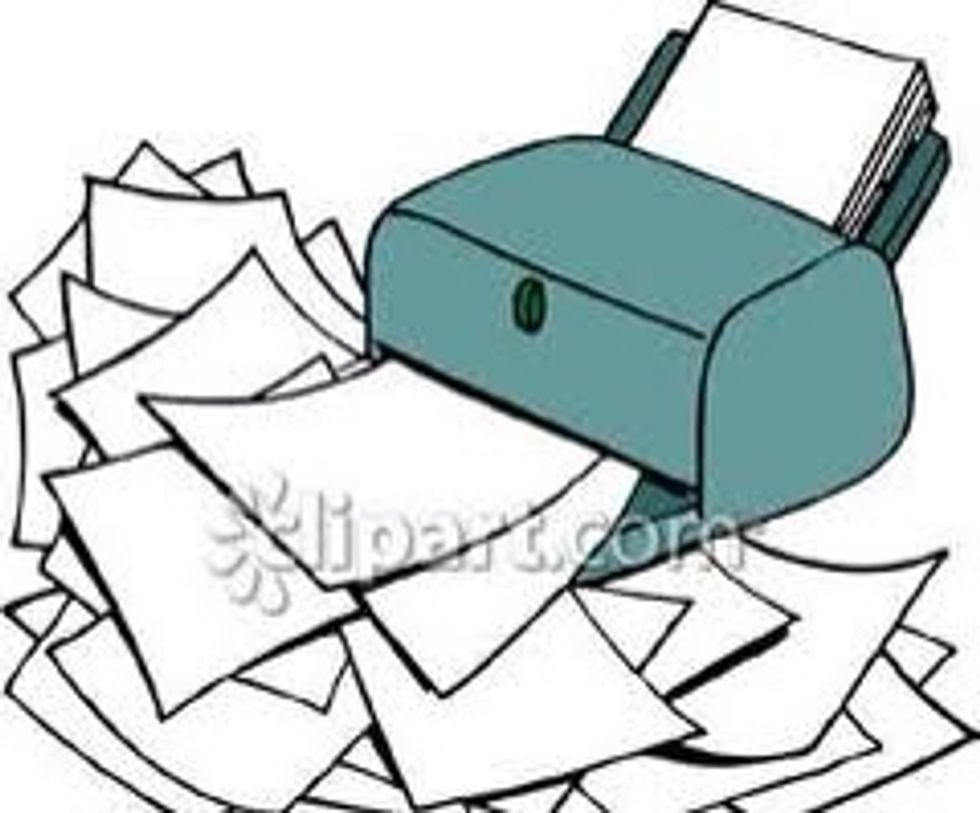 Best printers you should look at buying, HP, laser, ink jet, kodak and Canon. :)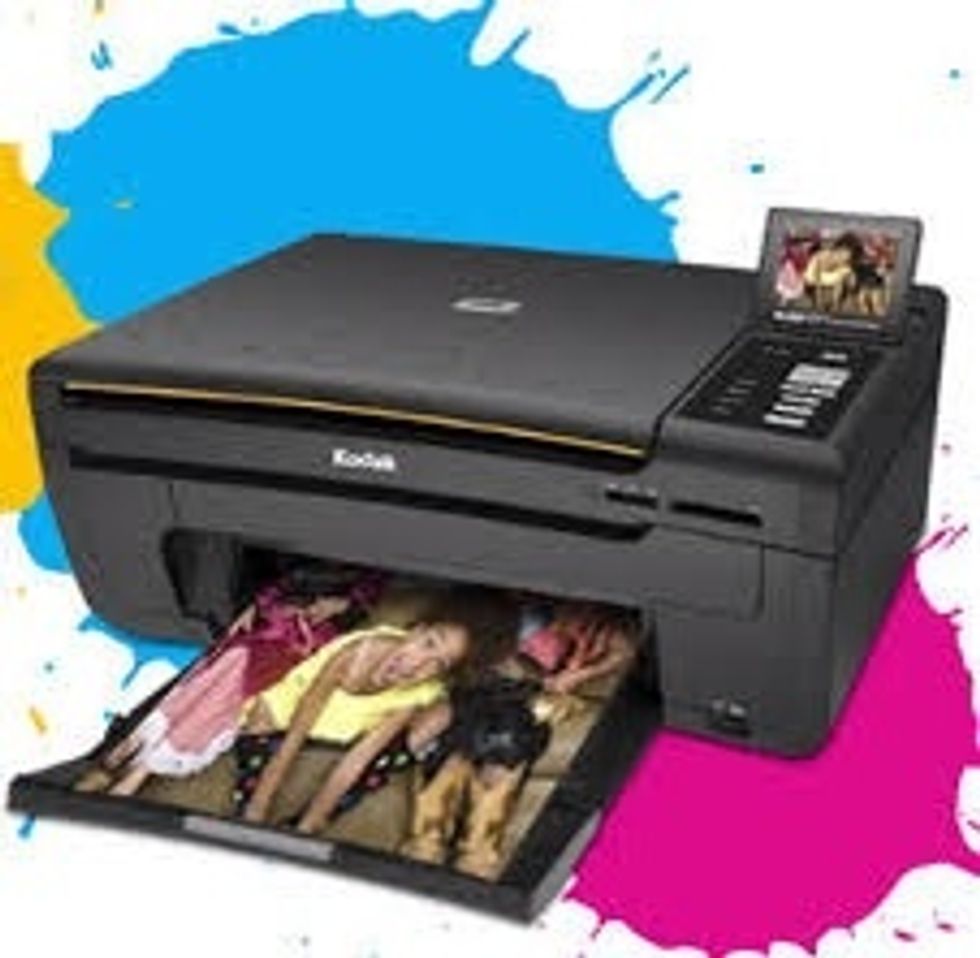 I really hope I have helped! Enjoy using your printer :)
Printers!
Steps to set up your printer
What you need
Tips on where to by ink
Tips on where to buy printers
Best printers that you should buy!