1- Plug the cord into a nearby PowerPoint 🔌 Then turn the printer on and connect the cord from the PowerPoint to the printer.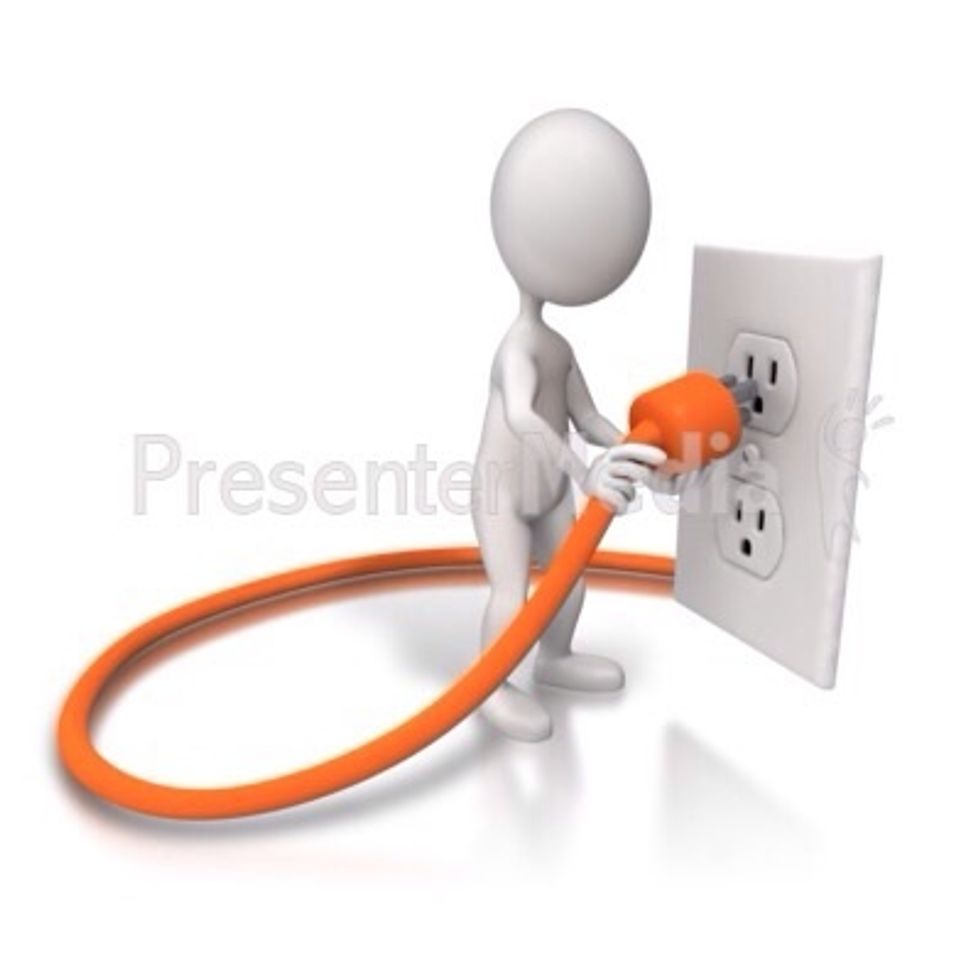 1. Plug the printer cord into a PowerPoint
You will need some sort on ink to print items from your printer. Ink is sold from many stores some of which are office works, big W, Dick Smith, etc: Then you inset the ink inside the printer.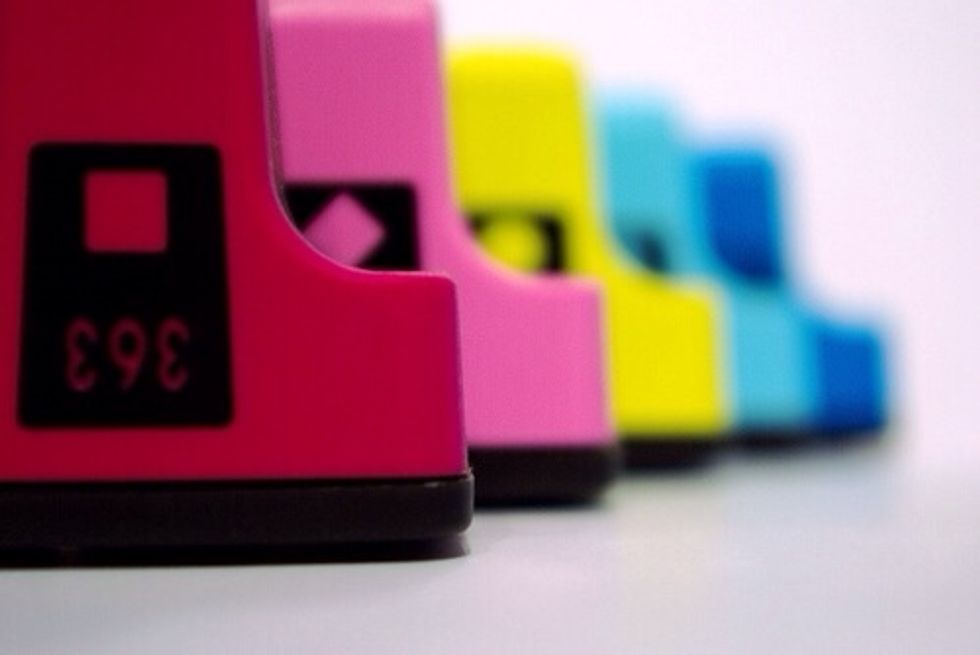 Ink Cartridges needed to be inserted.
Then you will need yo connect the printer to a computer or another digital device such as an iPad. If it's not an air printer you will need to connect a cord from the computer to the printer.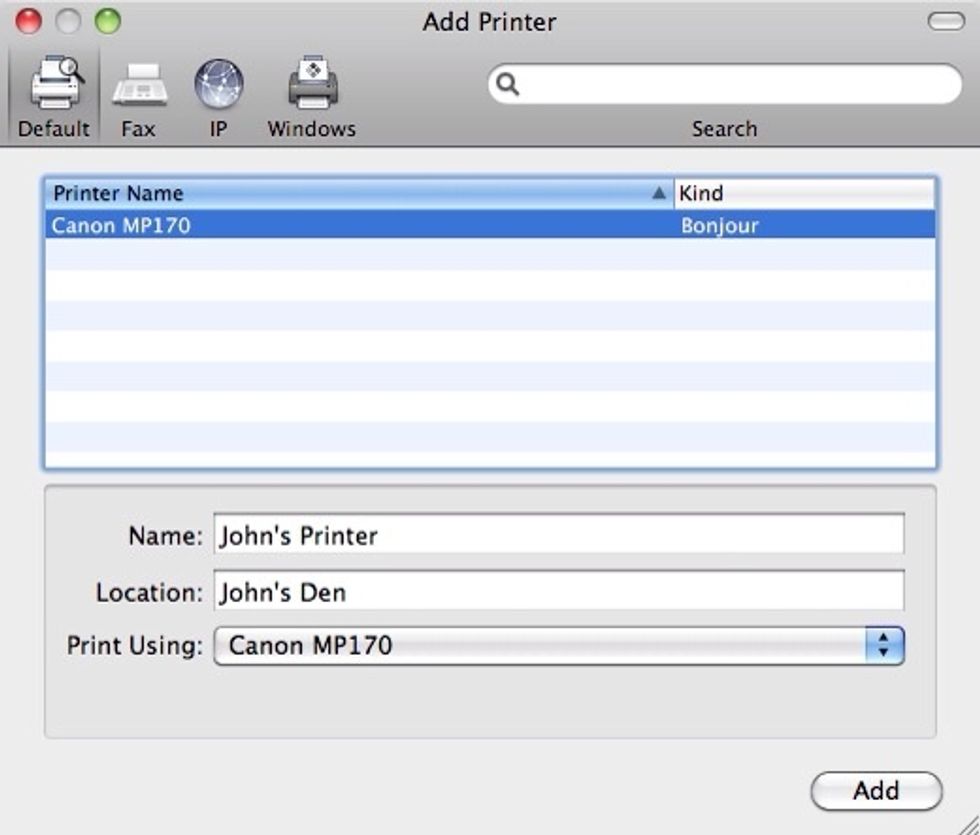 The option to connect a printer.
After completing all that you will need to insert paper to the printer a general size is A4 but you can also do smaller sizes. Usually under the printer there is a provided paper tray .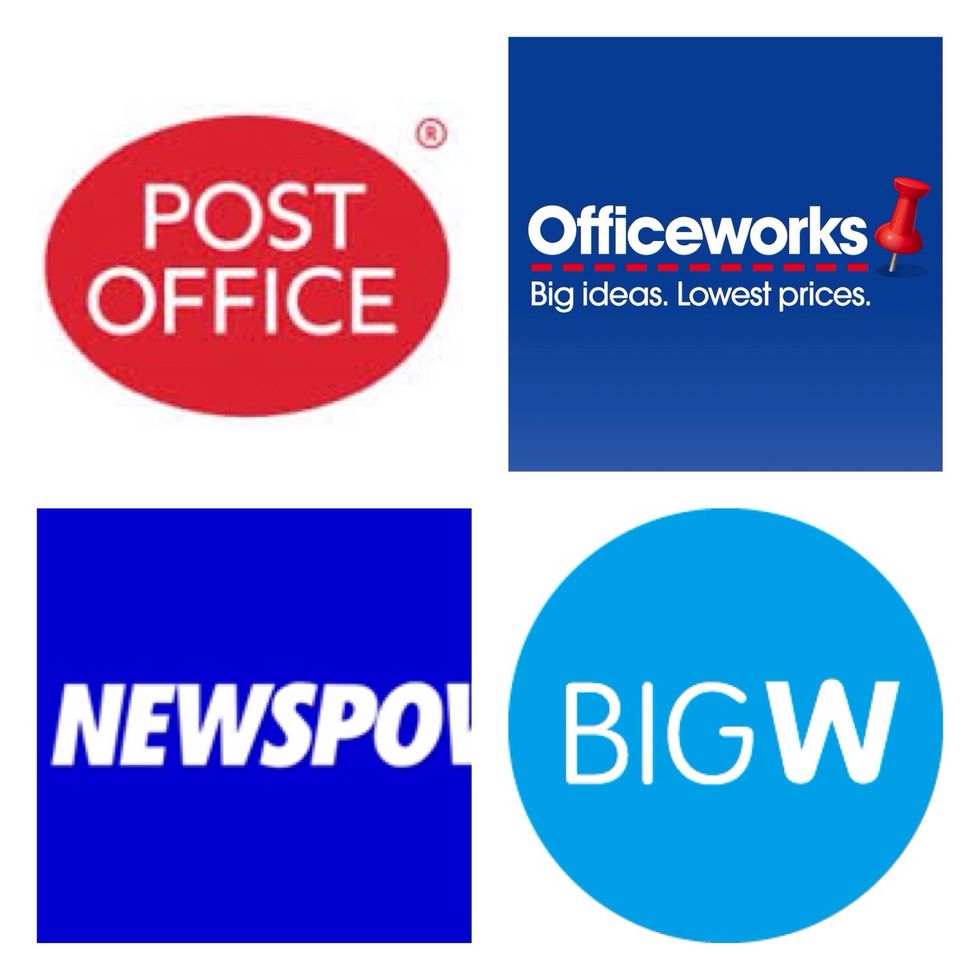 Shops where you can buy paper
You can buy paper from many store such as big W, Newsagent's, Woolworths, Officeworks, Stationary stores etc: Generally most printers take A4 paper.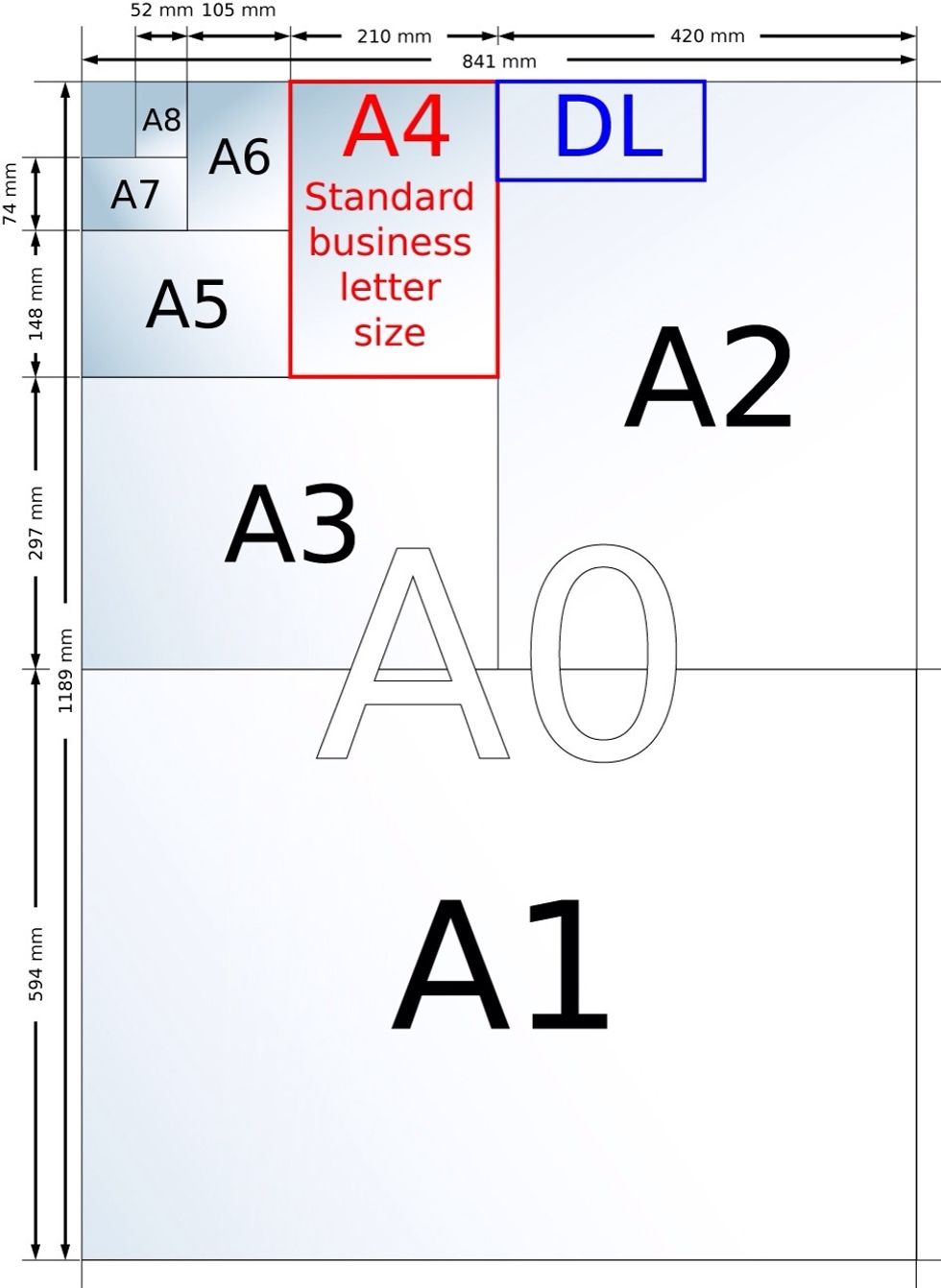 Paper needs to be inserted in paper tray.
Next, you need to print whatever you are needing to print. You go to File which is in the top left corner of your computer and go down to print.
Printer printing what you have asked it to.
Then what you have asked the printer should print should have funnily finished. It may take a few minutes to print fully but it should eventually work.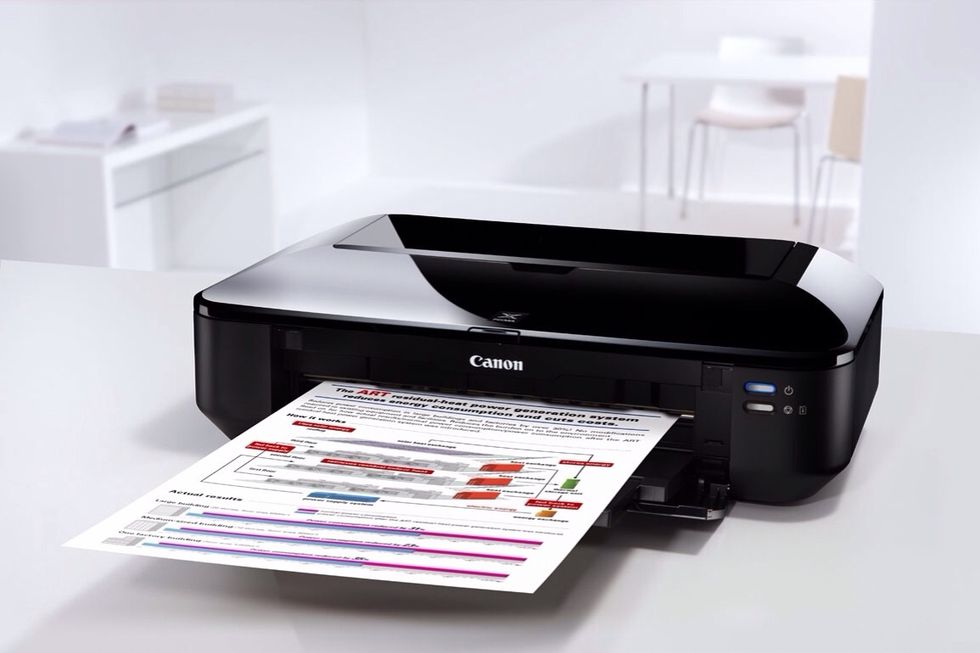 Finally printed page.
Now I'm sure you will find printing much easier and be able to print whatever you want when ever you want. Have fun printing!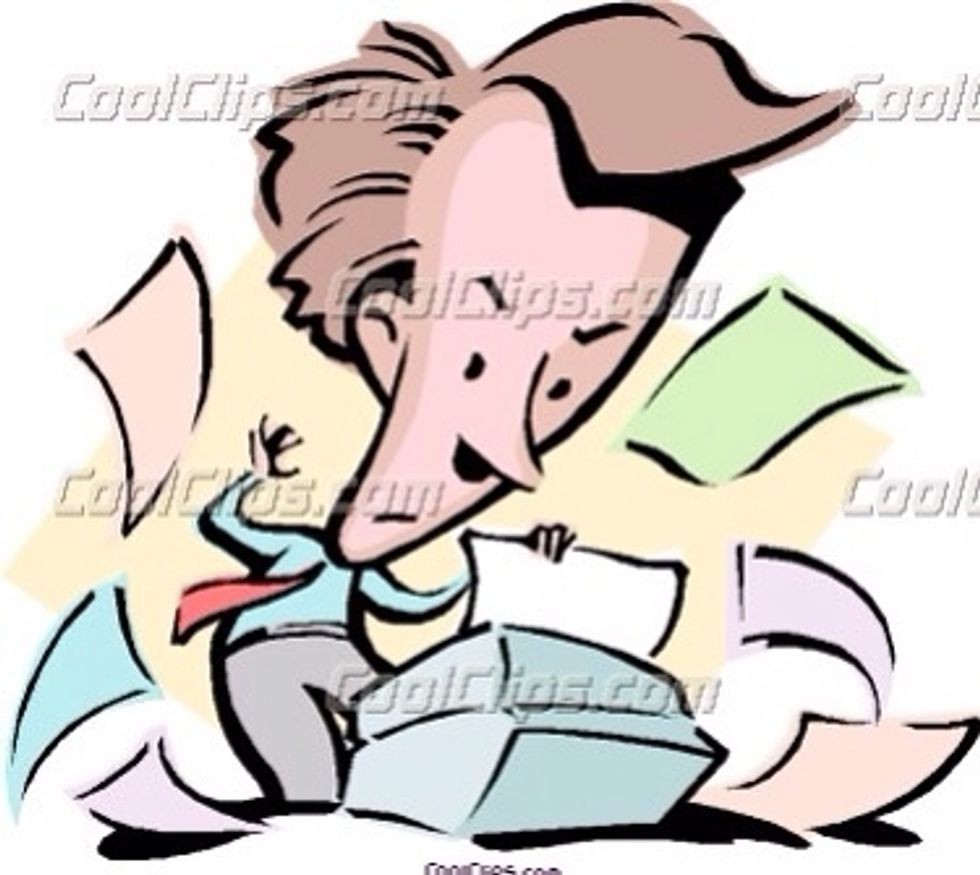 Enjoy Printing !!!
The creator of this guide has not included tools