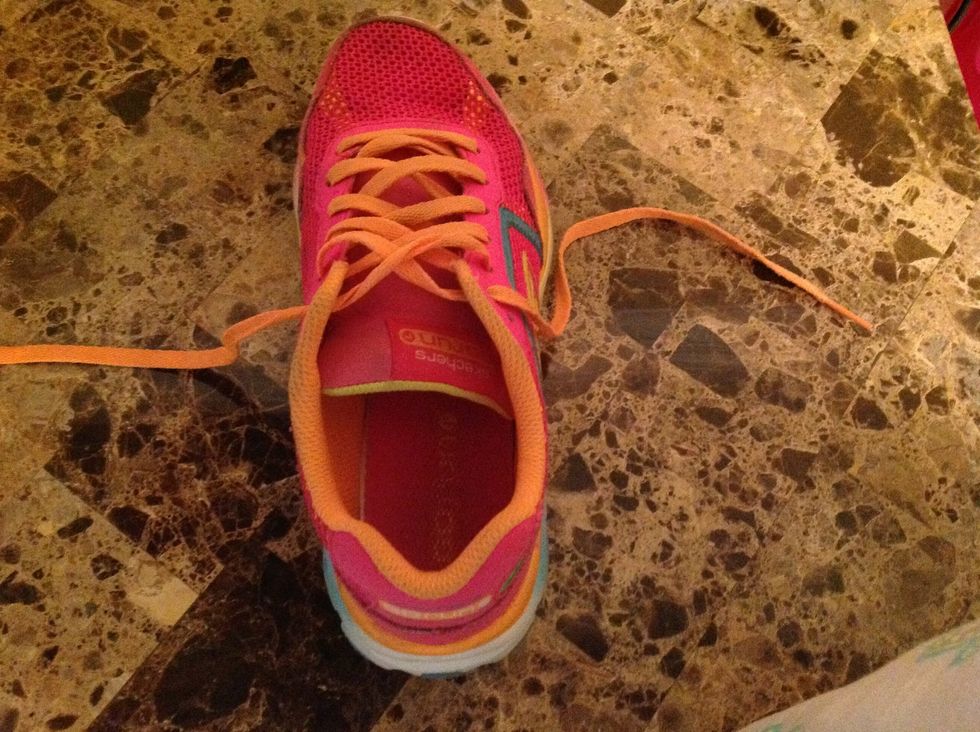 First, find something you need to tie a bow on( for example, shoe laces).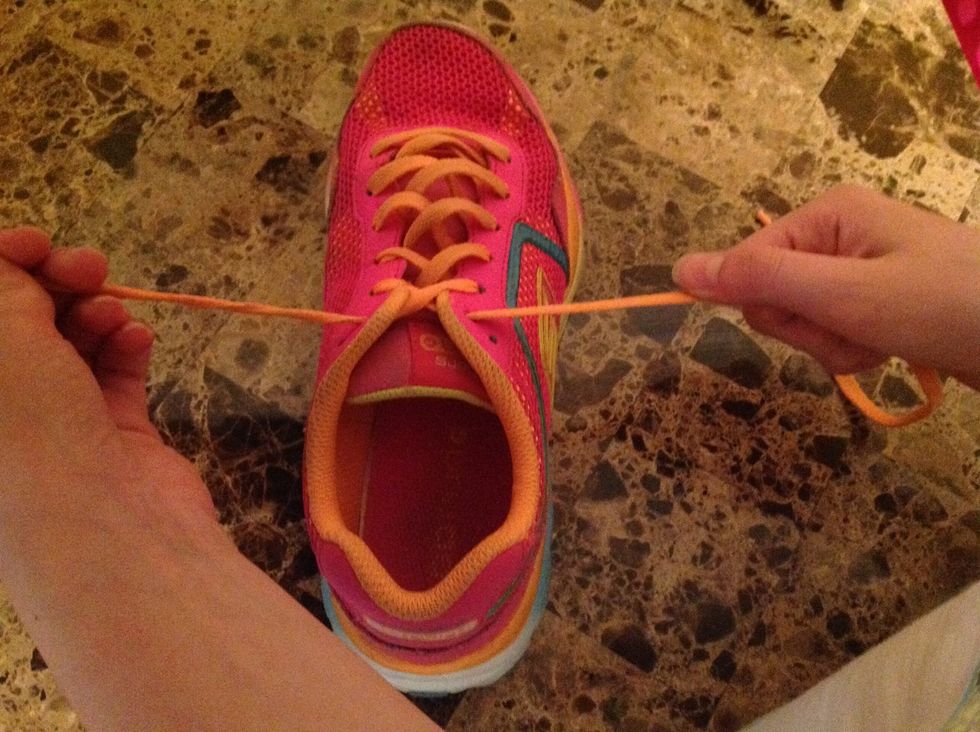 Second, pull the laces(or something else) tight.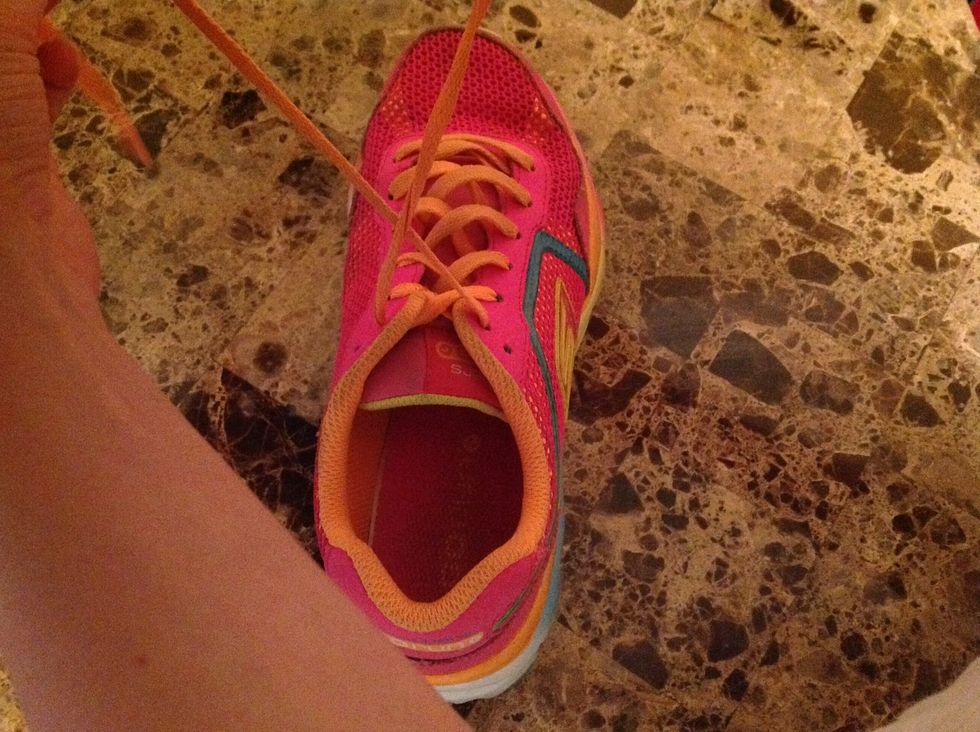 Third, make a "x" shape.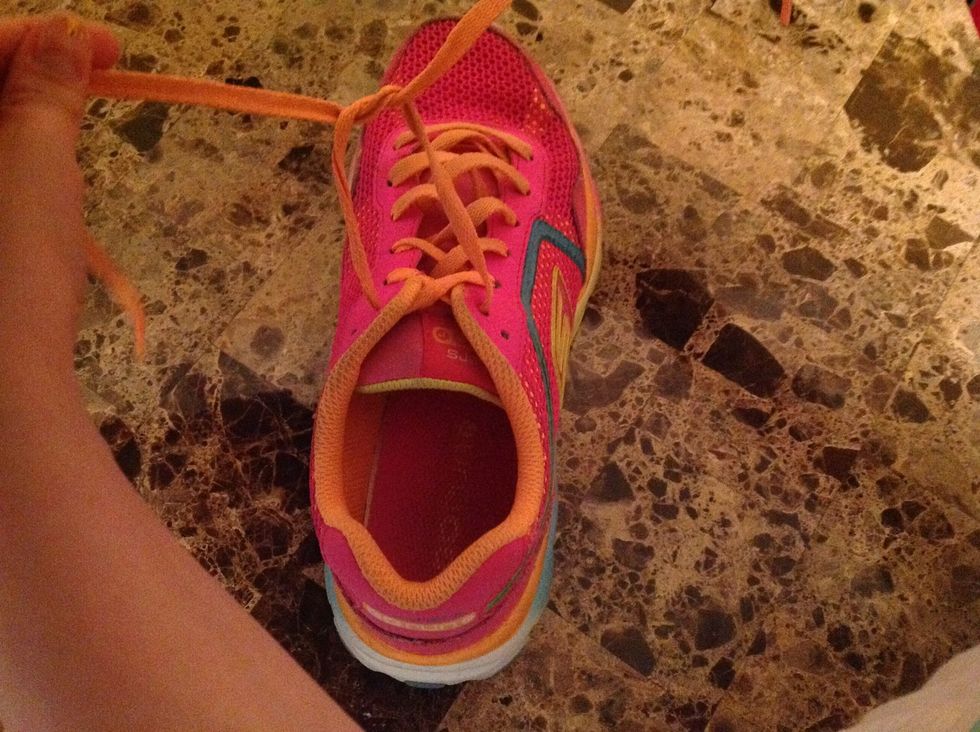 Fourth, put one lace underneath the other.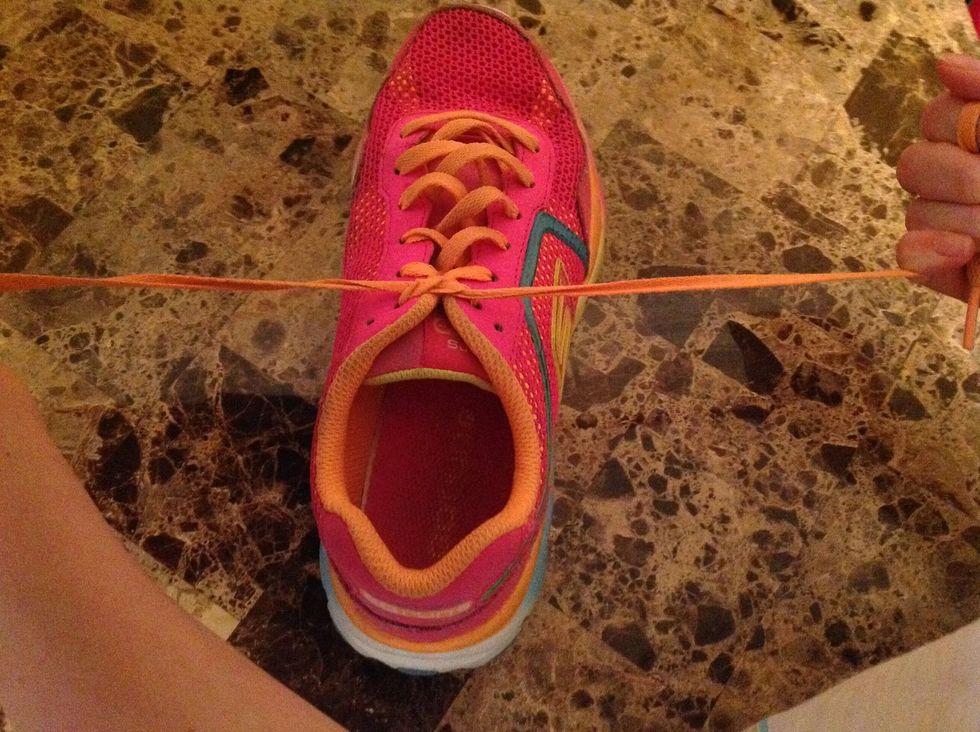 Fifth, pull your laces tight.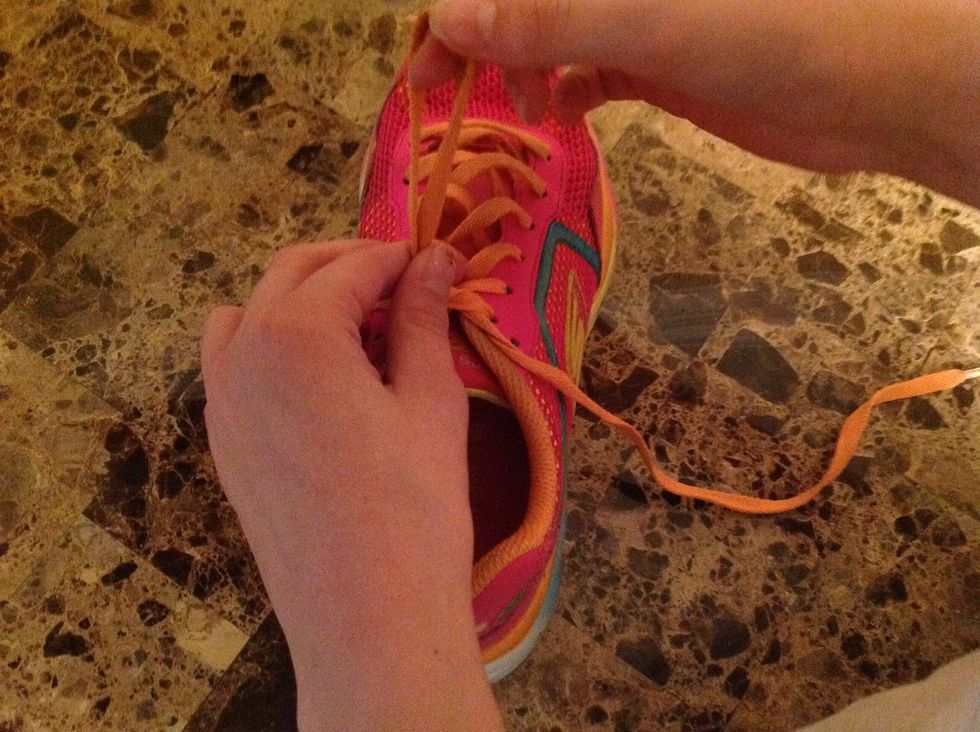 Sixth, make an oval with one of the laces.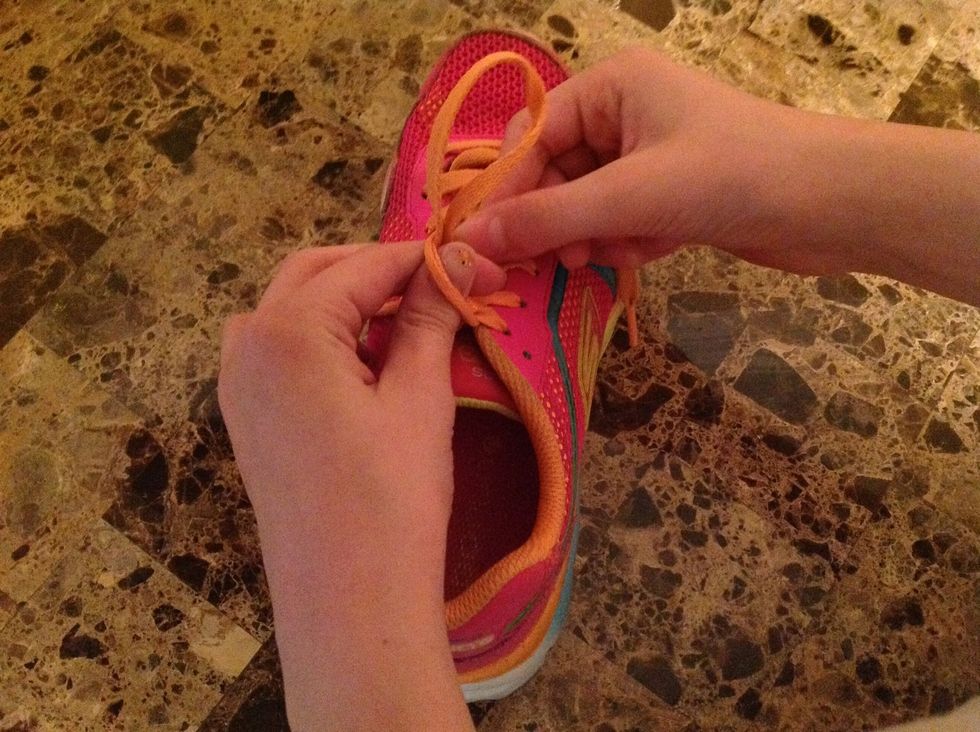 Seventh, wrap the other around the first one.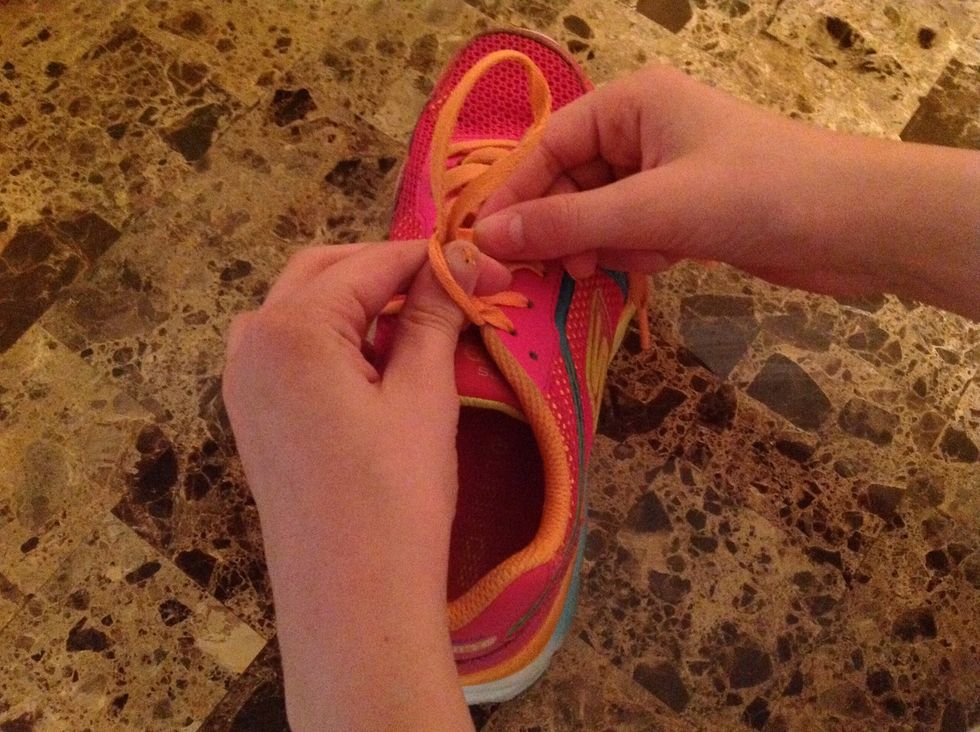 Male sure you wrapped the second lace around your thumb.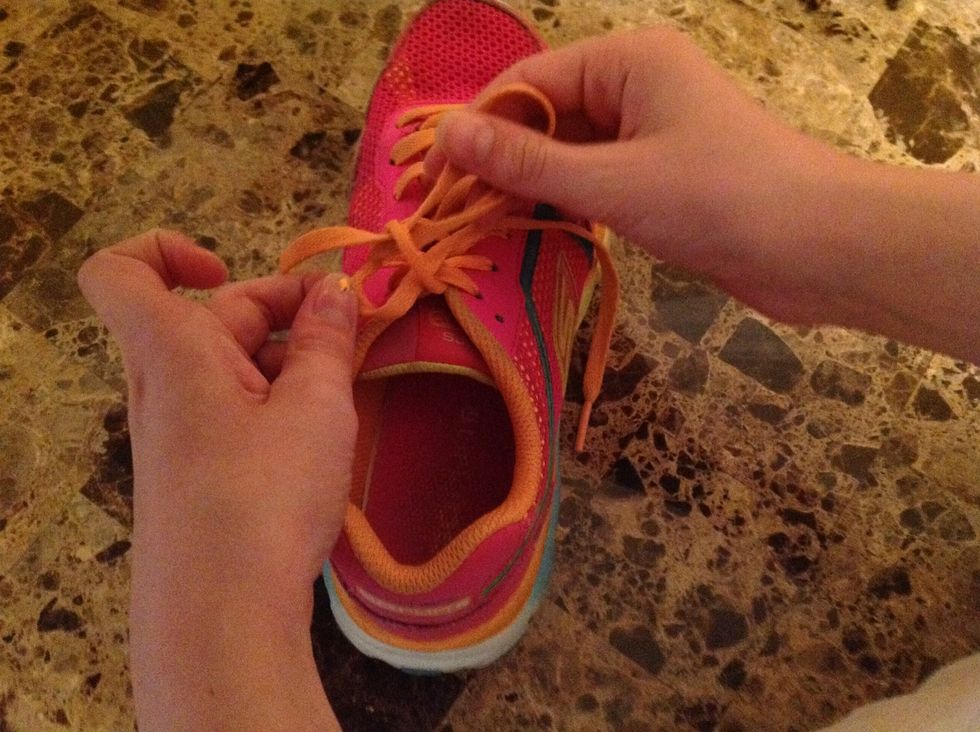 Eight, pull the second lace through the part your thumb was caught on.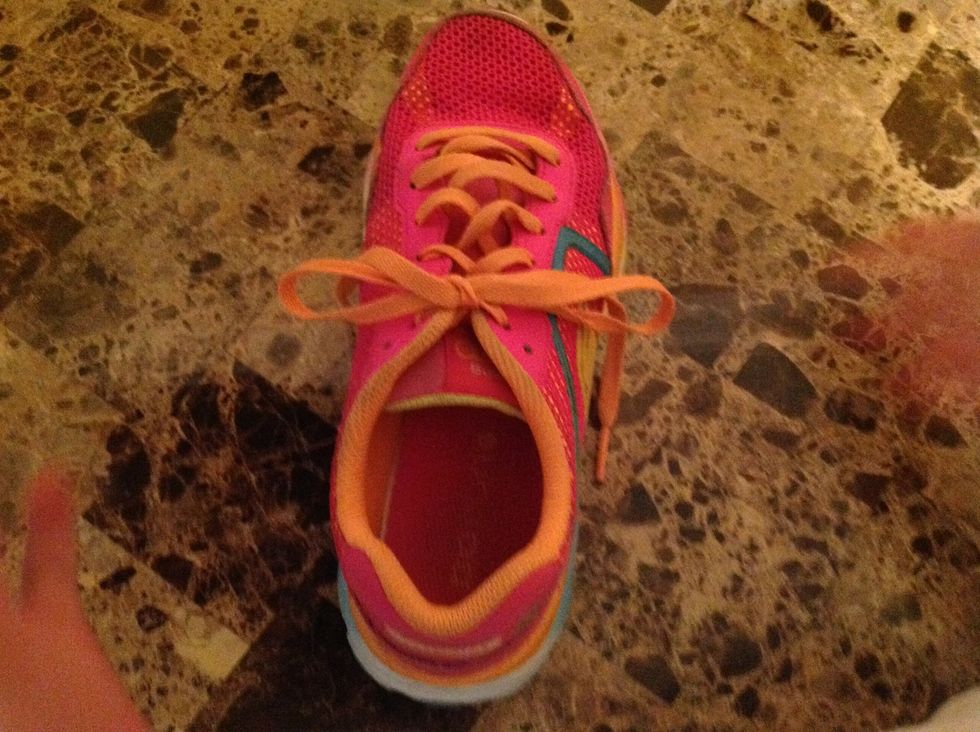 Then pull tight.
And you are done! Thanks for looking! :D
Laces, string, yarn, or other bendable things