How to take a proper thirty nap or an hour nap for college, work , and church even! :D
464
You need a car (don't laugh at my ghetto car..)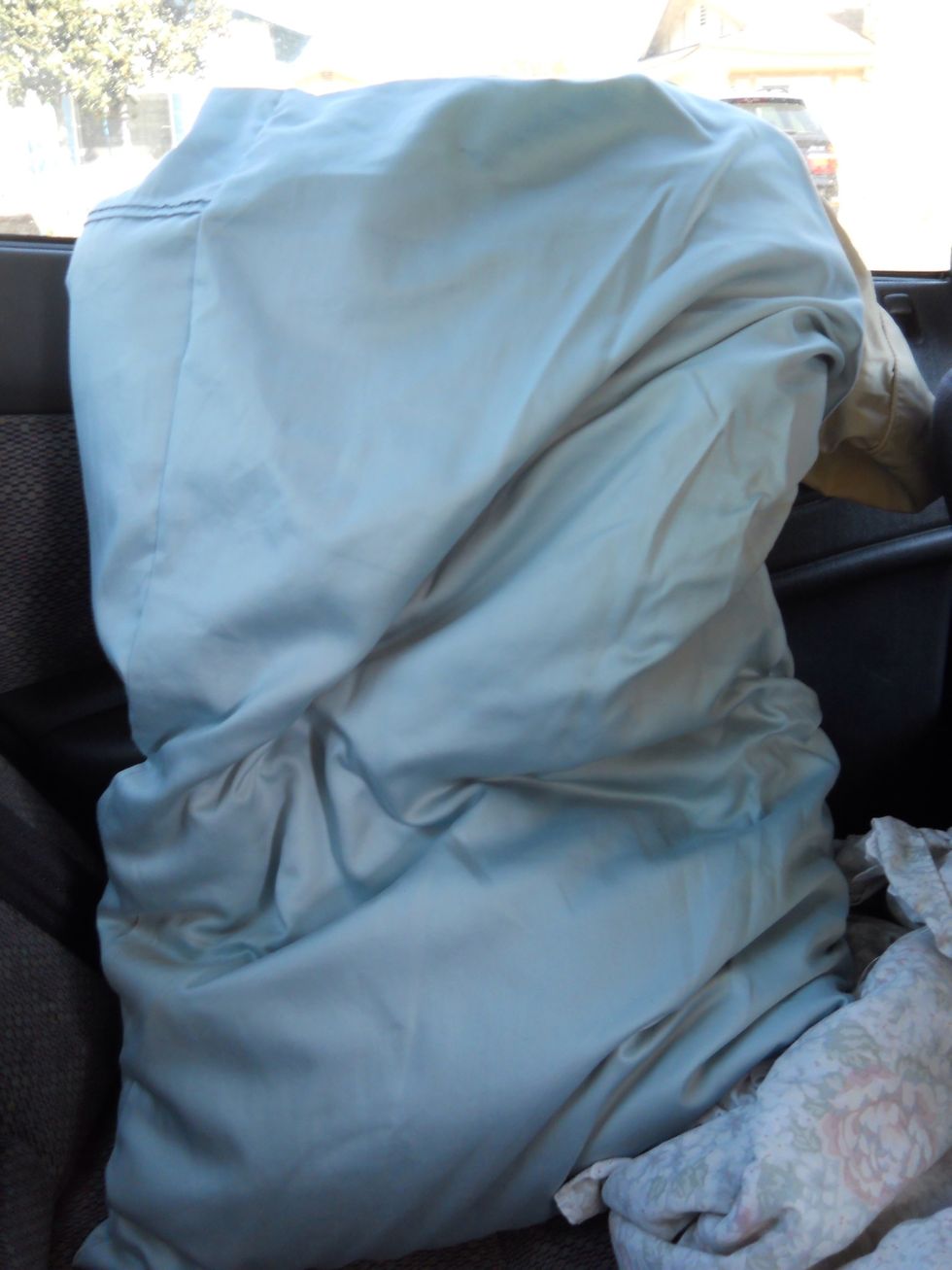 Have a nice and fluffy pillow :)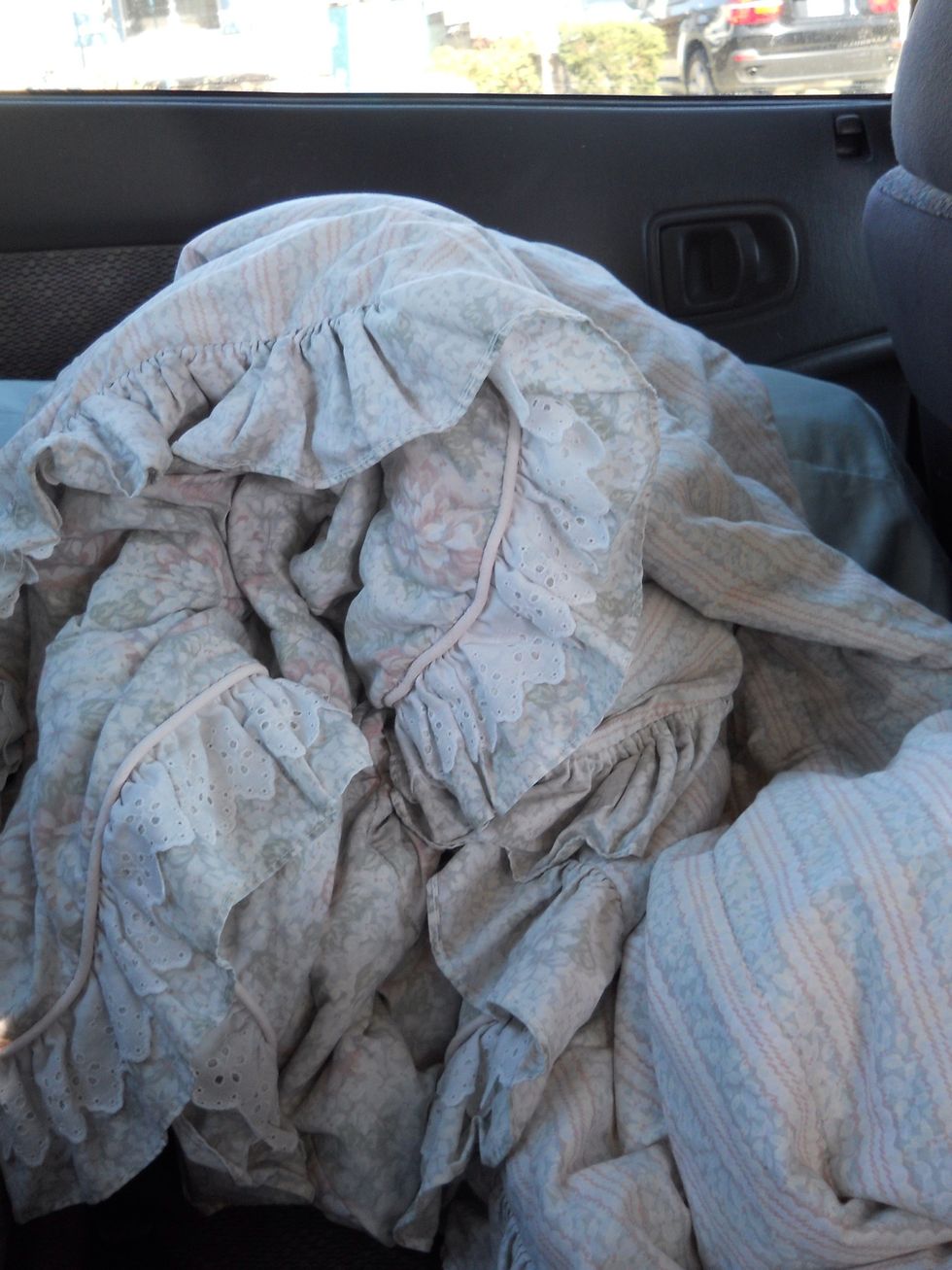 Have a warm and big blanket. (Like mine)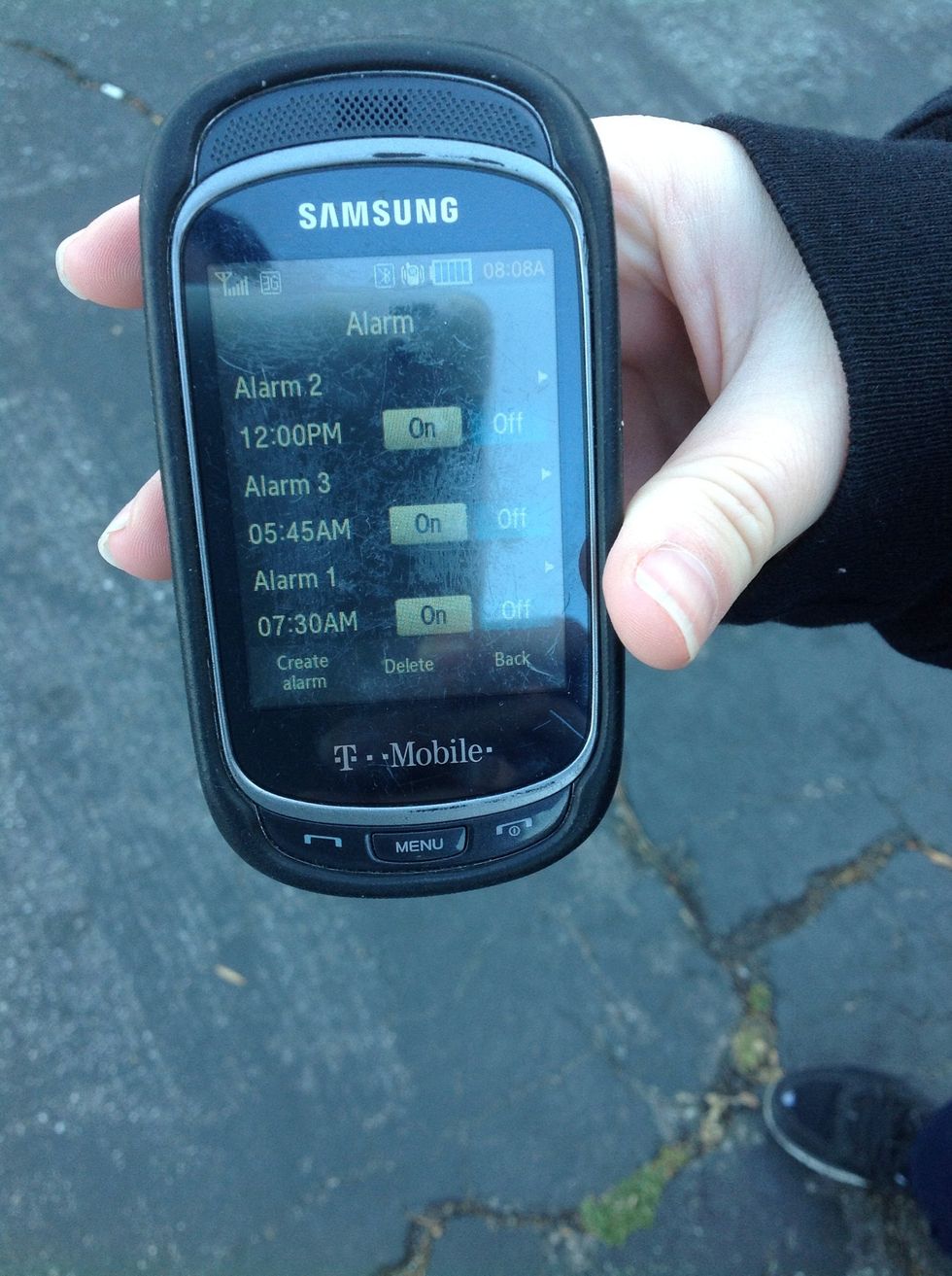 Set your alarm thirty minutes ahead or an hour, so you don't sleep over time, and this will give you plenty of time to take a refreshing and satisfying nap!
Get your butt early to where you are going, no one around, and no annoying noises to distract you from sleeping.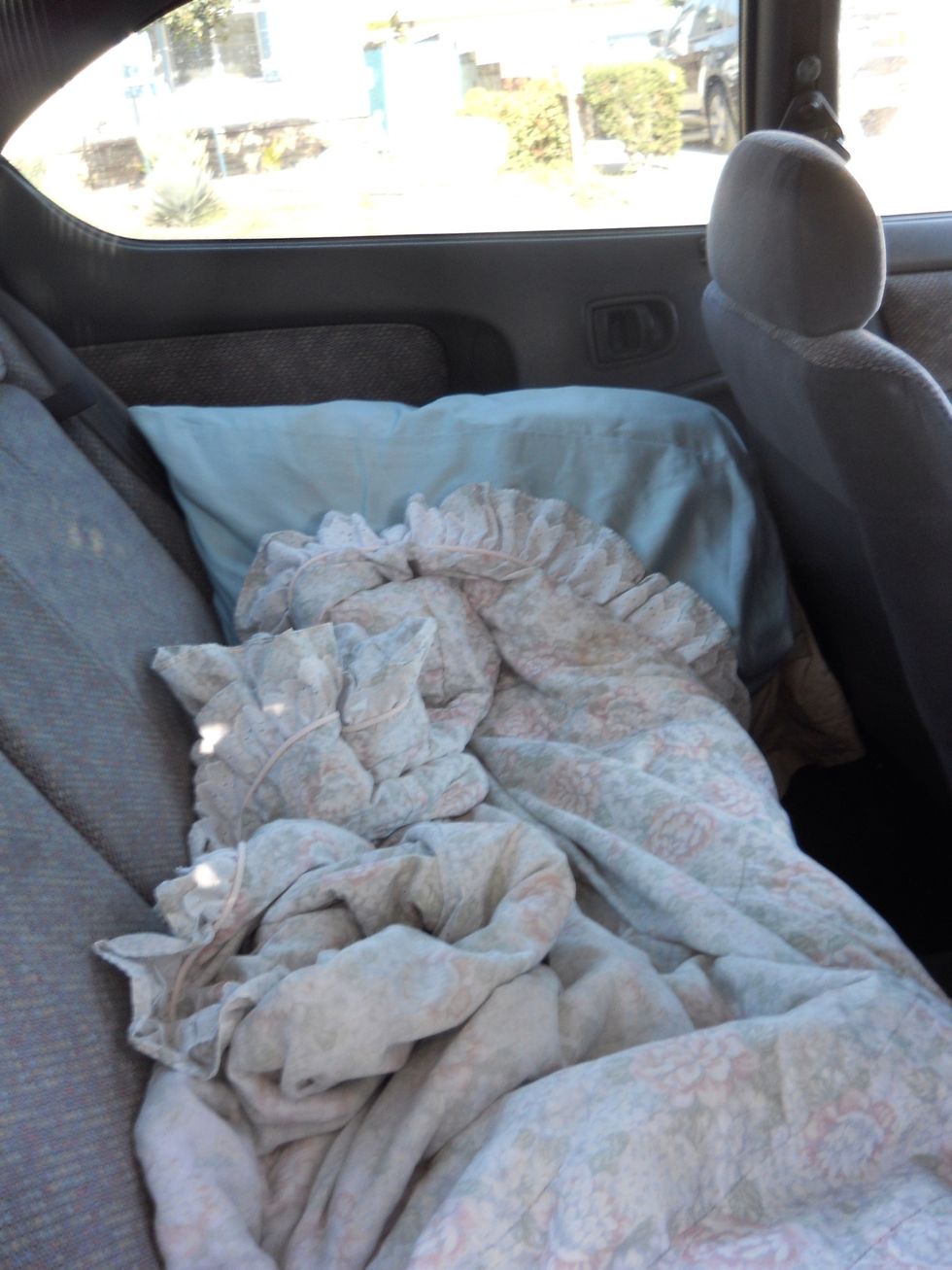 Get yourself situated and get comfortable! You're going to be there for awhile!
HAPPY NAPPING! <3