This guide attempts to help with different problems so if one step doesn't suit you, the next might. The following steps are targeted at people who can't fall asleep.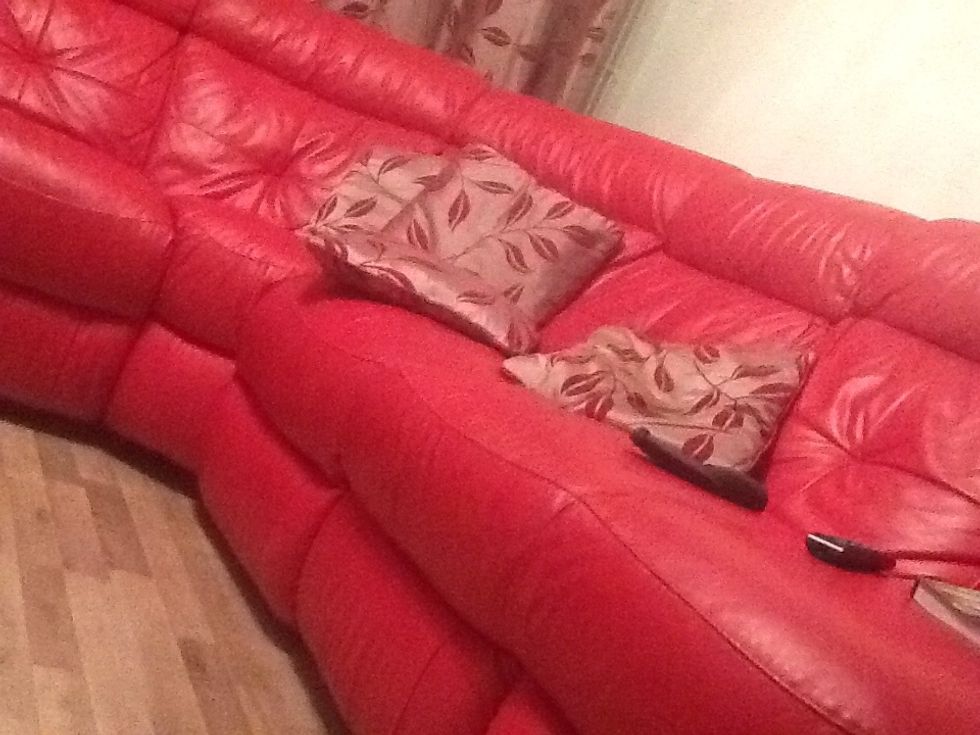 Perhaps your bed is uncomfortable or unsuitable for you. Try and sleep in different places (e.g. the sofa, a sleeping bag, etc.) and see if there is a positive difference. If yes, adjust your bed.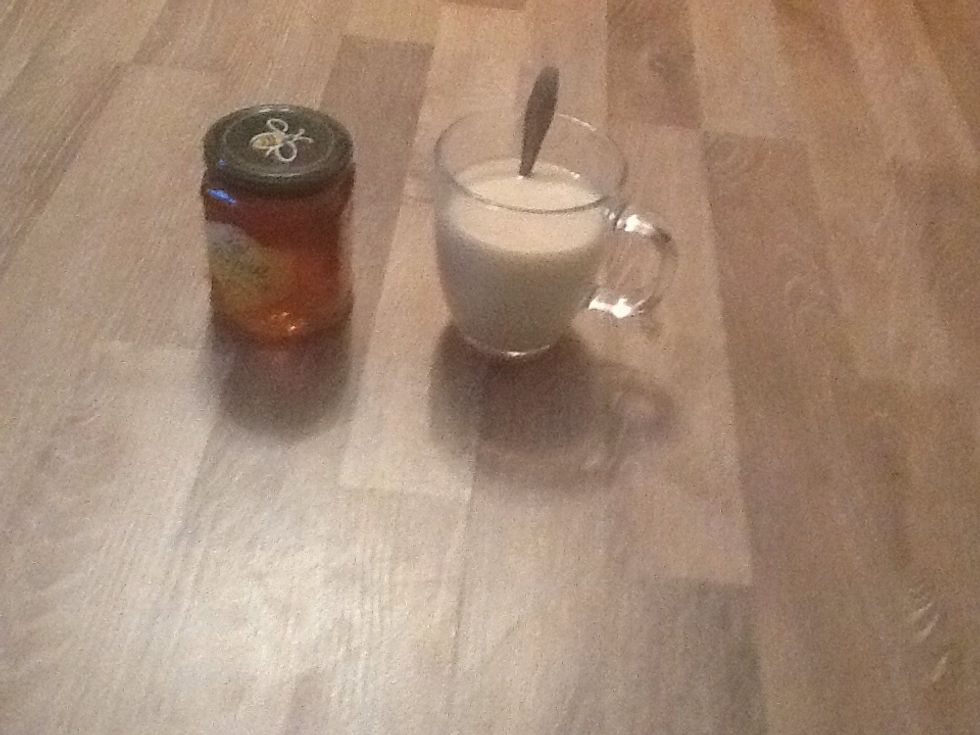 Make warm milk with honey! The title explains exactly how to make it ( a mug full of warm milk with two teaspoons of honey mixed in it - I sprinkle cocoa powder in mine).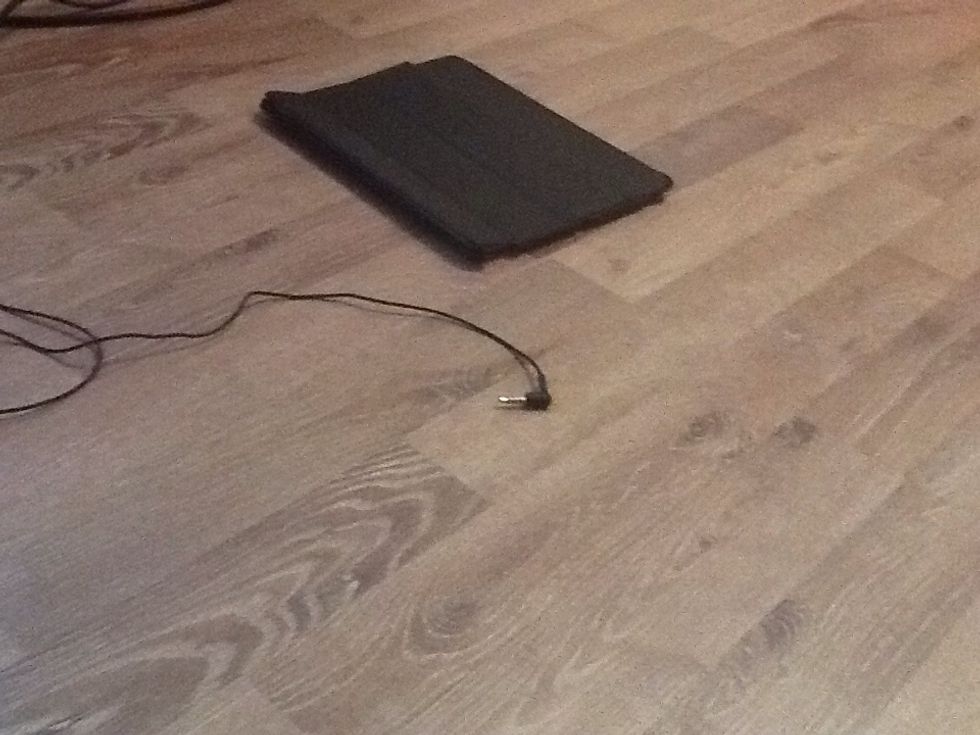 Try not to use electronic devices/gadgets. If you do, put it on a low brightness setting and low volume. If you, e.g., watch a movie every night, watch the movie earlier on and fall asleep on time;)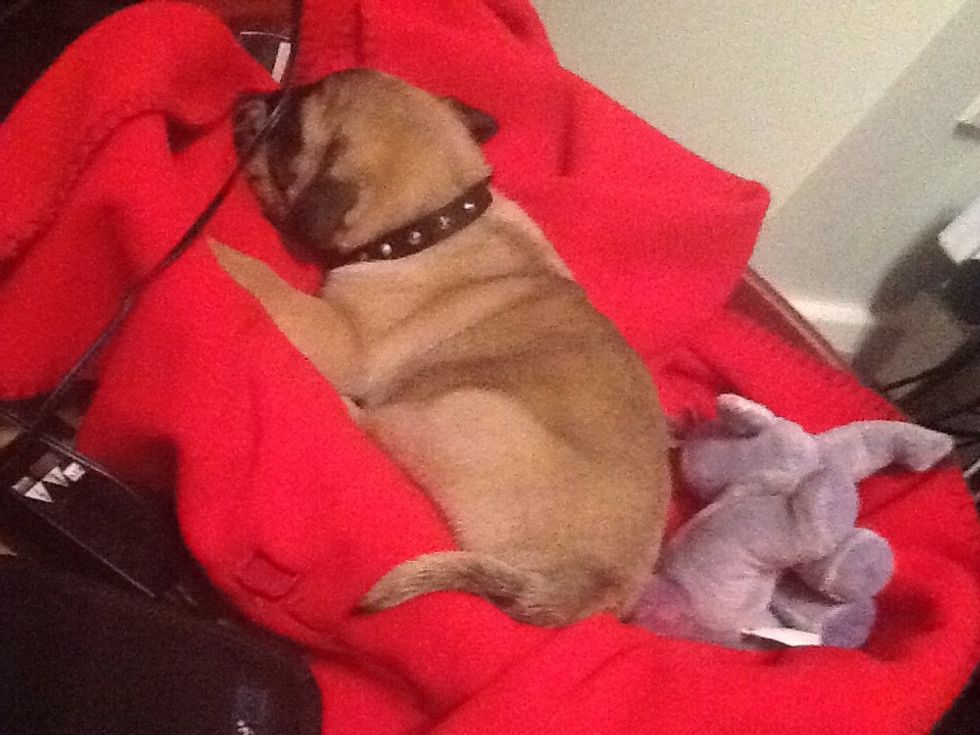 Take a pet to sleep with you. Pets usually calm you. Pet your bed to sleep first, then tuck in next to them!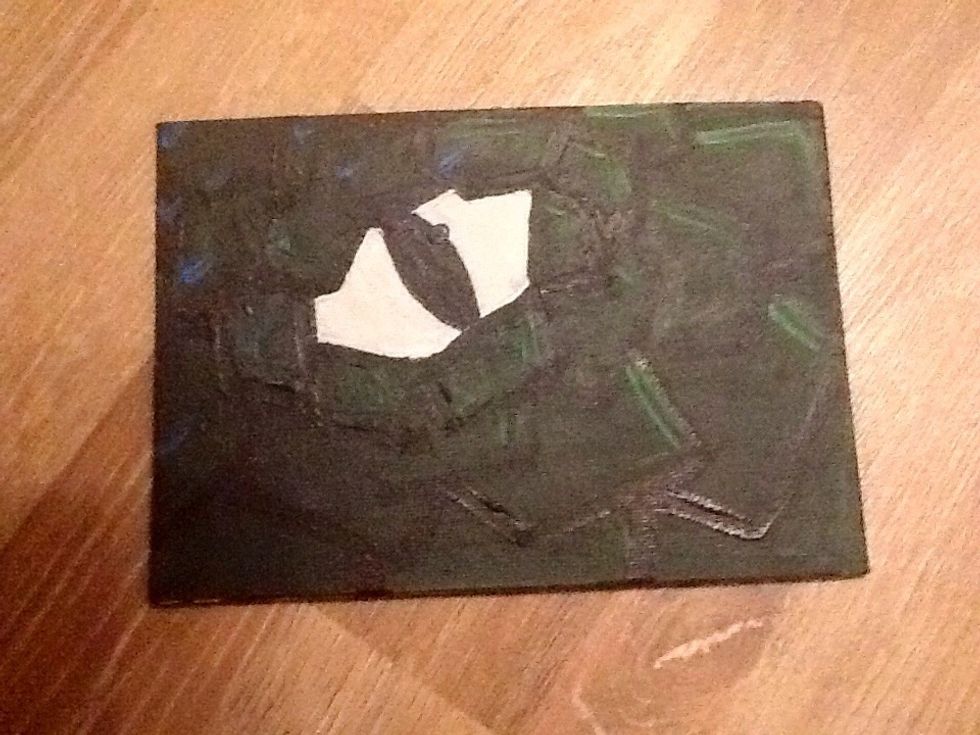 Do something calming like reading, drawing, painting and ect. before you go to bed.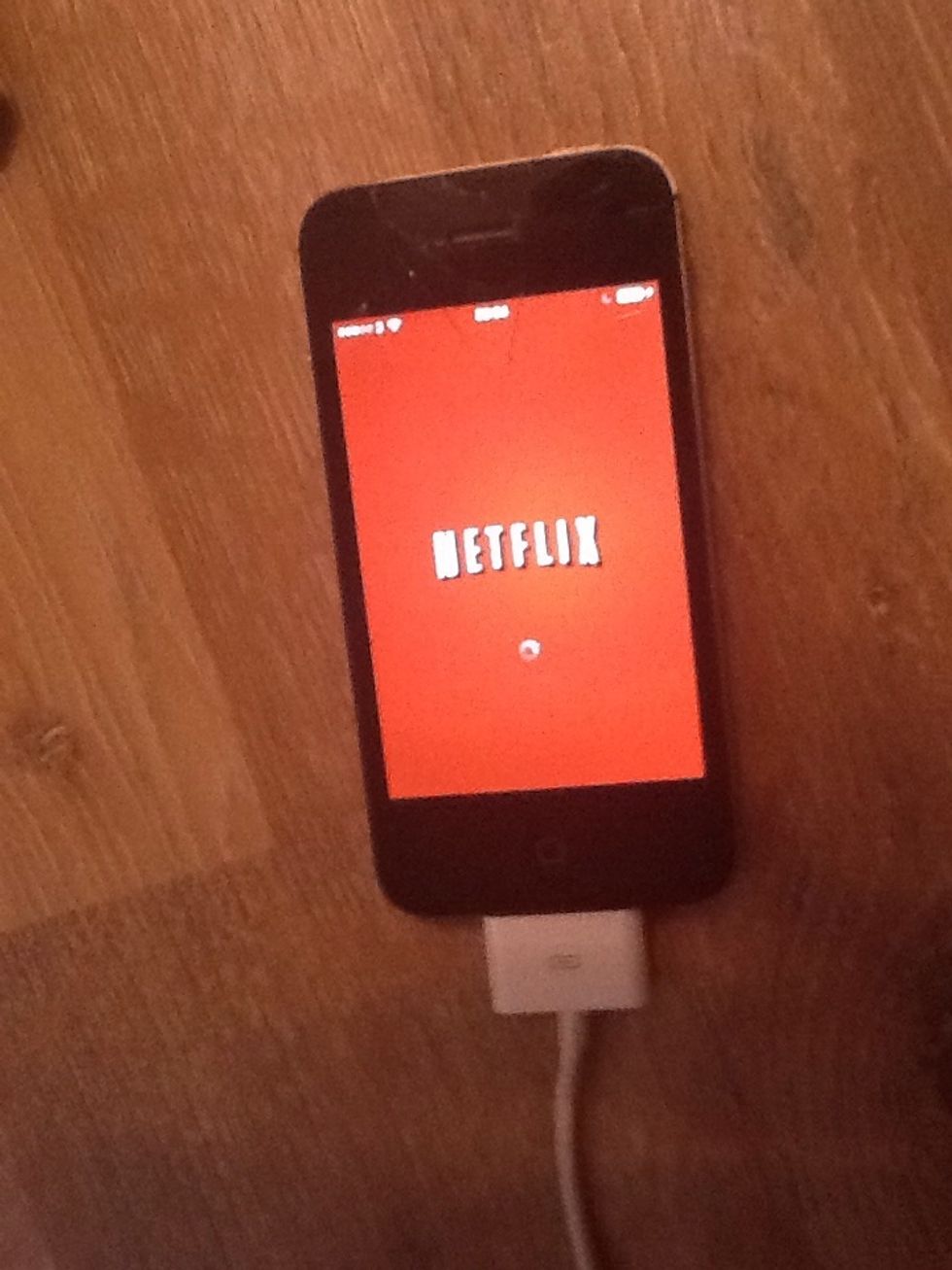 ADDICTIONS! Usually people can't fall asleep because they're obsessing over the latest show that they need to marathon or the new mod they have to test out on Minecraft! Try and get over it!
Perhaps you have a worry or anxiety that's keeping you up/ thinking or giving you sleep problems. Take anti-worry medicine or anti-depressants!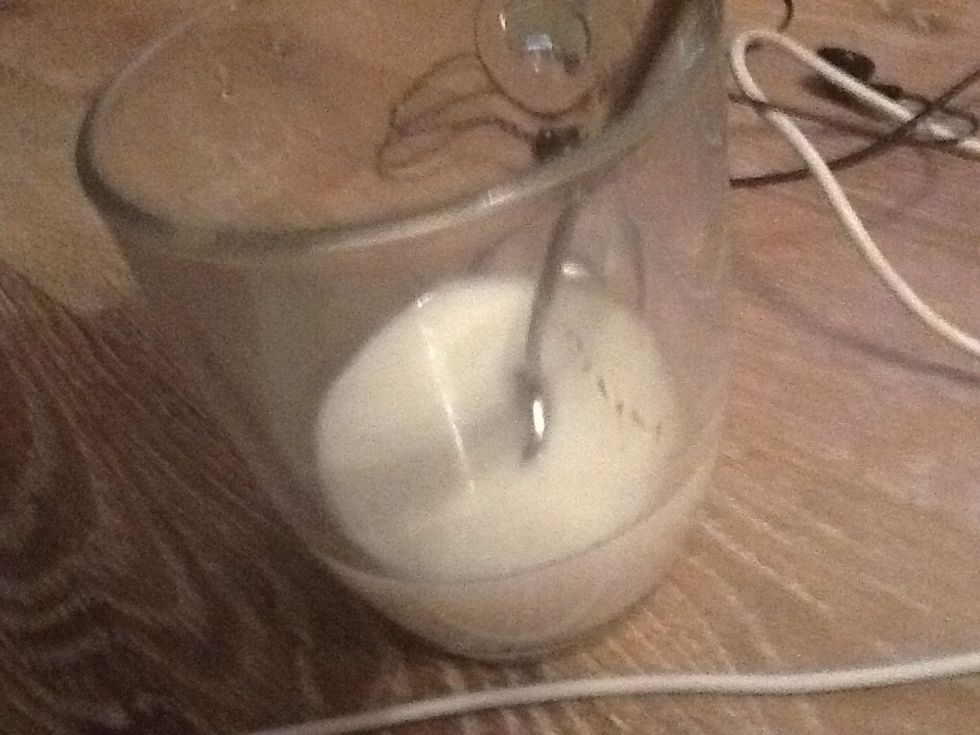 If the previous steps didn't work or you couldn't do one or two of them, improvise! If you didn't like the milk, make hot chocolate! If you don't have a sofa to sleep on, sleep on another bed!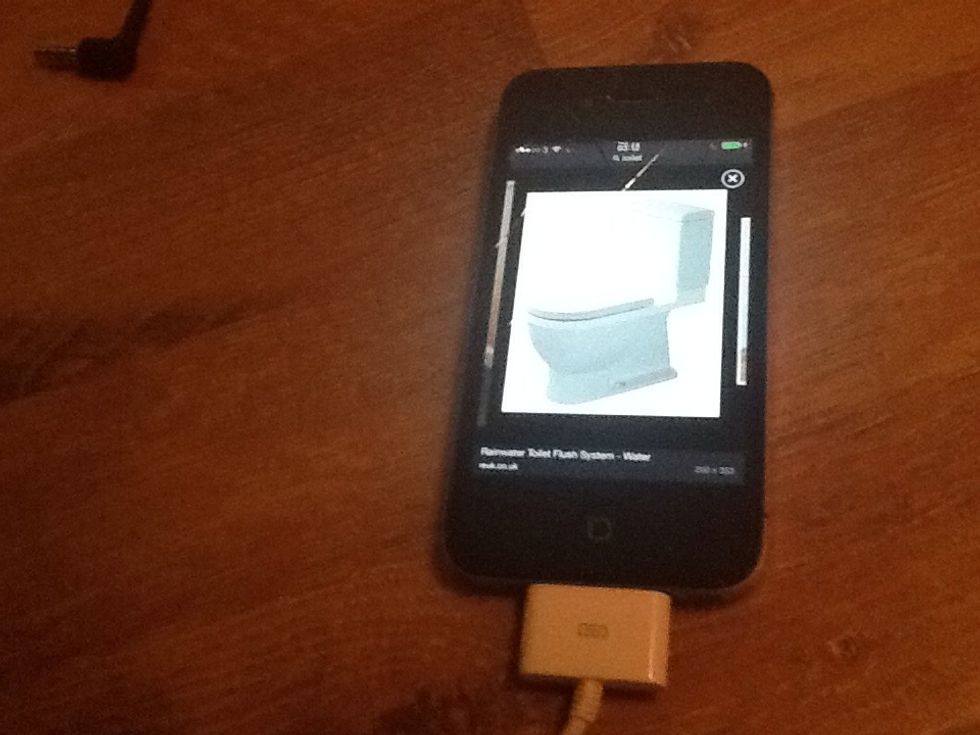 Go to the toilet before bed! Enough said.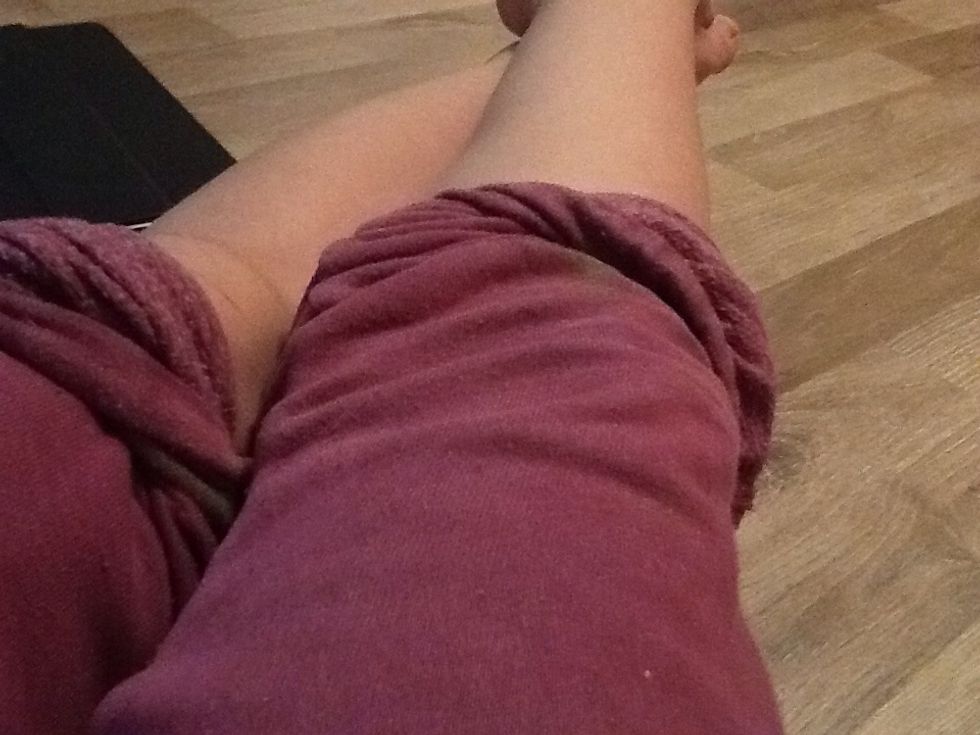 Change you clothes! Assure that you are wearing loose, comfortable pyjamas. Or nothing. Wear nothing. That way your clothes won't annoy you. But clothes are recommened.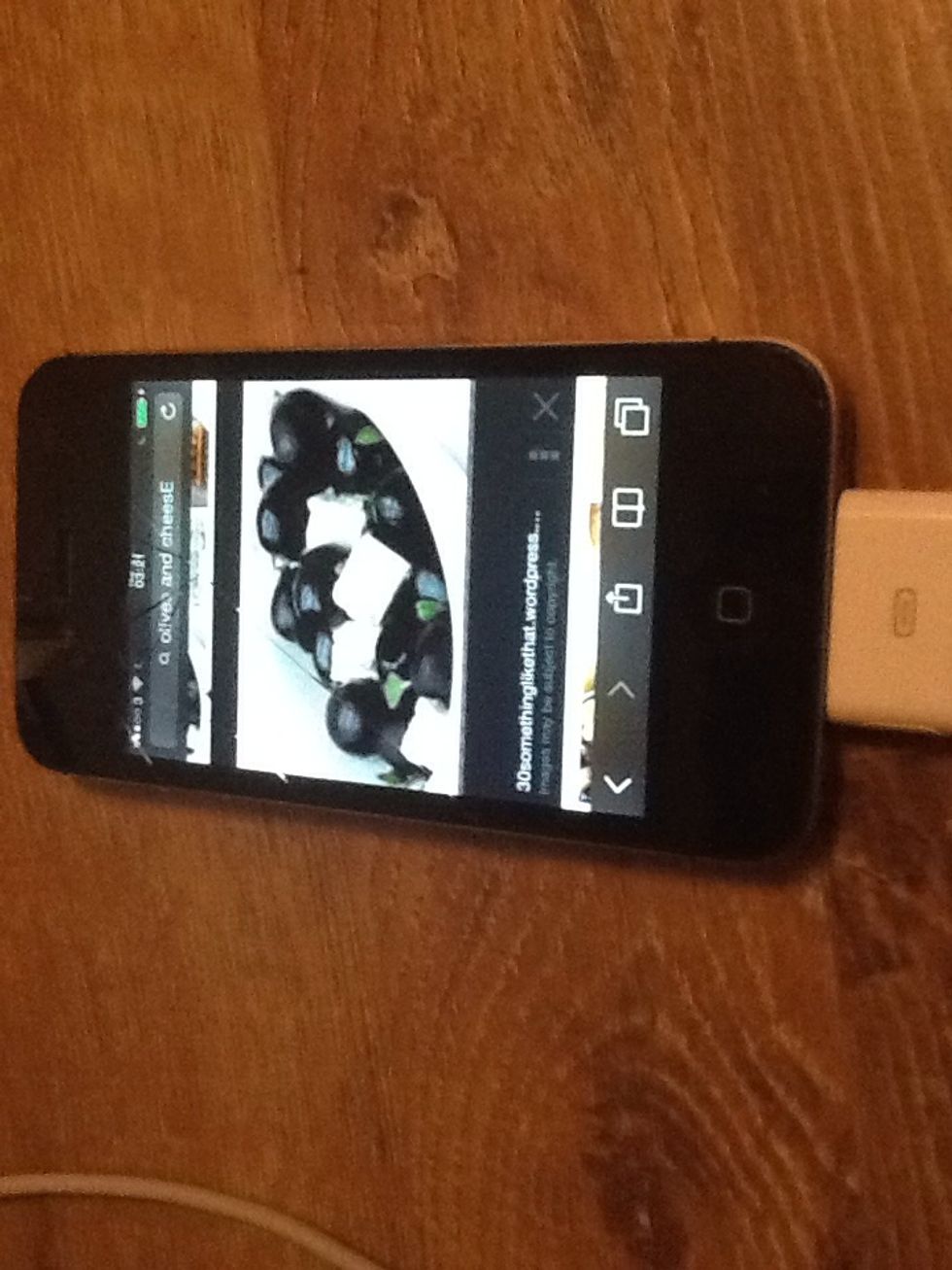 Eat something. Snack on anything. Olives and cheese are recommened: they're tasty and they fill you up. Also, and I never do this any other time, make yourself uncomfortably full! It makes you lazy.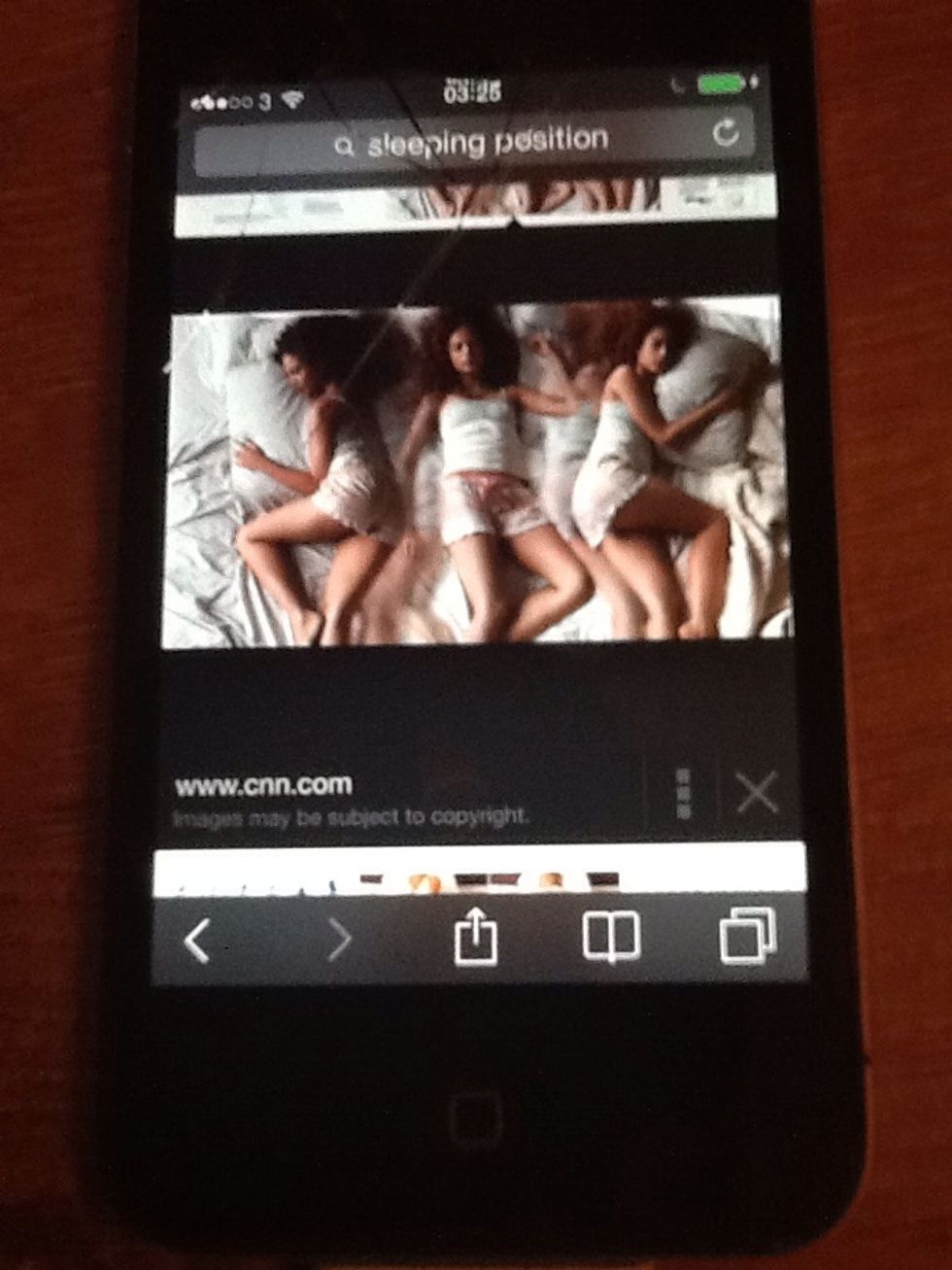 Sleep in different positions!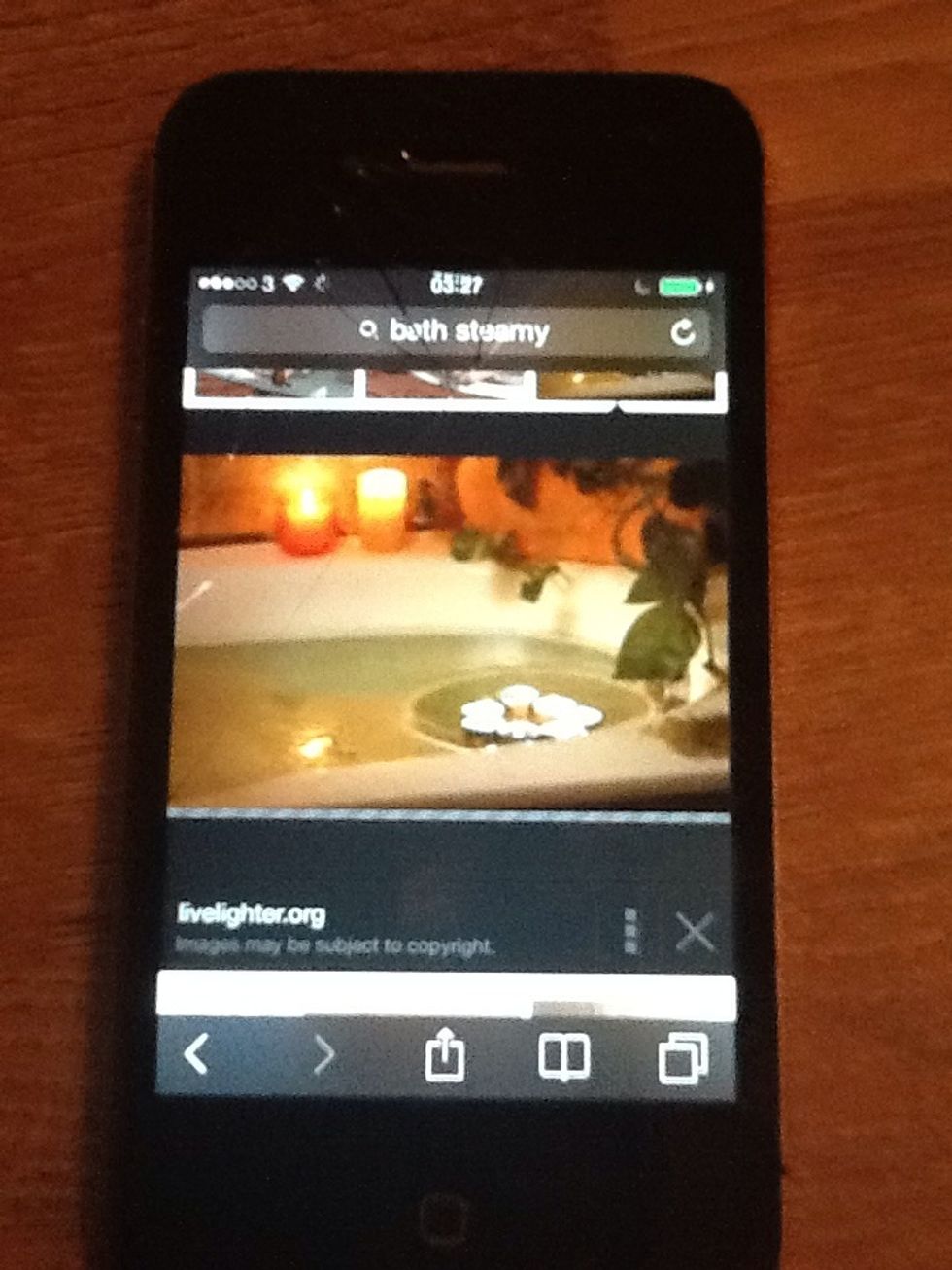 Have a hot bath or shower before you go to sleep.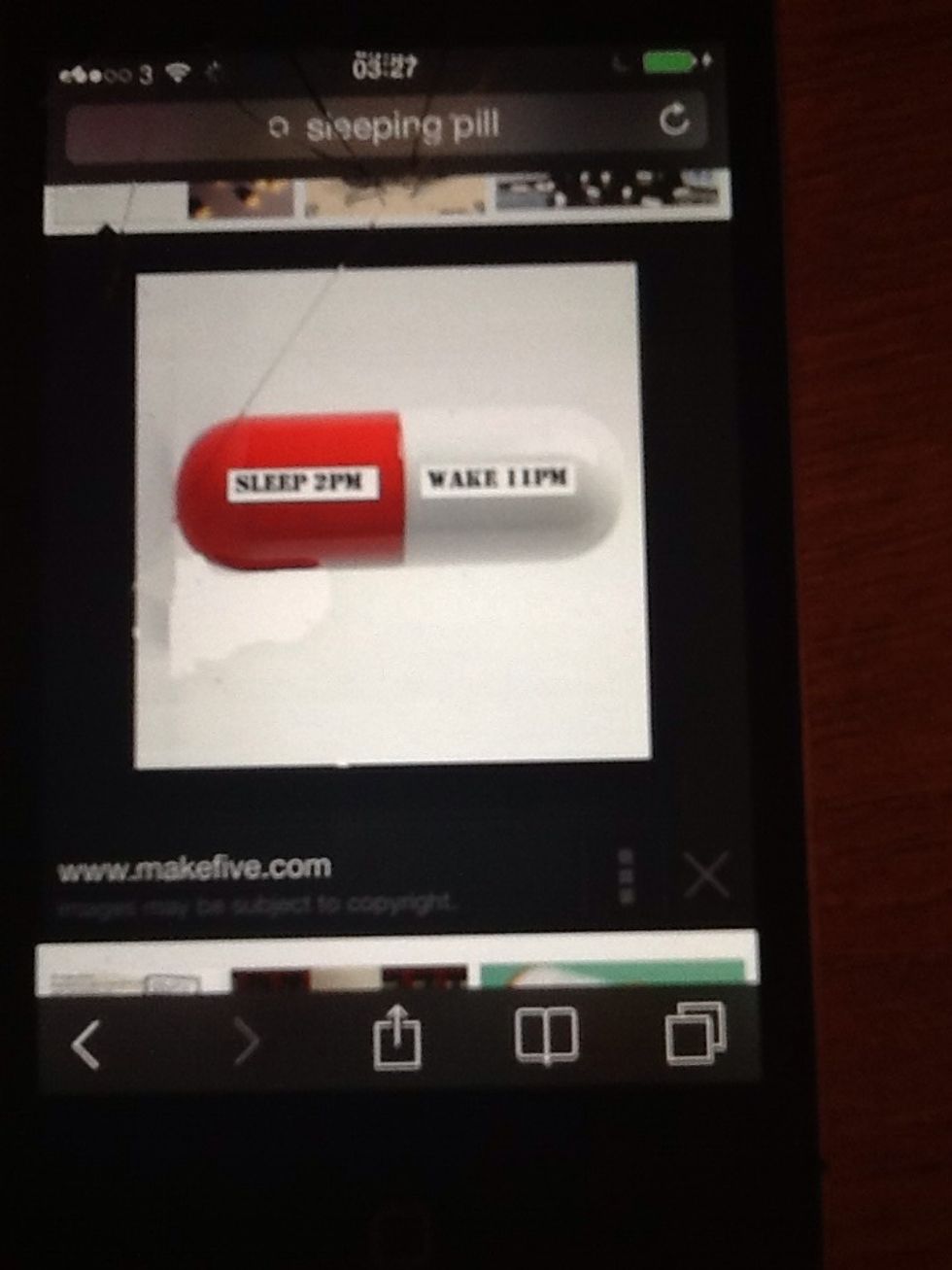 Just take a sleeping pill or something.
You might have insomnia or another sleeping disorder. Book an appointment at a GP and get prescribed medicine or counselling to help you out.
The previous step also applies to people who have bad sleeping clocks. The following steps apply to anyone with any problem.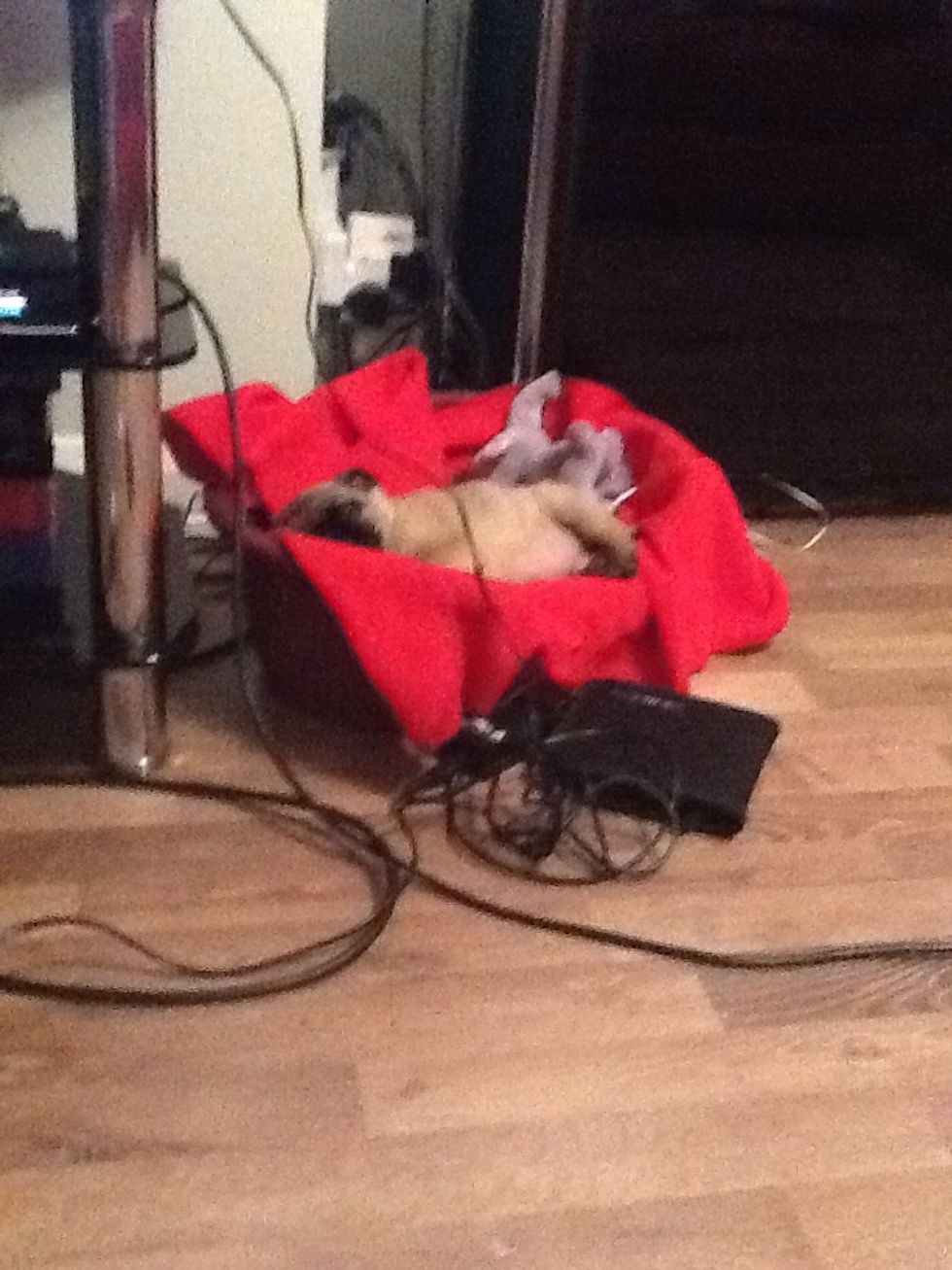 If you're too cold, get some extra blankets and/or put on the heating.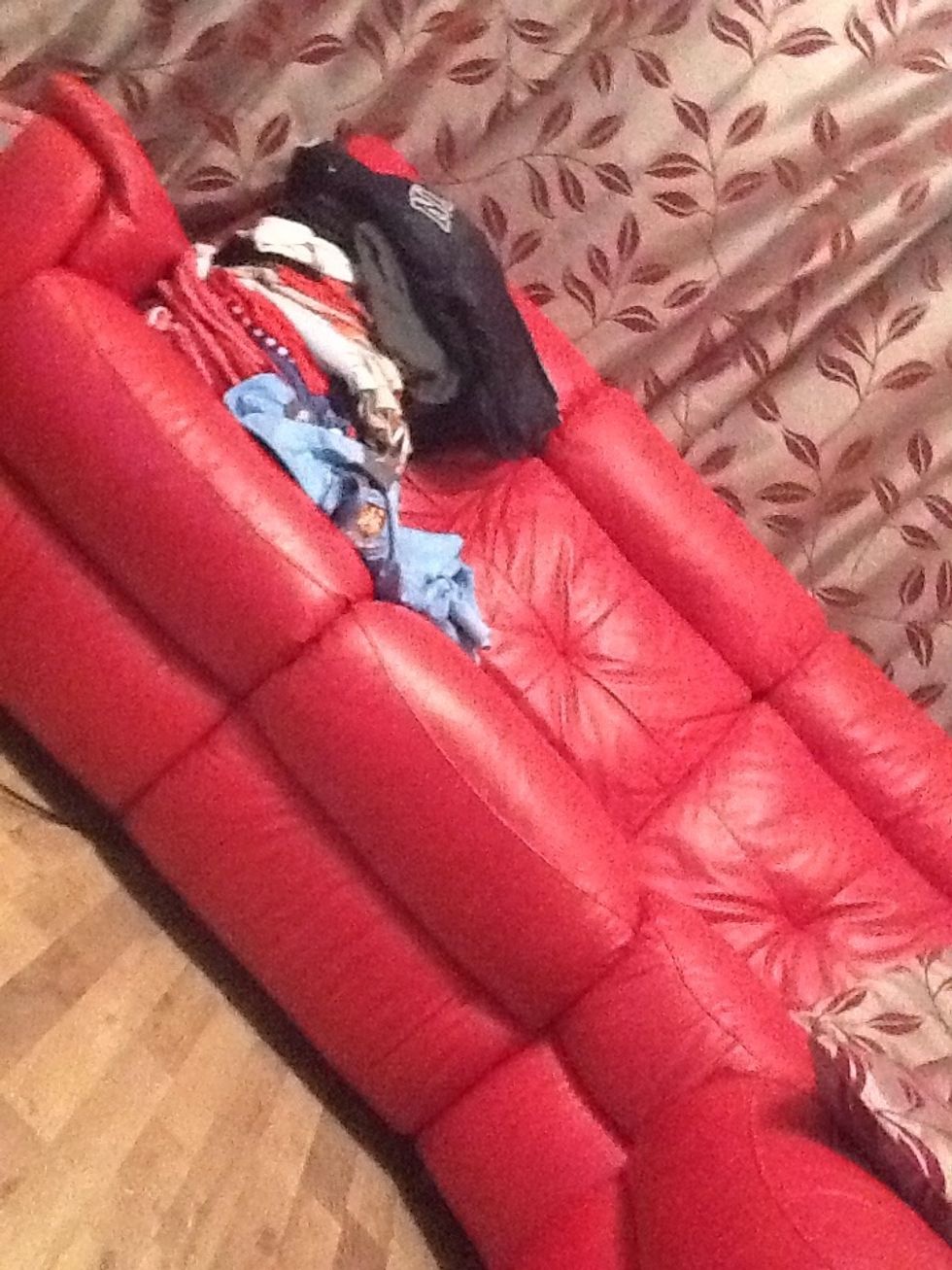 If you're too hot, sleep out in the open.
By now, your sleeping should have improved at least slightly. If not, do what was mentioned previously: Get sleeping medicine.
A mug's worth of warm milk
Mug
2.0tsp Honey
Spoon
Bed
As many blankets as you want
Water
Ear muffs/plugs
A pet
Anti-worry medicine
Sleeping pills