First, gather all materials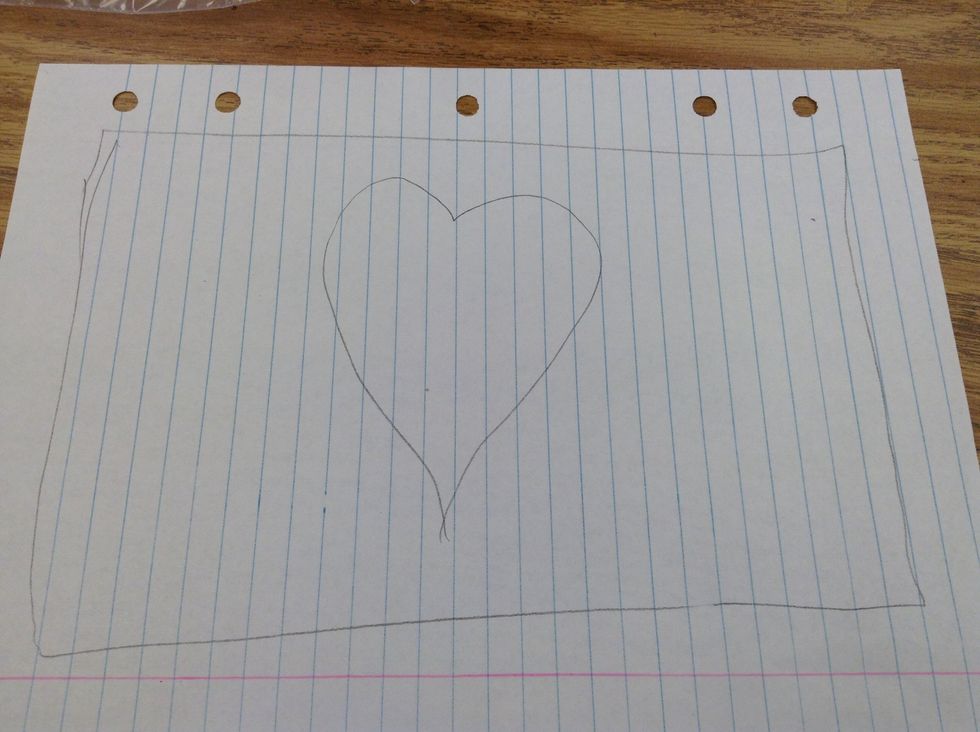 Then, Draw a main sketch (in this perspective, it's a heart)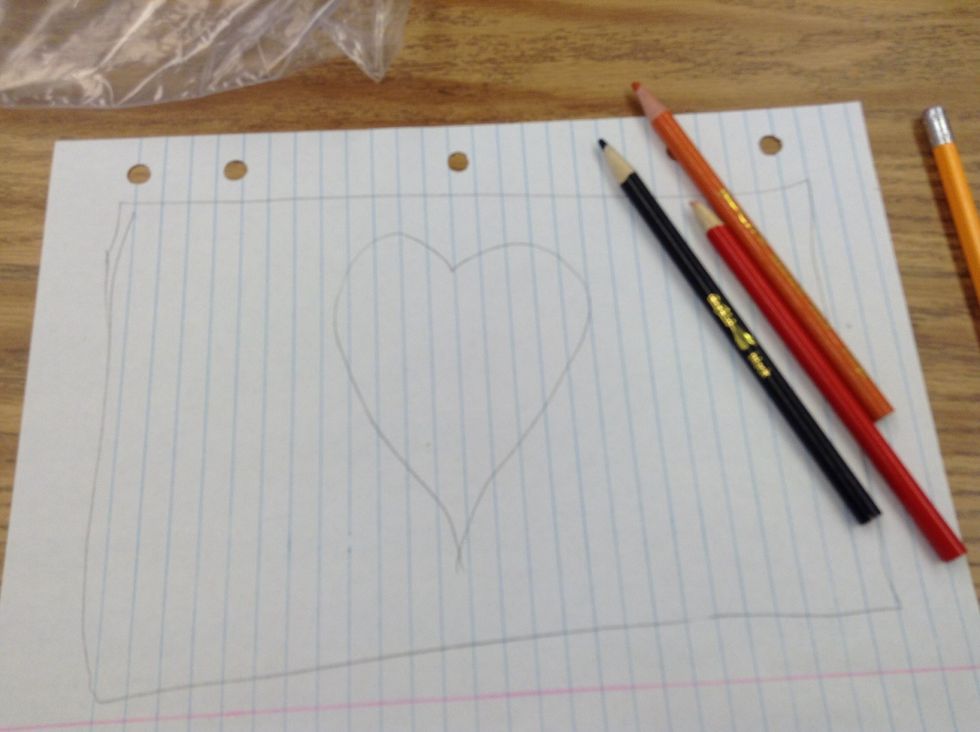 Also, Choose 3-4 colors, I will use red, orange and black. You could notice all of the colors except black are warm colors.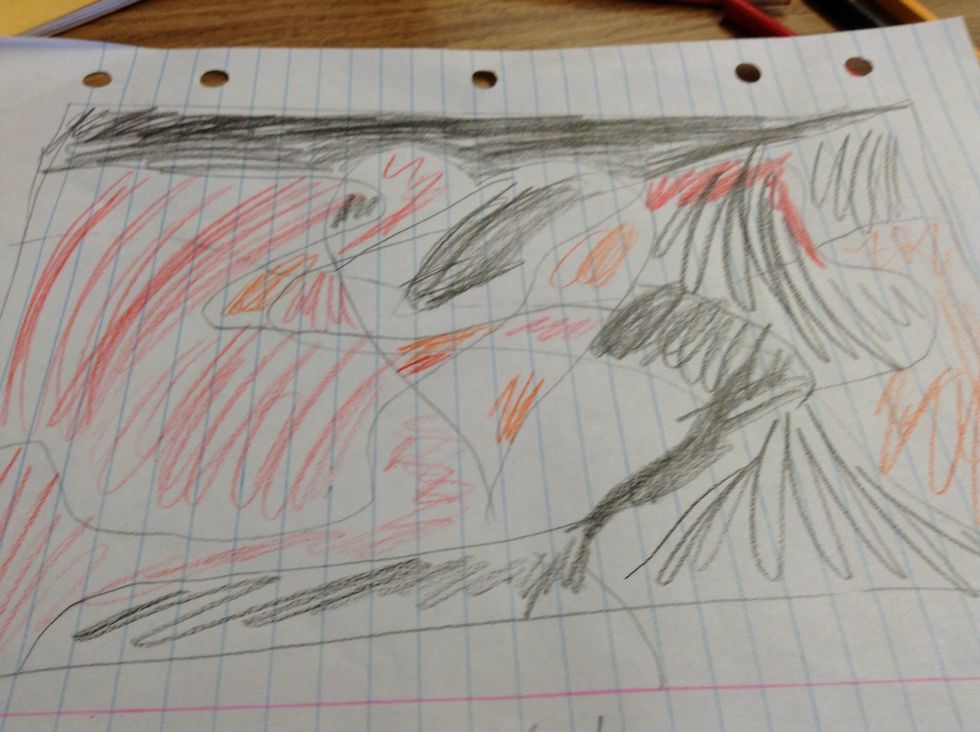 Then, color in the spots in the shape with your 3-4 colors. It probably looks ugly but all art has an ugly stage, that's what I say.
Last, try, with a pencil, to sketch the idea from the paper onto the canvas, trying to make them identical.(In this I painted it).....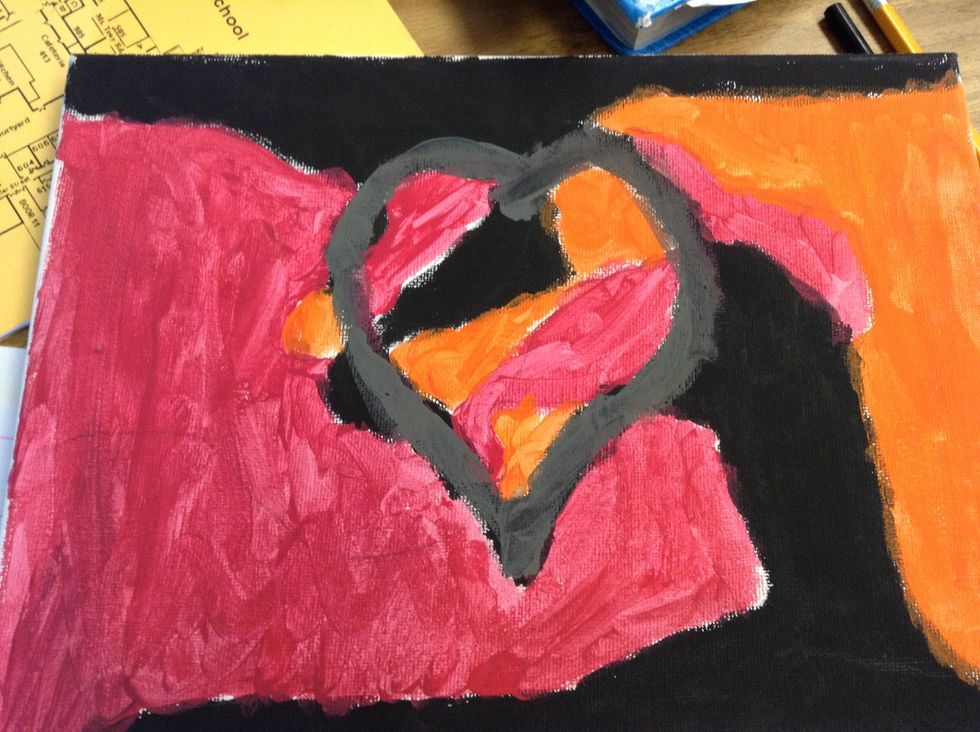 TA DA!!!!!!! Excellent art!
1.0 piece of paper
Coloring materials
1.0 pencil
1.0 canvas