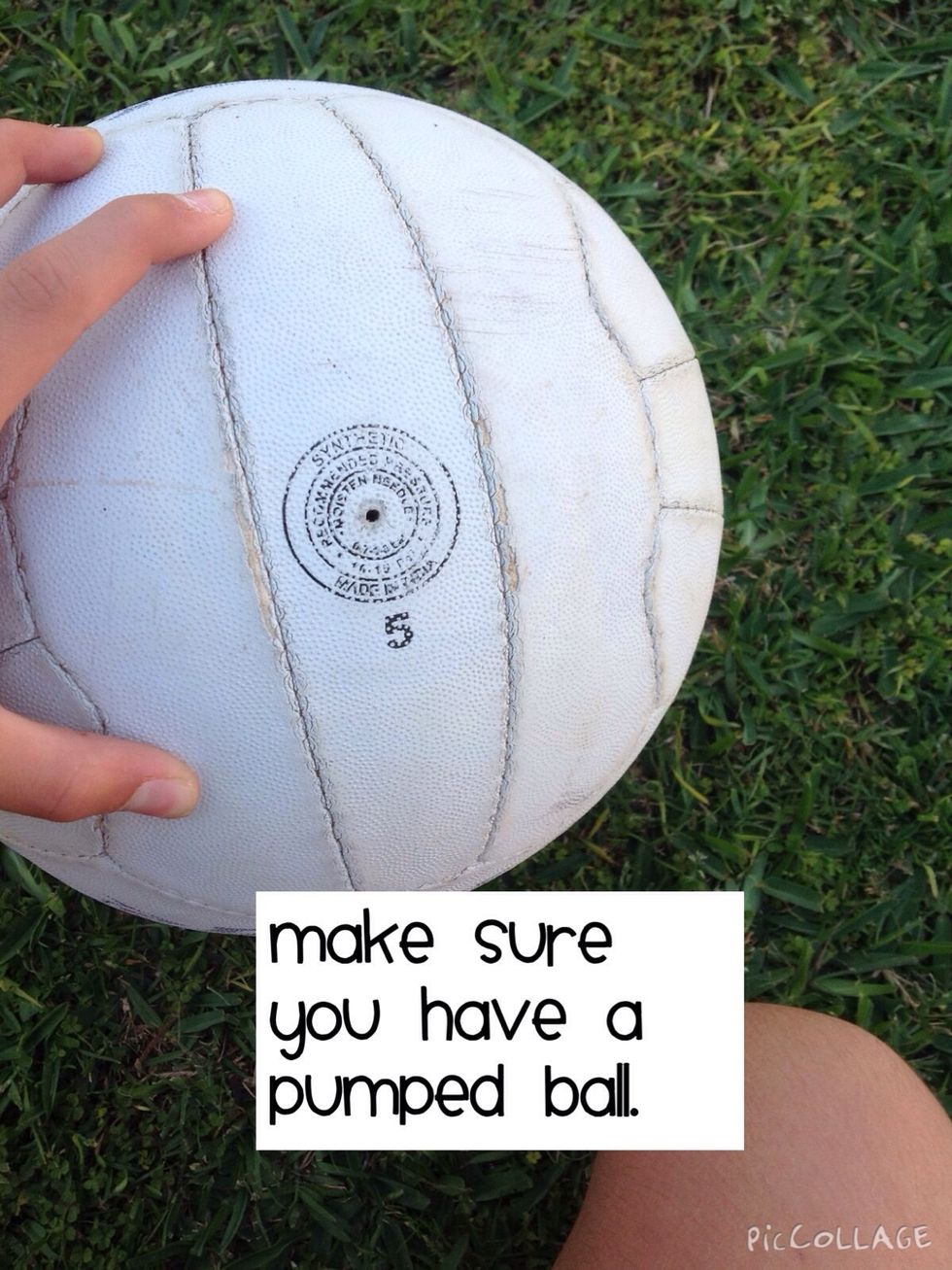 Make sure the ball his hard. You can test that by its bounce.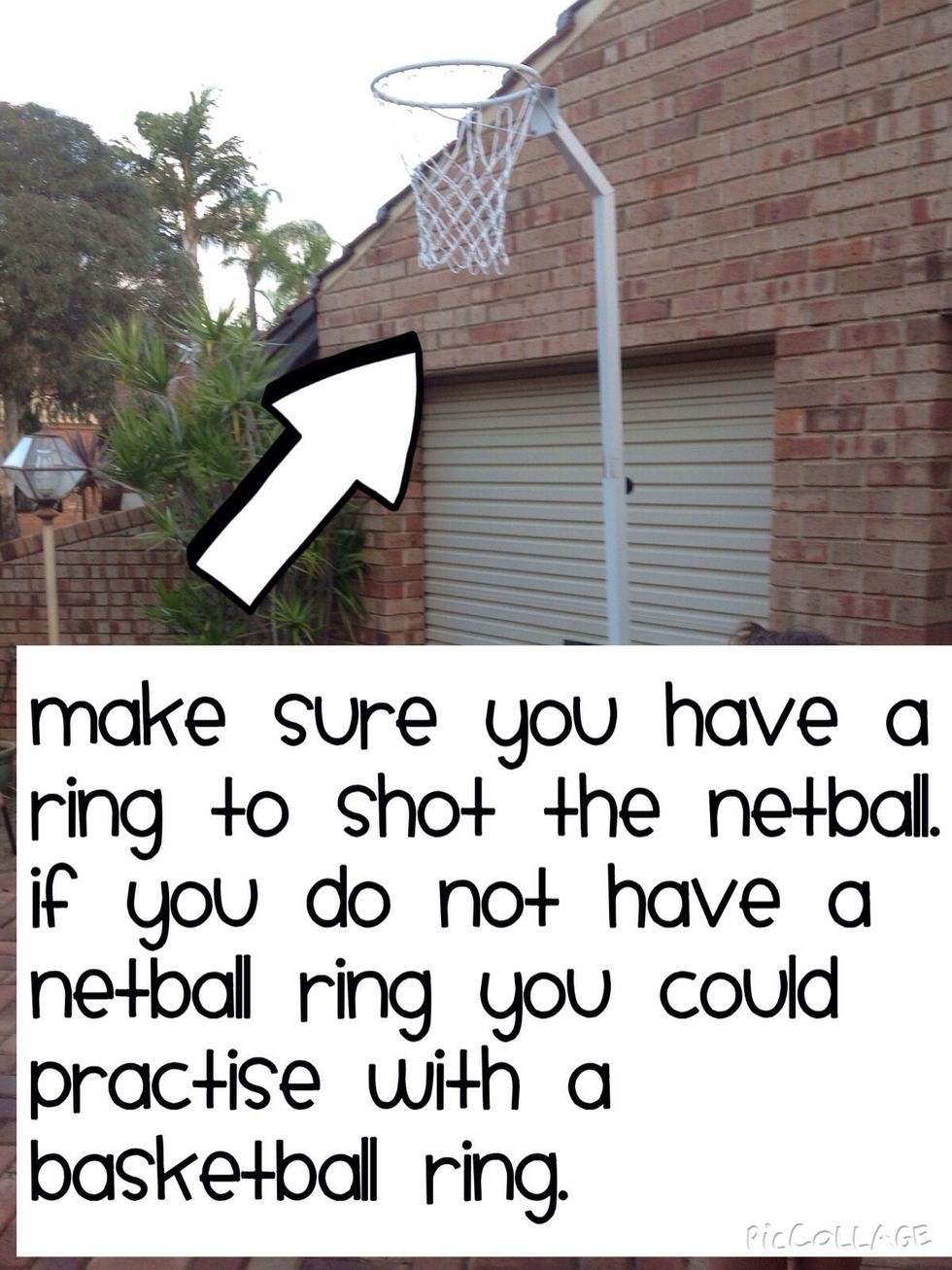 Make sure that the ring is tall to text how well your shooting is.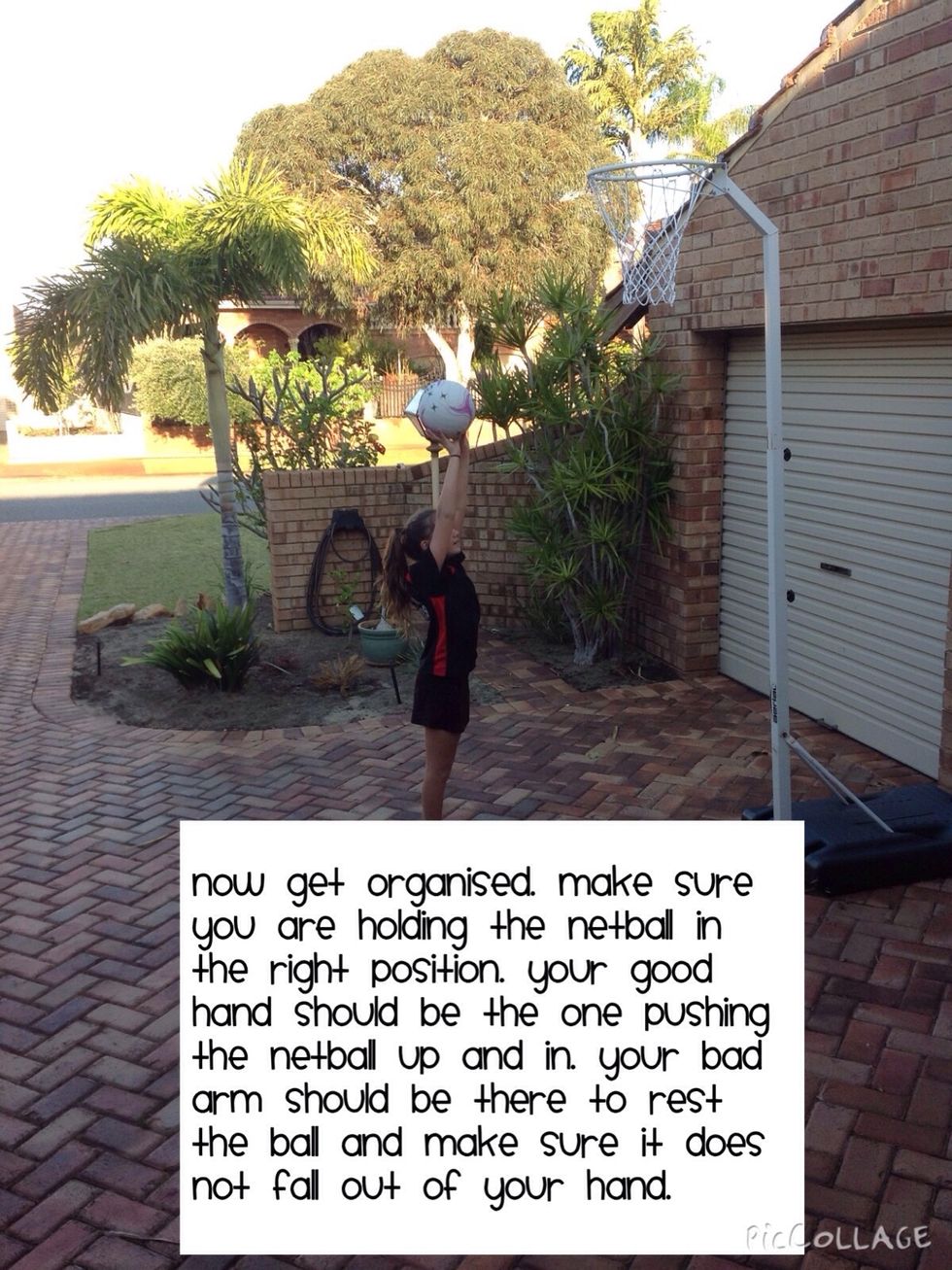 Holding it In the right position is the most important part of shooting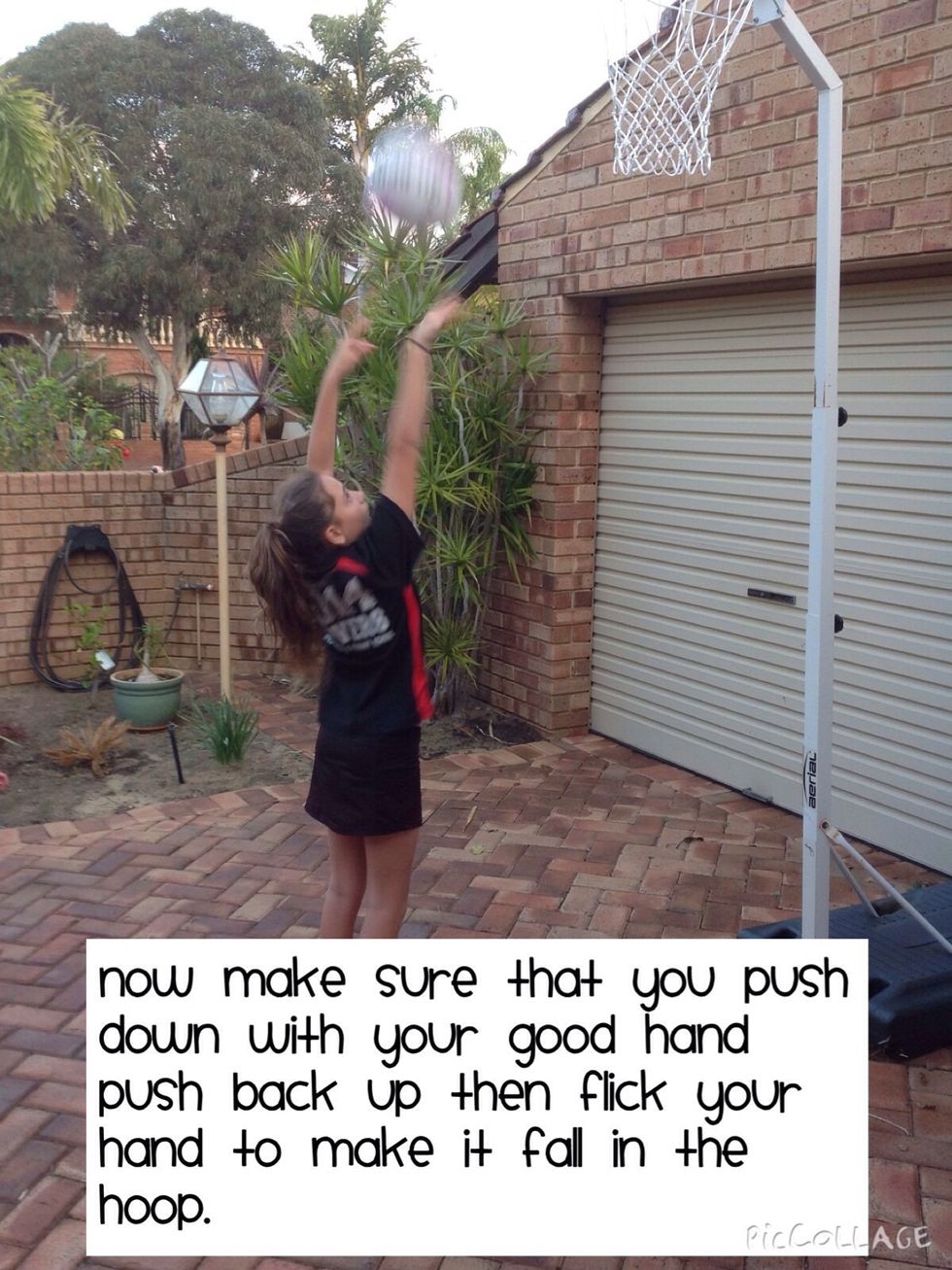 Make sure when you push up you put in a lot of power.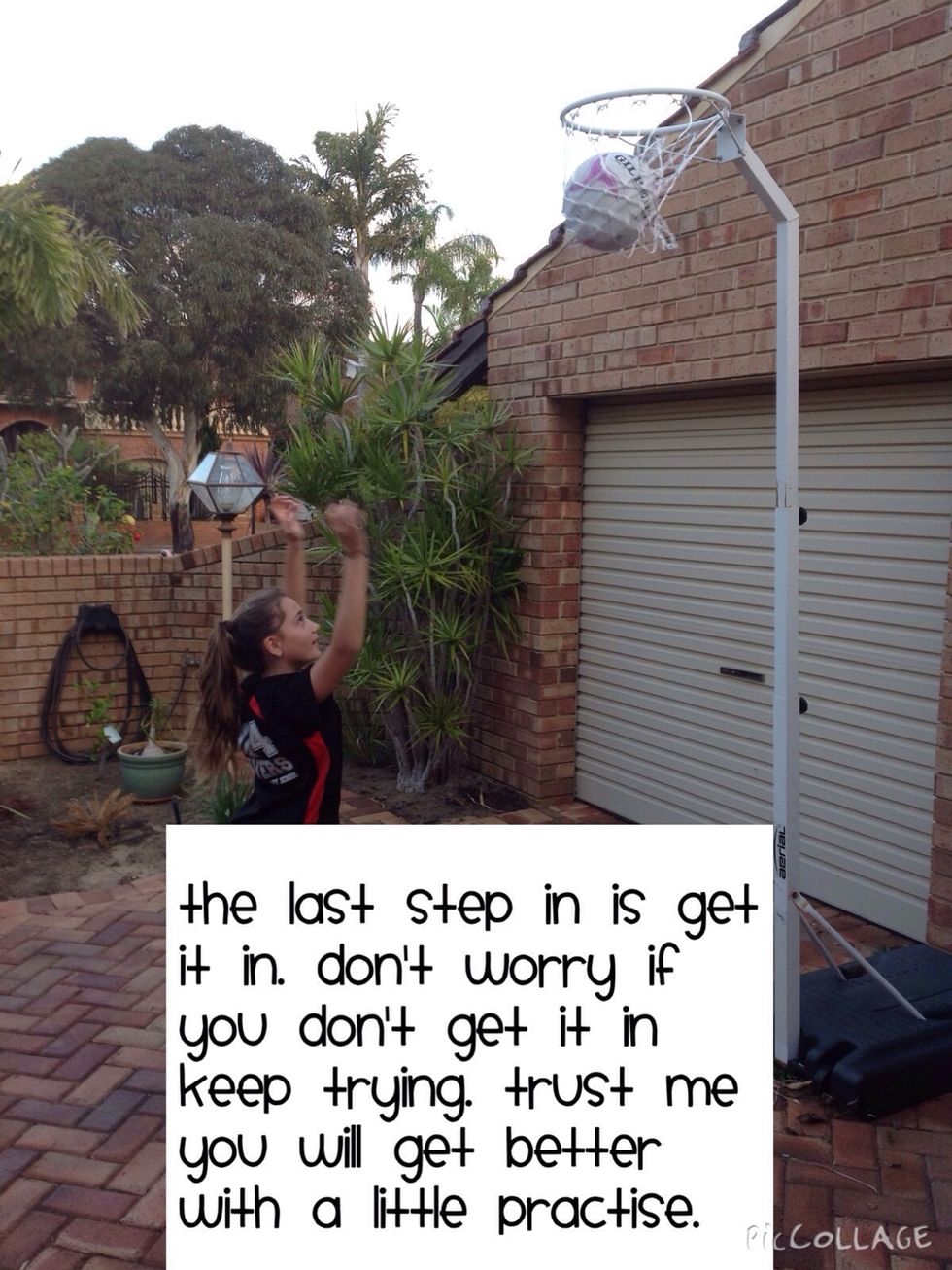 Just remember to keep trying.