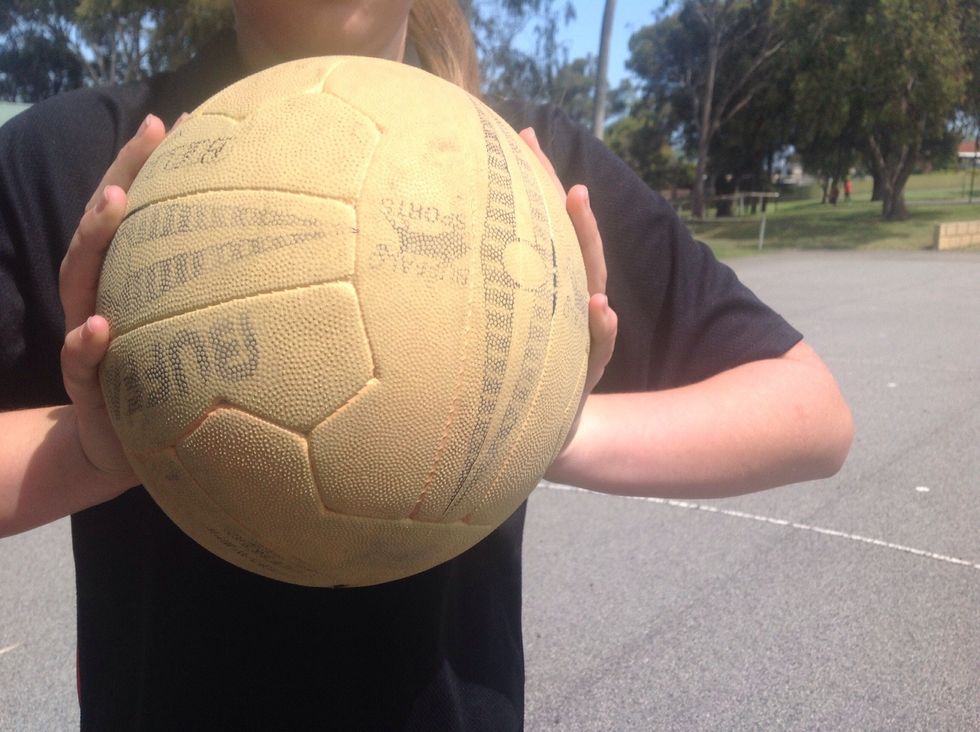 Make sure you have a nice pumped up netball.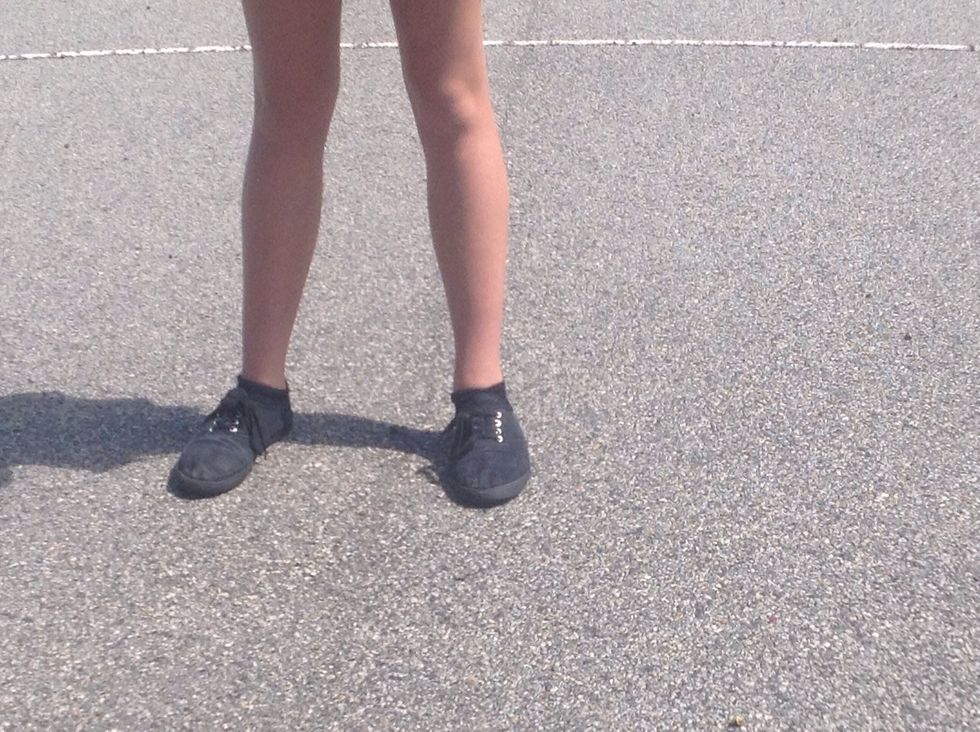 First make sure your feet are shoulder length apart. This helps you to balance and get a perfect shot. Put one hand up in the air with the ball for great measure.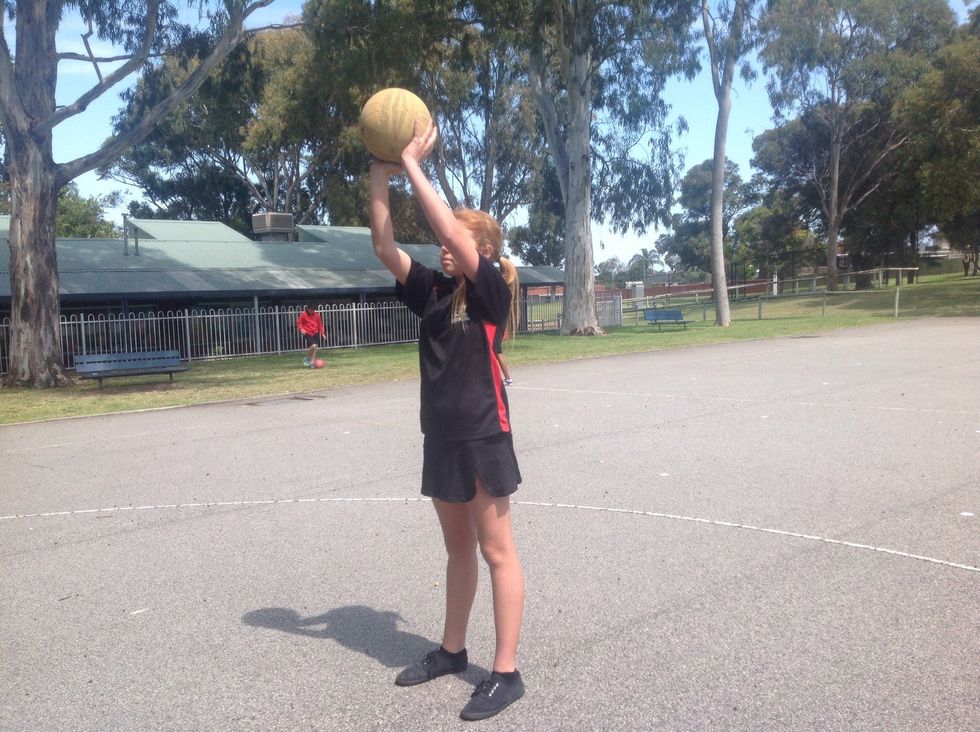 Put your hand up to the other hand and secure the ball between your hands. This will help you aim correctly.
Aim so you know where to shoot and get a fantastic netball skilled goal.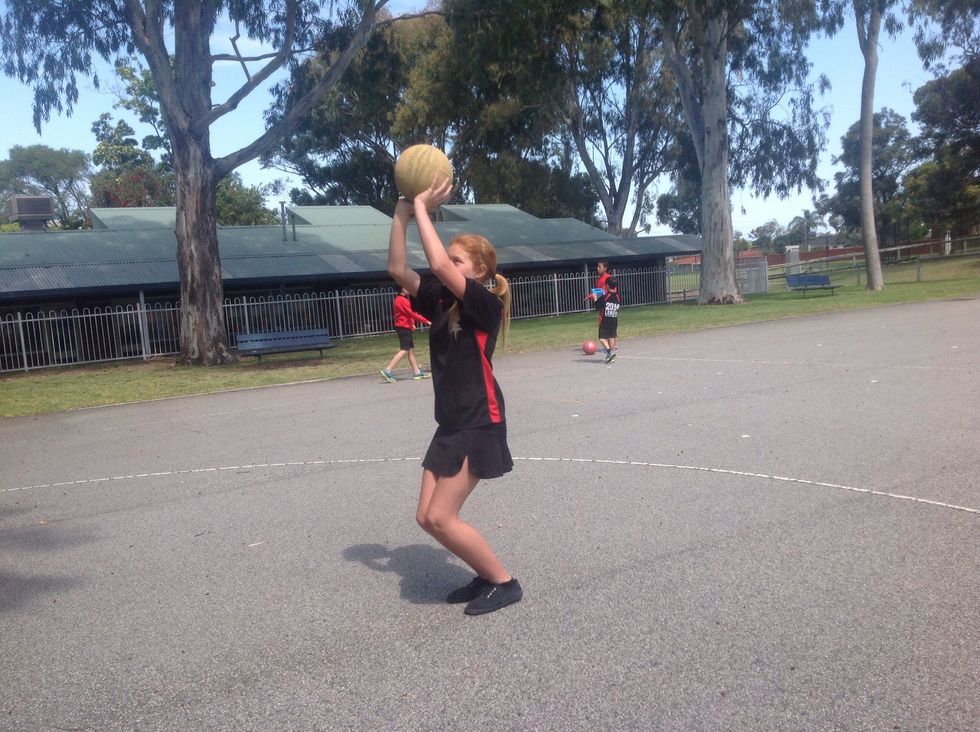 Bend your knees because when you go for a shot you will get a great boost to help you get a goal.
When you go for the shot remember to flick your wrist to get a perfect shot.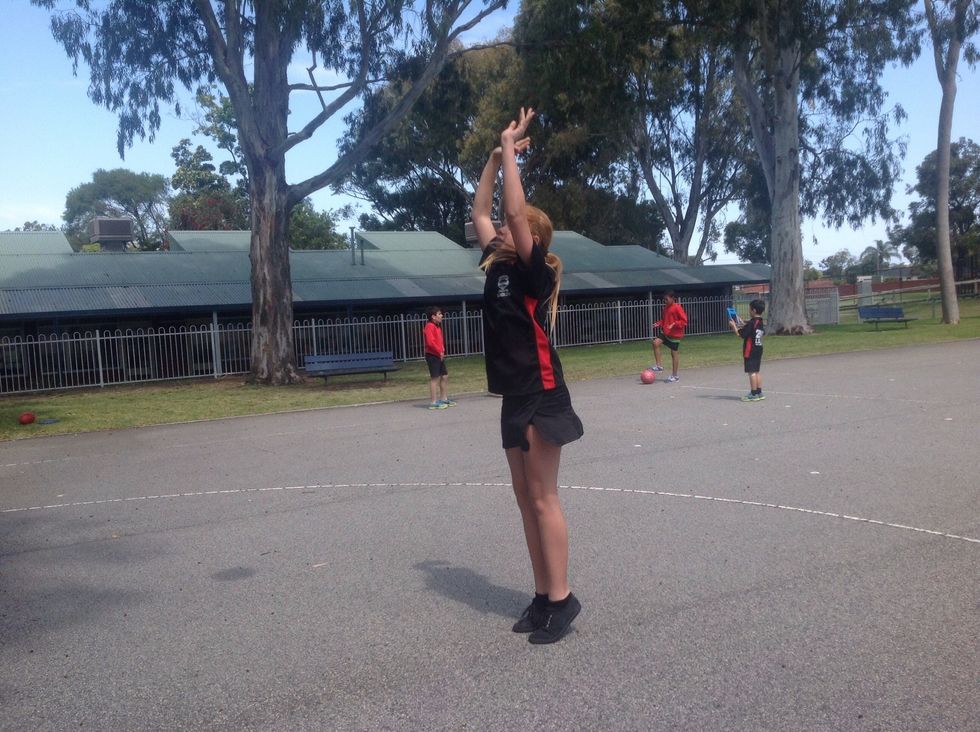 When you are ready for a shot jump high in the air and you will surely get a shot.
Now you have one more step to go. Go and enjoy the sun and try to do a perfect netball shot.
Tip: Remember practise makes perfect and if you don't get it the first go try try again.
1.0 Pumped up netball
1.0 Netball ring