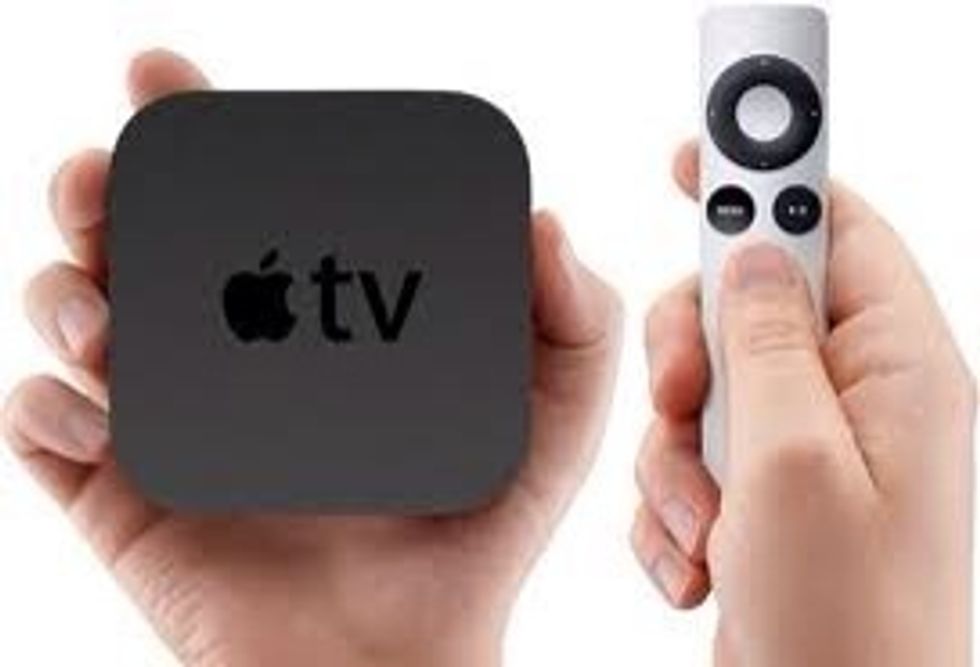 Buy Air Play Mirroring device. $90.00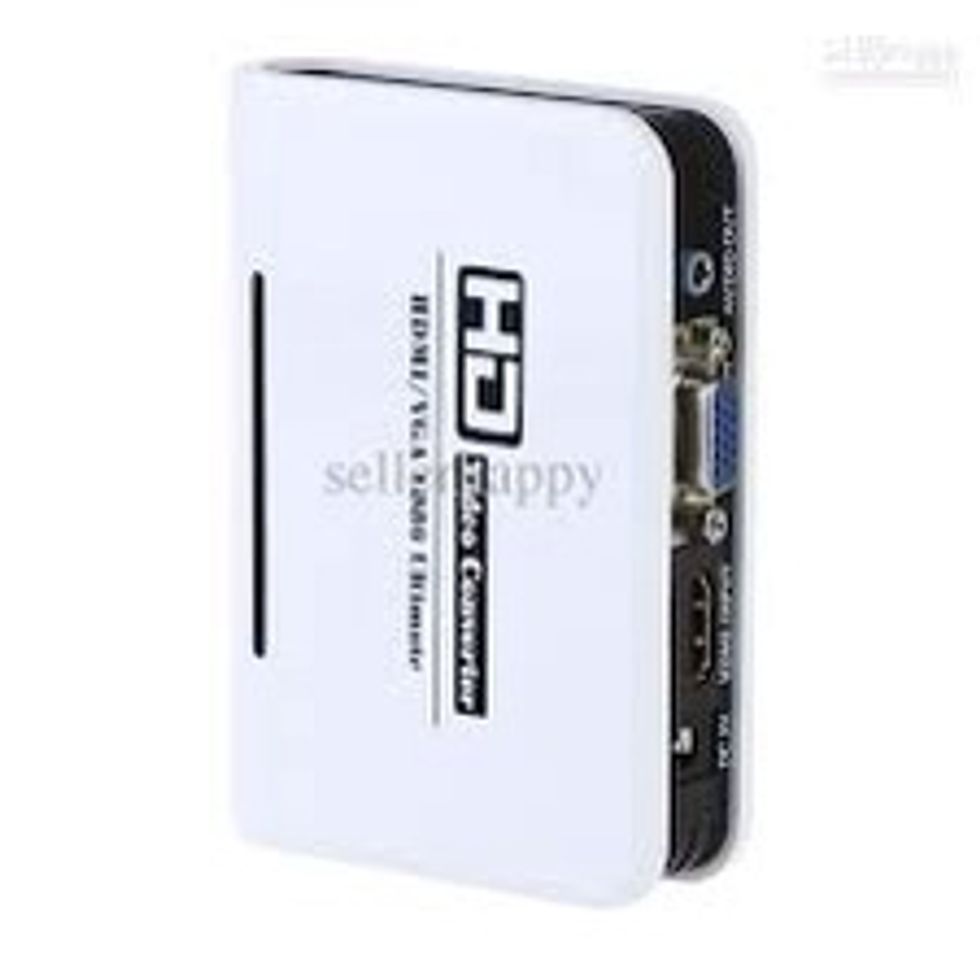 Buy HDMI to VGA Converter (box). $30.00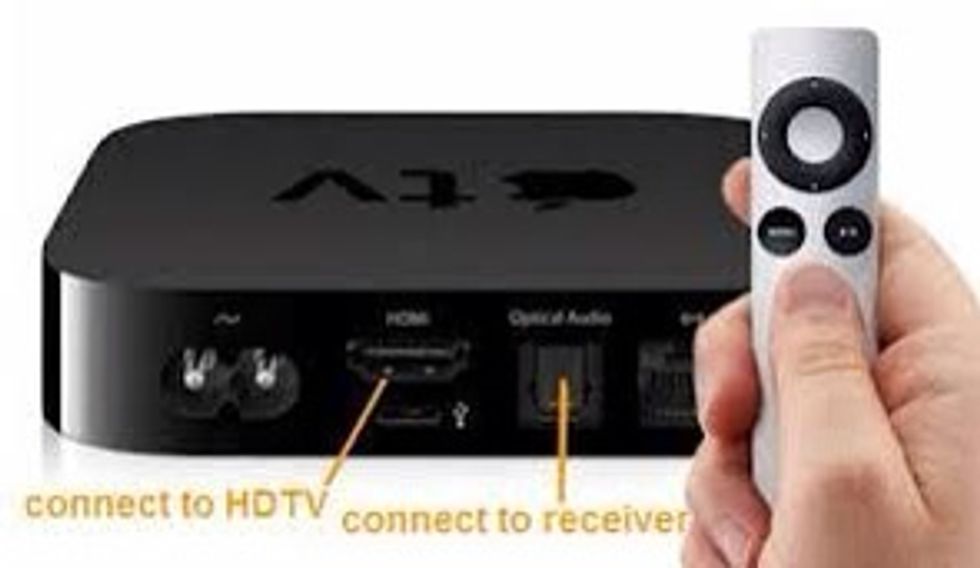 Connect the HDMI cord to the Converter (box). Then connect the VGA cord from the converter to your lap top or computer.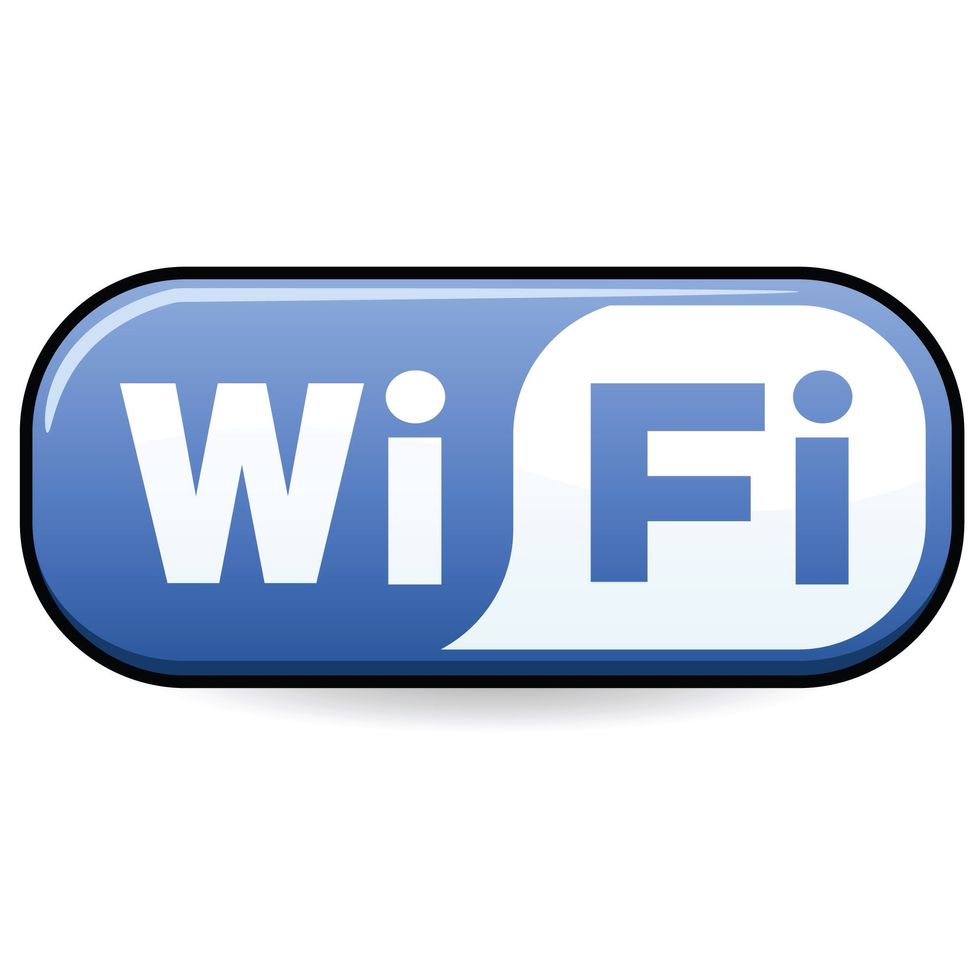 Next, make sure all of your devices are connected to the same wi-fi network. If they aren't then your devices will not sync together.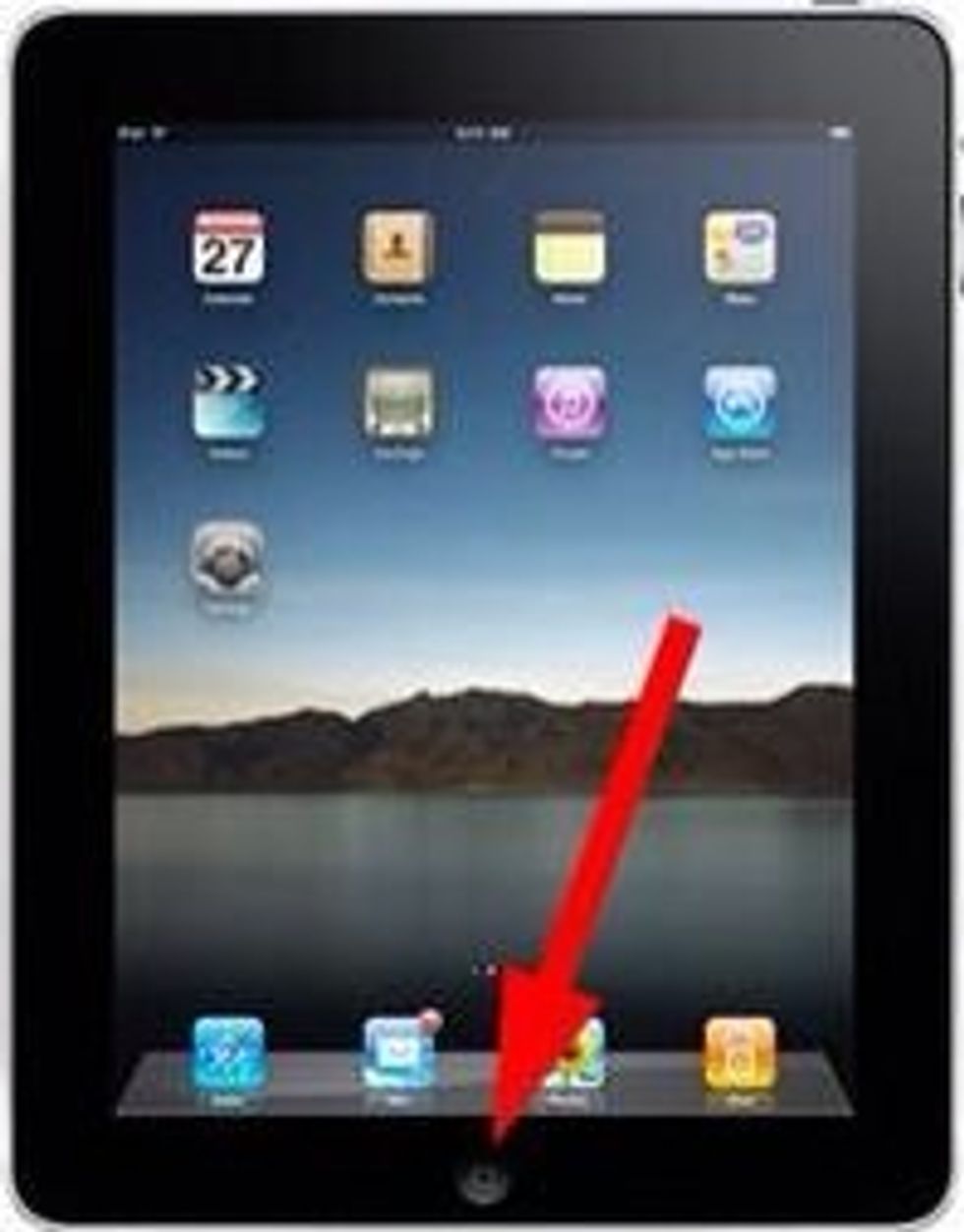 Double click on the home button on your iPad so that you can see a row of icons. Scroll all the way to the left after you see the icons appear.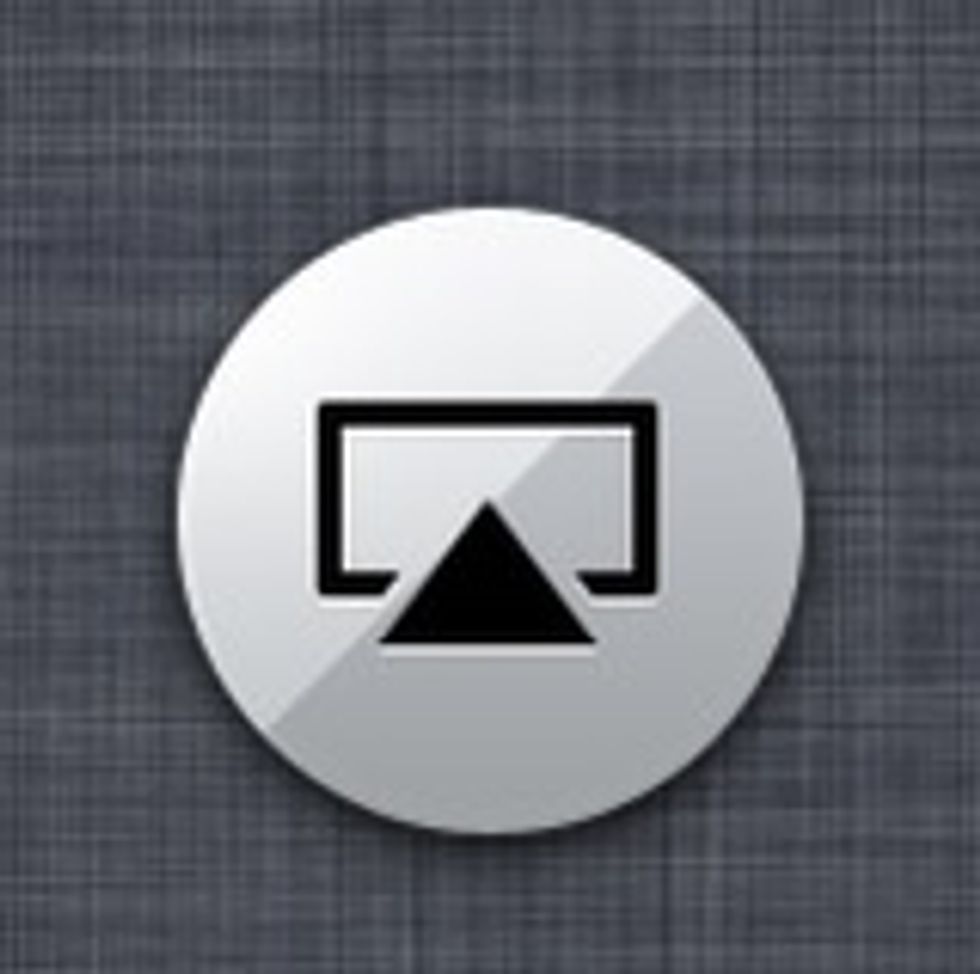 Click on the Airplay button like the one above.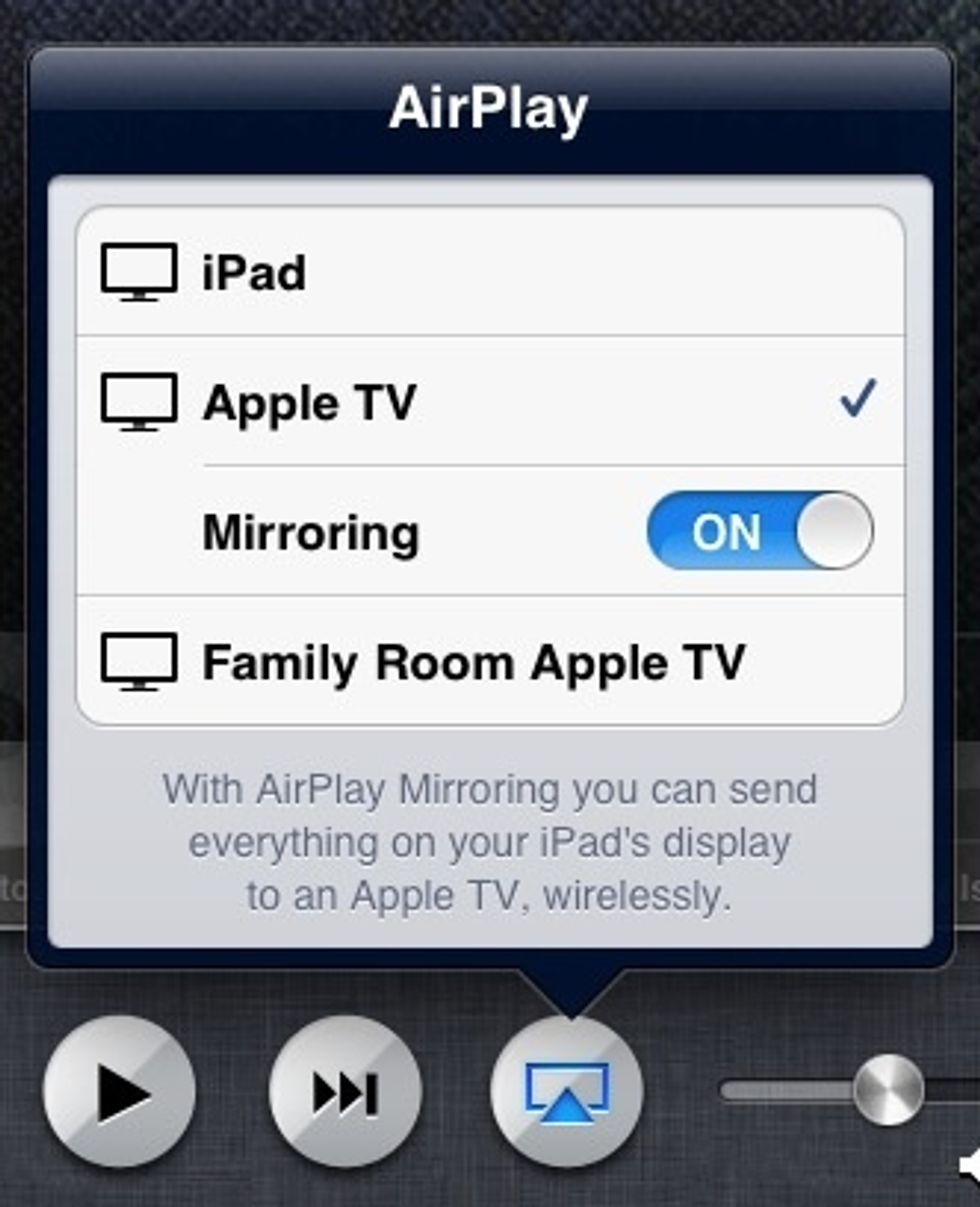 Click on Apple TV. Slide the Mirroring icon to where it says on.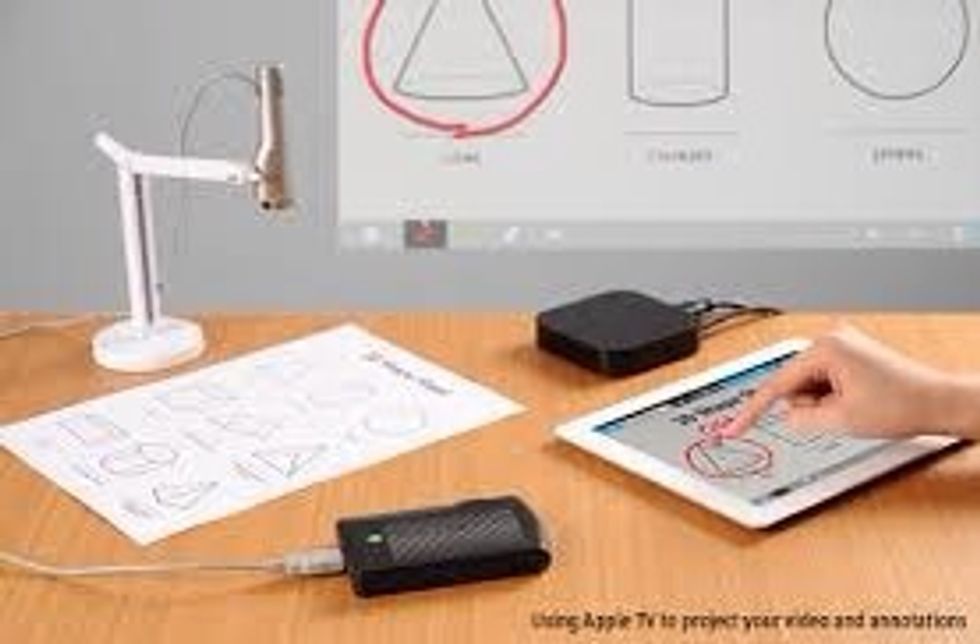 You will now be able to show work from your iPad or any other wireless device to the smart board wirelessly!
1.0 Air Play Mirroring Device: $99.00
1.0 HDMI to VGA Converter (box): $30.00
Wi-fi Network to connect to