Gather your supplies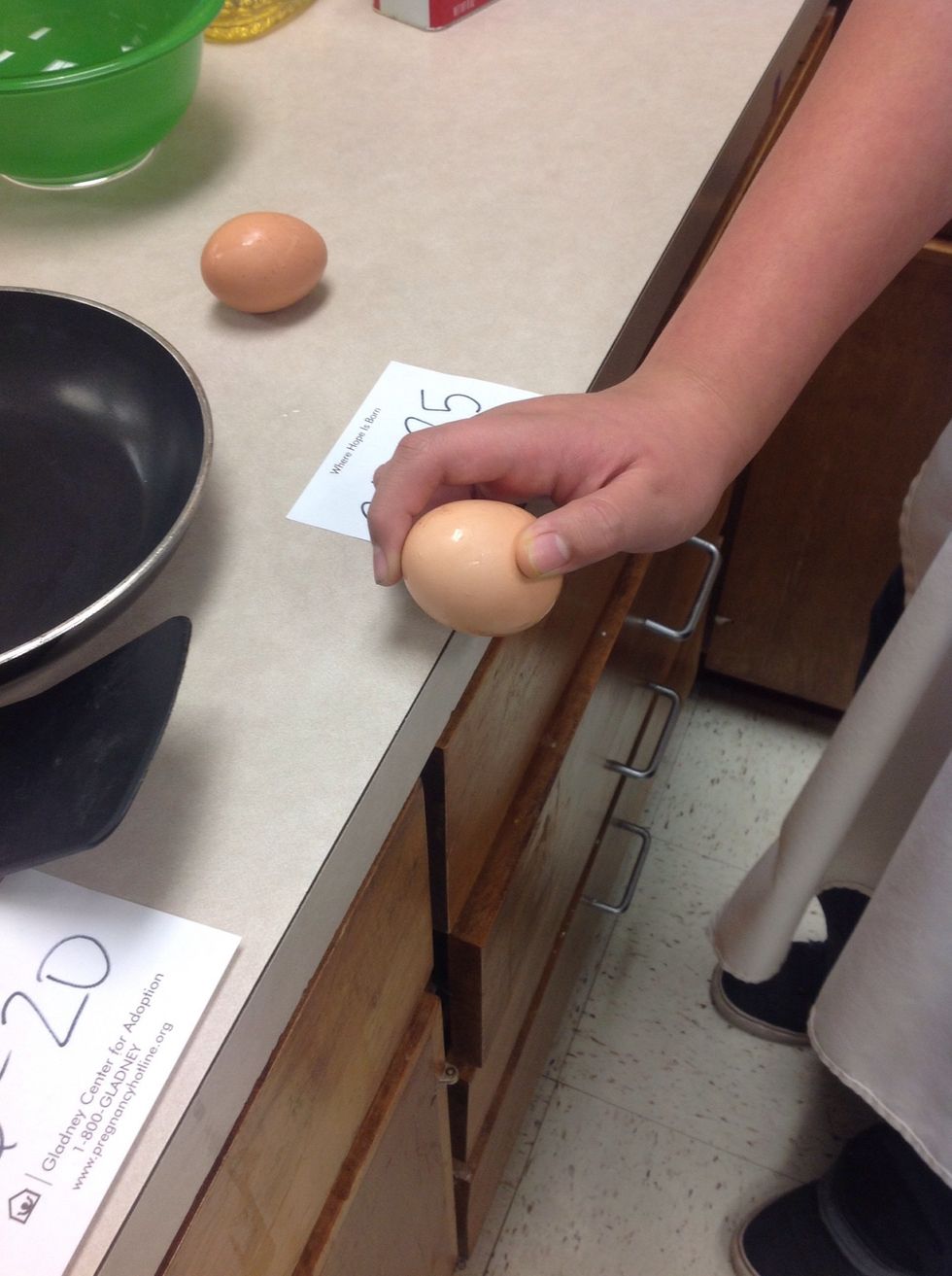 Grab egg and gently apply force to the edged surface until you see a small crack in the middle of the egg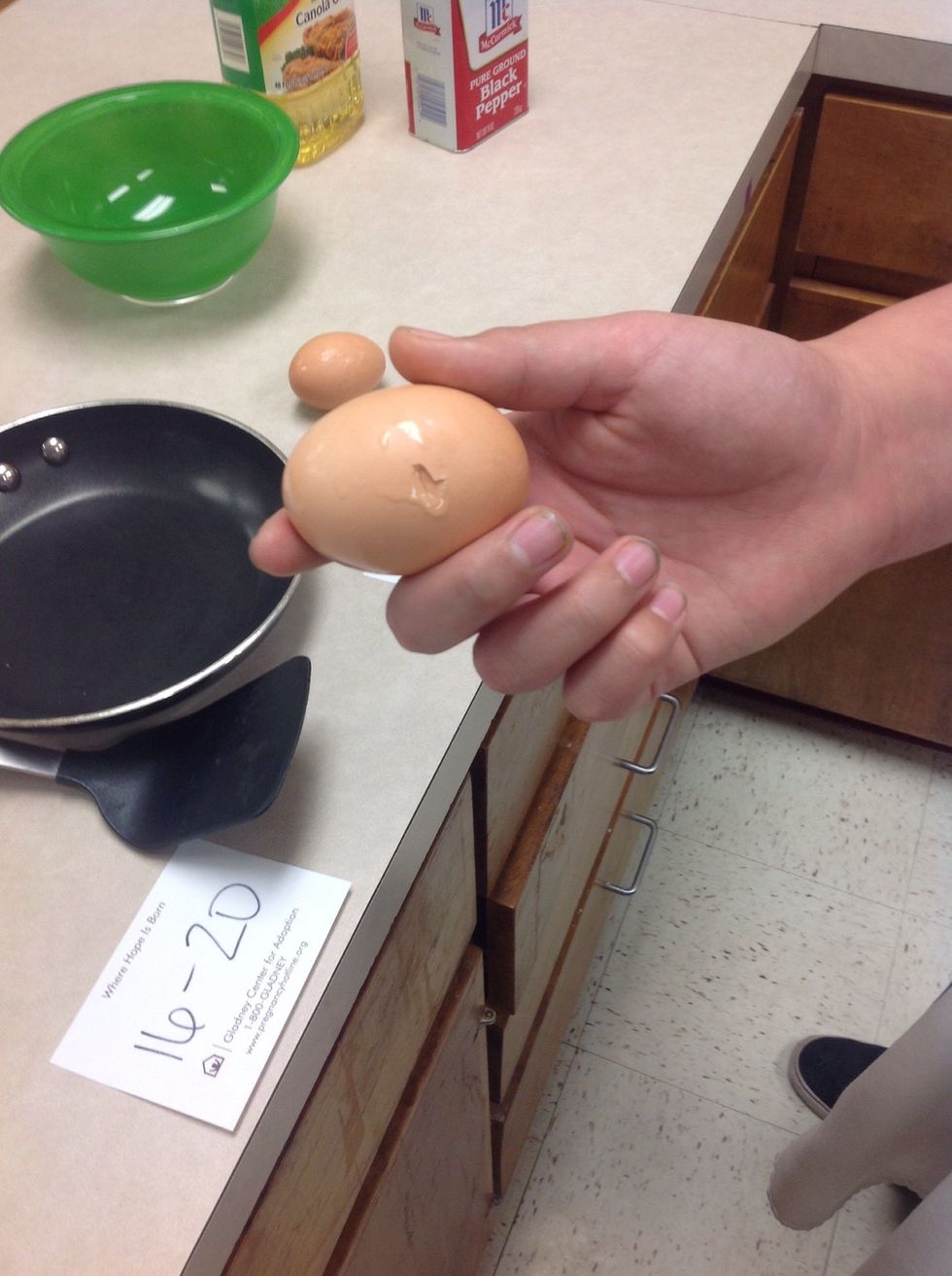 Grab your mixing bowl, and put your thumb in between the crack in the egg and gently pull apart.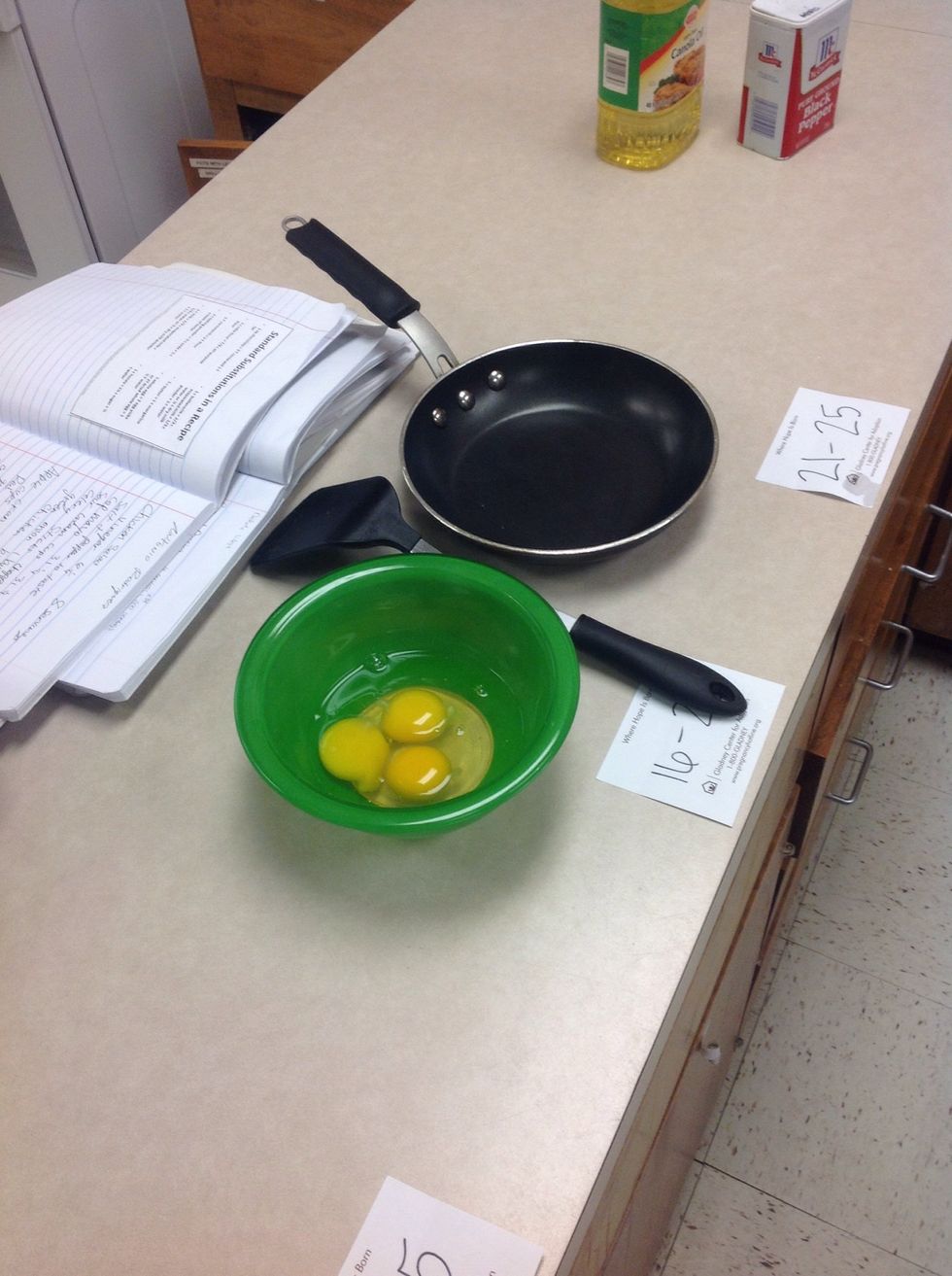 Make sure when you crack the egg you do it over the mixing bowl.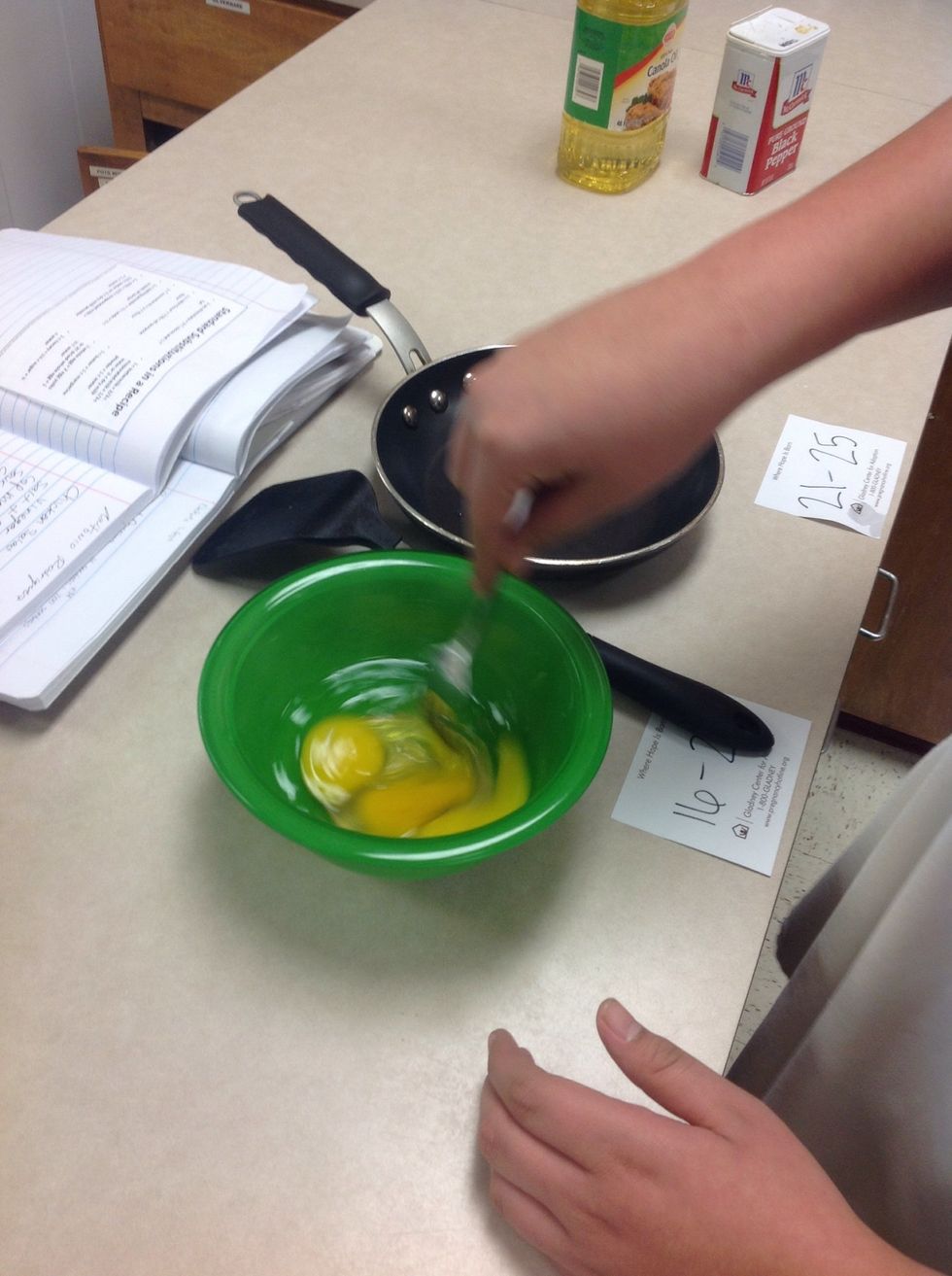 Grab a fork and mix and stir the eggs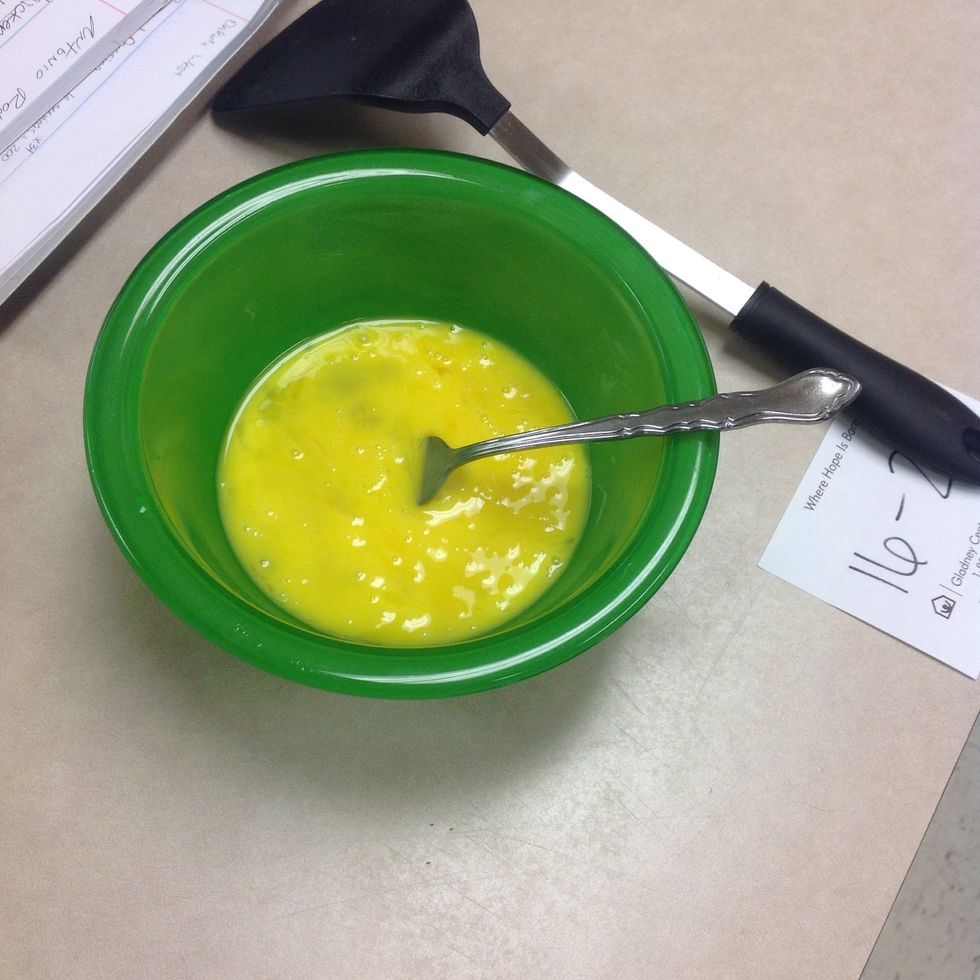 Keep mixing the eggs until they look all one color, which is usually yellow.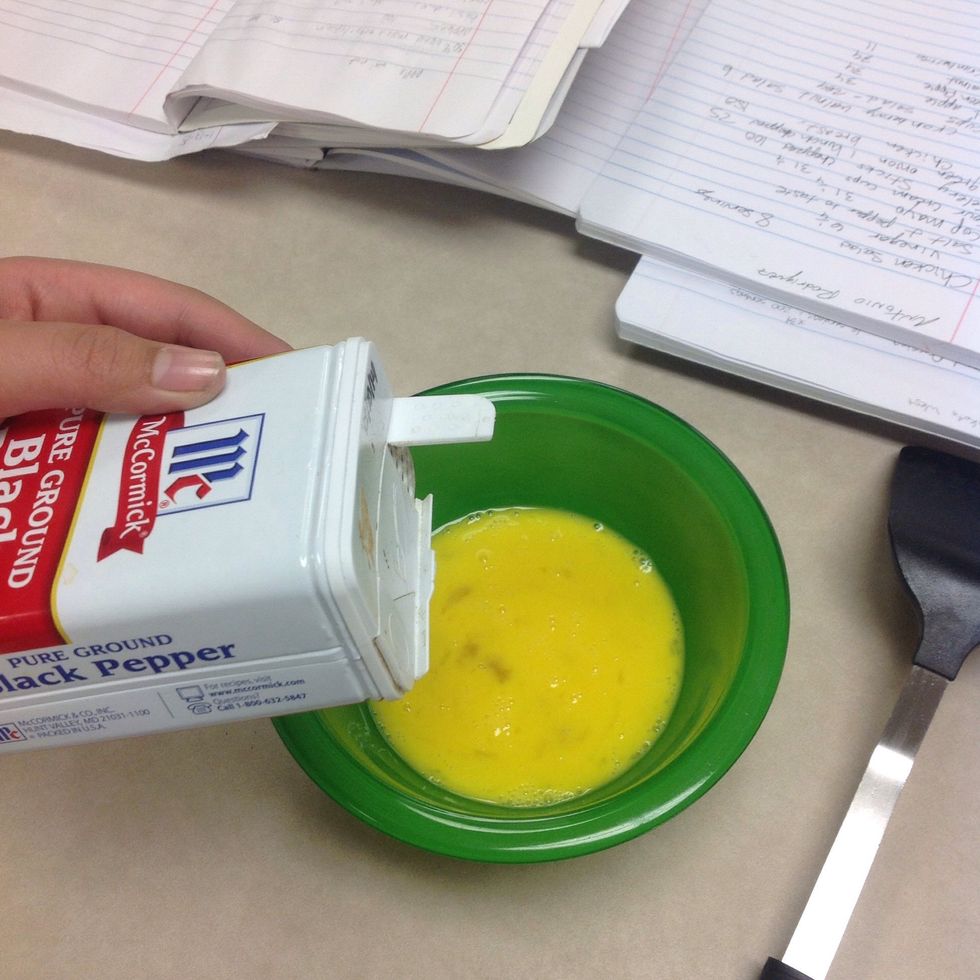 Grab your black pepper, and add as much as you desire. I enjoy mine with a good spicy taste.
Turn the stove on low
Put the skillet on the front burner, and add a little bit of canola oil. The more you cook the more oil you possibly might need
Pour the eggs into the skillet slowly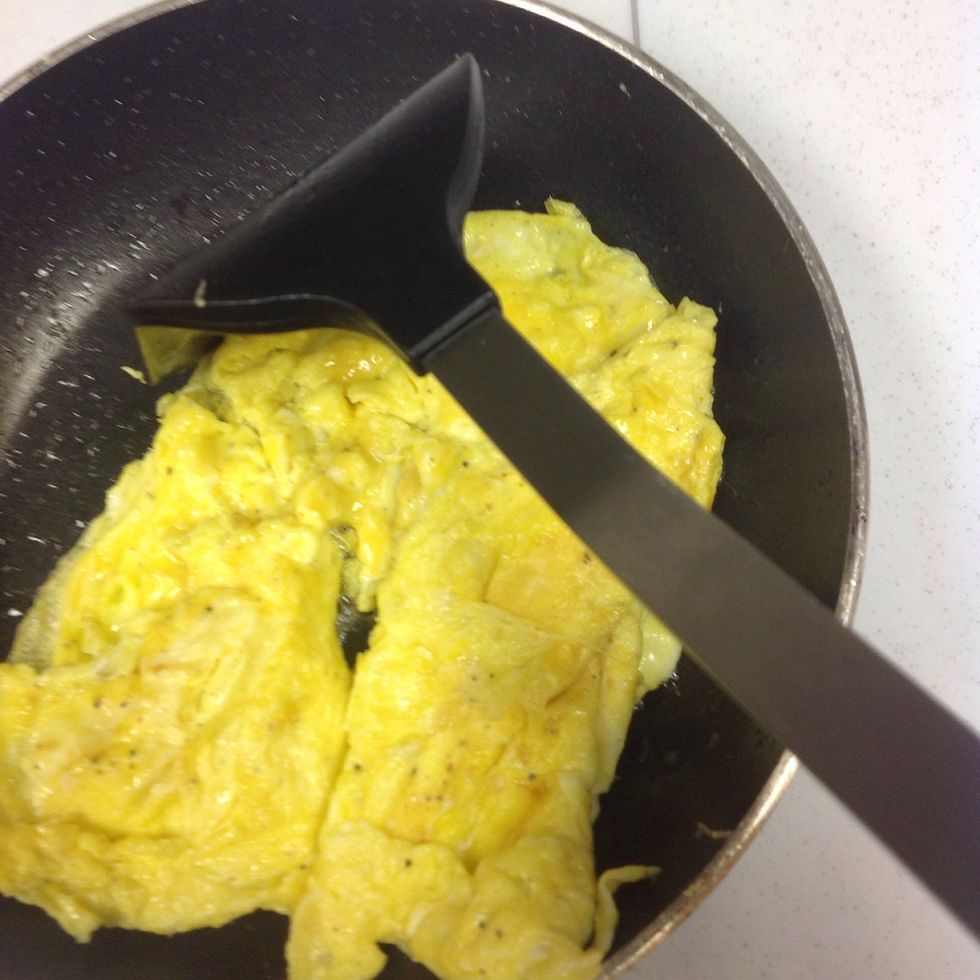 While the eggs are cooking, use your spatula to "scramble" your eggs. Usually it takes 1-2 minutes for the eggs to fully cook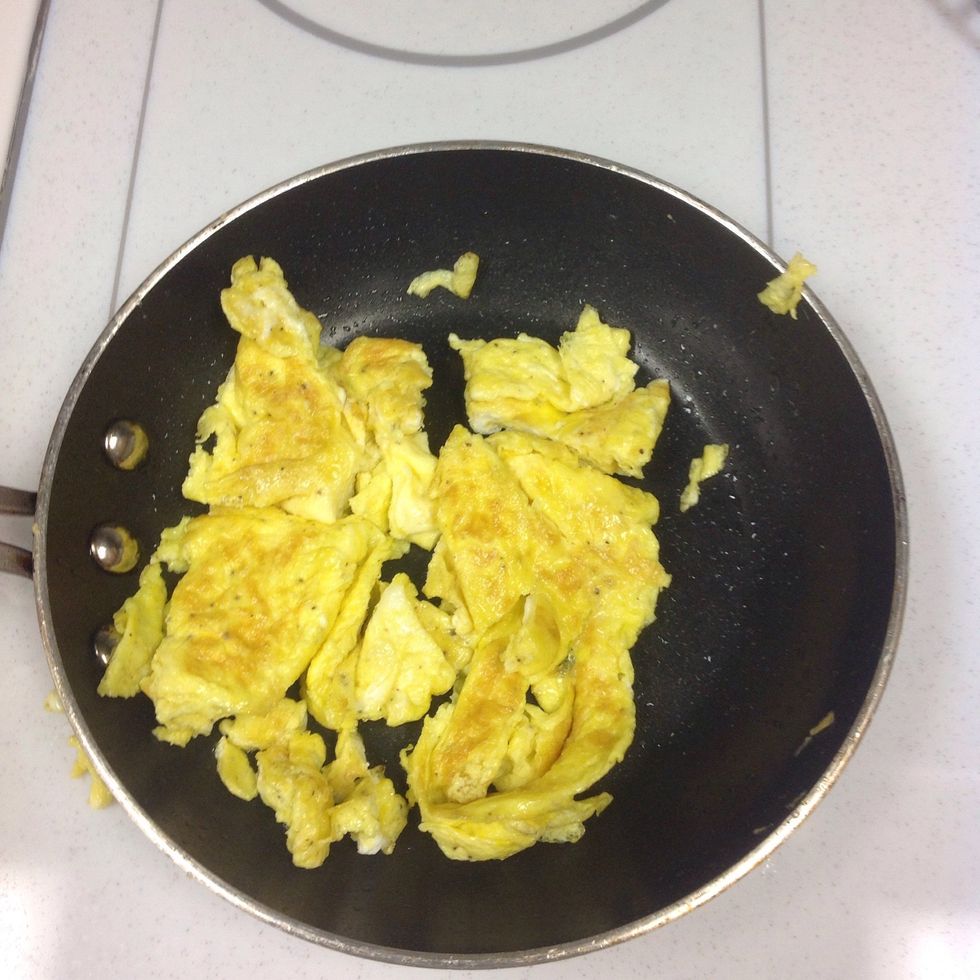 Once everything in the skillet is a solid, except for the oil of course, you know your done.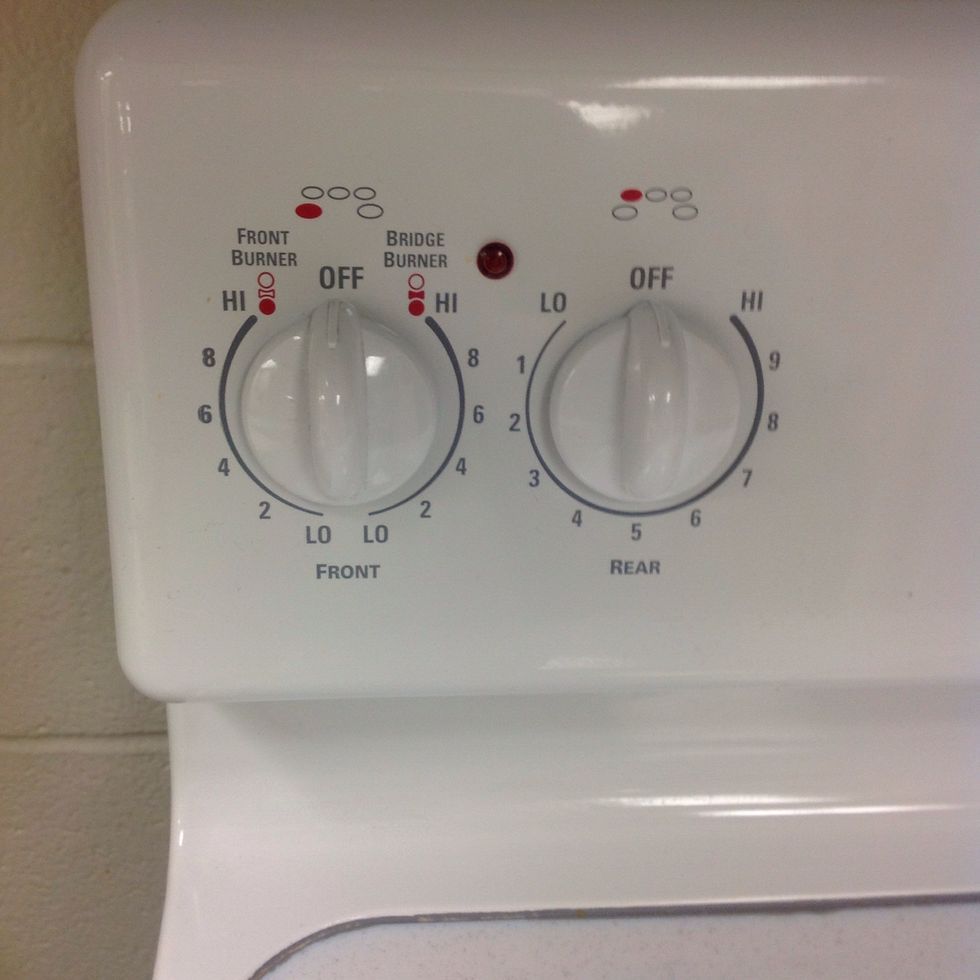 Turn off the stove and serve onto plates and enjoy!
Eggs x2
Black pepper
Canola oil
Mixing bowl
Spatula
Skillet
Stove