How to Recycle a Bottle of Olive Oil ?
This guide will show you how to transform an empty bottle of olive oil into a stylish flower vase .
106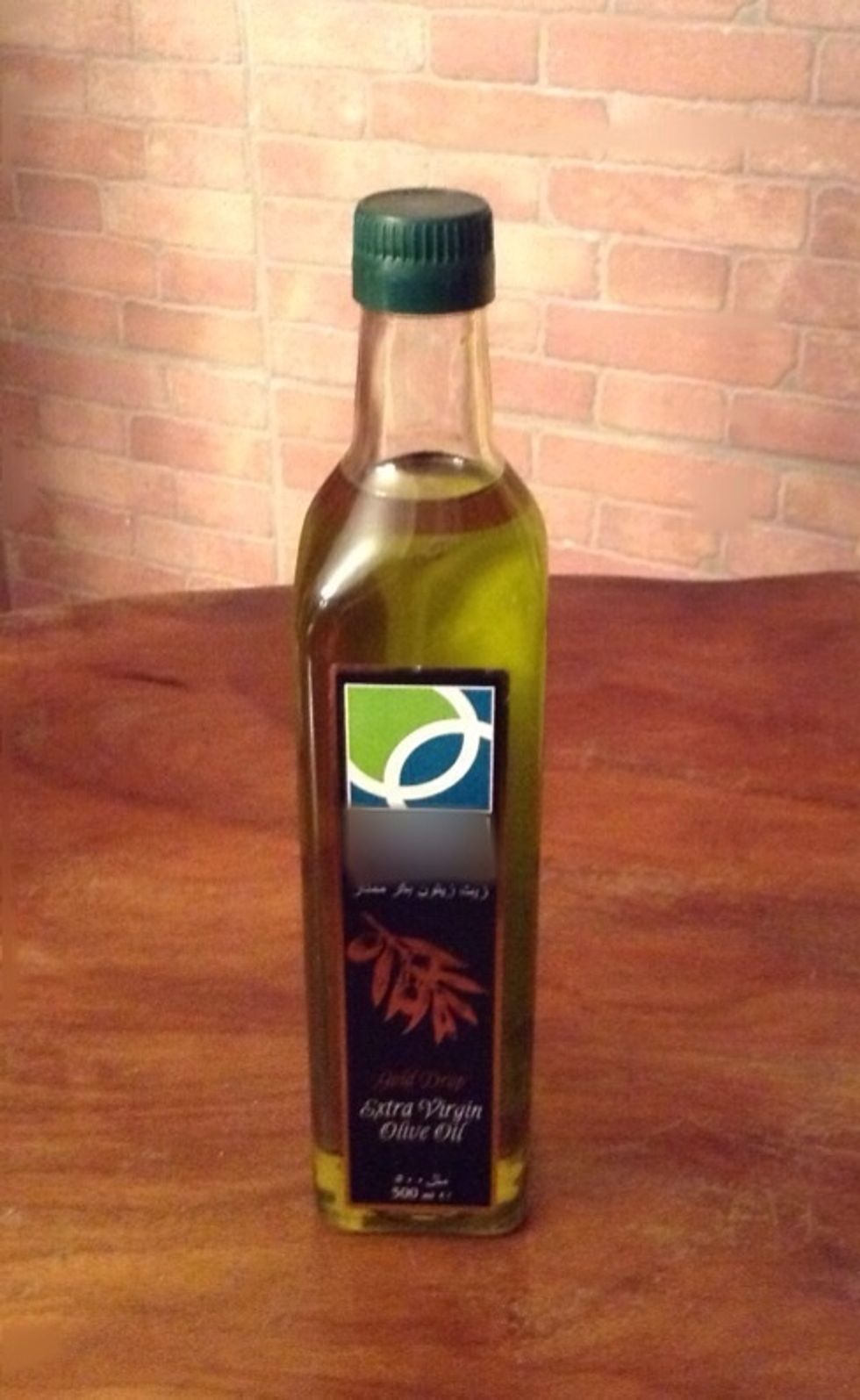 Bring a bottle of olive oil .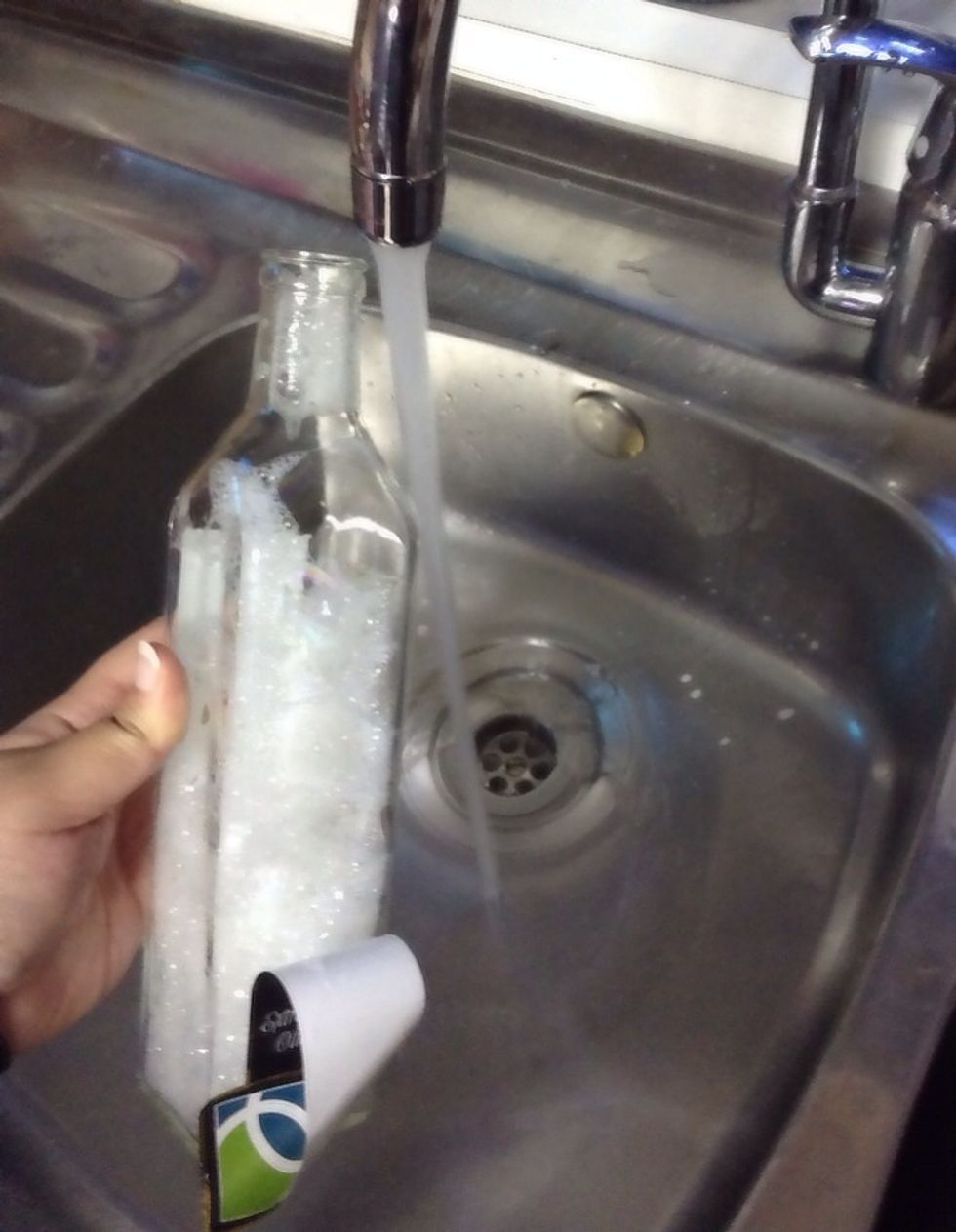 After using the whole amount of oil in your different needs , wash the bottle thoroughly with some soap .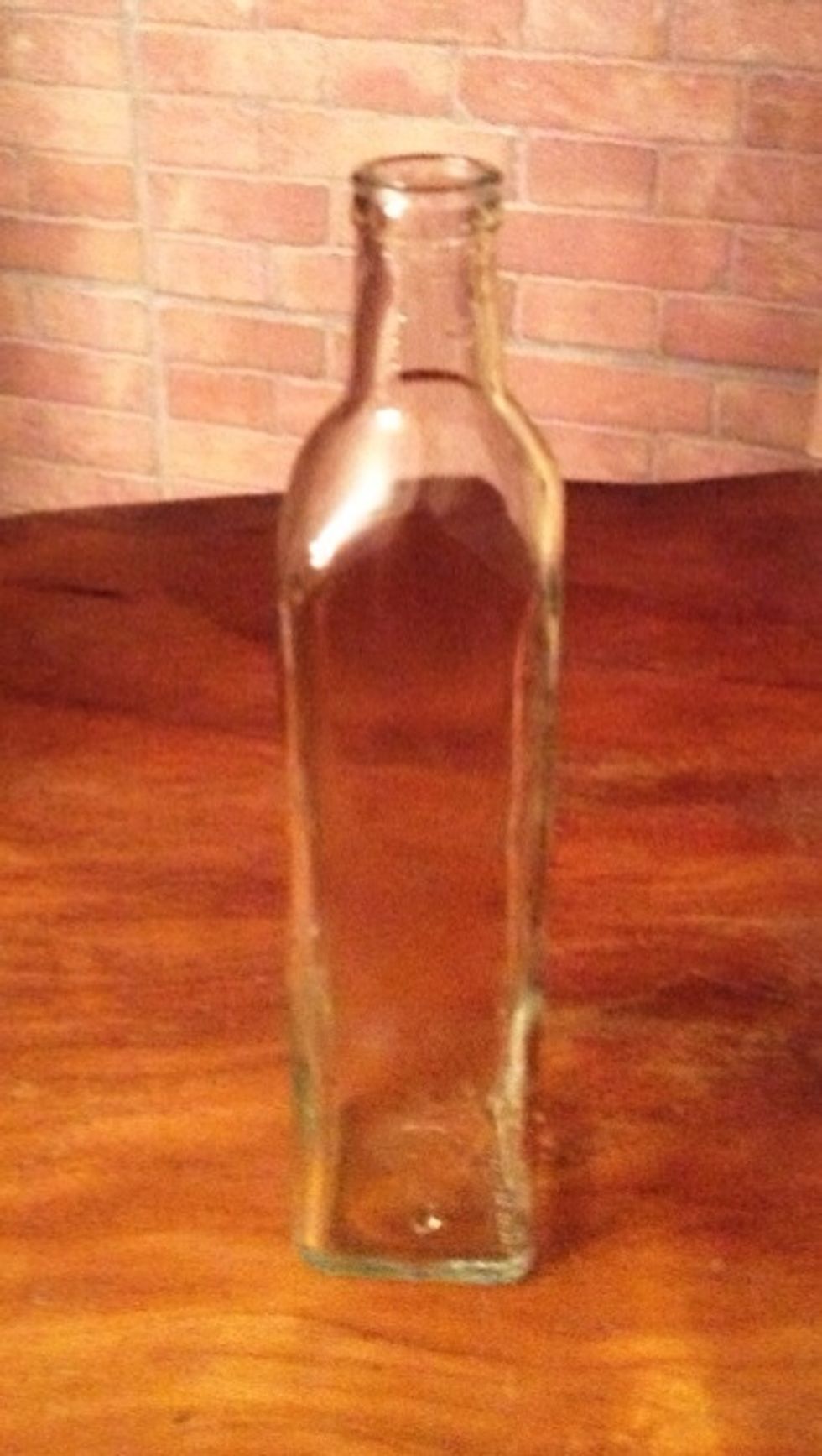 A clean bottle is ready for the process .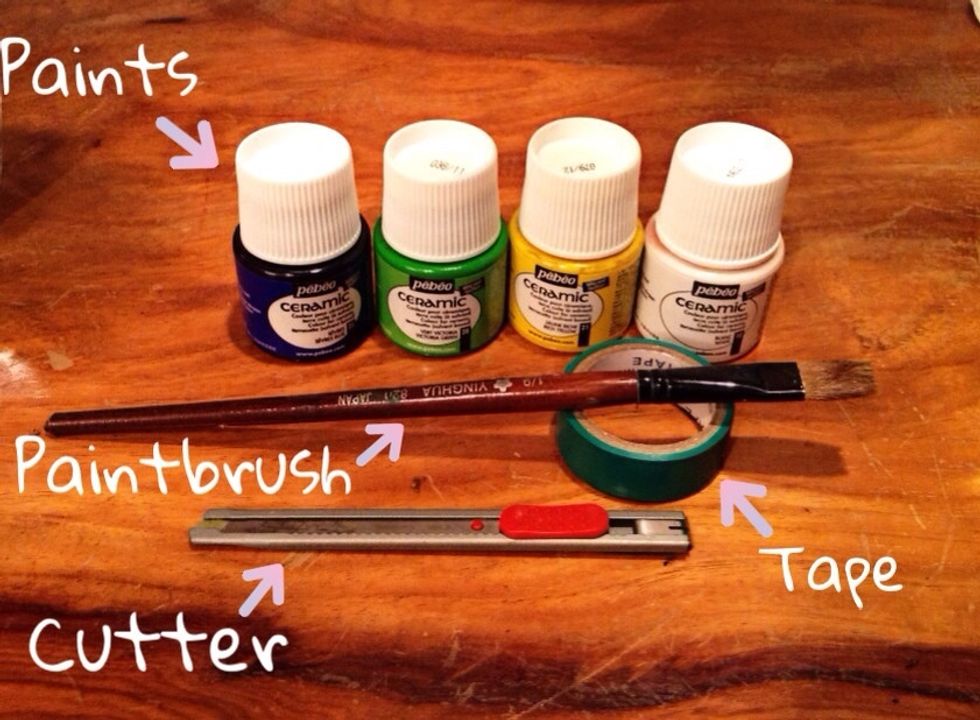 Prepare these materials for the following steps .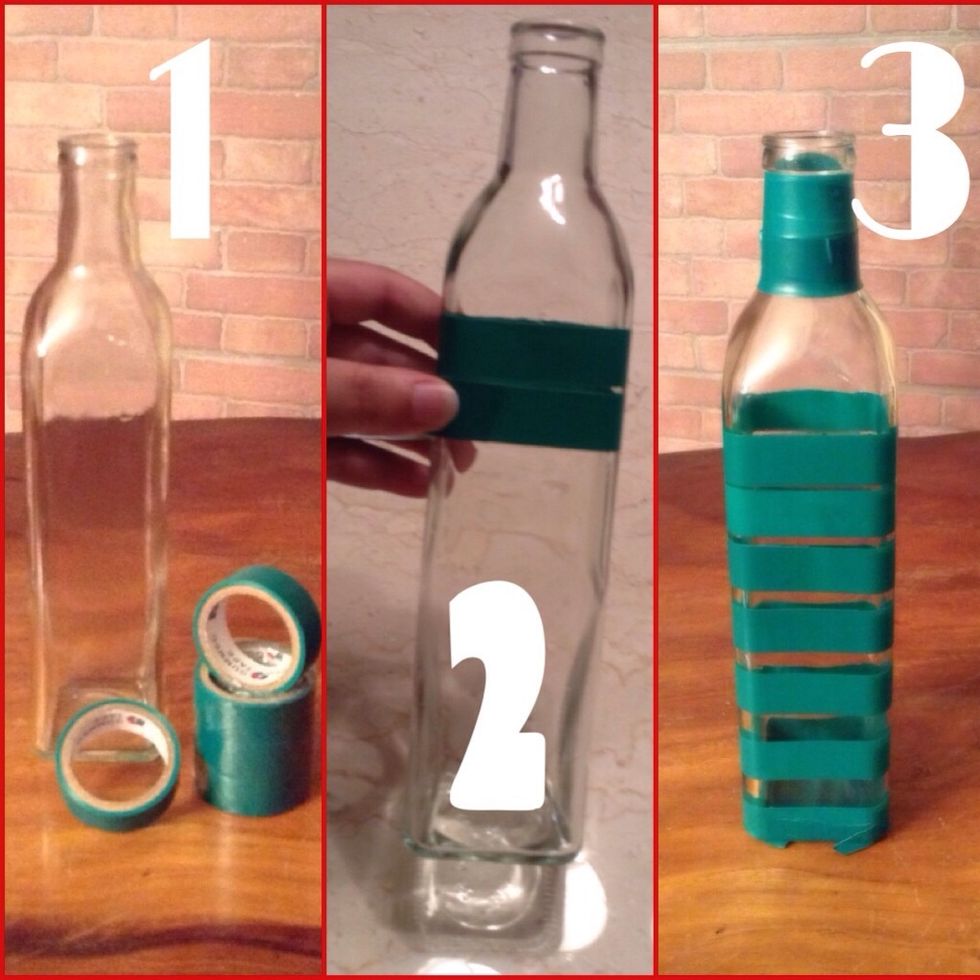 Tape the bottle as shown in the pictures above . Use the cutter to cut the tape . Note : make sure you leave spaces as shown in the picture no. 3 .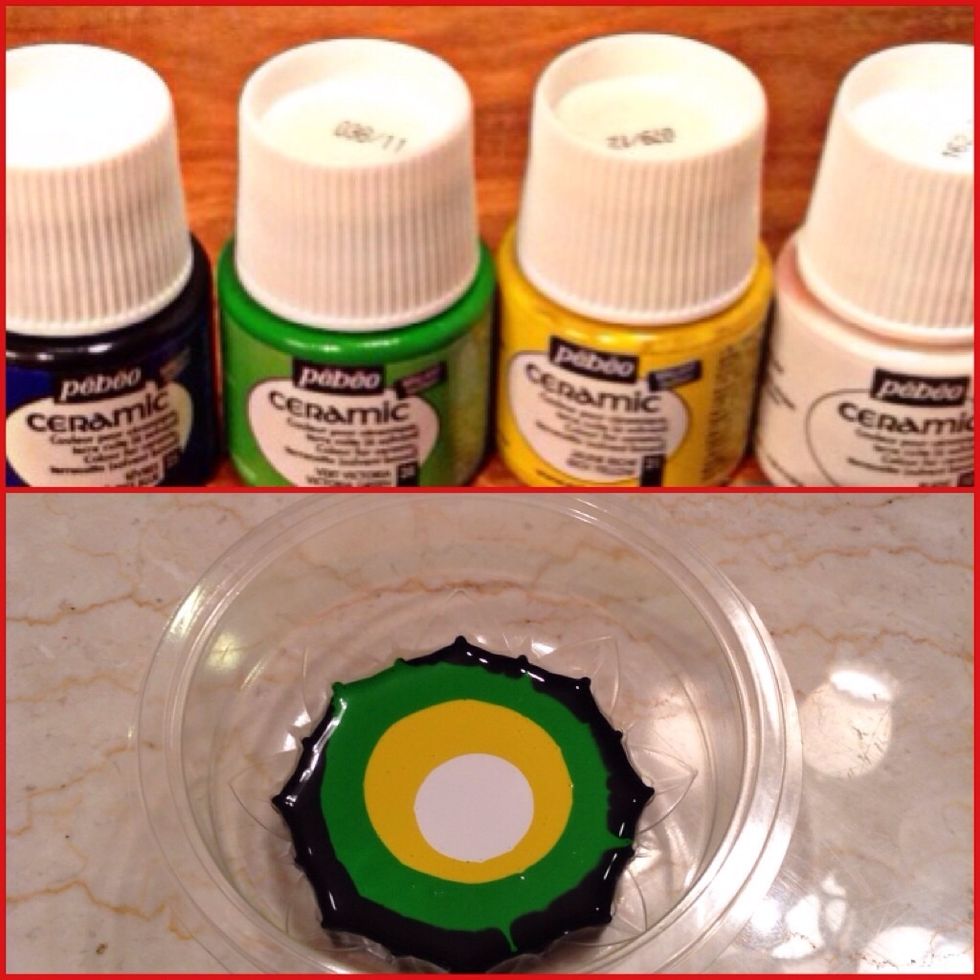 Mix the colors .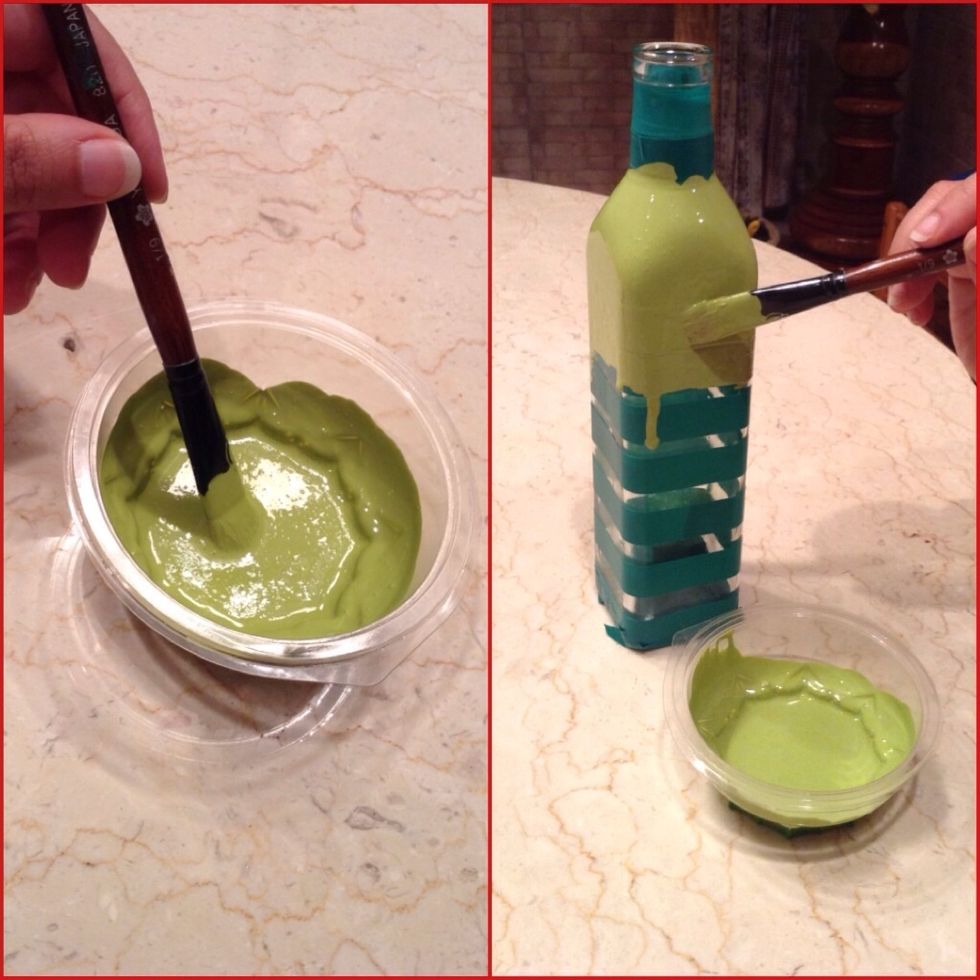 Paint the bottle using the mixed colors .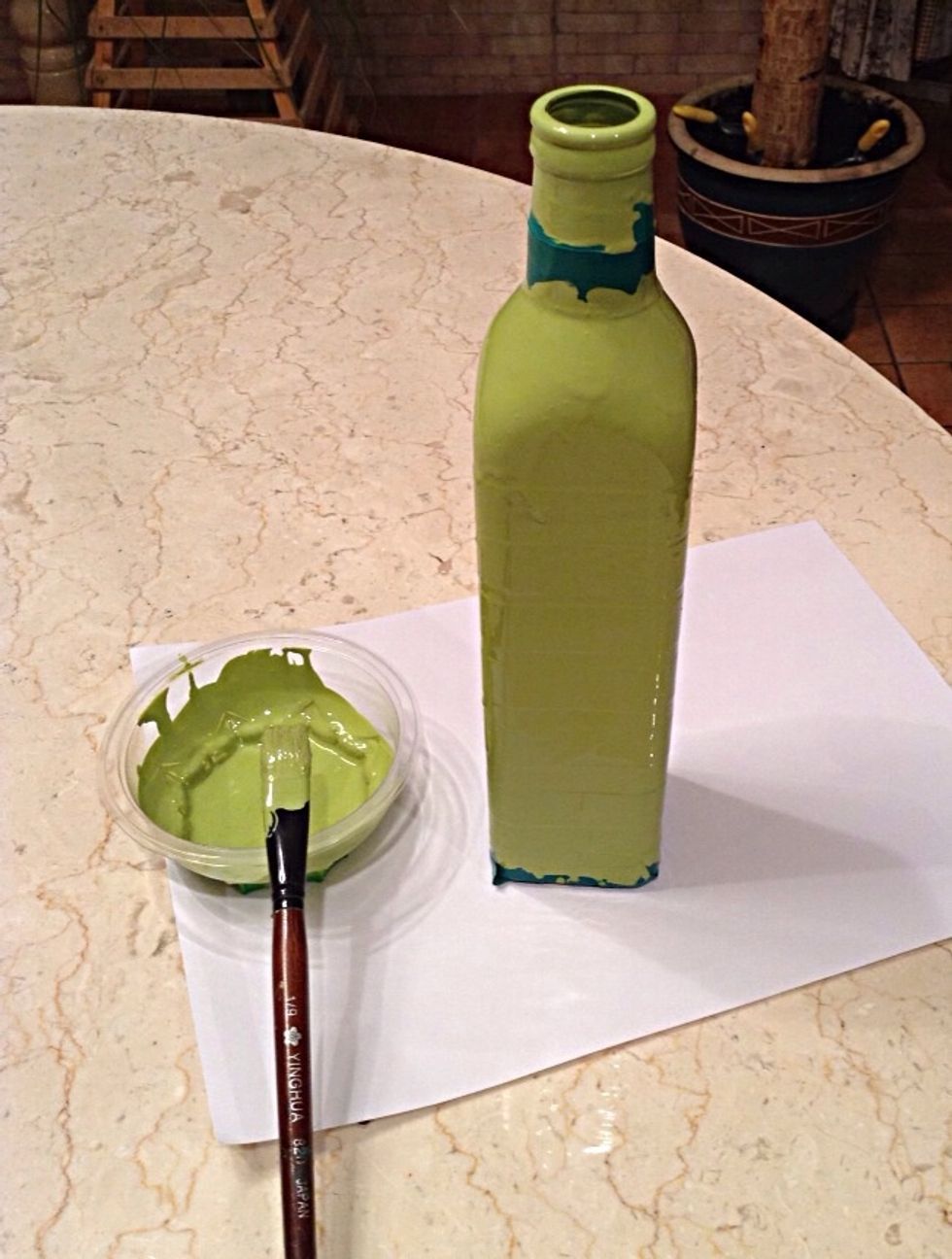 Leave it overnight ( nearly 8hrs ) to make sure it dries well .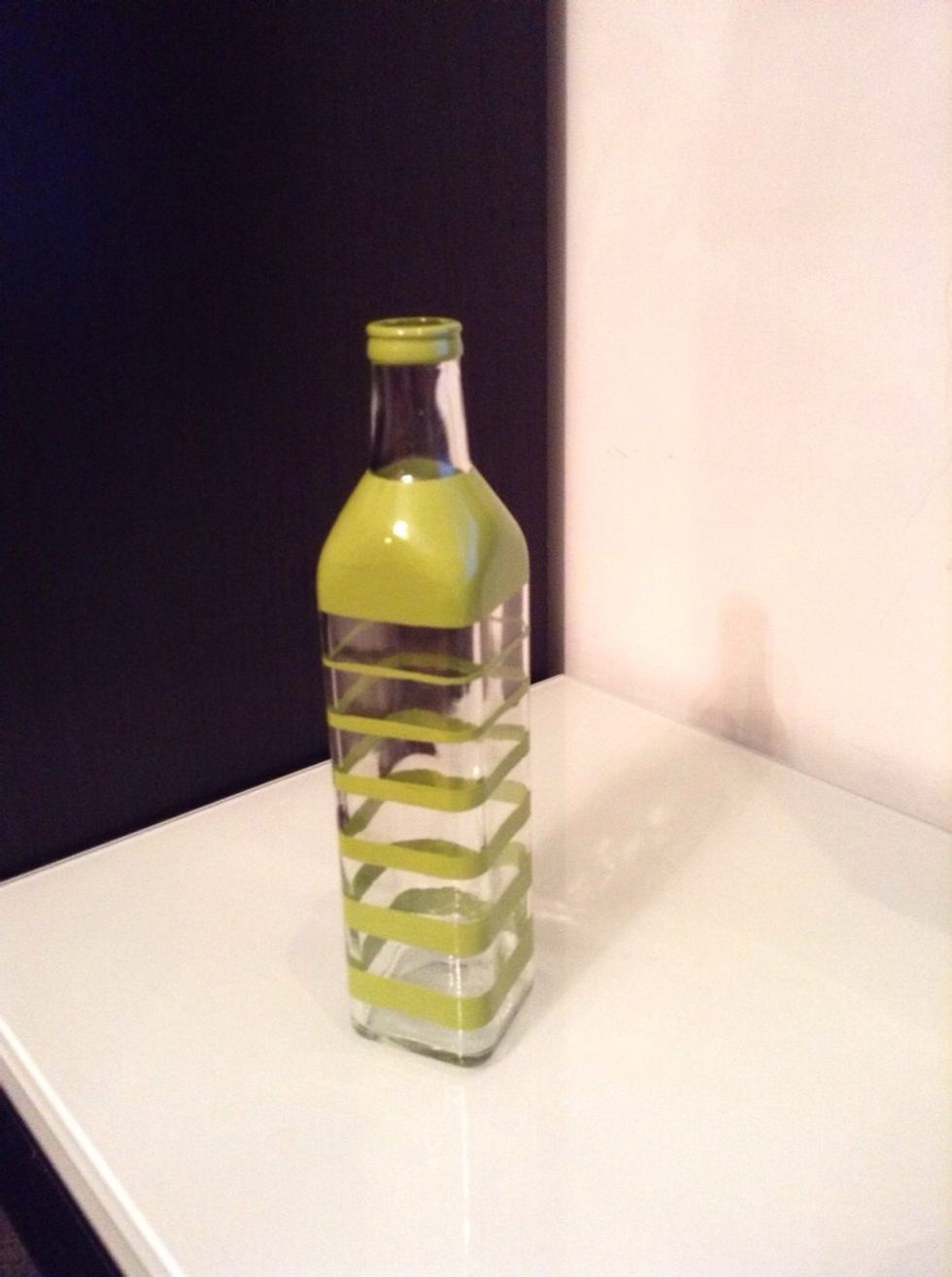 The final result after removing the tape .
The recycled bottle turned to be a classy painted flower vase . A lovely handmade thing to decorate your place .
A bottle of olive oil
Paintbrush
Paints
Tape
Cutter