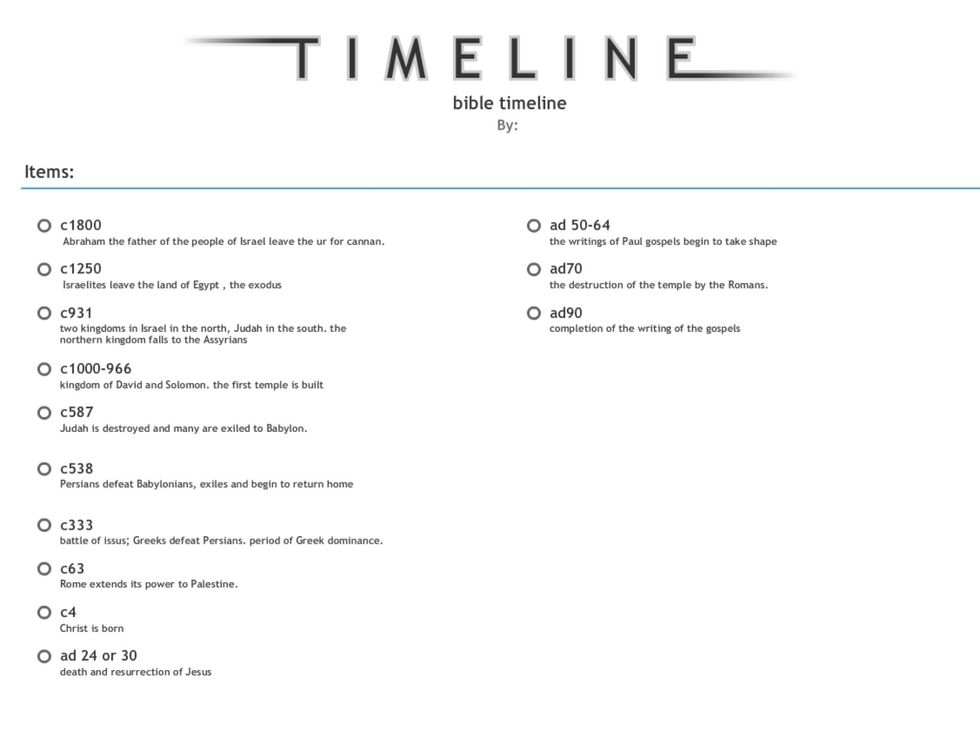 Timeline of key events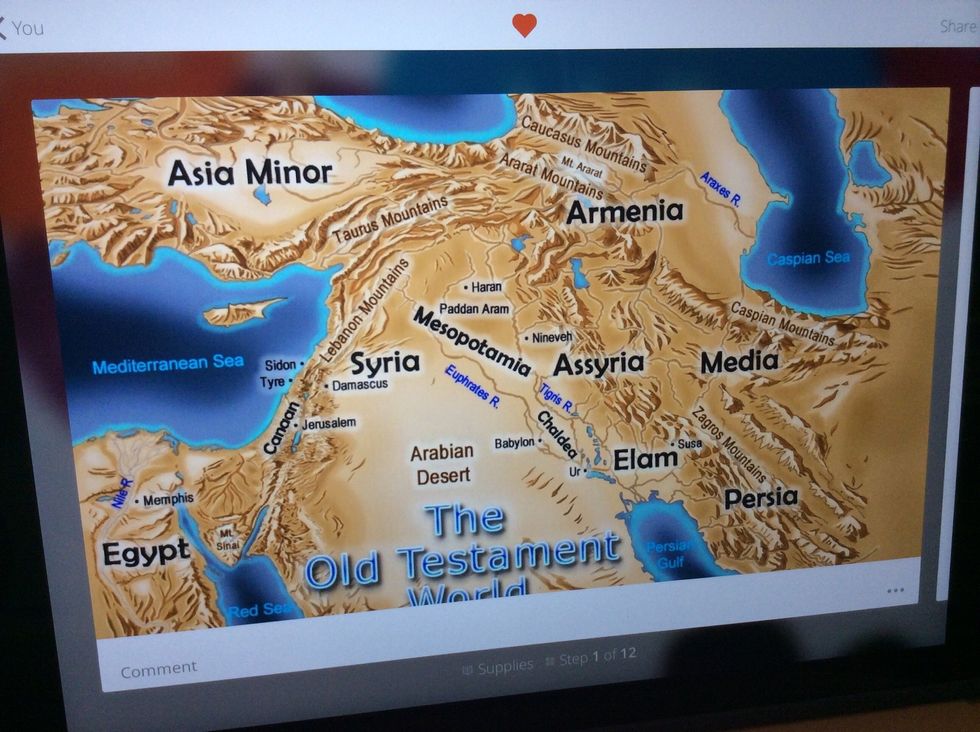 Cannan is important because It was the main trade and link route for the four larger empires. It was like a land bridge between empires. this was the land promised by God to the Israelites.
The Bible is a library. The bible should be viewed as a library because it has variety of different types of writing such as letters, poetry , epics. Every book in the bible has its own message.
Not just one person wrote the bible it's a collection of authors all contributing to one book with many stories.
KEY INFORMATION FOR READING THE BIBLE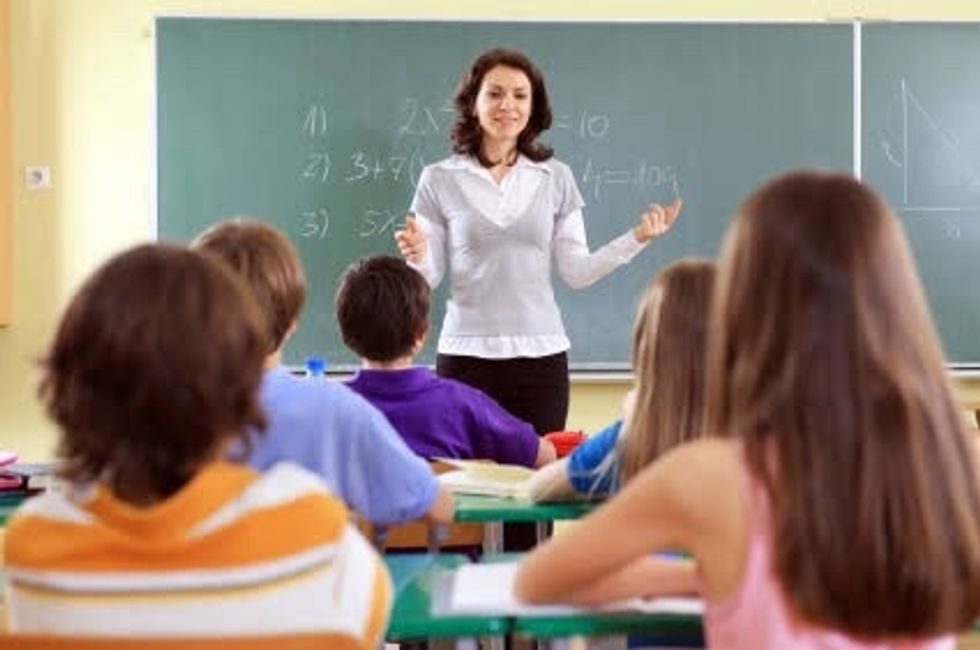 Some things in the bible can be taken literally and some thing can be symbolic for example Noah's ark. Sometimes messages scattered around the bible can be a great source for a better life.
The bible doesn't have one goal. It's a collection of writings which are meant to be debated and shared between others.
Whatever you read in the bible read it more than once because it may have a different meaning for you when read again.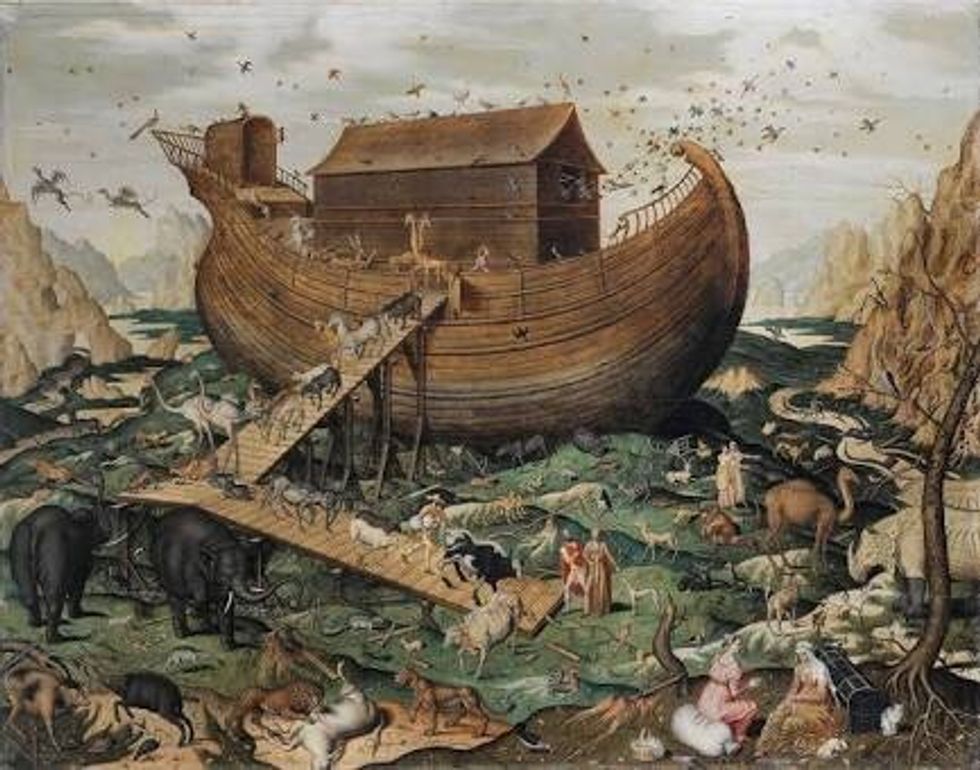 A epic is a type of writing included in various stories in the bible. A epic celebrates the feats of legendary or traditional heroes. They generally committed great heroic acts and deeds.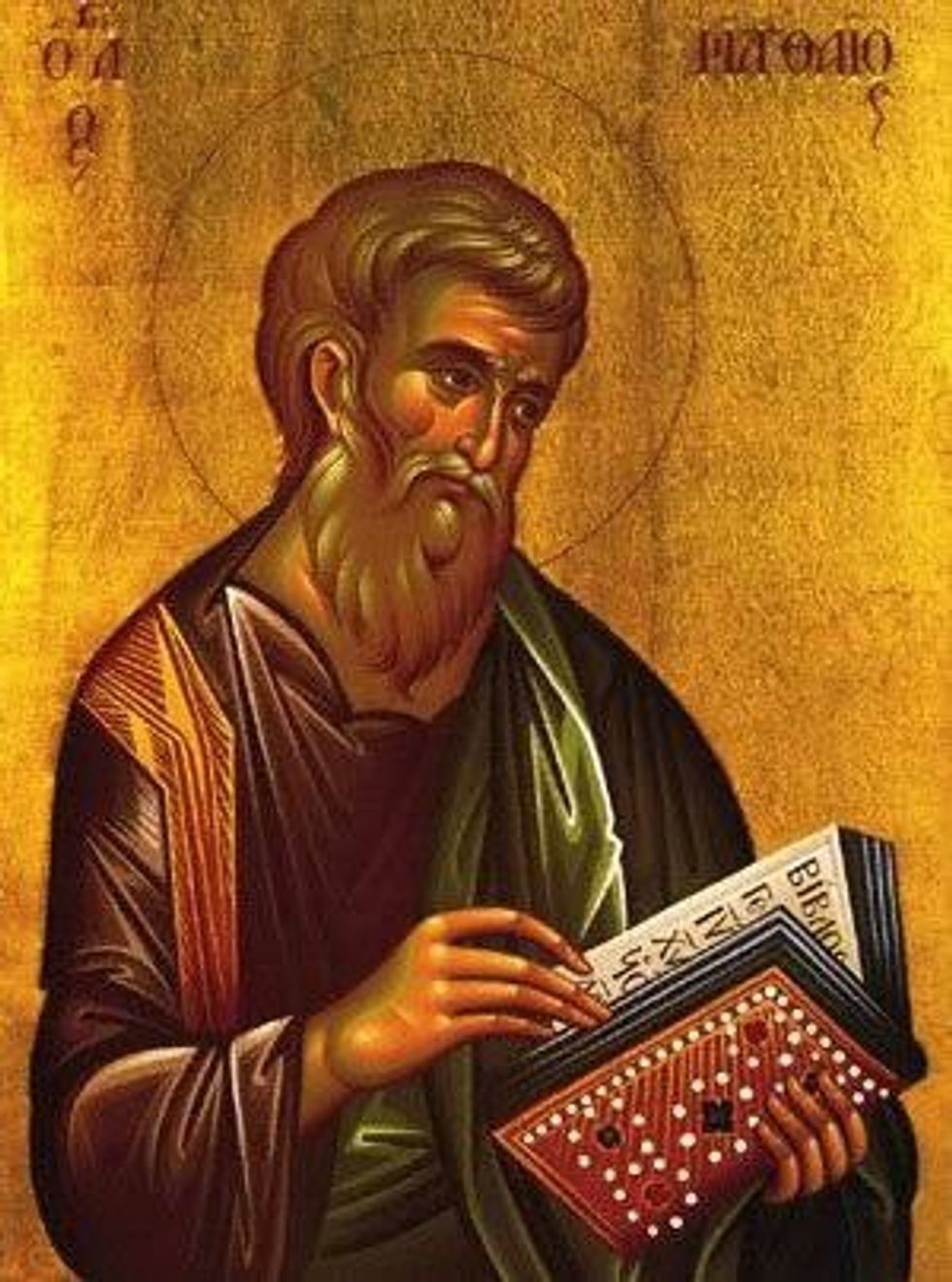 Matthew was written somewhere between 70AD to 80AD. Matthew was written by St Mathew himself. Mathew was written for the Romans.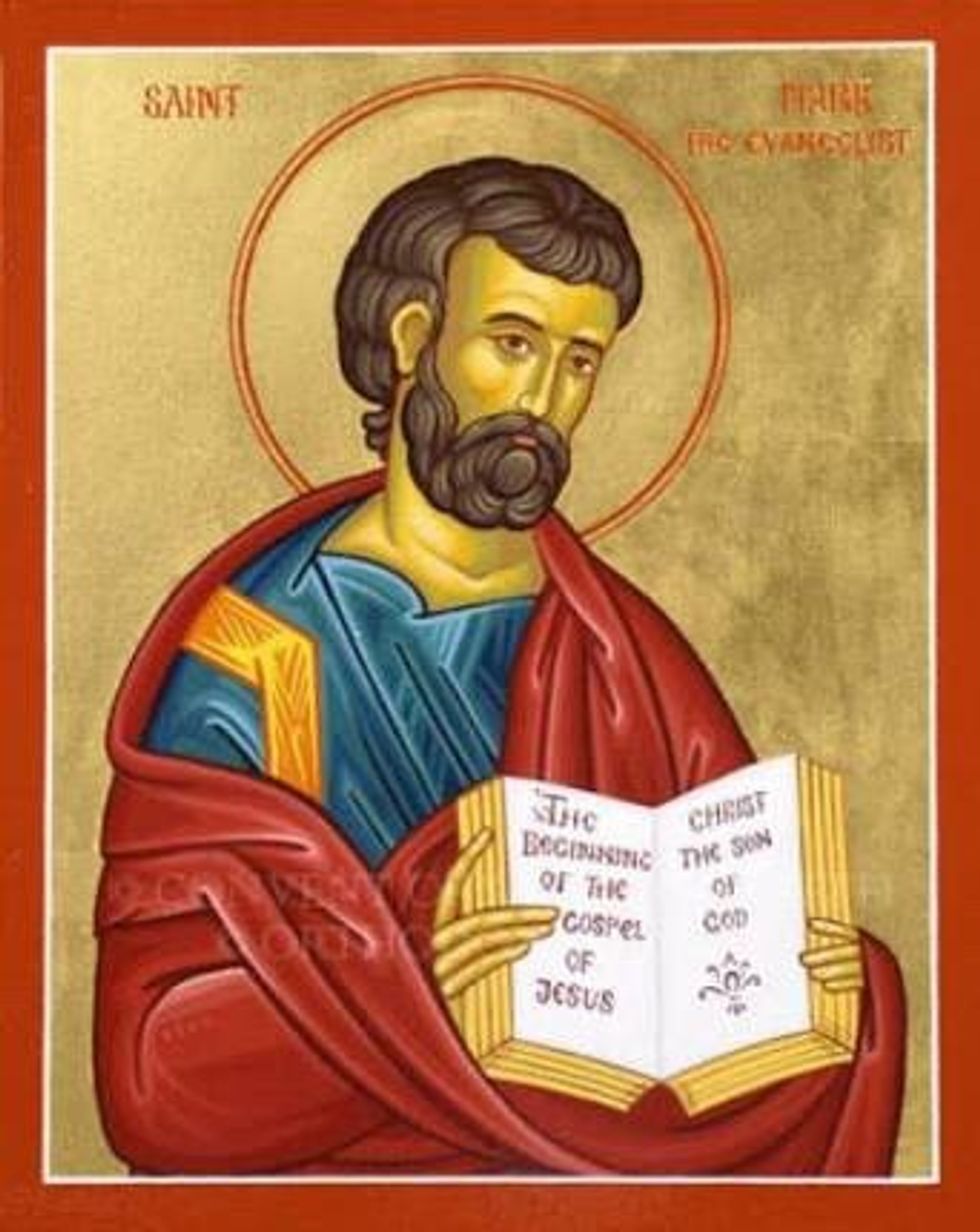 Mark was written between 70AD to 80AD Mark was written by Mark himself. He wrote for the Romans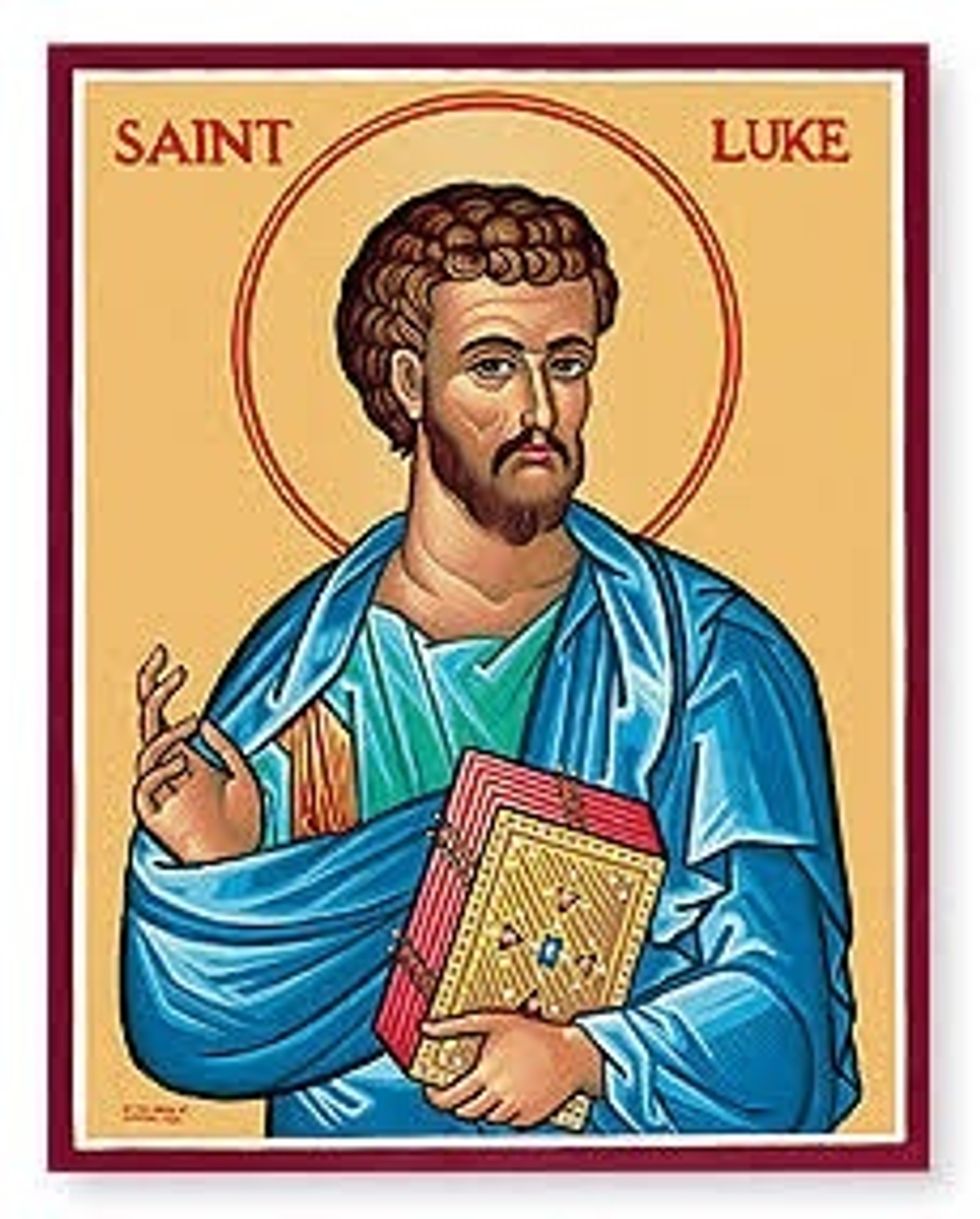 Luke was written from 80AD to 90AD and he wrote his gospel himself. Luke wrote for the Greeks
John wrote his gospel from 90AD to 95AD. He wrote his gospel himself for all audiences.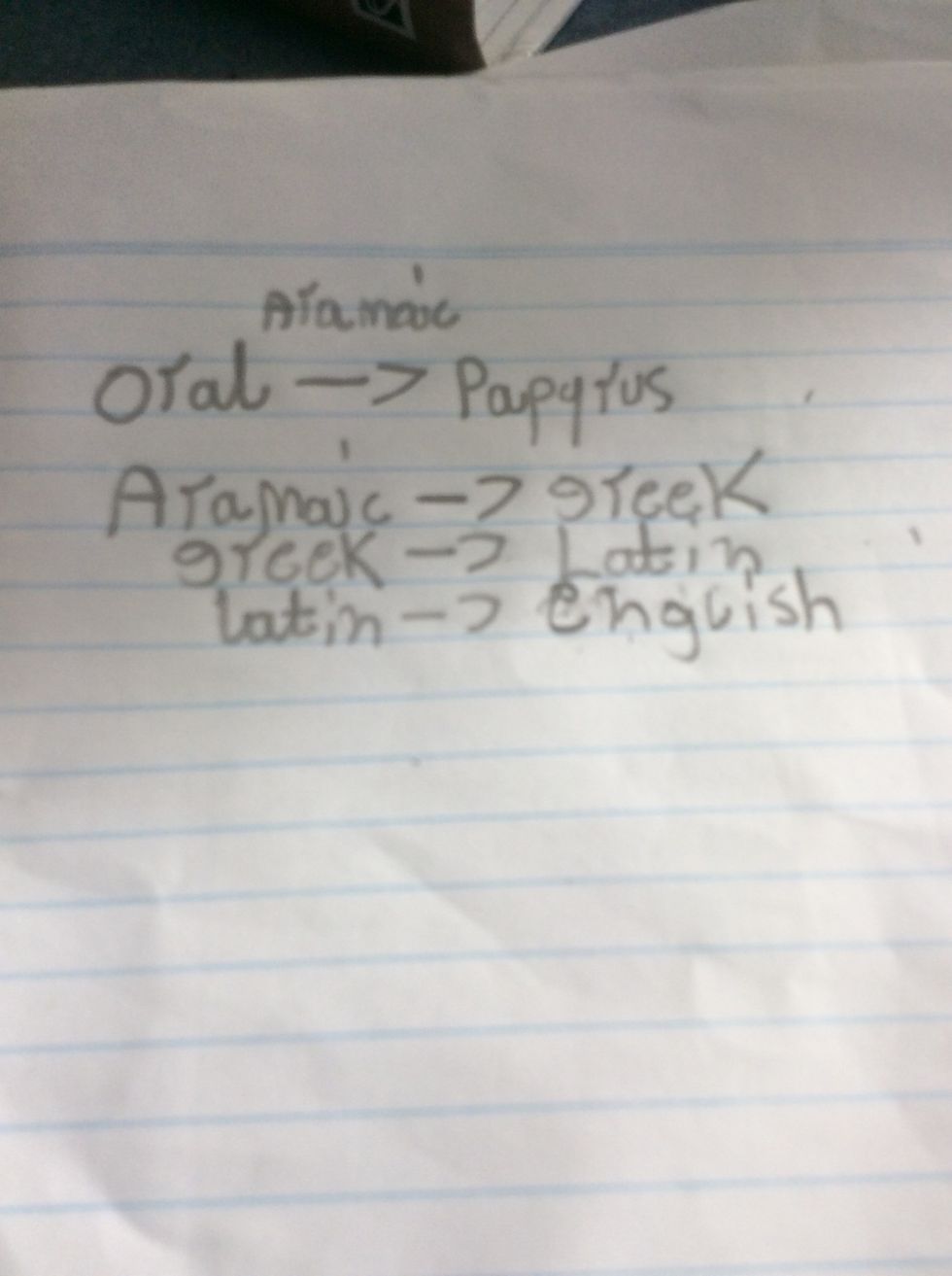 Timeline of the changes
The translations were first in a oral from then it it was written on papyrus paper. These translations were orally and written form for 100s of years until they were in just written form.
There were a few major problems they faced such as words that were in Latin or Greek and couldn't be translated to English. Some words that were translated were confusing for English speakers
The creator of this guide has not included tools