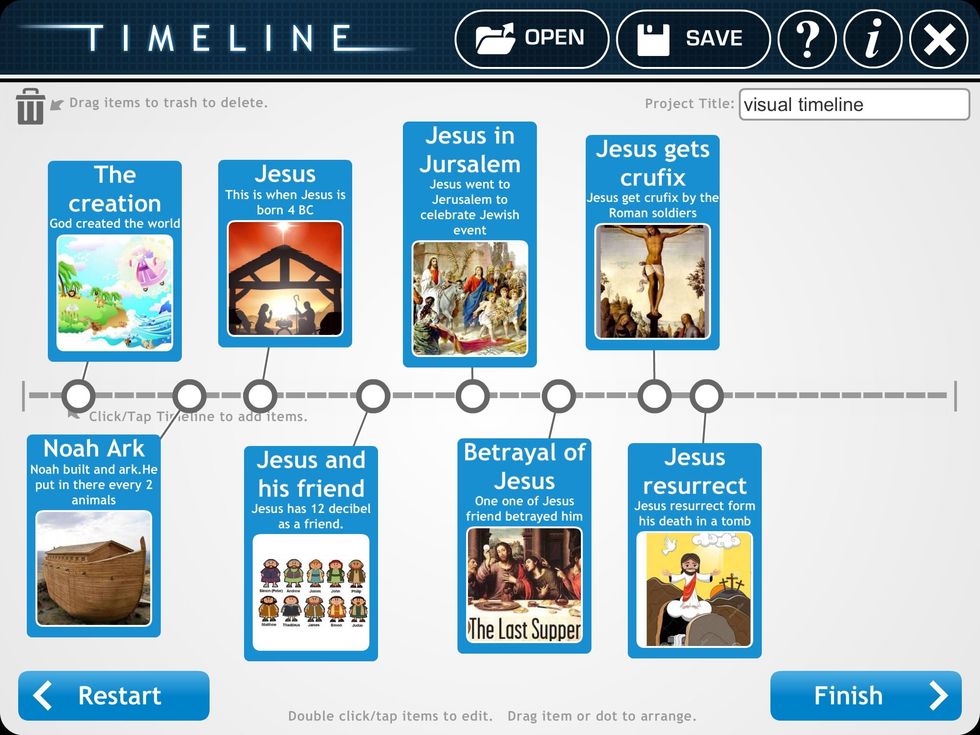 This is the event that happen in the bible and some events could be real but some might not be.
A bible is a library.You are all thing why and I am telling you is that bible is a whole different section of books.
Key information The Story of Abraham and Joseph and the Story of Moses and the Covenant.The historical books are in the presents of Israel.It includes catholic beliefs and faith
Noah's Ark Book Okay the Noah ark book is a myth and not really because Noah built an ark for a few days.The flood doesn't last for 40 days and 40 nights
The bible is written by Matthew,Mark,Luke and John.It was written in Jesus present and Matthew,Mark,Luke and John
Some writing was use to written in different language so people don't understand what they are talking about or reading message for someone sending it to them then to another person.
Map of the old Testament
The old testament tells about history of the bible
A few few few few few few years ago they use map
to find there way around things like crossing
river, mountian and hills.