The first step to raising your chicken/'s is to research the best chicken breed for you and your environment. Also you need to know if you want a fully grown laying hen/'s or baby chick/'s.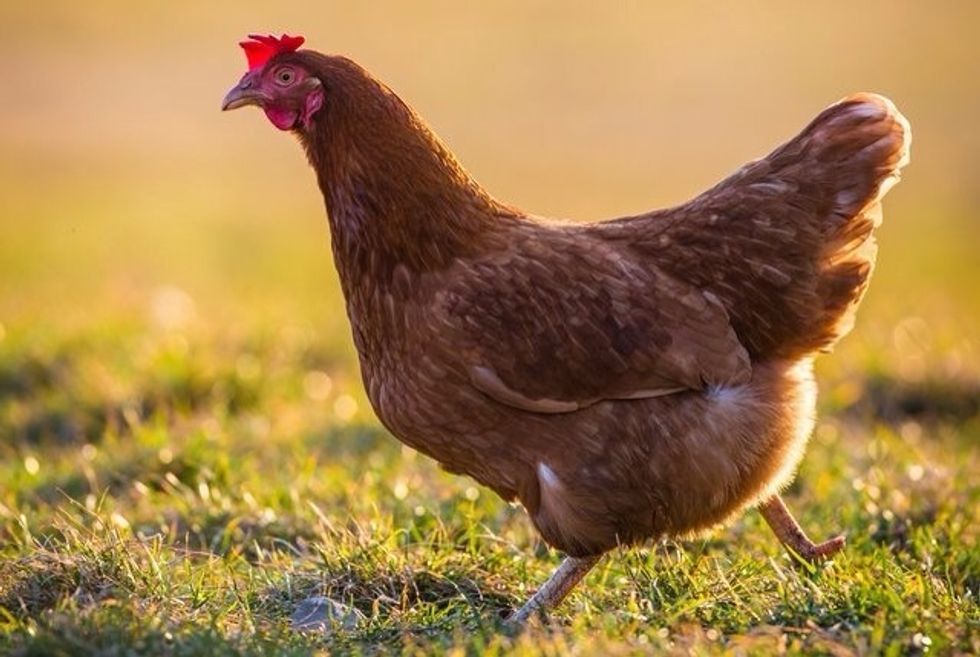 This is the Iser brown, this chicken is a very good backyard chicken
The Second step we will need to assemble all the tools that you will need. Go see supplies list. You also need to consider how much room they need, to run around in the backyard and the coop.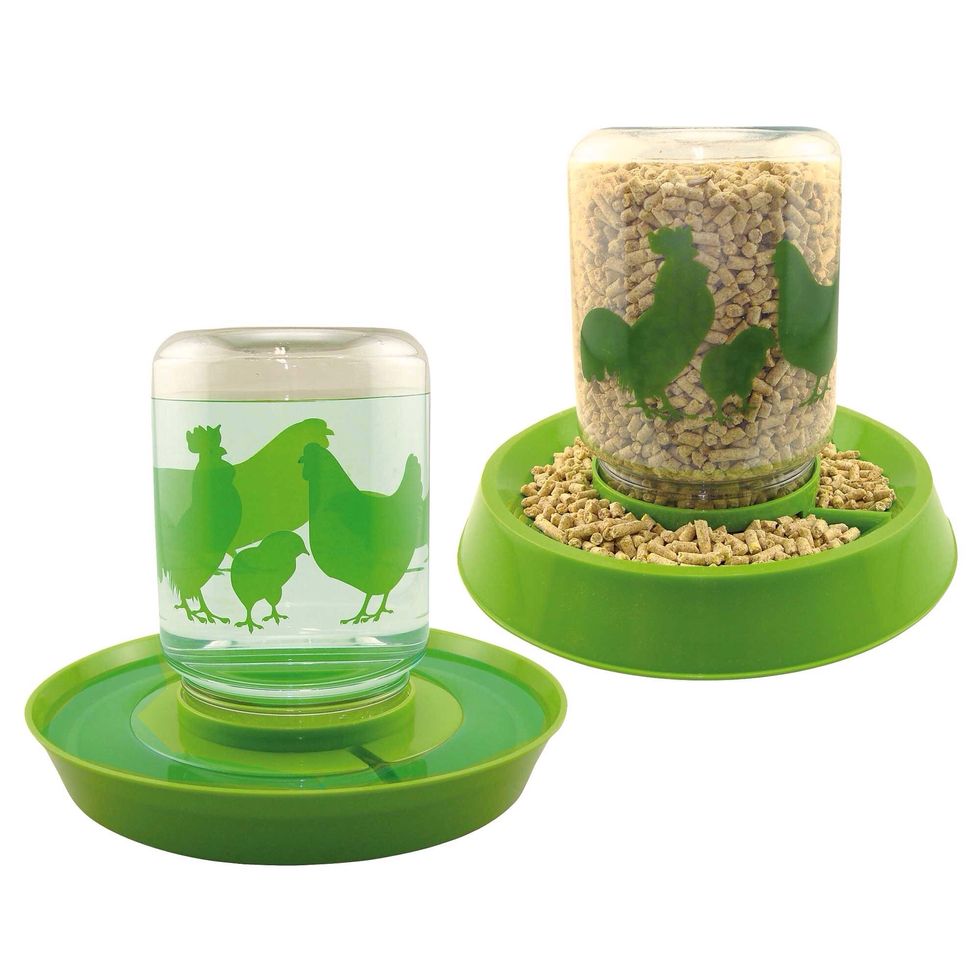 This is an example of a water feeder and a feeder. These feeders are ideal for your chickens.
If you do not want to buy a ready made chicken coop go to this website to see how you can make your own chicken coop from scratch http://howtobuildachickencoopmanual.com
Here is an example of a well designed coop. It Is airy and has an open space but also has a little shelter.
How to set up your coop. This website is fantastic hhttp://m.youtube.com/watch?v=EFZxqjD6S0Q it has everything you will need to know about setting up your coop.
Now for the fun part. Go to a breeder that you know are selling you preferred type of chicken/'s and have a good reputation for their chickens also don't forget to ask about vaccinations.
Once your satisfied with the breeder, go buy your chicken/'s.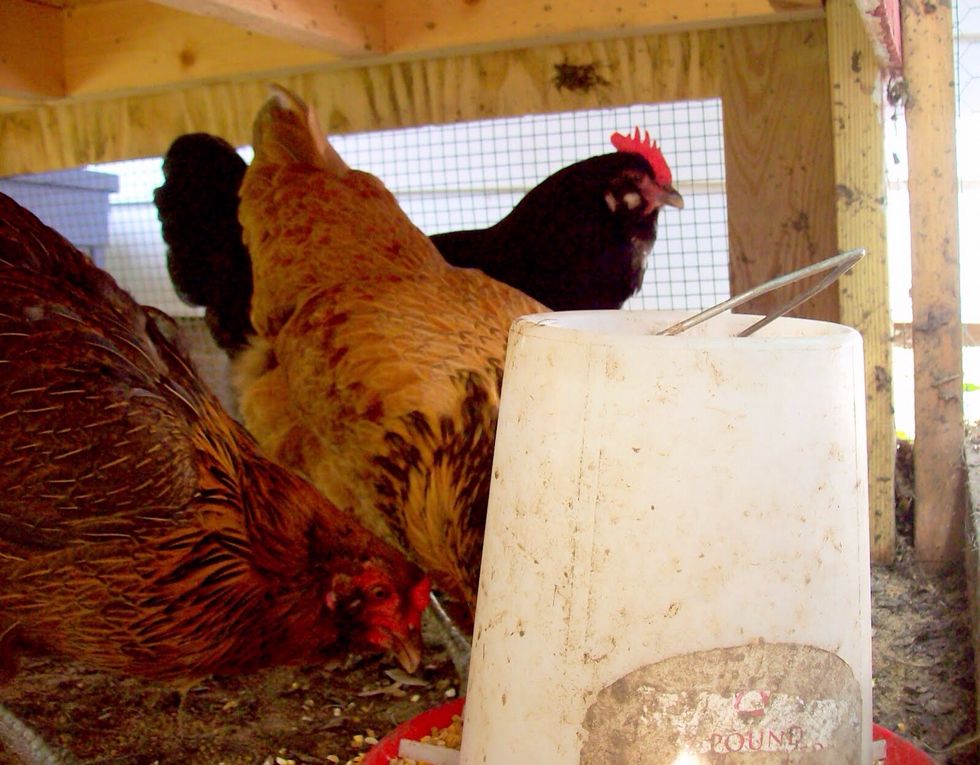 The chickens might be slightly timid when you first bring them home but they will become accustomed to their new surroundings.
For the first week keep them inside their coop so they don't try to run away.
Once they've been inside the coop for 1 week you can let them out in the morning and then they will come back into there coop at night fall. All you have to do is lock them in each night.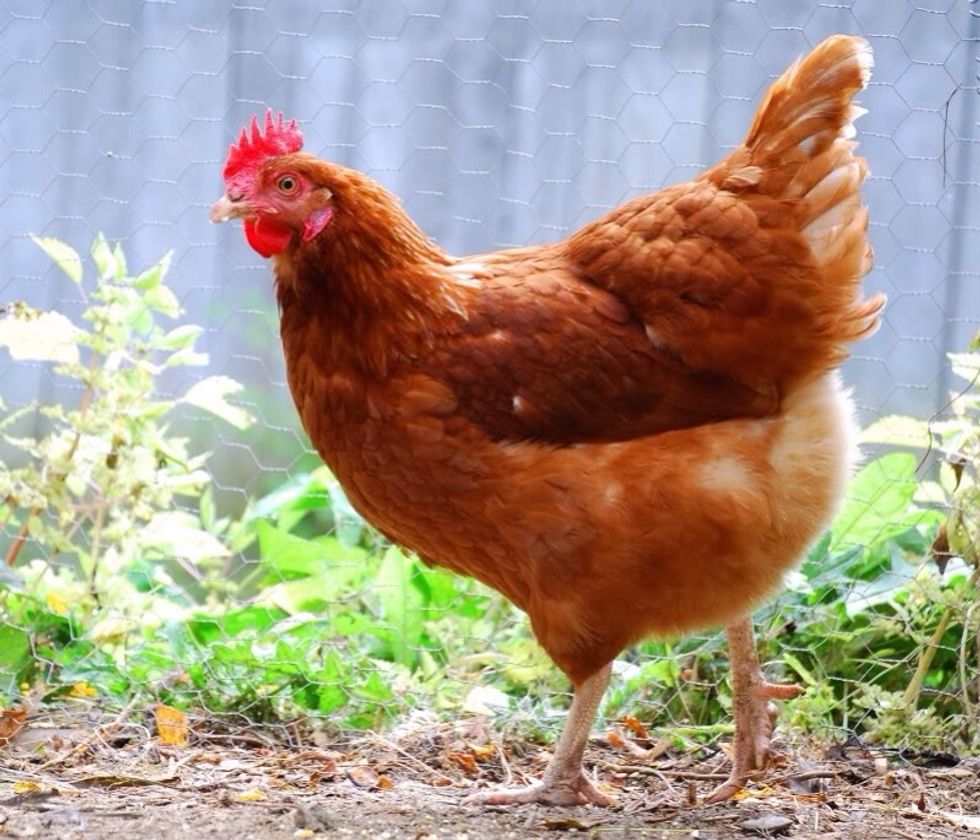 Make sure there is plenty of water outside and don't forget to feed them your organic food scraps.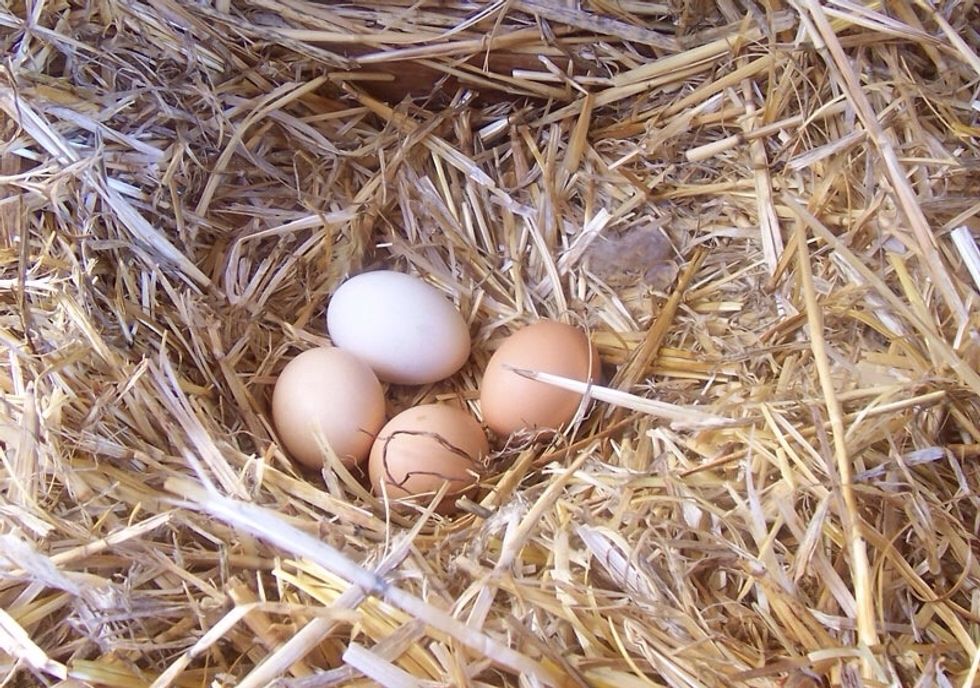 Remember to collect the eggs daily, clean and refresh there water and food every day and every 2 weeks clean out their coop.
Bibliography All my photos are from google images and the text is all my own work.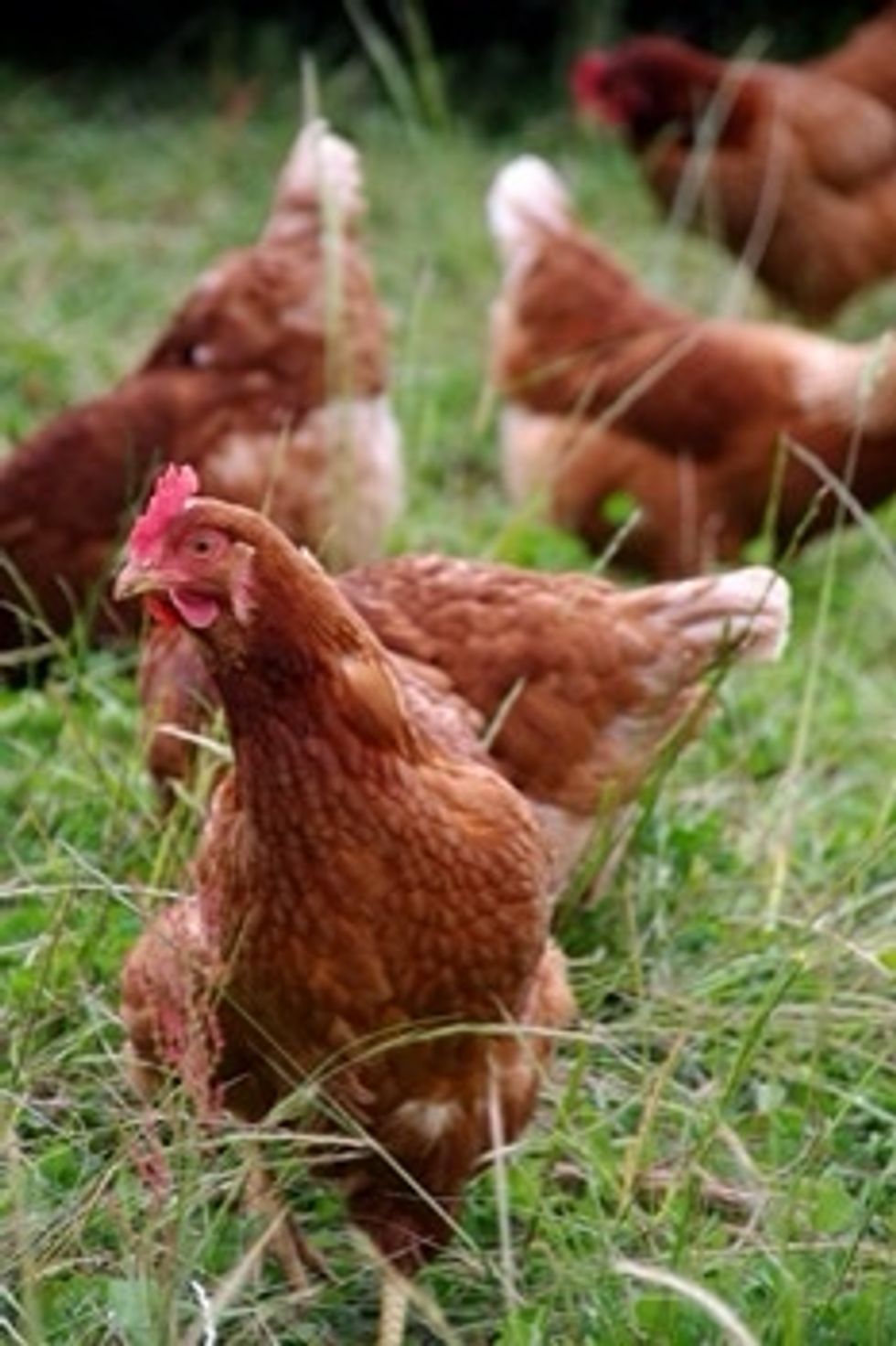 I hope you enjoyed my snap guide on raising chickens in your back yard
Chicken/'s (breed best suited to your environment)
1.0 Chicken coop ( ready made )
1.0 Water feeder
1.0 Chicken food
3.0bnch Hay or pine wood shavings (for bedding)
3.0 Nesting boxses
1.0 Perching branch