Step 1: Research chicken breeds and decide which breed you want. Isa Browns and Australorps are best suited to the Southern Highlands climate.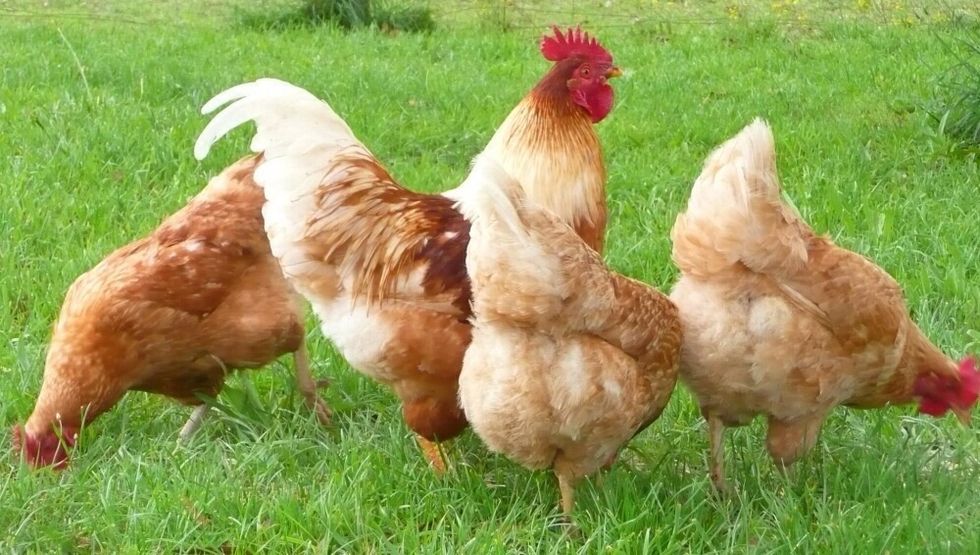 These are Iser Brown Chickens
Step 2: Clear and prepare your backyard for your chickens. Check the fencing for gaps or holes, and any hazards in the backyard that could harm the chickens.
This is an example of chickens in a backyard being fed pellet.
Step 3: Buy the chicken coop! You can buy pre made coops from a co-op or specialist maker. Also buy the water and feeder. The coop also needs to be made from hardy material (wood) and needs to have
nesting boxes with bedding, shelter from the rain, water and a feeder. You can feed the chickens poultry pellets, food scraps but not citrus and meat.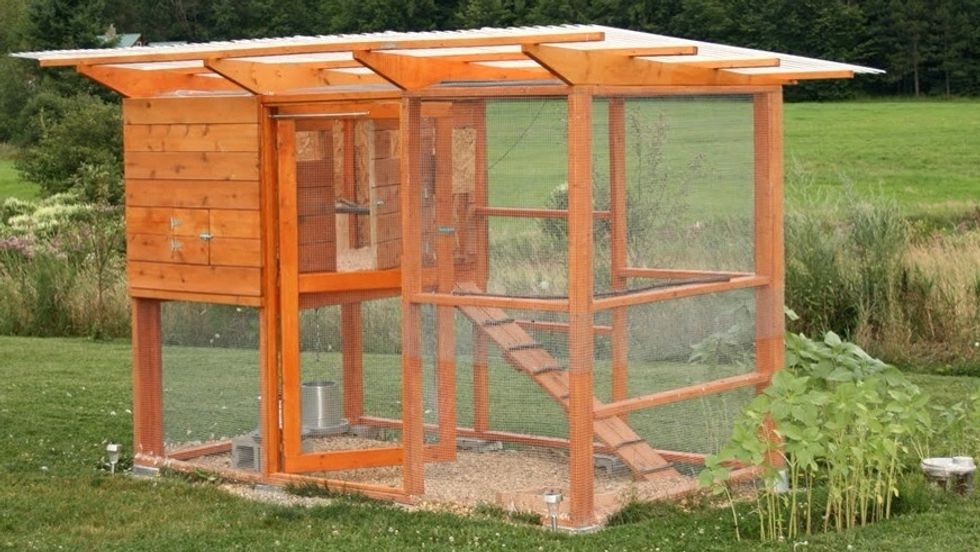 Refer to this guide to building a coop from scratch: http://howtobuildachickencoopmanual.com/
Step 4: Buy the chickens from a co-op or breeder. Make sure the breeder is legal, the chickens do not have a disease and have been vaccinated. The chickens feathers should be shiny and soft.
If the chicken is ill, it will be balding in patches, it's skin will be red, wings droopy, unstable on walking and there may be lice or tics.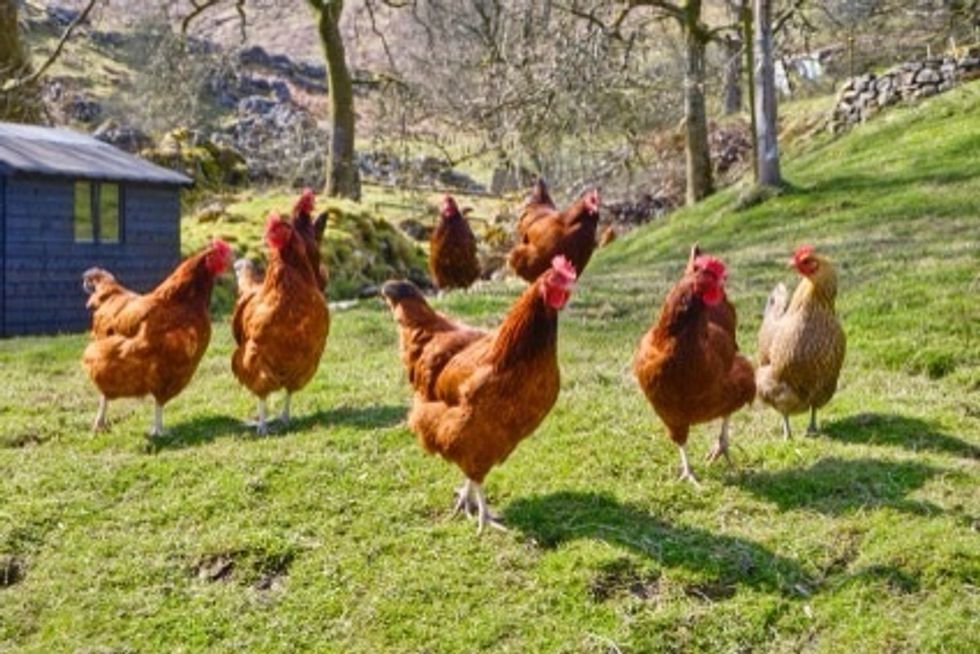 Free Range chickens roaming in their backyard
Step 5: Take the chickens home and let them settle in to their coop. Make sure they have food and water. Keep them in their coop for a week or until they are fully settled in.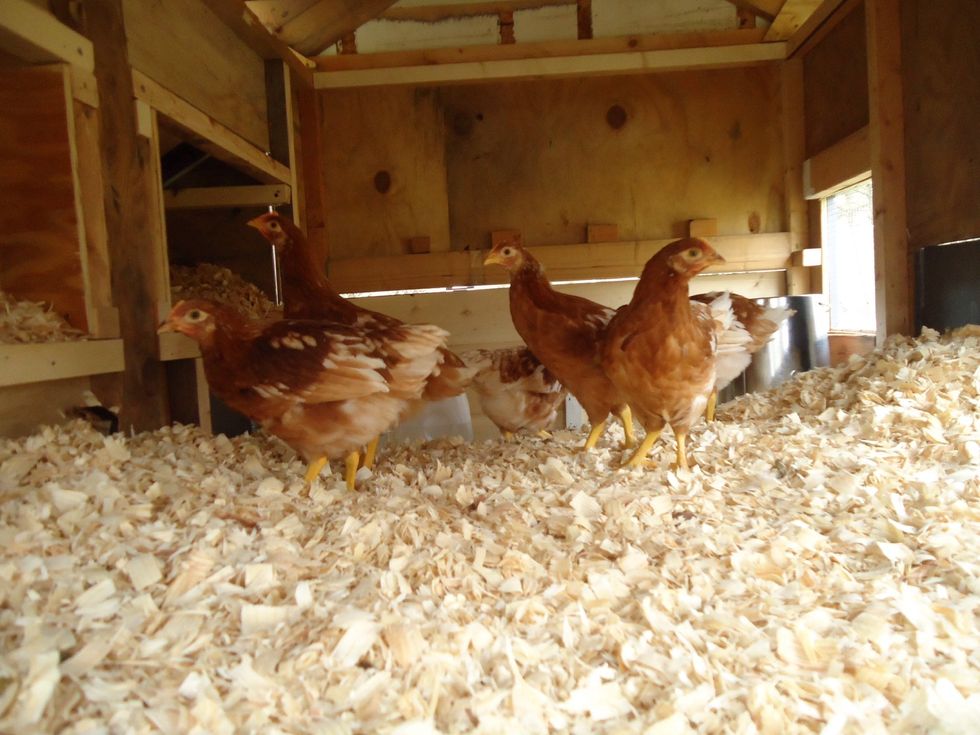 Chickens in their coop
Step 6: Once the chickens are used to their new home you can let them roam around your backyard. Collect the eggs each day, fill their food and water and clean the coop every 2 weeks
Your chickens will start laying at the age of 6 months. They will start laying once they are used to their home.
Bibliography: Images from Google Information from Google
Chicken Feed: Poultry Pellet, Scraps, etc
Water
Chicken Coop
Chickens
Straw or shavings for coop