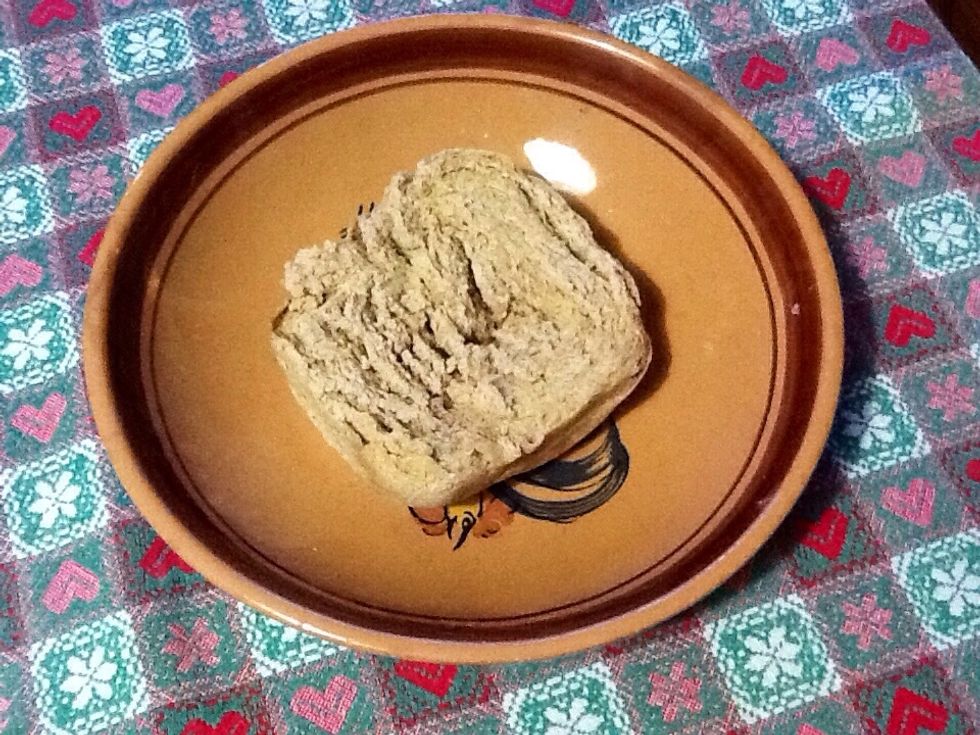 The traditional frisella is a piece of bread which is baked twice and cut into two halves before the second baking. It is made with wheat or barley flour. It can be bought in any bakery in Salento.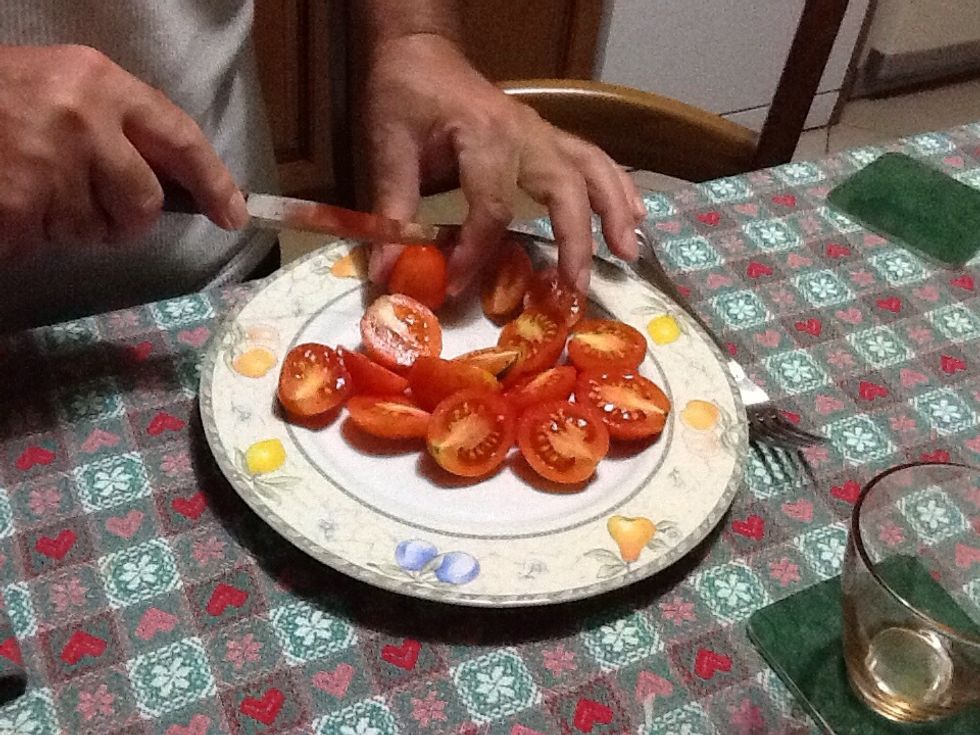 Cut the tomatoes into small pieces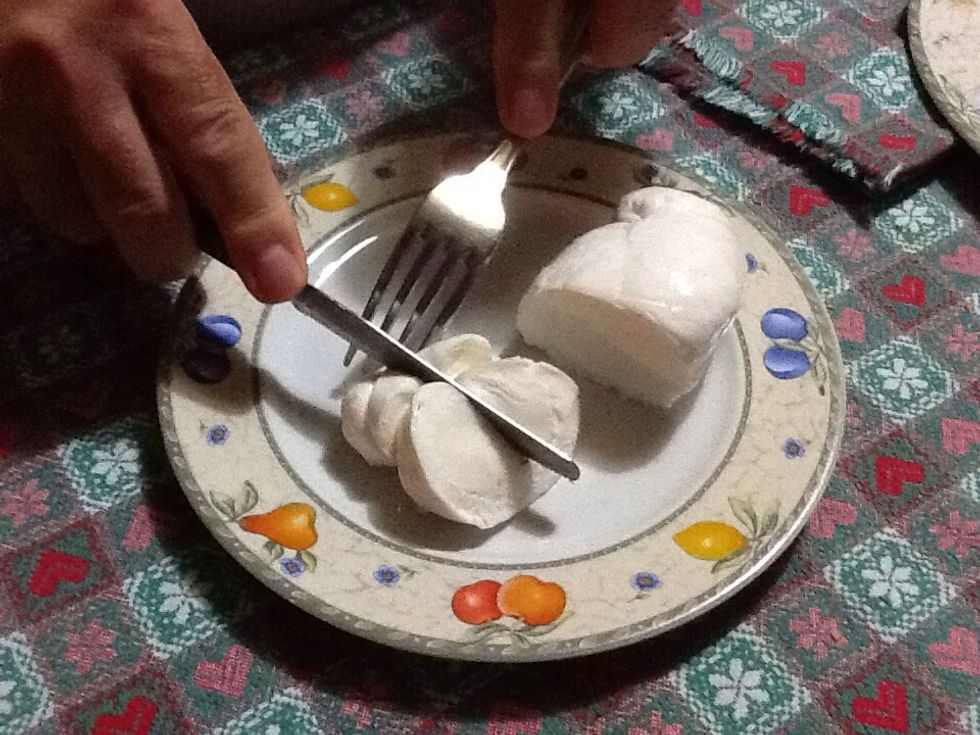 Chop the mozzarella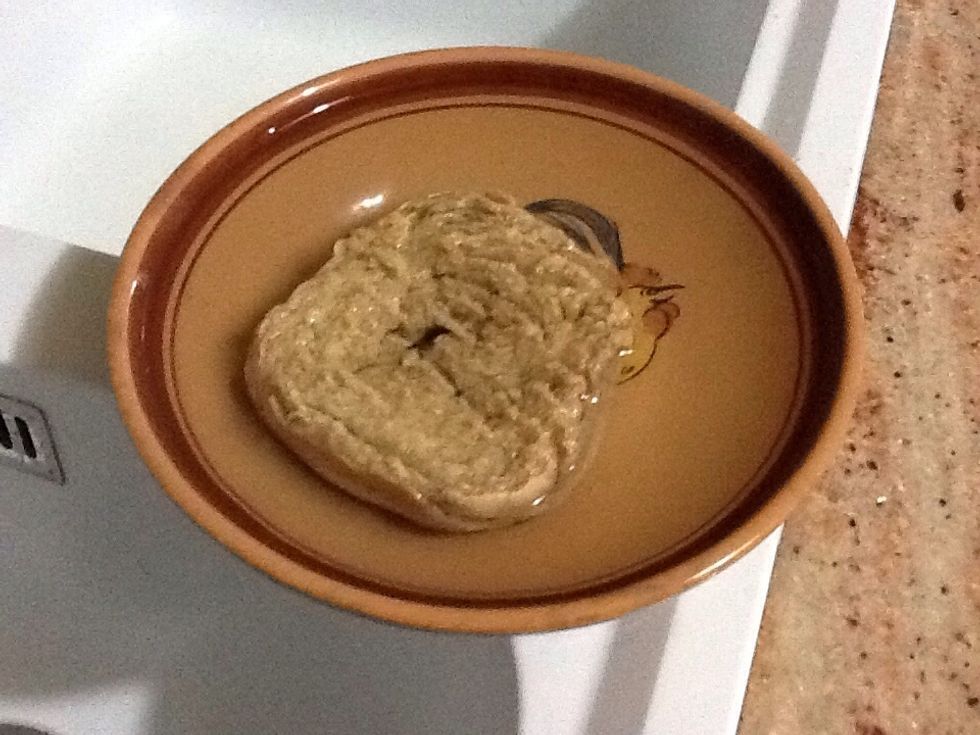 Put the frisella in a bowl full of water for 1-2 minutes so that it becomes softer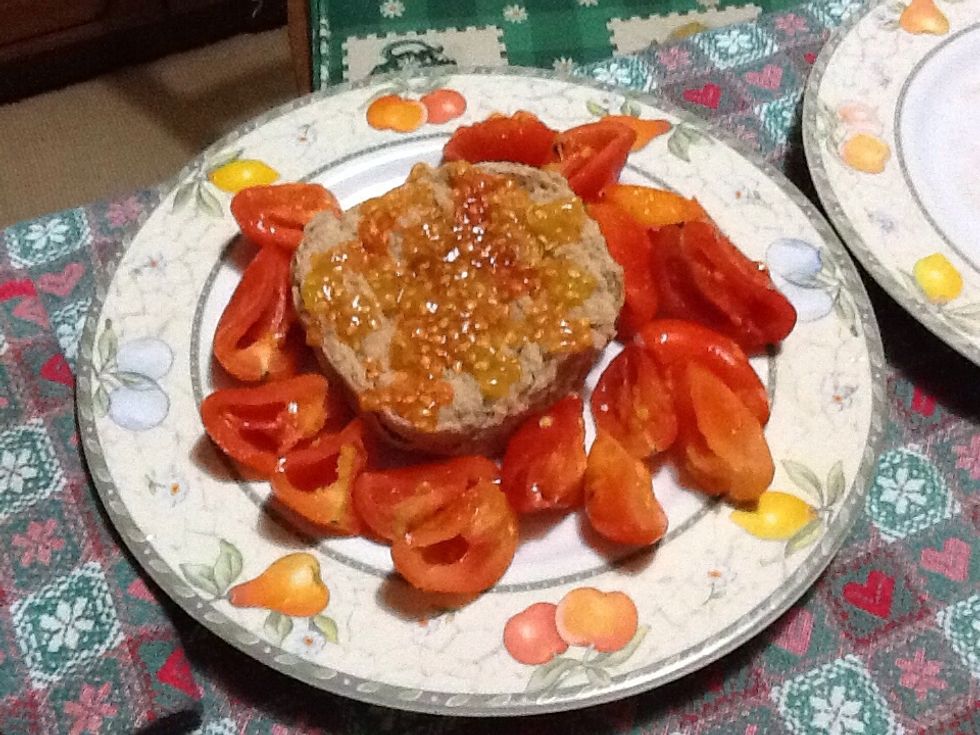 Strain the frisella, put it on a plate and add the tomatoes. Squeeze some tomato juice on top of it.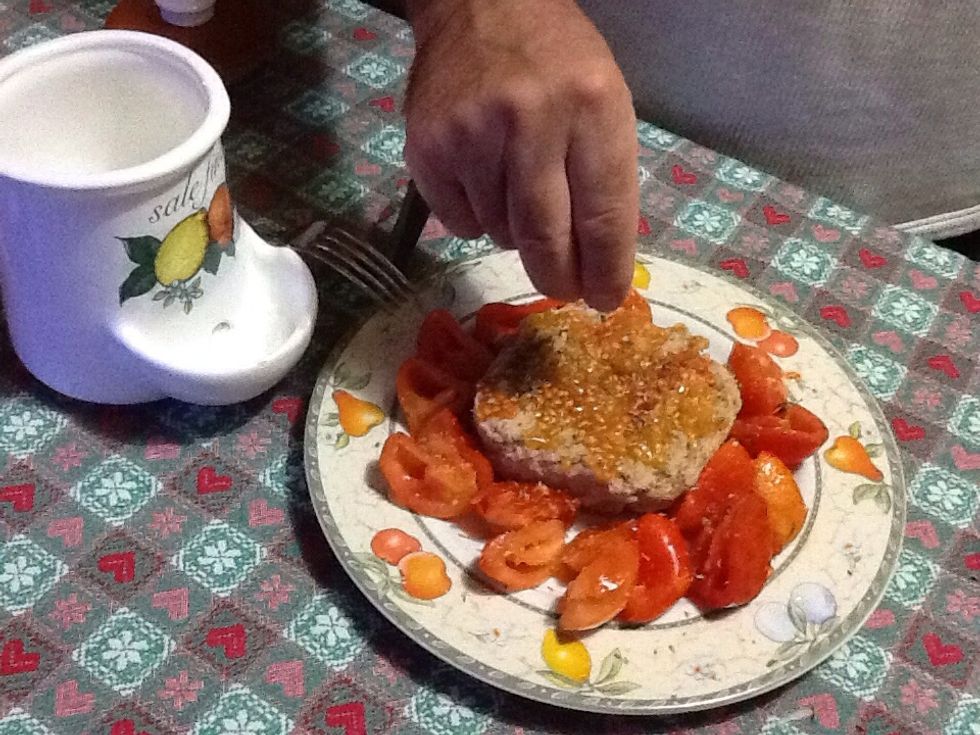 Add a pinch of salt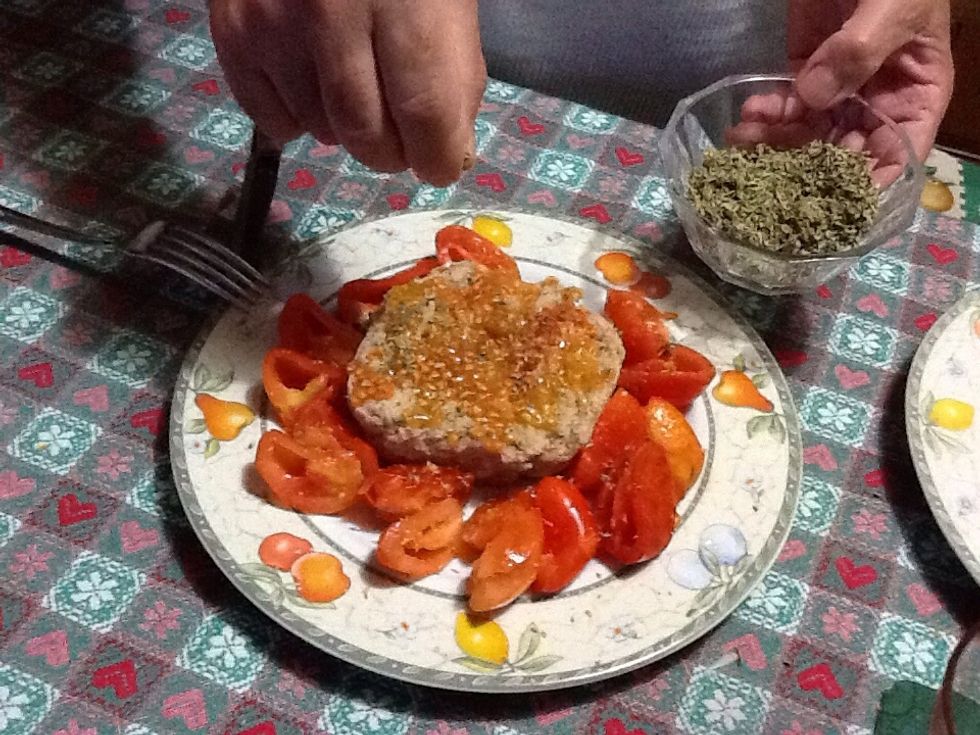 Sprinkle the origanum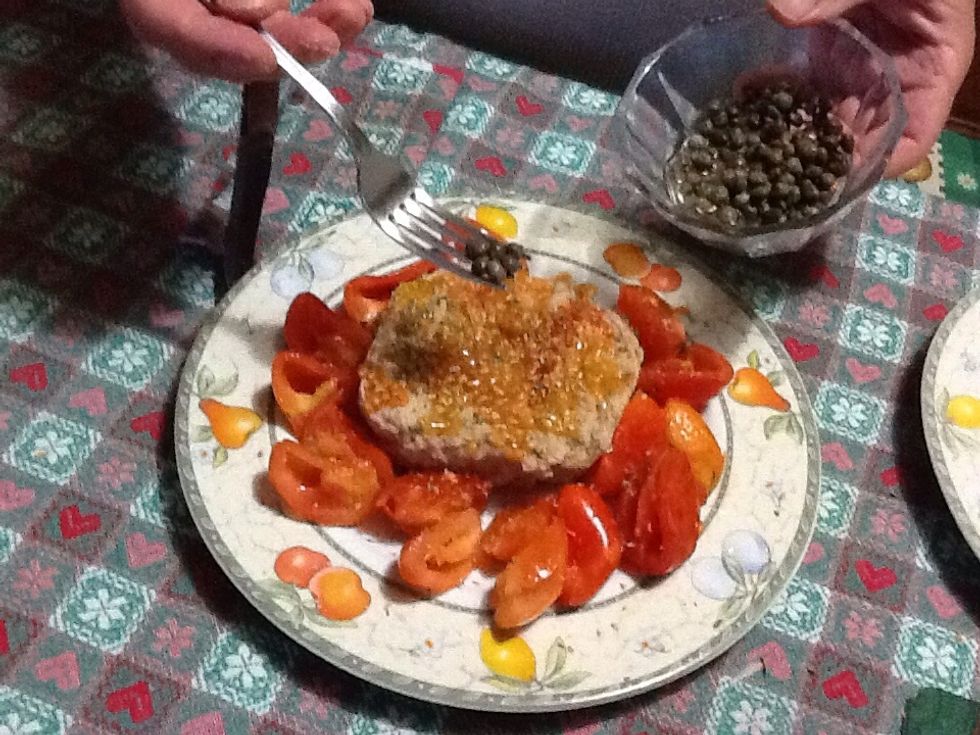 Add some capers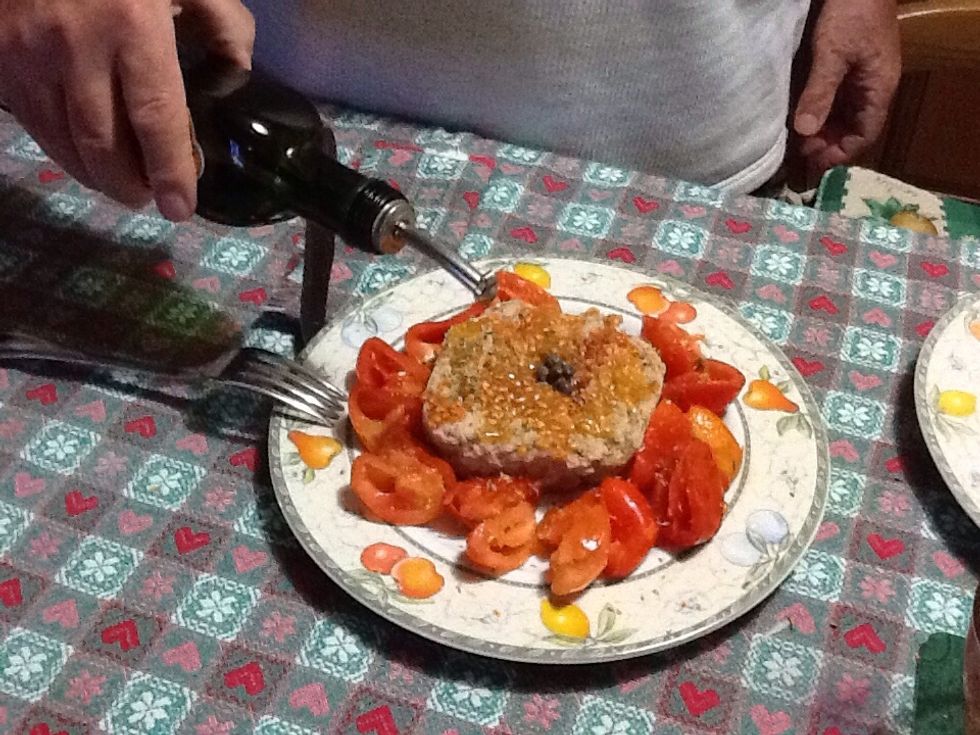 Dress the frisella with extravergine olive oil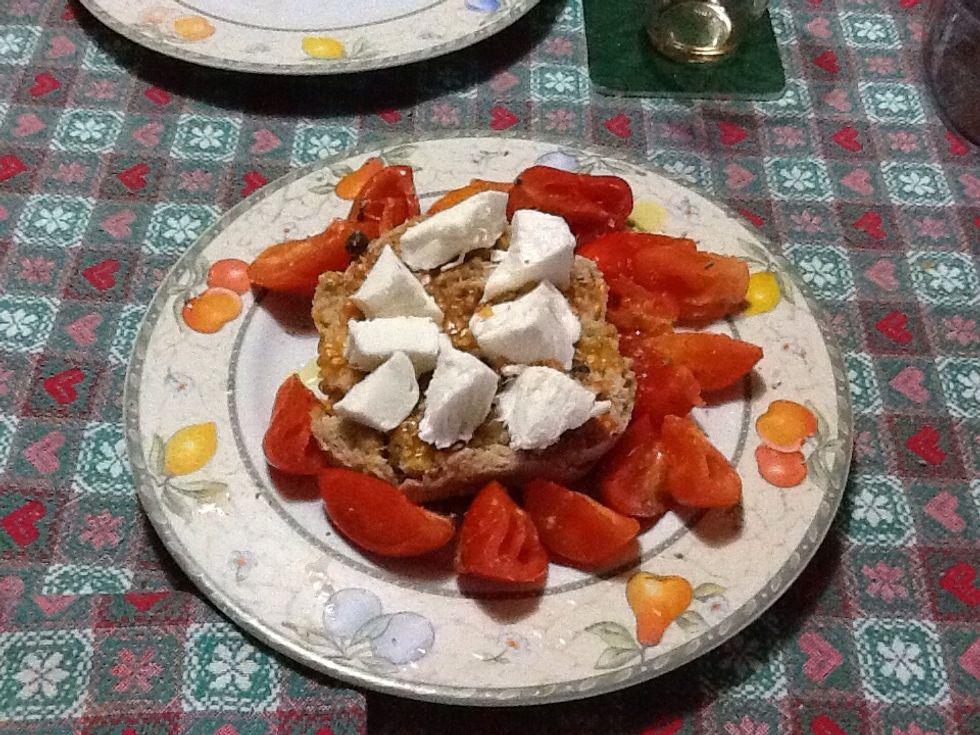 Add the chopped mozzarella
This is the basic frisella but you can add other ingredients, such as tuna, to make it richer. If you prepare it on a boat you can drench the frisella in sea water!
1.0 Frisella
10.0 Small tomatoes
1.0tsp Olive oil
1.0pch Salt
1.0tsp Origanum
1.0tsp Capers
50.0g Mozzarella